I have heard a lot about this country that is considered to exist in its own continent. This happens to be Australia, the beautiful country that exists on its own continent as well. Since I was a kid, I have been reading and learning about the good and attractive things that Australia has to offer the rest of the world should they decide to visit Australia. Think of the notable things that Australia is known for like the kangaroos and such. I bet you could have yearned to visit Australia once in your lifetime as well should you have been told all these stories by your folks while you grew up.
I looked forward to going to Australia during my holiday. I could not help waiting for the holiday to start so that I could visit the Australia. I did all the preparations required so that I could smoothly board my flight once I started my holiday and enjoyed my vacation in Australia. As a tourist, I had to start by getting the Australian visa. This was a quite easy and straight forward process. As a tourist, one can get the Australian visa by applying for an ETA tourist visa which is usually done online and granted within a matter of minutes. This is a multiple entry tourist visa allowing the holder to stay for a maximum of 3 moths and is valid for a year. I applied The other ways by which you can apply for an Australian visa are the working holiday Australian visa application; you can use the general skilled migration programme or apply for family visas.
Immediately I landed in Australia; I started enjoying myself by visiting the deserted areas in Australia. I visited the farmers who live in the rural and interior areas of Australia. Travelling to the countryside was simply amazing. The road trip leading to the farmers was so adventurous. The farmers live a remarkable life; they are cattle farmers with huge herds of cattle on their ranches. The bulls were very healthy, and the farmers enjoyed taking care of them by feeding them and giving them water to drink.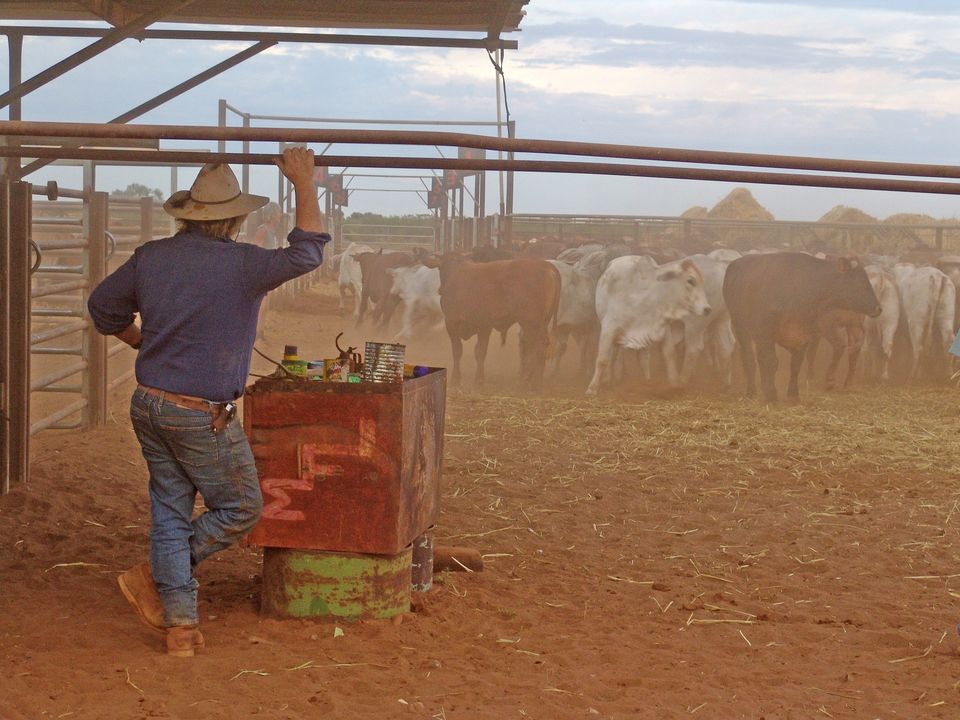 I was amazed how a single farmer could own and take care of such a huge herd of cattle. The farmers also have come up with ingenious ways to compensate for the social amenities they lack like the sewerage systems by building pit latrines. The farmers had built their houses using pieces of timber probably as a way of dealing with the hot temperatures during the day and the extreme coldness of the desert at night. It was amazing to note that these farmers have their petrol stations just within their settlements hence making sure that they have easy access to petroleum products that they need for various reasons.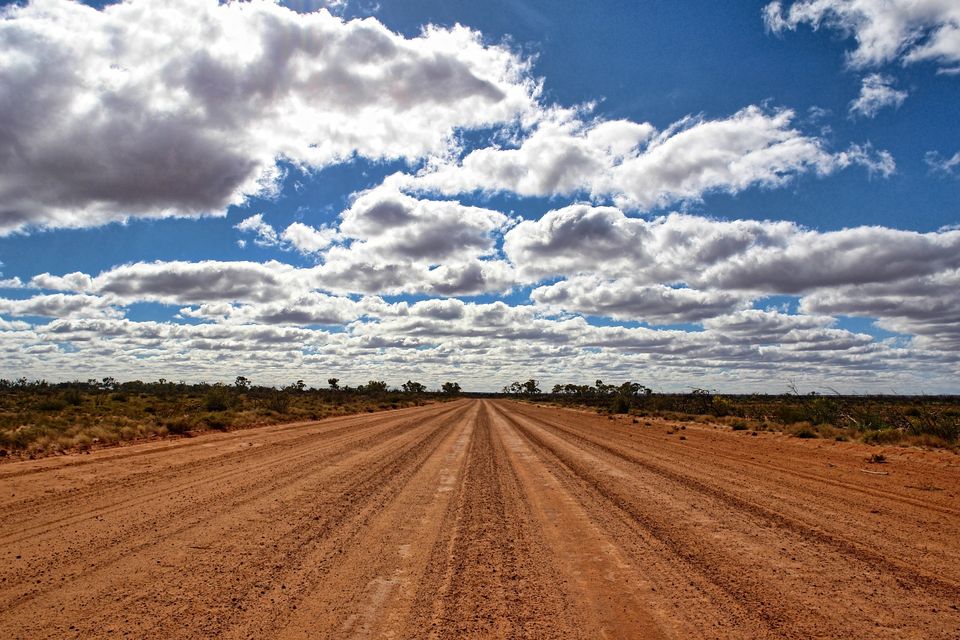 I was able to visit Uluru (the ayers Rock) and could not stop taking pictures of this magnificent rock. I kept wondering how nature operates, and how Mother Nature created this great feature. I was so much attracted to the ayers rock that I kept staring on my side mirrors just to keep seeing it as we drove away slowly until in disappeared completely. I used a very straight road that allowed me to see a very attractive view of the clouds in the sky. The view was exceptionally spectacular, and I could stop myself from taking photos. Watching the sun set in remote desert areas was fantastic. The view was just unforgettable.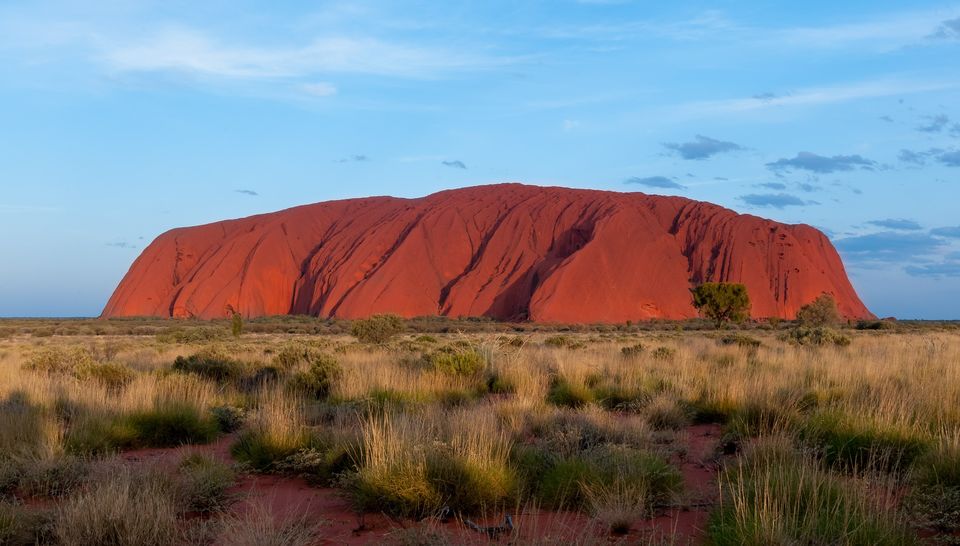 I had the golden opportunity of seeing a koala for the first time in my life. This particular koala was so friendly, and I had to take a picture of the koala with its footprints on the sand.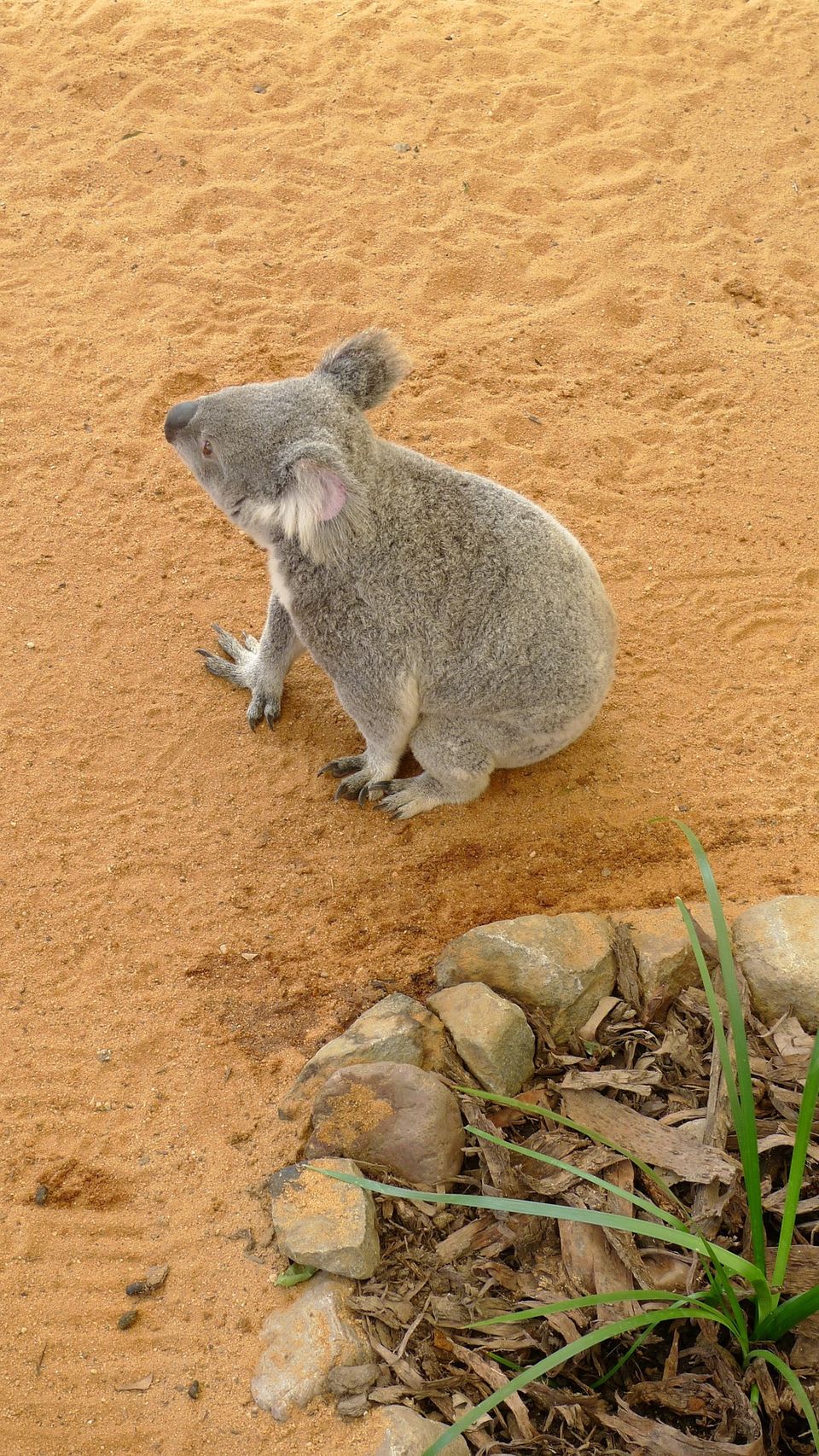 My adventure to Australia was a great one. I accomplished all the dreams that I had about Australia. This was an experience like no other. I will never forget my time in Australia. I would urge everyone else who loves adventure to visit Australia as soon as they can. My holiday was a fruitful one, and I am planning to visit Australia again as soon as I can so that I can exhaust all the tourist attraction sites in Australia. What are you waiting for; this is your time to visit Australia.