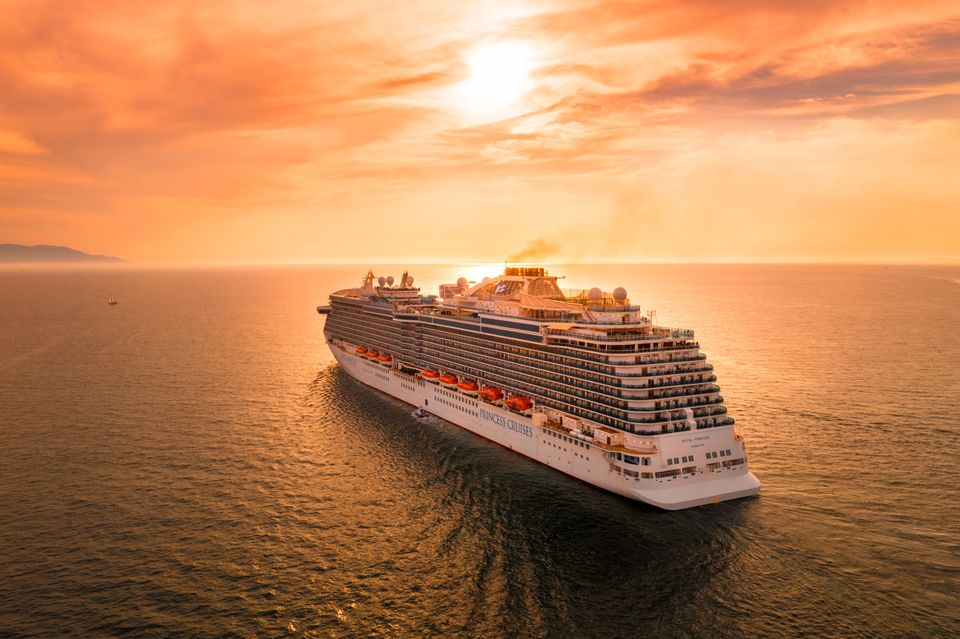 The stories of mega ships journeying across the vast oceans are always fascinating, even though they are slow and more time-consuming. However, this Viking Cruises's luxury ship, which has just set sail from London, is on it's Guinness Book of World Records with its record-breaking eight-month long continuous voyage that will reportedly cover six continents and 111 countries before returning to London.
So, here's all you need to know about the epic journey of this floating city.
The route
The luxury cruise, named by Viking Cruises as the Ultimate World Cruise, set sail from London on August 31, 2019 to take its passengers on a journey of a lifetime. According to the official route, the cruise will sail through the waters of Scandinavia, Greenland, Iceland, along the east coast of North America, Caribbean seas, South America, before it journeys further through the South Pacific, Australia, tropical waters of Asia, eventually returning to London.
The ship will take take stops at 111 ports in 51 different countries which is expected to take around 245 days. Once it completes the voyage, the cruise will officially have the title of the world's longest continuous cruise and might as well enter the Guinness.
Luxuries on board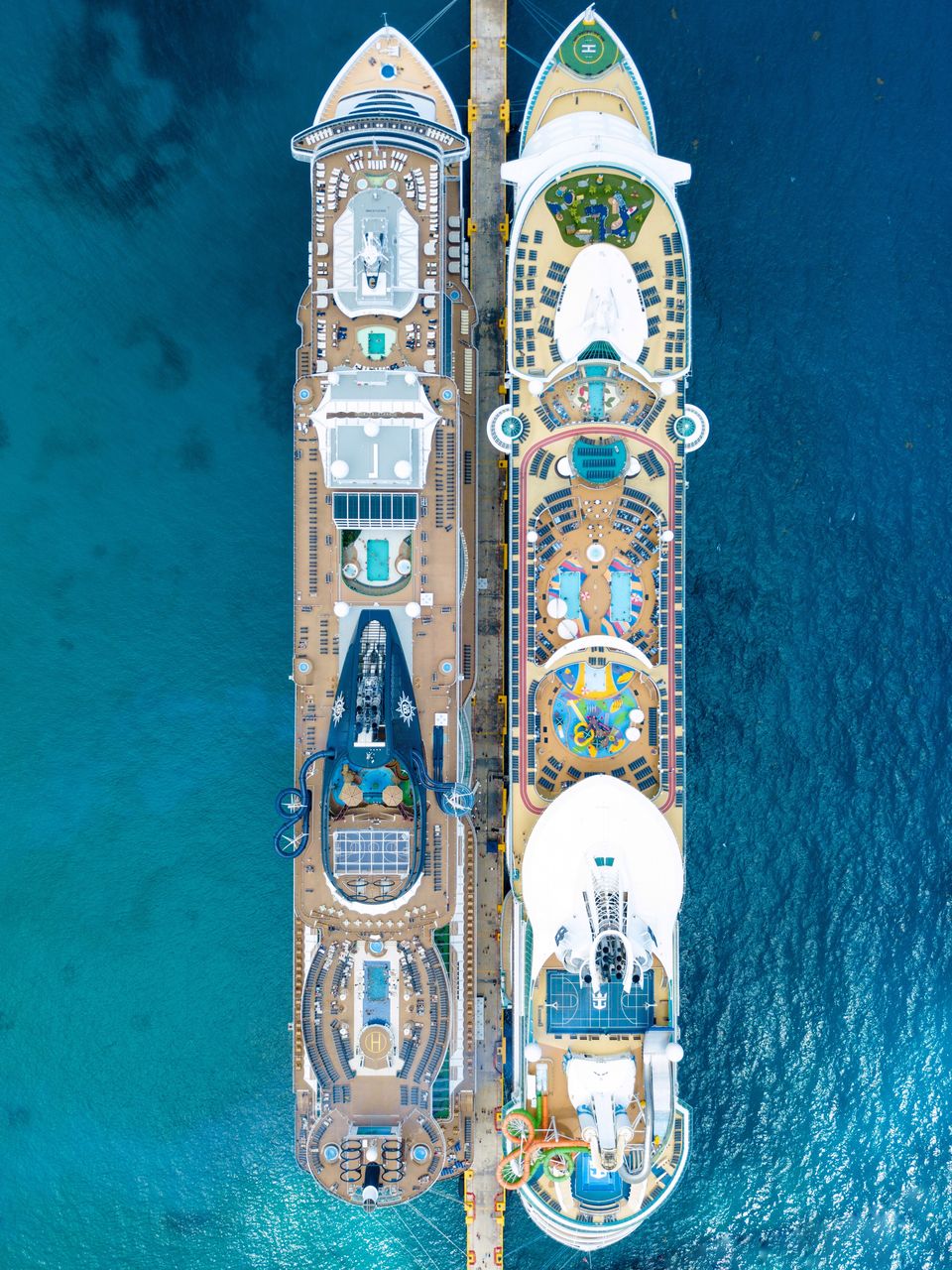 We can't imagine such a long journey through the vast oceans in a ship unless of course there are hotel-like luxuries on board. And rightly so, this cruise offers great modern amenities to its passengers keeping in mind the the length of the journey. From a wide variety of meals, limitless drinks, on board entertainment to well-curated shore excursions at each port where the ship docks this is no lesser than a high-end floating hotel.
This comes at 'some' cost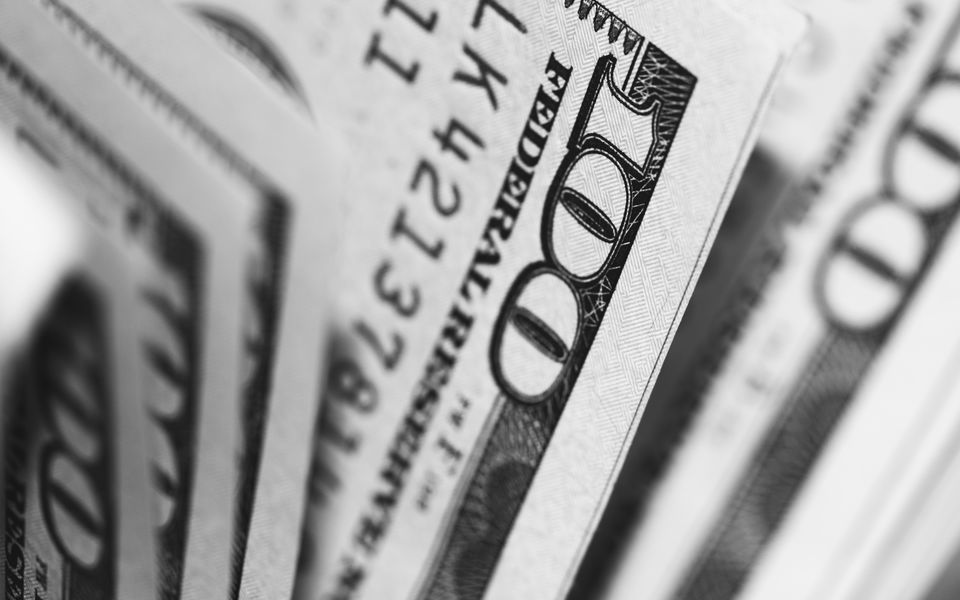 Things of luxury often come with a price tag. And when you're aboard a cruise that's going to take you through six continents for such a long journey, things get even pricier. As reported by sources, the journey for a single individual on this cruise by Viking Cruises starts at around £66,990 ($80,567) for the trip, while the best suite costs a staggering £194,390 ($233,788).
After all, providing such facilities in the middle of the Atlantic or the Pacific is easier said than done.
Interesting, isn't it? Let us know your thoughts on it in the comments below.
Also, you can create your own travel blog and share it with travellers all over the world. Start writing now!
Subscribe to Tripoto on YouTube and watch exciting travel videos.
Get travel inspiration from us daily! Save our number and send a Whatsapp message on 9599147110 to begin!