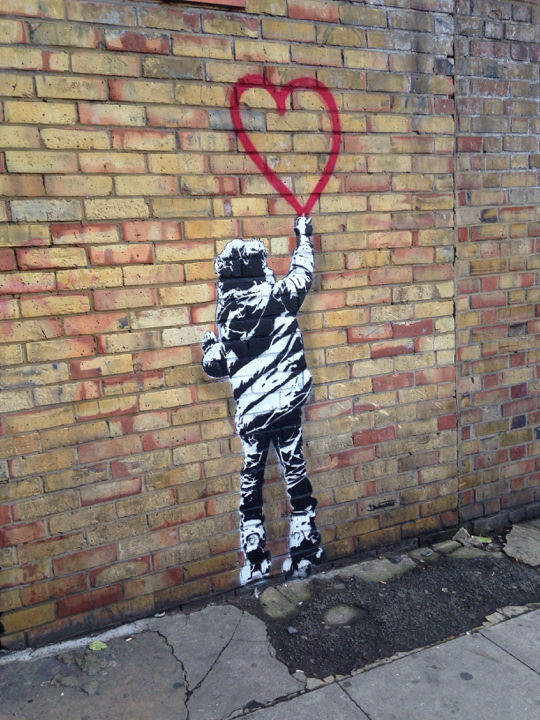 A Night at the Museum!
Instead of spending the day here do an After Hours activity with the scientists at the museum post visiting hours. We did the Crime Scene Live where we solved a murder mystery and a crime case. It was a gory experience but memorable nevertheless.
Being divided into groups we had to solve the case presented with the clues given to us. From examining stomach contents of the victim in the form of vomit to blood splatter on clothes to dusting finger prints to examining real maggots that form on the deceased to understand the time of death it is probably the best crash course available on how to become a wannabe forensic expert!
Being headed by scientists who work at the museum and solve real crime/murder cases this experience is a dream come true for all thriller novels and detective show lovers as it couldn't get more real. Plus you get to enjoy your beer simultaneously!
Post After Hours take a bus ride on a double decker along Knightsbridge to see the rich life of London. From high end retail stores like Harrods to Teslas and Ferraris swarming the streets, it is opulence in its humblest form. If nothing else tour the road at night for its beautiful architecture and formidable lights!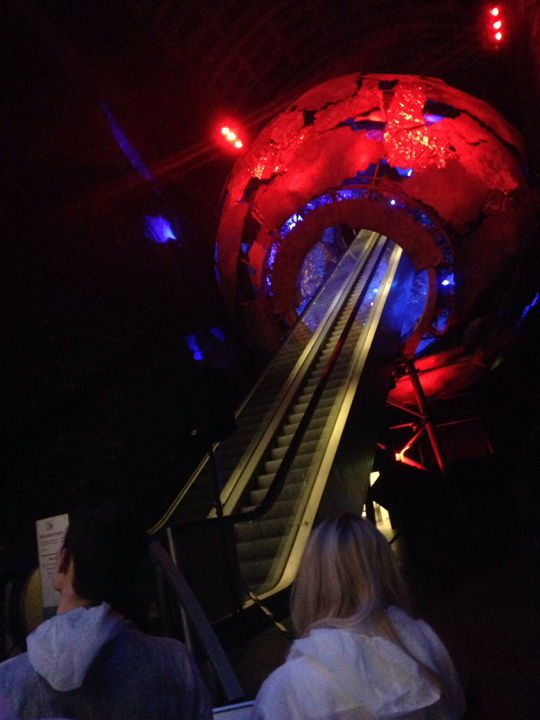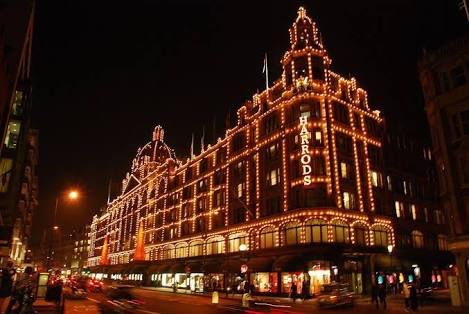 A London trip without having a theatrical experience is incomplete!
We saw the Book of Mormon, a satirical take on missionaries in the form of a musical. Considered as one of the best musicals ever to be made, it is a multiple Tony Award winner and is created by the makers of South Park.
The musical will take your breathe away with its flawless execution and leave you gasping for air with its wit and humour. It comes with its fair warning for not being suitable to the easily offended. And again, you can sink in it with a drink from the bar.
Post the show walk down Piccadilly Circus and Leicester Square amidst various theatres, casinos and stores; notably multi-storied M&M,Nickelodeon and Bubba Gump Shrimp Co.(inspired from Forrest Gump, I was really excited upon seeing this!). Further with caricature artists and street performers scattered on the streets, you experience London nightlife in a whole new light.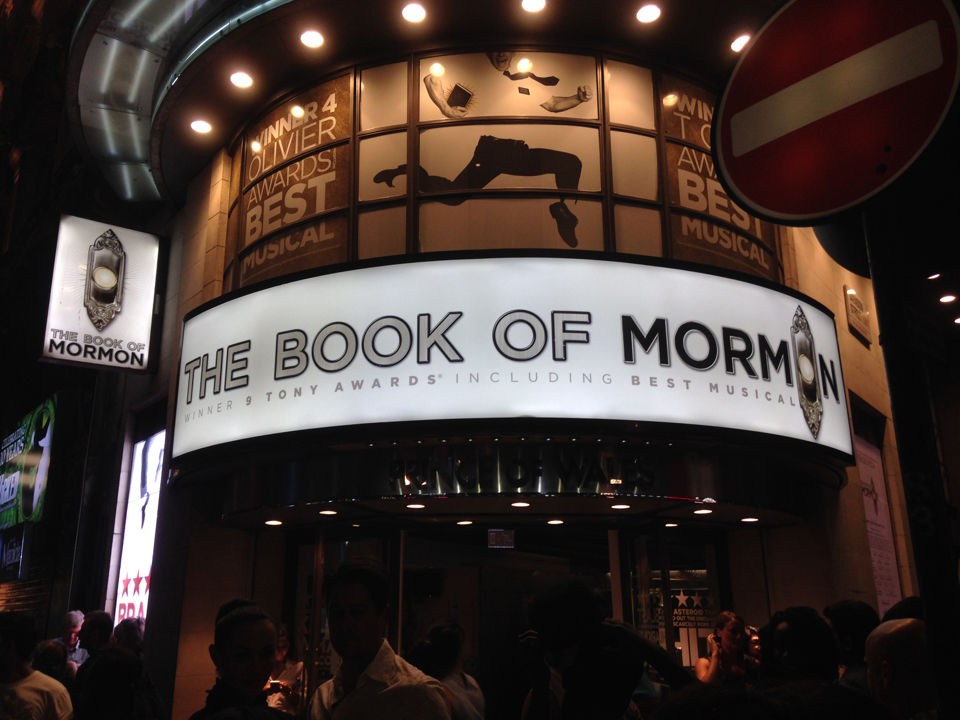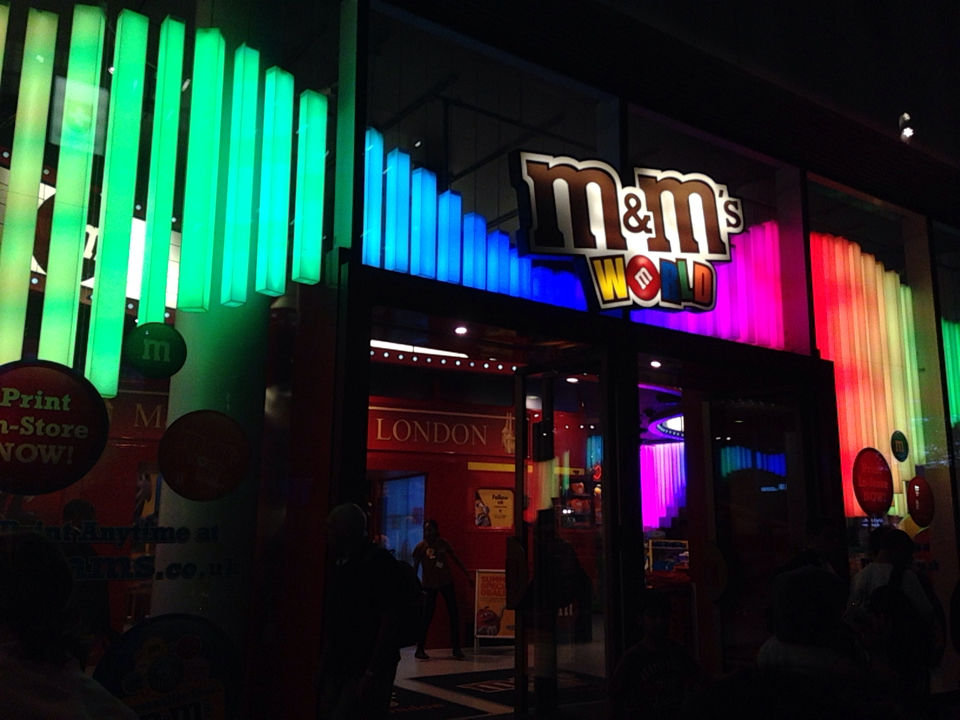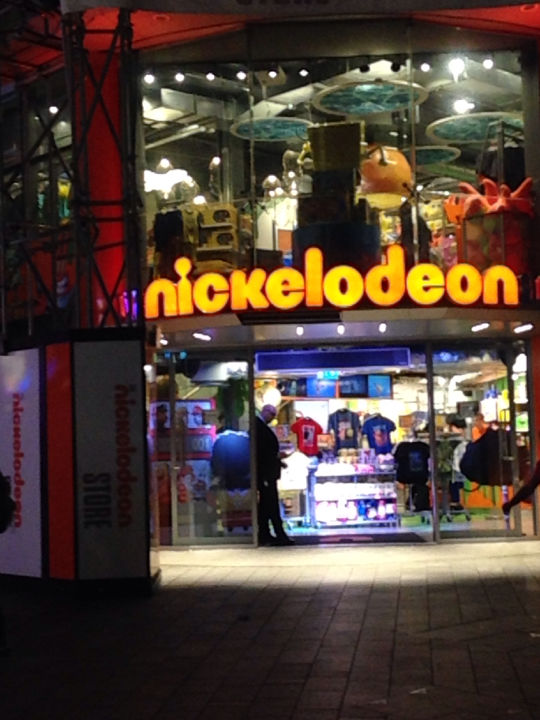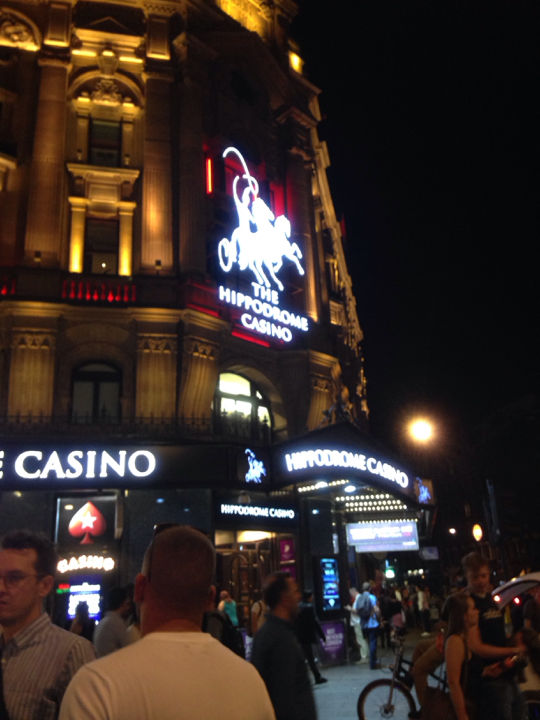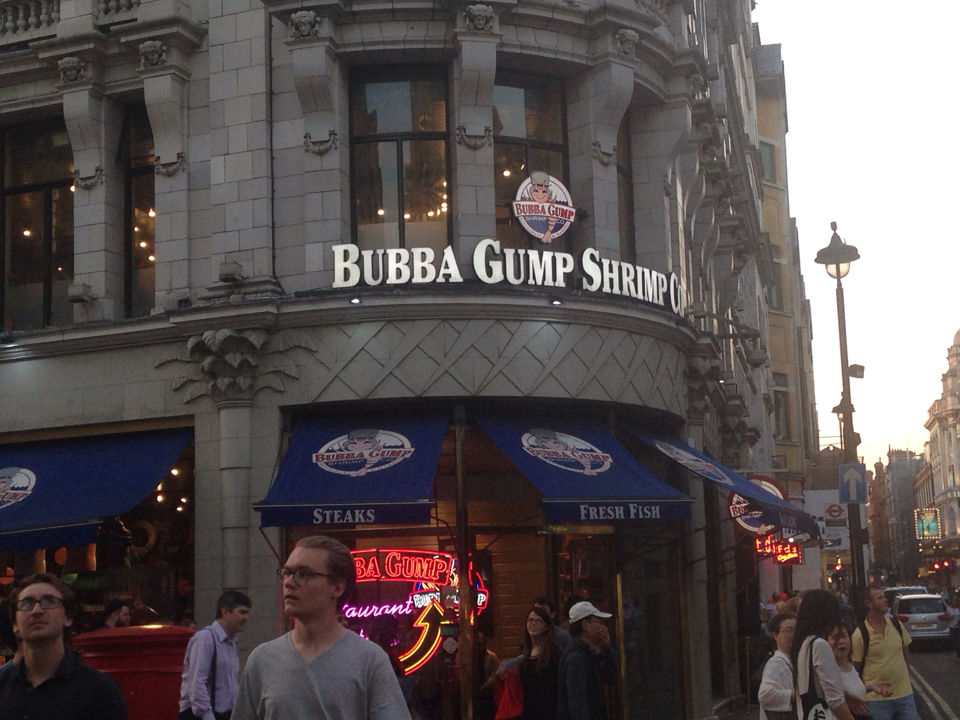 Cycle around the city!
Hire a Santander cycle from London's self service bike sharing scheme. The hiring process is automated and easy and you can simply park it in any docking station you find. It is a great initiative by the government and pocket friendly as well.
We rode from Canary Wharf to the Isle of Dogs and carried our cycles through the Greenwich Foot Tunnel; underneath River Thames, exiting at Greenwich. Riddled with street performers and assorted street food, walking through Greenwich Park is the ideal way to spend a rare warm afternoon in London.
Walking up the park you can see the marking strip of the prime meridian.
You can also visit the Royal Observatory which projects a laser(prominent at night), a green bean displaying the meridian path across the sky.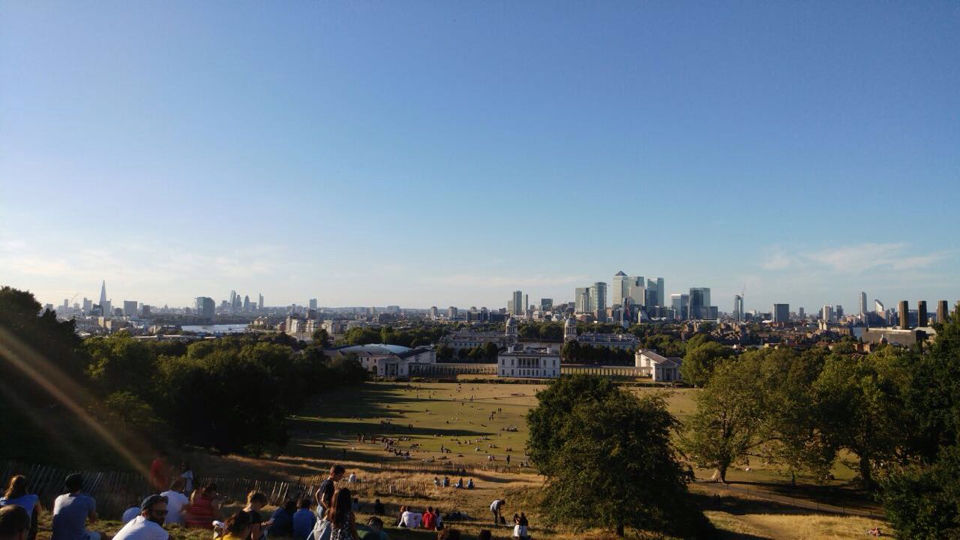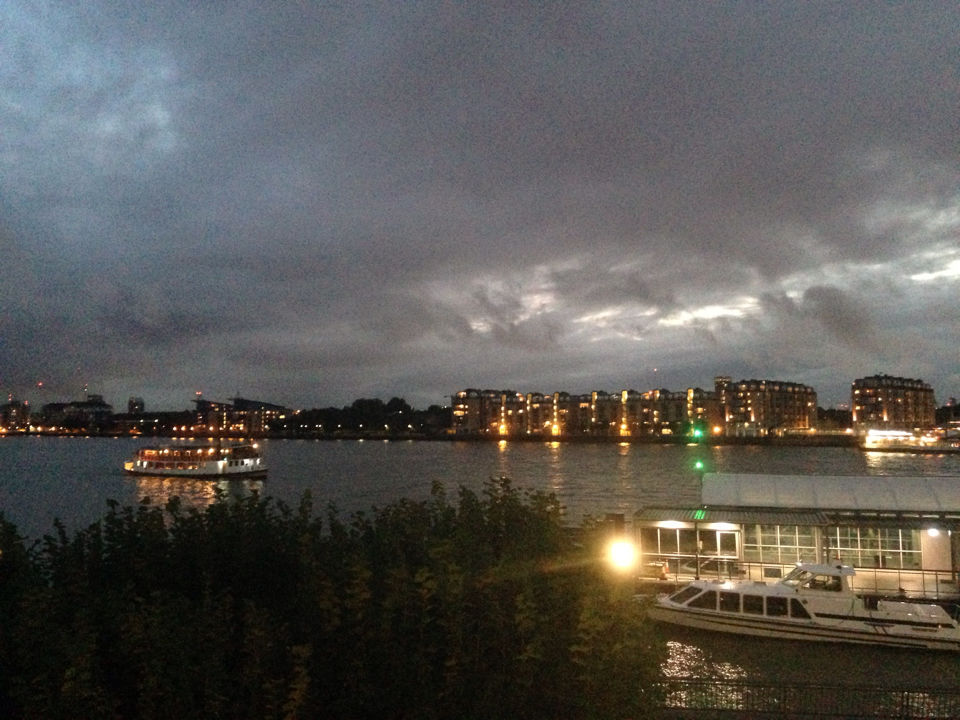 For Sherlock Holmes fans!
Get off at Baker Street underground and walk up the road left from Madame Tussauds into Sherlock's home. A privately run museum recreates scenes and characters from various stories. A little cramped for space but wonderful nevertheless.
All letters ever addressed to 221B Baker Street are compiled into one large book and put up for display. Written by children and adults alike, reading them is simply heart warming.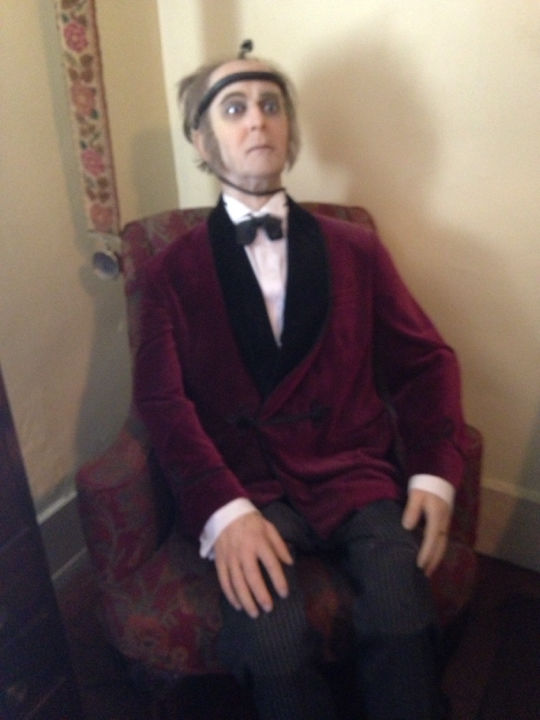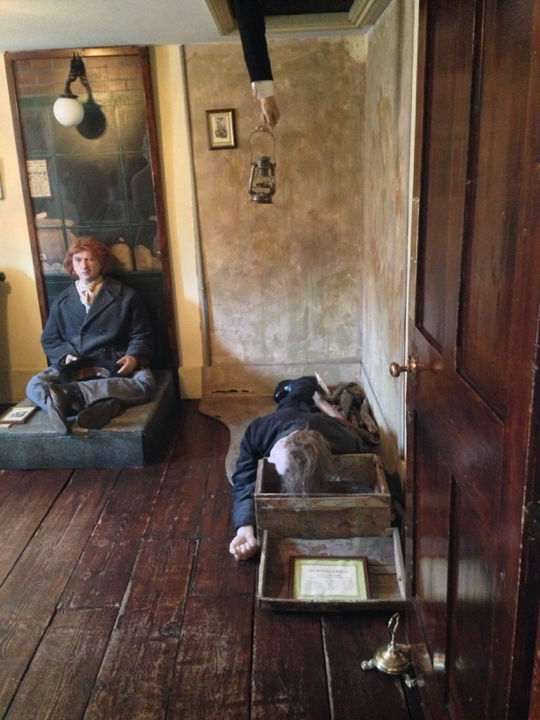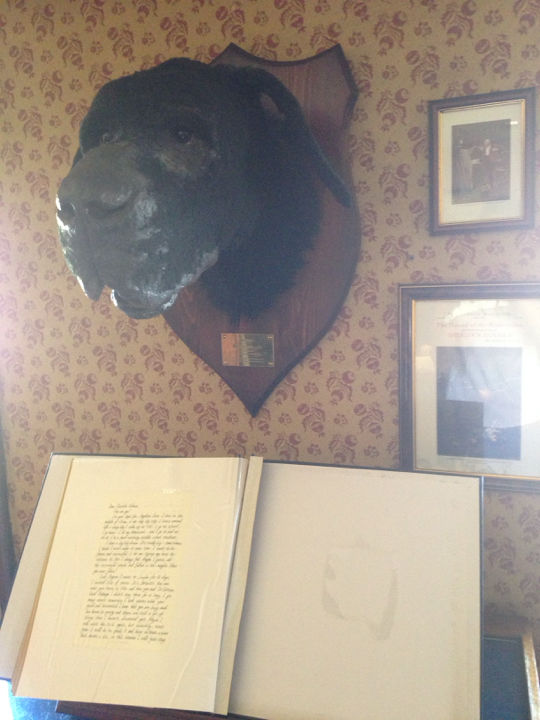 Spend a day with animals!
If you have the slightest fondness for animals this is a must do. From creepy crawlies to moon jelly fish to King Julians(lemurs) this place has it all. The eye catchers are the butterfly paradise, the penguin pool and the adorable squirrel monkeys; just be careful to not feed them.
It is home to a vast variety of critically endangered species and nocturnal animals from around the world that are not to be missed. One can easily spend upto 6 hours here. The zoo keepers are extremely friendly and you can also volunteer to be a zoo keeper for a day, if you have the time!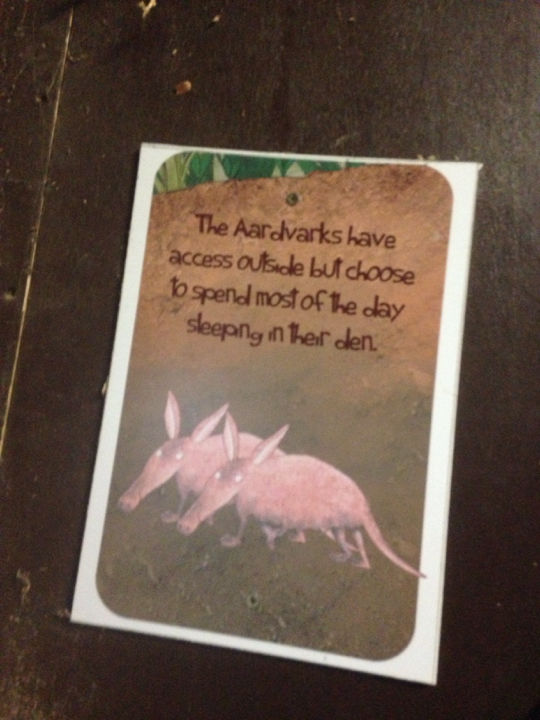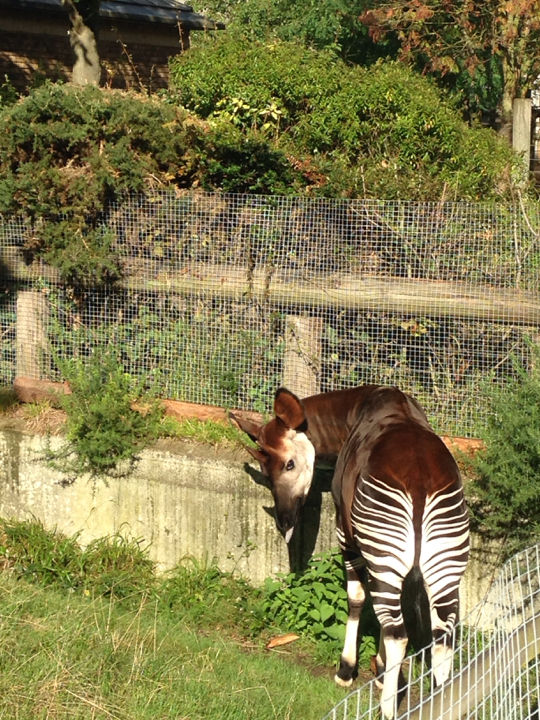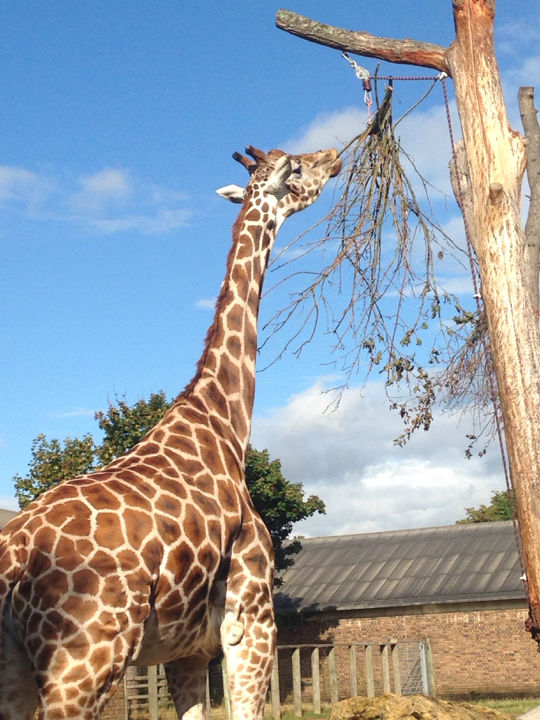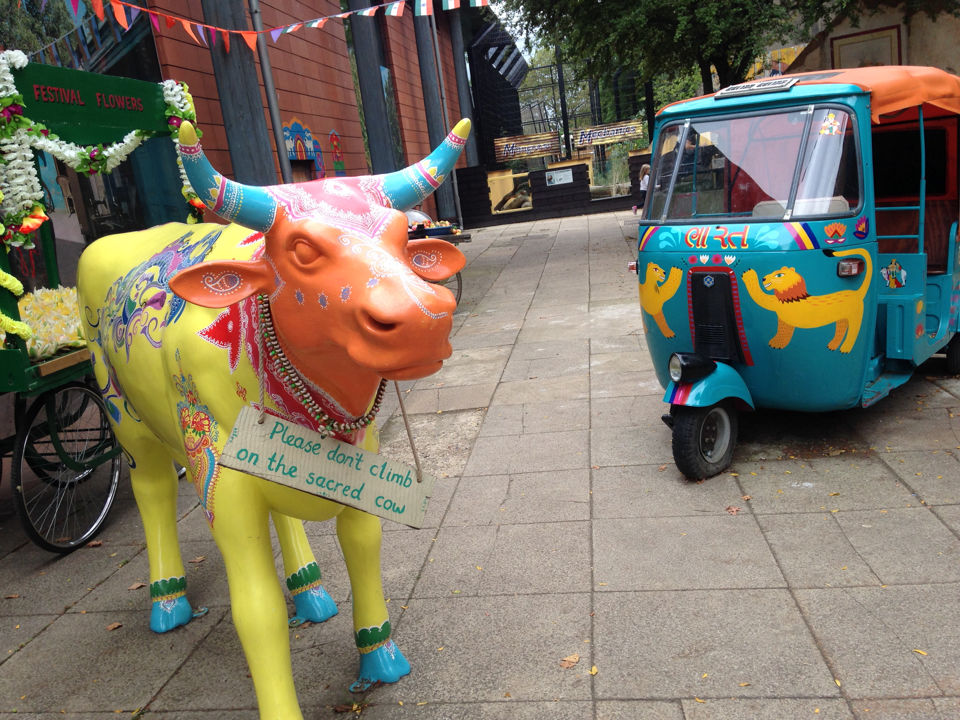 Near the zoo is Camden a lively touristy street reminding you of Delhi's CP or Kolkata's New Market with tiny shops littered on each side. The most amazing sight among all the hustle is the wall art.
If you have the time sign up for any of the walking tours conducted in London that cover all the amazing street art all over the city.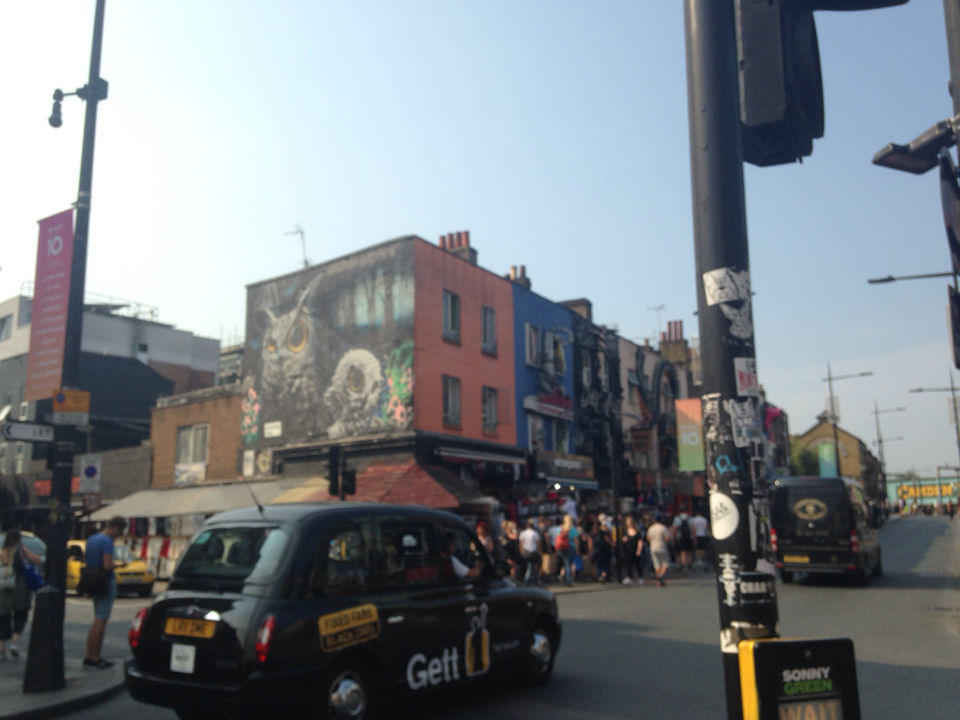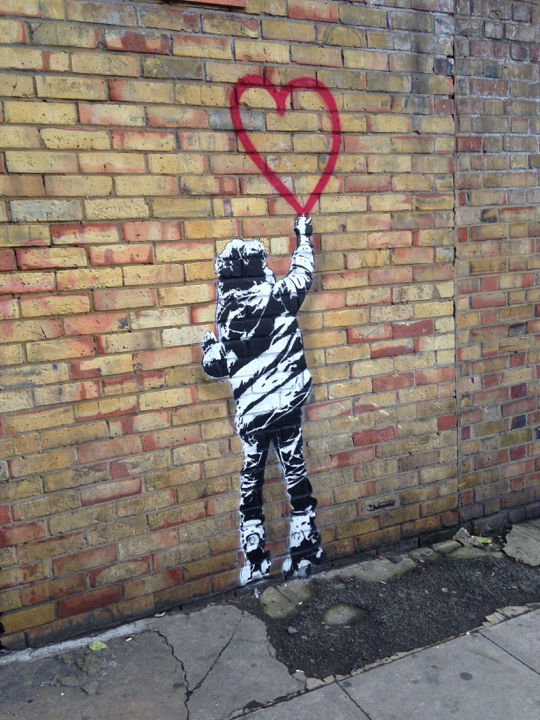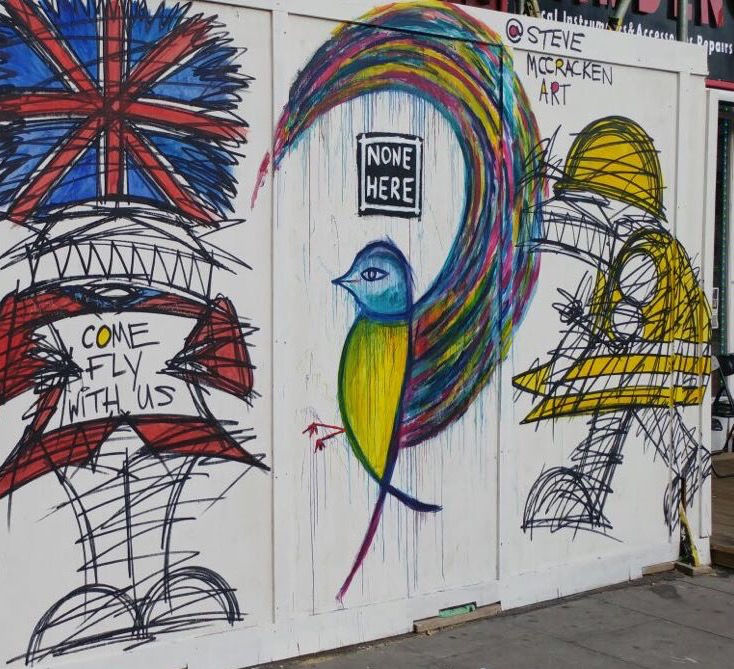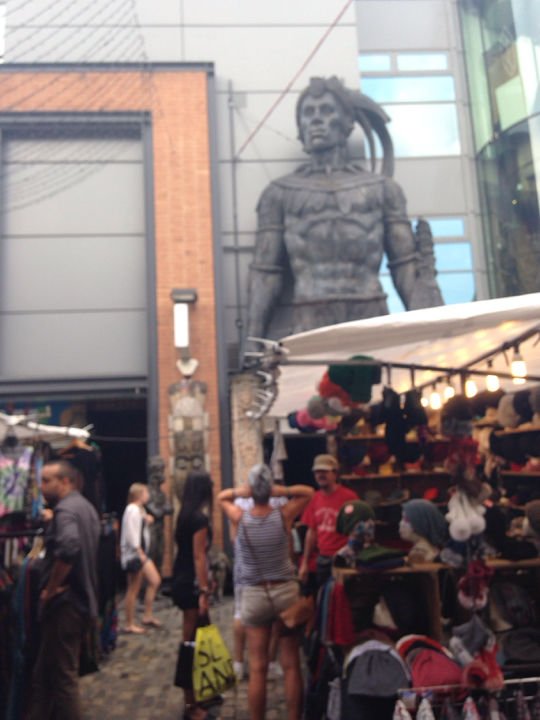 Camden lock market is home to a global kitchen with food stalls from all over the world including Indian! Experience food wrapped in a multitude of cultures here.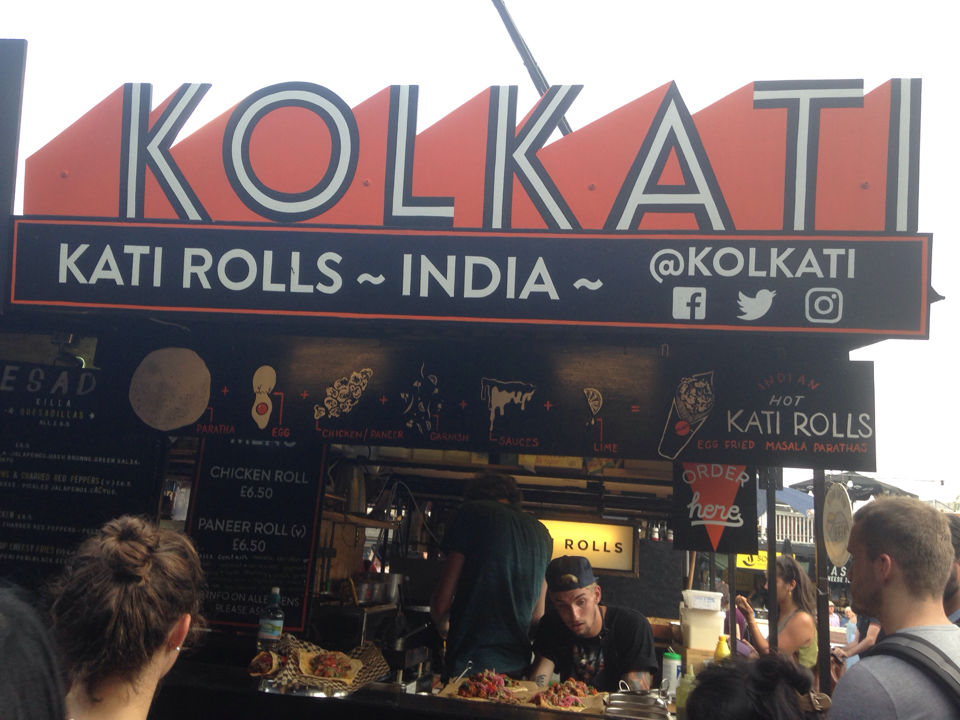 Available in India but stop by an ice cream lab Chin Chin Labs in Camden that freezes ice cream paste using liquid nitrogen. Watch them in process and be amazed!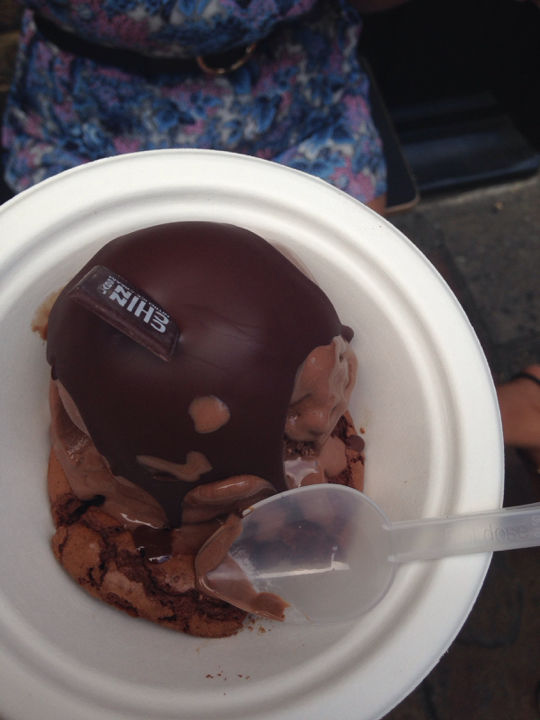 A London trip without High Tea is incomplete!
Find a good lodge or dine in on the out skirts of the city and sit back and enjoy the English life. Ideally it is to be had post lunch, but to enjoy the tea and treats in totality it is advisable to skip lunch!

There are teas from around the world to choose from(Assamese and Darjeeling tea make it on the list) and are served alongside mini sandwiches, scones and mouth watering pastries, cup cakes and mini tarts.This is perfect for a rainy lazy afternoon in London to taste the English lifestyle.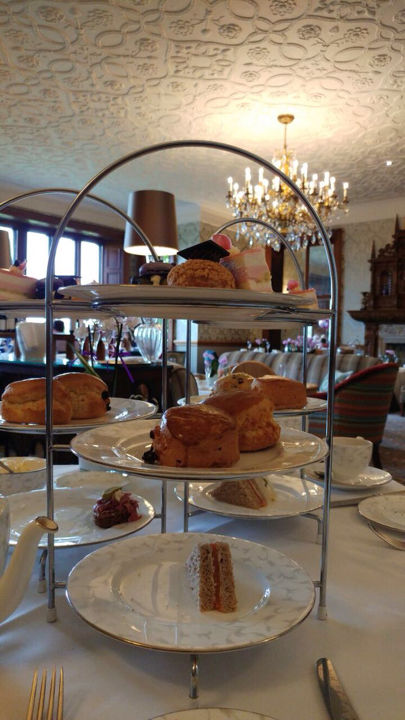 The To-Dos!
As a first time traveller, here are a few things done differently and would have only made life easy had I known them before hand :p

Getting out of immigration will take forever (close to an hour or 2)

Don't forget to activate international roaming! Or instead of getting roaming activated on your sim, simply walk into a store at a shopping complex and buy a sim enabling 3G for how much ever data required for the duration of the stay. It's cheaper and frankly easier.

Always halt on the right of the escalator and walk down the left. Always.

Keep a screen shot of the tube route handy to help you chalk out the path and time to the place of travel to the T.

Before crossing the street looking either way isn't enough, don't forget to push the button. I always forgot, sigh!

Do not fly Air India! It took me 36 hours to get back home when it should have taken me no more than 15 (including connecting). Quite a harrowing experience.

And don't forget to smileeeeeee :D it'll always brighten someone's cloudy and gloomy day :)