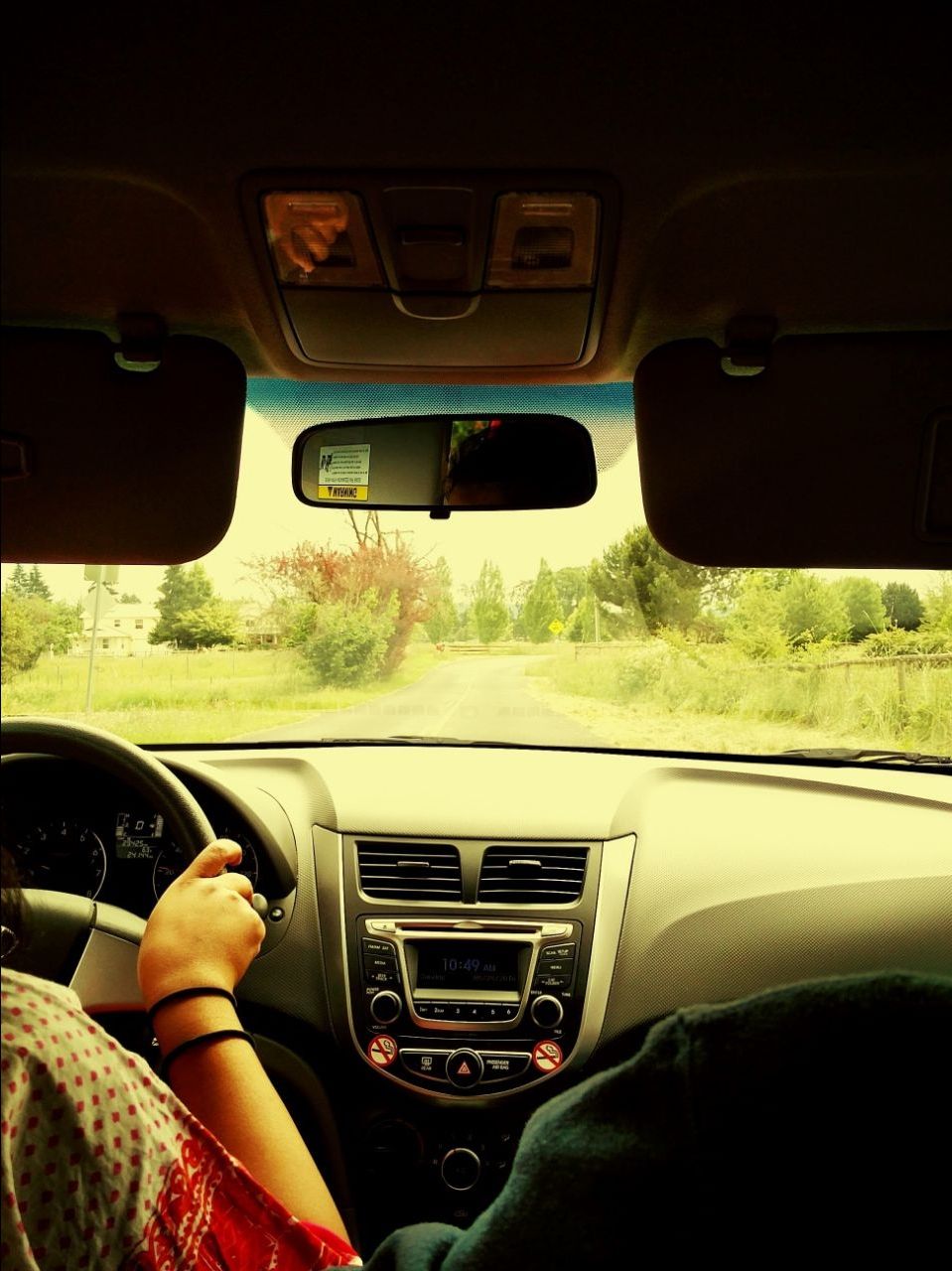 La Tarasca was bustling with noise that Saturday afternoon; from customers eagerly waiting for seats, waitresses with their trays full, brisk walking and serving the orders to the tables and finally from foodies who were enjoying the rustic Mexican cuisine on their plates.
"How many of you?" asked a petite but perky waitress.
"3 and a high chair," we replied, anxiously, as my 2 year old nephew had already started crying hangirly (No, that's not a legit word yet, but his mood that afternoon couldn't have been described any other way) way before the car pulled into restaurant's parking lot.
Finally a table, and my brother grabbed the menu card. He ordered Quesadillas (fresh, homemade tortillas folded and filled with melted Morzzarella and Cotija cheese - as they describe it) for the little one along with Pollo Con Mole, Chile Colorado and Sopes for us, each of it with soft and tasty corn tortillas to go with. We wrapped up our great Mexican lunch with some Flan (P.S: They are to die for!).
An hour and a half from after stopping for lunch, the four (three and a half, actually) happy souls were finally refueled with some delicious food and were back on the road that led us to Fern Creek, our homestay in Newberg.
A single family house with well-done interiors, facing a picture perfect front lawn, along with an organic farm that had hens (with whom my nephew made friends) and where grew fresh vegetables, and a hot tub right as we were entering the portico - who wouldn't want to spend a wonderful weekend there!
Oregon was predicted to have a cloudy day but luckily for us, it turned out to be a bright and sunny Sunday.
We switched on our GPS, keyed in the destination and drove down to the extremely incredible family run vineyard that is said to have been established in the early 1990s.
We tasted about five different kinds of wine at their winery which included Single Acre Tempranillo from 2013 and Dundee Hills Pinot Noir from 2010. But hands down, my favourite was the Dunde Hills Chardonnay from the famous green-skinned grape variety.
We took advantage of the barbecue lunch they were serving and of the guy with the Polaroid camera who happily clicked a few shots for us, just for that nostalgic pleasure, before we got back to the homestay for a cat nap.
After some quick shopping from Woodburn for our folks in India, ahem and for us too of course, our tastebuds started craving for some more of those tasty Mexican delicacies. So our next stop was invariably Luis's Taqueria, the diner that has been enjoying the limelight ever since Barack Obama walked in for lunch one fine afternoon in May 2008, while campaigning.
There wasn't any better way to call it a day, than by jumping into the hot tub that was followed by an episode from Anthony Bourdain's show on TV.
Waking up to Memorial Day morning, we decided to visit the Royal Rosarian Garden and the Portland Japanese Garden adjacent to that. Both the gardens were filled with people looking stress free.
All arches were covered with colourful roses in all sizes and hues and the buds were stretching out to the blue sky, as if to greet the sun.
Some were walking down the memory lane, holding on to their partner's hand as tightly as they could and the others were smelling the roses those were in full bloom; some were busy posing with the roses and the others happily clicking their photos.
We also took a stroll through "the most beautiful and authentic Japenese garden in the world outside of Japan" according to Nobuo Matsunaga, the former Ambassador of Japan to the United States, who stated thus during his visit.
It will definitely be one of those lively and vivid weekend trips I took in the US while it was also enlightening to know that Oregon was much more than just a state addicted to quacks and their celebrated Fighting Ducks!