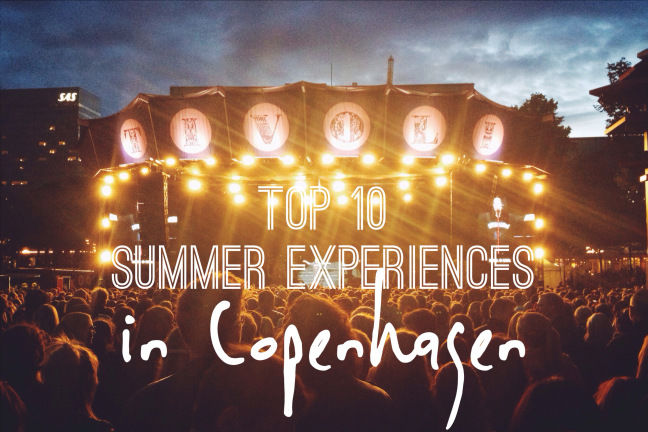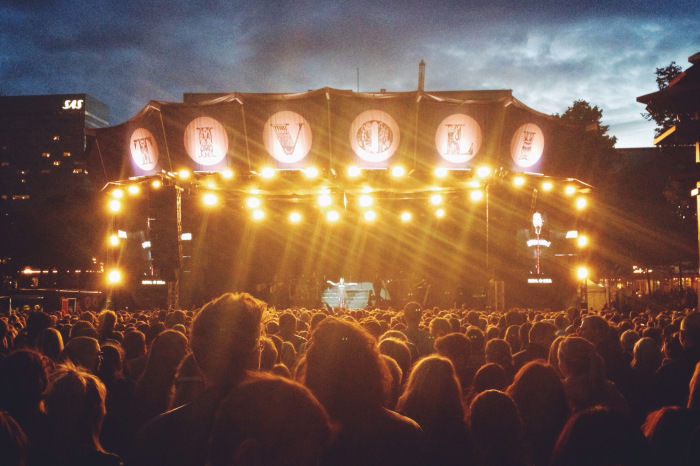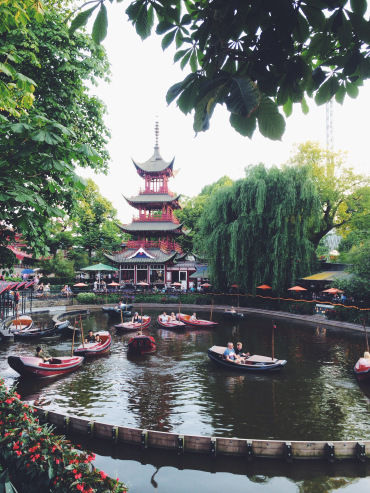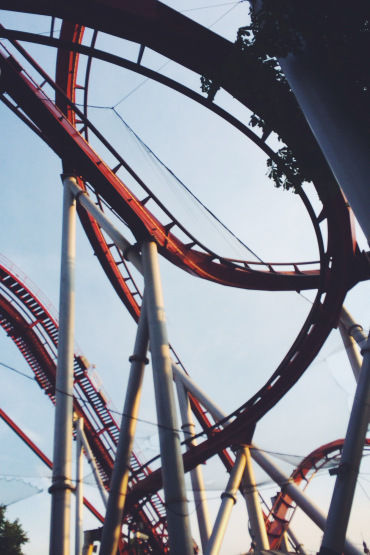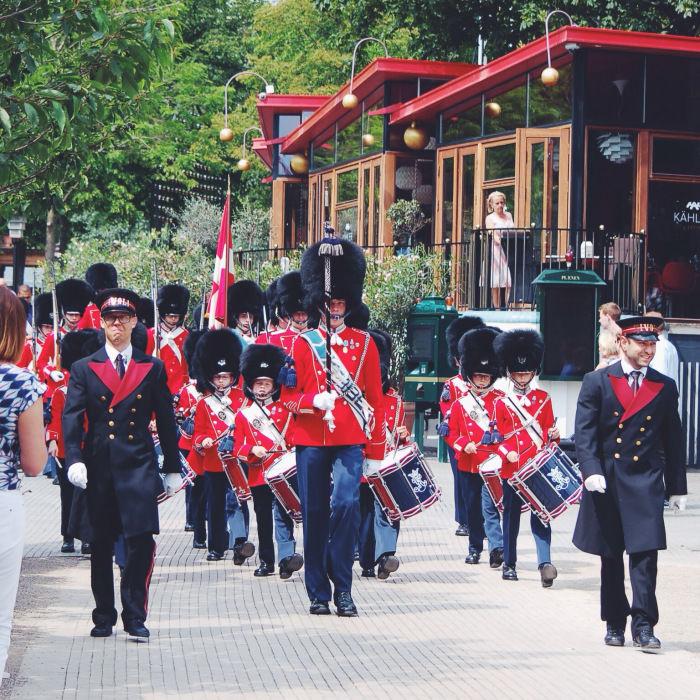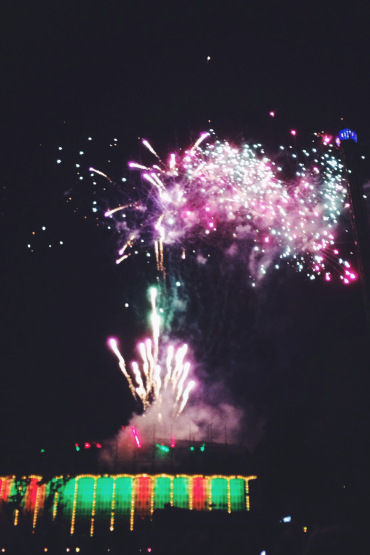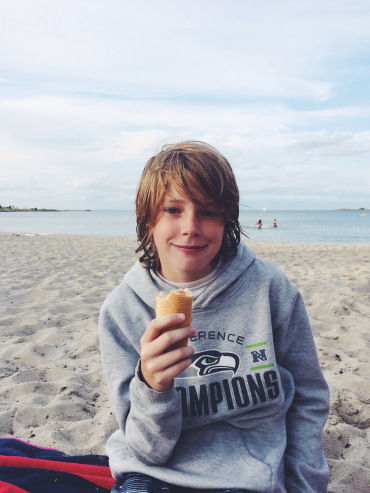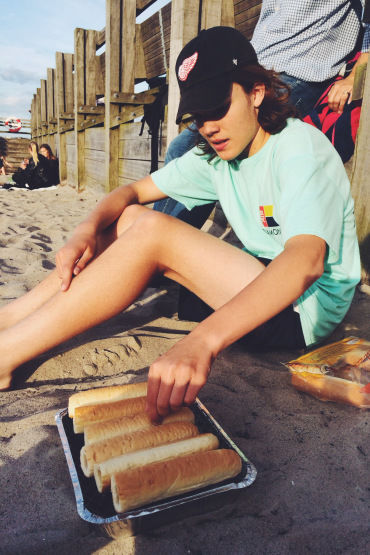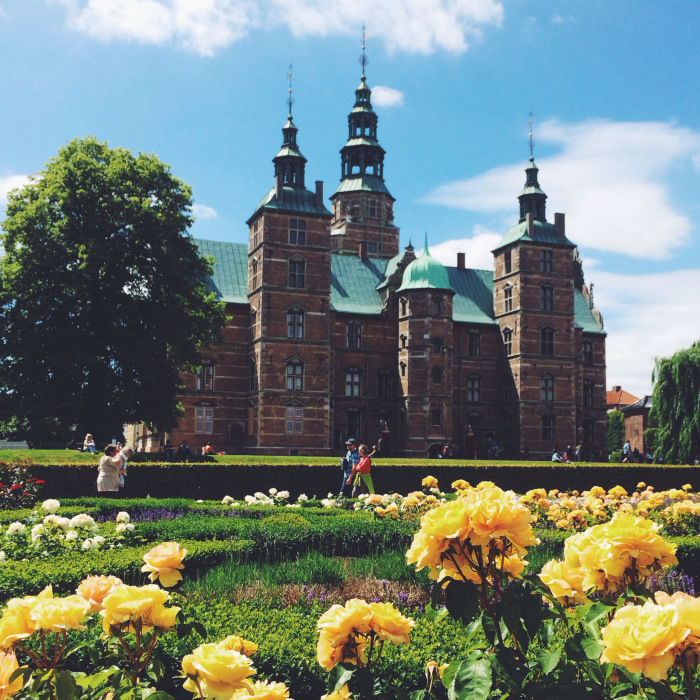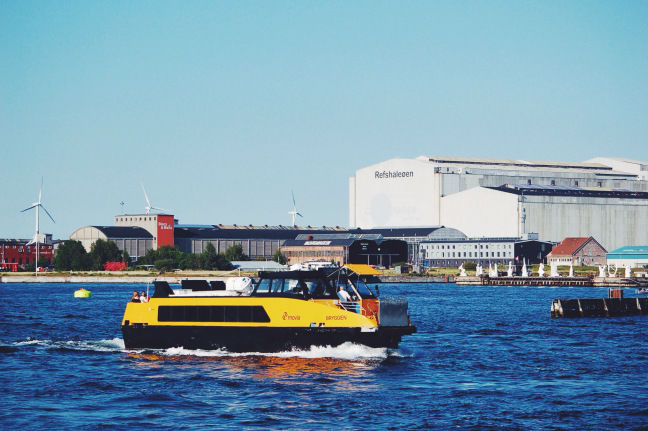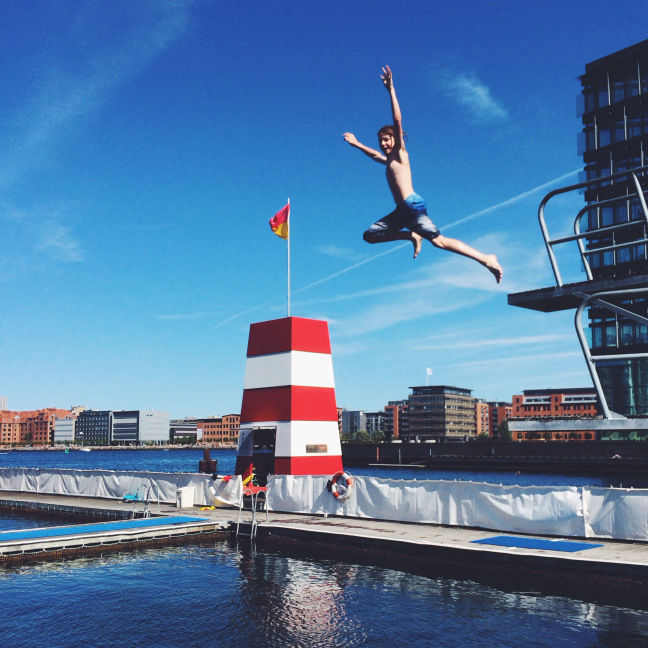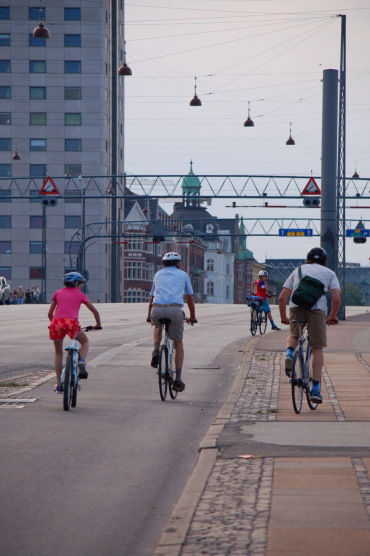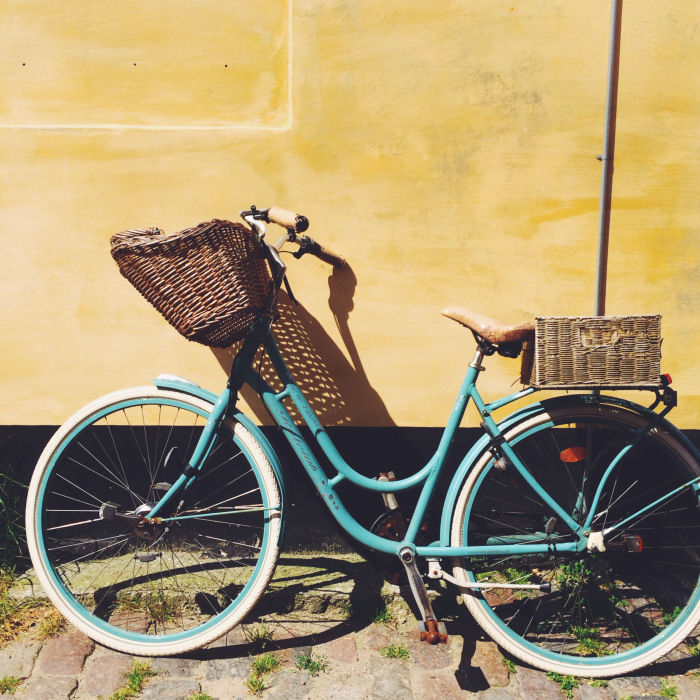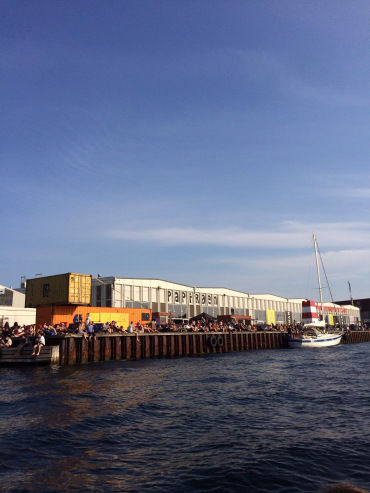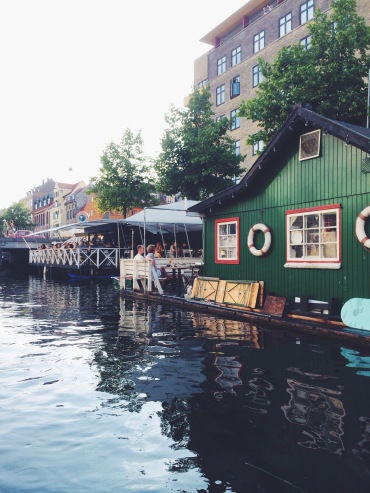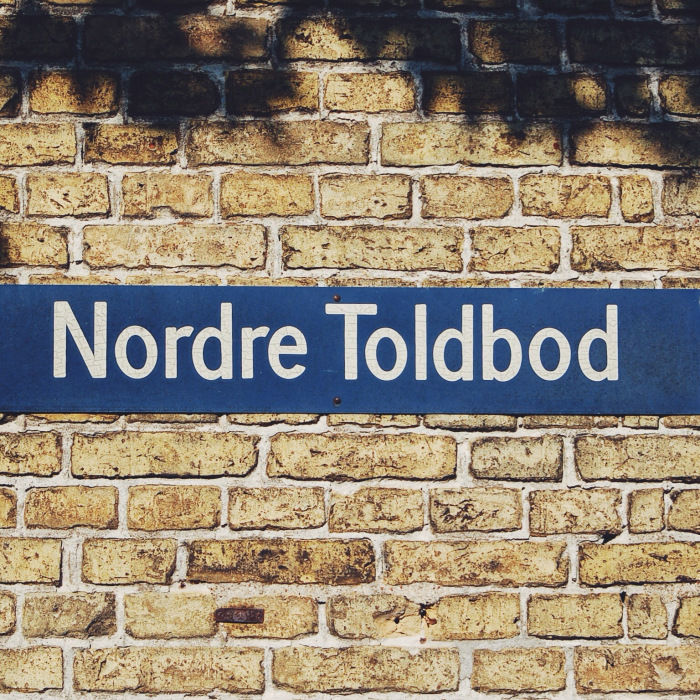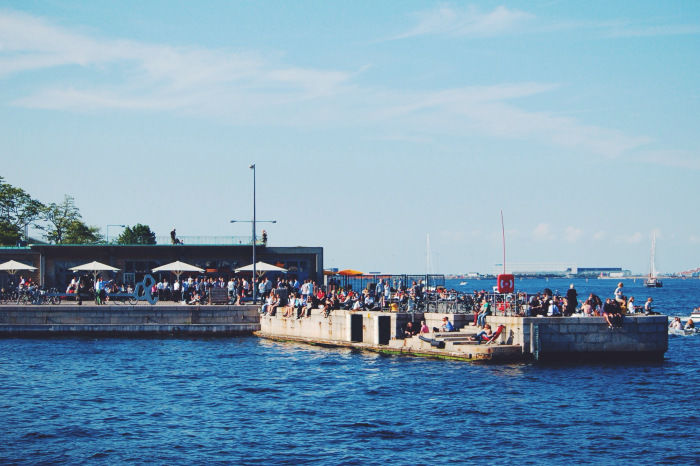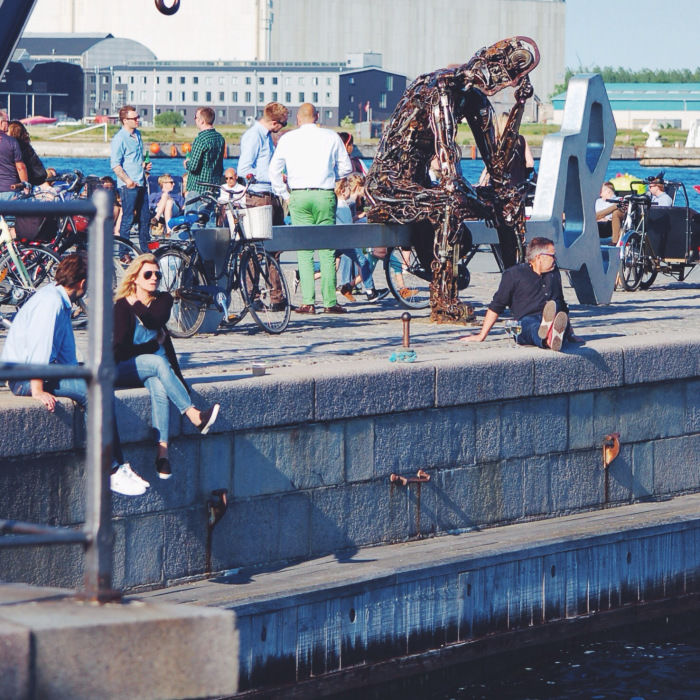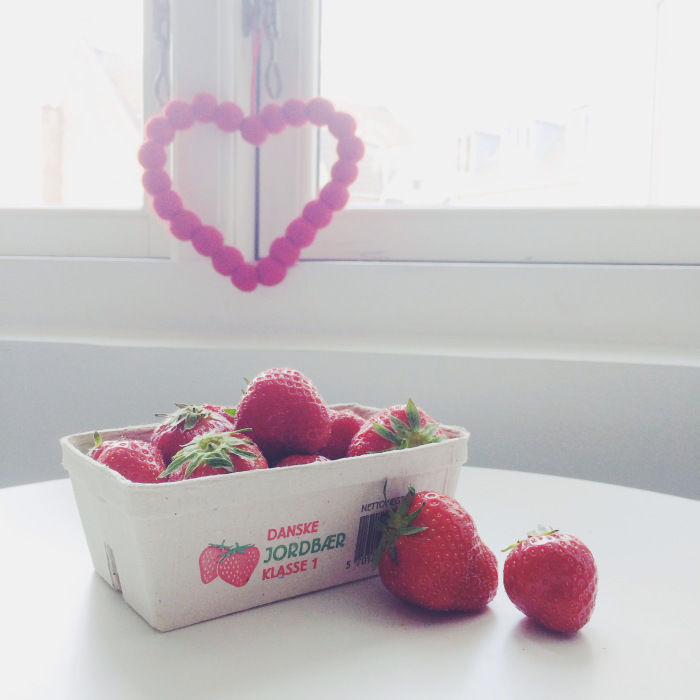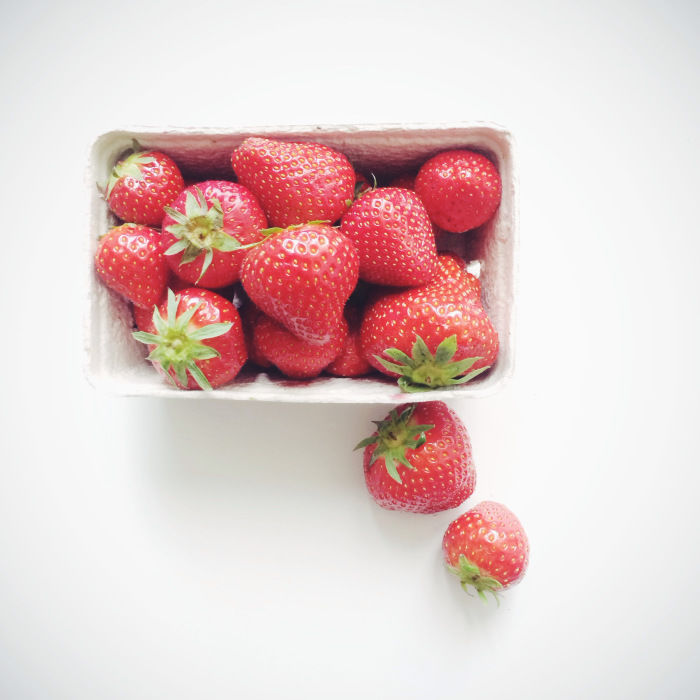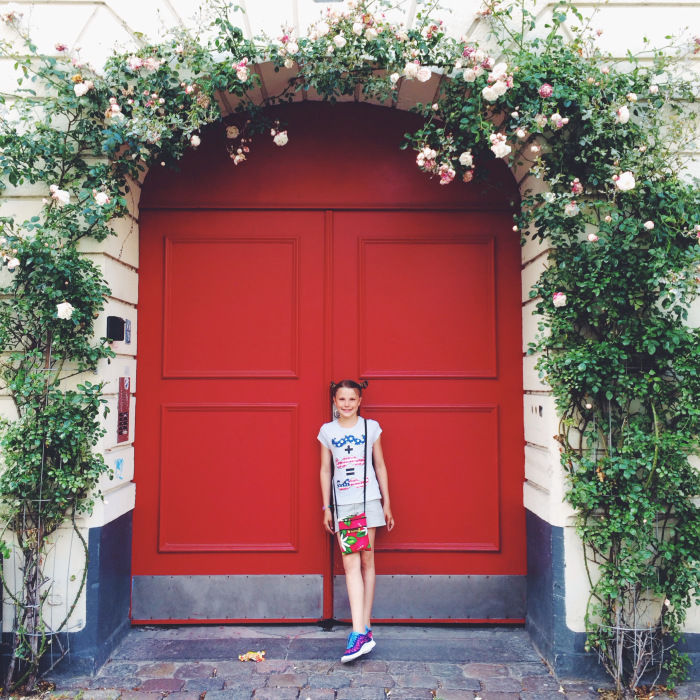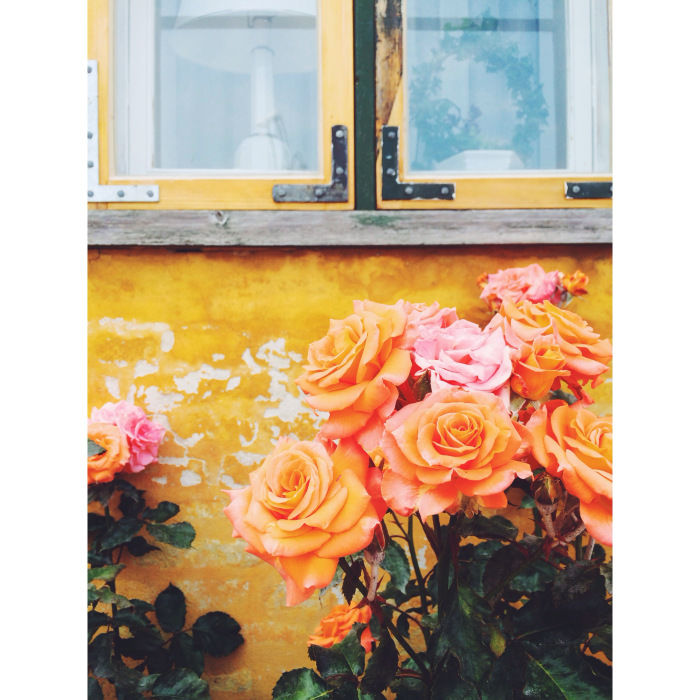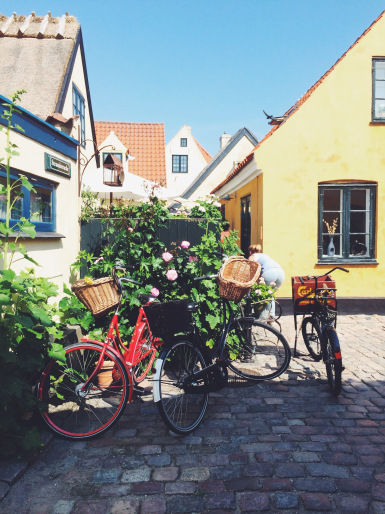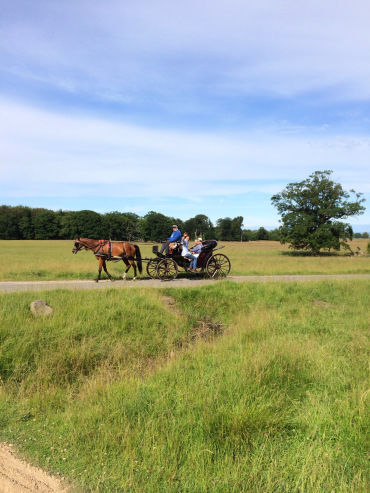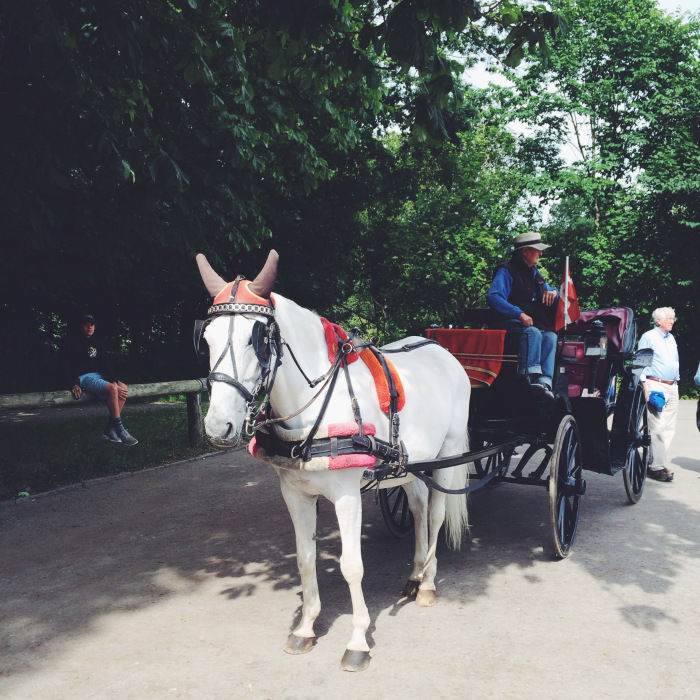 When our American family of five expatriated from Portland, Oregon to Copenhagen, Denmark in the depths of December's dark Danish days, everyone said – wait for summer. It's amazing here. So here it is. Summer in Copenhagen. So says the calendar's date. And now that it is here, they all tell me that last sommer was better. But despite the apparently lacking Danish weather, we have still enjoyed what we've been given and have had a great time exploring it in turn. So, without further ado, here are my favorite things to do in summer in Copenhagen, so far.
My Top 10 Danish Sommer Experiences in Copenhagen – in no particular order:
1. Tivoli Gardens Amusement Park
Tivoli is the 2nd oldest amusement park in the world. (Bakken, right up the road in Klampenborg is the oldest, but we bought annual passes to Tivoli so it makes the list this year.) Tivoli is all sorts of charming, but it can be crowded with tourists in the summer. A small luxury having annual passes, we can hop in and out as we please if the lines are too long. Just chilling on the lawn while the kids dart in and out from ride to ride is truly a lovely way to spend the afternoon. Most Fridays in the summer – there are free concerts (after you pay admission) from the lawn stage. My daughter loved Jessie J recently and we can't wait for Snoop Dogg arriving soon!
2. Picnics –
There is a ton of green space in Copenhagen – large parks and gardens where you can enjoy the outdoors. We love our nearby Fælledparken in Østerbro and the gardens by the Rosenborg Slot in the center of town. My absolute favorite place to picnic is really anywhere by the water, particularly a beach. Bellevue Beach in Klampenborg is worth the effort to get to, but Svanemøllen Strand is our local hangout – perfect for a dip, instant grill and a game of football. (And by football, I mean American football.)
3. Boating in the canals –
Really – you must do this. Copenhagen is a harbor town. There is water everywhere. You must get out on it. Especially in the sommer. Don't have a boat? No problem. Go Boat rents charming electric picnic boats by the hour. There is also a boat rental outlet near Fisketorvet. You can also rent kayaks from several places. But I adore the slow, cozy, picnic table centered Go Boats for their charm, ease and maneuverability. Highly recommend it at least once. So very fun fun!
4. Swimming in the harbor –
This is a so very Copenhagen thing to do. There are several Harbor Baths on the main canal where you can swim free of charge. And by baths – don't think large men in towels – this is just a swimming pool on the water with lifeguards. Islands Brygge can be quite a scene when the weather is nice. People go to see and be seen hanging out on the lawn. My kids ignore the masses and LOVE jumping off the platform into the cool canal. Don't like swimming with the masses – try theCopencabana Harbor Pool by Fisketorvet Shopping Mall – you can still jump off a slightly lower platform, but there were FAR fewer people there. More geared at lap swimmers and kids who like to jump in and out repeatedly. Worked for us!
5. Biking in the breeze –
No list would be complete that didn't include biking in Copenhagen. This town is made for it. There are ROADS with their own stop lights for bikes here. Something about warm breezy weather and just biking bespeaks sommer to me. Perfection. Now that I can ride a bike that is! Yay me! Bike to your picnic. Or to a Harbor Pool. Or to a park! Or to drinks on the water… it can ALL be done on a bike in summer. (Or really anytime here in Copenhagen.)
6. Drinks by the water –
Literally anywhere by the water. BYOB and pull up a bench along the canal or on the beach. Copenhagen has a very tolerant open container policy which I will admit feels very strange to me, but seems to work here and with the price of a drink out, I appreciate the option. Or try one of the many charming spots right on the water. I love the little kayak bars that skirt Slotsholmen or sit on the super darling canals in Christianshavn. So cute. Not out and about in a boat? But still want to feel part of the canal action? Go to Papirøen and the home ofCopenhagen Street Food. Yummy drinks and so many good food choices. Or on the opposite side of the canal down near the Kastellet (not far from tourist stop the Little Mermaid) – go to Toldbolden. Drinks are a little spendier here and the stylish crowd reflects it, but the atmosphere is lovely. Nab a lounger and enjoy the people watching on and off the water.
7. Fresh Danish Jordbær and Kirsebær –
Bright red, shiny, delicious and fresh Danish strawberries and cherries. You can buy them all over town. There is a fruit stand right by the Royal Botanical Garden. Another perfect spot for a picnic in the sommer to enjoy the flowers. You can also pick up fresh fruit and vegetables with your picnic supplies and excellent take away food at the Glass Market near Nørreport Station. A sunny late afternoon, early evening at a table outside at Torvehallerne is perfection. Grab a glass of cava or rosé and the duck confit sandwich from Ma Poule or tacos from Hija de Sanchez and enjoy. Delightful.
8. Flowers everywhere –
Speaking of flowers, they are abloom everywhere in Copenhagen. Hard not to notice them. Fragrant and lovely, the roses are beautiful here. Coming from a town known as the "Rose City," (Portland, Oregon) I appreciate and adore this about sommer here.
9. Is –
I scream, you scream, we all scream for is cream! Danish ice cream is delicious. Paradis is a chain that is all over town and affords an excellent scoop or two. My personal favorite is Østerberg Is in Østerbro. It is a small shop on Rosenvængets Allé run by Catherine Østerberg and family. Every flavor we have tried here is fantastic, but my go to (if it is available) is the lakrids (yes, licorice! The Danes are seeping in!) and kokos (coconut.) YUM. My husband loves the avocado and the kids go for the havtorn and hyldeblomst – also very Danish flavors.
10. Carriage ride in Dyrehaven –
Get off at the Klampenborg Train Station and head up the hill to the bridge. Here you can hire a horse drawn carriage to take you to the oldest amusement park in the world – Bakken. Or you can ask them to take you through the enormous Dyrehaven (Deer haven) Park up to the castle and see the huge herd of royal deer. Dyrehaven is also an excellent place for a picnic.
More to add? Things so very Danish that I am missing? Please share. Cheers from Denmark! – Erin
This trip was originally published on Oregon Girl Around The World.