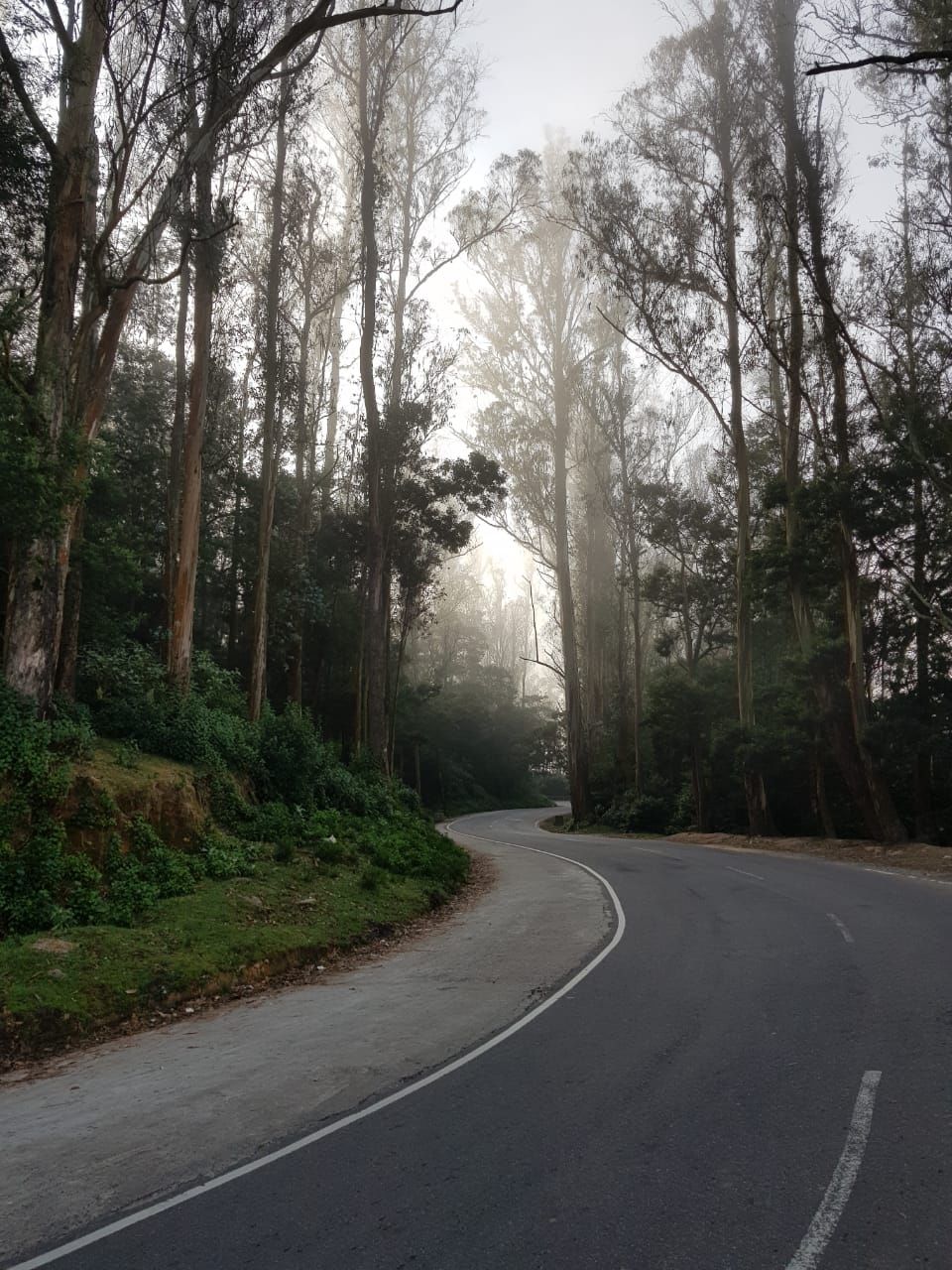 ROUTE - Bangalore- Mysore- Ooty- Channapatna- Bangalore.
TRANSPORT - Car(Honda Civic) and public transport.
DISTANCE - 300kms(approx)
ROADS - 7/10
STAY - Hotel - Lablooms hotels.
Ooty is a good place for an economical 2 day trip for people  who are placed in Bangalore, Goa or some parts of Kerala.
The desire to move out of a hectic schedule and an upcoming weekend made us look for a place near Bangalore to chill. Being placed in Bangalore, there could be no better place than Ooty for a two day visit, for a person who loves to cruise through the mountains in winters.
JOURNEY
A group of 3 friends, all set to leave Bangalore at 5 in the morning. Sun was yet to rise above the horizon, but all 3 were excited to reach Ooty. As we geared up, the sun started to appear through the clouds. Sunlight had become a motivation.
Outskirts of Mysore was our first halt for breakfast. Fond of tasting the local food, we decided to have idli, vada, dosa and sambar. Hot, delicious, cheap food already started giving us the taste of our trip.
Bandipur national park is where the borders of Karnataka and Tamil Nadu meet. The drive through the national park makes you a witness of few animals like deers, langoors, monkeys, peacocks and many others. However, if you are lucky enough you may even encounter few wild animals such as elephants and tigers too.
A slow drive through the curves of bandipur witnessing the beauty of the creator would make you fall in love with the nature. Despite numerous 'No Halting' signboards, halting passers-by were common sight.
As we entered Tamil Nadu, there was a different aura, the people, the weather, the roads and the most obvious was those green buses with some funky horns.
After 3 brief halts, and travelling for about 300kms we finally reached Ooty. By the time we reached it was a bit late for lunch, and it had started getting colder with the passage of each hour. Canvassing around to know about a few good places to have our lunch we decided to have some light food and headed to our hotel- Hotel La blooms.
We faced a bit of difficulty while taking our car to the hotel as there was practically no road to cover the last 500mts of our journey to hotel. However, we managed to take our car to the parking and decided not to take it out for local commutation.
HOTEL
Hotel La Blooms was a decent hotel (3.5/5). It had all the basic facilities but there were some glitches with the WiFi. As our trip was to avoid the daily busy schedule, absence of cellular network in the room did not bother us much.
View opposite our hotel
Placed in a shallow valley was LaBloons resort(our hotel). The sight of the mountain ahead covered with lush green grass, the sound of water tickling down a small stream and birds chirping made the perfect evening after a long drive through the Ghat.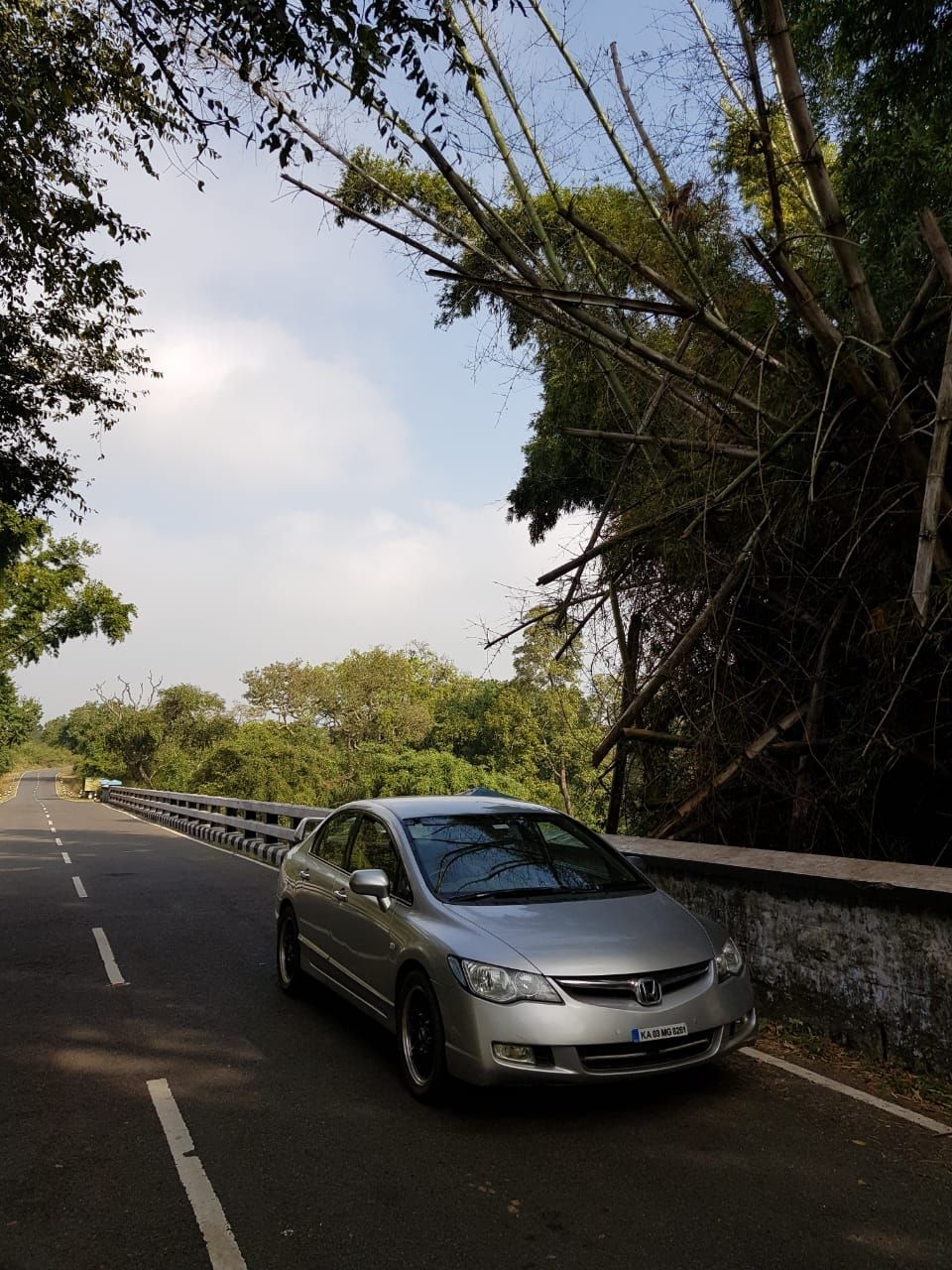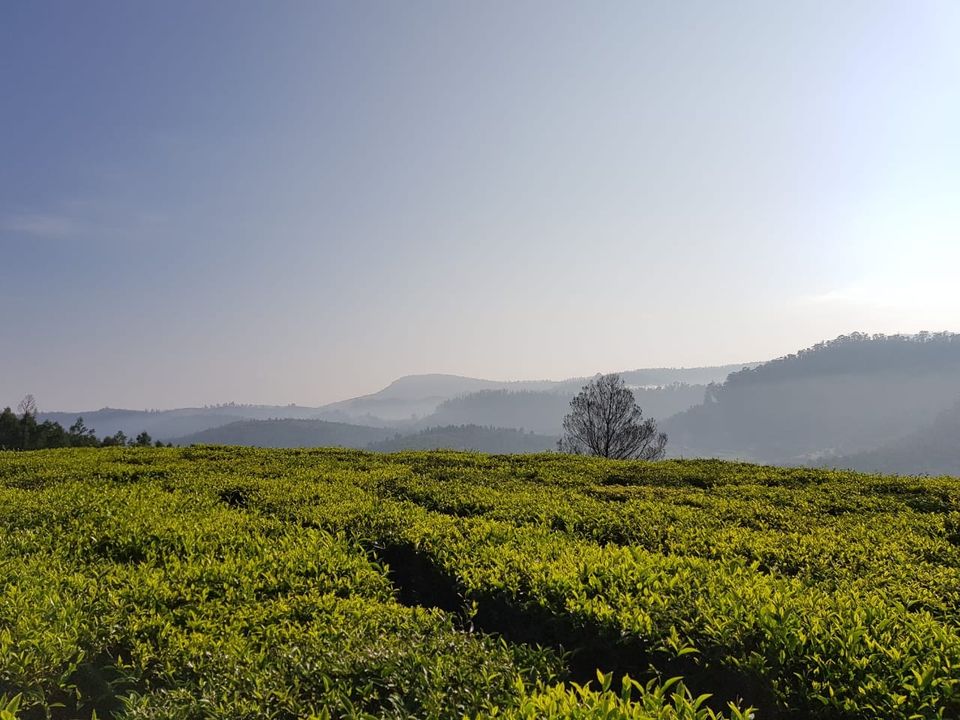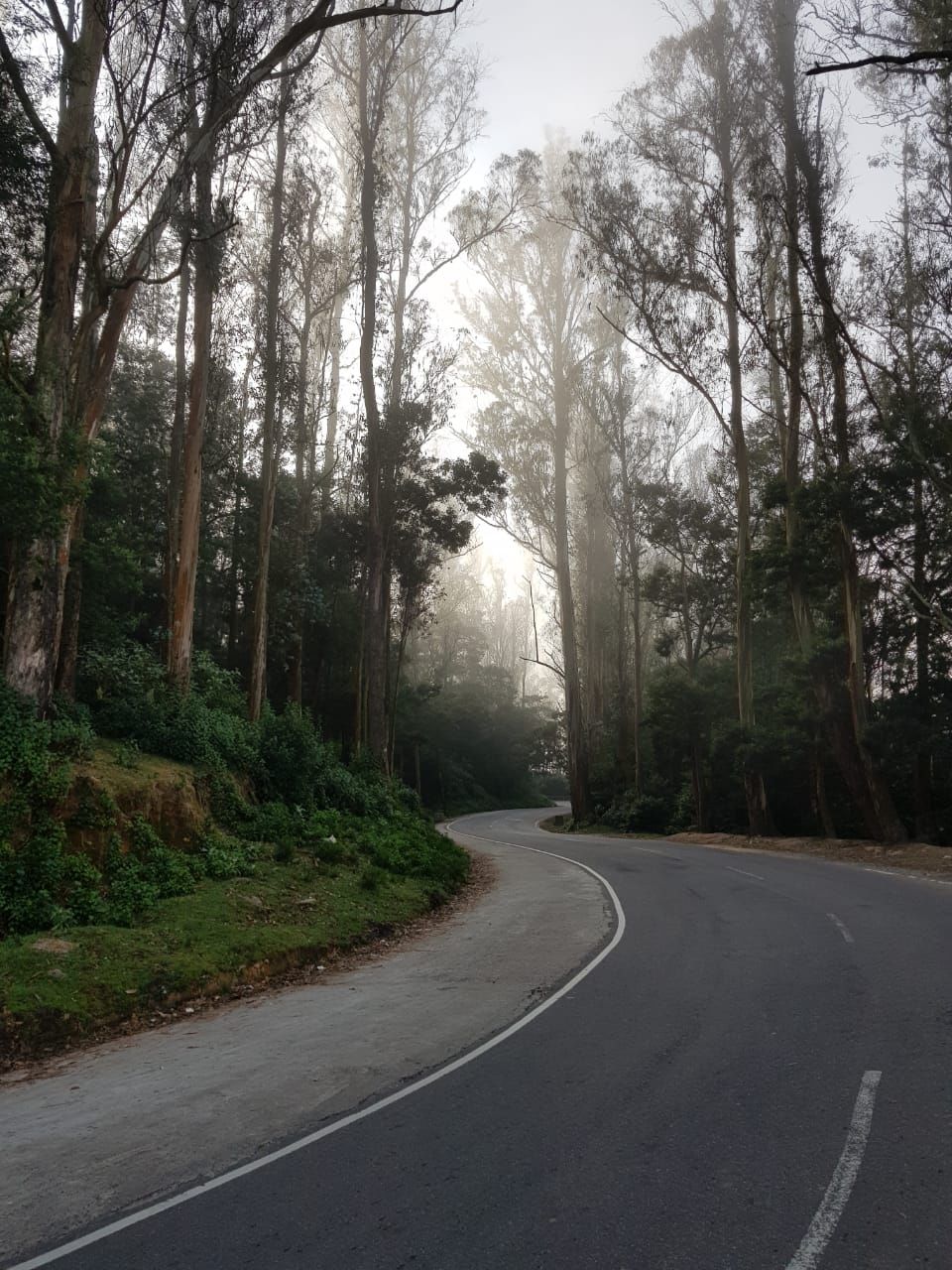 Ooty is known for the greenery it has to offer. You will see a lot of newly-wed couples flocking to Ooty. The place offers many romantic places, one among which is the Ooty Botanical Garden. Unlike the usual gardens that we have come across, this garden almost covers half of the valley and has its different parts at different altitudes.
The place usually has a lot of people but does not look crowded and we get space to spend some peaceful time on the lawns.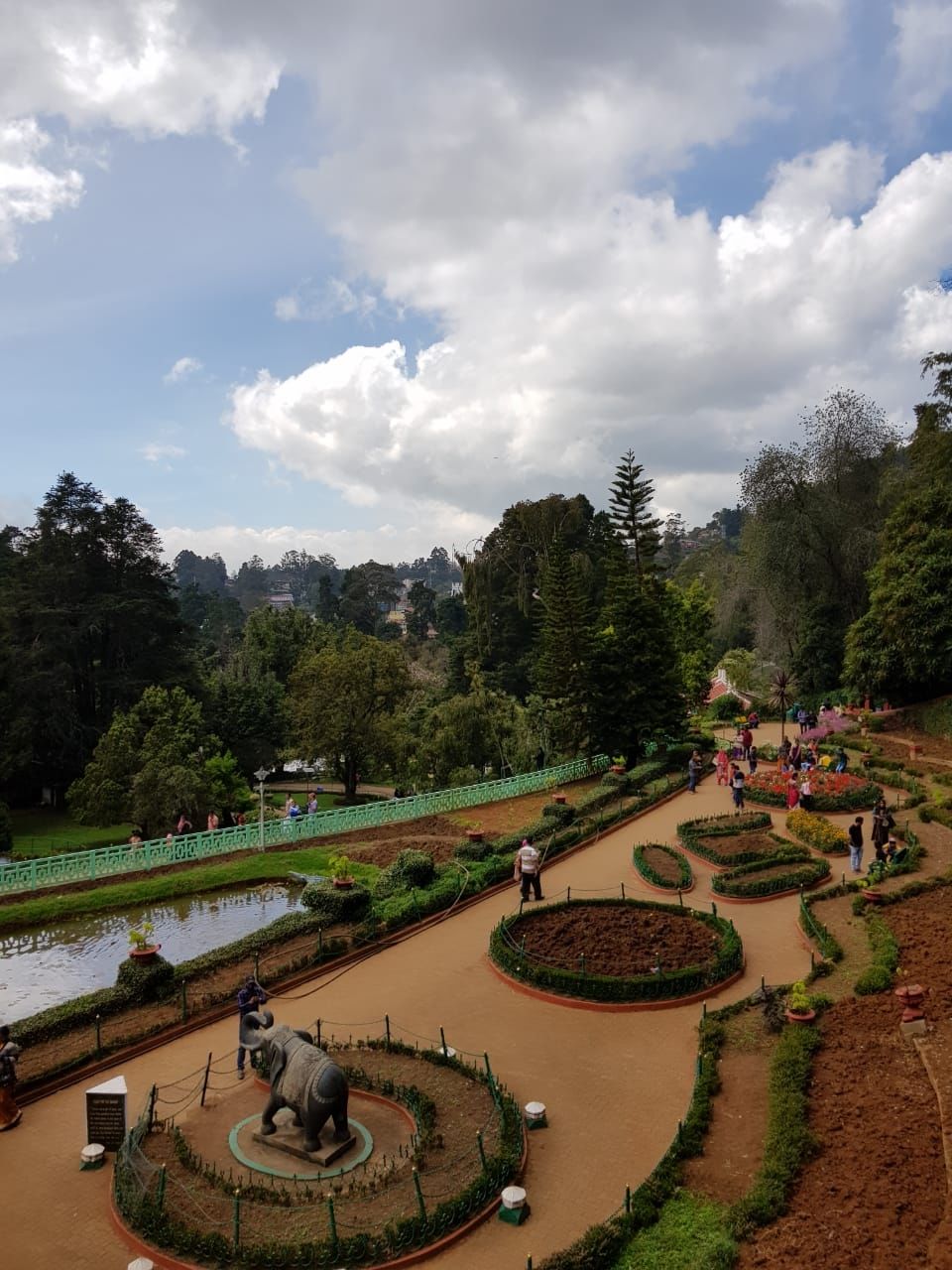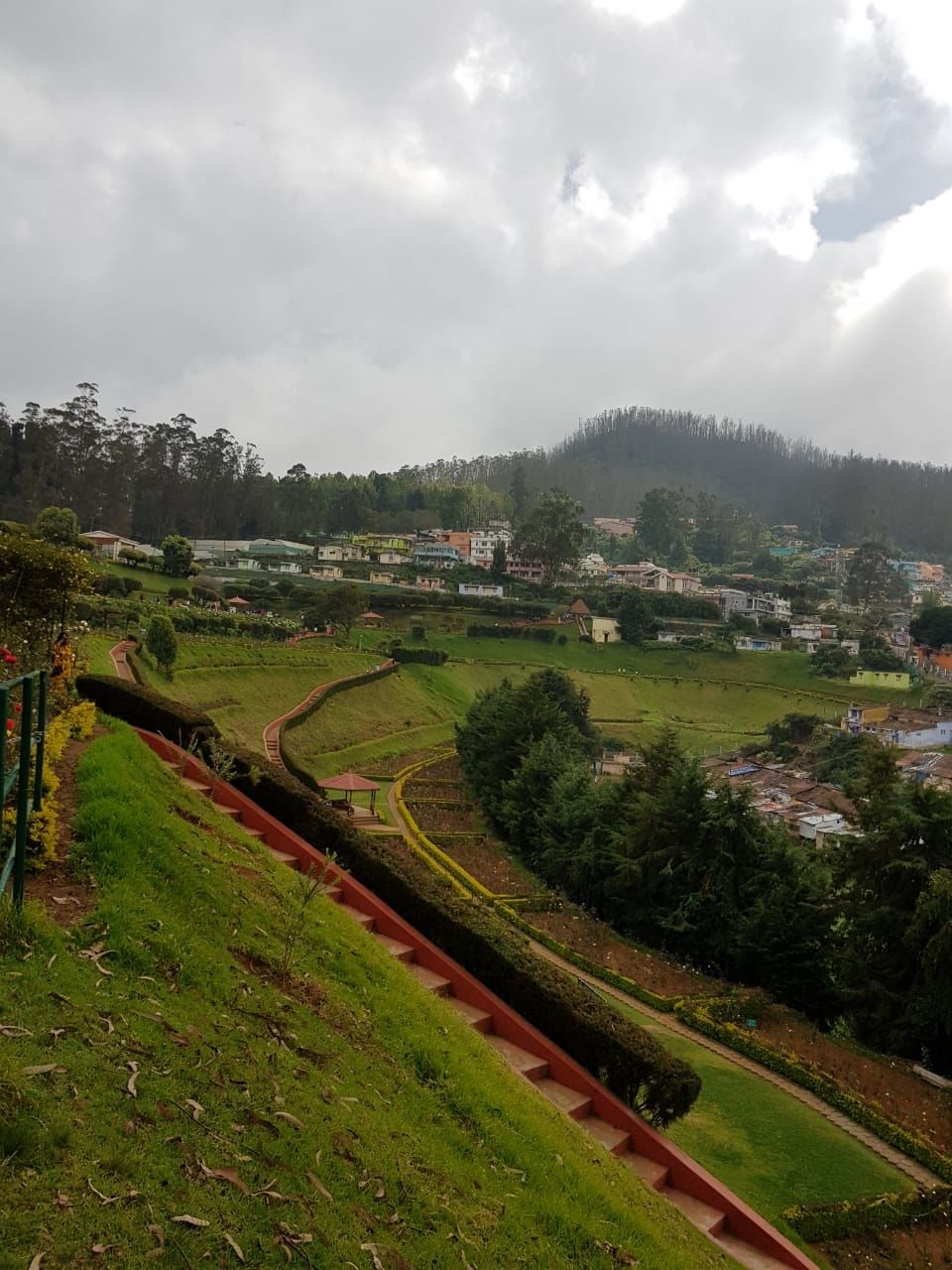 A place which was romantic of next level. This was for those who love roses and for those who love to present roses as gifts. This place had only couples and is not recommended for people like me except when you have a genuine interest in seeing all the possible variety of roses. There was nothing of my interest in the rose garden and the trek that I had to first get down a mountain and had to then come back was nothing but tiring.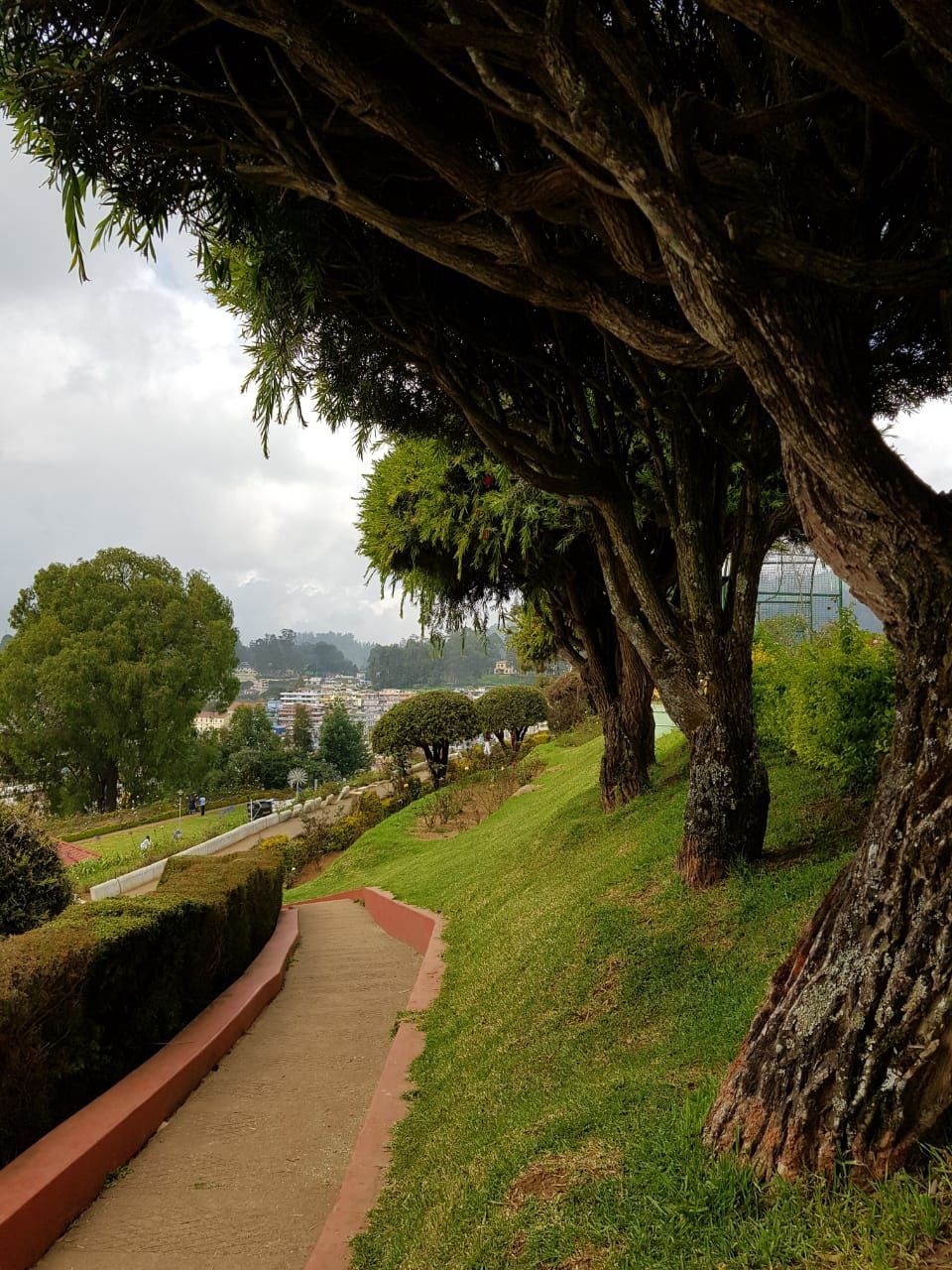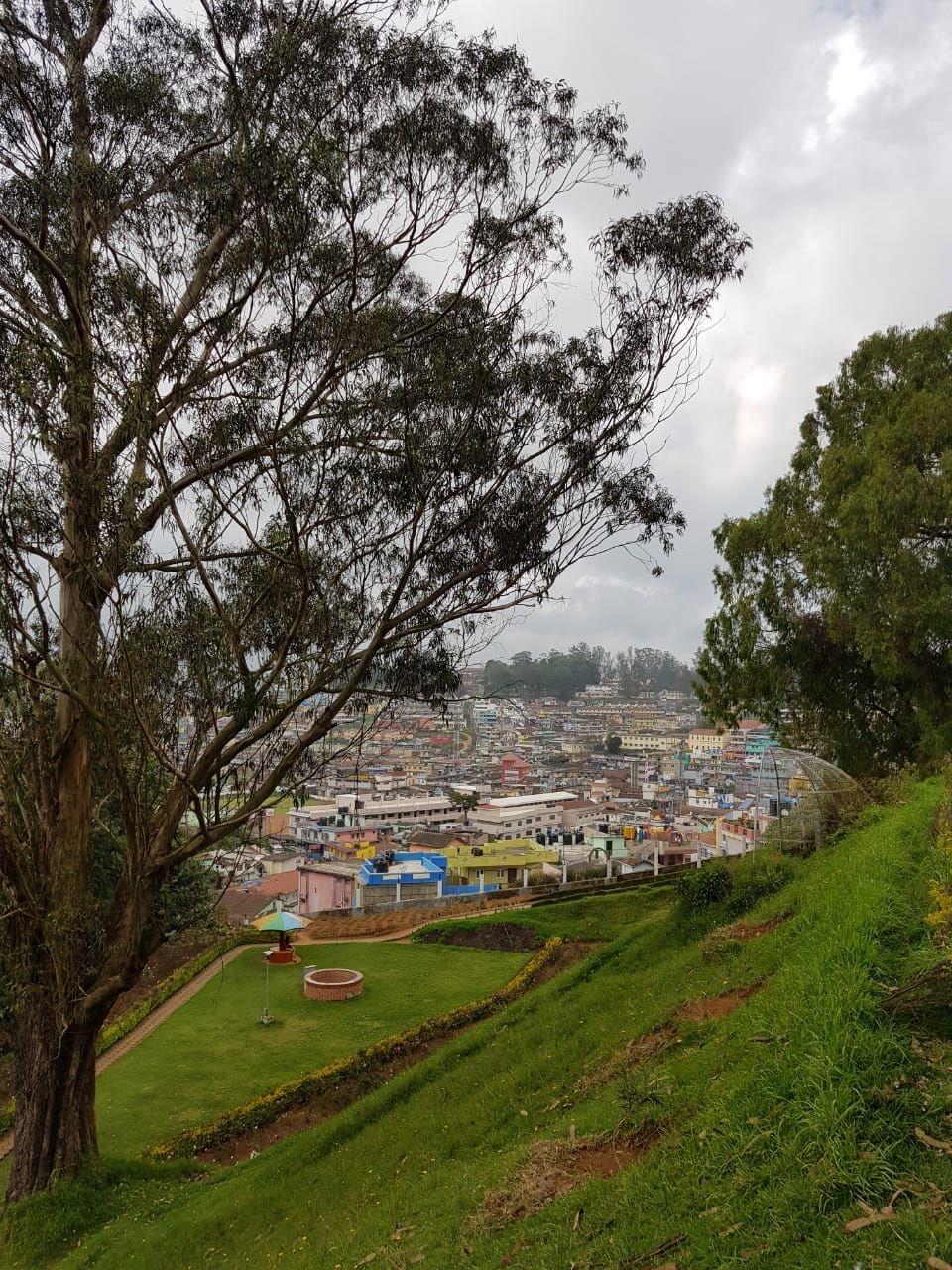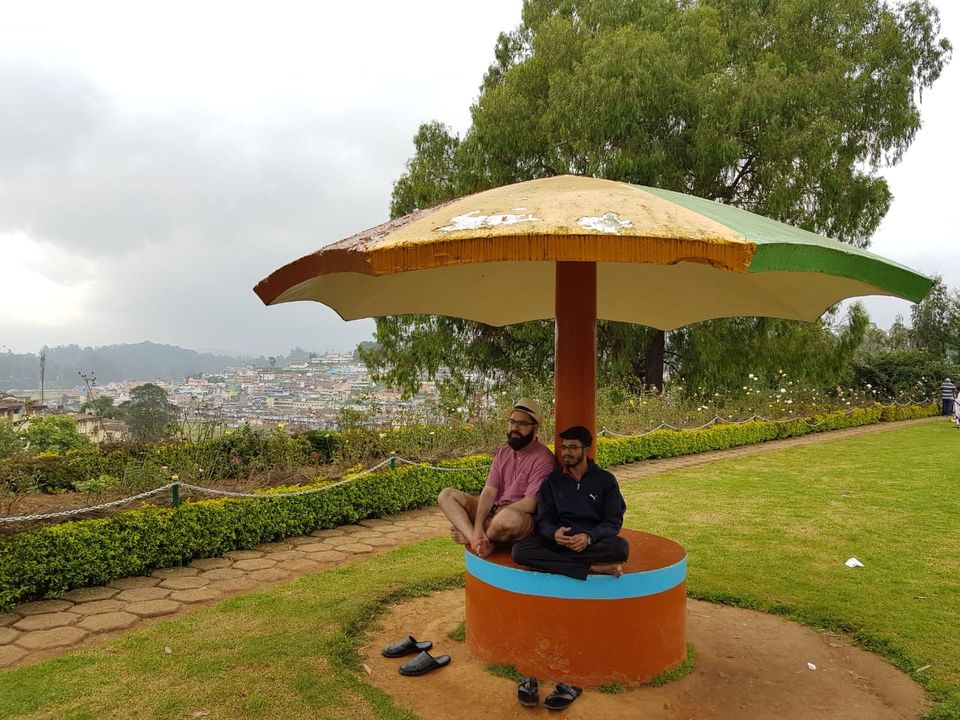 Ooty has a sewage system which discharges drainage into a lake. This lake has been the space for boating in Ooty. Though the place is under the aegis of TN government, the place is a total mess. The water of the lake stinks and is dark green, and opaque. The boat house offers plenty of other things too. A small 1 km toy train ride, horse ride and 7d virtual movie(apart from having basic stalls).
Those who wish to do boating in clean water may enquire with the locals about it(Coonoor) which is near this boat house(25kms).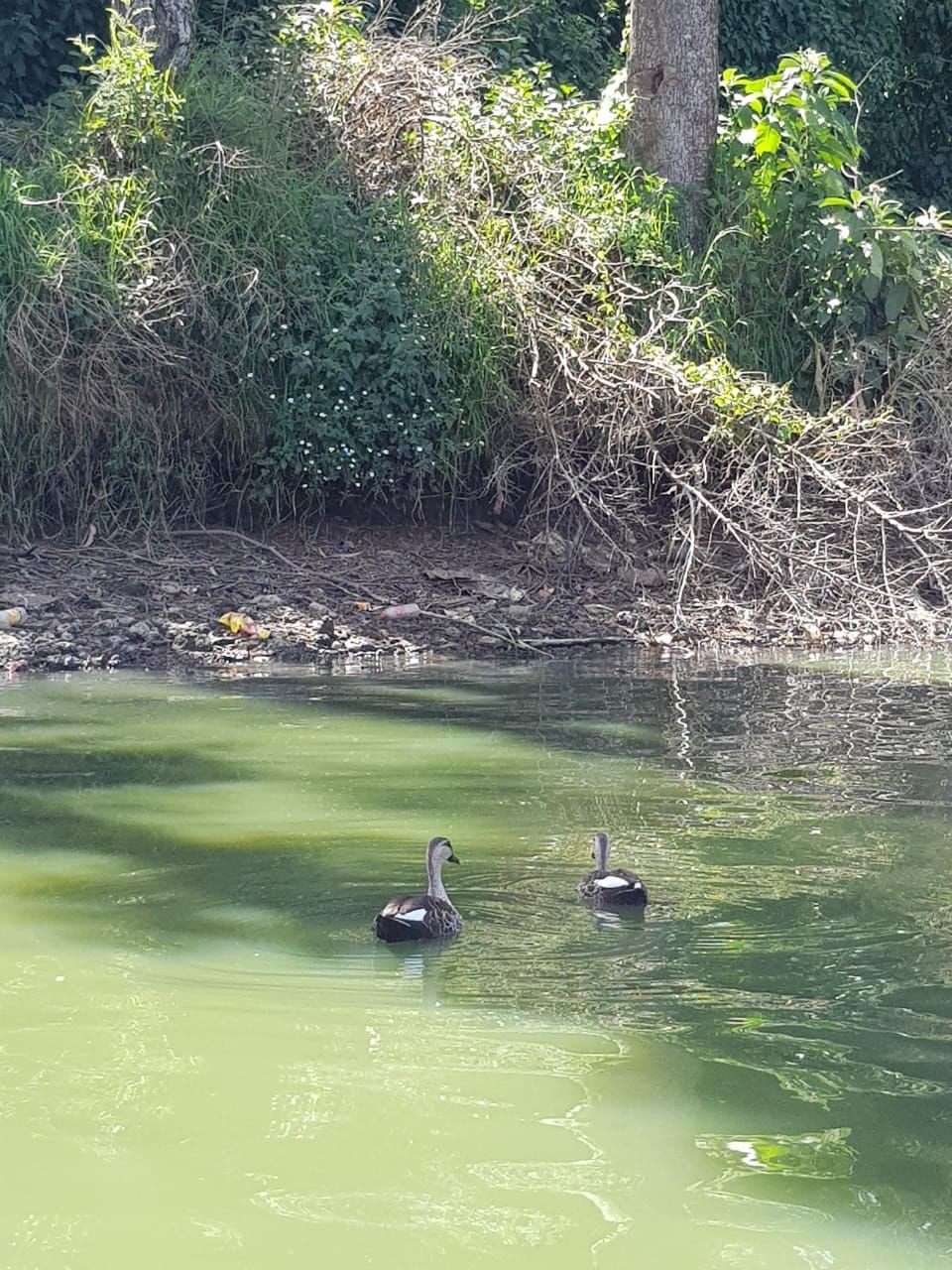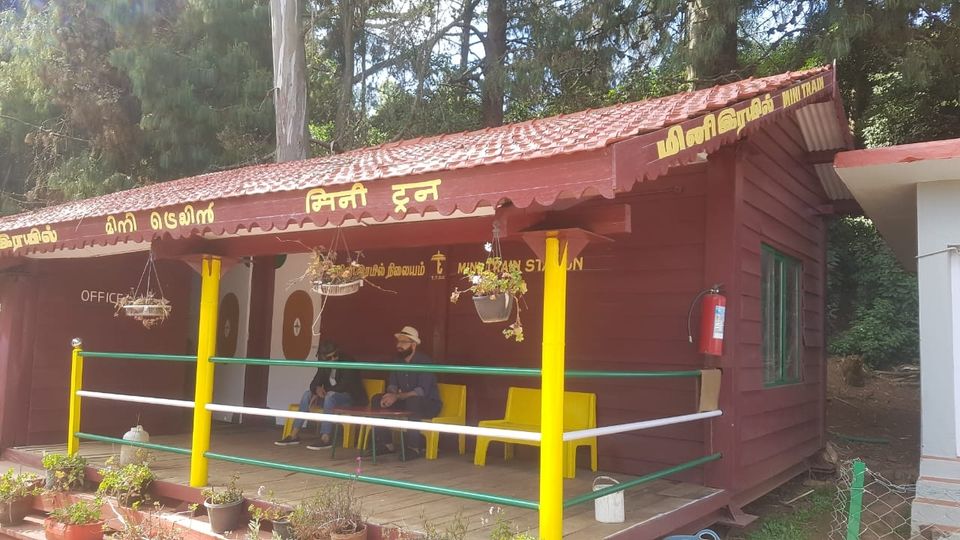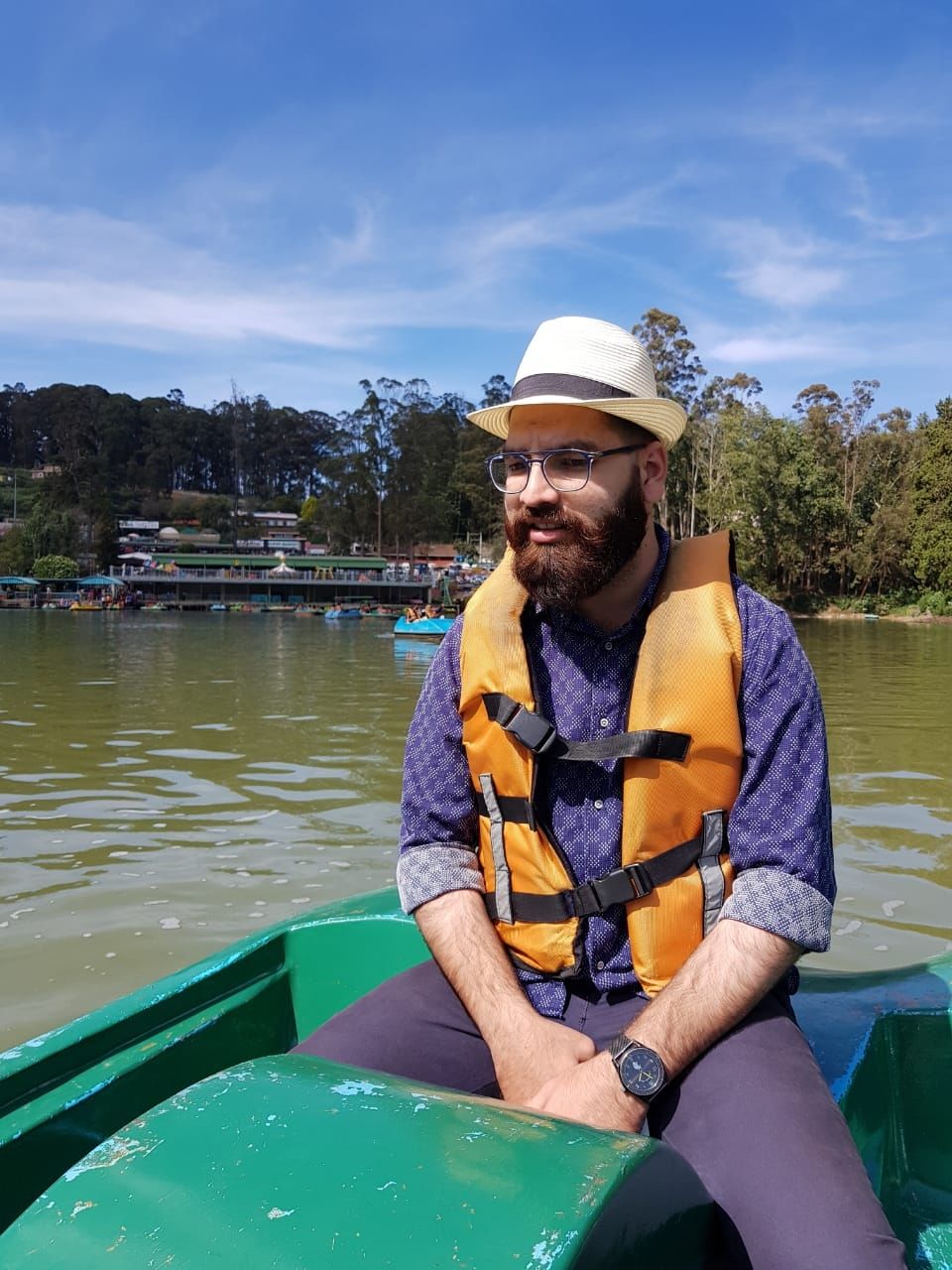 The third day was the day to check out. After a comfortable sleep after star gazing at night we left our hotel at 8 in the morning.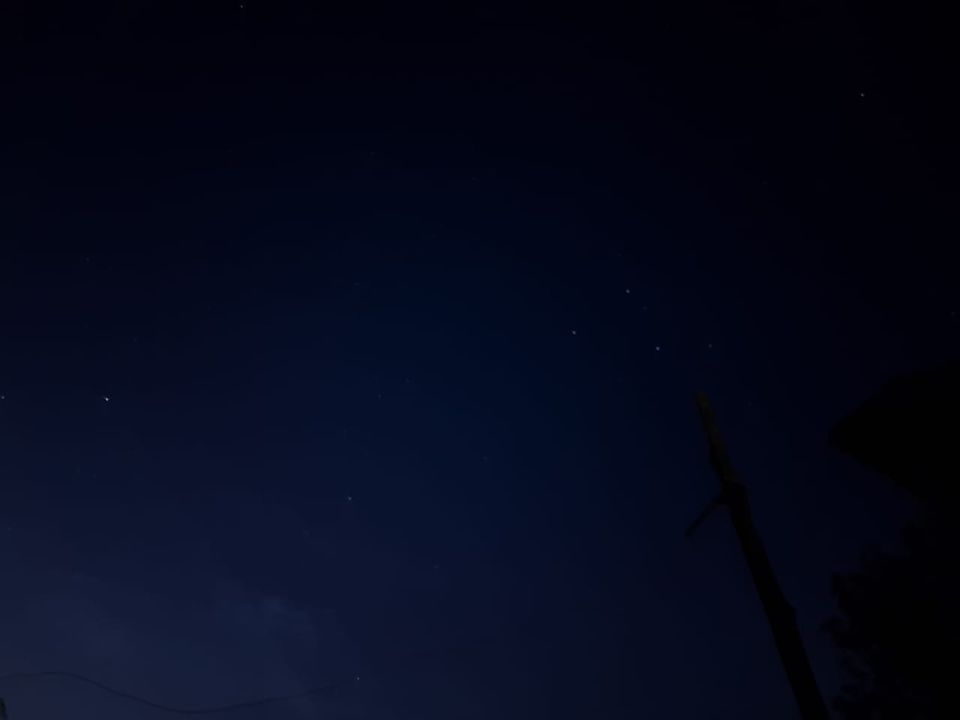 As we left Ooty to our way back home, enroute we took a halt at KS Dam. It is a small dam but is quite adorable. I ll let the photos do express the same. But as you see remember that the temperature was around 4°C.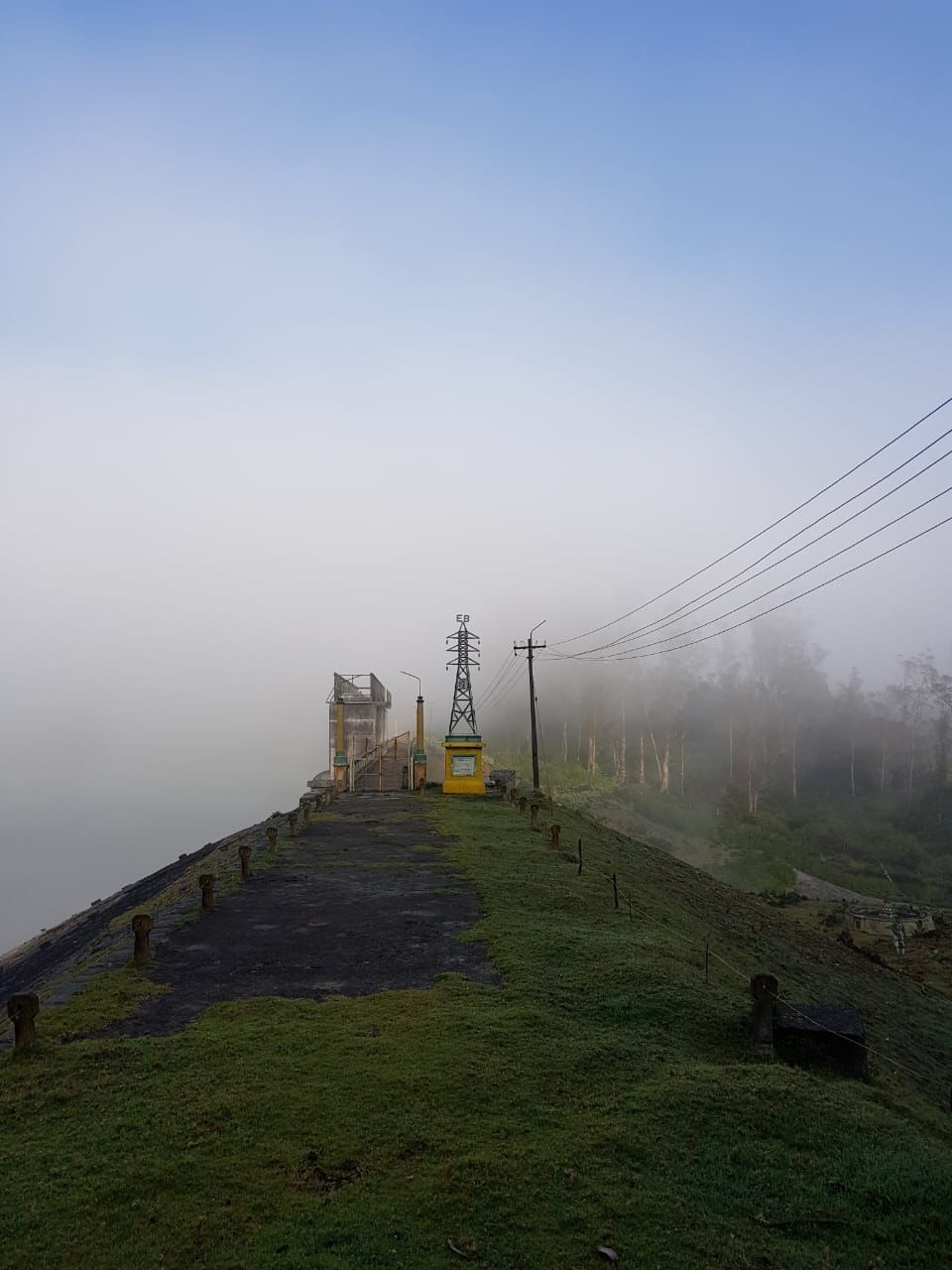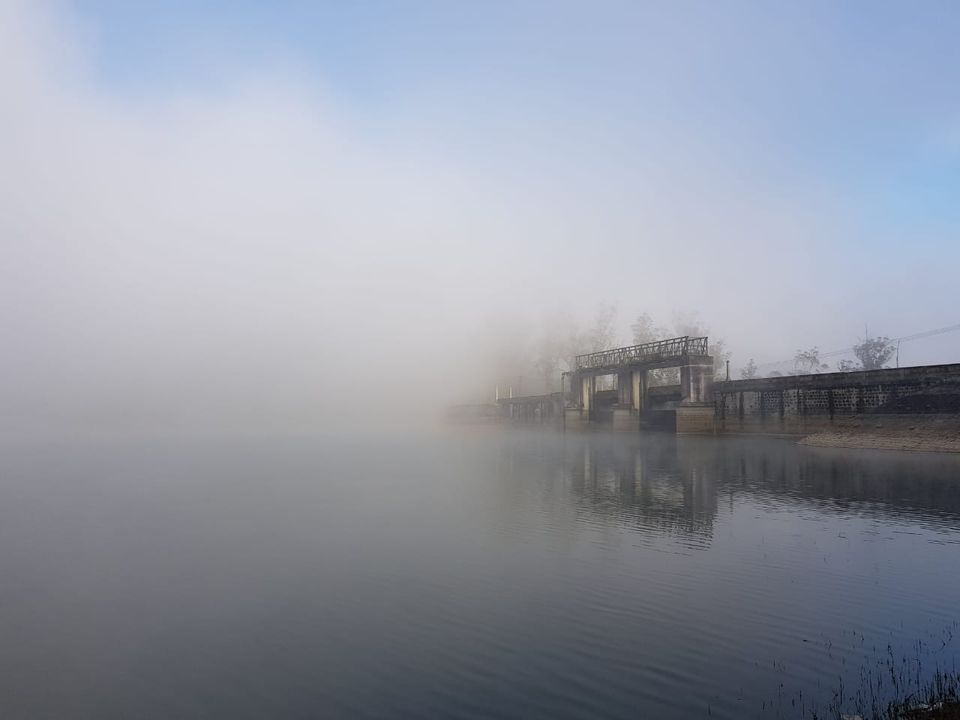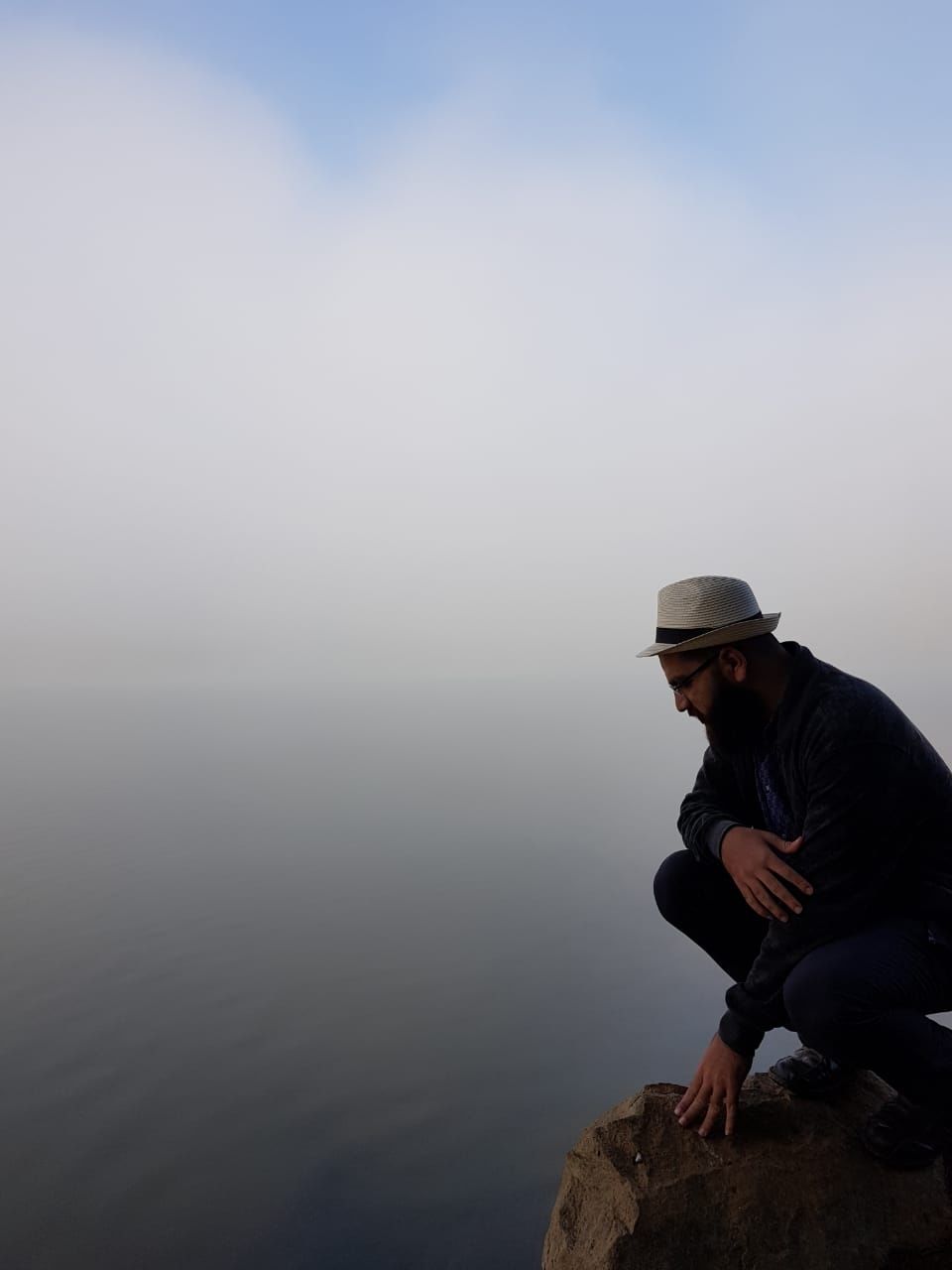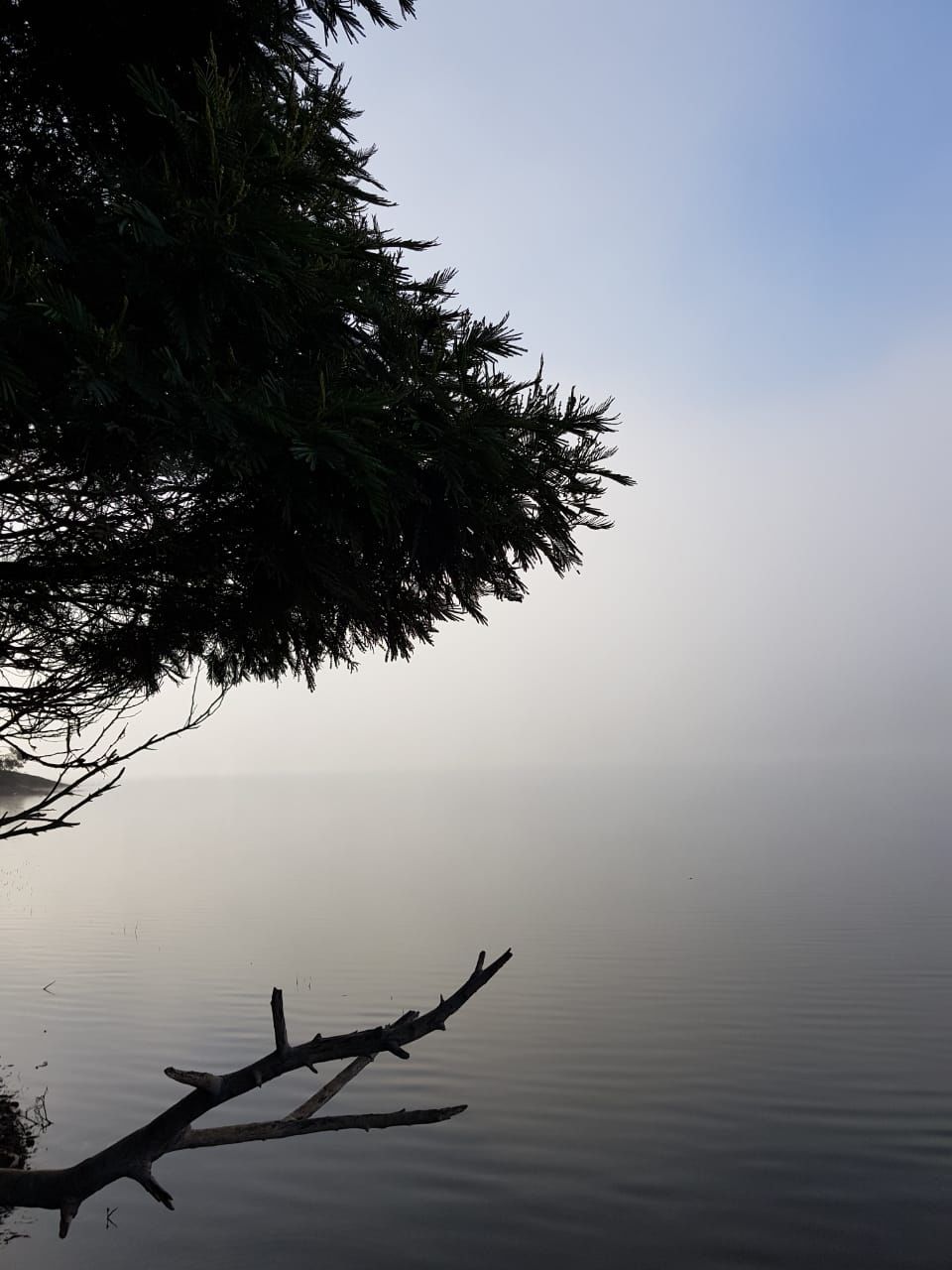 Channapatna- was our last stop before we arrived in Bangalore. We entered around 4 in the evening and wanted to have quail and some countryside chicken. A sumptuous non veg lunch with some beetle leaves made the perfect ending.