Waiting for our luggage in the conveyor belt at an airport is one of the things that i absolutely hate! If you are a backpacker like me or love to buy clothes and utilities while on a trip, this one is for you.
While flying has its perk, packing for the same is hectic. Ensuring you do not carry banned items and double checking, whether your favourite cream or shampoo will go in the cabin baggage or the luggage depending upon the size is a task! God forbid, you to make a mistake and your favourite perfume or lotion gets thrown in the dustbin! We also have to stand in long queues and remove tablets, laptops and liquids from the hand baggage.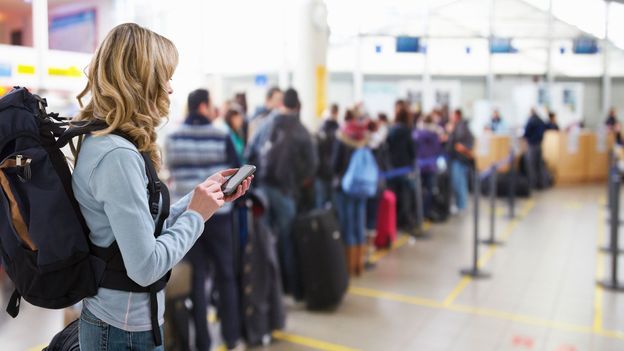 In an upgrade of rules, the UK main airports are hoping to scrap the earlier rule of banning liquids over 100ml and removal of items from cabin baggage entirely with new technologies in place by the summer of 2024.
Why was the 100 ml rule applied in the first place?
The 100 ml rule was introduced in 2006 when the Islamist transatlantic terror plot was stopped where they had planned to take down seven flights departing from Heathrow using liquid explosives disguised as soft drinks. It was supposed to be a temporary measure!
How will the scrapping of these rules help us?
- Packing would become easy as we could pack liquid sizes as required. Also, last-minute shopping won't need to be put in the baggage, fearing breakage.
-Waiting time at airport security will reduce drastically, as people take time to remove items from their hand baggage, causing delays.
- Use of plastic at airports will drastically reduce as we will no longer be required to have liquids in plastic bags.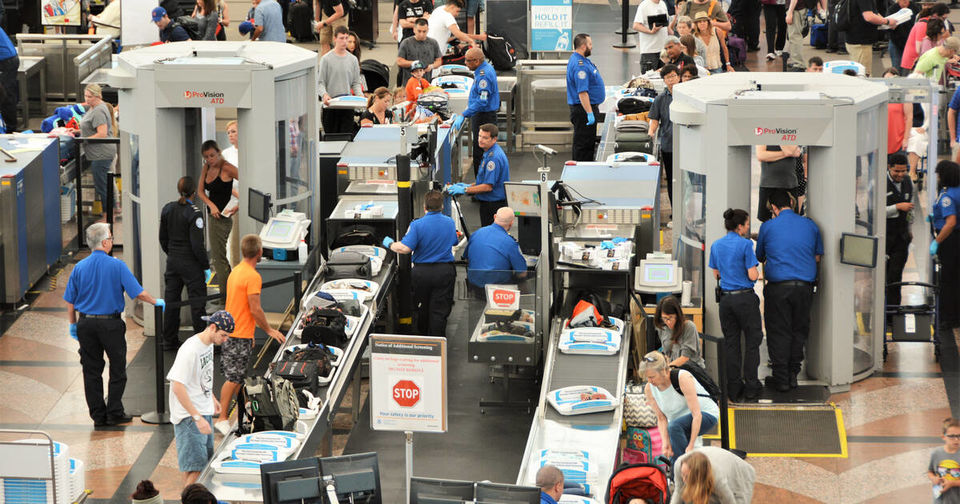 What is the new technology the airports are implementing?
The new 3D baggage CT Scanner is being tested at Heathrow and Gatwick airports. It produces a high-resolution 3D scan of bags, allowing operators to inspect a piece of luggage from every angle. Earlier, we had machines which only produced 2D images of the luggage.
Member of Parliament- Boris Johnson announced the trial of the new technology in 2019. However, it was delayed due to the pandemic.
As per reports, the policy remains under review and a formal announcement is expected before Christmas. Till then, the earlier rules will still stay in place.
Isn't these new scanners a game changer making flying a lot easier? What do you guys' think? Let us know in the comments below!
Think we missed out on something? Let us know in the comments section below. Or write about it here and earn Tripoto Credits!
Follow me on Instagram and explore this world through my eyes!