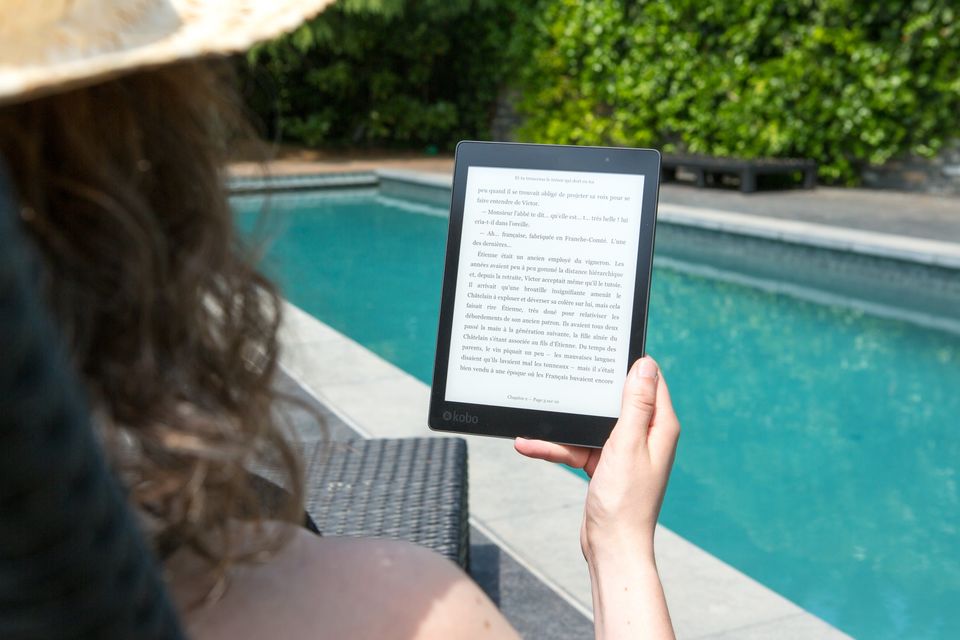 Travelling to the next trip might be easy but getting ready for it, starting from planning, booking and making all the arrangements takes a sweat. Travel hacks are smart tricks and tips which can be very useful for saving time and money, no matter where you are in the world.
Here are some useful travel hacks which will make your next trip a whole lot easier.
1. Always roll your clothes instead of folding
Worried about that 15kg check-in luggage or 7kg cabin luggage requirements by most of the domestic flights? What if we tell you to pack your luggage a little smarter which will give you more space in the same luggage compartment where you're trying to fit two-three extra pair of clothes. 'Roll up your clothes like a tube (cylindrical) instead of folding them', this is one of the simple but effective travel hacks.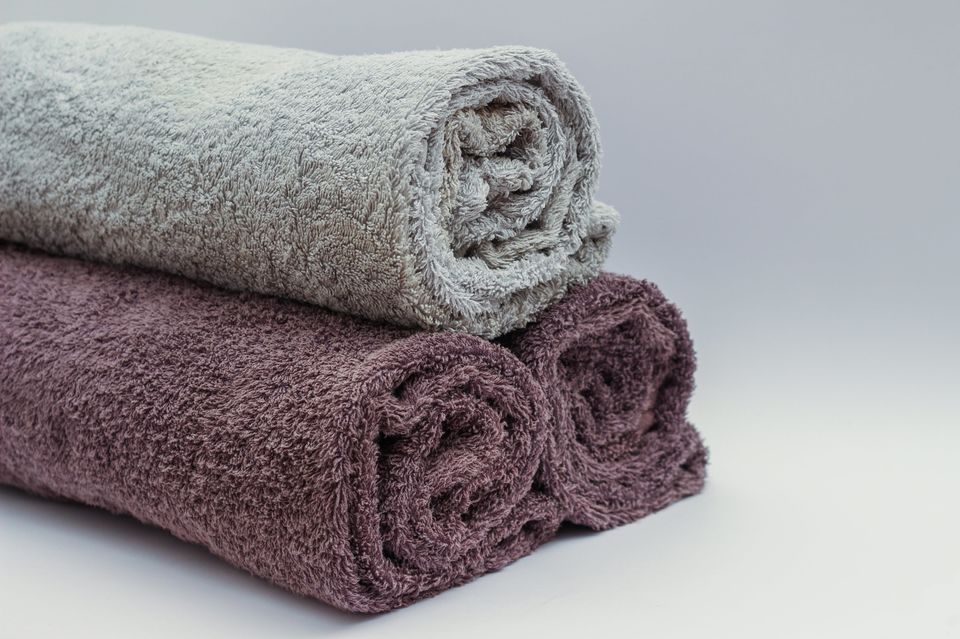 If you're already doing this trick, Great! But if not, then you must try it. This will also stop creases and wrinkles. It's a total space saver.
2. Carry an E-Reader/Kindle
If you are one among them who likes to read books while travelling then buy an e-reader like Amazon Kindle, etc. Store your favourite books in one place, some of them are also water-resistant which will help you reading while relaxing in the pool.
Buy Amazon Kindle: Click Here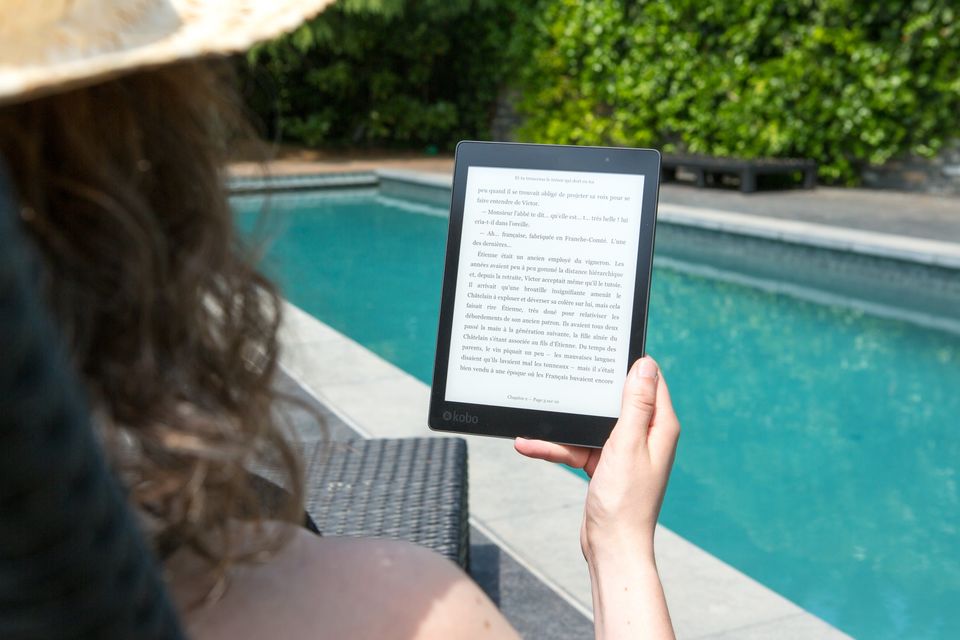 3. Download Google Maps and Type 'OK Maps' to save an area for offline
Nowadays Wi-Fi is available everywhere in hotels, restaurants, airports, but still at some places we need maps when internet not available. To solve this, use Google maps when you're online and save some areas where you will be travelling next by typing 'OK Maps' into the search bar and click download after selecting the area. The app will save the area including points of interest, restaurants, shops and stations for you to use later.
4. Carry travel size miniatures of toiletries
Most of the airport security guards won't allow you to carry more liquid items than a specified limit which varies country to country. Obviously, you don't wanna miss your favourites shampoo or other beauty products. To crack this issue, Carry travel-size miniatures containers for every trip. Just buy it once and refill it every time you're going somewhere. Either you can buy it fresh ones or as even most of the celebrities do, Lift the bottles that come with your hotel room.
Buy Travel size containers: Click Here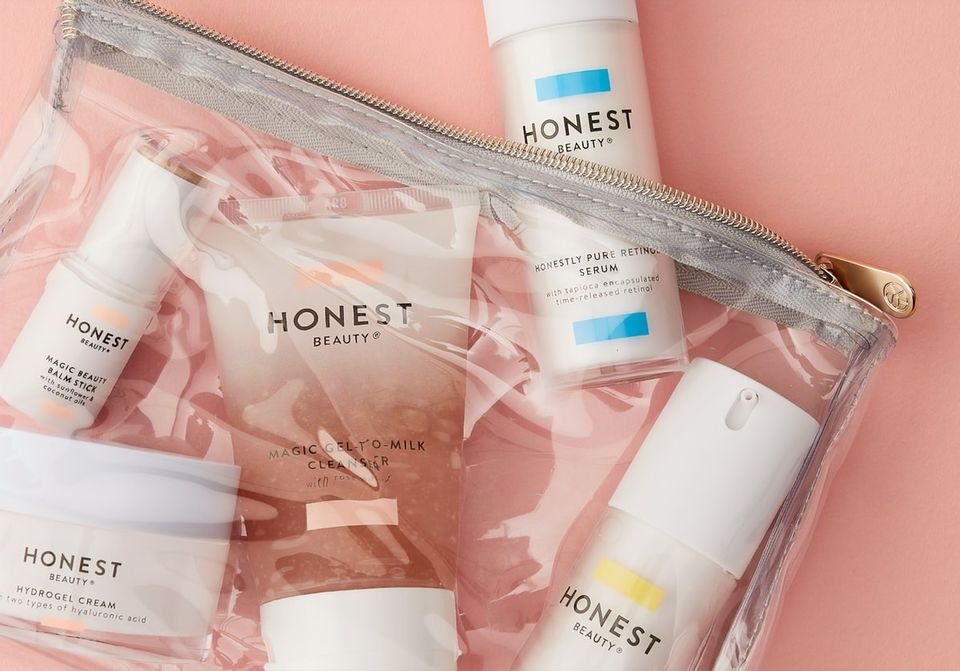 5. Carry empty water bottles at the airport
As discussed in the point above, airport authorities give very much concern regarding the liquid items. Dump it or Drink it, these are the words said by an airport security guard recently to me. It really doesn't matter whether you have a sealed bottle or not. Always carry an empty bottle of water and refill it after you've passed through security. This way you can really save some bucks and cut down unnecessary expenses. And if you really wanna take your precious bottle of water containing minerals or vitamins then freeze it up to pass the airport security scan and then wait for it till it gets melt.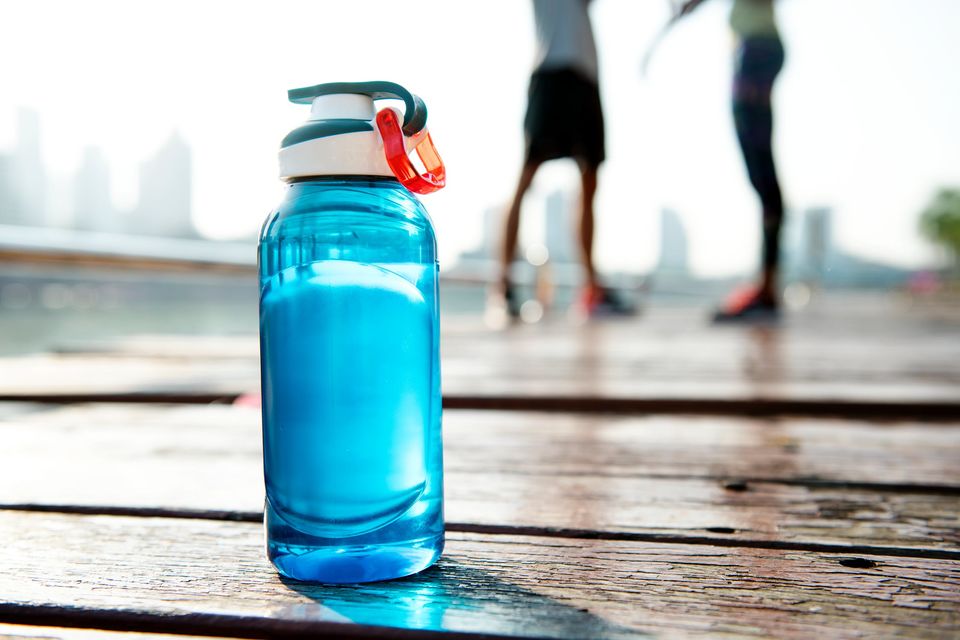 6. Always mark your baggage as Fragile
After submitting the baggage for check-in at the airports, you really have no idea how they are going to put your baggage on the conveyor belts and trolleys. To make sure your baggage is always handled correctly, Mark it as Fragile, Red colour tag which will help airline groundsmen identify which bag to handle carefully.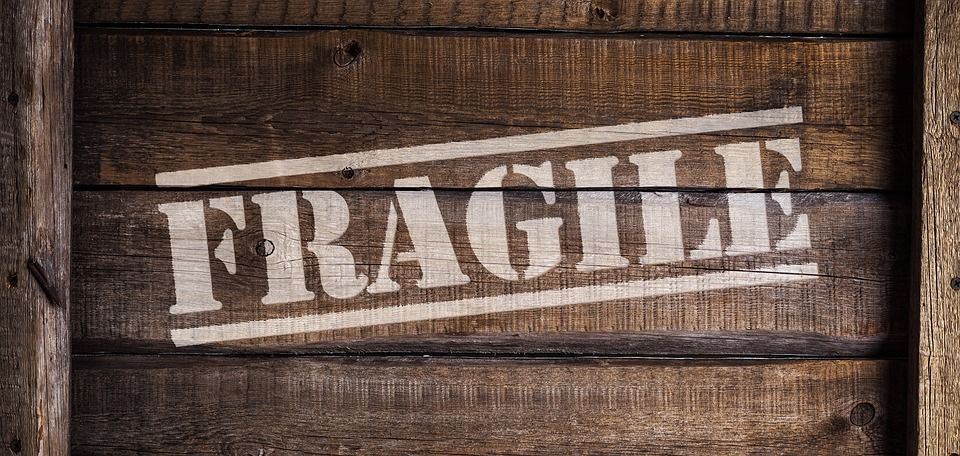 7. LifeStraw- Works as a Miracle
If you're in the middle of the forest or near the mountains, getting safe water will surely test your patience. LifeStraw will make your adventure life easier, it will convert contaminated water safe to drink.
Buy LifeStraw: Click Here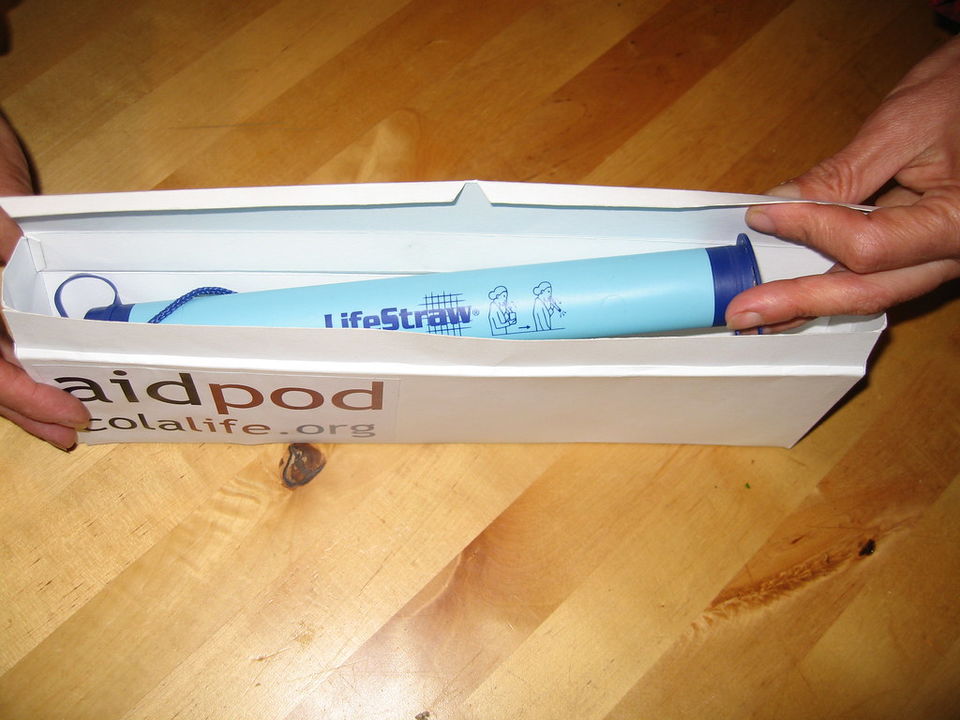 8. Keep suitcase odour-free by packing used clothes b/w dryer sheet
If you're on your beach holidays, you don't wanna mix the dirty clothes with the unused ones and keeping in mind the odour of the suitcase. Always carry dryer sheets for those long trips which will keep the smell away. You can also use some fragrant mini soap present in your hotel toiletries for your suitcase to keep the suitcase odour-free.
Buy Dryer Sheets: Click here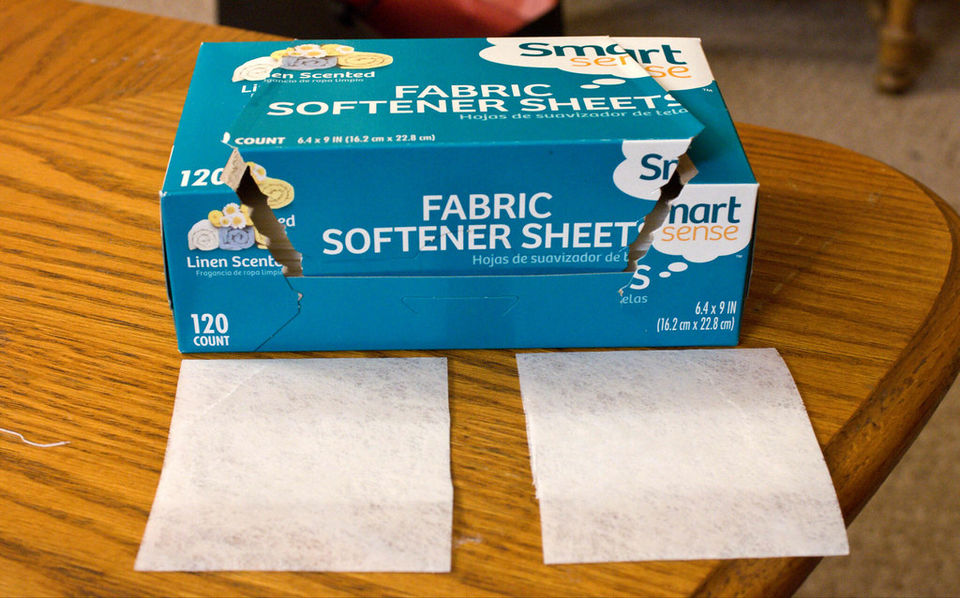 9. Carry ready to eat meals and make them using hot water
This DIY trick is one of my favourites while travelling on low-cost economy flights where meal prices are really skyrocketing. Carry Cup noodles, oatmeals, dried fruits, nuts, etc. Just ask your flight attendant for hot water and prepare your healthy meal in flight.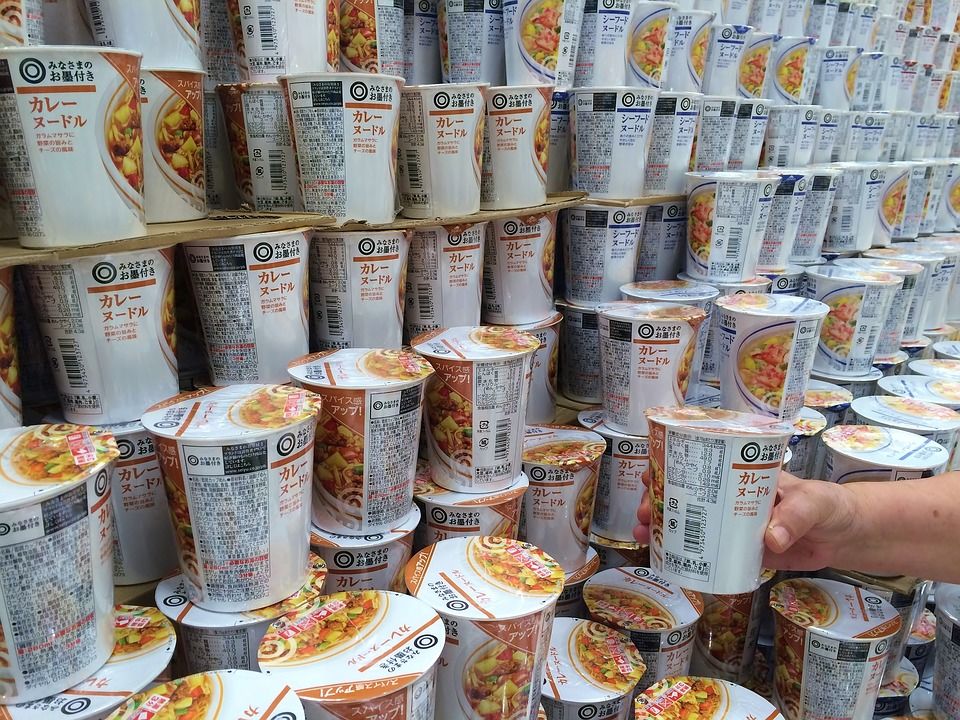 10. Free walking tours and activities
If you're travelling solo or with your friends and doesn't know where to start your trip. Always advisable to check tourism website of that city for free walking tours and other activities. YES, there are professionally guided free walking tours in cities like Amsterdam, Paris, Belgium, etc. If you really like the pieces of information shared by the tour guides, it's always better to pay a tip at the end. There are many museums also which offers free tours.