London has a well-deserved reputation for being an expensive tourist destination. If you don't have some insider knowledge and a few like-a-local ideas, your London holiday might be anything but cheap.
It is possible to live or visit London on a budget, but you will need some local suggestions and information on where to cut costs and expenses, which we give below.
Tourists like to reserve a vehicle in advance online to locate the finest car rental deals in London, with savings of up to 80%. On bookingcar.eu, rates for car hire in London begin at 17 euros per day.
Instead of using public transit, consider walking or purchasing a Hop On Hop Off Bus Pass.
The major attractions in London are close together, and walking between them is usually faster and less expensive than using the tube or bus. Make sure to bring an offline map or a paper map with you to avoid getting lost, and you'll save a lot of money.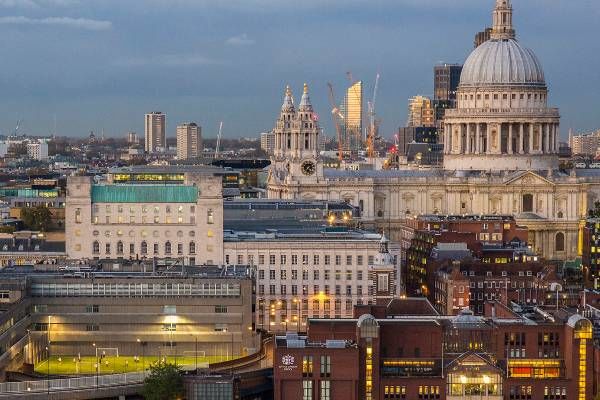 A Hop On/Off Tour The Bus Pass enables you to visit the sights on your own time by bus, getting on and off the buses that run across London. Most are open top double deckers with a heated and cozy bottom during adverse weather. These will cost less than numerous individual bus or metro train tickets. It's also an excellent way to get to know the city. The majority of tickets include a short sightseeing cruise on the River Thames.
Get a London Pass or a Ticket Bundle.
If you want to visit many ticketed sites in London, a London Pass or Card may be for you.
The London Pass includes up to 80 sites and allows access via a credits system for a set fee. You may get a pass for one day to ten days and use it to visit the attractions of your choosing.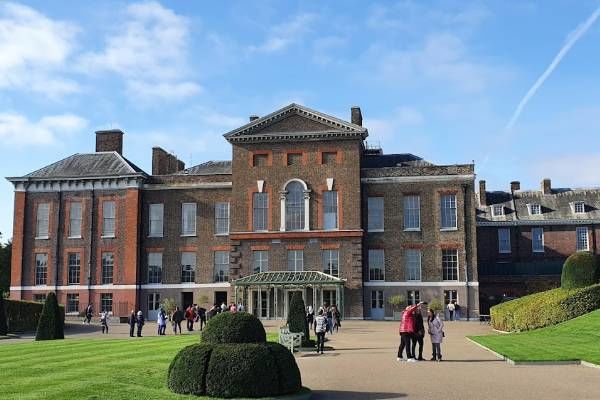 You might save a lot of money, especially if you buy the longer passes. The 6-day ticket might save you more than £220 per person, depending on the locations you visit.
Look for Low-Cost Theatre Tickets.
Purchasing theatrical tickets from the theater itself may be cheaper at times; we've done it and gotten a decent price that way, but the customary advice is to use the ticket booths found around London's West End. My recommendation is to check into the theaters and booths.
The theaters sell tickets at face value and seldom have extras on hand. Examine the offerings of the booths that act as agents for different exhibitions. If you have your heart set on a certain concert, arriving early is crucial. Some events, obviously, sell out faster than others, and musicals like The Lion King will be impossible to get at all, much alone at a discount.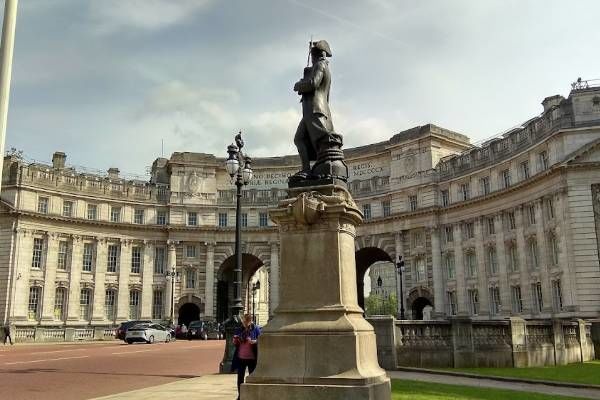 If you don't like what you see, come right before the concerts, when the vendors must sell all the tickets or risk losing money. This is a fantastic way to save money, but your seating and performance choices will be limited. This works much better if you're a lone theatregoer or don't mind not sitting with friends or family.
London will always be expensive to visit, even if it is less expensive than, say, Australia or Singapore.
Budget travelers may and do visit London for extended periods of time; all they need to do is think and spend like a local, not a tourist.