No, we are not talking about a walk in the park or a walk to your local store. We are talking about walking holidays, excellent chances to get to know this glorious country a bit better, to boost your endurance, prolong your life, and simply see more of the world. Holidays do not have to mean city tours on a bus, or lounging by the pool bar. They can be full of fresh air, mud in your boots, wind in your hair, and some great scenery at every turn.
Here are some of the trails we advise you to explore in Scotland:
West Highland Way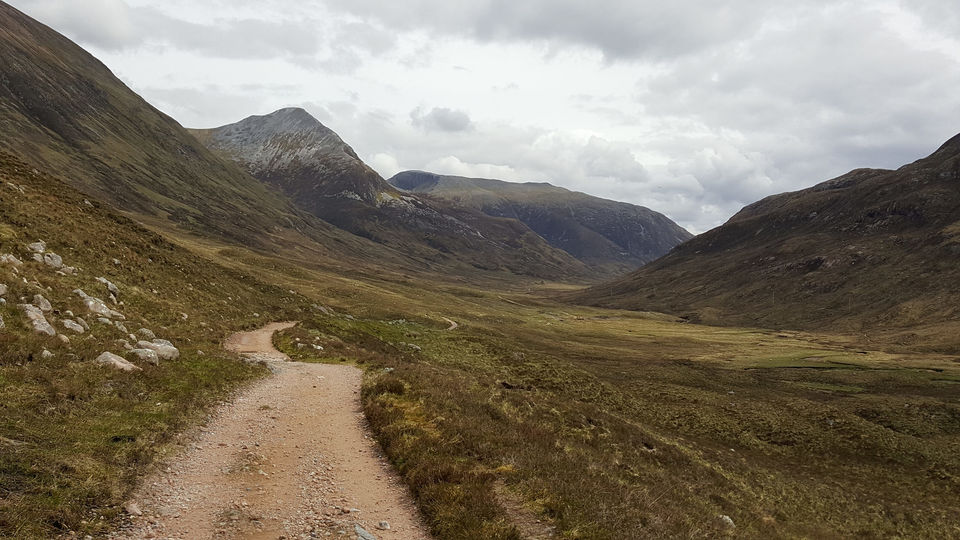 The first on our list is naturally probably the most famous walk – well, a collection of walks, that is the West Highland Way. You can tackle it in bouts, you can tackle it all at once if you feel you are up for it, but it is certainly not a walk you want to miss. Even if you never take any of the other ones, this is the one you simply need to experience.
My personal favorite part is the route from the Bridge of Orchy to Glencoe, a total of 19 kilometers. You can read more about that particular section of the way here.
Ardmore and Glengorm, the Isle of Mull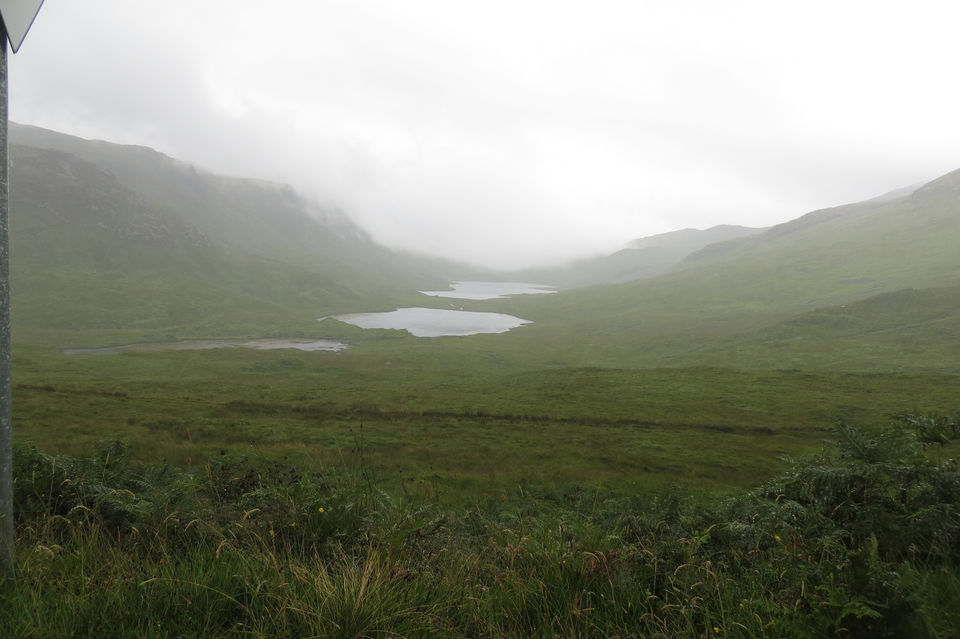 The best part of this little track leads through pine forests and there are decent sections across open country. You view of the sea will be excellent as well. There are also cycling routes that run through this area, so you can bike if you prefer, but we are here to talk about walking!
Near the end of your adventure, you will come across Glengorm Castle, which is now a B&B, so you can even spend a night there, if you prefer. This walk will also give you the chance to post the Isles of Coll and Tiree, the most westerly point of the British Isles.
The Ardnadam Heritage Trail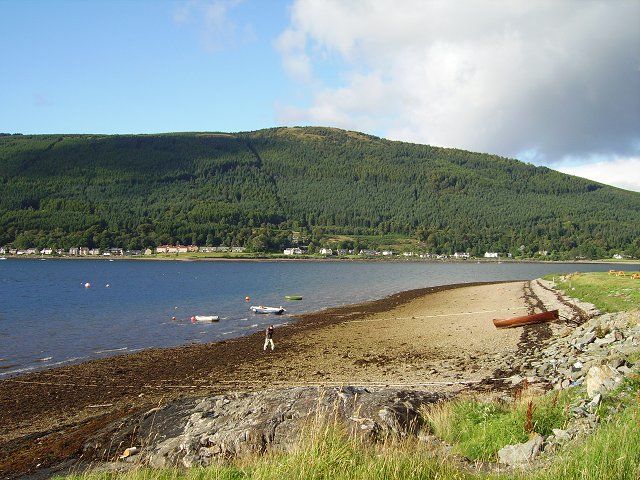 This is a rather short walk, only two and a half miles, on a hill known as Dunan over the town of Dunoon. You can see many of the surrounding hills from there, and the views are simply stunning. The path is easy to follow, and you will find the Ardnadam enclosure here, which is believe to be 5000 years old!
The Crinan Canal and Knapdale Forest Trail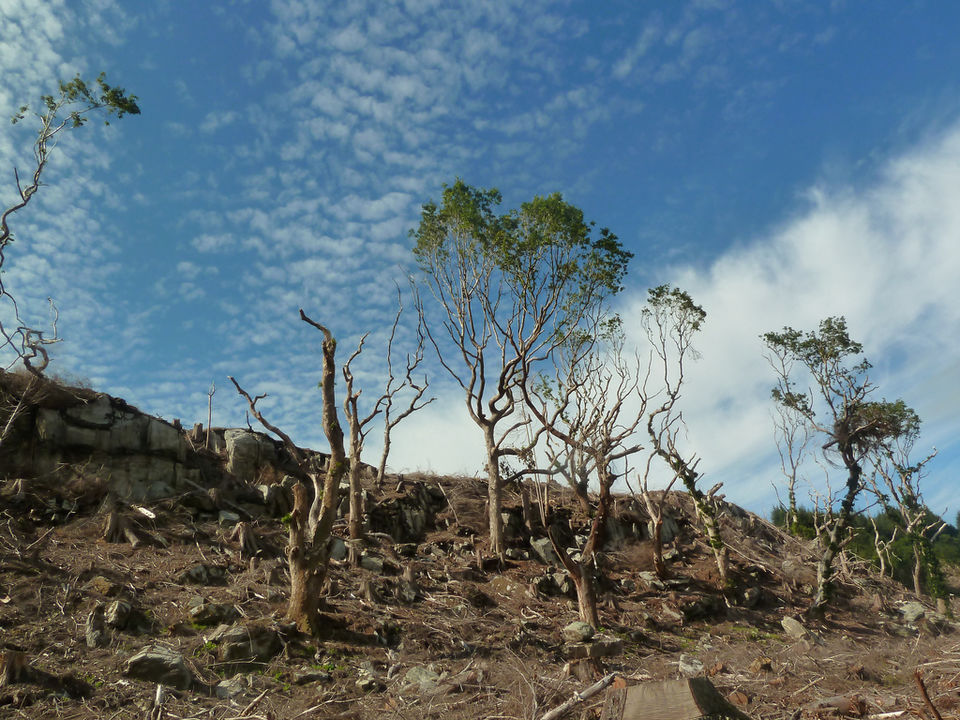 This is a 9-mile walk that will take you from the Crinan Canal across mixed woodlands to the Knapdale Forest and back. The canal was opened in 1801, and it linked the Ardrishaig on Loch Fyne with the Atlantic by Crinan. During your walk, you will be able to spot Dunadd, the site of an Iron Age fort, which was the capital of the Kingdom of Dalriada, founded by early Scots landing form Argyll in the 6th century.
Ben Lui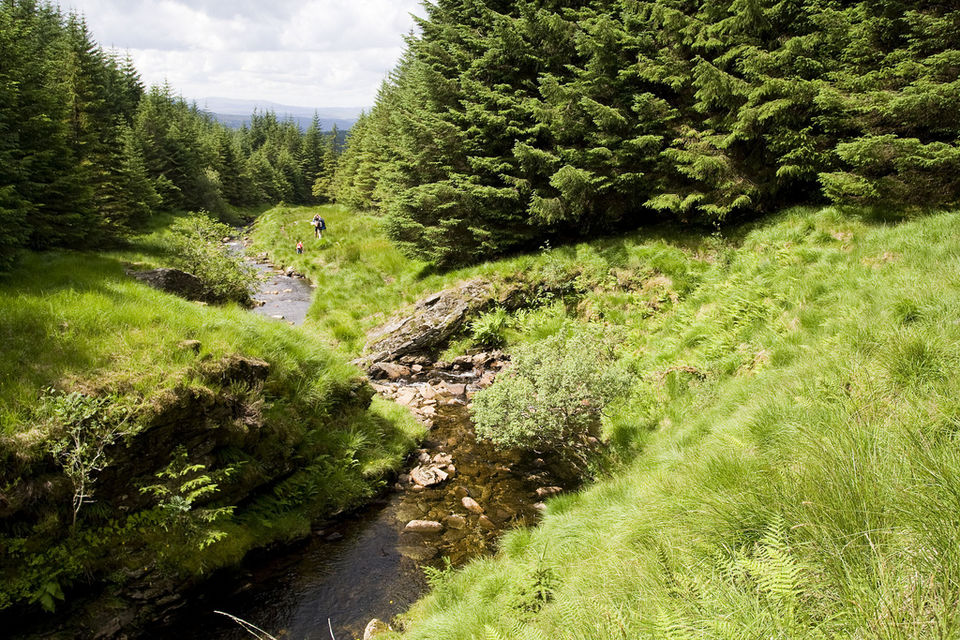 This is a rather challenging hill walk, and is more suited to experienced walkers. It is a total of 13 miles, and is best climbed from the north-easterly side. The visibility can be poor here at times, but if you are up for the challenge, and use reasonable precautions, you will have an excellent time. The difficulty of the trail makes it a bit less frequented, which makes it great for taking some time for yourself.
Stirling
Stirling is famous not only in Scottish history, but will forever be remember by all history buff and movie lovers. There have been famous battles fought here several times, most notably in 1297, when William Wallace defeated the English, and again in 1314. If you are in the area, you should pay your respects at the Wallace Monument.
From there, you can see just why Stirling was so important – you will command views for miles, and would easily be able to defend it, if need be.
A Stirling Castle has stood here since 1100, and has been home to Scottish kings and queens. However, the one you can visit today was built in the 15th century, and is today open to visitors.
Any of these walks is an excellent way to get to know Scotland just a little bit better, but the list does not end here. You could literally spend days compiling one that would list only half of the magnificent trials the country has to offer.