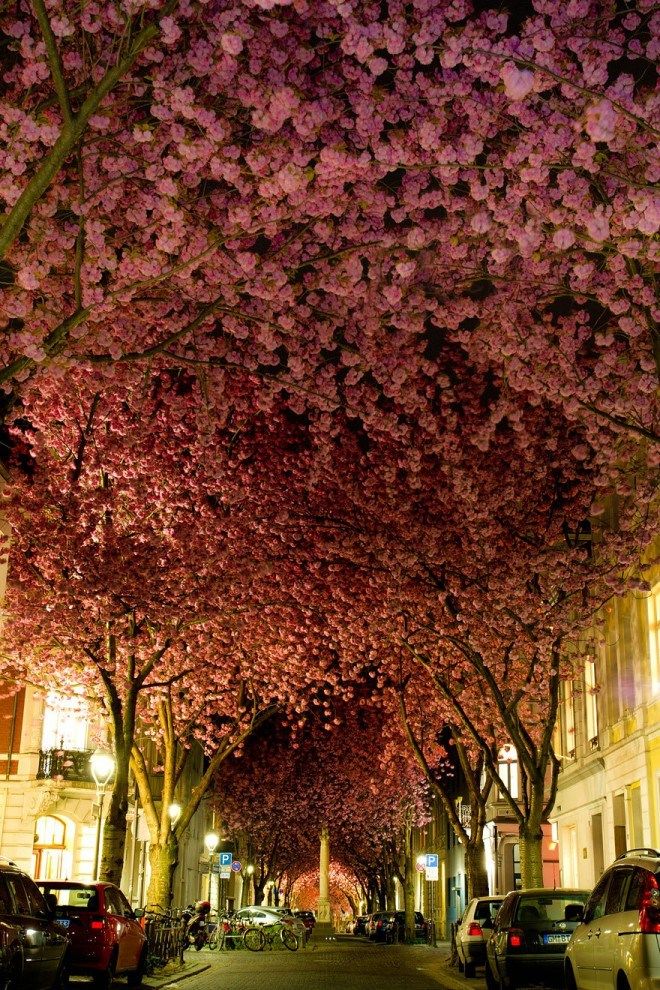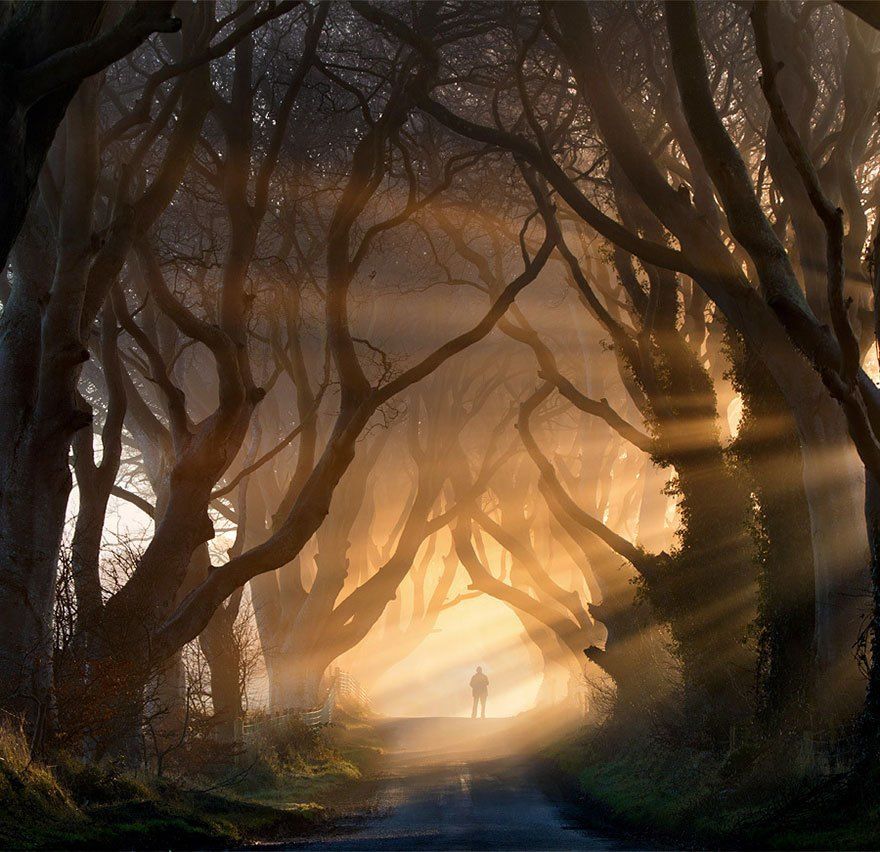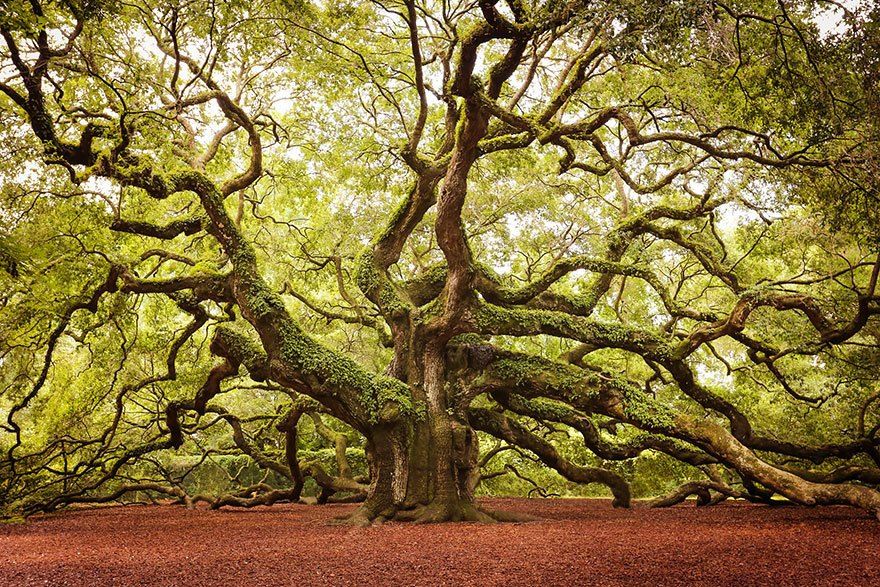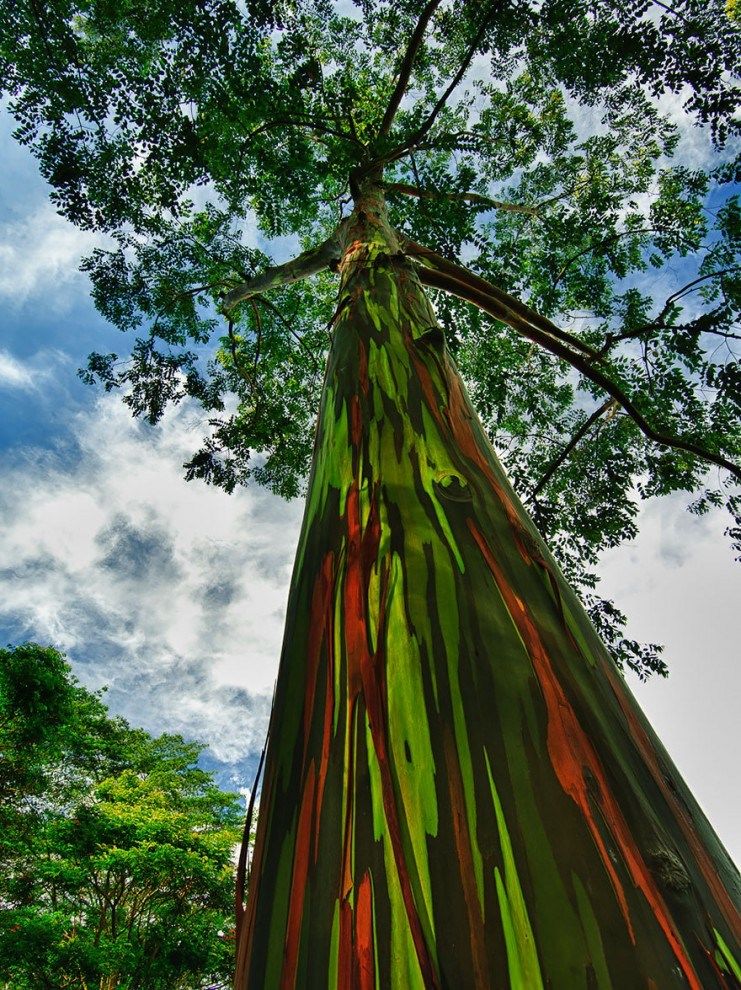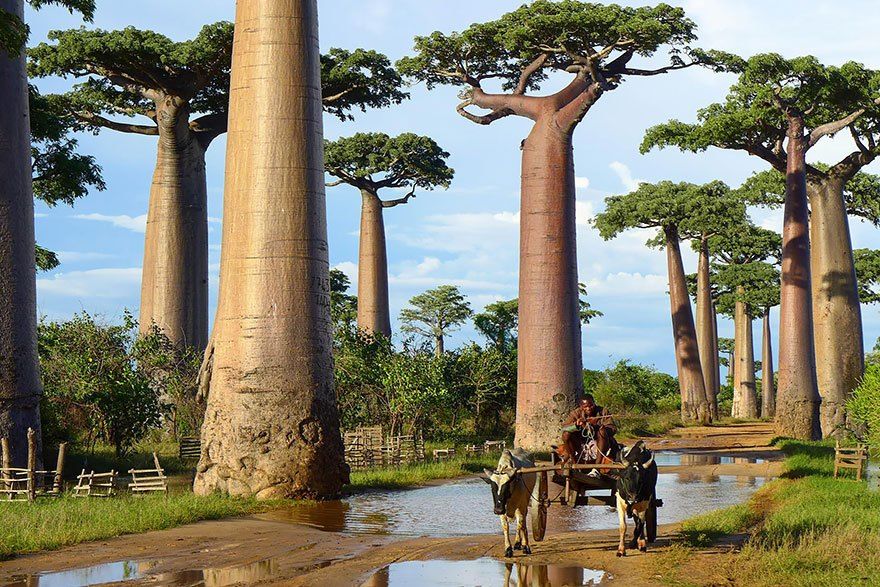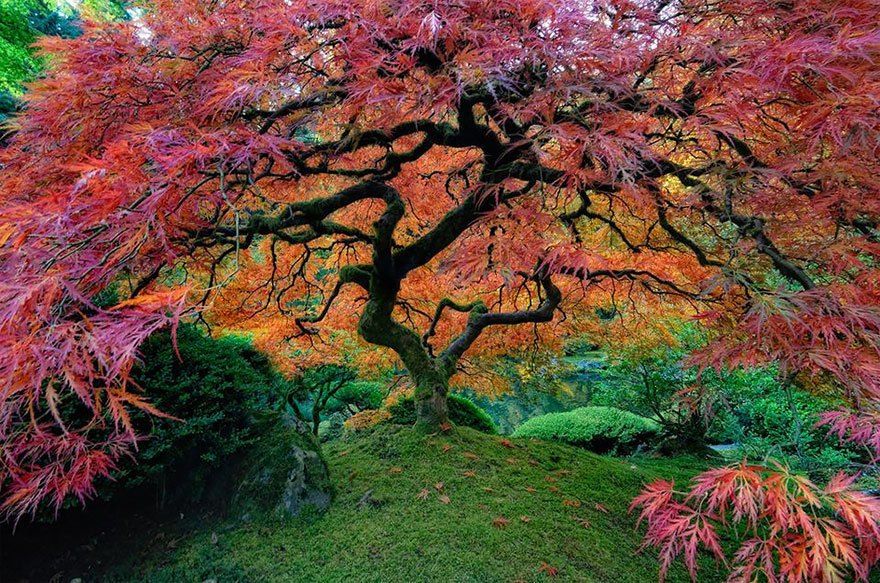 Since childhood, we know trees are responsible for our lives. Trees are responsible for all the oxygen we breathe & yet, we are ignoring it consciously. With the mad race of development, trees are getting cut, forests are getting destroyed, and the entire ecology of Earth is in danger. Here we present 10 most glorious trees of the world that are standing tall today (and we hope they stay like this forever).
1. 144-year-old Wisteria in Japan
This beautiful tree covers almost 2000 square meters area. Wisteria is largest of its kind.
2. Curved Wind Trees in New Zealand
These trees are found near the southernmost tip of New Zealand. The wind blows through a 2000 miles of unobstructed ocean & crashes on the land here. Result? These trees.
3. Japanese Maple tree in Portland, Oregon
Don't get confused. This tree is in Portland & not Japan. USA was never on my bucketlist but beautiful things like this makes me want to visit Oregon!
4. Flowering cherries in Bonn, Germany
Germany is one beautiful country. This street makes my belief stronger.
5. Oak tree in South Carolina
Another entry from USA. This Oak tree is almost 20 meters tall & growing non-stop from last 500 years.
6. Dracaena Cinnabar Red, Yemen
These umbrella-sort-of-trees are found in Yemen. They produce red juice hence they are also known as Dragon's blood (Winter is coming).
7. California's Sequoia
If you want to see the tallest trees in the world in one national park, I recommend Sequoia National Park, California. This tree is world's third largest sequoia.
8. Rainbow Eucalyptus in Kauai, Hawaii
Nope, you are tripping on any drug. This Hawaiian tree is known as the rainbow eucalyptus tree because of it's colorful trunk.
9. Baobabs of Madagascar
Everyone loves Madagascar for its beaches, its relaxed life (and the animated film). But if you don't see Baobabs, your trip to Madagascar is incomplete.
10. Dark Beech Alley, Northern Ireland
See this picture, do you remember any TV series? GAME OF THRONES! This alley has been used to shoot the popular fictional TV series on various occasions.
So which tree did you like the most? Tell me in the comment section below.
This trip was originally published on 'Awara Diaries'.