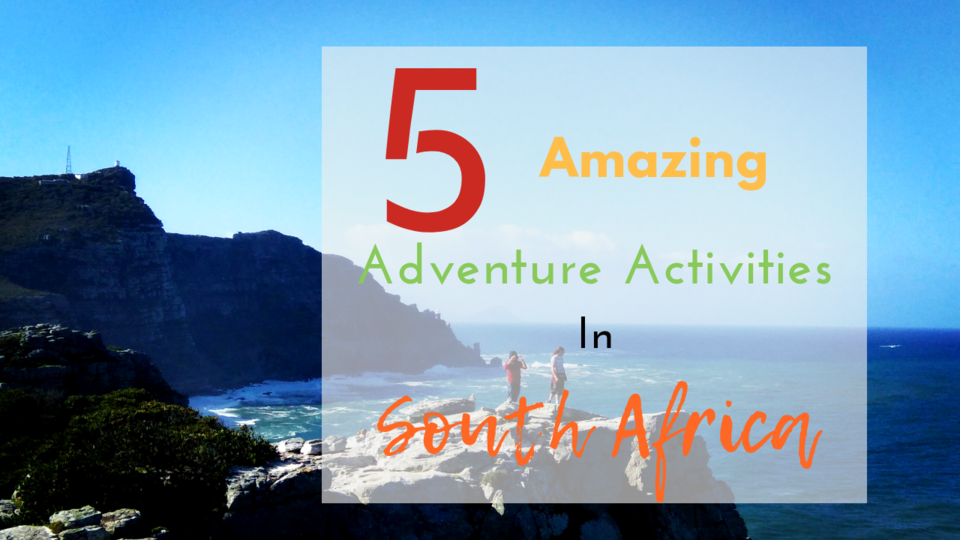 South Africa is one of the most beautiful and vibrant destinations in Africa, and a place I think everyone should visit at least once. It's so important to see other cultures and experience other places in the world, and this is why the entwined cultures of South Africa are definitely worth exploring. I would urge you to try to leave your expectations at the door, and really concentrate on experiencing South Africa for what it truly is.
There's so much magic and adventure to be had here, and it is a country that has to be experienced to be fully believed. If you want to make the most of out of your South African adventure I would recommend you choose some activities to keep you occupied. There's a great deal of diversity here in terms of the things you can do, and these are five wonderful adventure activities I would recommend right now.
1. Visit the Cape of Good Hope & Cape Point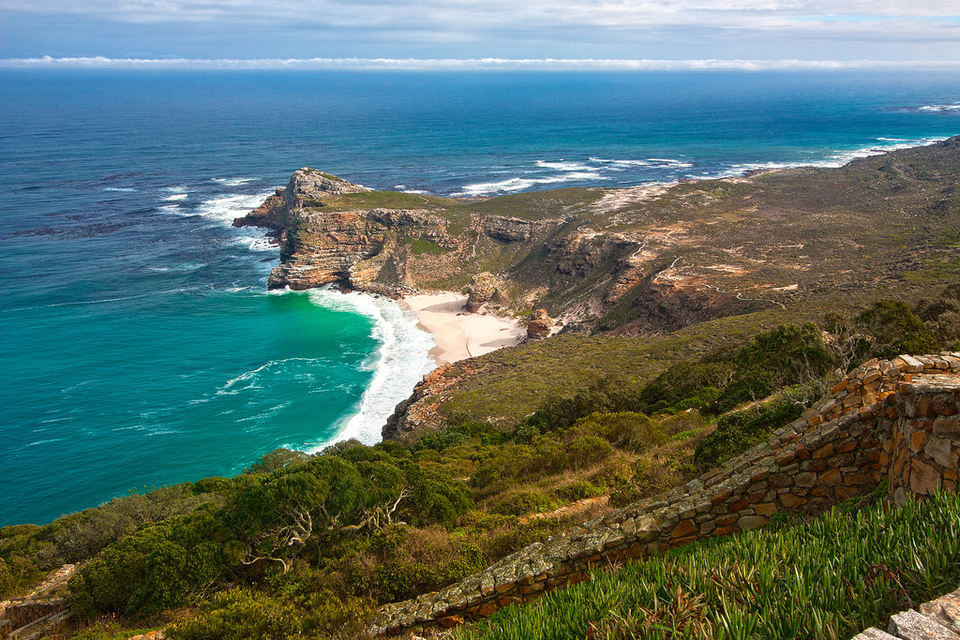 I can say that Cape Town ranks among one of the most majestic cities in the world. It is a place with a lot of excitement and opportunity, and there are a lot of wonderful things to do here. To start with, I definitely suggest taking a journey to Cape Point Peninsula for one of the most amazing views of the Atlantic Ocean , along with some of South Africa's finest scenery. The Cape of Good Hope is another amazing place to check out, and taking a walk out here is an excellent way of being at one with nature.
2. Take a Safari Adventure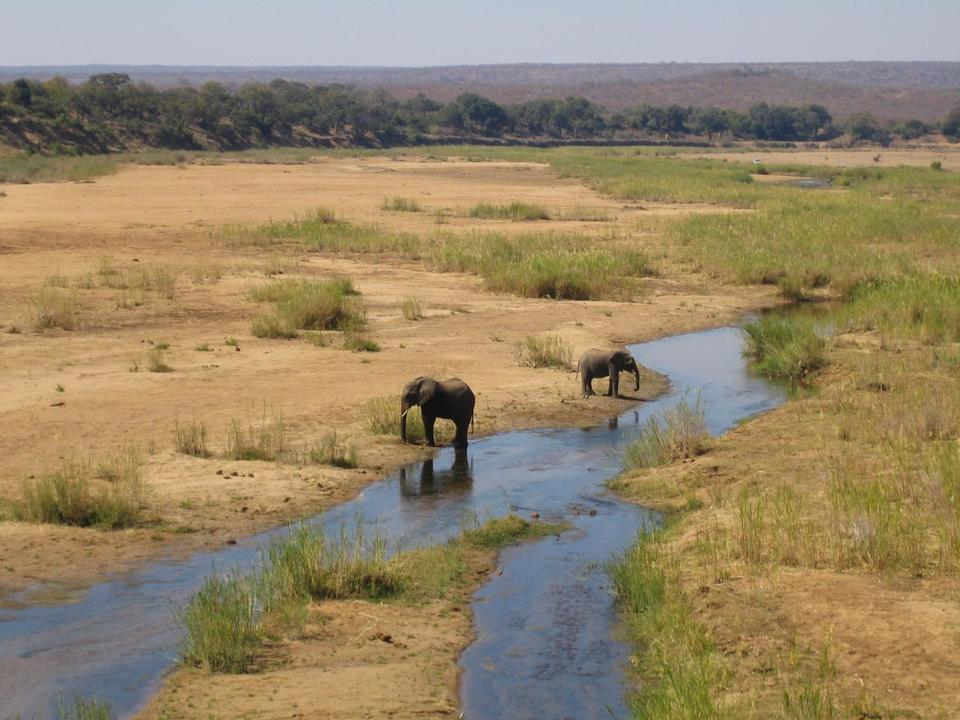 South Africa is known for many things, and a classic African safari is one of the best. There are so many opportunities for exploring and indulging in a proper African safari while you are here. There is no question that South Africa offers some of the most amazing safari experiences through the world-famous Kruger National Park . I think this is an amazing opportunity for you to see and experience some of Africa's most majestic wildlife. You can experience a safari in various different ways, not just on the back of a Jeep. Try a self-drive safari or even take part in a hot air balloon safari!
3. Embark on a Wine Tour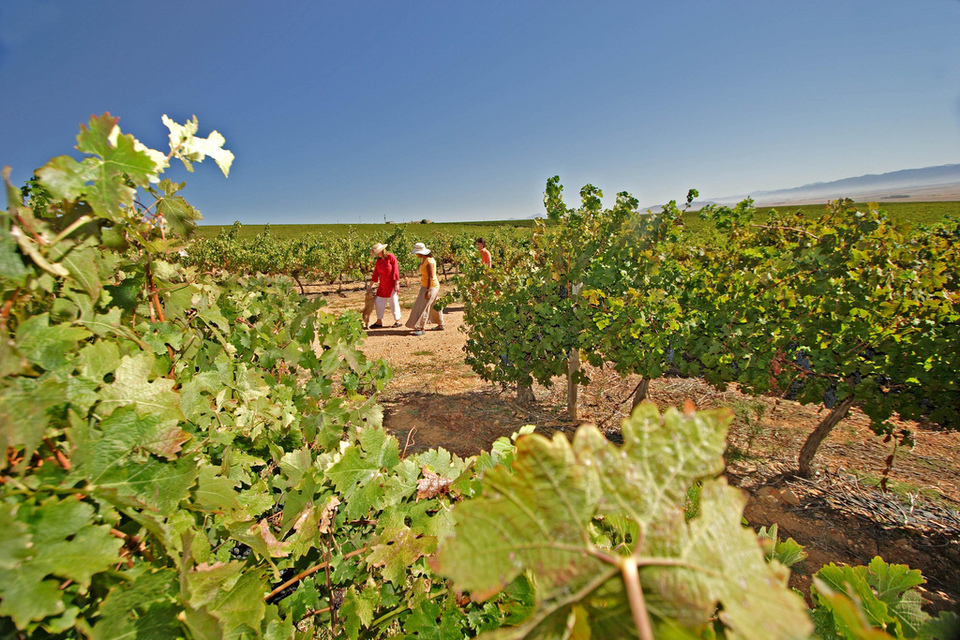 However, it's not just natural beauty and safari tours that South Africa is known for. The country also allows for an amazing experience with wine. South Africa has become a global powerhouse in the wine industry over the past two decades, and I definitely suggest any wine lovers out there take the time to book a wine tour.
South Africa's wine route is something truly exquisite , and there are so many different opportunities for amazing tours to make the most of. Who wouldn't want to spend the day trying wine? It's perfect!
4. Abseil Down Table Mountain!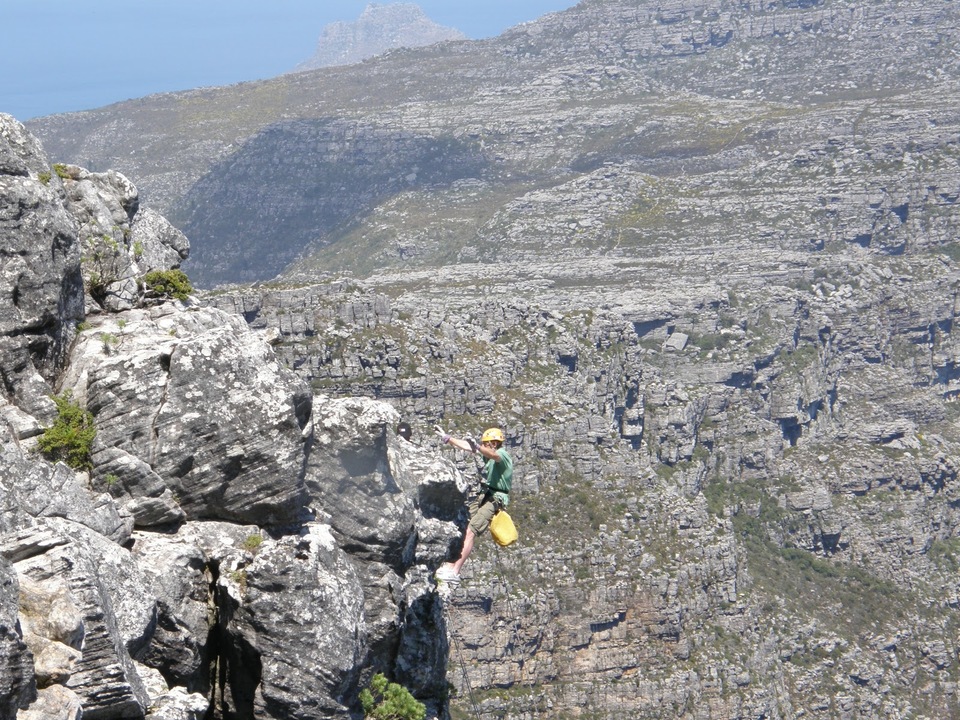 Table Mountain is one of the greatest and most iconic sites in South Africa, and for those in search of action and adventure, it holds the key to fulfillment. Abseiling down this majestic mountain is one of the must-do parts of any journey to South Africa . You'll get to enjoy amazing views of Robben Island as you do it, and you're getting to carry out something exhilarating while you're here. This is probably not the best idea if you've spent the first half of the day in the vineyards, however!
5. Diving With Sharks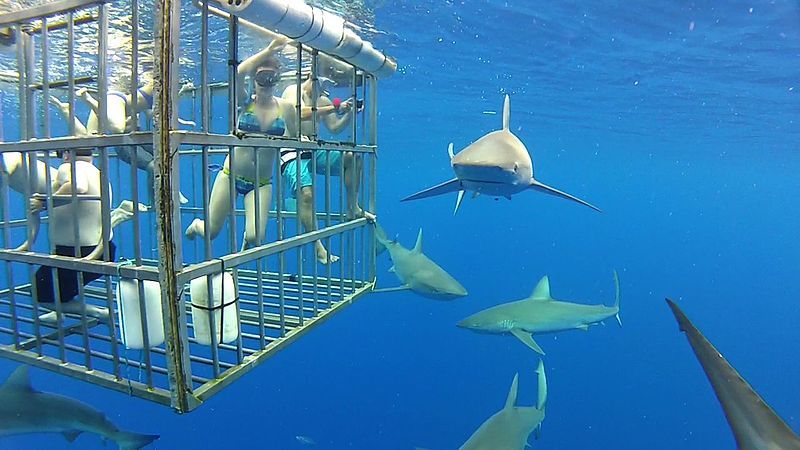 For the braver sorts among you, there is the option of cage diving with Great White sharks. This is an amazing activity, if slightly terrifying, for those who want to have a once-in-a-lifetime experience. Gansbaai is the place to go for this being that it is the great white shark capital of the world. Mossel Bay is also a great choice as well, and you will learn all about the right shark etiquette!
South Africa is full of such excitement and adventure, and it is something you should definitely experience right now. Do as much as you can to have a great impact on the experience, and make sure you check out these five activities. If you can think of any amazing ones I might have missed, please let me know in the comments section below.