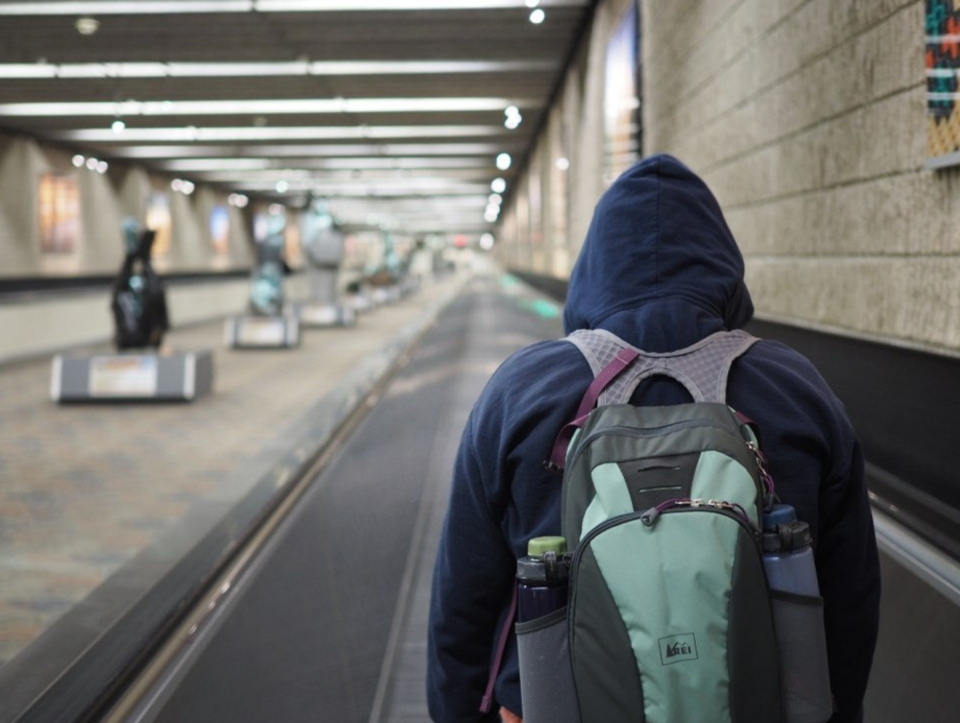 It's long been a tradition that recent graduates or young people take to Europe as a way to celebrate years of hard work in school. However, we can't all experience a full-blown European excursion without saving some money—or least try to keep from spending it all. The good thing is that Europe can often be enjoyed and explored with limited funds and there are plenty of ways to stretch that dollar.
Here are 5 ways to save on your grand trip through the European continent.
1. Identify which countries are more expensive than others
Germany will probably end up costing you more than the same amount of time in Poland, and Switzerland will leave you with empty pockets if you aren't careful. Knowing which countries you most want to see (and which ones fit in with your budget) can help you make an informed decision on how much time you should spend in each place. While you can get a cheap hostel in Greece, you might have to consider couchsurfing in Norway. It's better to go in prepared so you aren't sticker shocked later.
2. Identify cheap public transportation
While jetting around Europe might seem romantic and can get you there fast, it can also add up over time. Some budget airlines offer good prices, but the best way to get around is usually by bus or train. Because many countries in Europe are so close to one another, most bus rides are no more than a few hours—and they are often more than reasonably priced. You might also want to consider a Eurorail Pass depending on how long you are staying and where you are planning on going.
3. Stick to your budget
As tempting as it can be to splurge a little, long-term travel requires that you know your budget and you adhere to it the best you can. Some opportunities and adventures might come up that you simply can't refuse, but keeping an eye on your finances can alleviate some stress later when you don't have enough cash for a plane ticket back home. Make sure that there is enough in your account that you can pretty much stick to your schedule.
4. Consider workaway programs
A few months in a foreign country can cost nearly nothing when you choose to work. Many families offer travelers free room and board if they are willing to help with a farm or small business. Not only does this give you a chance to really get to know a place, but it also takes a large weight off your wallet. There are families all over Europe (and almost in every country) who are looking for some help. Do a little research and see if that works with your plans to travel.
5. Consider a tour
This may seem counterintuitive, but sometimes booking a tour can actually be a great way to save money. Not only is everything taken care of for you, but since tour providers book things in bulk, you can often get great discounts. Before you book all of your accommodations and bus tickets, consider seeing which companies have some sales (many cater to those on a gap year or a post-grad European tour).
Working within the confines of a budget shouldn't stop you from heading to Europe and having the time of your life. With these tips, you'll be able to see almost everything without emptying your bank account.