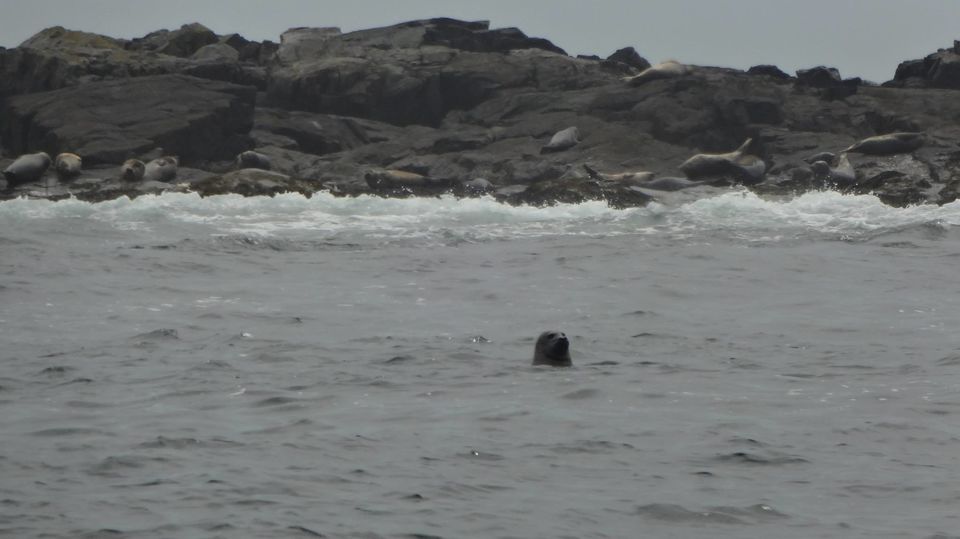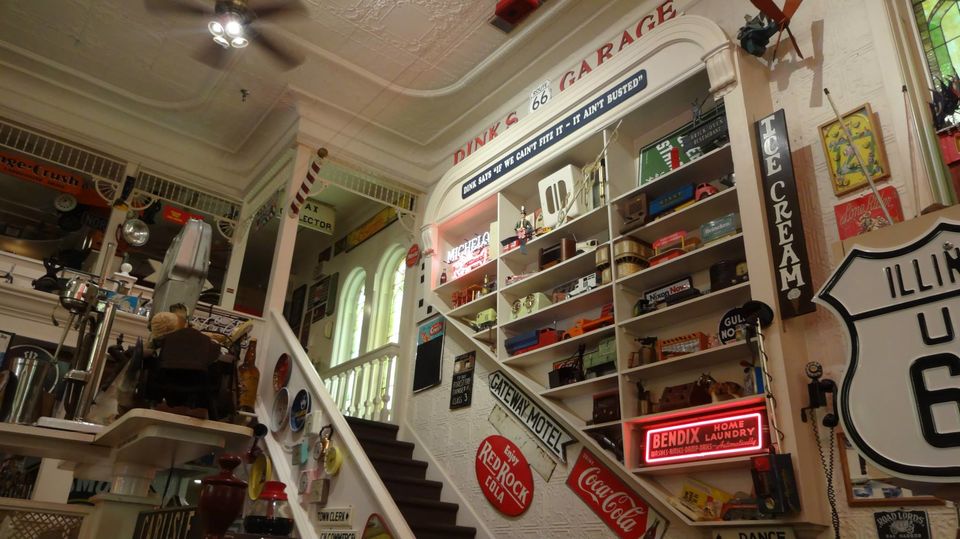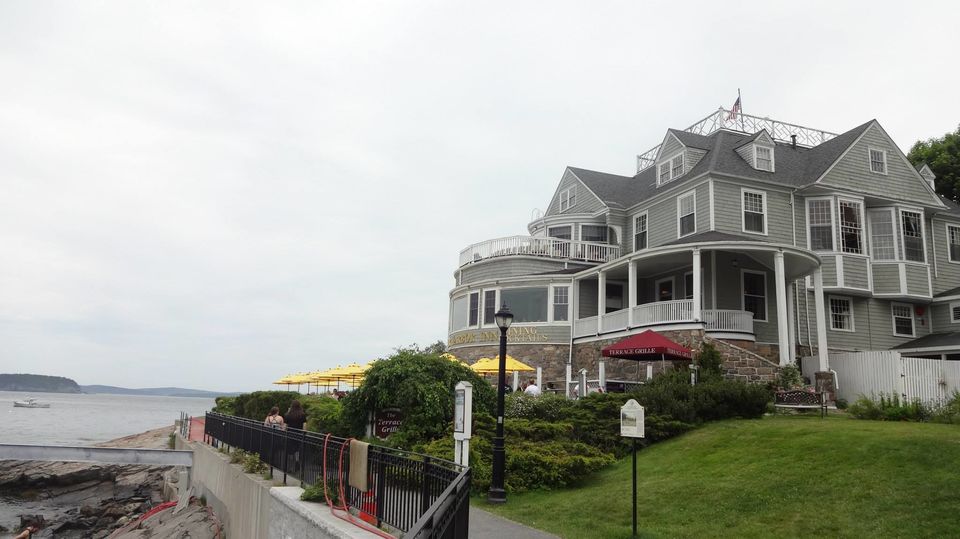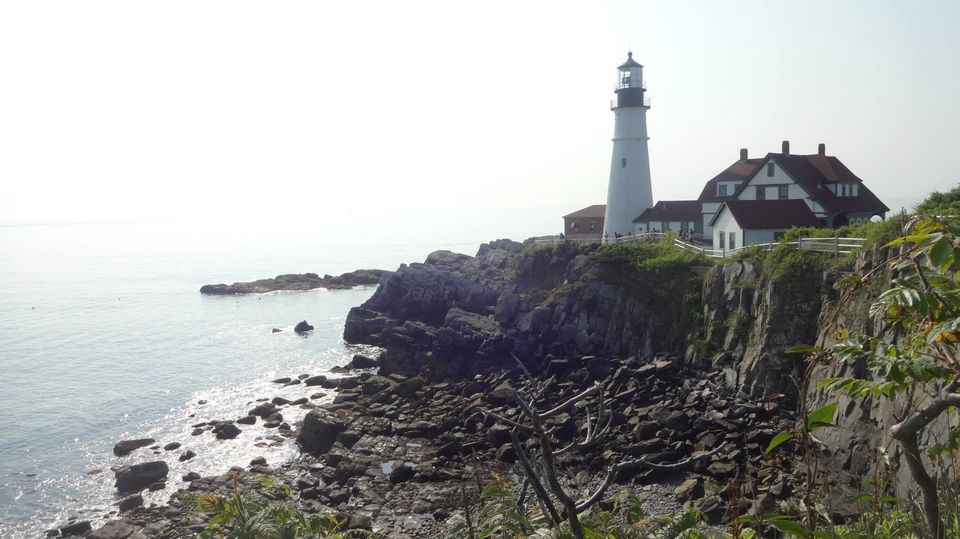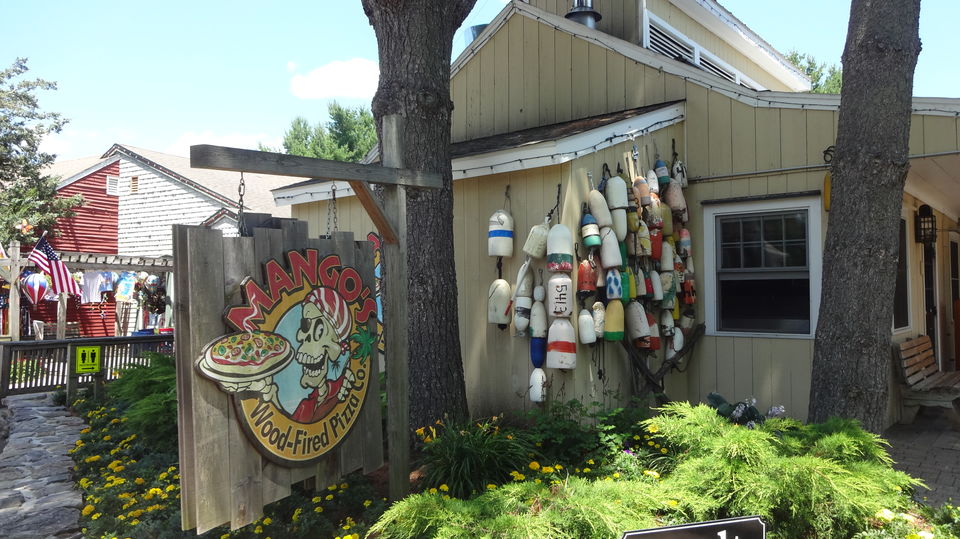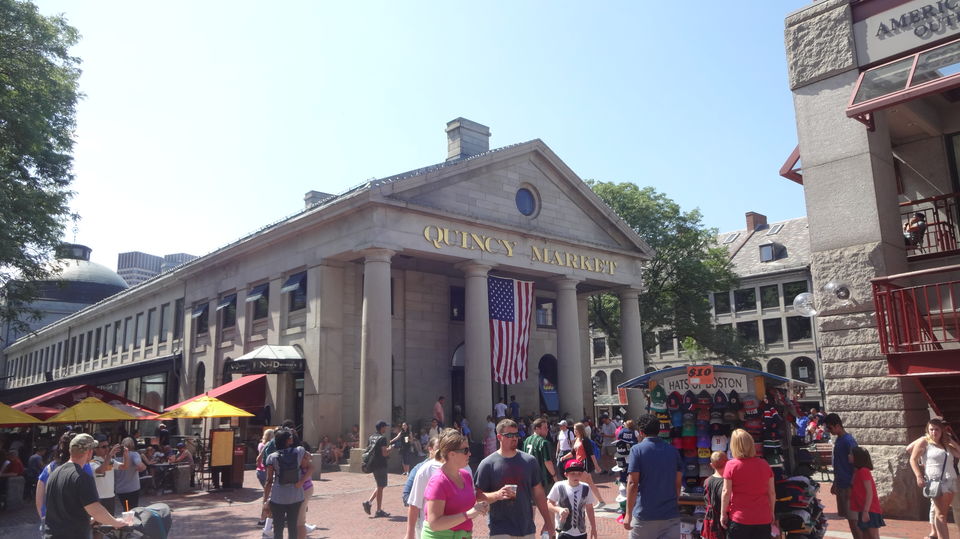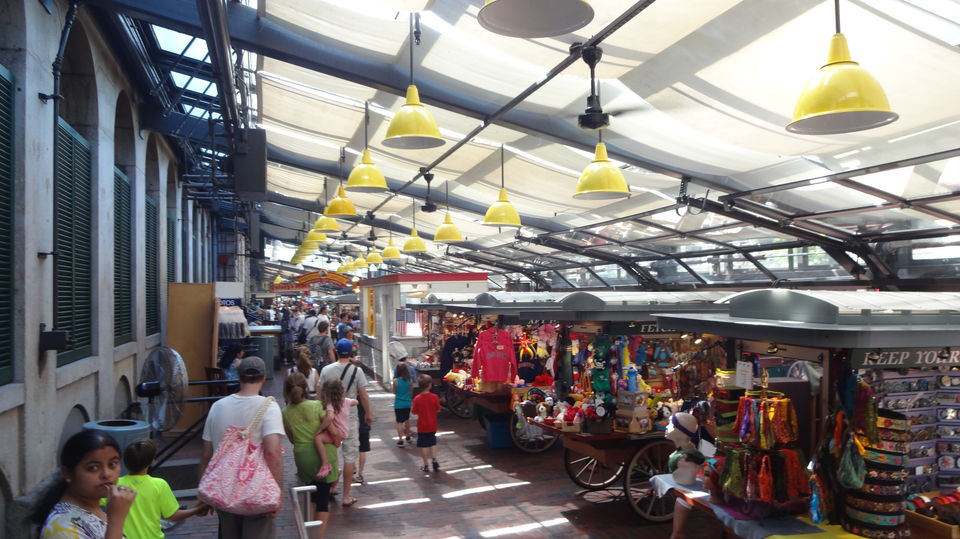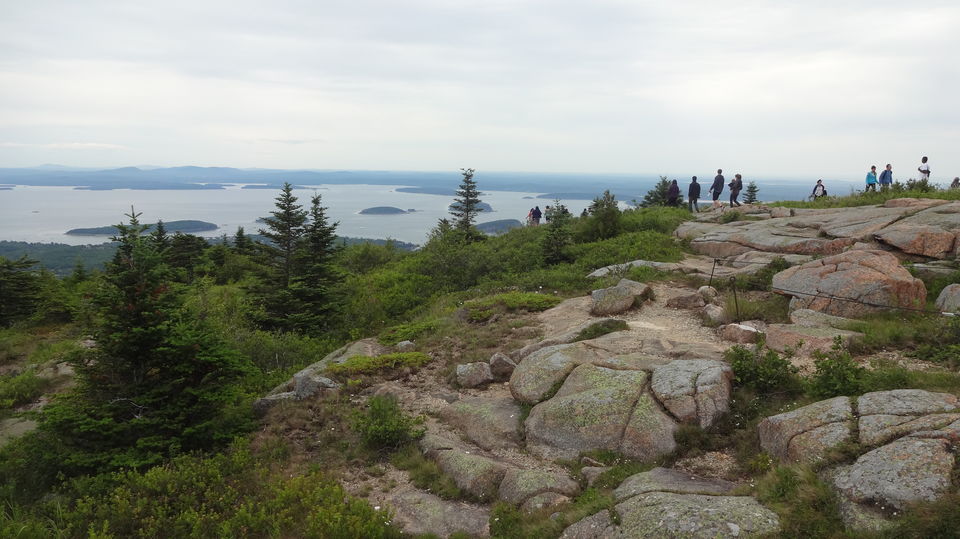 Another of our trips to Maine coast via Mystic and Boston. We did good by opting to not visit mystic Aquarium and Boston Harbor cruise!!
On the first day we visited Mystic and Boston.
Right opposite the Mystic Aquarium there was this small shopping mall. It was village styled and had small huts and with variety of arts, crafts, painting and lots of flowers everywhere. Simply beautiful.. :)
In Boston as well we gave the harbor cruise a miss, and spent quality time at the famous Quincy Market. Had the famous Lobster sandwich here. And lots of Shops plus street performances, the time spent was very well.
The second day we spent at Acadia and Portland.
Acadia National park is really a pretty place to visit. It will look heavenly in the falls!! The Bar Harbor and Top of the Cadillac Mountains are the highlights of this park. The restaurants in the Bar Harbor are a must visit. And the trails along the shoreline is another must do activity.
The third day we visited Salem and then returned back to Chinatown.