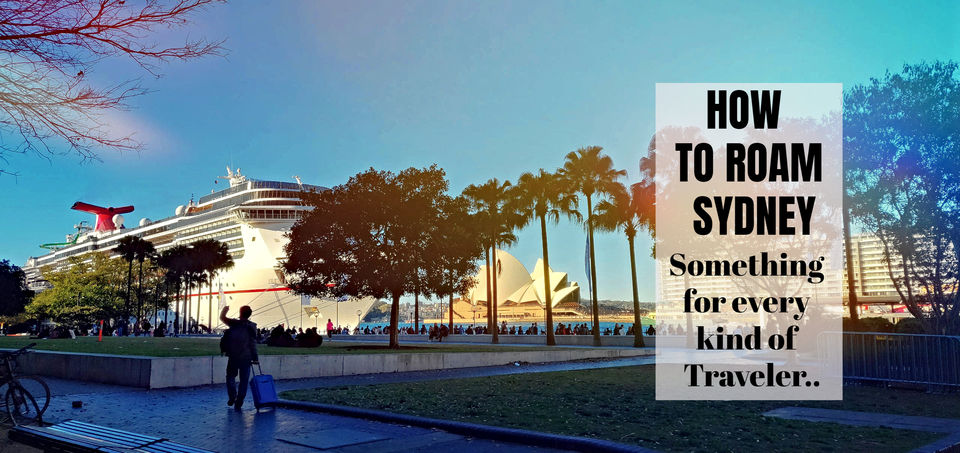 Sydney is a city of promises, of diversified people, and nationalities. Gradually building its own shades from different shades of people who live here, a true cosmopolitan and true spirit of world-citizenship.It is hard to identify the original natives of the city, as there has been none actually it's an amalgamation of various nationalities and diversities. It's absolutely astonishing the way it has embraced different cultures and their festivals. Here you can live the notion of calling yourself a world-citizen.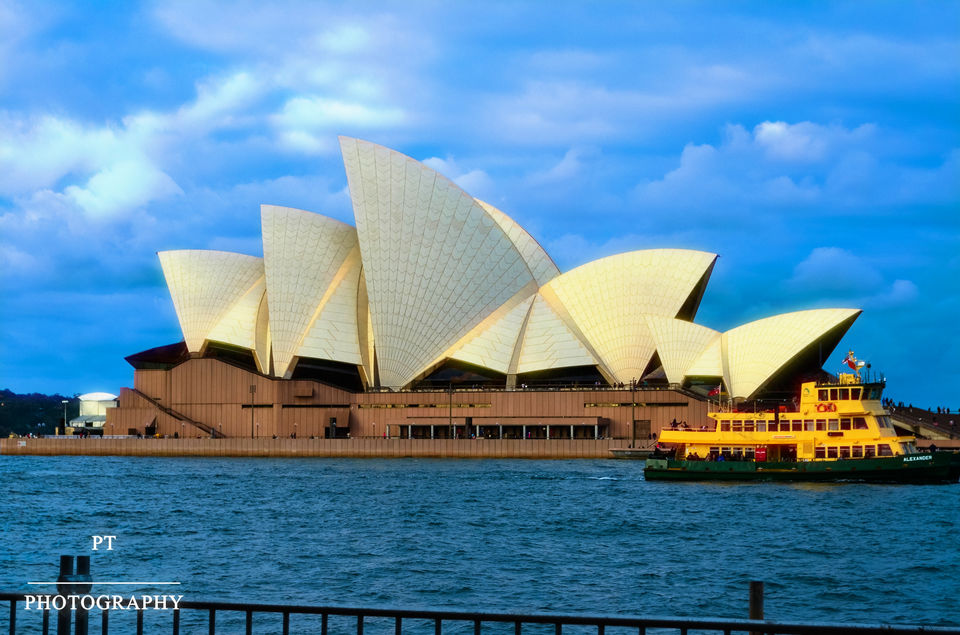 Be it Chinese New Year, Diwali, French Wine tasting, Mardi gras, aboriginal day, Australia Day, New year celebrations at harbour or the amazing and colourful Vivid Sydney.It's a city of "celebrations - of culture, of people, of rituals and sometimes just diversity".
Its expansive, and still growing, the way all the surrounding suburbs have merged together. During peak hours, it's really a struggle to travel to work, when all the suburbs population gets accumulated in the public train to city for their daily jobs.
I have had my own experiences in Sydney to know the story - follow the link.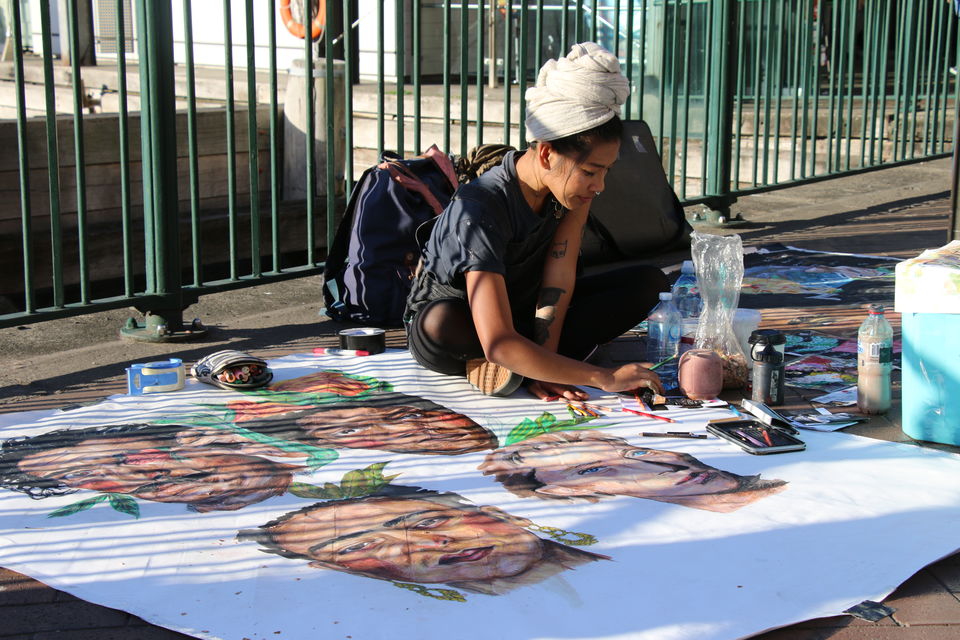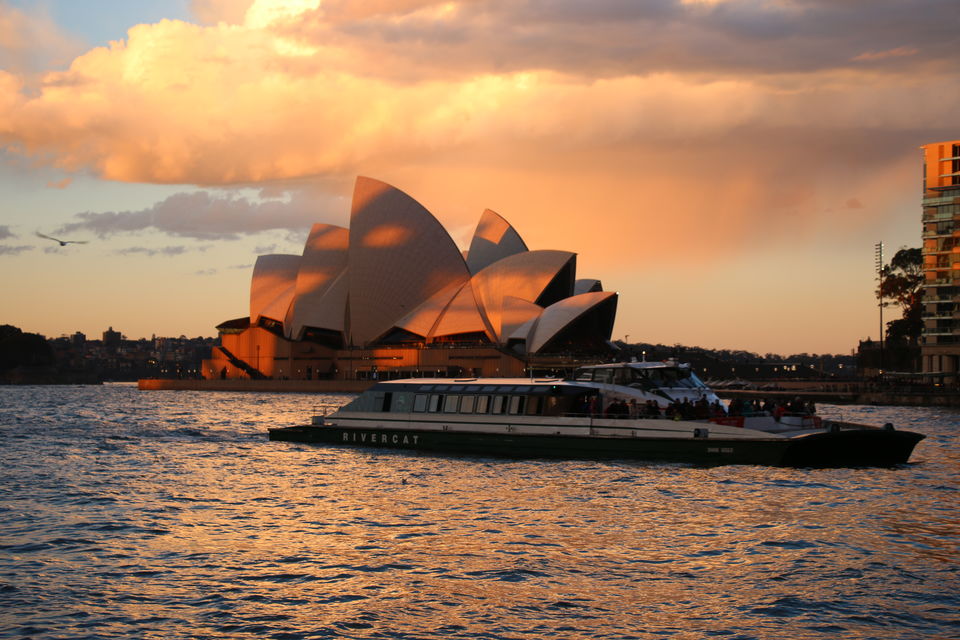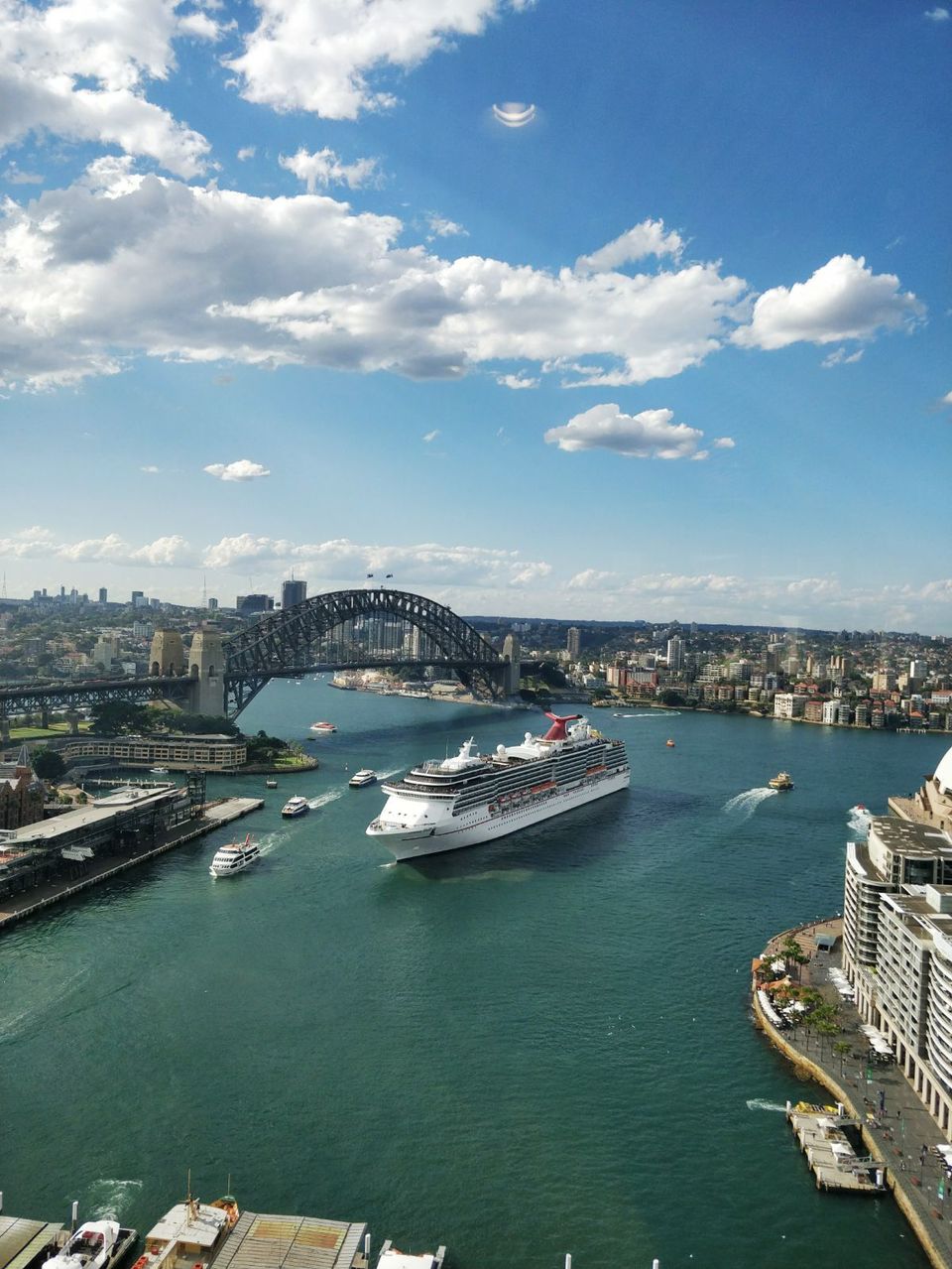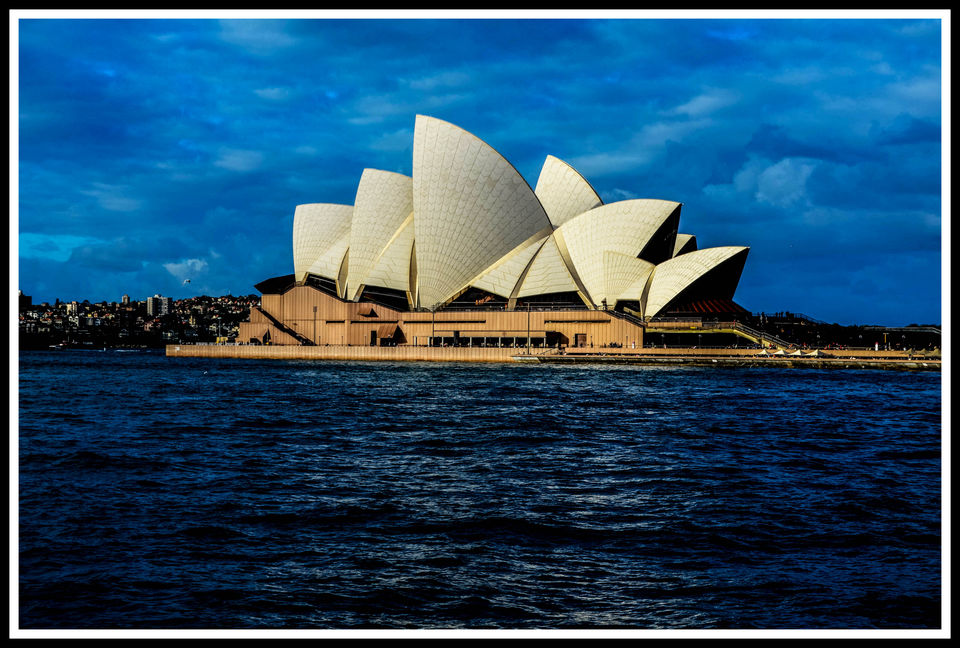 1. Places to see and things to do:
a. Circular Quay Station– My previous work spot, the highlight of Sydney as it has Oprah house, Harbour bridge, Botanical Garden and the Rocks.
i. Oprah House
ii. Botanical Garden
iii. The Rocks
Getting there: Catch city circle train from Central Platform 16, use an opal card its anyway better than single ticket as there is no charge for the card and you can charge it with any amount starting from $10.

b. Wynyard or Townhall station– One of the best shopping place in Sydney, you can either go to Queen Victoria Building which inhabits a mall and is actually a plush place to visit.
Getting there: Catch city circle train from Central Platform 16, one station before Circular quay if you board from Central. Use an opal card, you can install Trip View Lite app to get the train schedule and plan your journey between two different station.
c. Darling Harbour – This can be easily accessed from Town hall station which is 2 stations before Circular Quay in the same train line, if you are starting from Central. Most of the daily cruises start from here. I have been to many and l loved each of them. Try finding the deals via Groupon there are better options with discounted prices.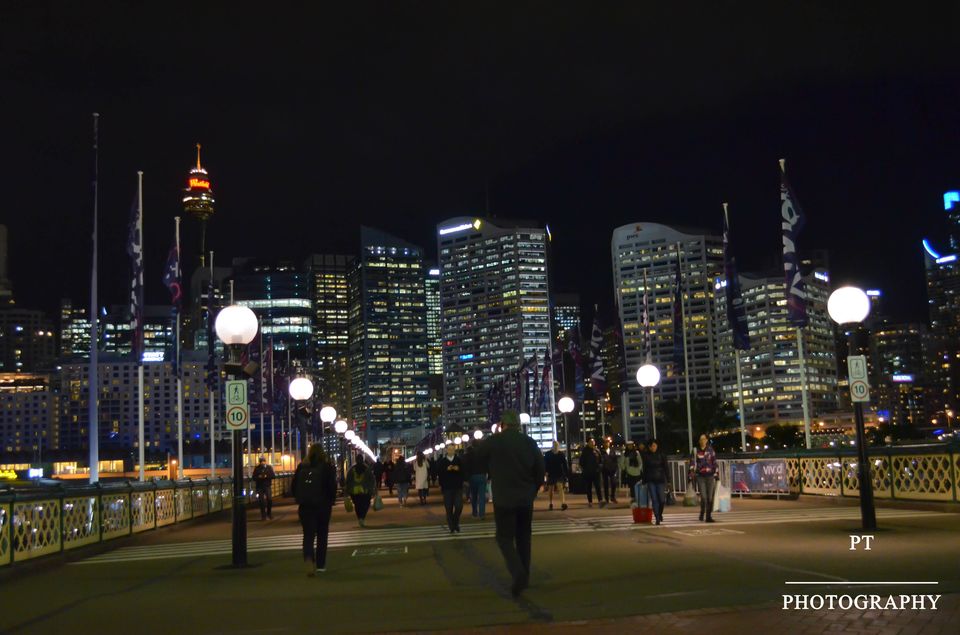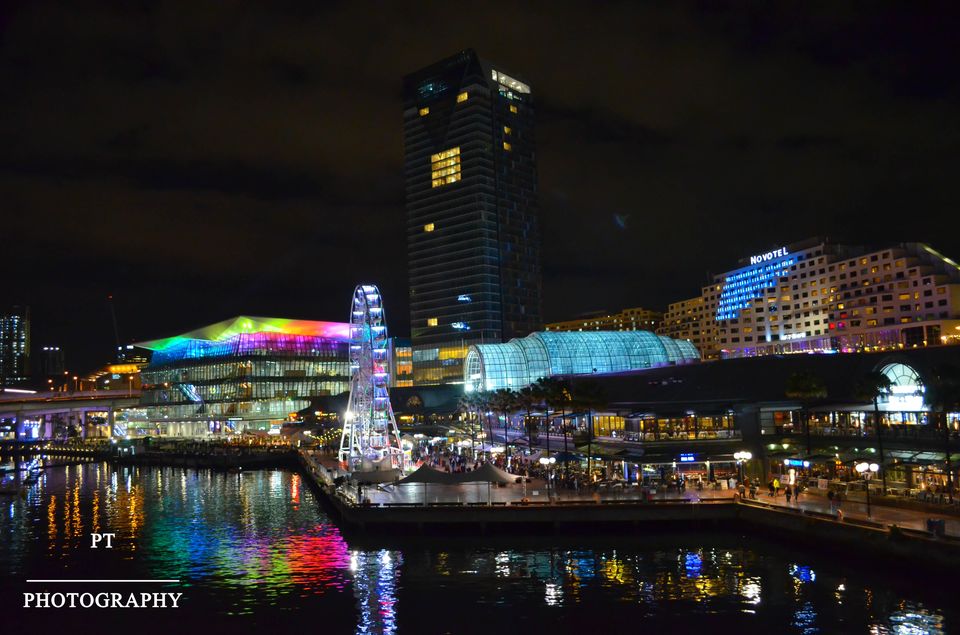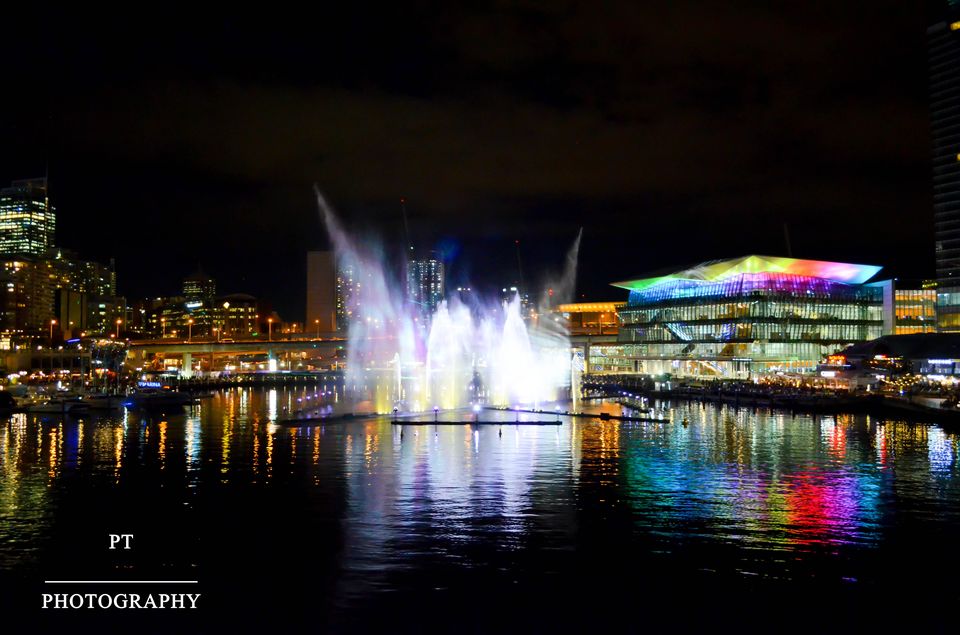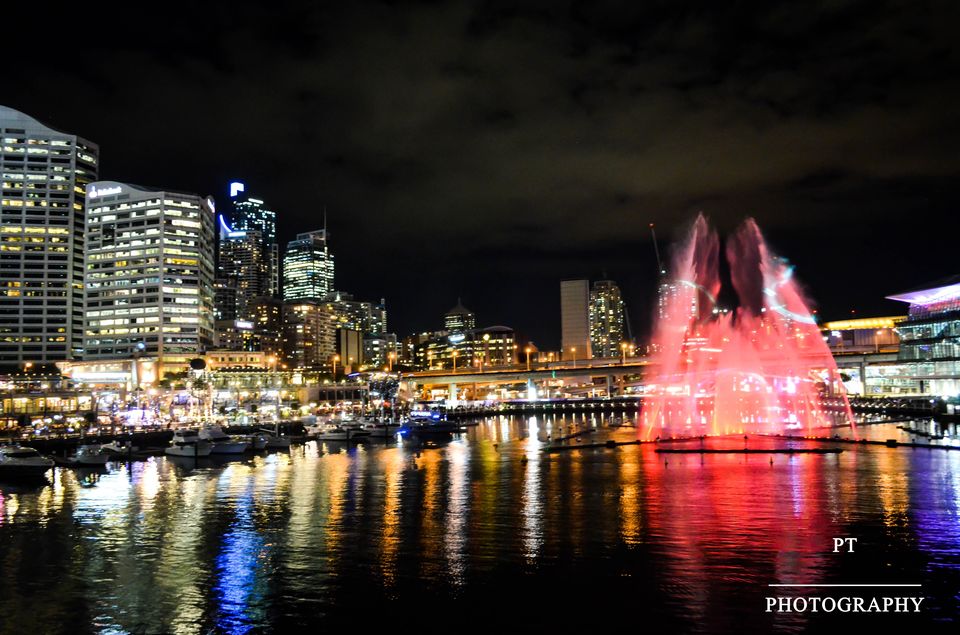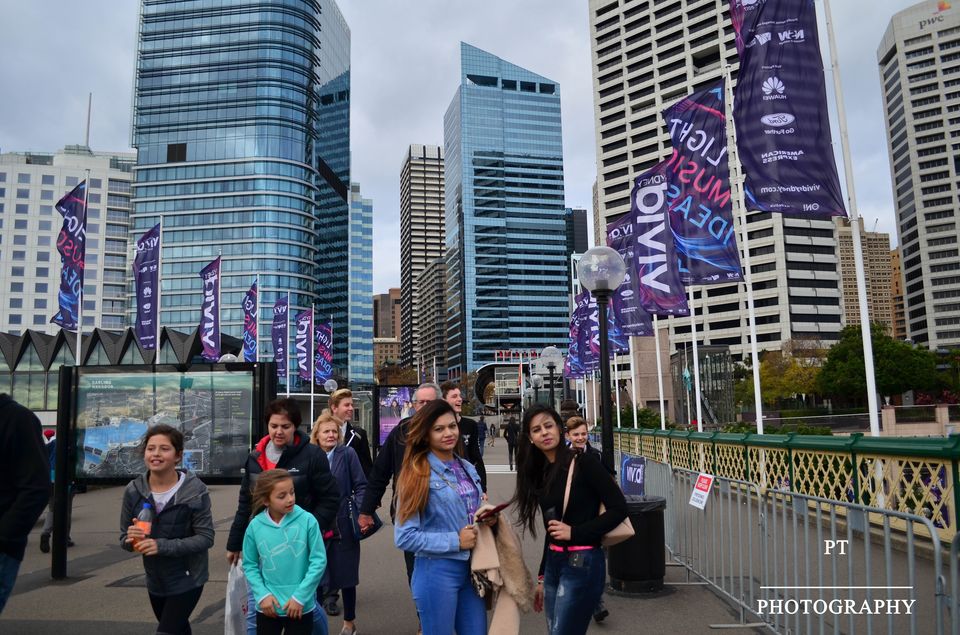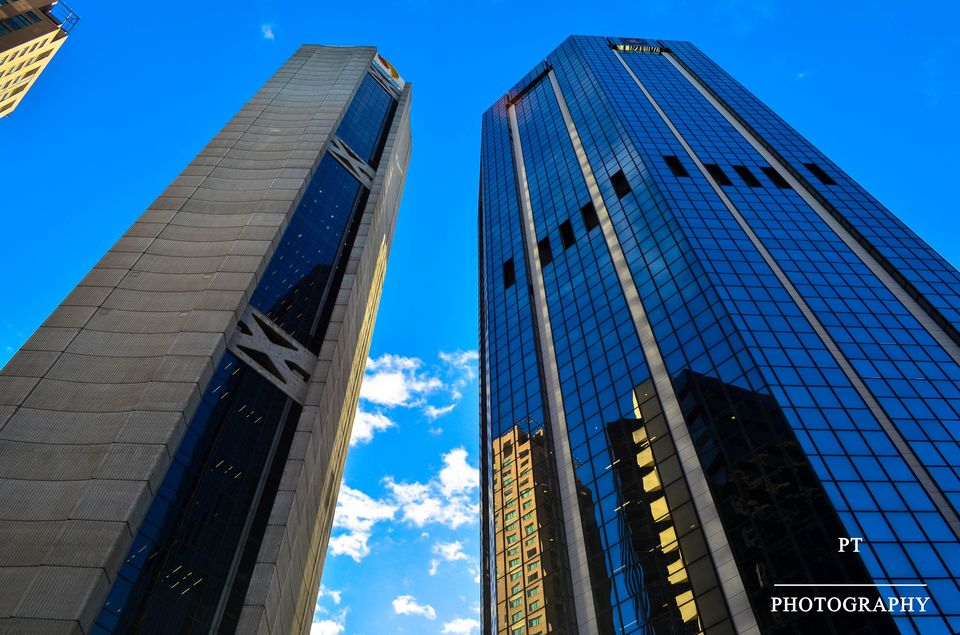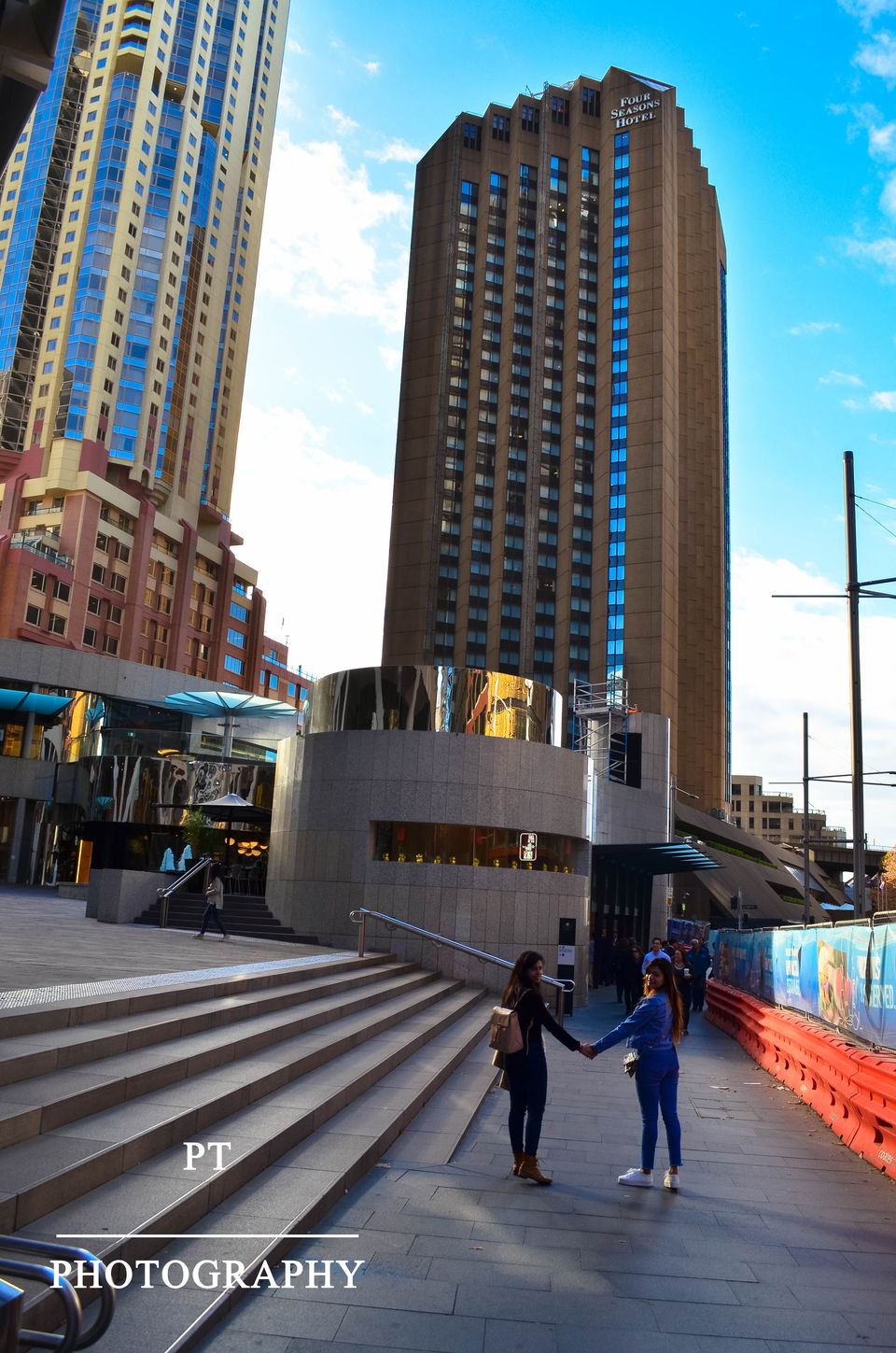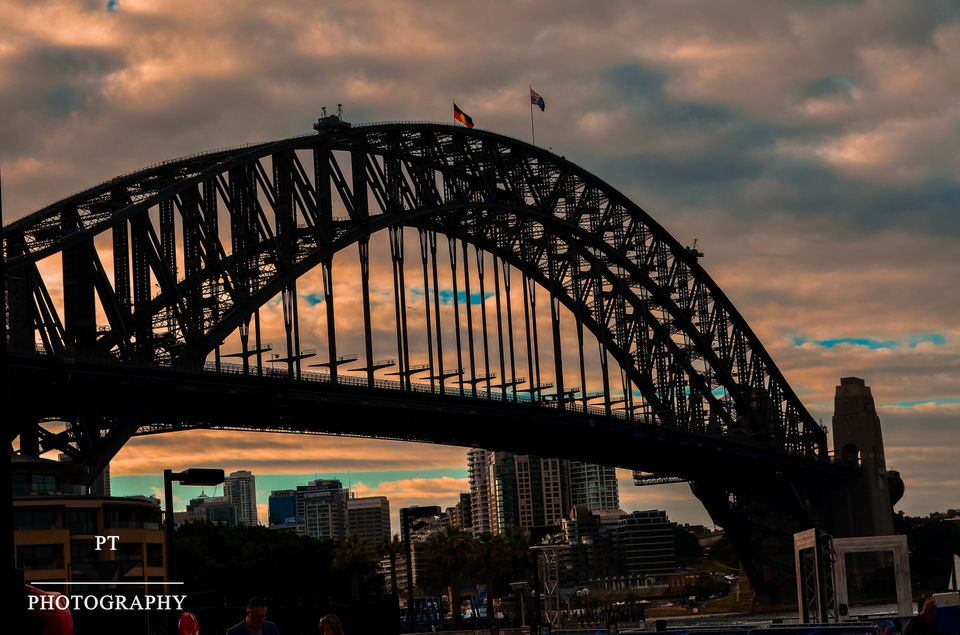 Activities around Darling Harbour:

1) Walk the Pyrmont bridge, for the extraordinary site of the buildings and harbour.
(a) It gives you 360-degree view and you can capture the grandeur of the location from here.
(b) Once down the bridge, you can stroll around the harbour area for some great restaurants with outdoor sittings. I personally like Kazbah and Oliveto for the service.
2) Sit over the stairs in middle of the darling harbour and have a sip of coffee or an Ice-cream scoop and enjoy the liveliness of the place. Just be alert about the Seagulls as they attack for food and mostly are annoying.
3) Shop at the harbor side mall, if you are looking for some shopping deals go for this mall it has some good variety, but not the best.
4) Explore STAR Casino and some pubs around townhall in night, like Club IVY, Marble Bar is awesome, and Bunglow 8, Oliveto, Kazbah etc are also good if you want to remain close to harbor. There is also a bowling club called Strike which can be good fun for bowling .
5) Take a dinner cruise deal from Groupon and while on-board you can enjoy drinks and stunning view of harbor and this will take you to Oprah house and harbour bridge site. You can see the night view with lights over harbour bridge and Oprah house. This was my first cruise in Sydney, I did it on first week after my arrival in Canberra. Truly makes you see the exotic side of Sydney.
6) Vivid Sydney Cruise is highly recommended if you are visiting around Vivid Sydney season which is late May to mid-June.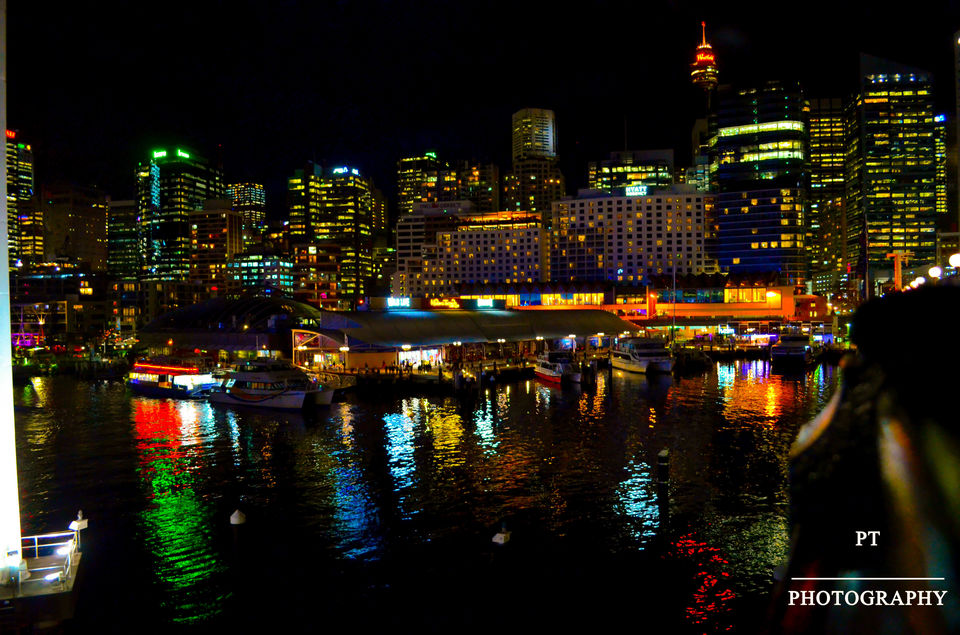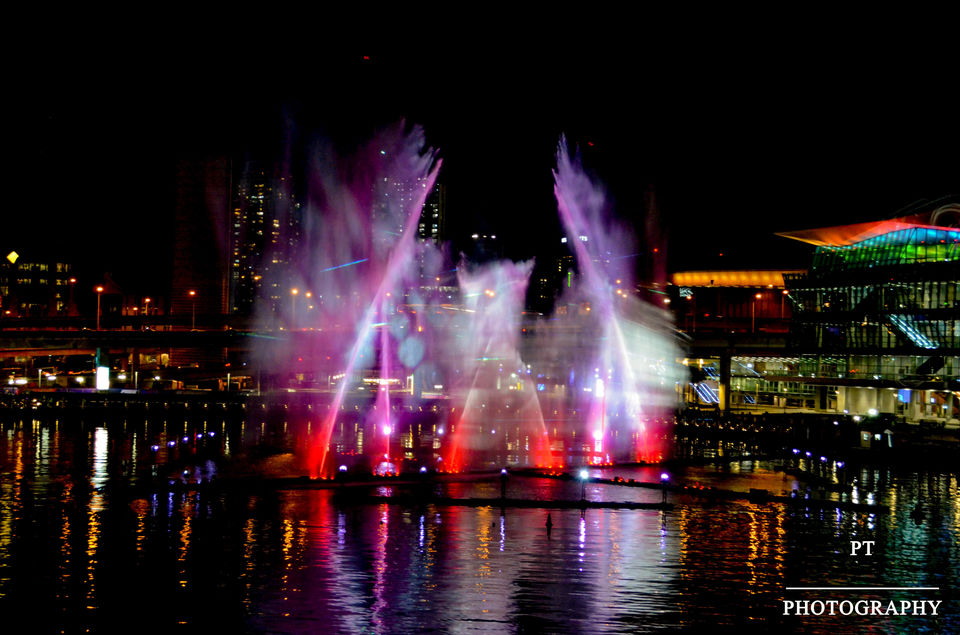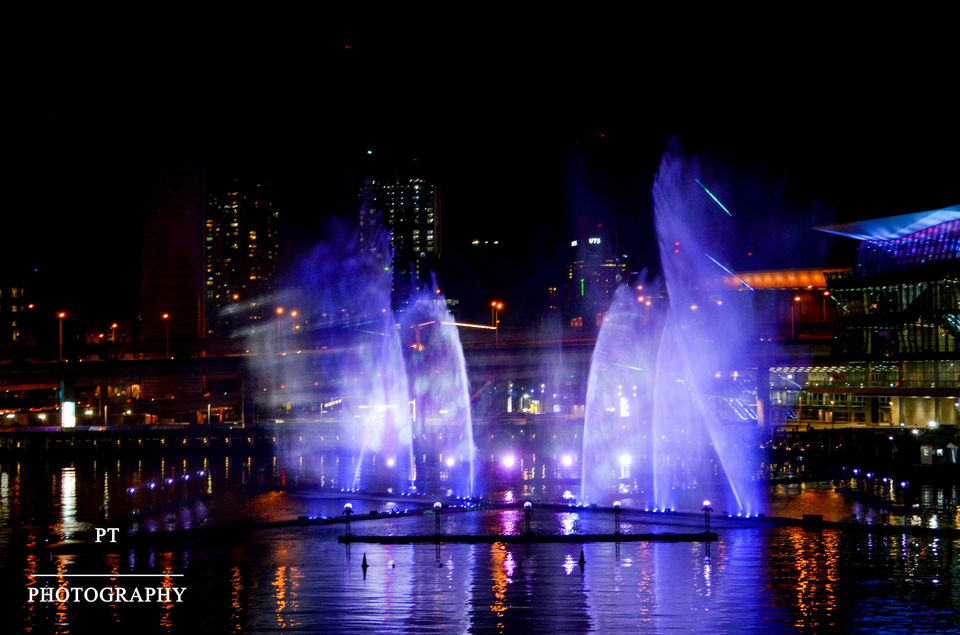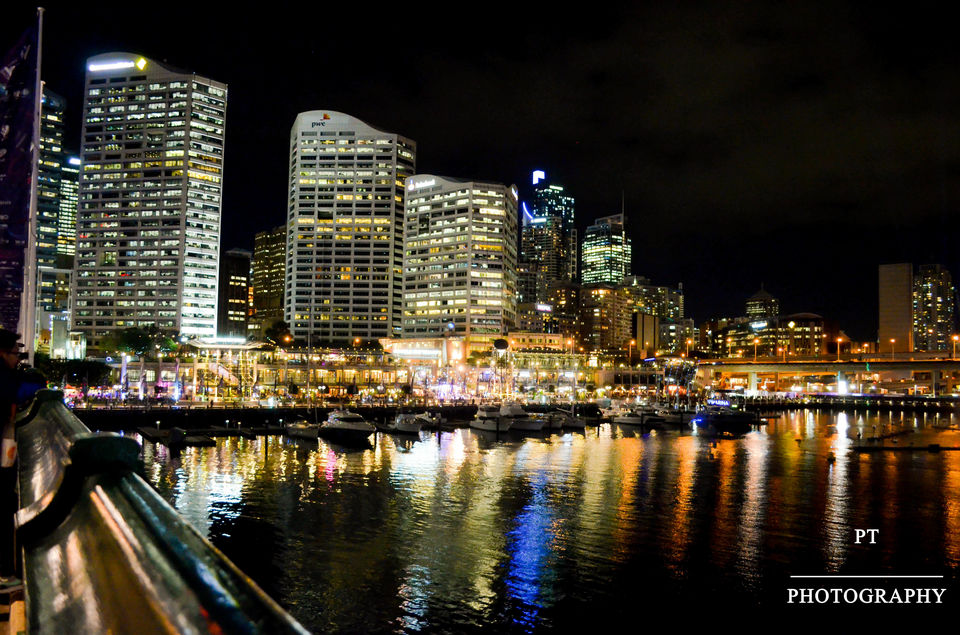 2. Sydney's Discovery point
I have already written a separate blog for this and this surely is one of my favorite spots in Sydney and mostly is missed by travelers in their itinerary. Here is the blog link to know more about the place.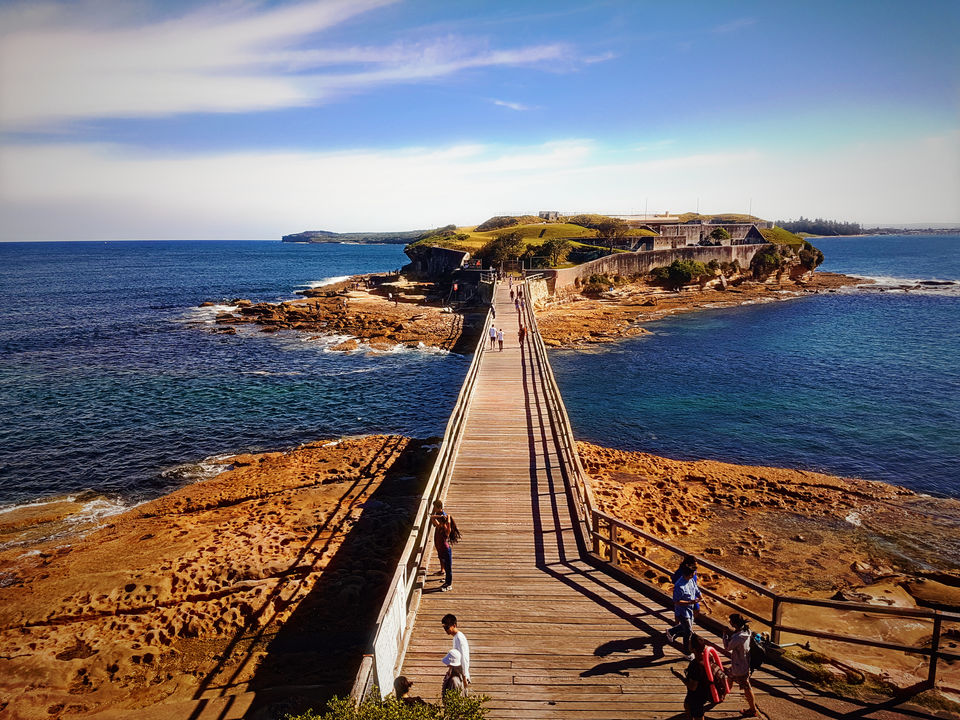 3. City beaches
Sydney has more than 100 beaches so I am just mentioning some popular beaches around Sydney are here:
Bondi Beach– train from Town hall to Bondi Junction and then a bus to the beach. Good for Surfing, seafood and pubs. follow the Link for complete travel tips.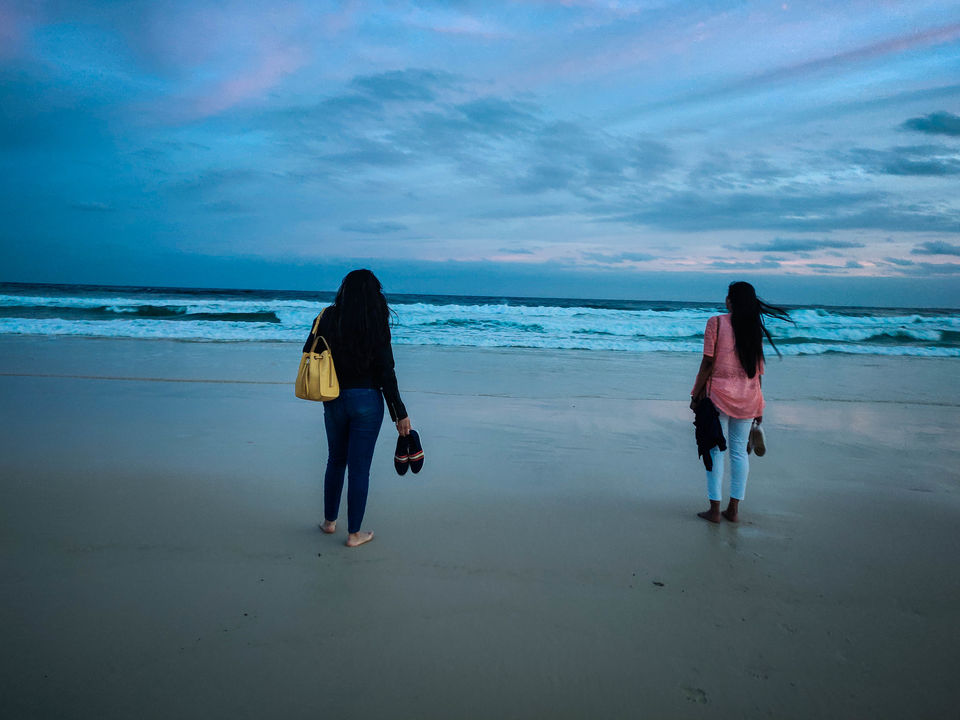 Coogee Beach- Bus goes from Circular quay and Wynyard, check timings before you plan. There is a nice walk around the cliff as well otherwise its mostly similar to Bondi. There is also a walk from Bondi to Coogee along the coast and is very picturesque.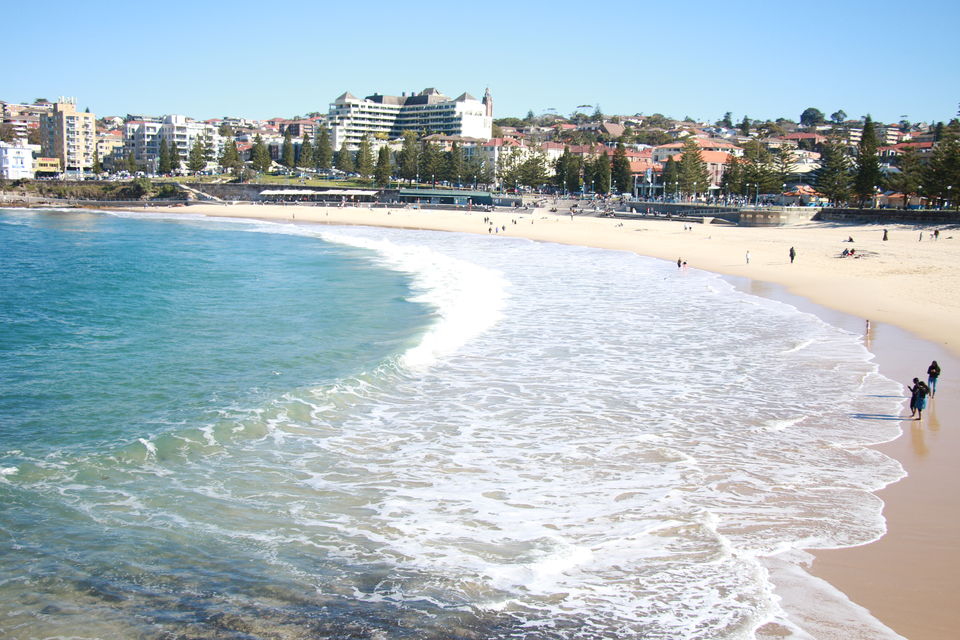 Manly Beach– best way to go is thru a ferry from Circular Quay Wharf 5 to Manly-you can get Opal ferry or super-fast one they just have difference of $1.5. In the super-fast ferry there is beer available on deck which you can enjoy on the route.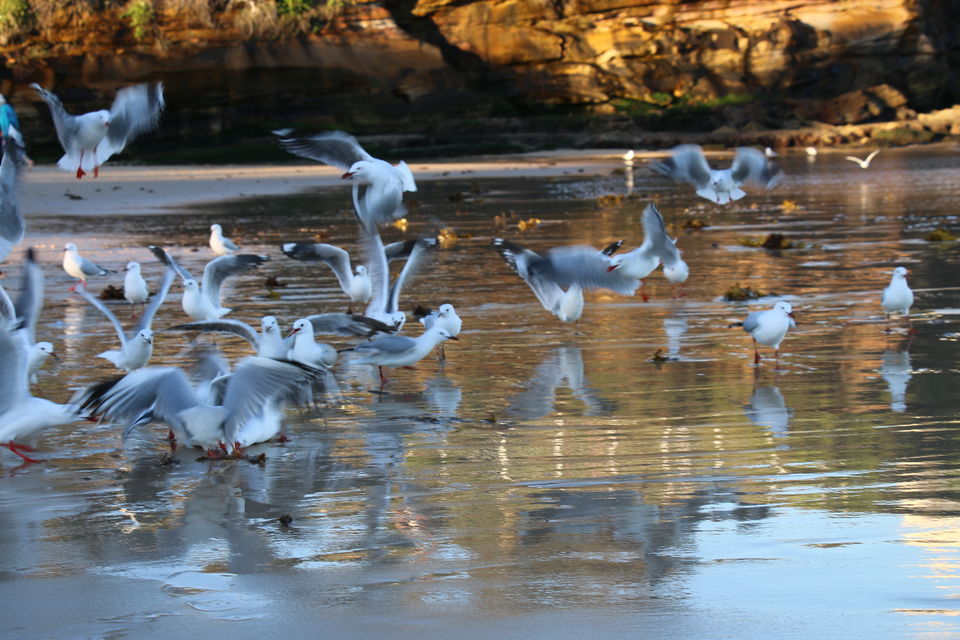 The trip is awesome in ferry with all the suburb and harbour views.
4. Adventures
i) Whale watching cruise - it's worth it to see the huge water mammal do the dives in the deep sea, it's a formidable experience you can't easily have elsewhere.
ii) Dolphin watching cruise- while most of us have seen Dolphins in Sea life parks and zoos, but this is a chance to see them in their natural wild habitat, Australia has great variety of Dolphins and wonderful cruises to explore them in the sea.
iii) Snorkelling or Scuba Diving at Sydney harbour there are many agencies that organise that at reasonable prices you can do the complete course here.
iv) Climb the harbour bridge – This is another popular activity amongst tourist. I recommend keeping it optional as there is plenty of other things to do also it's a bit expensive.
v) Cruise the harbour with Tallboy – There is a cruise from Sydney harbour in the 200 years old Tall boy sail cruises, this is an amazing experience with staff dressed like old sailors and pirates. The lunch and drinks are on the house and commentary is superb. The rock and roll over the waves due to winds on the sail is what makes it adventurous if you have motion sickness this isn't for you.
vi) Jet boats – there are jet boats available at Circular quay if you want to get your adrenaline rushing in the sea waves with your group.
vii) Helicopter Ride – Go for a Panoramic experience of harbour view from the window of the helicopter, this is quite expensive though.
viii) Skydiving – There are many operators who facilitate this experience around Sydney. The views are best in NSW for Skydive you can try your first fall experience here Link- Sydney Sky dive.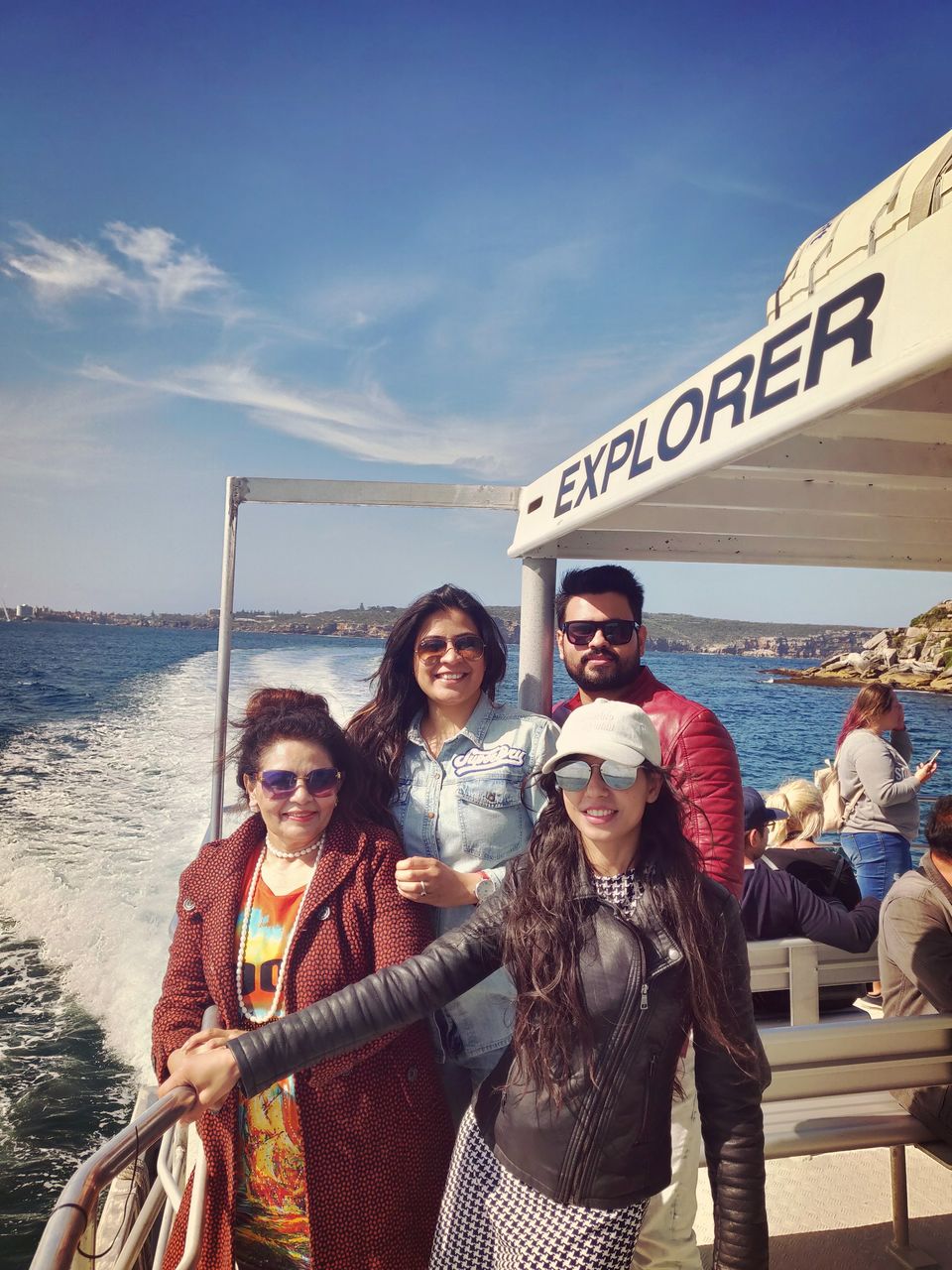 5. Explore Wildlife
a) Sydney Sea-life Aquarium – I have been there recently, initially when we started tour I was little disappointed but then later on, it went on expanding and it was worth it, there is large variety of Australian aquatic life, displaying more than 700 species comprising more than 13,000 individual fish and other sea and water creatures from most of Australia's water habitats. The highlight is Shark Valley and great barrier reef area.
b) Sydney Wildlife – Its included under activities at Darling harbour an indoor wildlife set up can be combined with sea-life aquarium and Madame Tussauds.
c) Taronga Zoo – Rescued animals are kept here, its Harbourside animal attraction with over 340 separate species and a ferry service to the city centre. But if you have been to other Zoos in Australia or Thailand or Hongkong, then you should lower your expectation it's not as huge. However Sea lion and Bird show are really attractive. Typical ticket price is $35. You can get some deals in Groupon and combine with some other activities.
d) Feather-dale Wildlife Park, Blacktown – is an Australian zoo in Doonside, west of the Sydney CBD. It specialises in Australian native wildlife and birds, as well as reptiles and marsupials. Here its more liberal than zoo, you can feed the Kangaroos and Koalas, great activities for Children. Ticket Price is around $25 for adult.
e) Prospect Reservoir – Watch Kangaroos in their natural habitat for free. I like this park for picnic there is ample of parking drive is beautiful it's not a wildlife park or zoo. It's a water reservoir and Kangaroos just happen to occupy this place. You can plan a picnic, enjoy family games or if you are couple just enjoy a walk around.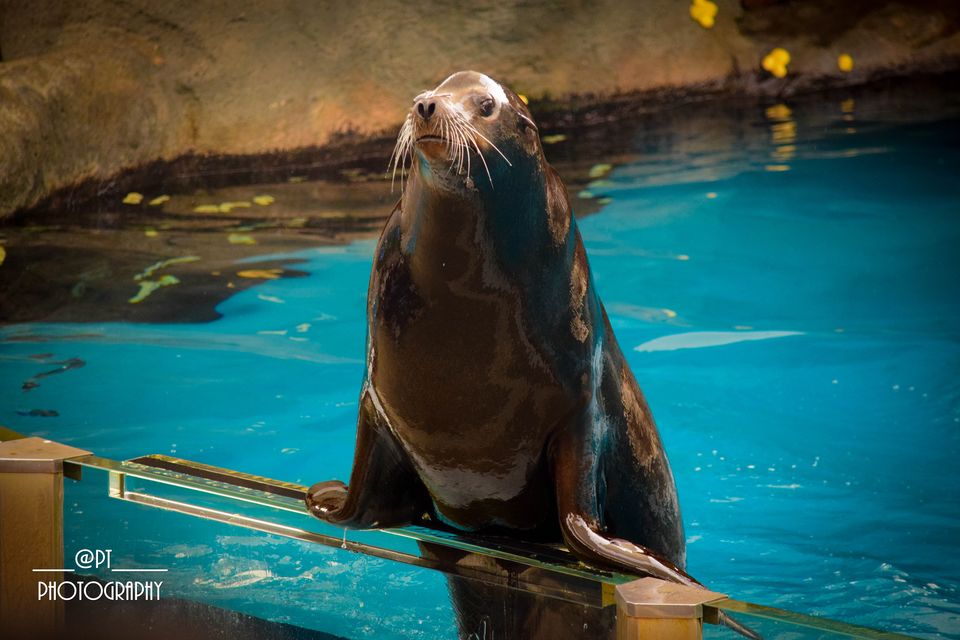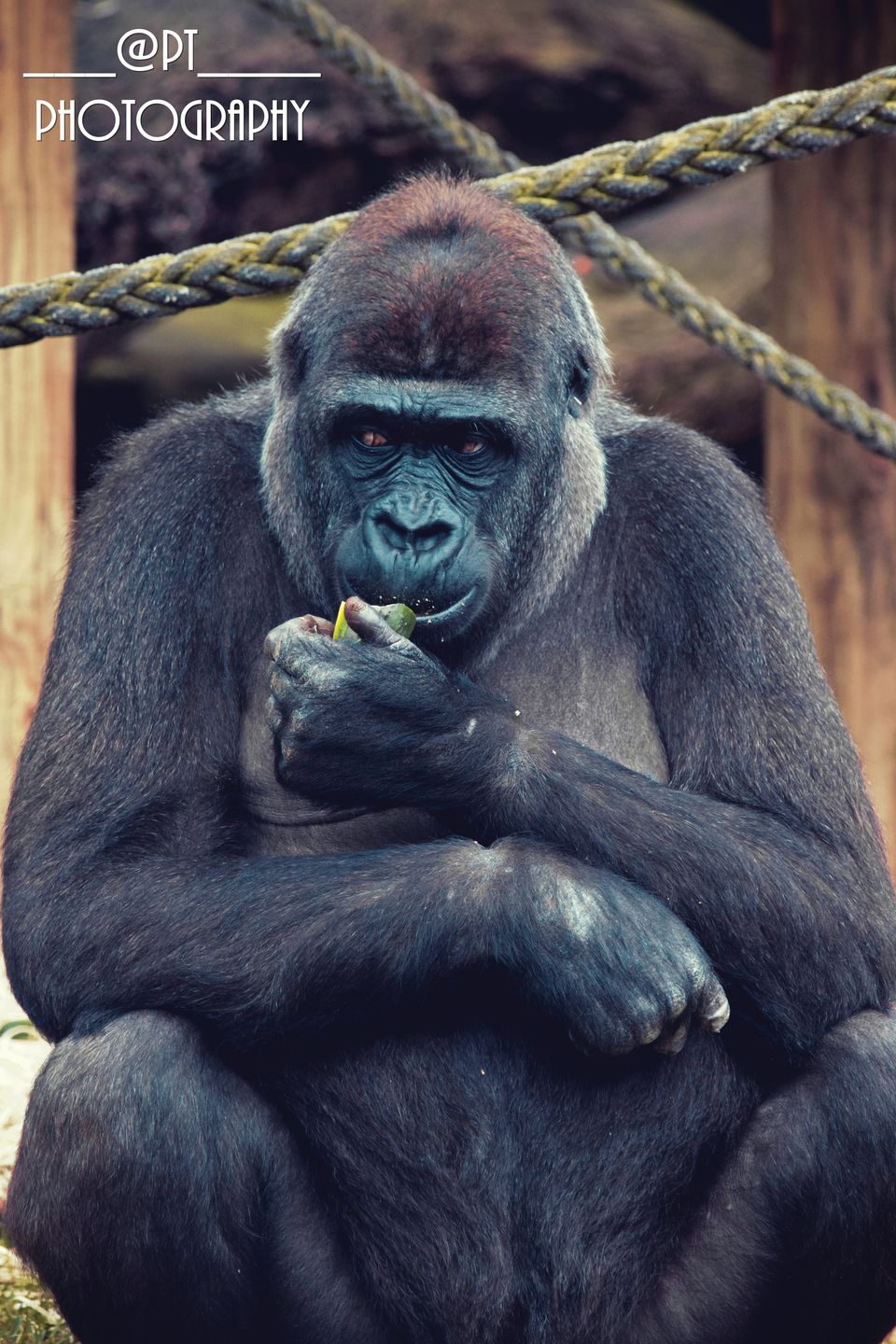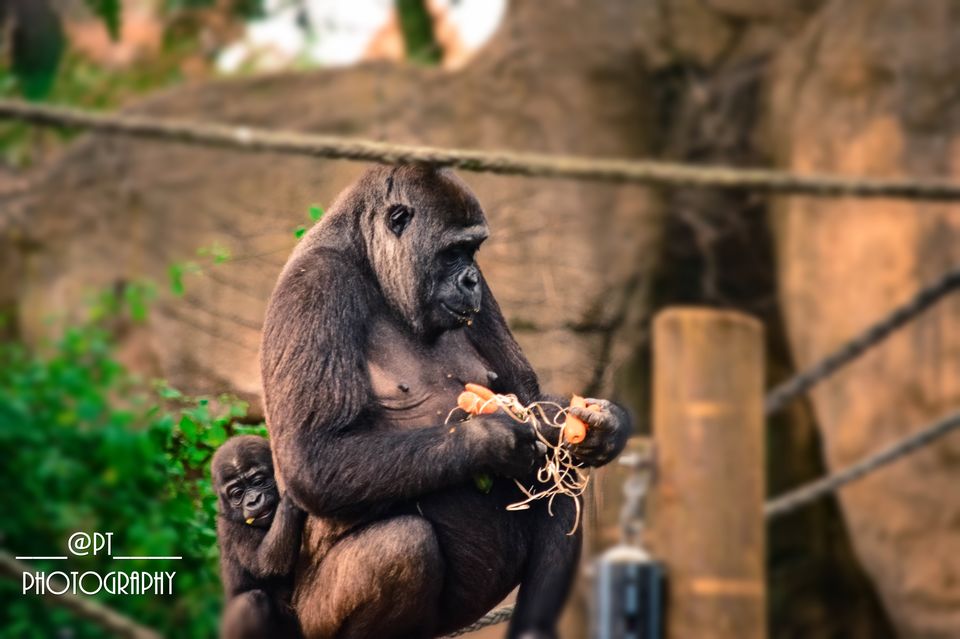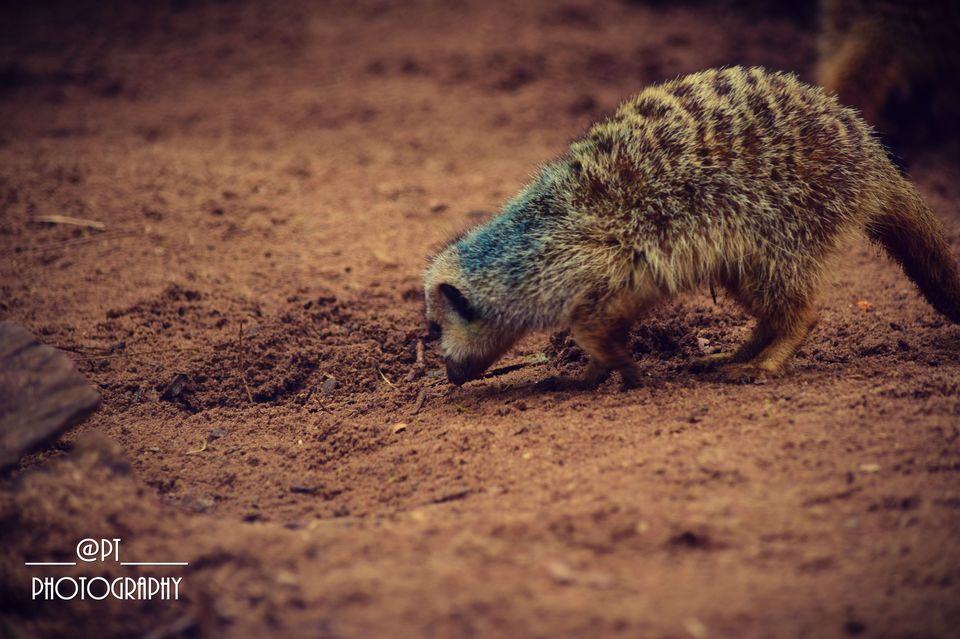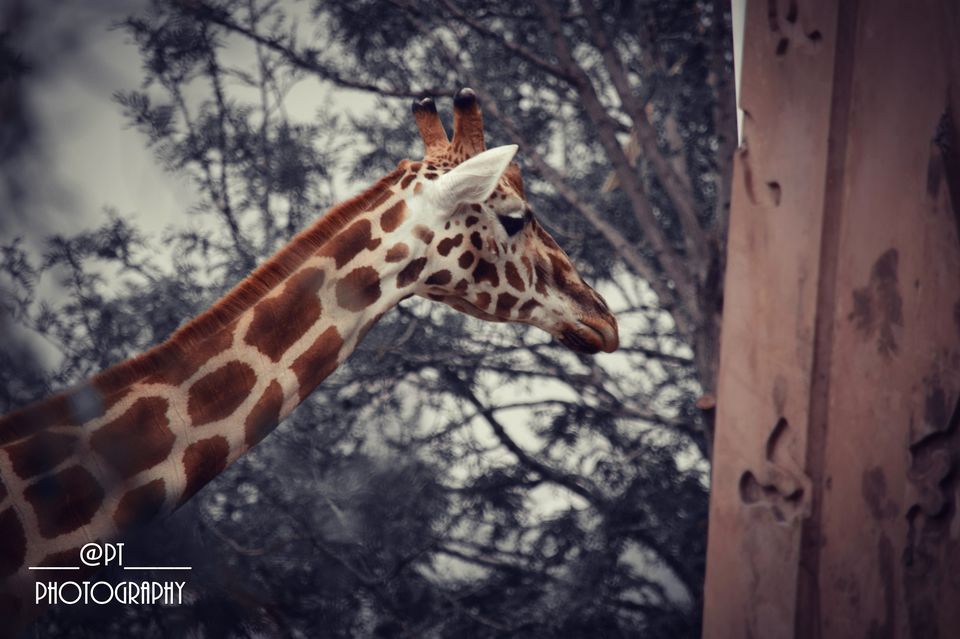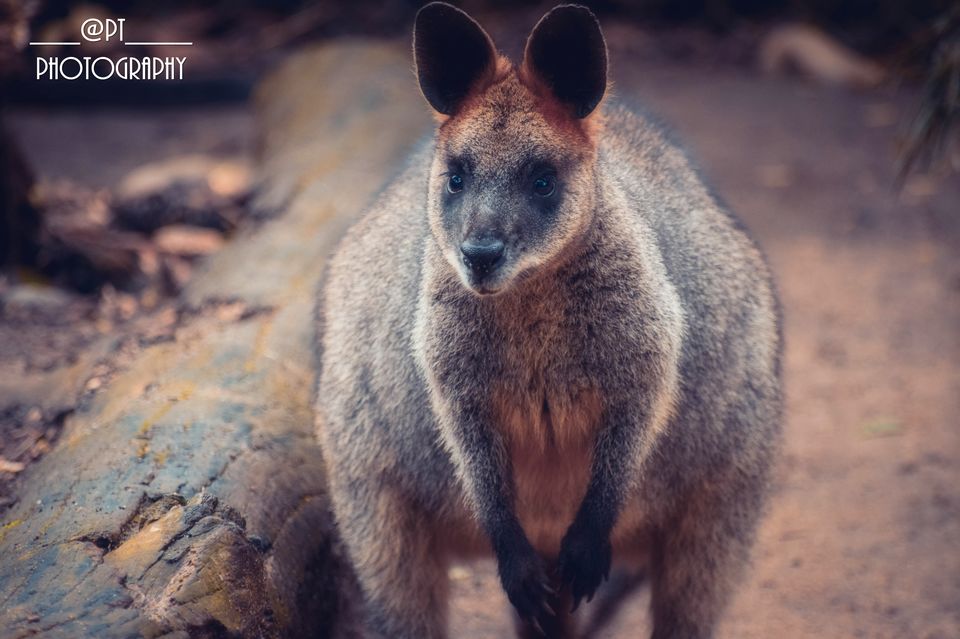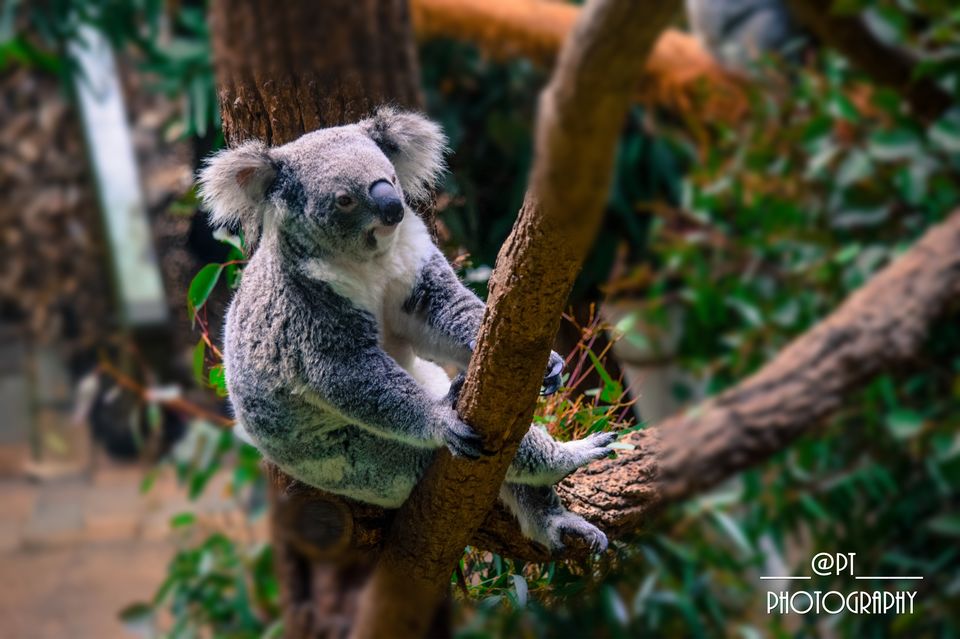 6. Places to Shop
Wynyard, Townhall, DFO, Haymarket.
For Souvenirs, don't shop at the popular places there is a dollar shop on the start of Hay market with very cheap prices for Souvenirs and lot of variety you can buy things in bulk to gift your friends.
Shopping mall inside QVB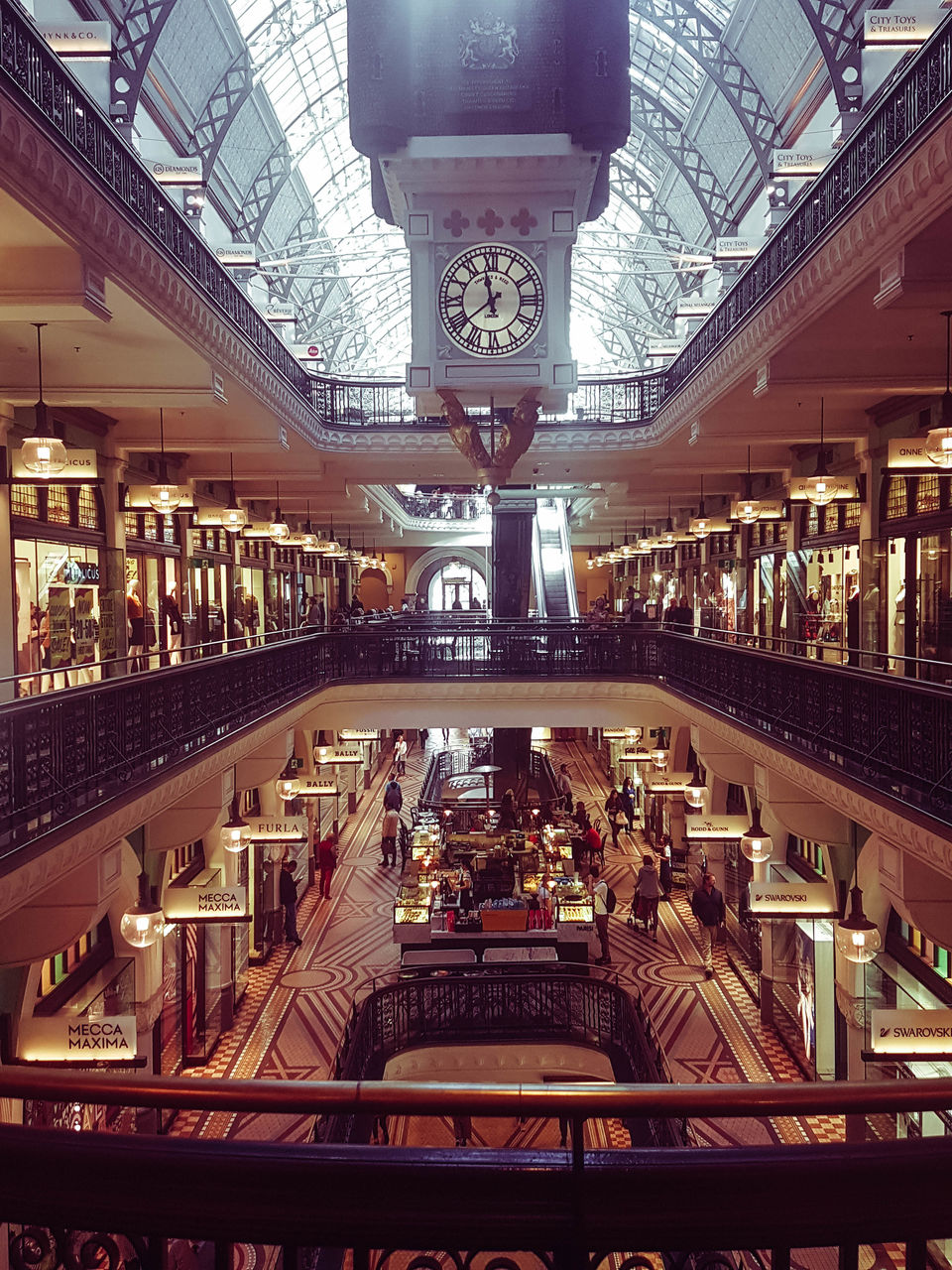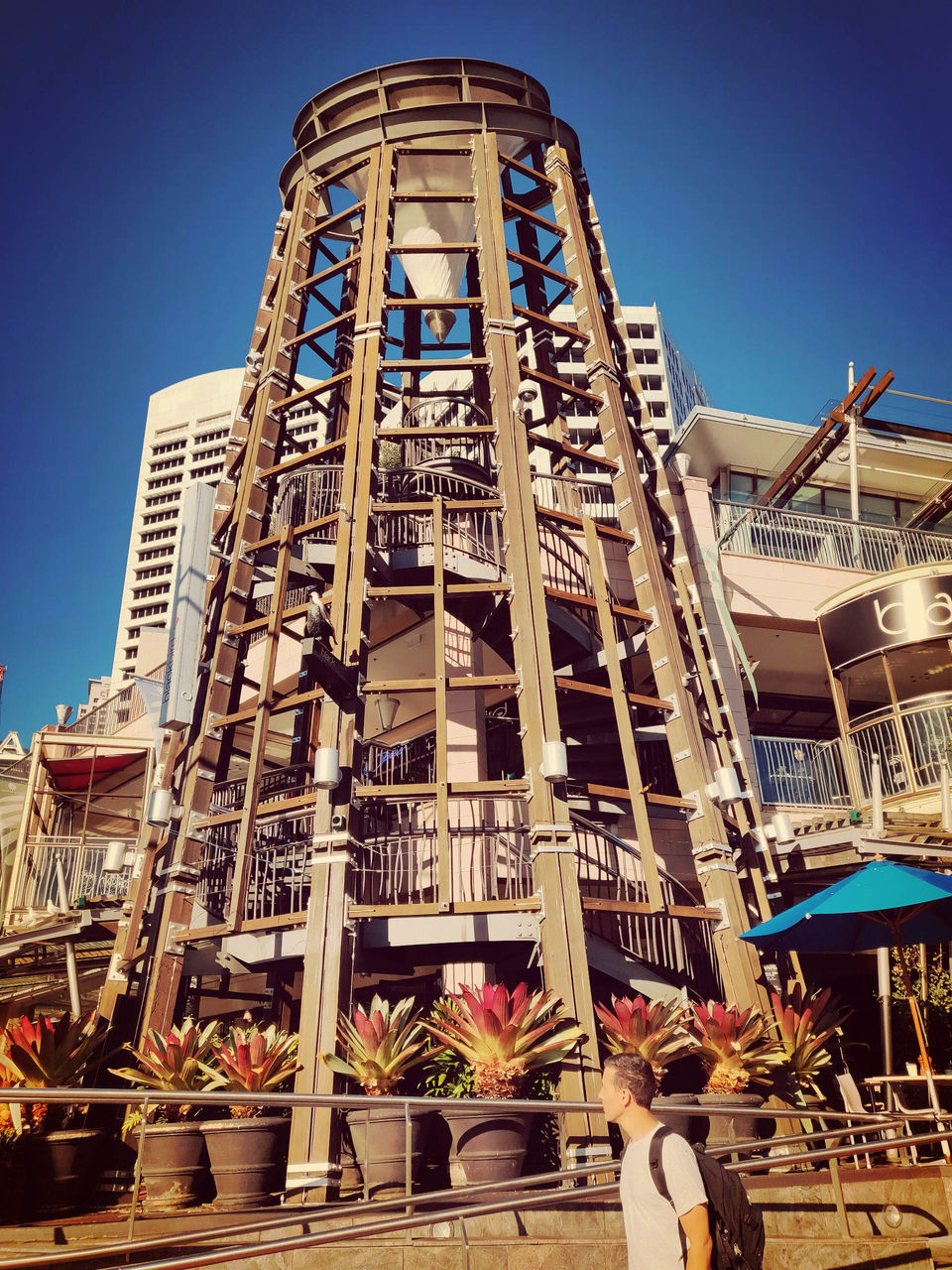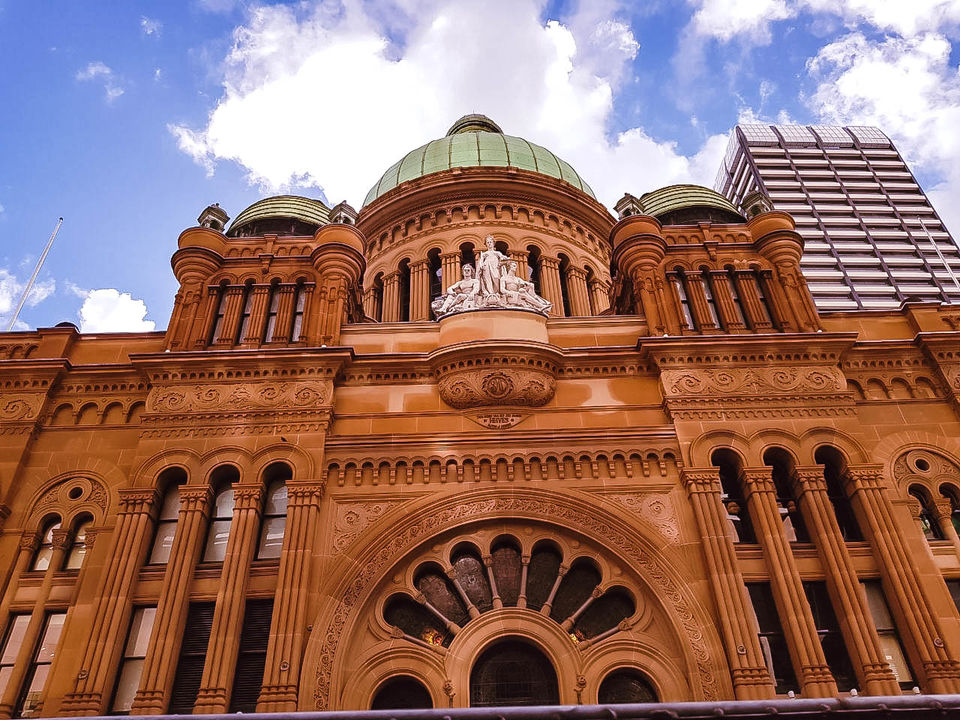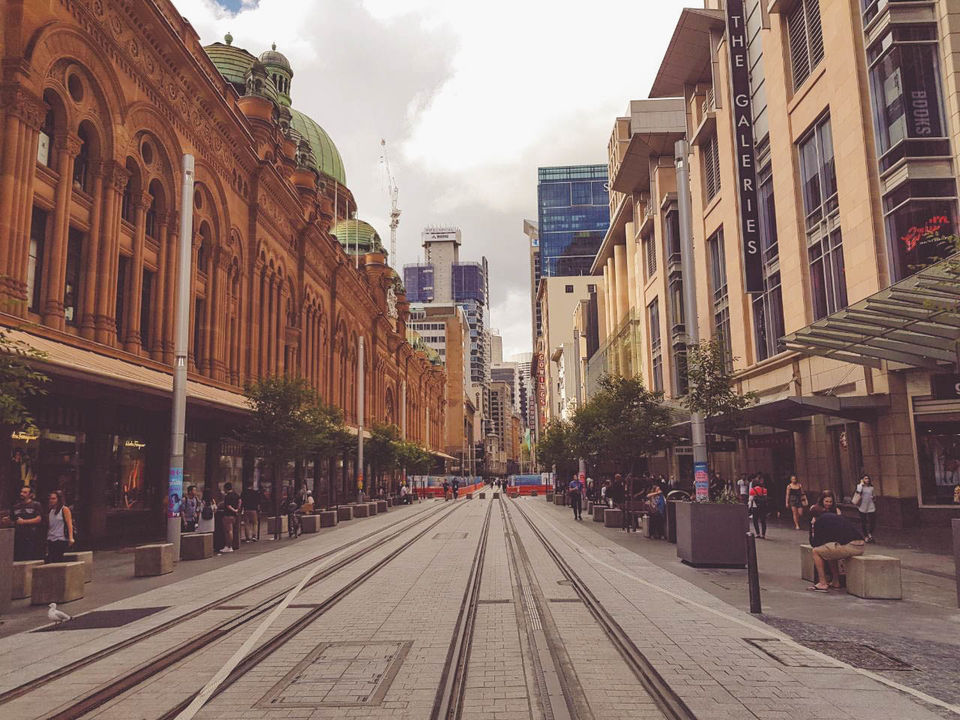 7. Nightlife
Townhall and Darling harbour has many great pubs around you can do pub hopping while most of the working crowd is directed here on weekends.
The Rocks – Is my favorite of all. The whole place, is on the street and looks like some part of Europe, Pubs are based on European theme, you can find Italian, Spanish, Swiss cuisines and the ambience is amazing.
I recommend a visit to Munich in the evening sitting outdoors and enjoying a drink or enjoy the live country music inside.
Another great one is The Argyle, Harts, The Rowson, The Doss House
For dining El-Camino etc are nice as well. You can try other pubs as well all of them ,are really good for a visit.
There is a heritage walk inside the streets of Rocks with pubs lined up even if you don't intend to sit do have a stroll in this area, there is bunch of local shops selling crafts and street food etc. Specially pay a visit for the October fest.
Darling Harbour- there are many great pubs and eateries around darling harbour some of the best are Kazbah, Bunglow 8, Bat & Ball Hotel.
Wynyard - Door Knock - A hard-to-find underground cocktail bar in the CBD.
Town hall - Marble Bar (Ambience is too good), Club Ivy, Ramblin' Rascal Tavern.
Central - MJOLNER Underground pub great cocktails, Shady Pines Saloon
The Darlinghurst original that spawned an empire.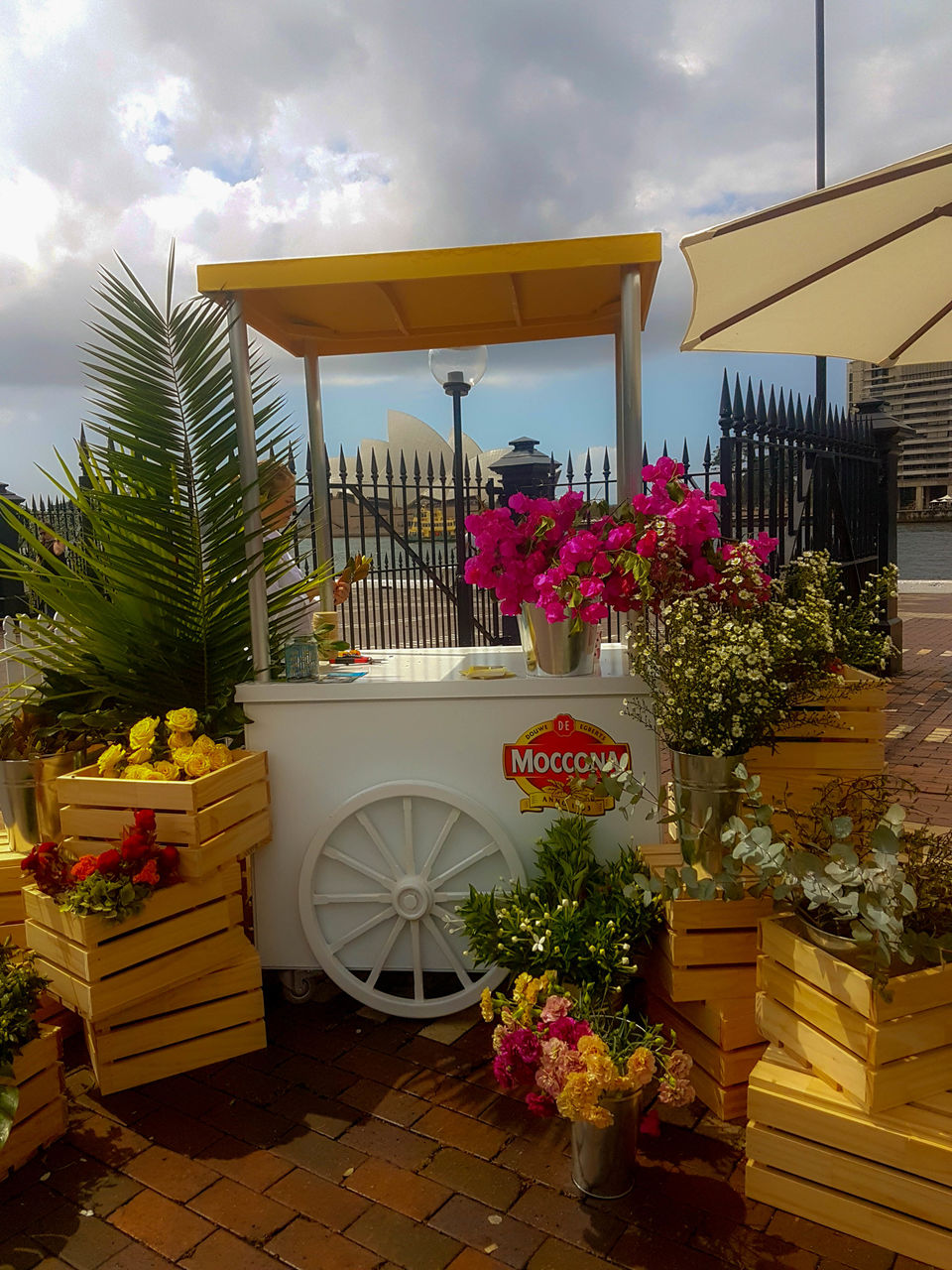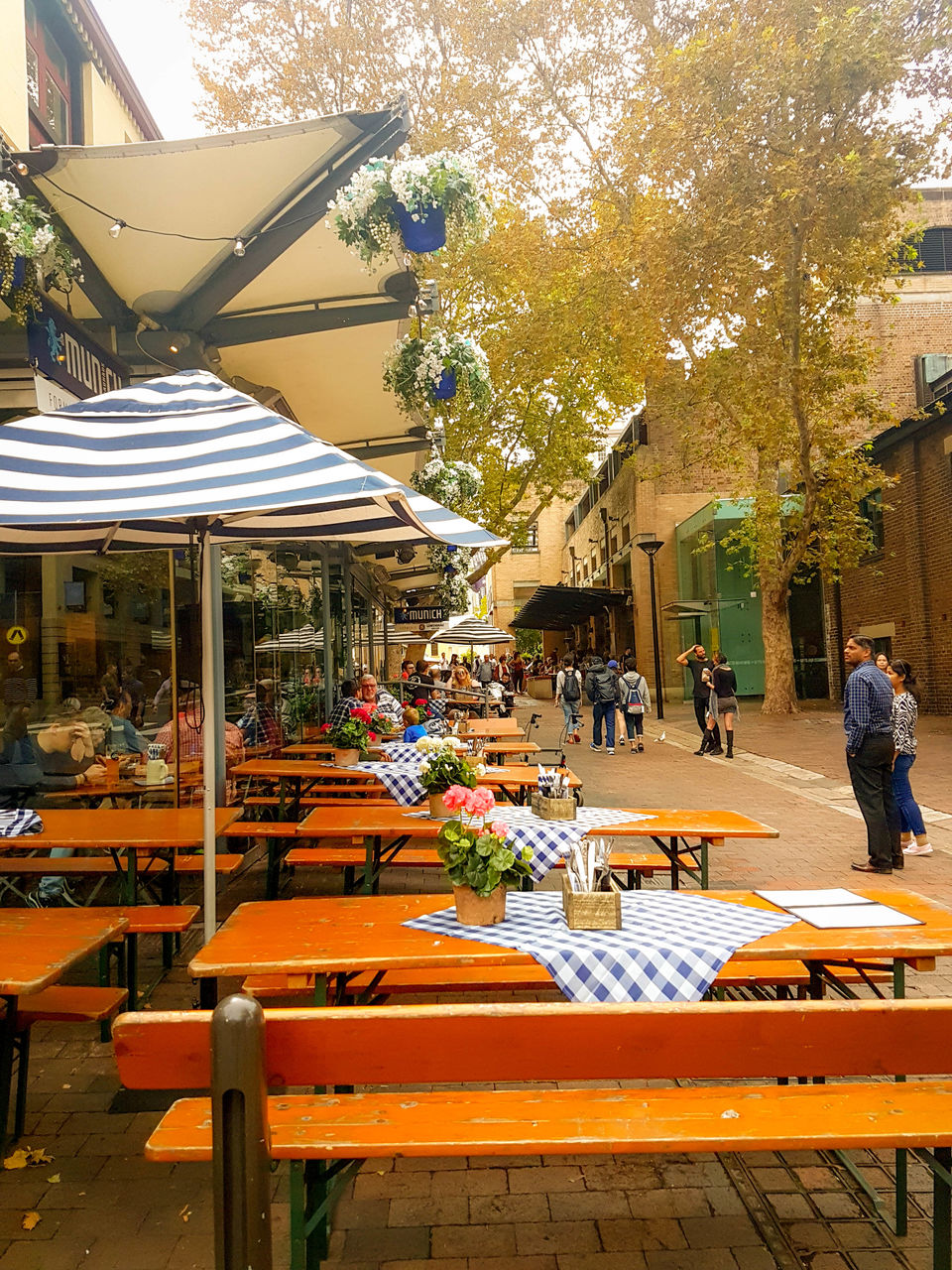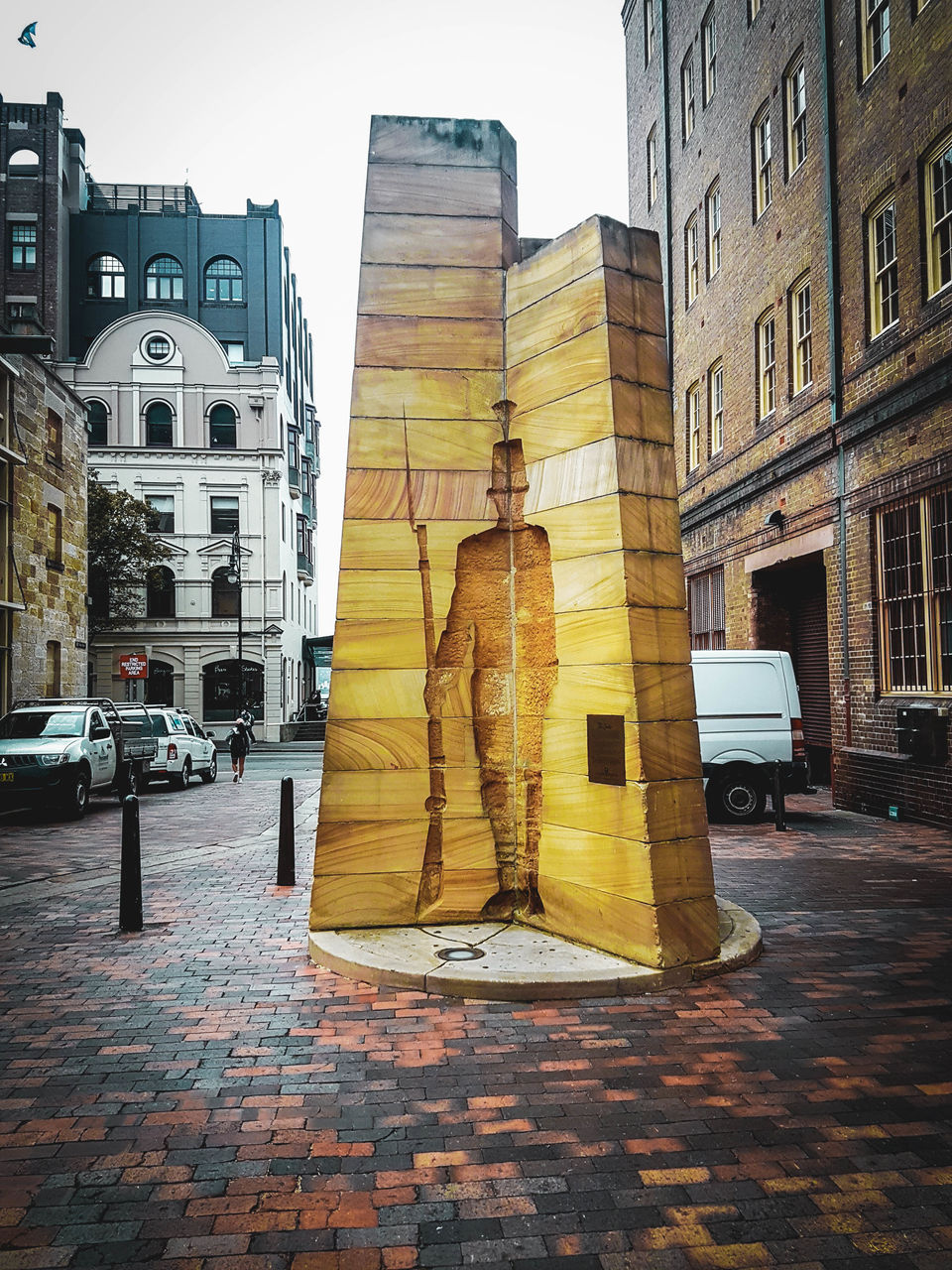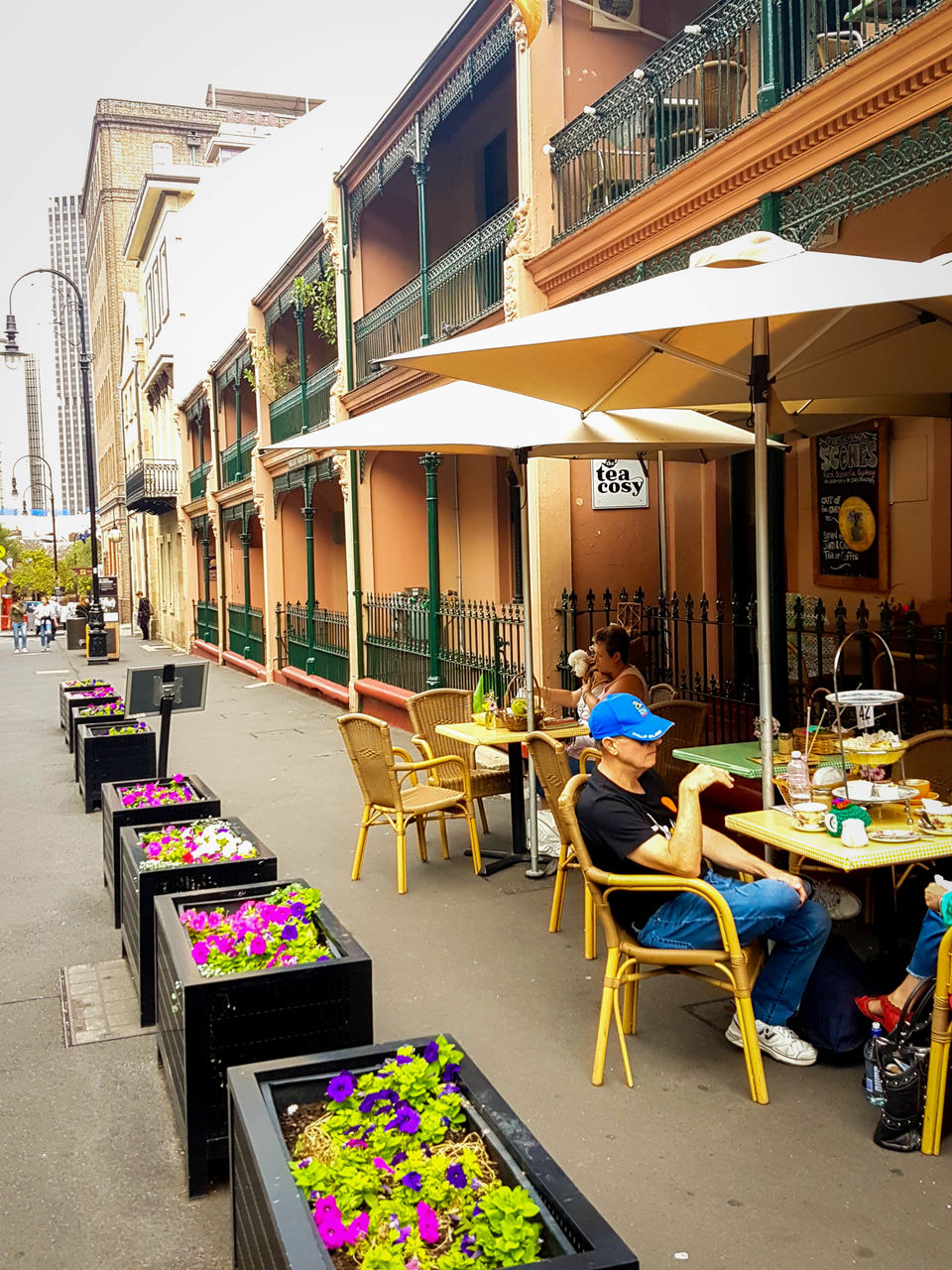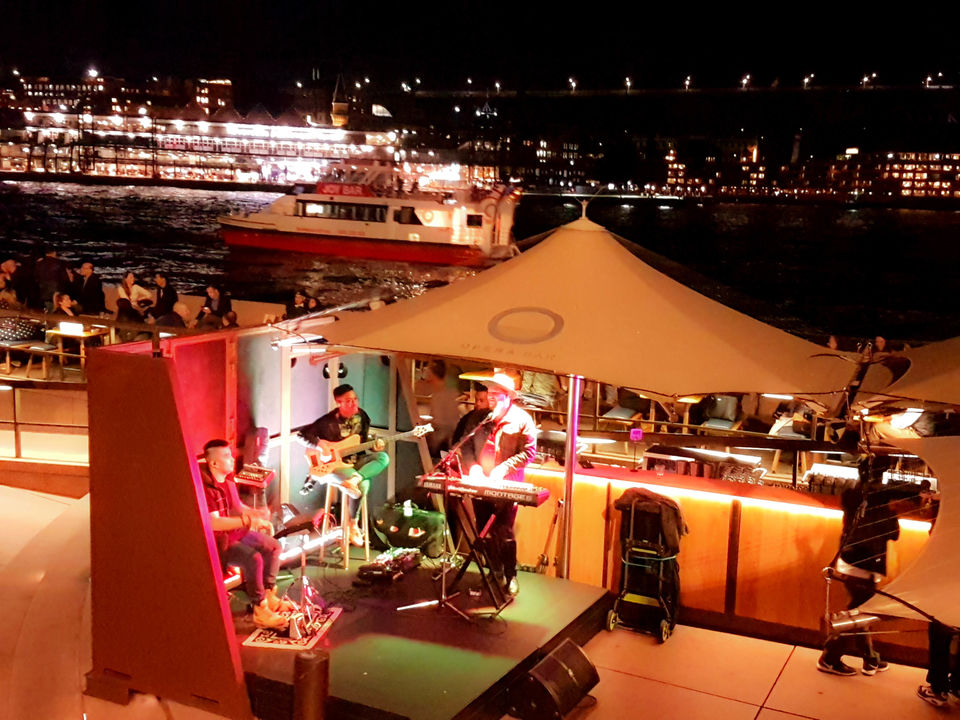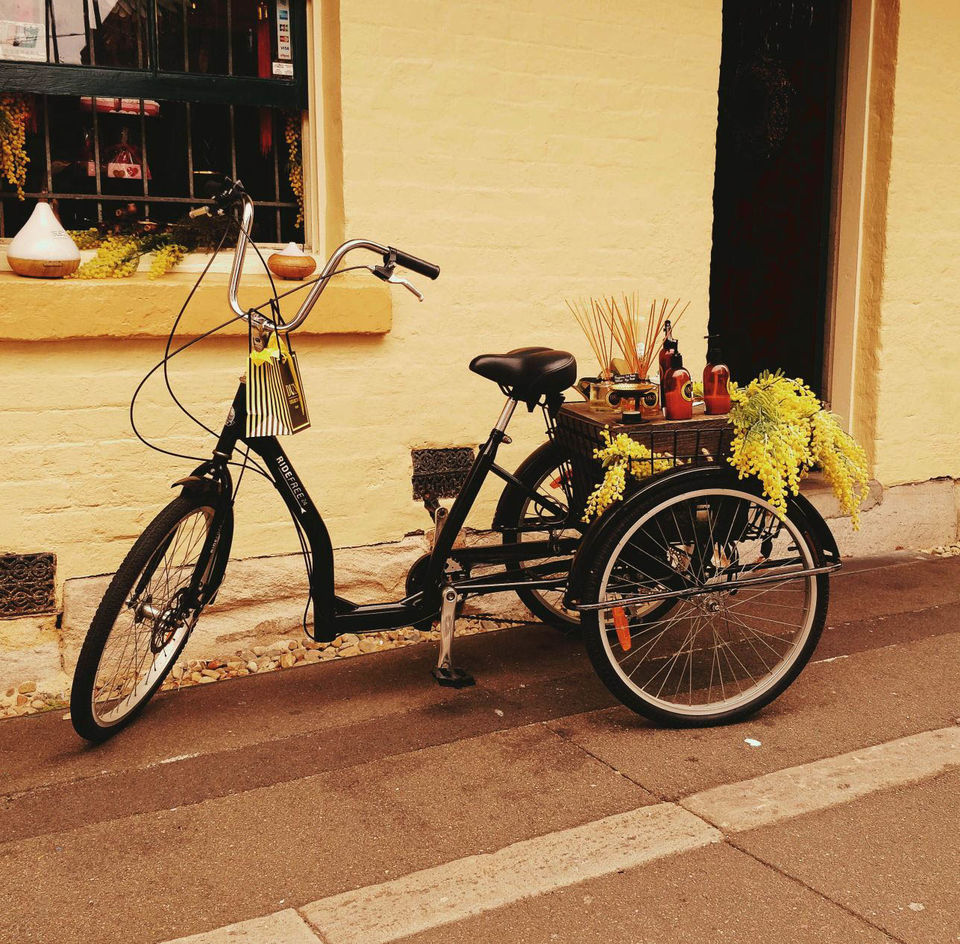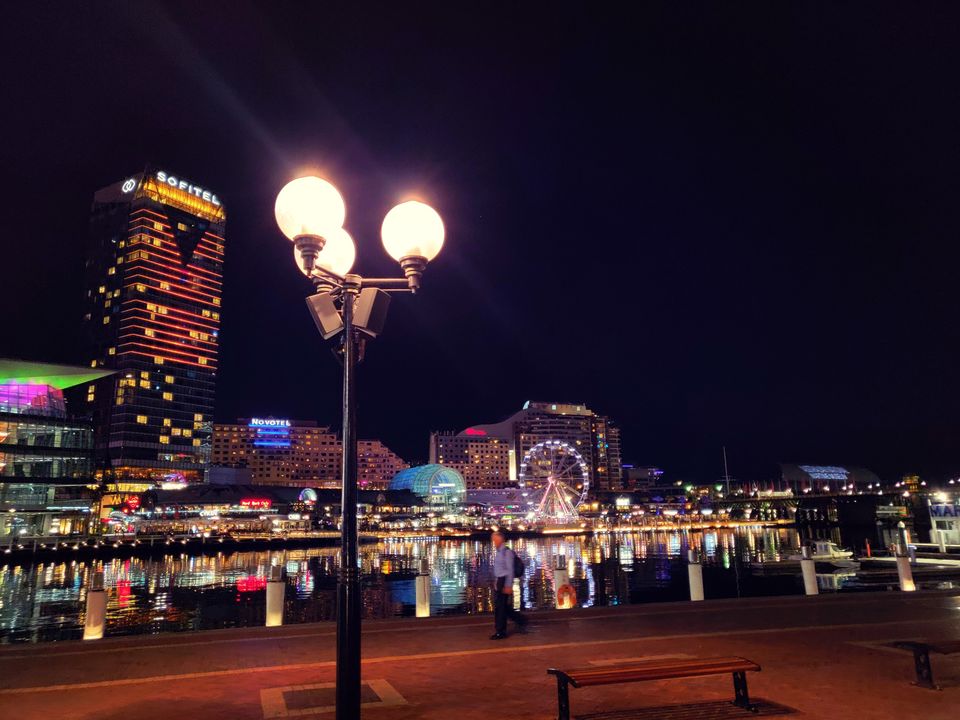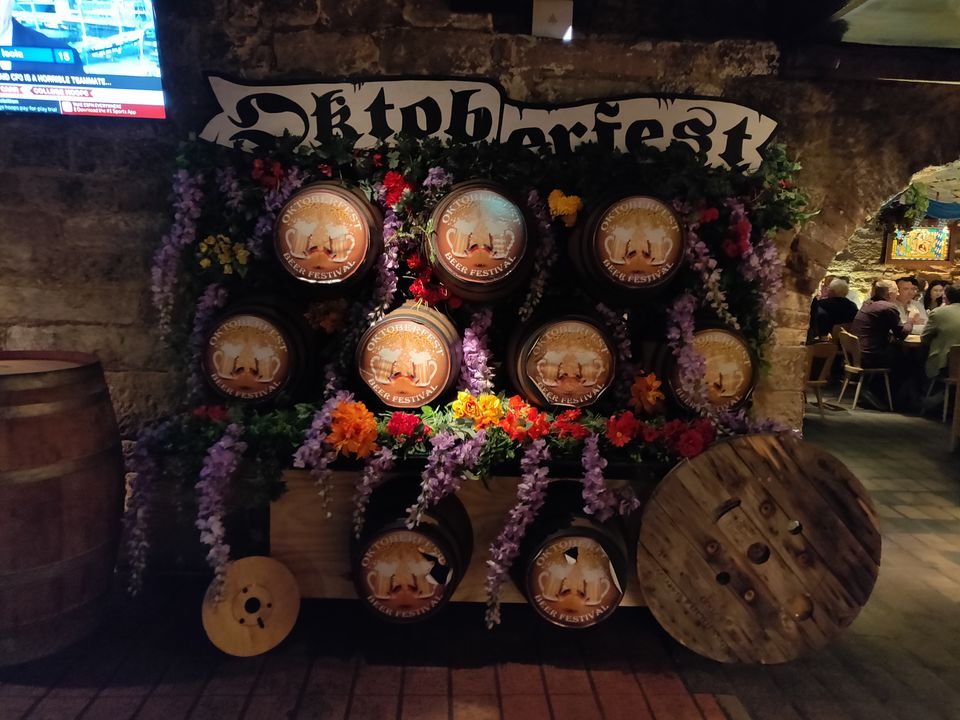 8. Transport
Majorly operated by bus, trains and ferry every day all you need is get an opal card via any news agency or train station and register it using this link so that if you lose you can always block and transfer your account. Top it up as you go. On Sunday the fare is just $2.5 anywhere you go but frequency is extremely low, so plan your itinerary accordingly.
There are lot many suburbs and areas around this ever evolving and expanding city but from a traveler's point of view and days I have tried covering pretty much the best ones.