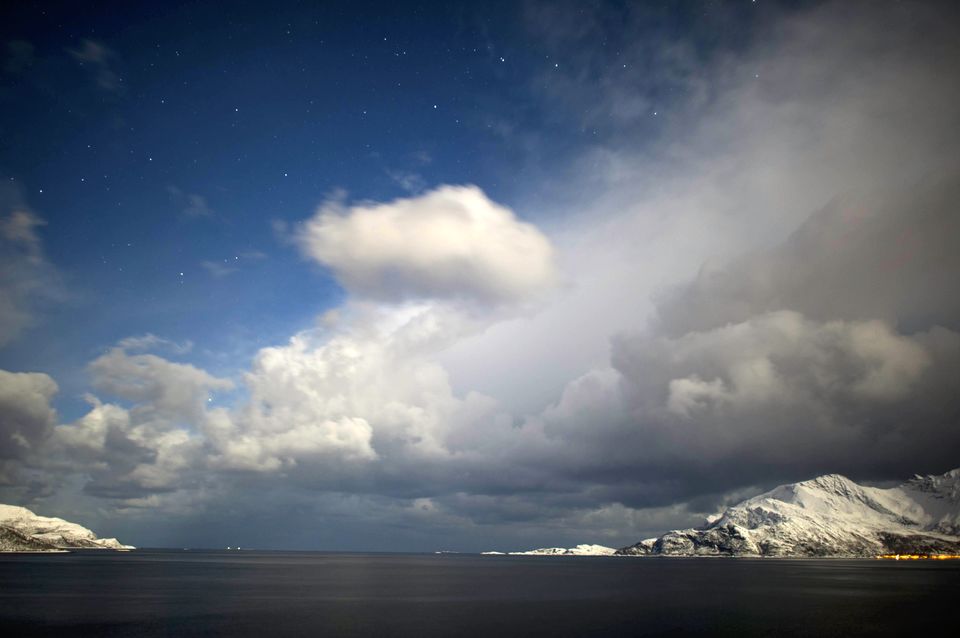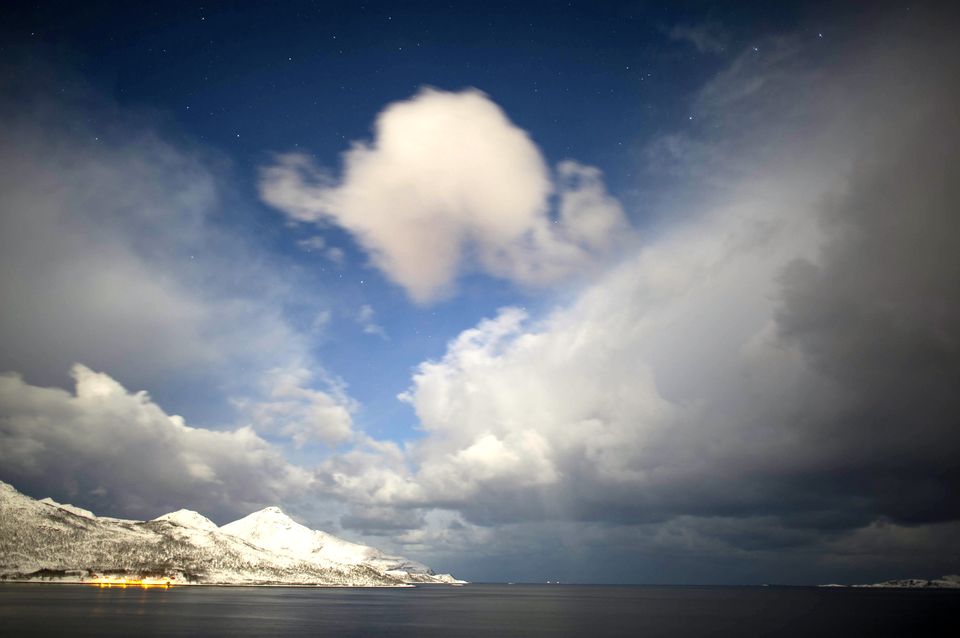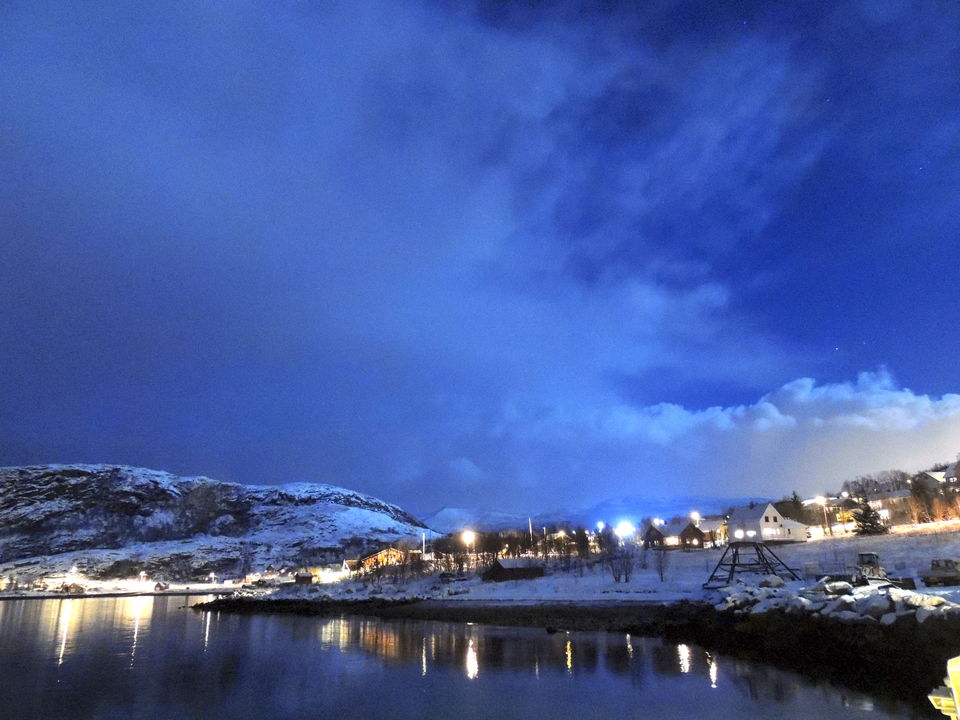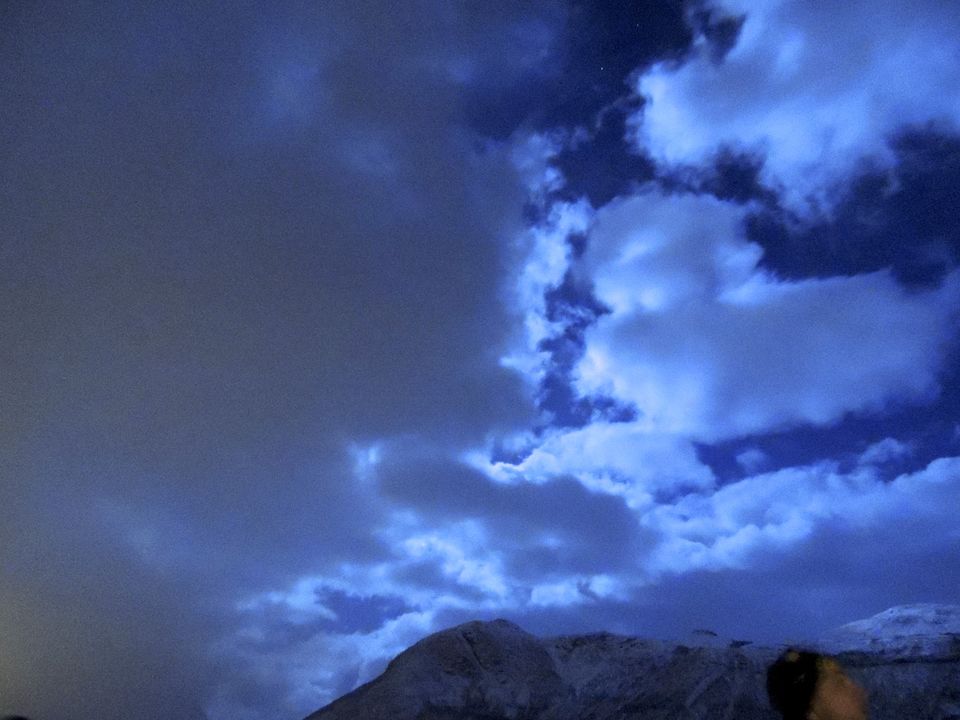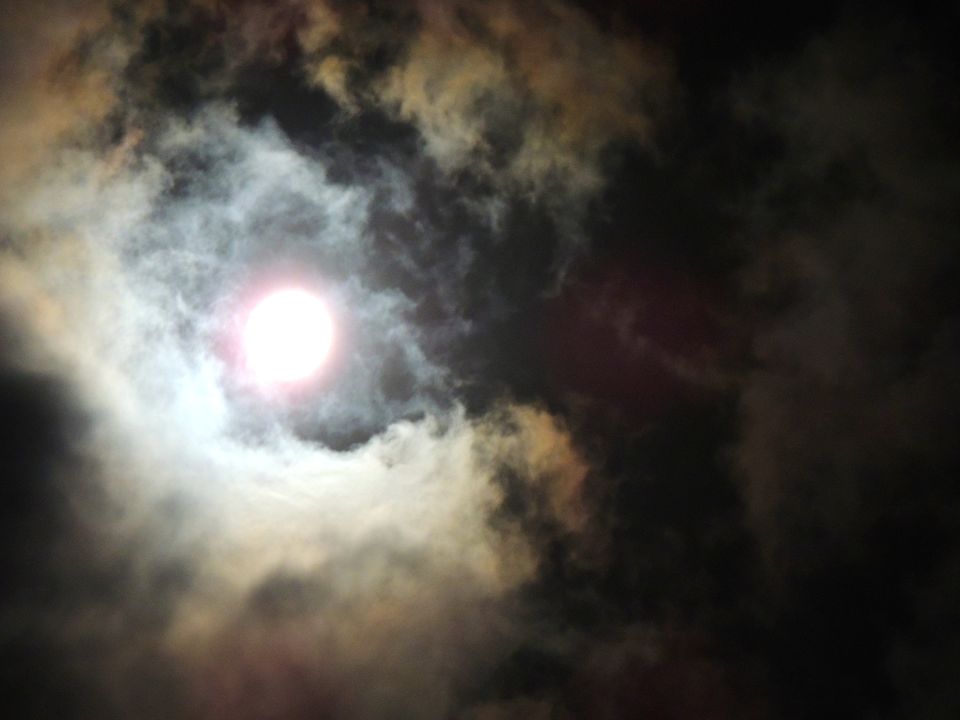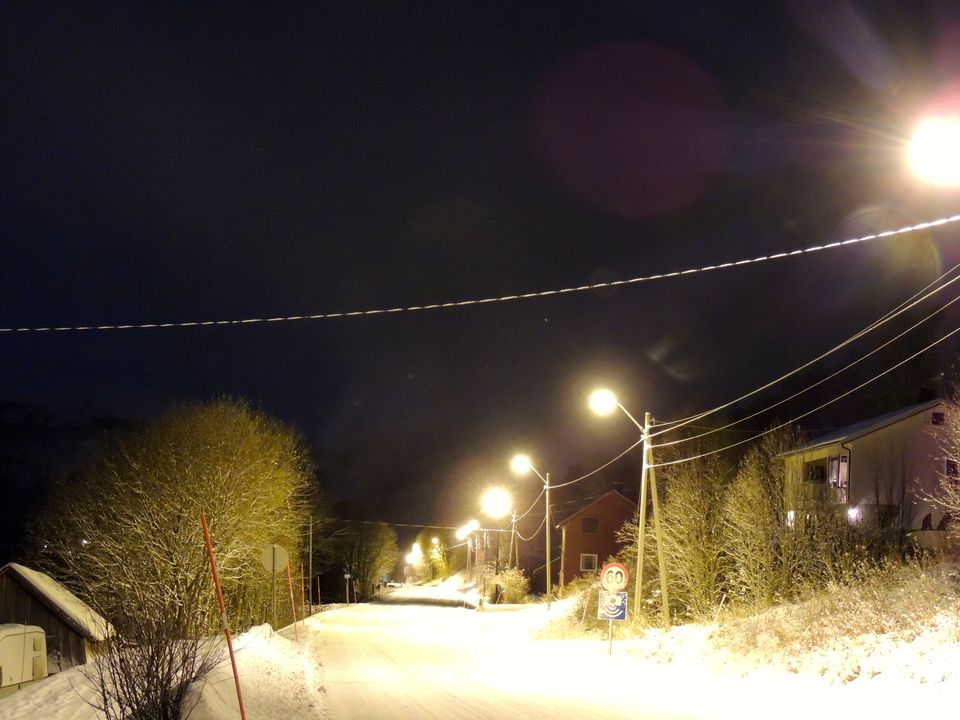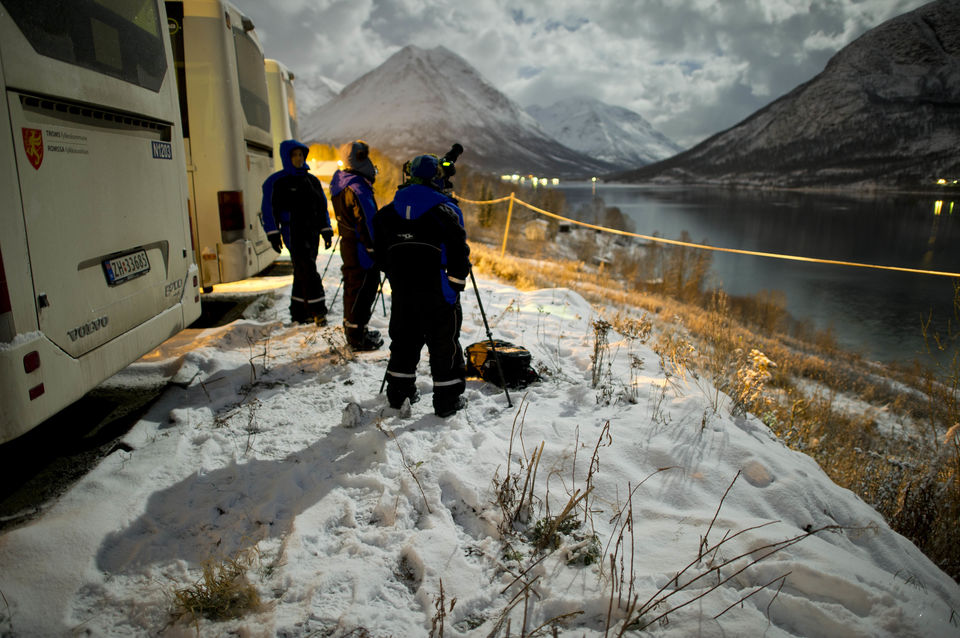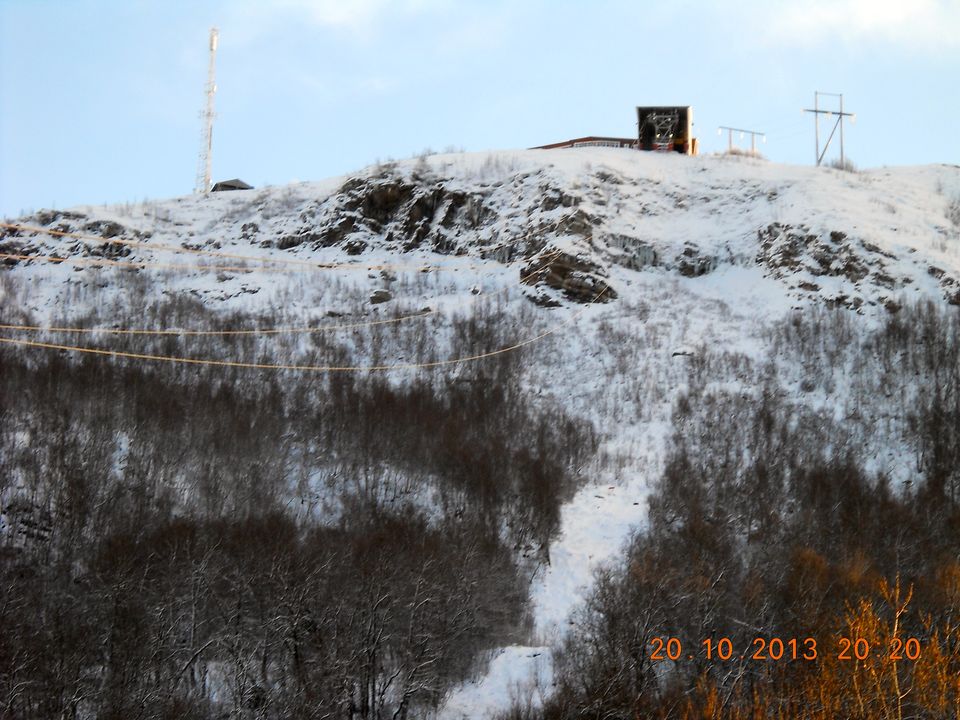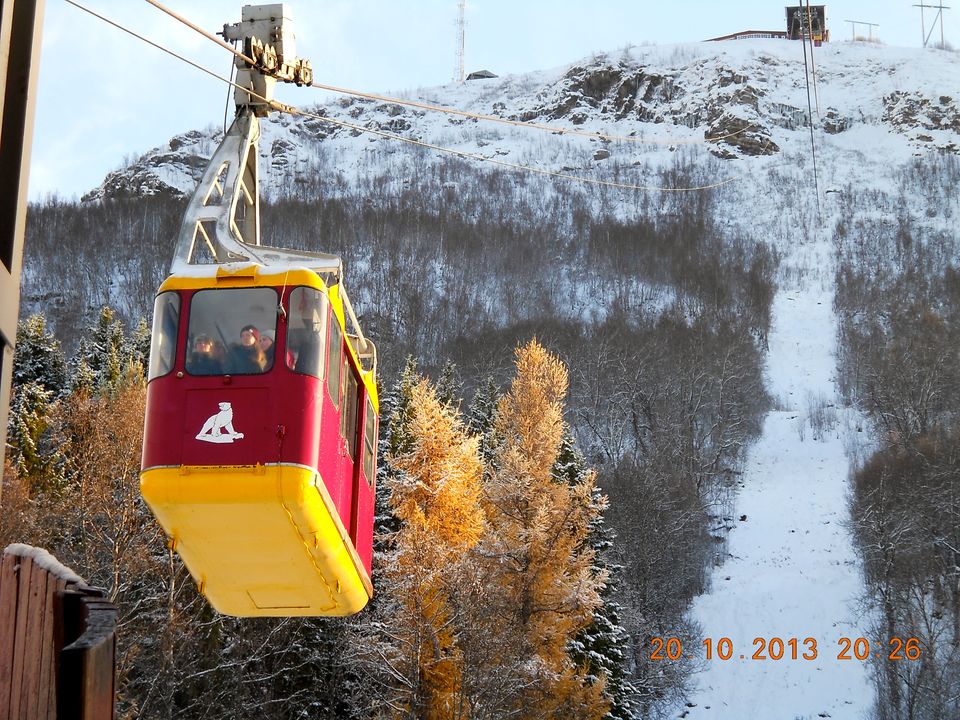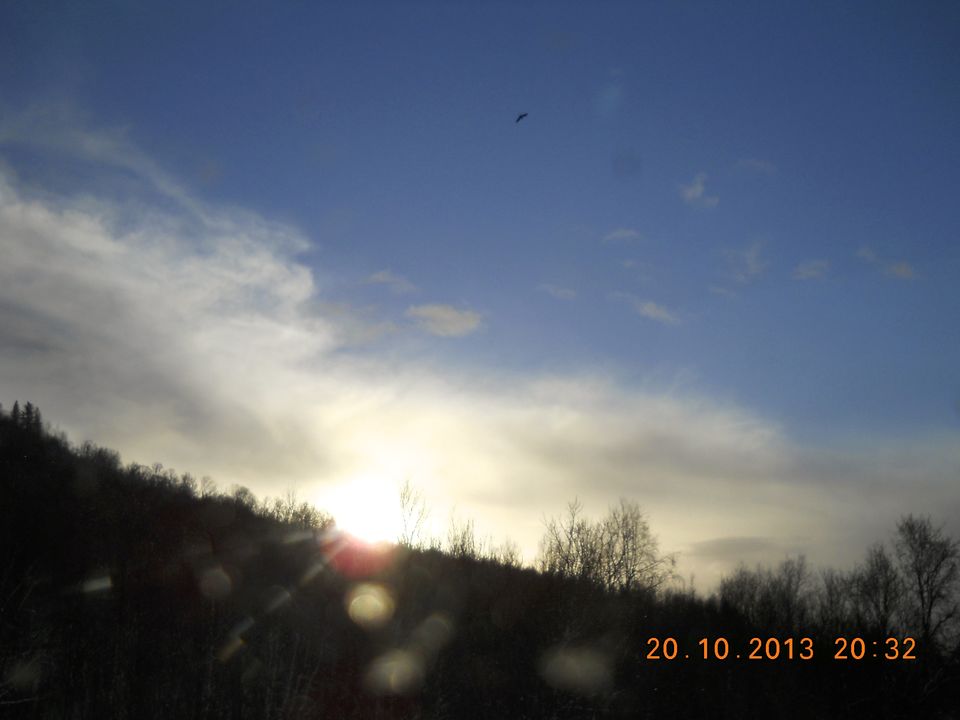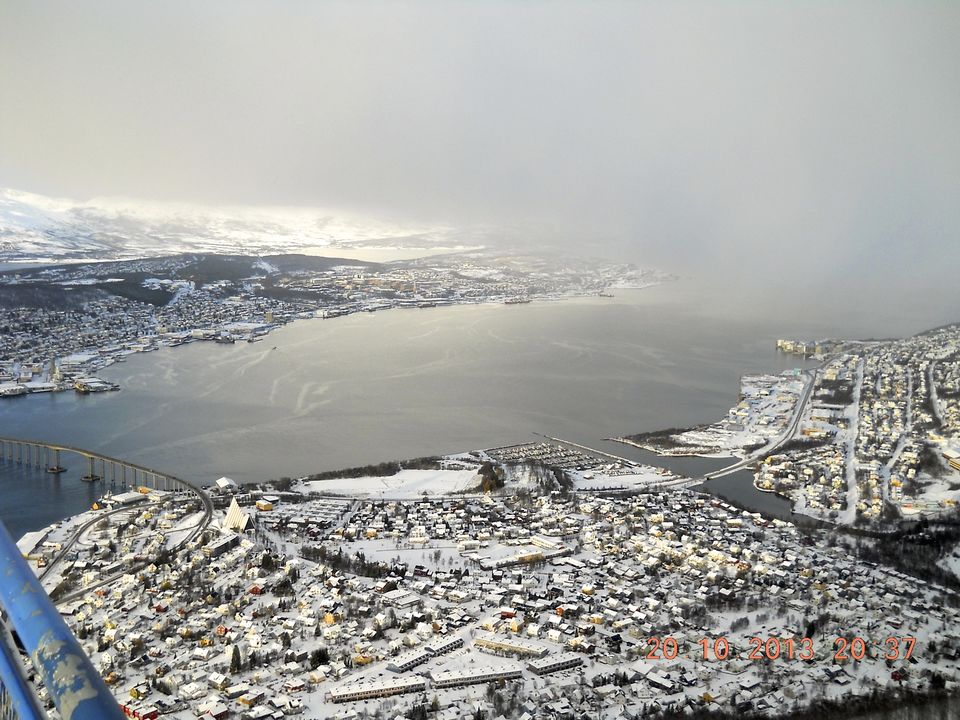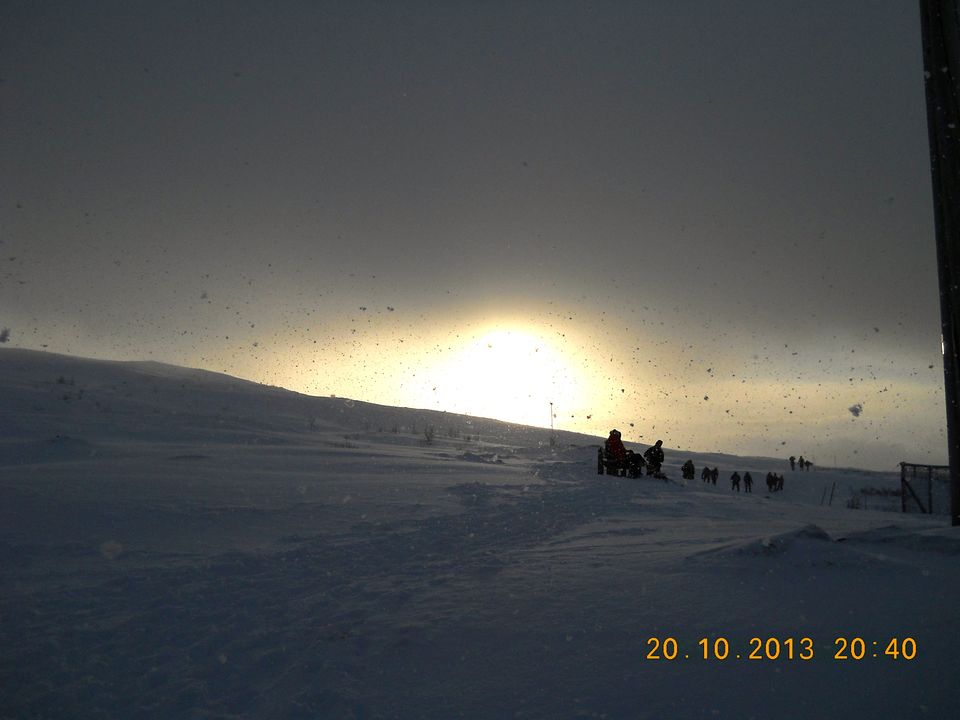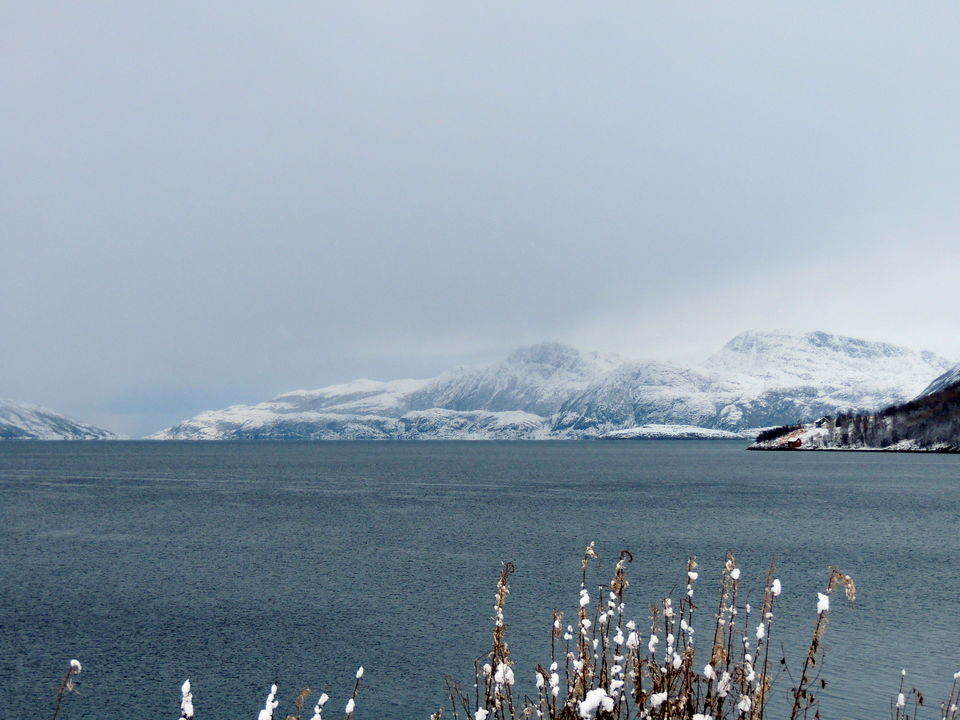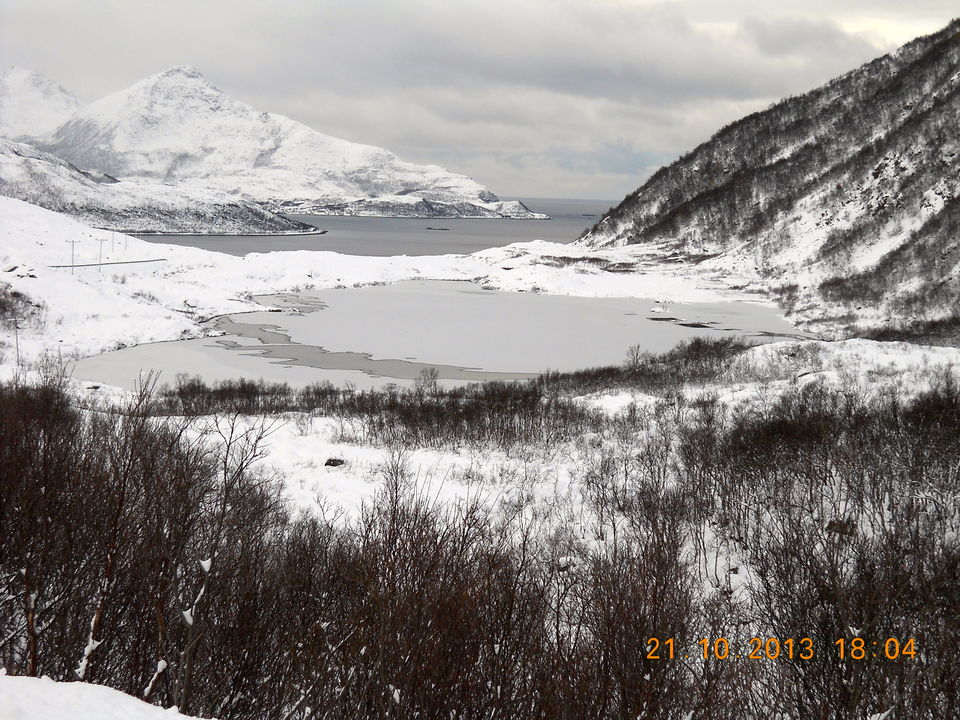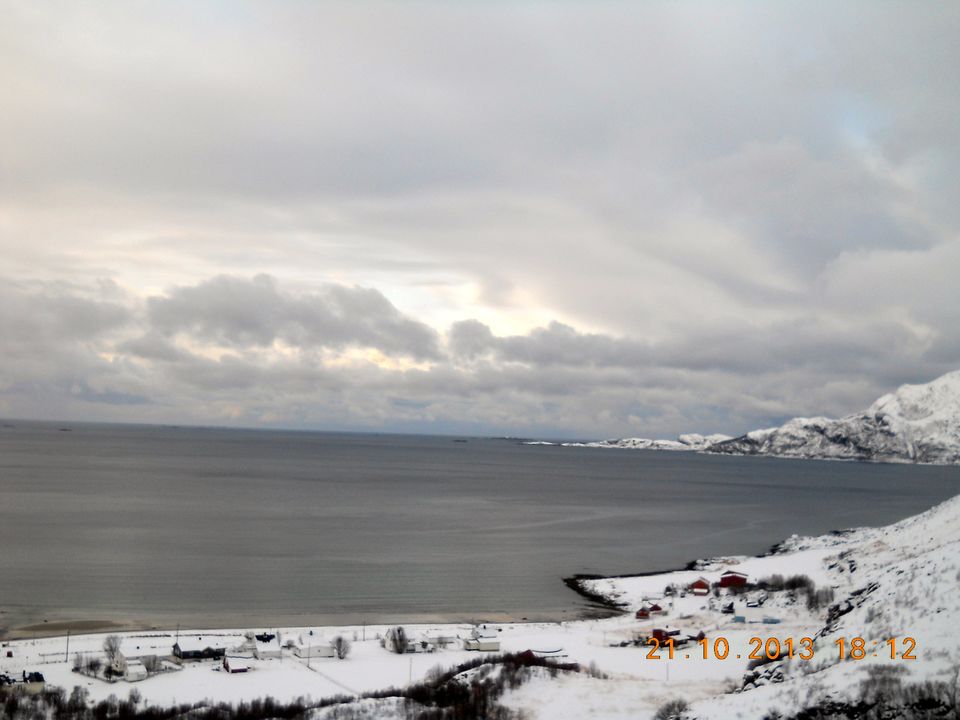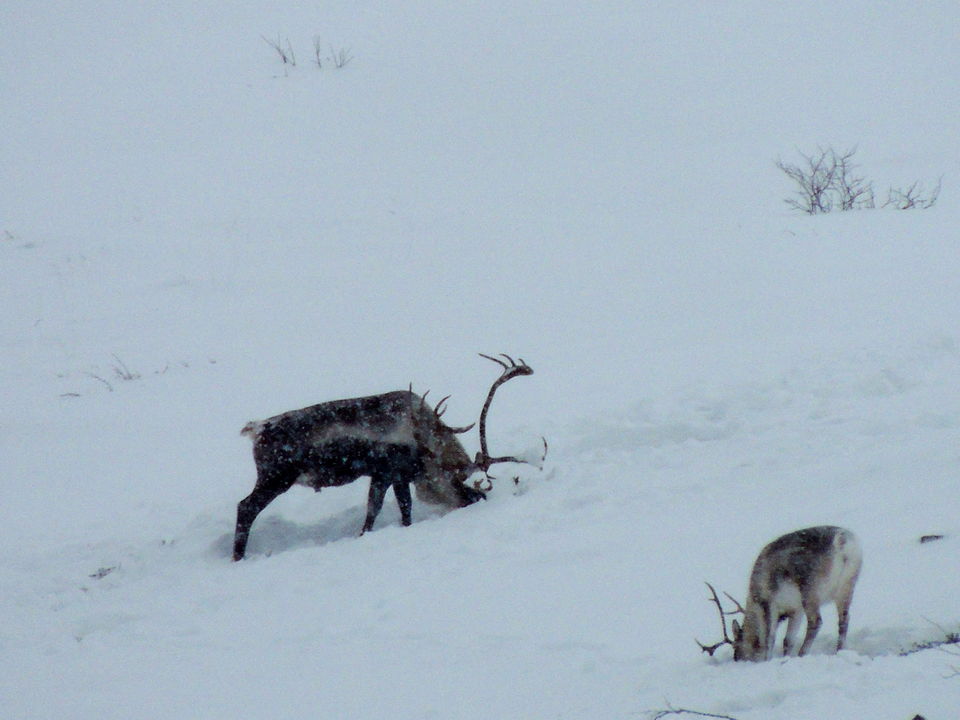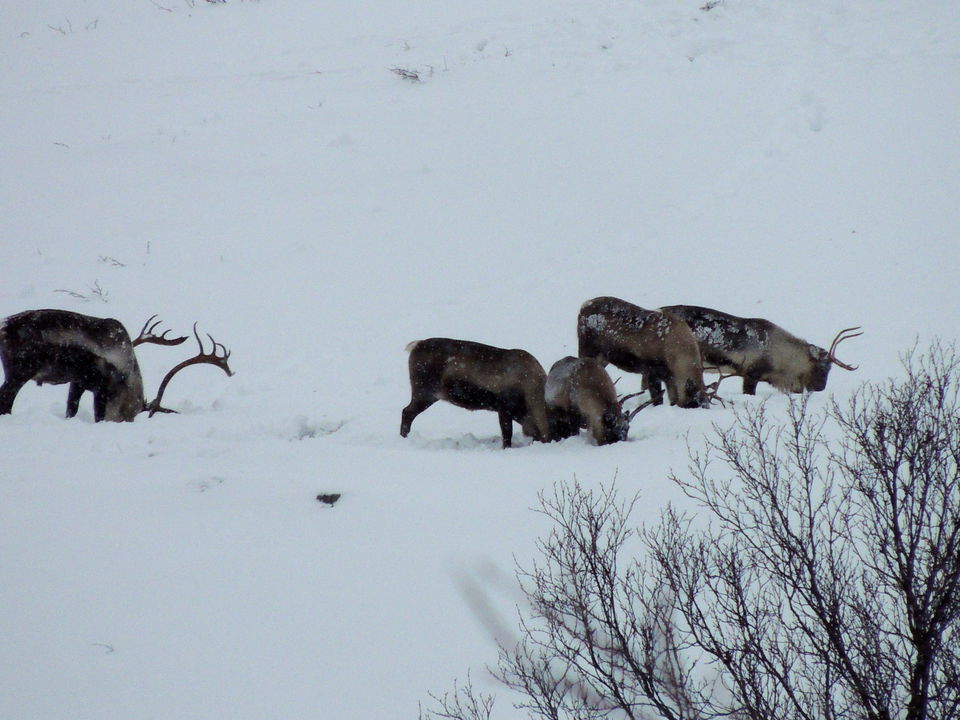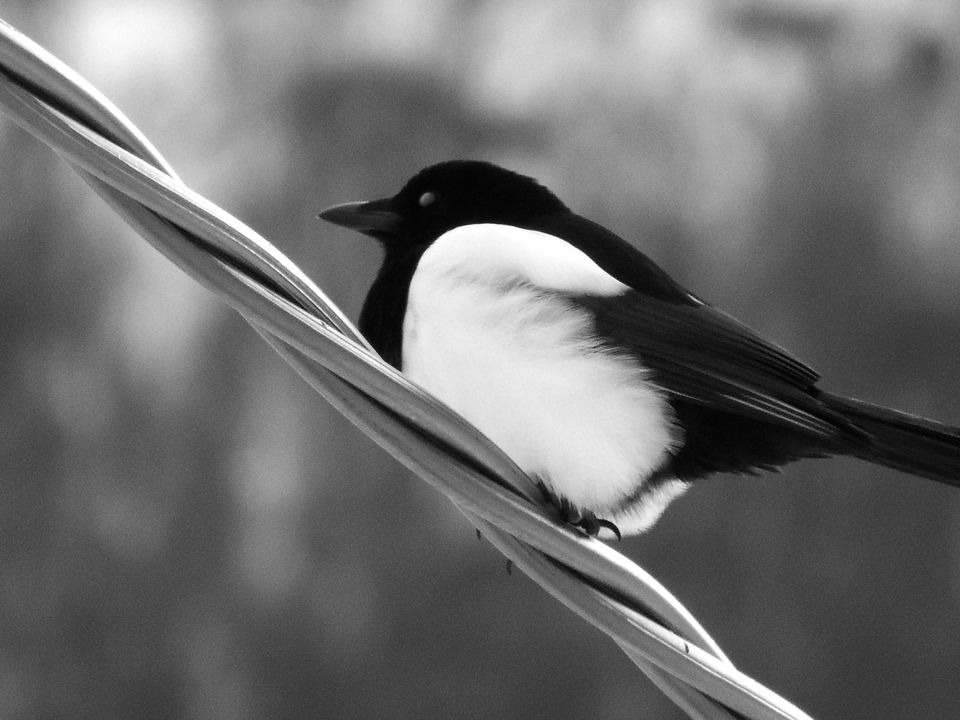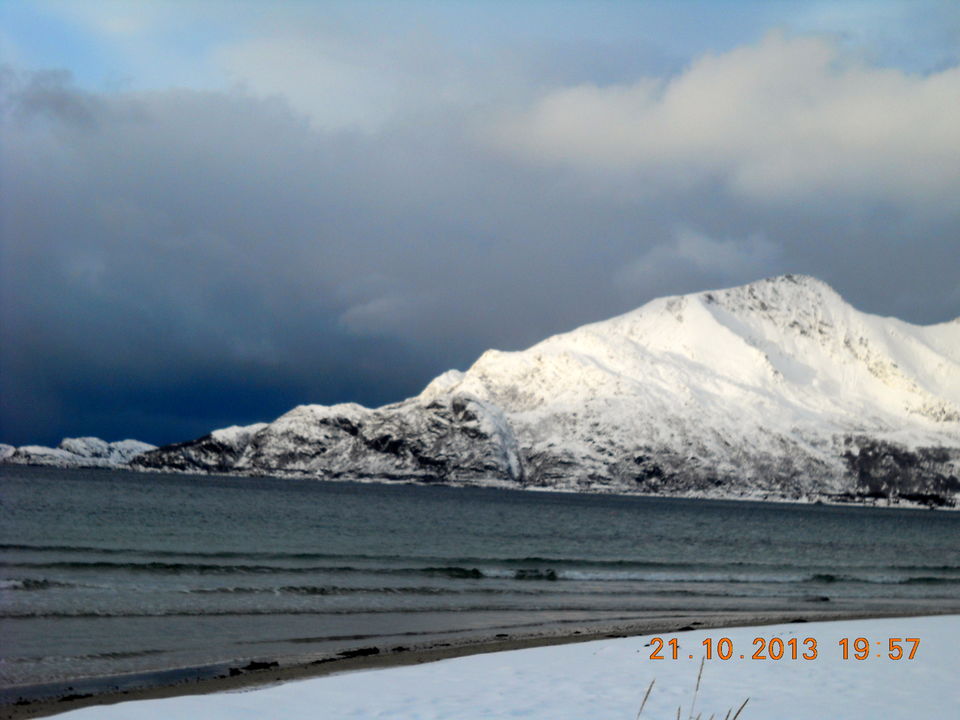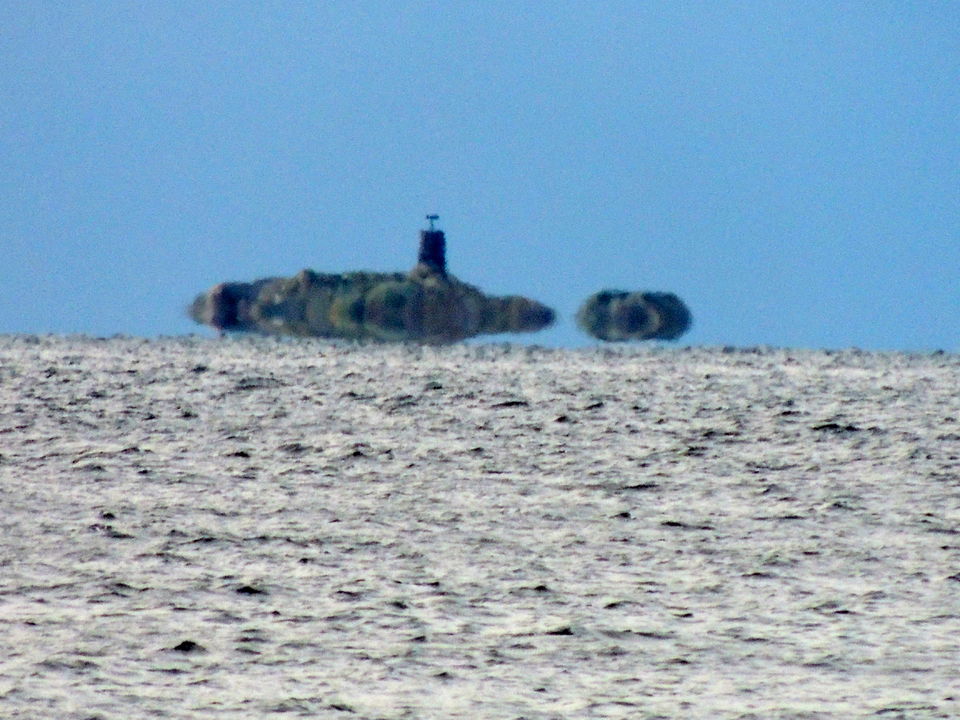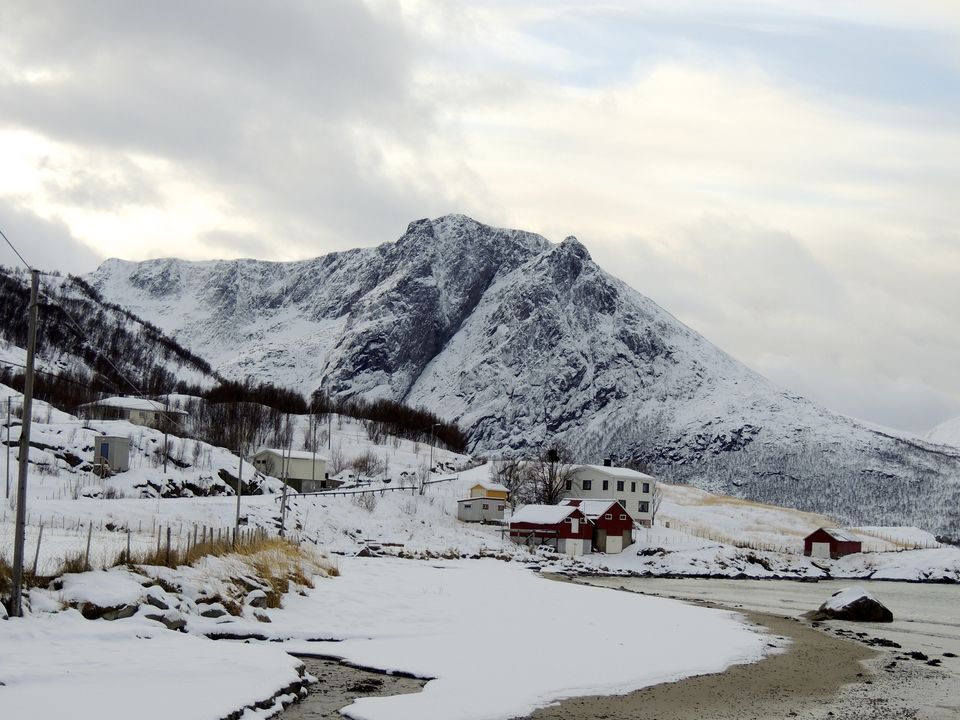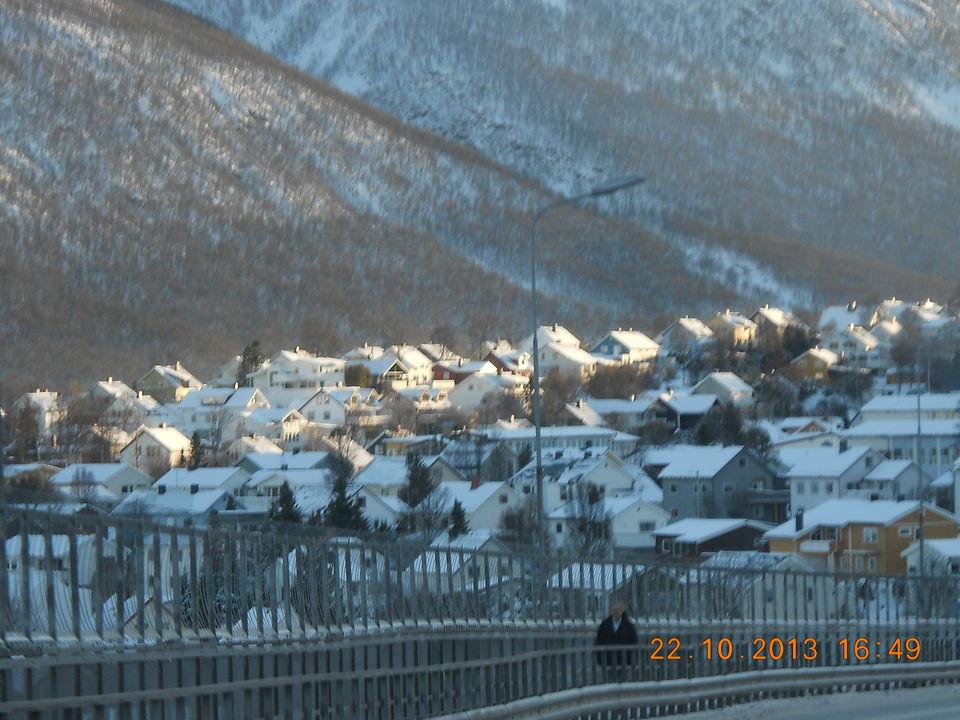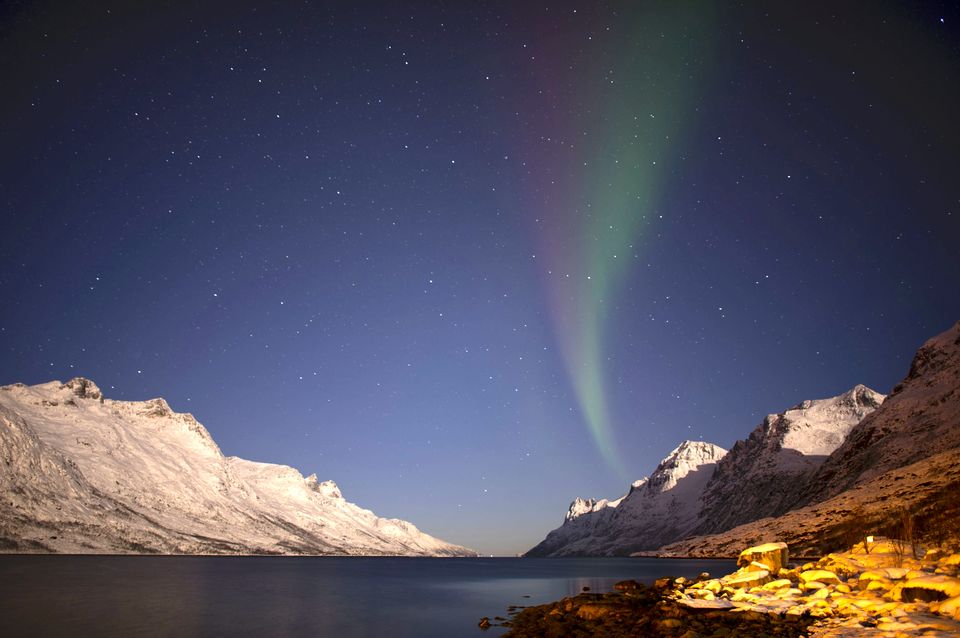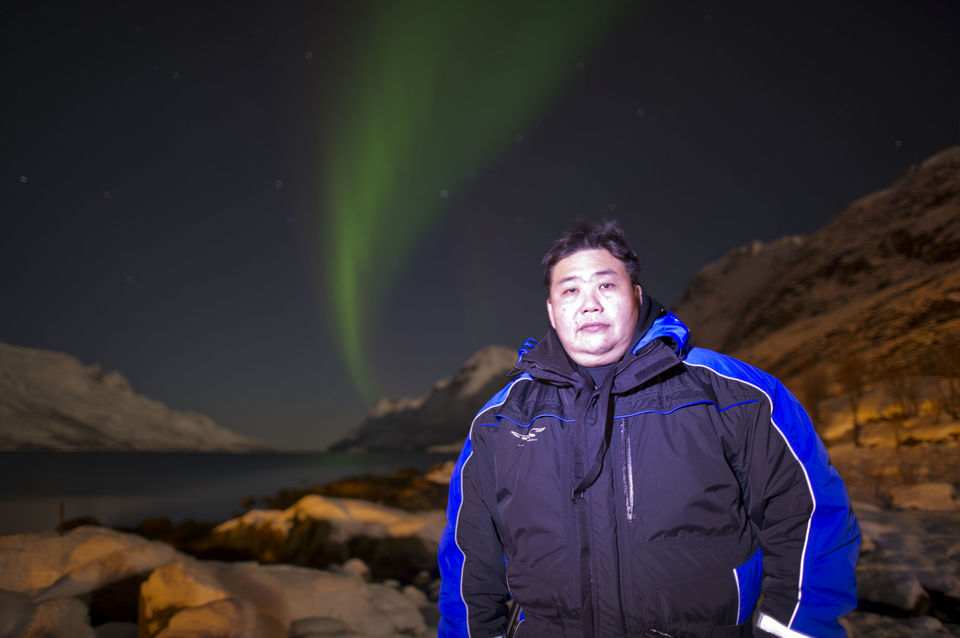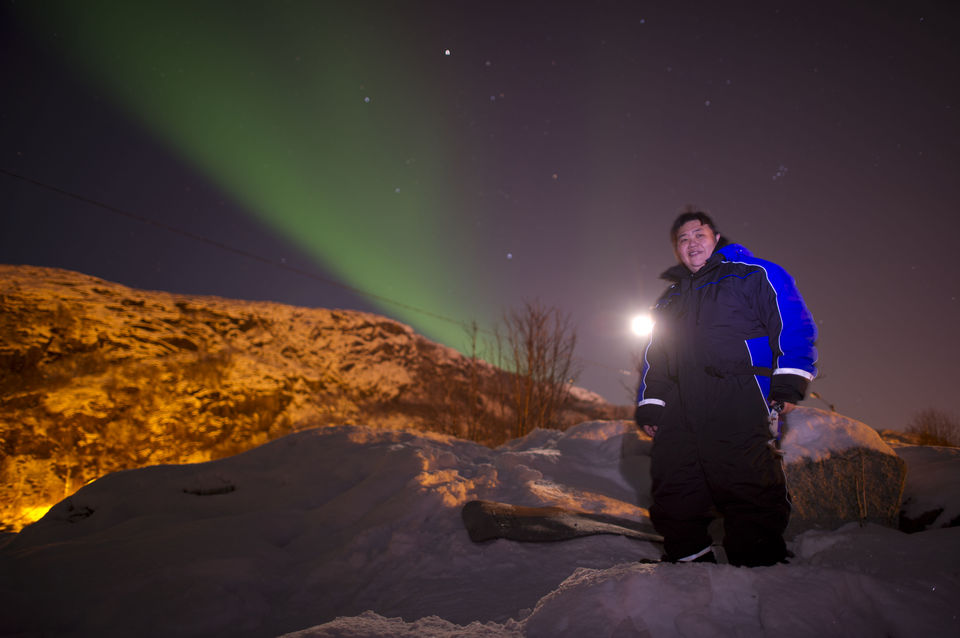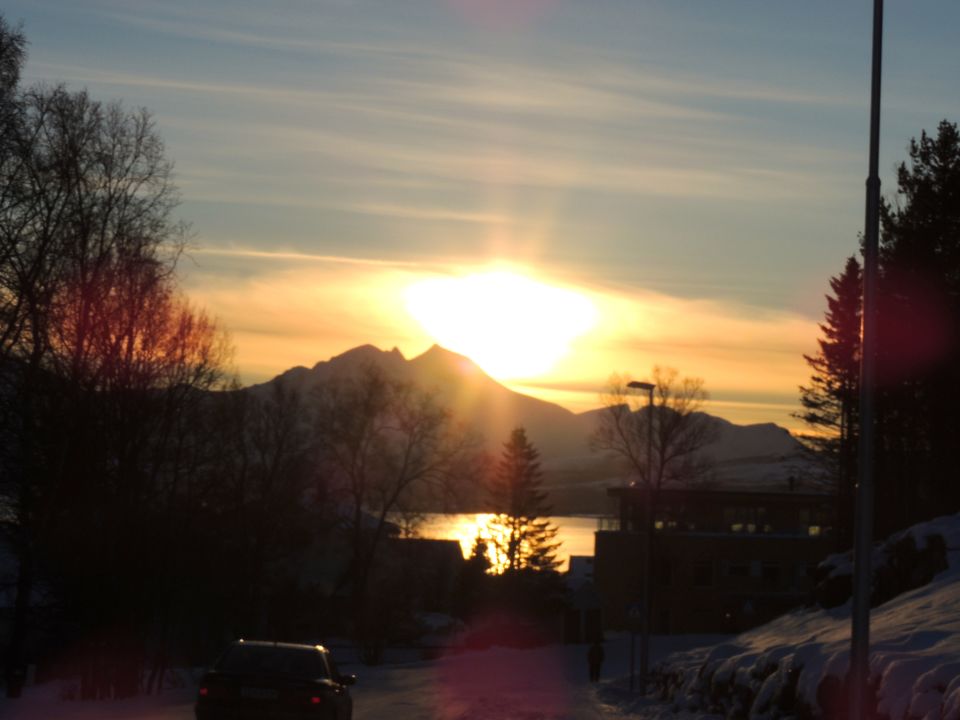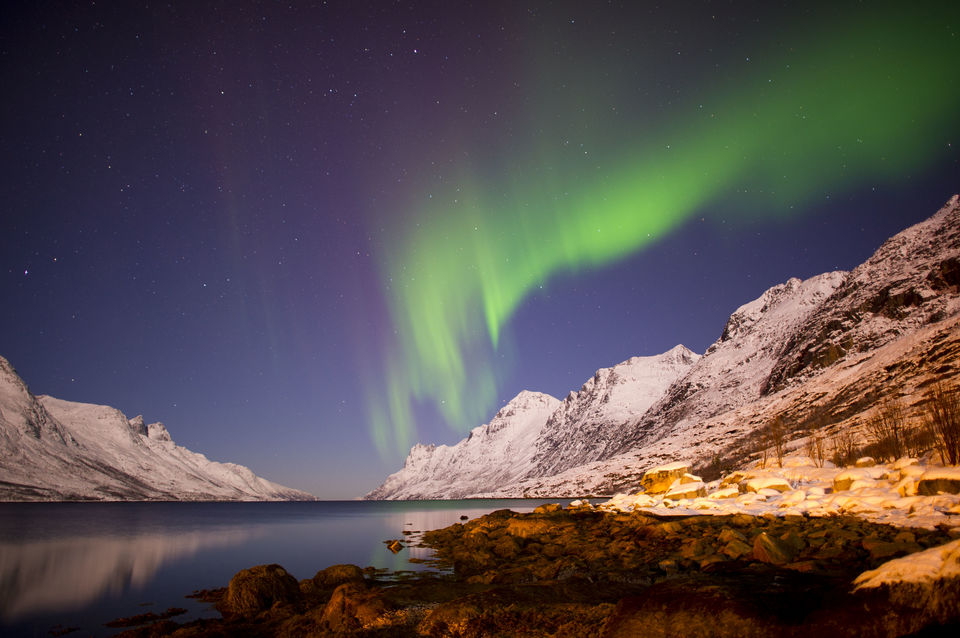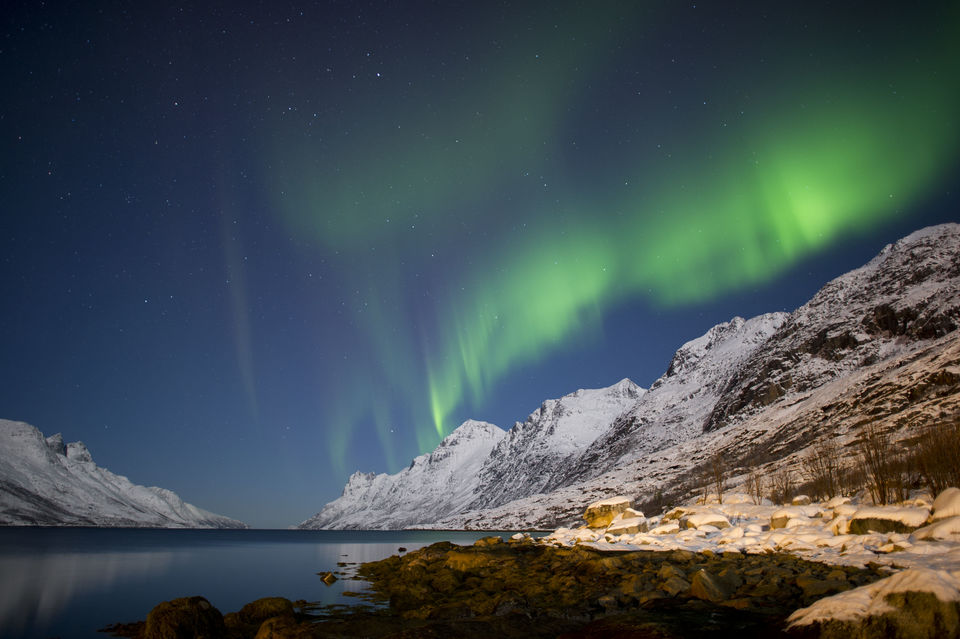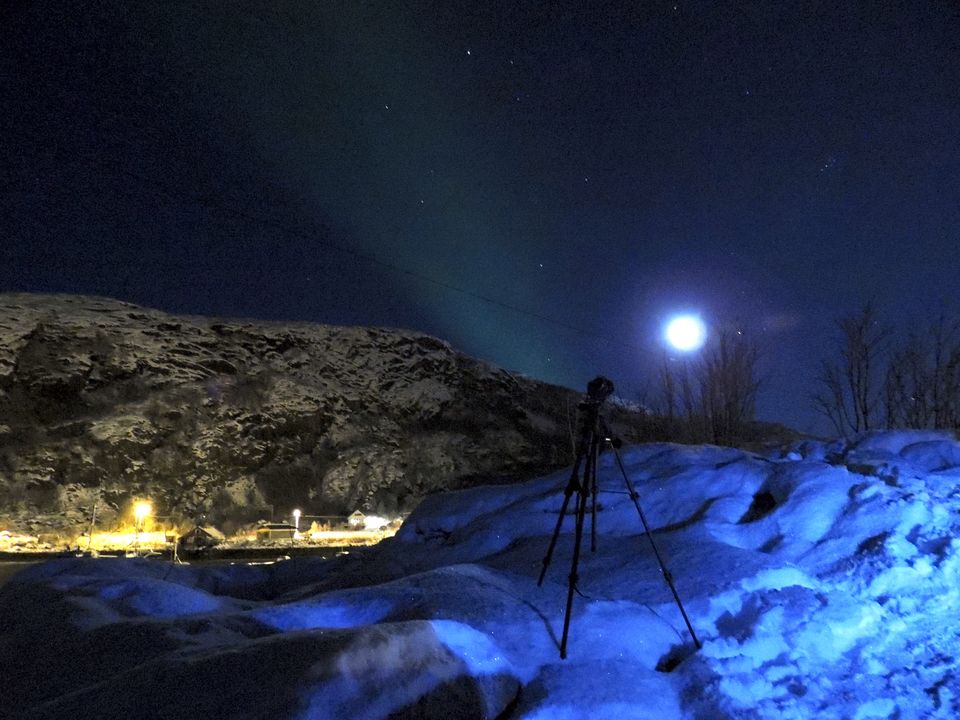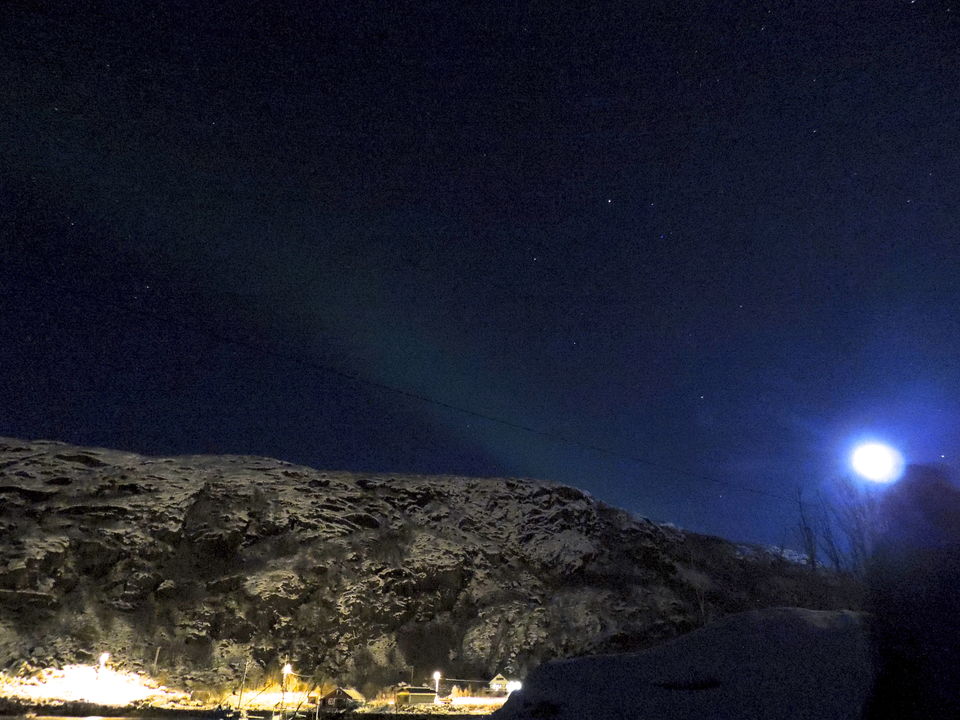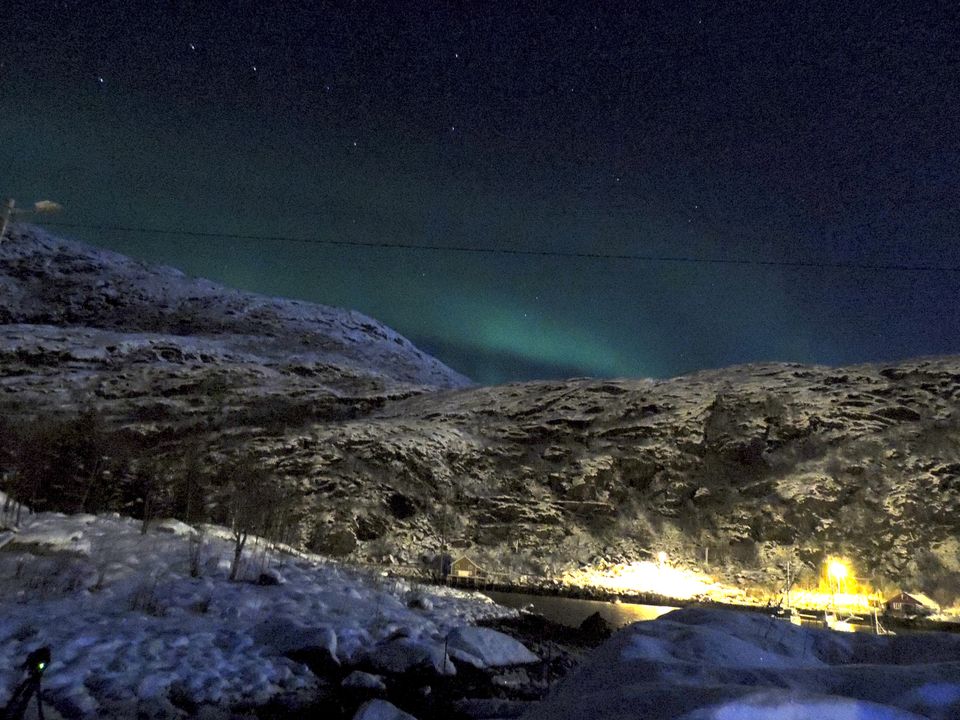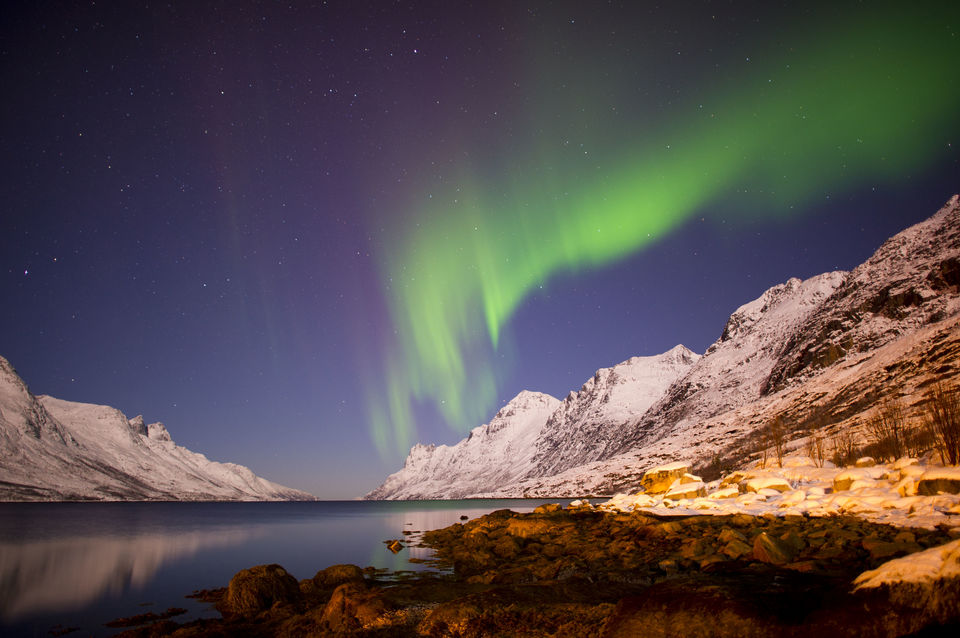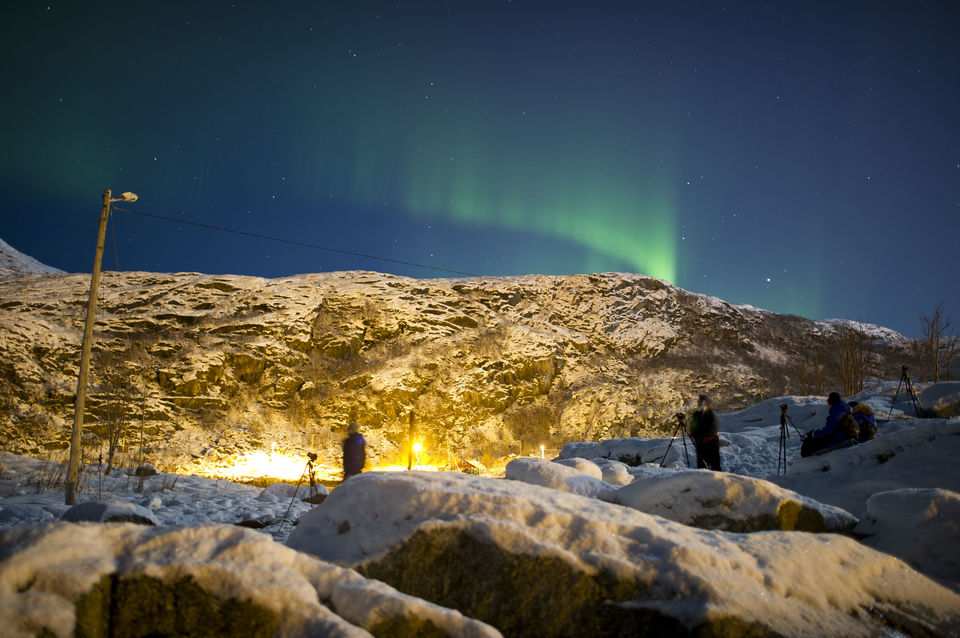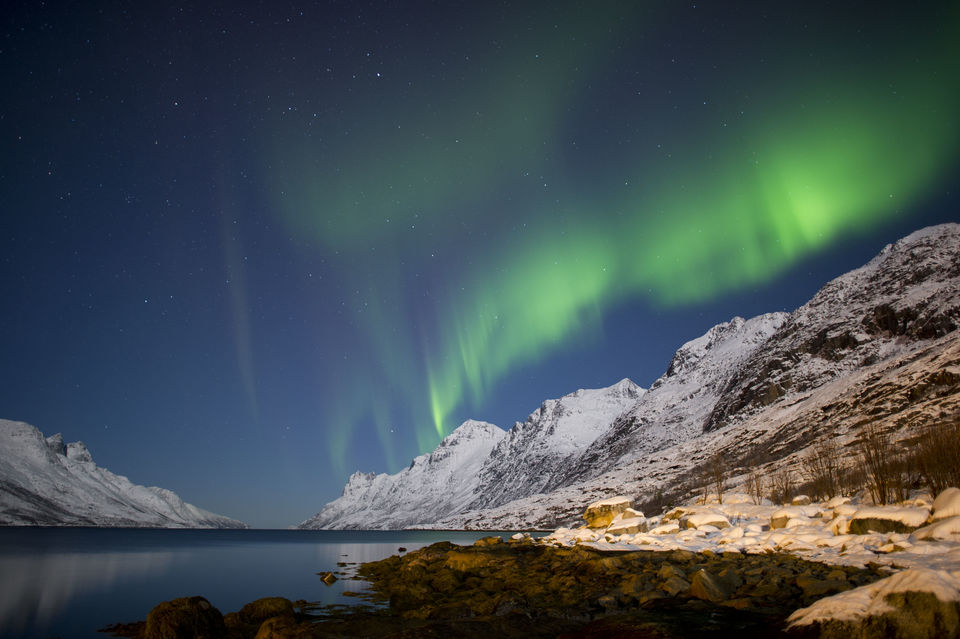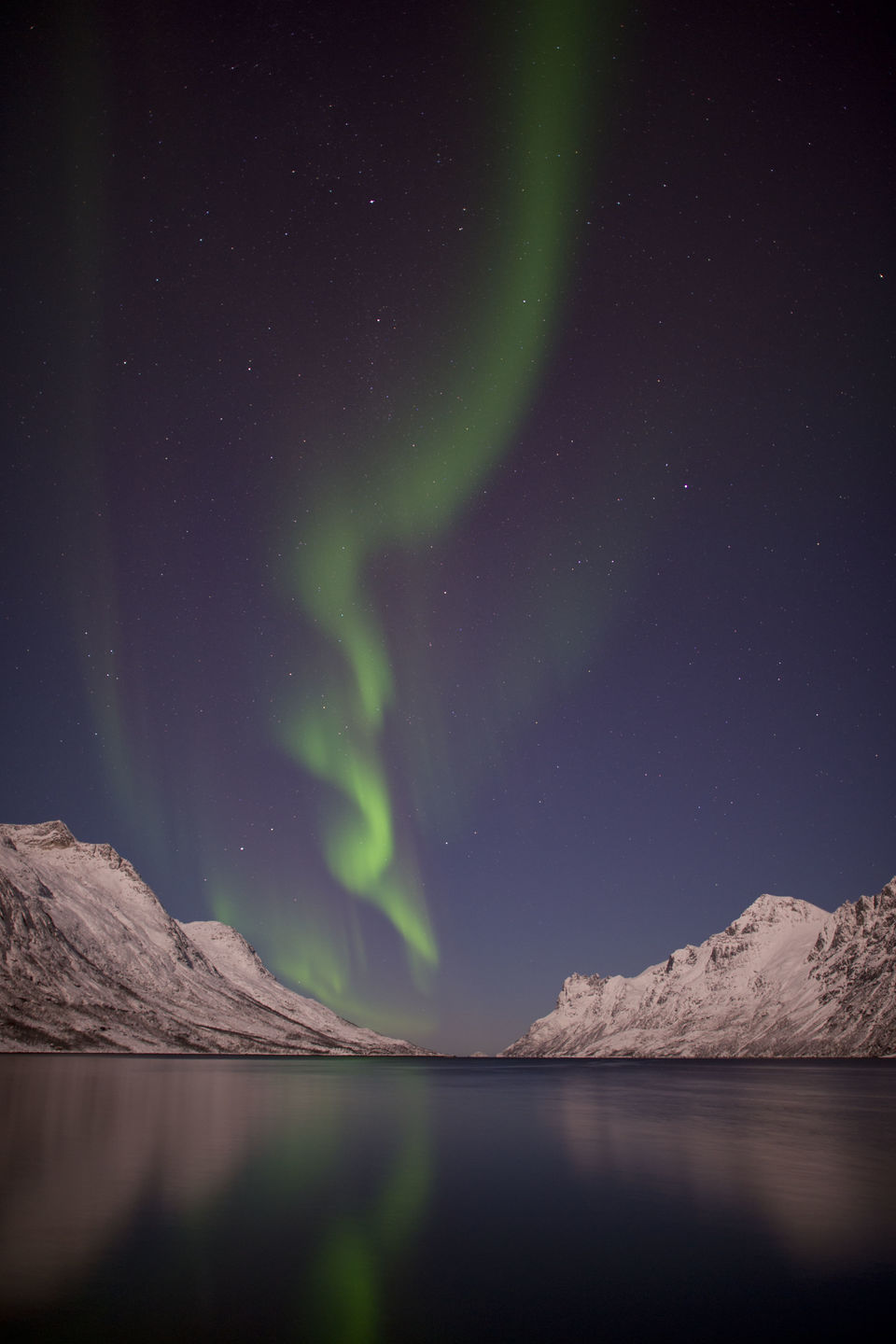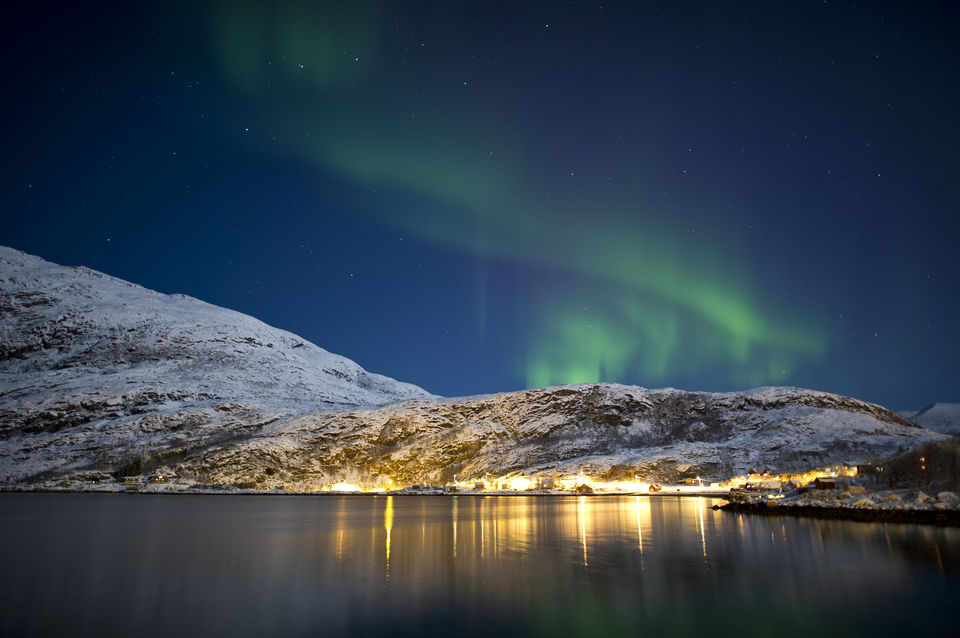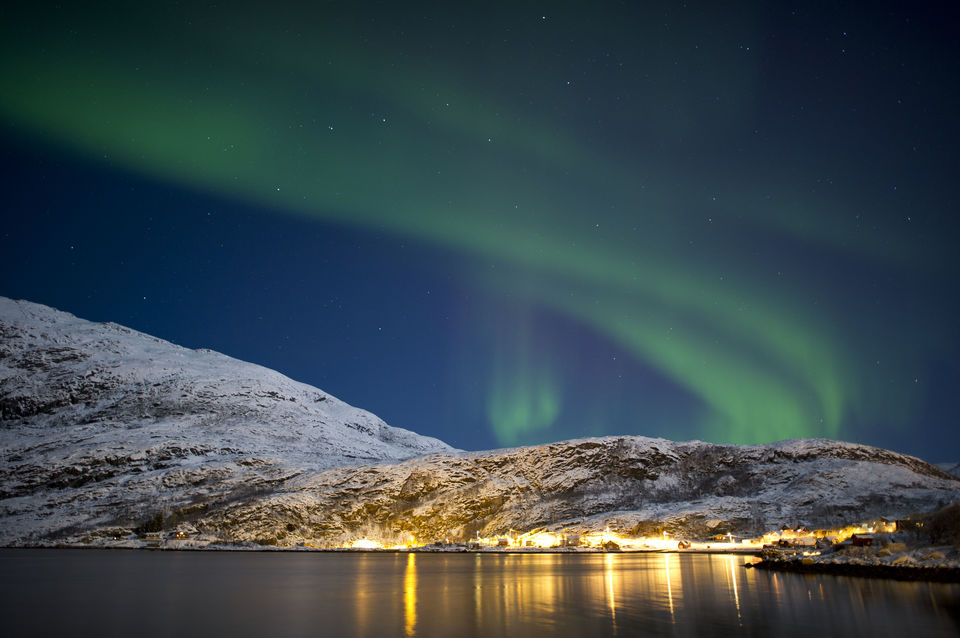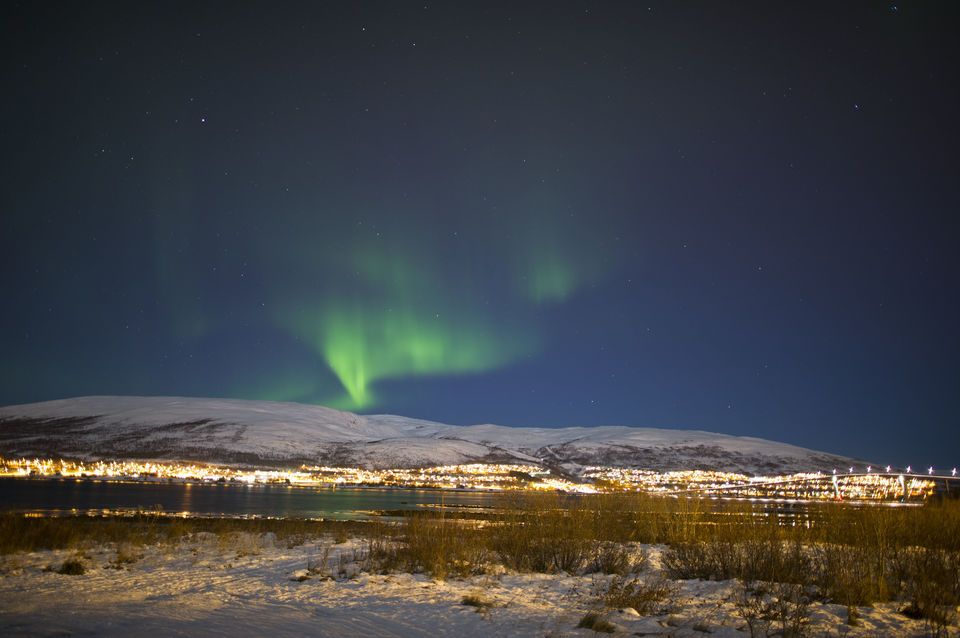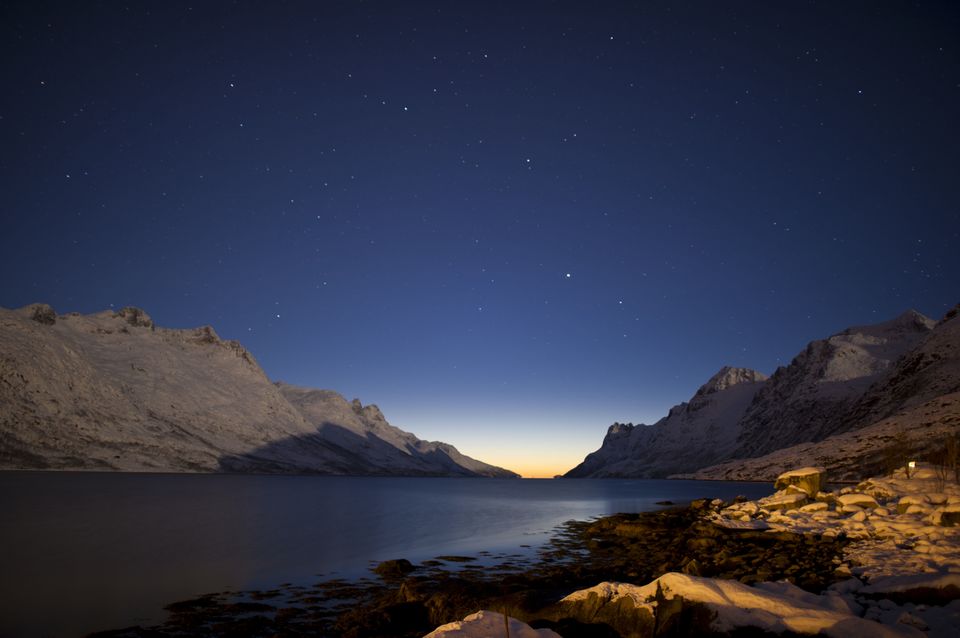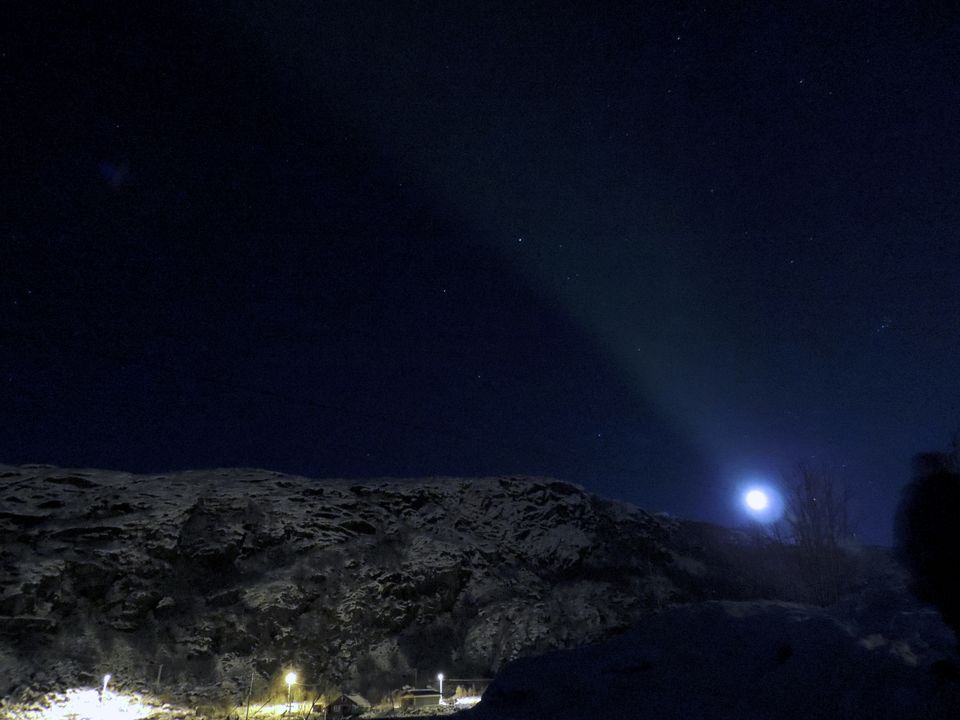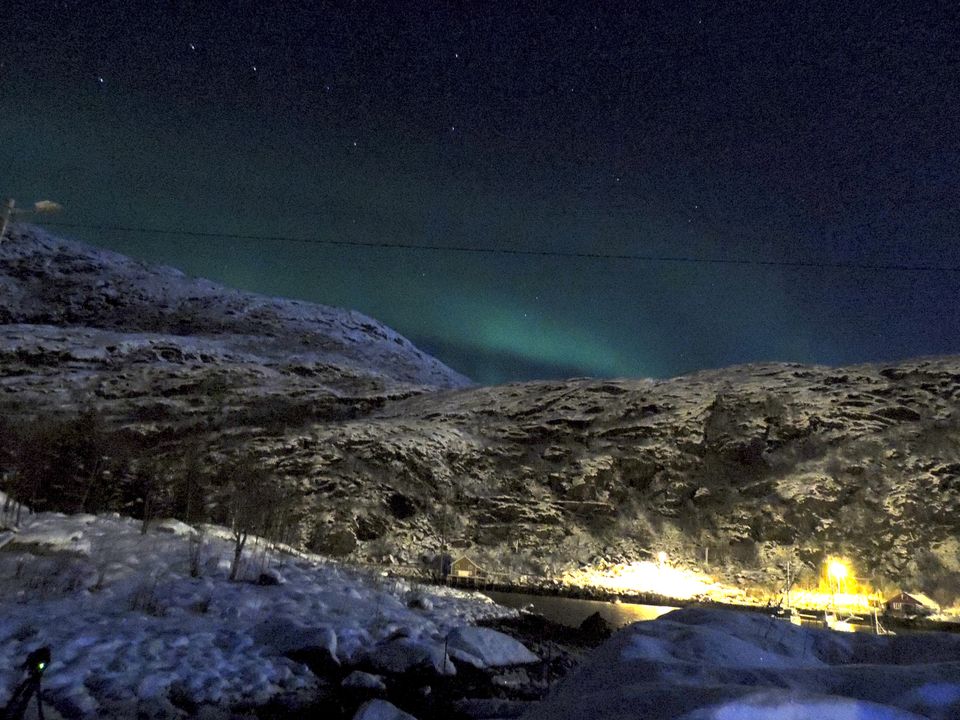 The combination of snow cover and sunshine, the city of Tromso, the ninth-largest urban area in Norway by population, is an experience of a lifetime. I chose ChasingLights.Co (note: not .com but.co) for the adventure operator. After doing some research it made more sense for me to take up their all-included package. However, if you need to customize your stay there, for example the number of days or just engage for the day trip and Aurora chase by itself, you can engage with the friendly people at Chasing Lights and they could offer you something that will suit you. This journey taught me a lot in terms of life and our perception towards it. Here's what I learnt and I wish to share the same with you all.
-Getting out of your comfort zone - it's going to make you feel great if you remember to enjoy the journey as much as the destination. Keep expectations realistic and open to changes, don't assume or jump to conclusions too early. Lastly, enjoy the moment - don't take life too seriously.
-Don't knock it until you've tried it!
-Appreciate the journey, not the destination.
-Learning to see more than the goal ahead helps not only to temper the expectations, but also to broaden your mind to other possibilities.
Thank you Tromso for being such an enlightening place, hope to see you again.

http://igologytravels.tumblr.com to see how I planned for the trip (Section 1), and pictures of my stay based on each day (Section 2)