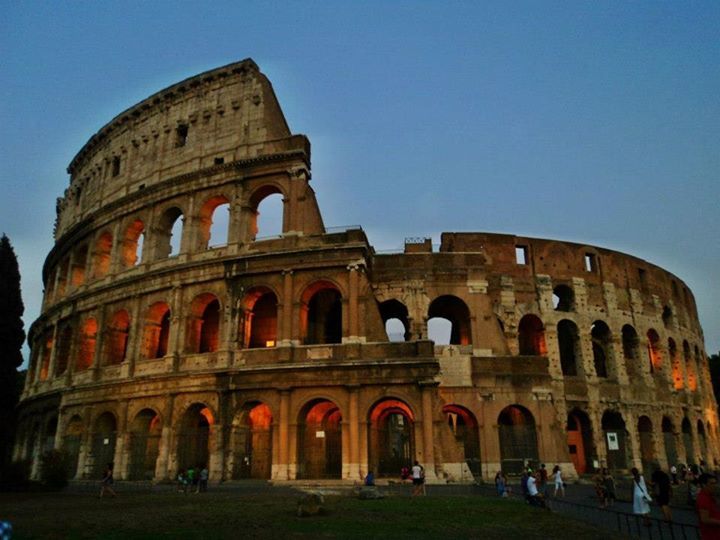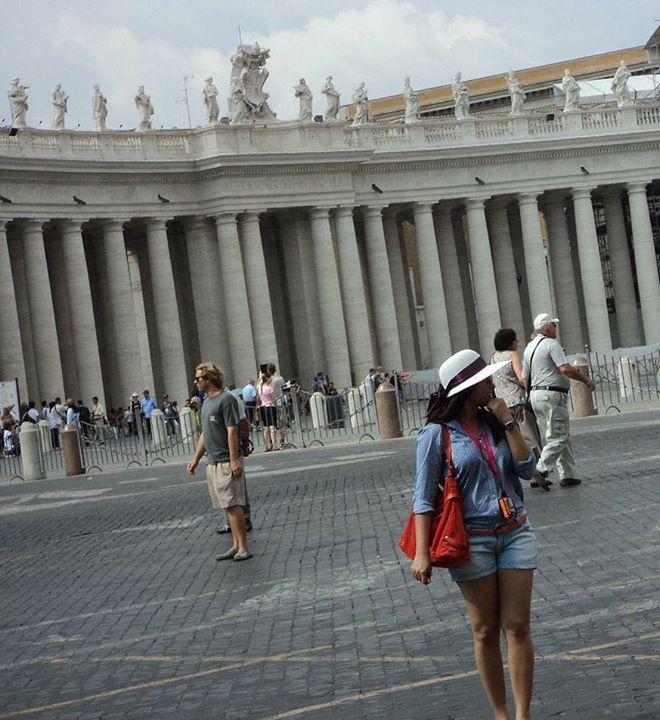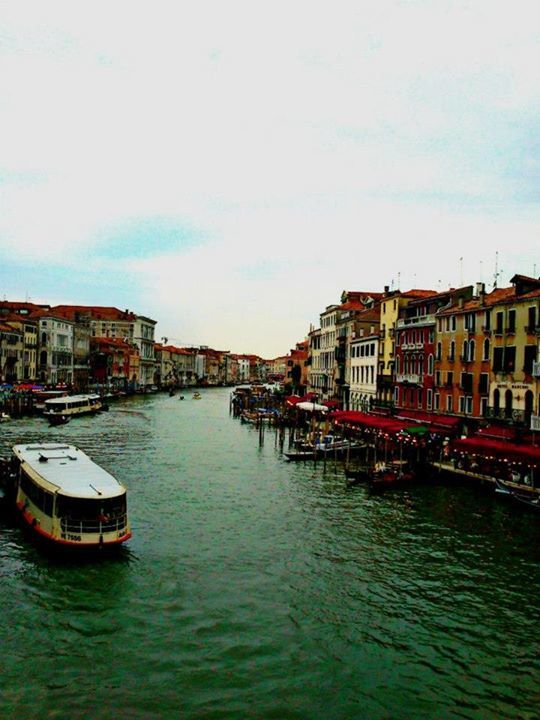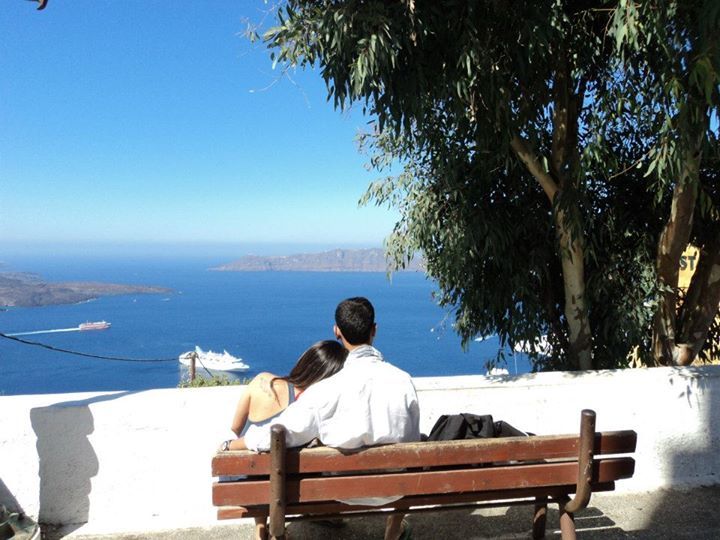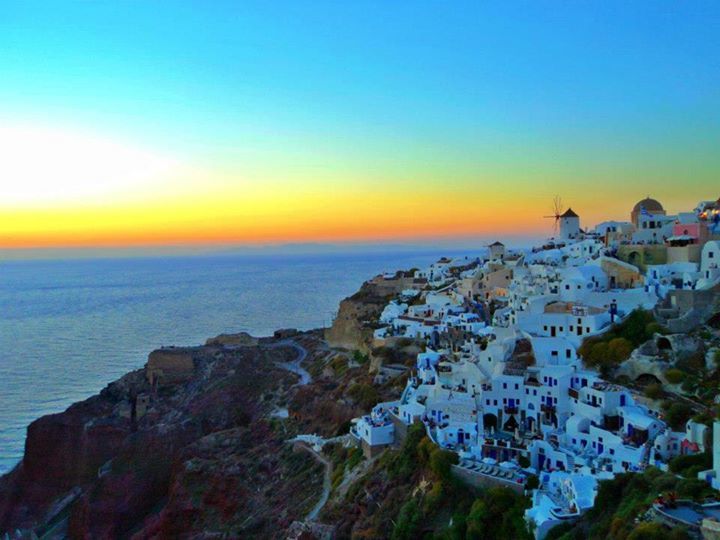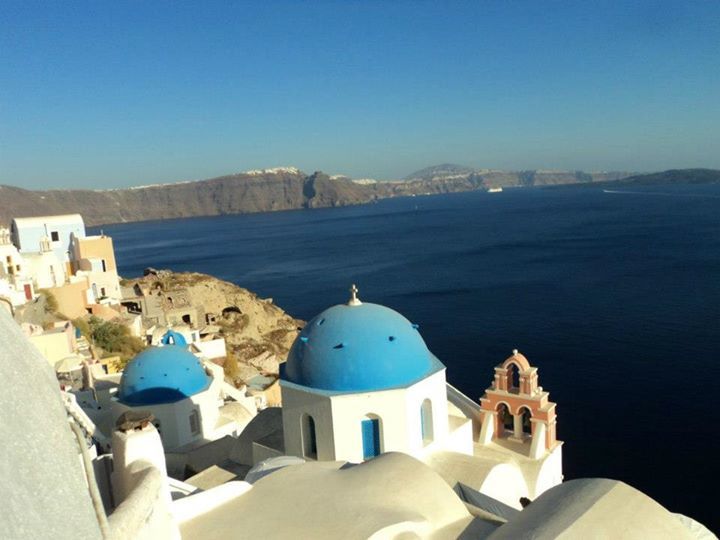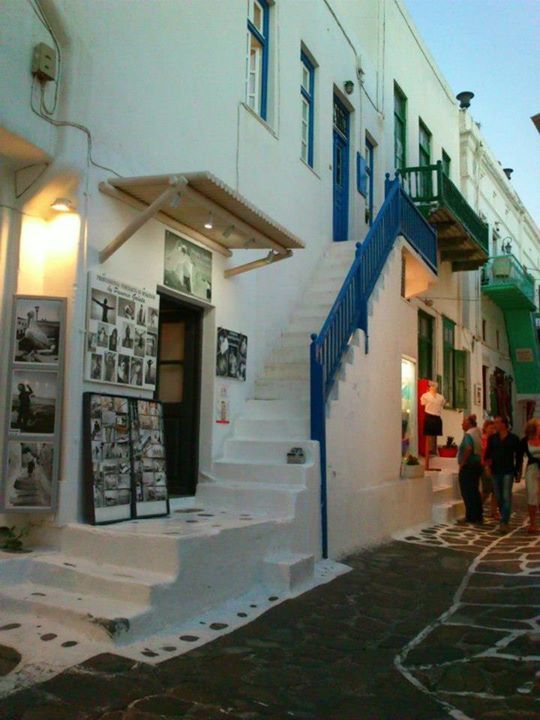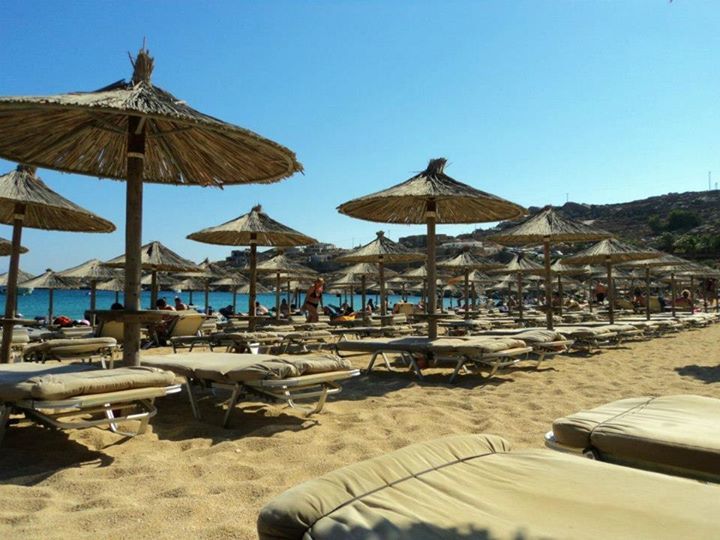 It was that time of the year when the travel bug started to bite us again. Time to start planning our next holiday. Having blown up big bucks on a holiday in Australia the previous year, we could not afford to do another international trip so soon. But when that 'bug' bites, trust me that's an itch that just won't go away. So I made a deal with my husband -- "what if I'm able to come up with an all-inclusive Europe itinerary under 2.5 lakhs for the two of us? To which he said "YES"!
Enter "Monica" from "Friends" (that's who I turn into when I get into travel planning mode). So armed with my ever dependable Google, I hit all the travel portals and airline sites scouring for best routes and deals. I decide on Italy and Greece? WHY? cos a flight from Venice, Italy to Athens, Greece is way cheaper than a ferry ticket (Alitalia has some really sweet early bird deals). This motivated me further and I wanted to take on an even bigger challenge. I am going to visit the best places in Italy & Greece (Rome, Venice, Mykonos, Santorini, Athens) and I am going to do this all under 2.5 lakhs for the TWO of us!!! and you know what??? THAT IS EXACTLY WHAT HAPPENED! Let me show you how. Note - the cost is for two people --
1. 6 month advance multi-city air fare bookings with "Qatar Airways" -- Mumbai - Rome - Athens - Mumbai = Rs 80618 (two pax return fare. Steal ain't it?)
2. Hotel Intercontinental Rome = Rs 17000 for four nights (strategic location next to the Termini)
3. Rome to Venice by Trenitalia train = Rs 2800
4. Hotel Bernardi Semenzato (in the heart of Venice; you can't beat the price for this location) = Rs 8000 for two nights
5. Fly "Alitalia" from Venice to Athens = Rs. 7000
6. Athens - Piraeus to Santorini port by ferry = Rs 10000 (we sailed business class on Hellenic Seaways for this cost)
7. Rhapsody traditional apts in Santorini = Rs 10000 for three nights
8. Santorini to Mykonos by ferry = Rs 7500 (Hellenic Seaways)
9. Sourmeli Garden Hotel Mykonos = Rs 10500 for three nights
10. Fly Aegean Air - Mykonos - Athens = Rs 5500
11. Athens - Central Athens Hotel = Rs 5000 for one night
So that brings my total to under Rs 1.65 lakhs right? Throw in food, entertainment and shopping and Voila! You have a trip under 2.5 lakhs per couple.
If you look at the hotels we stayed at, they are top rated hotels/stays on Trip Advisor and all prime location spots. The key to planning any successful trip is to book EARLY and RESEARCH, RESEARCH & more RESEARCH. My advice is to not go in for any package deals (unless you are just too lazy to plan your own) cos at the end of the day if you plan on your own, it works out to be much cheaper… Plus you have freedom & time at your disposal!
As for the places we visited.
Rome – you can easily visit Rome in a day or two. Sign up for a "hop on – hop off" city tour and you are set for the day.
Venice – A small and beautiful place. Sign up for a tour that takes you to Murano & Burano islands. Walk the quaint streets of Venice to take in all that Venice has to offer including the Grand Canal.
Santorini – Base yourself in Imerovigli rather than Fira. Fira is too touristy and crowded. Imerovigli is just a 10 min walk to Fira. You can hike the volcano in Fira. Do also rent a bike and ride to Oia to catch the sunset over the blue and white houses and cliffs. Even better is the sunset at Akrotiri so you are away from the crowds. Visit the black & red sand beaches. You can get to all these places on a bike.
Mykonos – There's a bus that takes you from Mykonos town to all the party spots and beaches on the island. Mykonos is famous for its beautiful golden sandy beaches and blue waters. Look out for the pelicans in the town of Mykonos; the town is one of the best examples of Cycladic architecture and is a maze of streets and alleys.


Athens – We went during the Greek turmoil period and although we were lucky enough to not encounter any riots etc., we did see how the economy had affected this city. Not so much with Santorini and Mykonos where everything was business as usual, but with Athens, yes, you could sense a pall of gloom. We were in Athens only for two days and during our time there we covered the Plaka and the Parthenon. Visiting the Parthenon is the one thing you should do if you ever visit Athens.
I hope you find this experience helpful and if you ever need any more advice or help planning your itinerary, please do not hesitate to reach out to me.