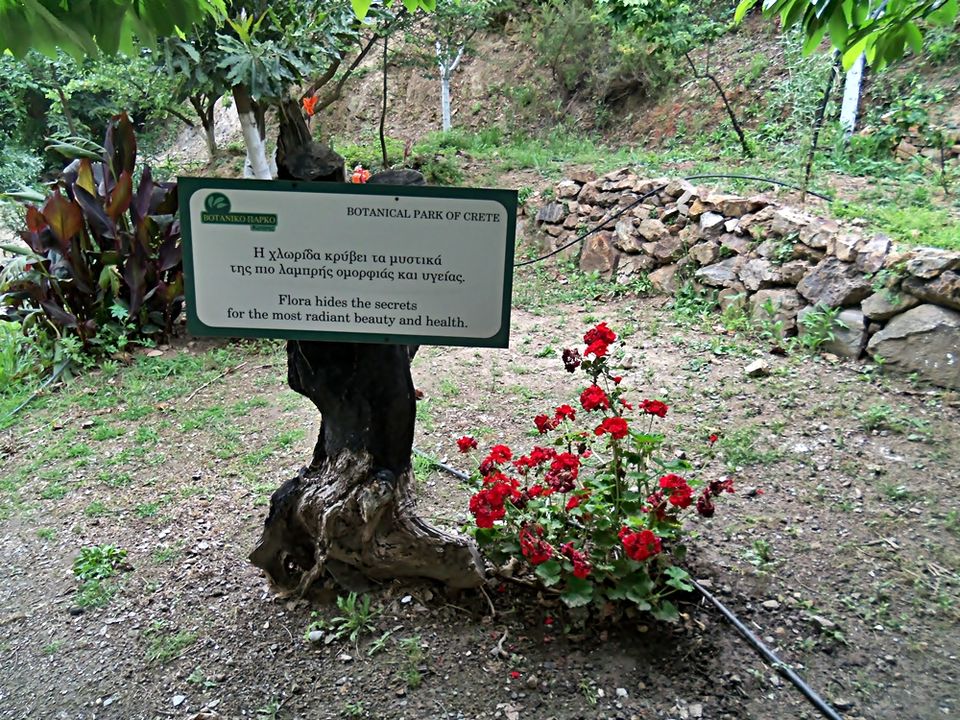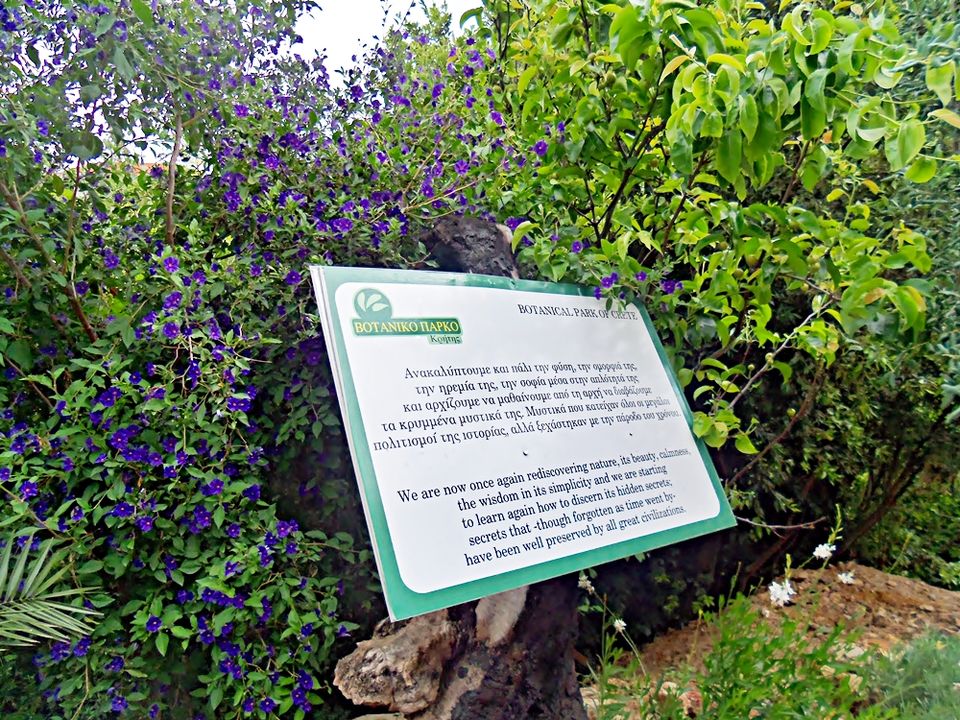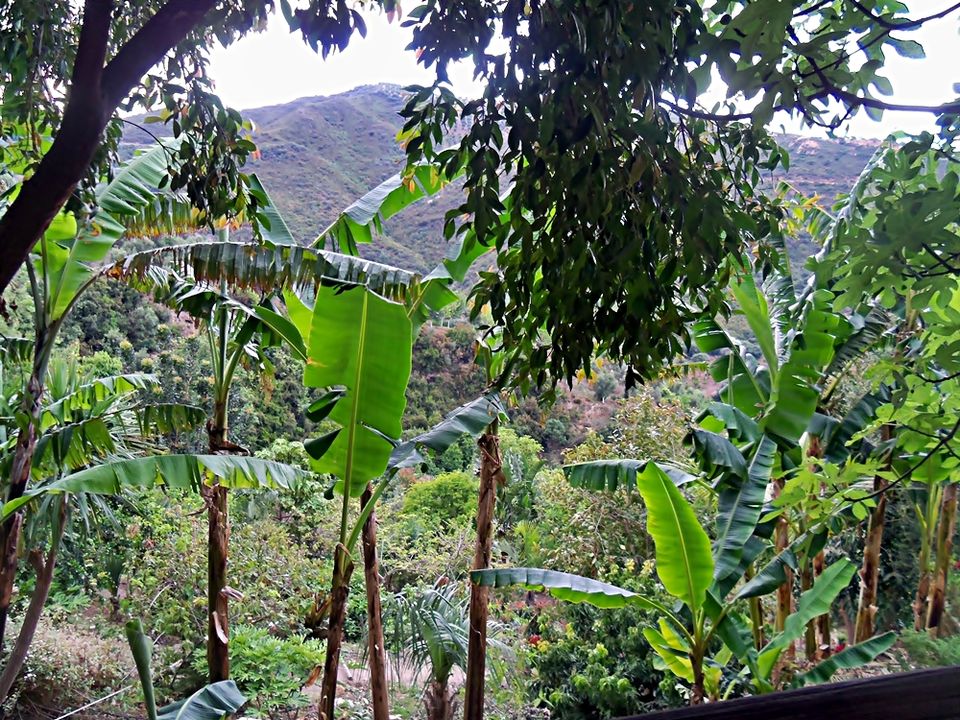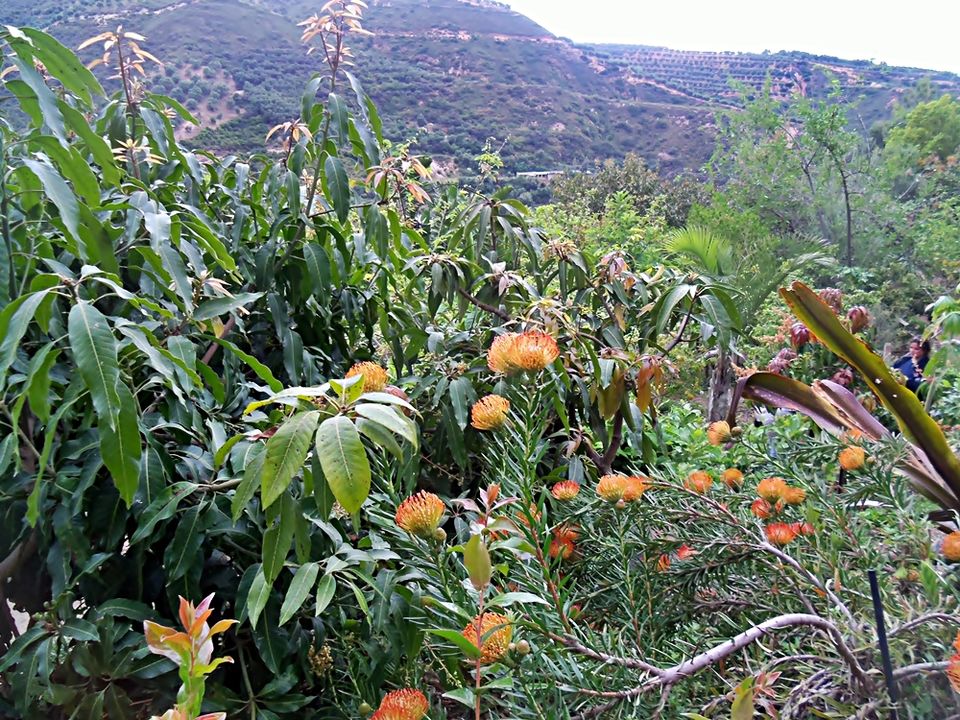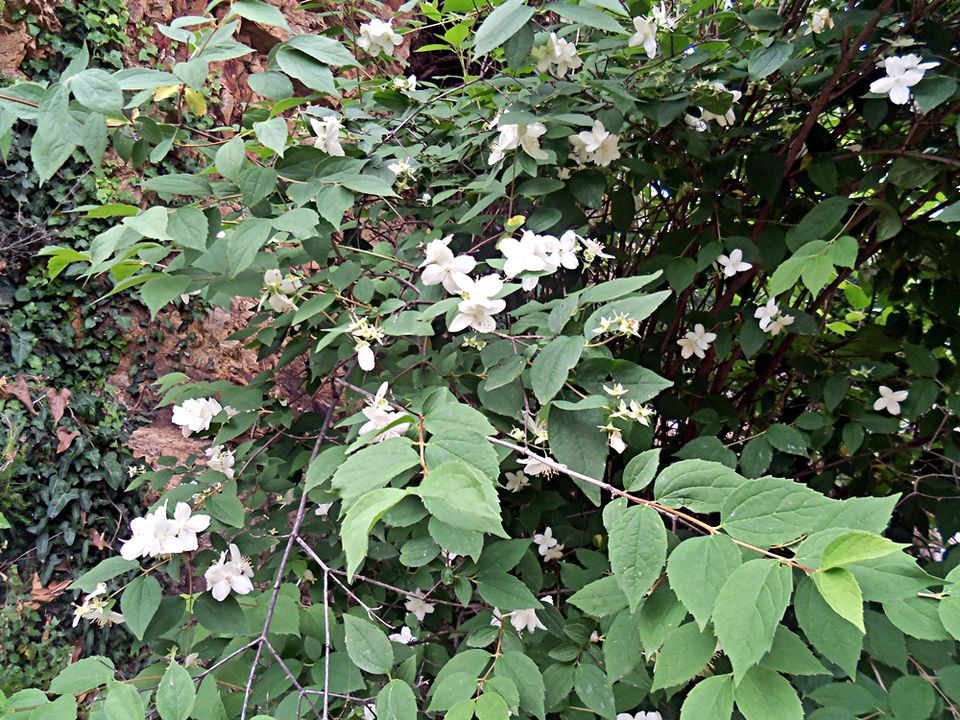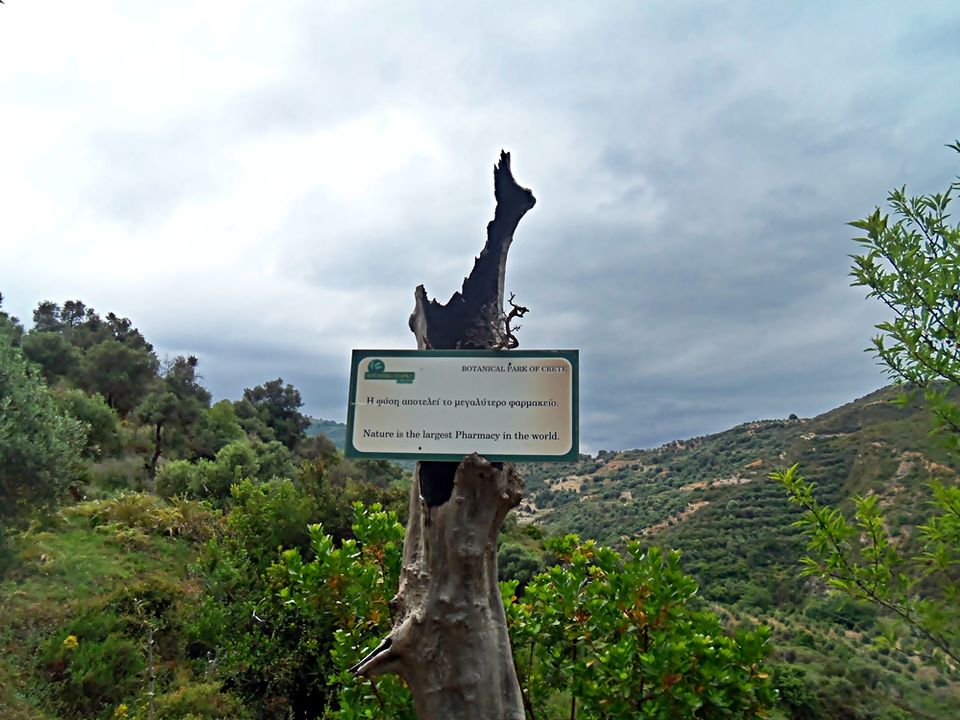 A few days ago I found myself for business in Chania, Crete! Although my obligations were many I found some time to visit the town and its surroundings. Anyhow Crete is one of the most beautiful tourist destinations visited every year by thousands of tourists from around the world!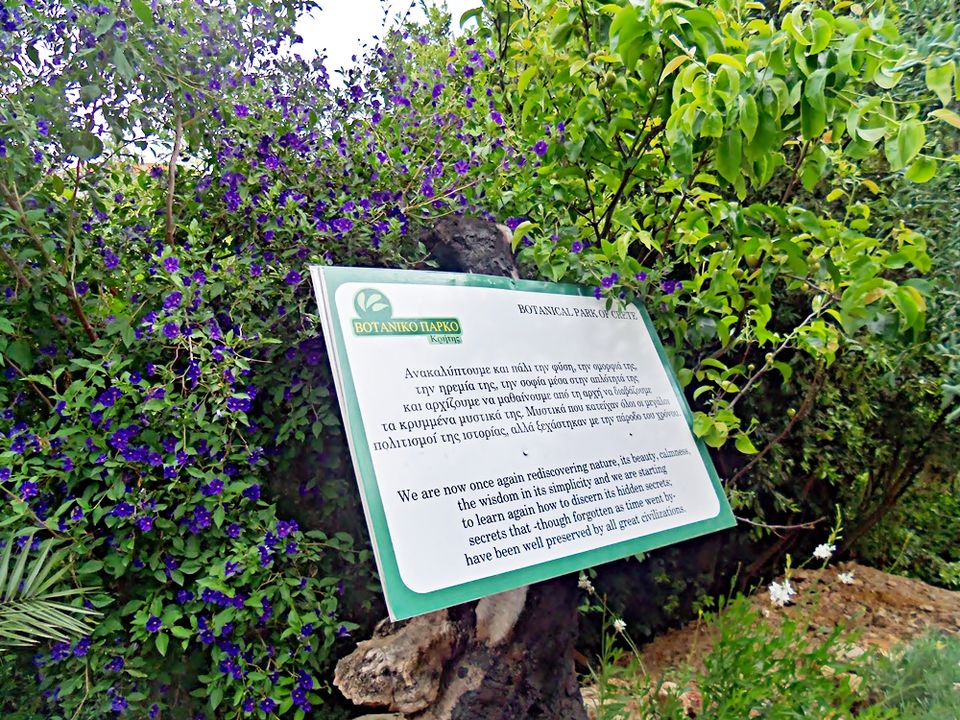 This year I had the opportunity to visit a new impressive place, the Botanical Park of Crete. It is a privately run company just outside the city. There, in a natural environment, the park owners have planted plants from around the world cultivating their own products, using them in the botanical Park's restaurant.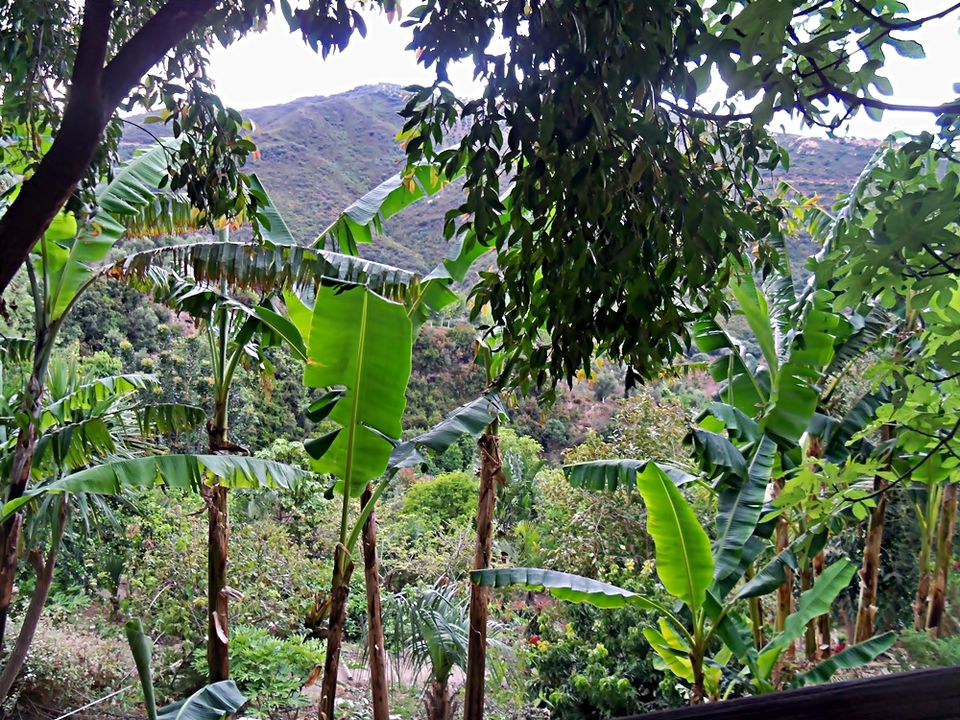 The visitors can tour around the park, in a mild difficulty route, which takes about 90 minutes. The plants from many countries of the world and the beautiful natural surroundings make the tour one of a kind.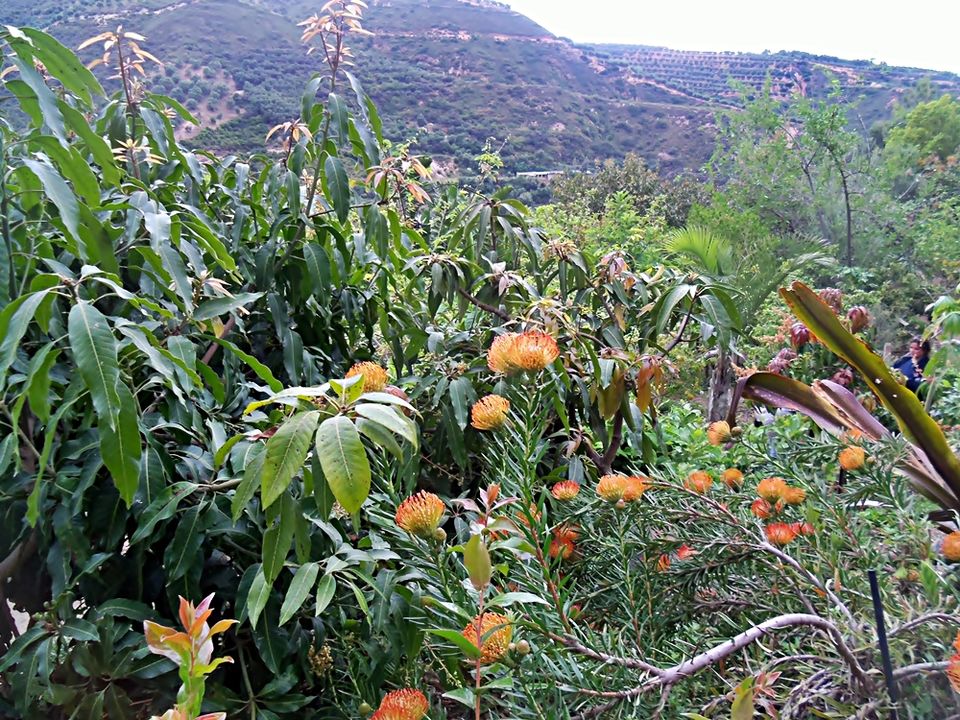 Leaving the Botanical Park, you can enjoy your lunch or dinner at the restaurant, which uses products produced inside the Botanical Park for the plates served. I chose to have a meal there and the flavors were really good!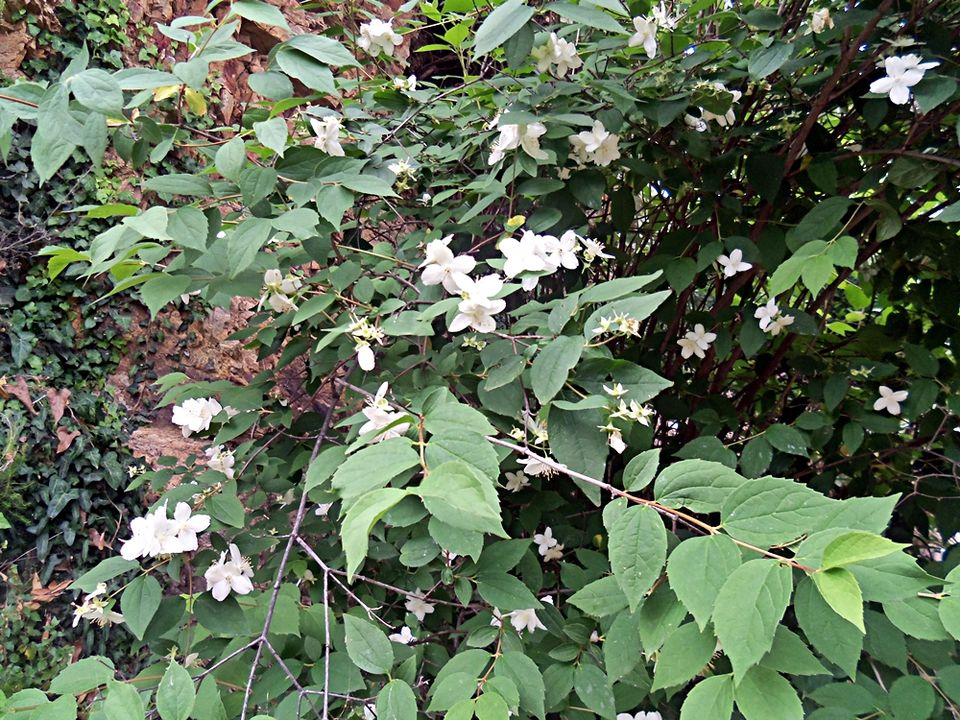 If your way brings you in Crete for holidays, remember to visit the Botanical Park of Crete! You will definitely see something different!