Bangalore: a hodgepodge of historical sites, IT parks and soothing gardens. Founded by the famed Vijayanagar, Bangalore was once known for its easy climate and natural beauty. While vestiges of this glorious past still remain, Bangalore is also one of India's busiest metropolitan cities. So, what you get is essentially, a best of both worlds: a peek into India's past and a blast of its present.
If you're looking for an all-around experience, here is a list of things to do in Bangalore.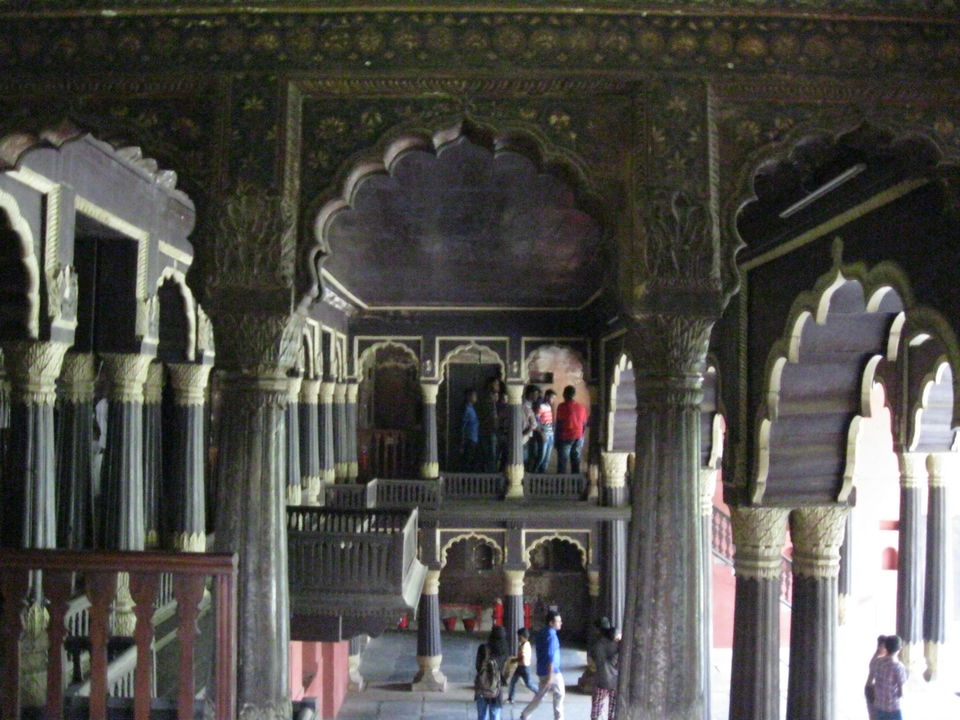 1. Lalbagh Botanical Garden
This is the very pride of the city of Bangalore. This lush green space stretches over a land of 240 acres in the very heart of Bangalore city. What originally began as a private garden for the royalty, today is a world-famous center for botanical study. It is also Bangalore's most famous tourist attraction. It houses a huge variety of both tropical and non-native plants, sprawled across varying terrains. Twice a year, on 15th August and 26th January it also hosts a beautiful flower show. If you're in Bangalore around these dates, don't forget to check it out.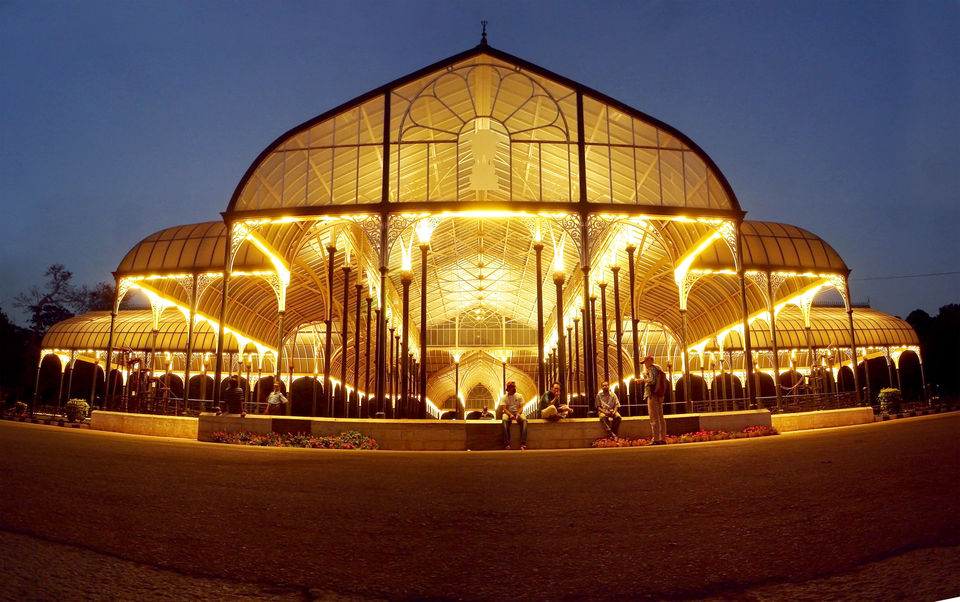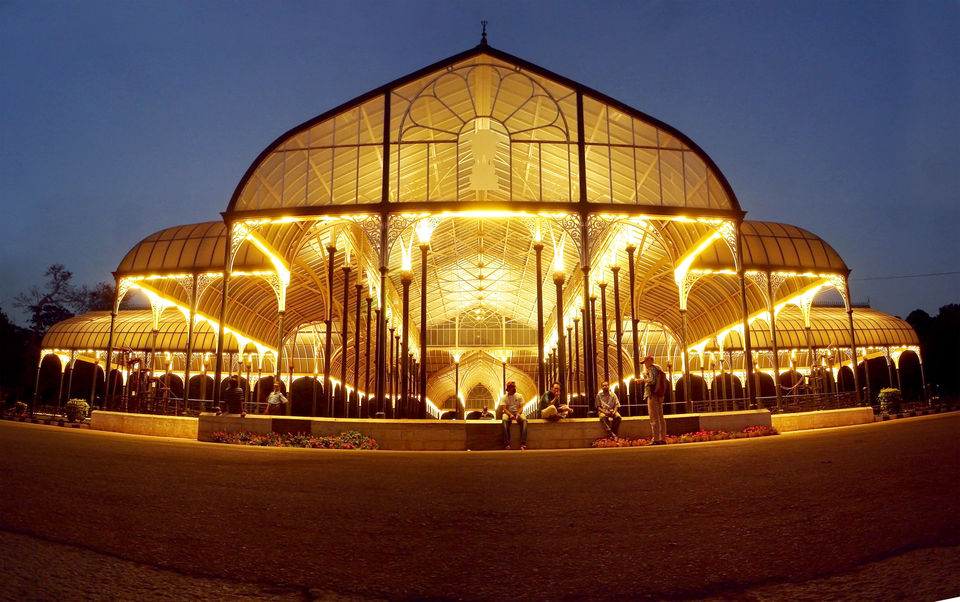 2. Bangalore Palace
A remnant of Bangalore's royal heritage, the Bangalore Palace, also known as "Maharaja's Palace" is another must-see. Surrounded by lush and extensive grounds, the palace itself bears a striking resemblance to the famous Windsor Castle. Not to be outdone, the interiors of the palace look just as rich and luxurious. For a nominal fee, you can also receive a guided tour of the splendor of this palace and a glimpse into the old royal lifestyle of the Wadiyar Dynasty.
3. Tipu Sultan's Summer Palace
Yet another instance of past splendor is this incredible 2 storey structure a few minutes from Lalbagh. Built in a distinctive Indo-Islamic style of architecture, this entire building is made of teak. It is rumored, that the famous South Indian ruler, Tipu Sultan used to hold court in the east and west balconies. There is also a painting of his throne, hung up on the wall. If you are a history enthusiast, this place has stories for you!
4. Ulsoor Lake
The biggest lake and also the oldest part of Bangalore city. Although nothing remains of the old Bangalore town, the expanse of the lake is a welcome sight. You can choose to take a walk along the walkway that surrounds the lake, or take a boat ride through it. The thick green trees around it make it the perfect way to escape the afternoon heat.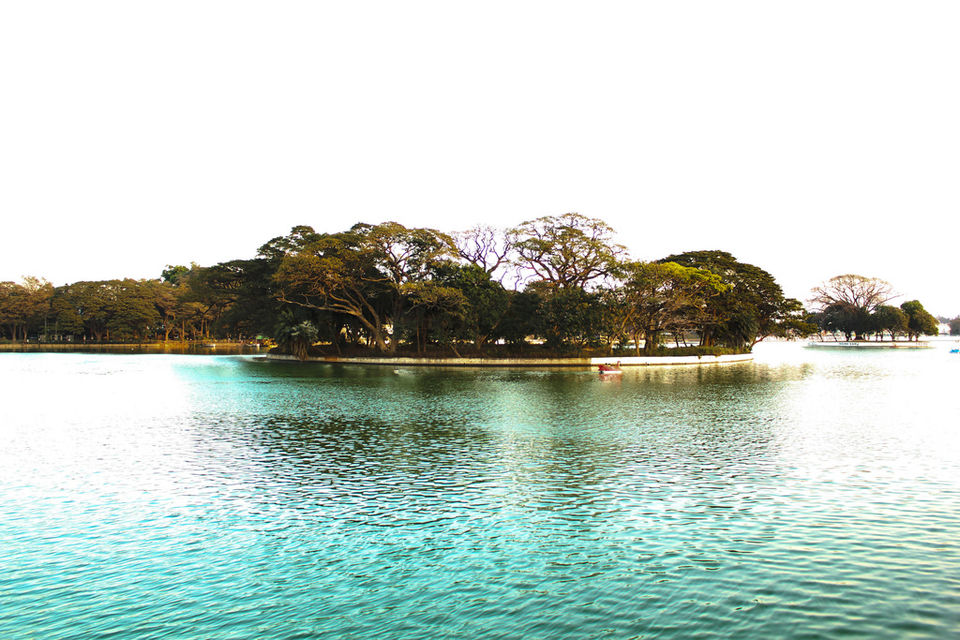 5. Bannerghatta National Park and Zoo
Who says a city can't cater to wildlife enthusiasts? This biological park located on the edge of the city has everything; from a zoo enclosure to safaris, a butterfly park and even a wildlife museum. It's well worth spending a day here with your family. Who knows, you may be greeted with a rare treat?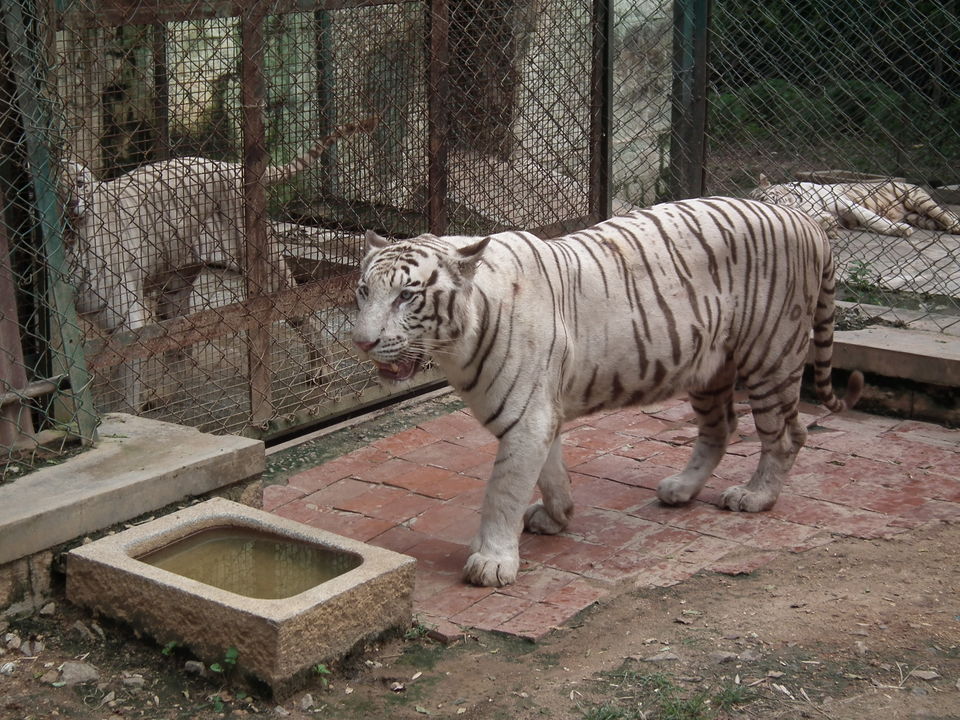 6. Nandi Hills
To further quench your thirst for unadulterated natural beauty, try this spot. Just a few hours away from the center of the city lie beautiful rolling hills and panoramic views. This area is popular among both locals and vacationers who want to watch the sunrise or stargaze.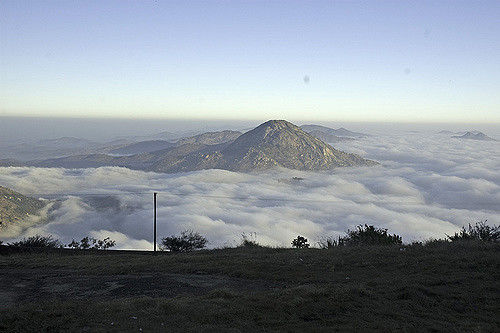 7. Jawaharlal Nehru Planetarium
Speaking of stargazing, you can opt for a different approach. In the center of the city, this planetarium hosts fun and educational shows about everything from our solar system, to stars and galaxies billions of miles away. There is also a science-themed children's play area, outdoor seating, and a food court where you can relax and take a break from a long day of sightseeing.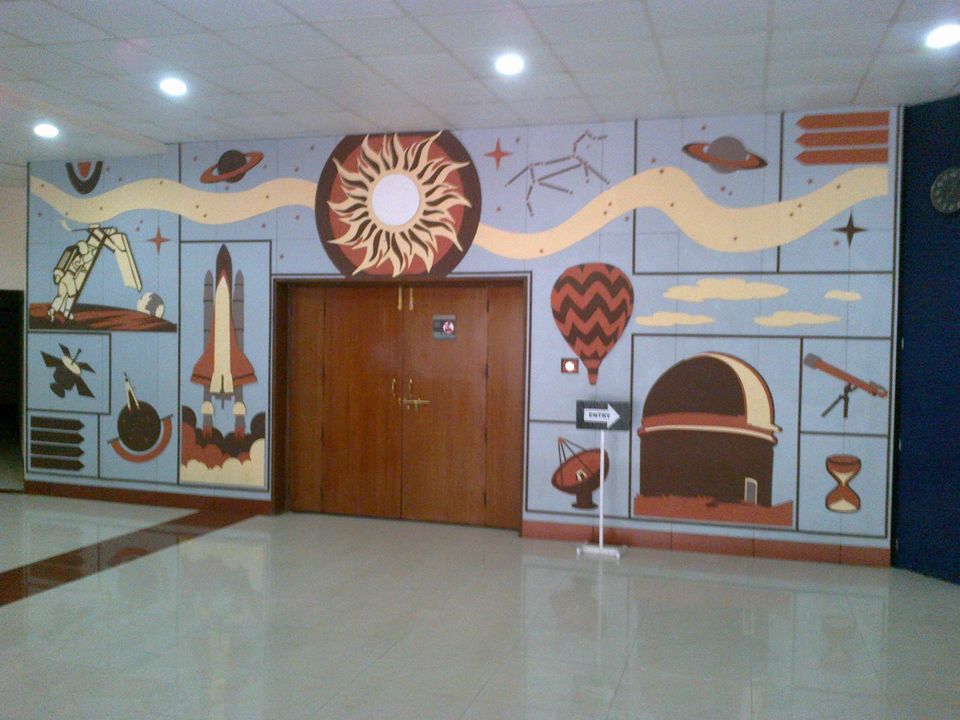 8. MG Road and Commercial street
This one is for everyone infected with the shopping bug! If you want to shop till you drop these two streets have all the answers. Commercial street (and the zigzagging alleys around it) can boast of local and cheap items from clothes and accessories to kitchenware and home furnishings. The whole place has a true Indian bazaar feel. But if you're looking for high-end products go straight to MG Road. The entire street is lined with shop after shop of the best brands and labels Bangalore has to offer. There are also a few antique stores that can indulge your need for luxury.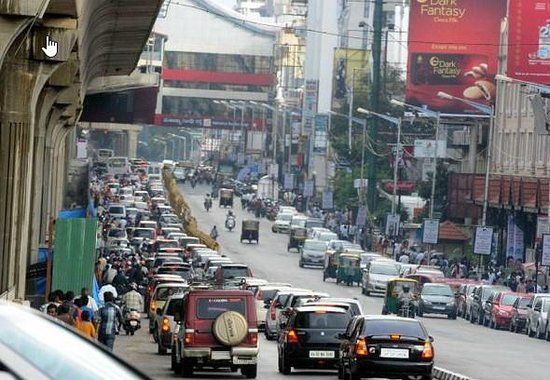 9. Cubbon Park
This is another prized jewel for the Garden City. Drop dead in the center of the city, within walking distance of its administrative center is this calm expanse of greenery. This park is 300 acres of local and exotic plants, chirping birds, winding footpaths and a variety of historical landmarks. The perfect space for a breath of fresh air.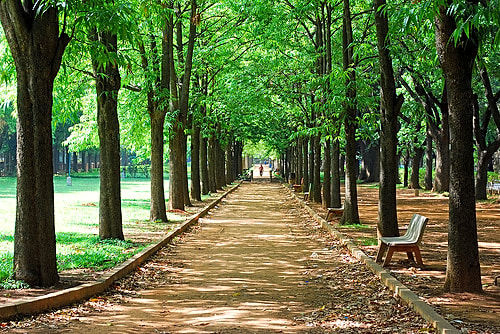 10. Government Museum and Government Aquarium
Both housed within the reaches of Cubbon Park, these two buildings have their own significance. The Museum is the second oldest museum in south Asia and holds a fascinating collection of rare archaeological artifacts. The aquarium is the second largest aquarium in India. They boast of a huge variety of sea creatures both indigenous and exotic. So those of you with an itch for information, these two buildings are a 10-minute walk from one another!
Bangalore is India's fifth largest city. Once crowned a pensioner's dream it is now also home to a large chunk of its working-class population. So, besides all of this, it also has a thriving nightlife and an assortment of spiritual spots you can visit. That is truly a range of experiences to covet!
Frequent Searches Leading To This Page:-
things to do in bangalore, tourist places near bangalore, weekend trips near bangalore, weekend getaways from bangalore, 2 days trip near bangalore