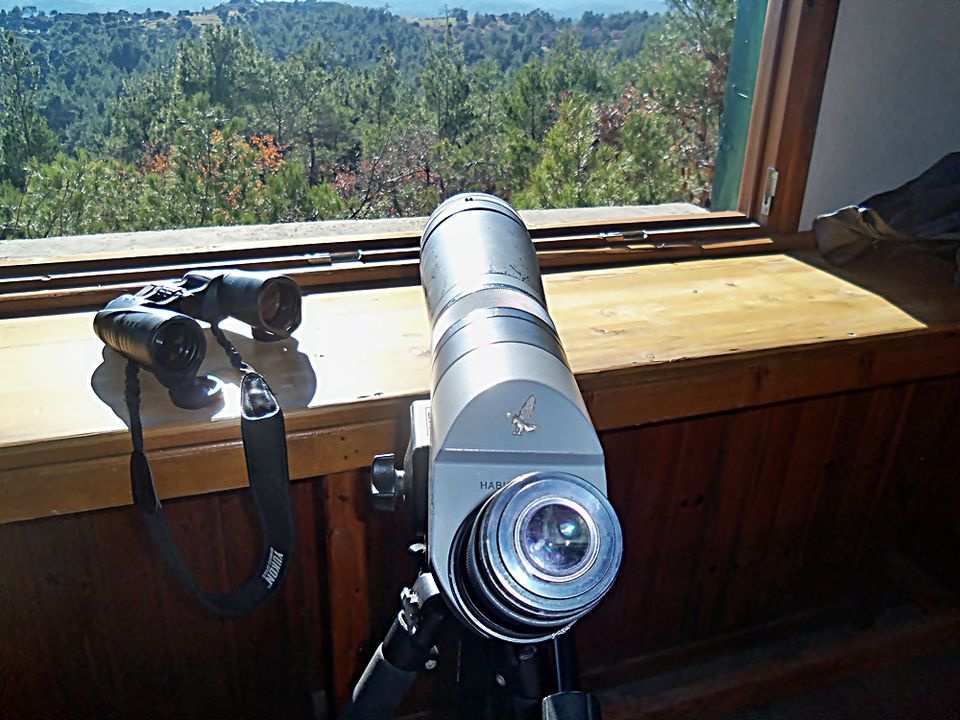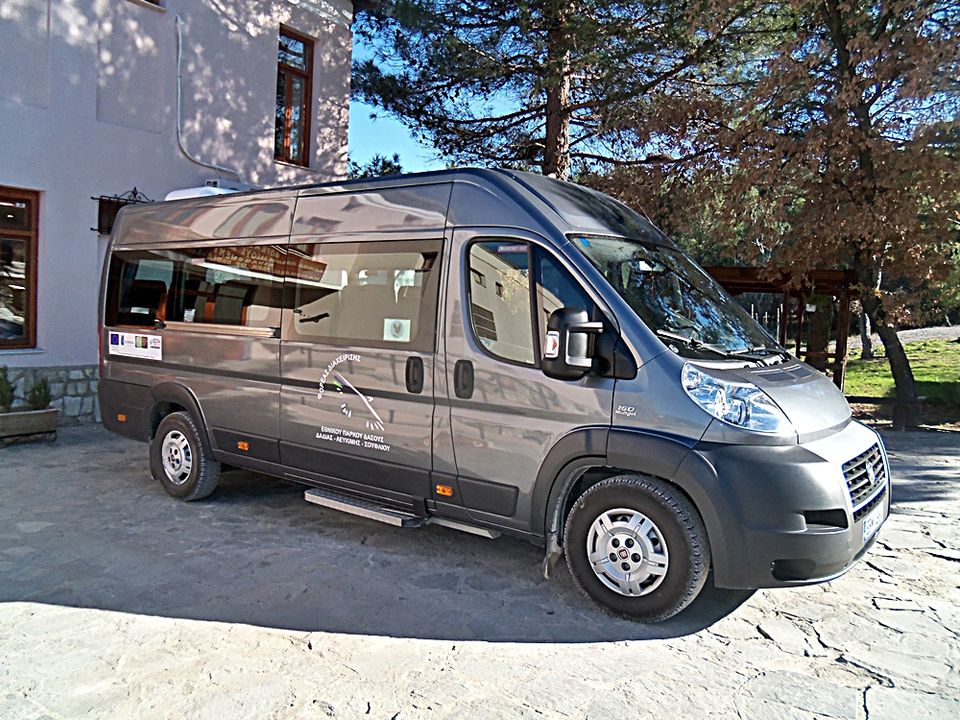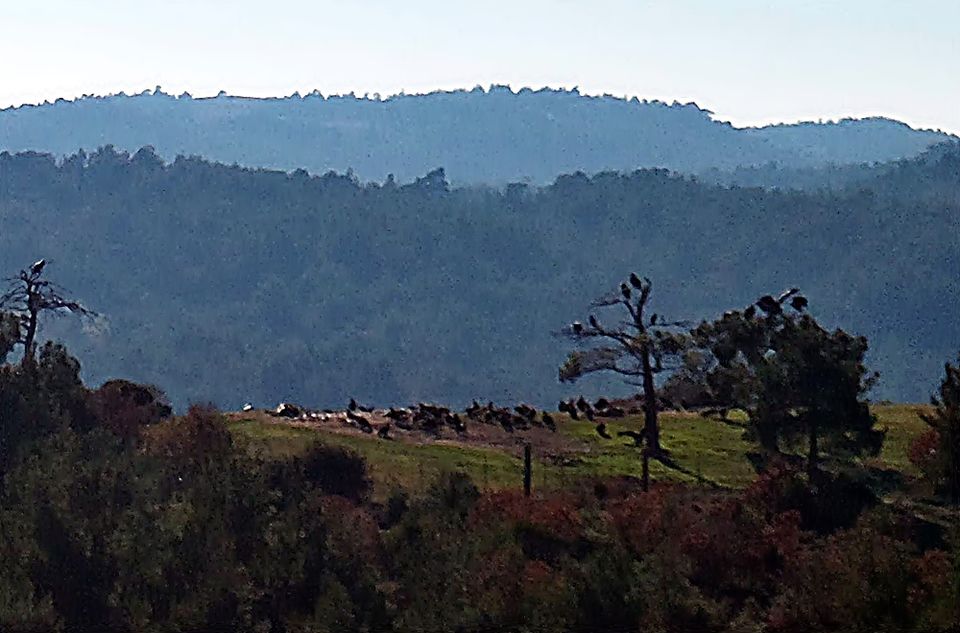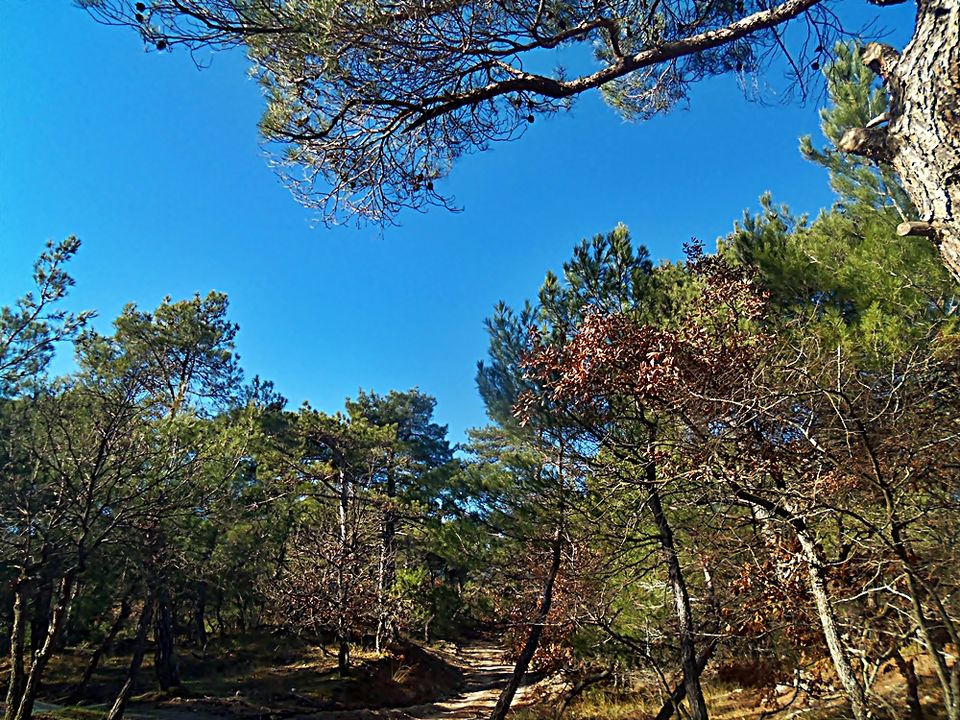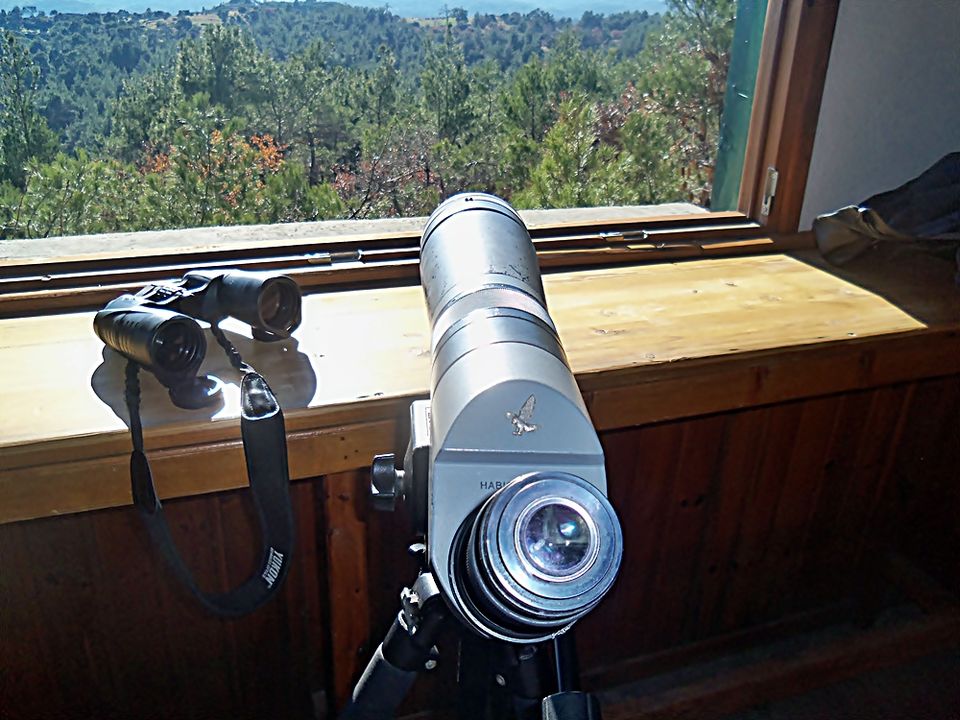 Do you love bird watching?
If so, then plan immediately a trip to the Forest of Dadia, Thrace in Greece, which is one of the most important habitats in Europe. Dadia forest is called the forest of the birds of prey, a home to some of the rarest raptors in Europe and three of the four different kinds of vultures.
This unique Mediterranean ecosystem consists of pastures, croplands, small glades, pine and oak forests. The format offers to the Raptors a viable place to live, to feed and grow!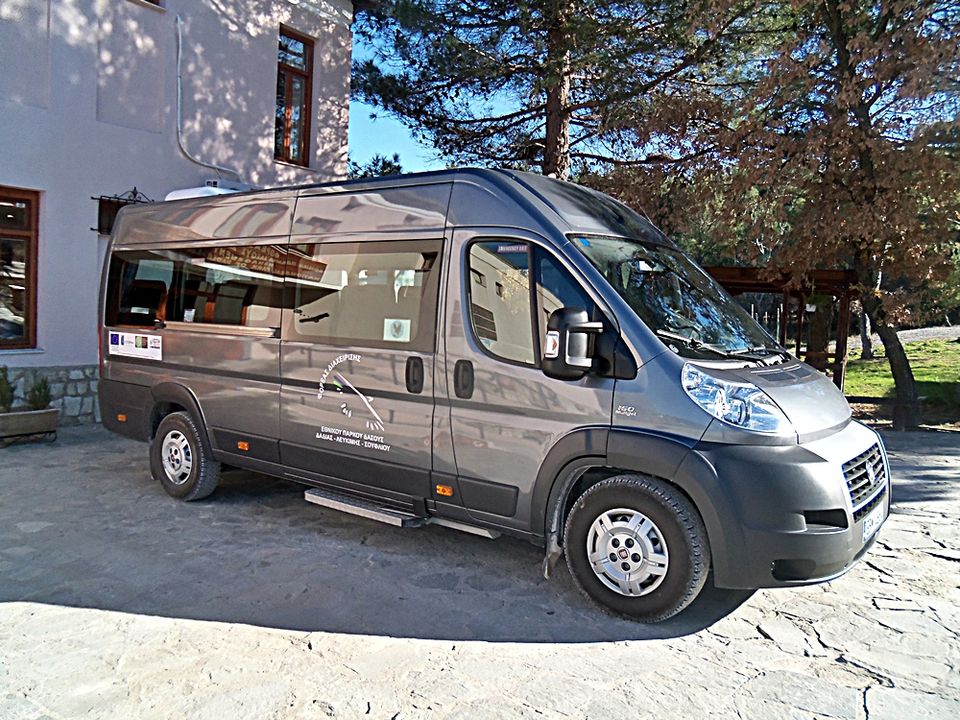 The care and management of this unique habitat is part of the Management Body of the National Park forest of Dadia-Lefkimi-Soufli. The well-educated staff will guide you step by step to get to know the specifics of the region and the species of birds of prey living in the forest.
They will lead you to the bird observatory in the heart of the forest, and provide all the necessary equipment for bird watching! Of course the raptors are autonomous wild animals, and no one knows if it will be able to see and observe them on the day you choose to visit the Forest of Dadia. Locals, however, informed us that most days of the year visitors get lucky and have the chance to admire and observe them!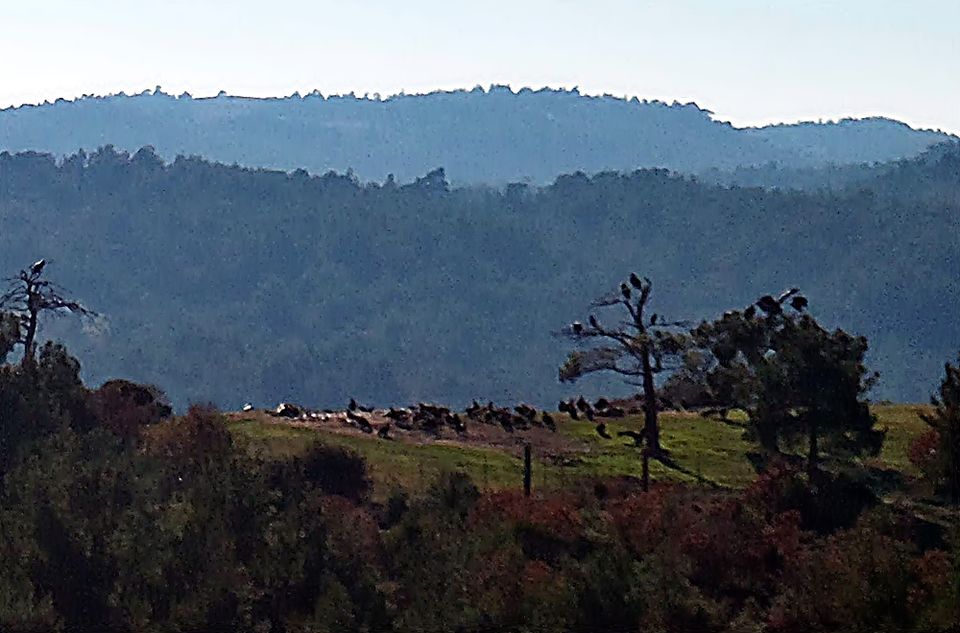 The day we visited the bird observatory, we were lucky enough to see predators and to observe them for a long time! Since it was my first time, I was impressed by the sight and realized that the passion of bird watching has fanatic fans.
Leaving the bird observatory, we become wiser and knew quite a bit more for their way of living! Birds of prey are particularly creatures with their own rules and their own individual lifestyle. We had the chance to understand their important role in nature!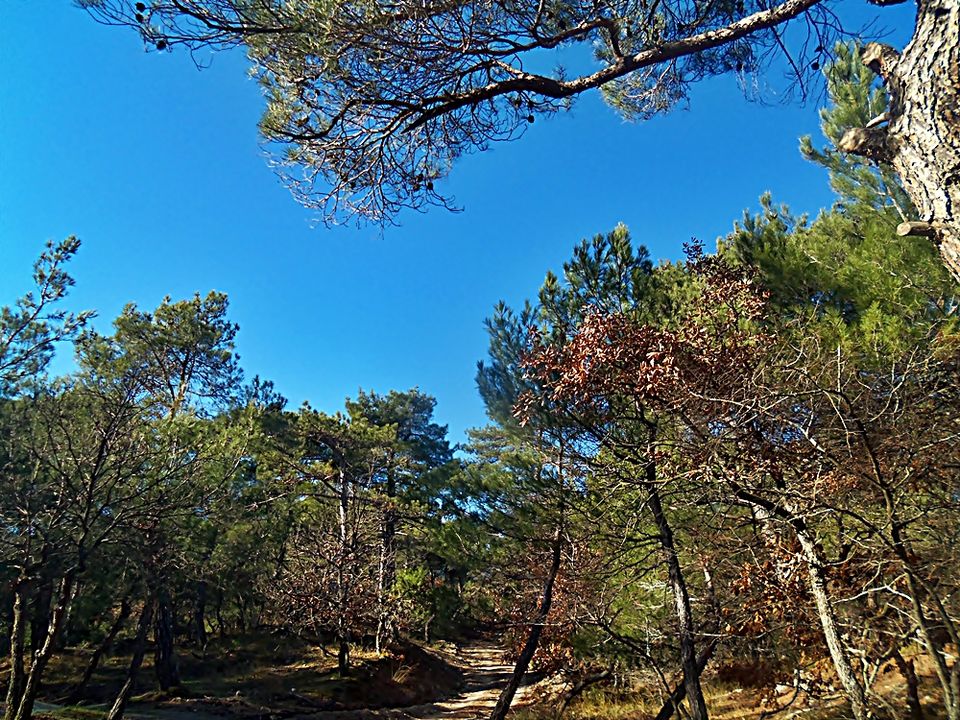 We finished our day with a long walk in the woods! We felt so close to the nature, we enjoyed the sounds and smells, we relaxed and were reminded that centuries ago the man was a living part of nature. Even though modern life has taken most of us away from nature, a piece of our soul will always wish to return ...