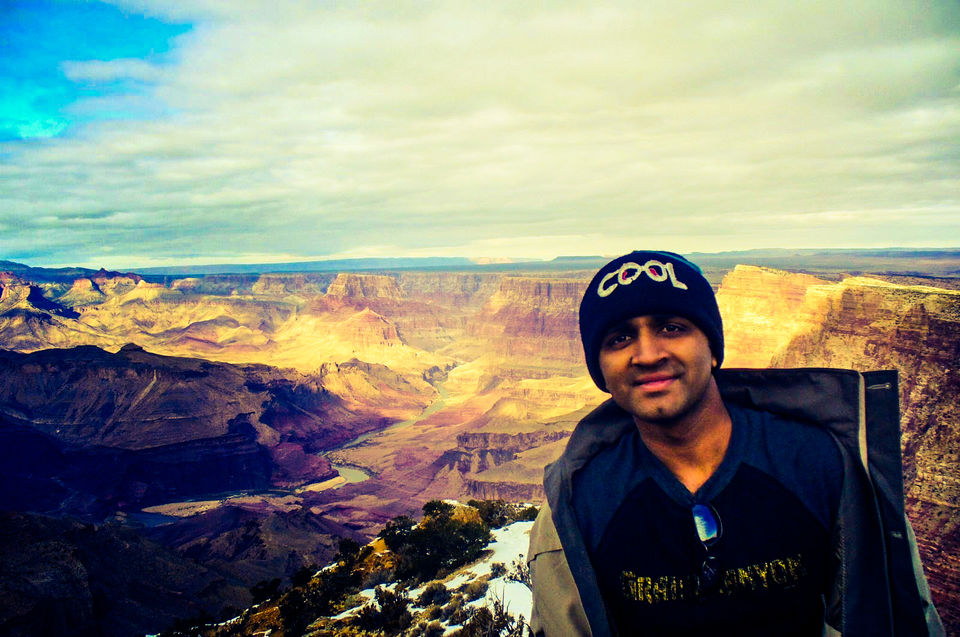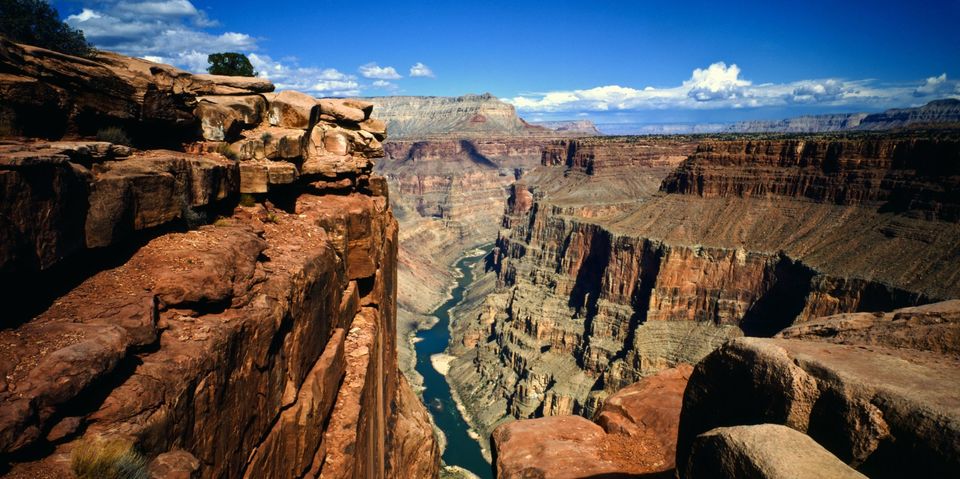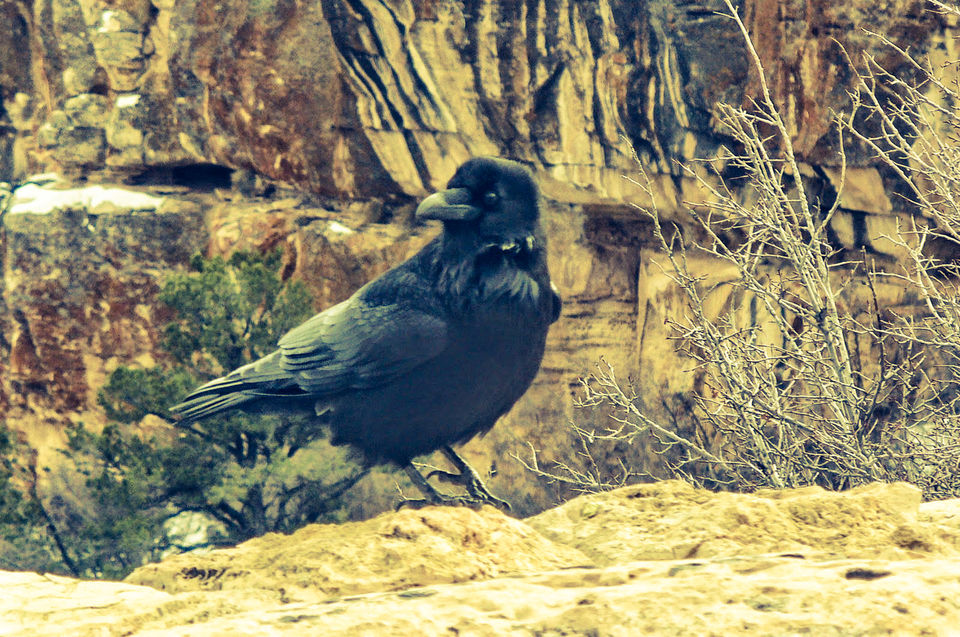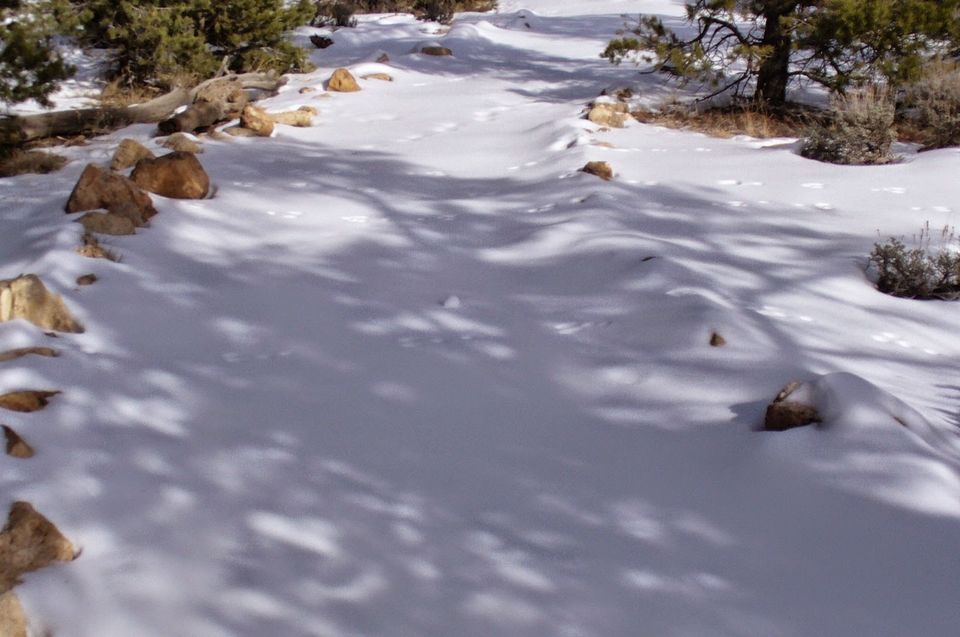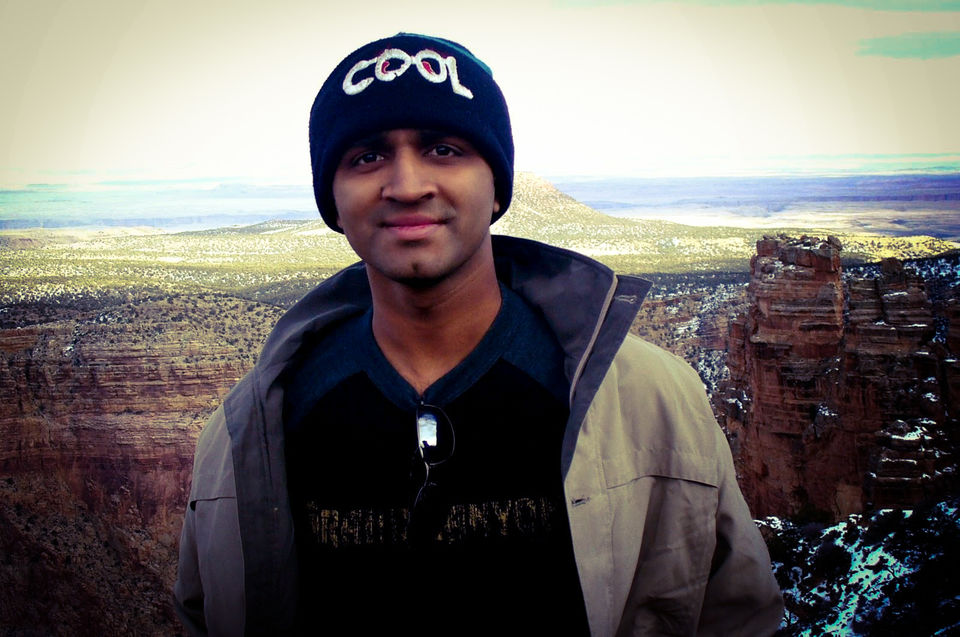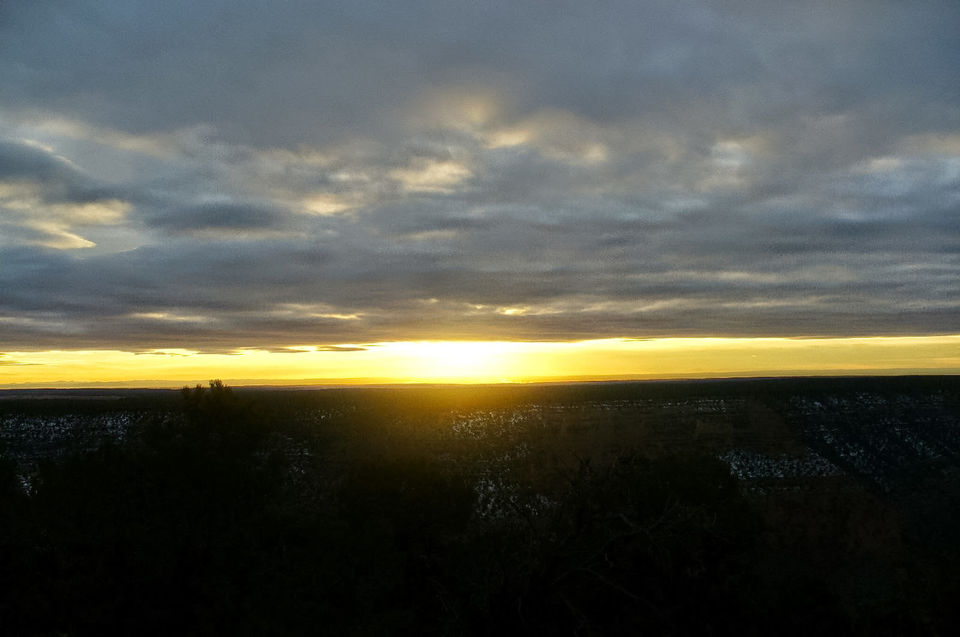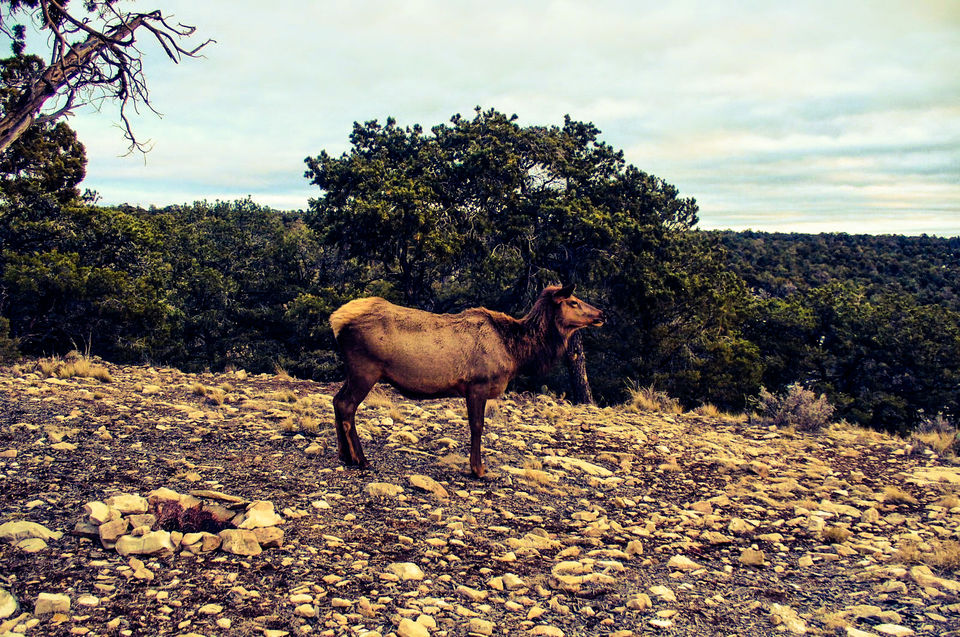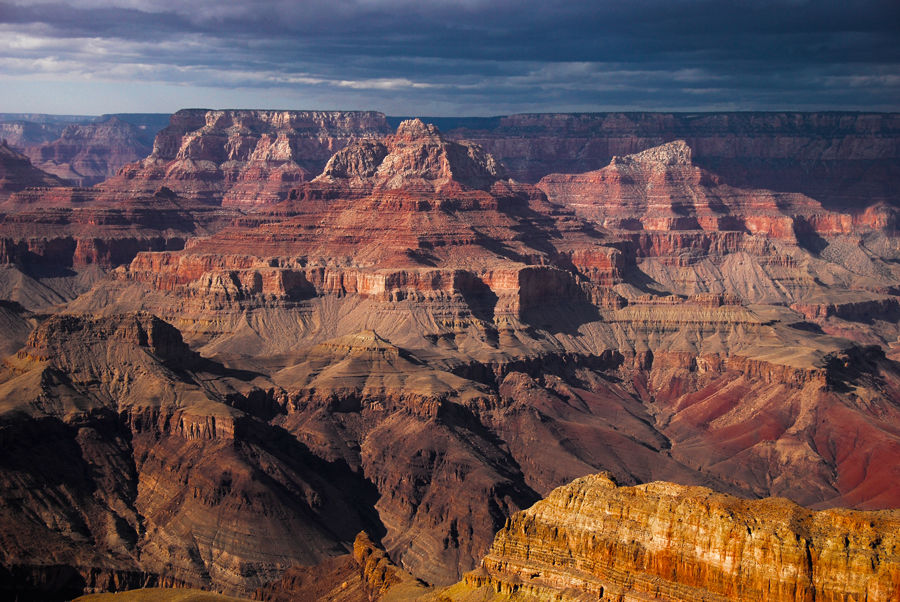 Grand Canyon has a very powerful and inspiring landscape. There are three main features of the Grand Canyon: 1) South Rim; 2) North Rim; and 3) Inner Canyon/Backcountry.
Generally speaking, March-April or October-November are most suitable for visits due to best weather and fewer crowds. December to February is too cold (North Rim is likely to be closed in this season). June-August is too hot (and crowded). September is alright. The best time to visit this place also depends on what you want to see and what you want to do. I visited Grand Canyon South Rim for couple of days in the winters of 2008.
Things to Do in Grand Canyon South Rim: I stationed at several viewpoints to see Grand Canyon and Colorado River. Viewpoints: The Abyss, Desert View and Watchtower, Hermits Rest, Hopi Point, Lipon Point, Maricopa Point, Mather Point, Pima Point, Yaki Point and Yavapai Point. Yavapai point is one of the best points on South Rim to watch. Scenic Drives: Desert View Drive and Hermit Drive. Galleries: Tusayan Ruin and Museum
Tusayan
If you, like the majority of visitors, approach the canyon from the south on Highway 180 via the nearby towns of Flagstaff or Williams, you will most likely stop at Tusayan, a commercial area consisting mainly of gas stations, motels, fast food restaurants and the Grand Canyon Airport. The main attraction here, however, is the Grand Canyon IMAX Theater , which is highly recommended. The theater features one of the best films in the nature genre, drawing you right into the chasm and taking you on a vertiginous flight between the canyon's walls. A few miles further north, at the park gate, you will be requested to pay your $20 entrance fee per vehicle.
Grand Canyon Village
Your first stop inside the park should be the Park Headquarters and Visitor Center , where an abundance of books, films and slides will help you to get better acquainted with the park, and rangers will be available to answer any Grand Canyon question you might have.
Precautions:
The temperature can vary greatly in the Grand Canyon and you will find the night temperature is very low and during month of December it can go even below minus 15 degree Celsius. The night stay is mainly required if you have a plan to go to the bottom of the canyon, and for that you must prepare yourself well. You must take ample amount of food and other equipment that can keep you safe and sound. In the inner rim of the canyon also you should take precaution as the temperature is quite low over there.
If you are camping in park there are some precaution you must observe. One of the prime precautions to douse the fire; the condition here is very arid and any kind of mishap can happen so you must be cautious about.
Please feel free to contact me through Tripoto if you are planning a Grand Canyon trip. Happy to help.