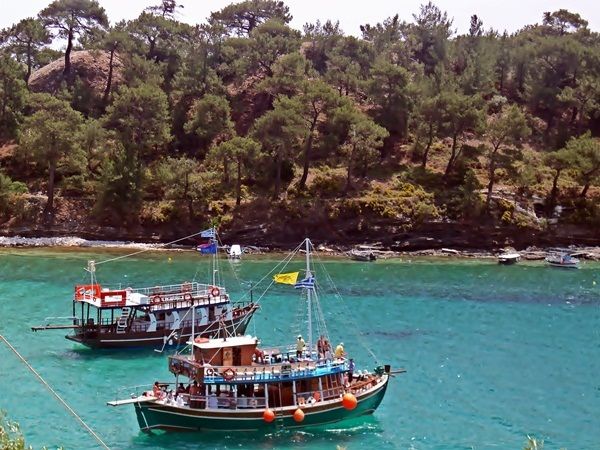 Greece is an ancient country! A country with a lot of centuries of culture and thousand years of philosophy! Greece is also a country of magical natural beauty! What more could you ask for from the place you spend your holidays?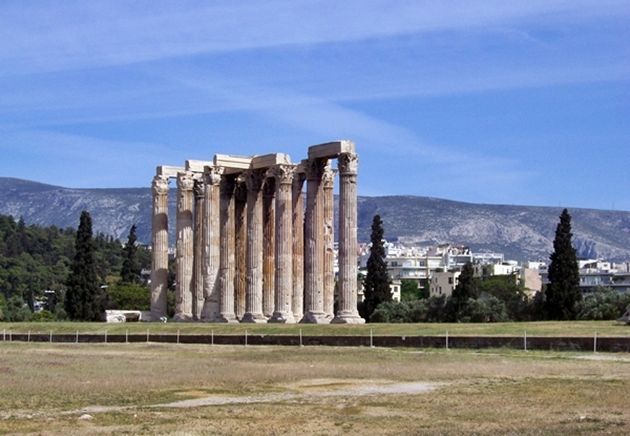 The visitor will have the chance to admire the magnificent ancient monuments such as the Acropolis, Mycenae, Knossos and Phaistos, Delphi, and a lot more! This direct contact with the ancient Greek civilization leaves no one untouched for centuries now!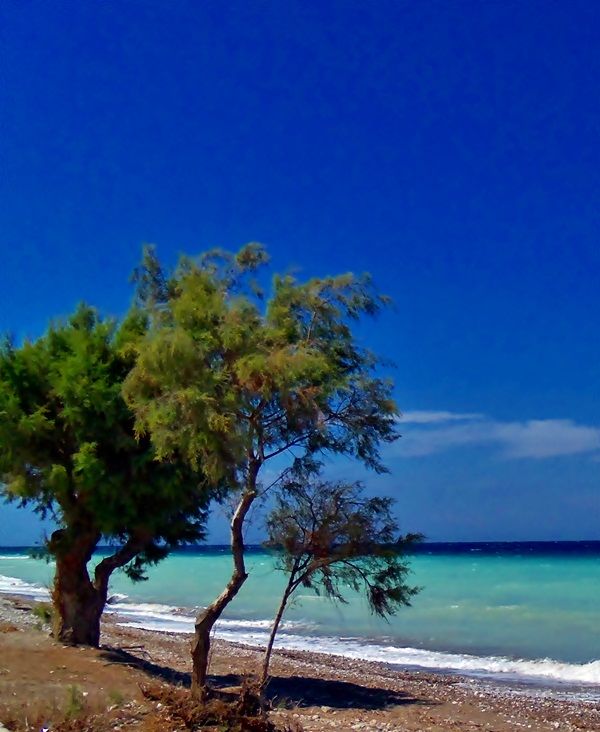 People from all over the world love Greece through its ancient and modern history! The sea in Greece is a unique experience! Large sandy beaches, turquoise waters, endless coastline, sun and heat, all together composing a unique setting for summer vacations! Who would not wish to enjoy it?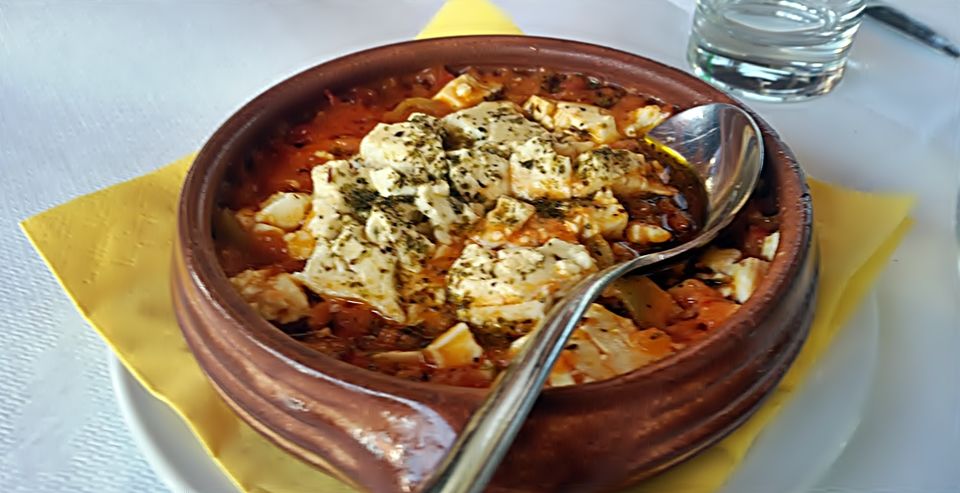 In Greece the visitor will find great food! Nobody will be disappointed by the Greek cuisine, mentioned as one of the most delicious cuisines of the world!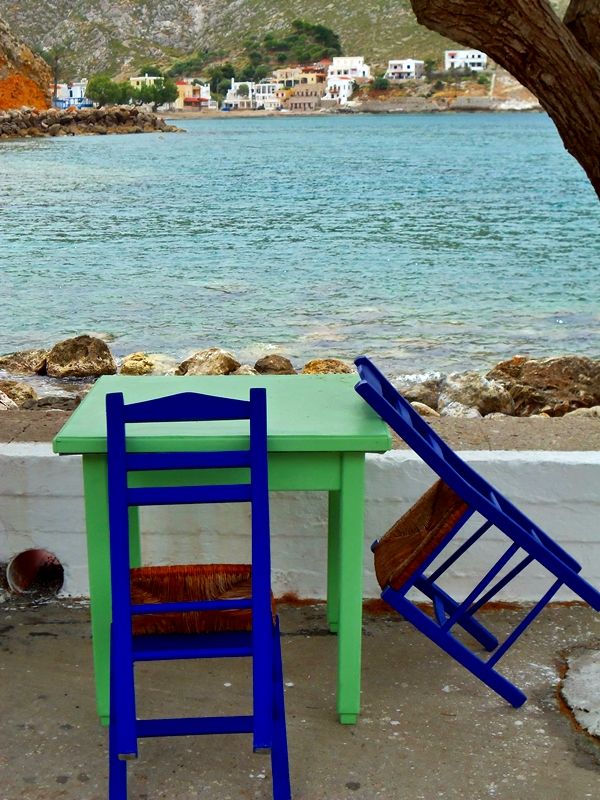 Greek people are hospitable and warm personalities! They offer the best hospitality to strangers, as if they were their personal friends! Do not forget that the ancient Greeks had Jupiter -their greatest God- as patron of the hospitality!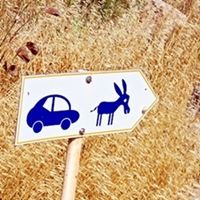 In Greece the visitor will meet the tradition harmoniously combined with the modern lifestyle. In this country the old and the new go hand in hand.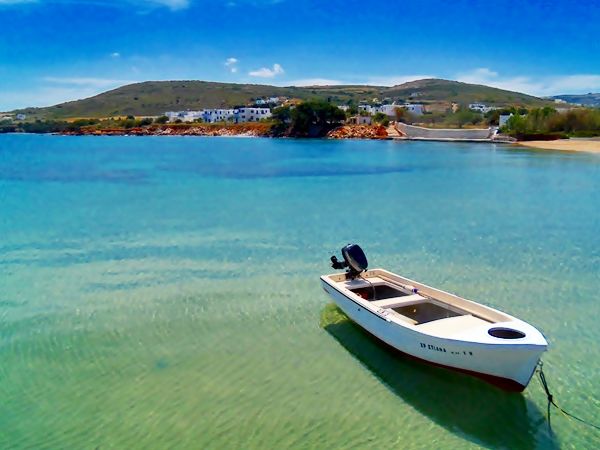 In this small but beautiful country, you will find some of the most beautiful corners on earth. Do not miss the opportunity to let them lure you with their unique beauty and feel the unique experience of relaxation in a gorgeous nature!