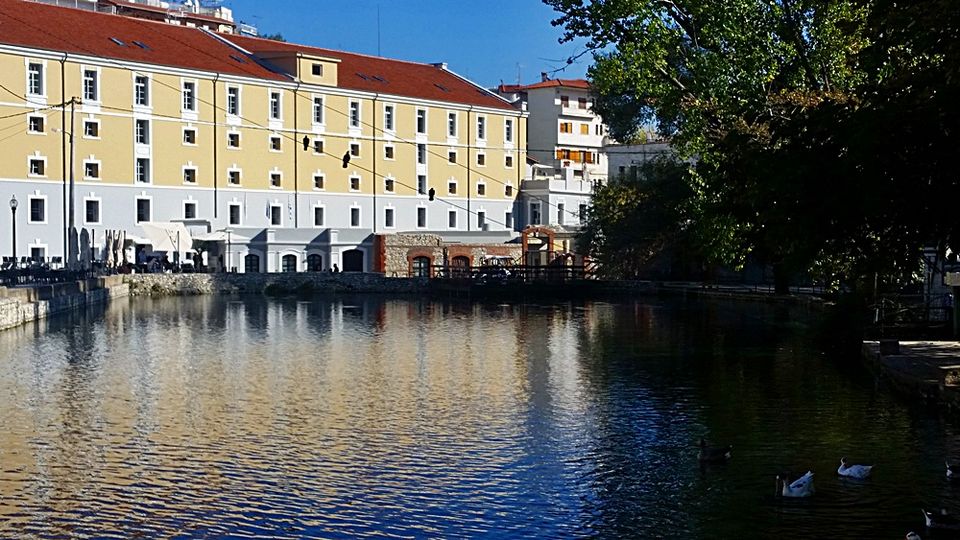 Quite often I tend to seek for an opportunity to escape my routine for two or three days, just enough to relax, change images and recharge my batteries. A few days ago, taking advantage of the opportunity as a brand new hotel emerged in the city of Drama, Greece, I booked a room there for three days. Here are my impressions:
Location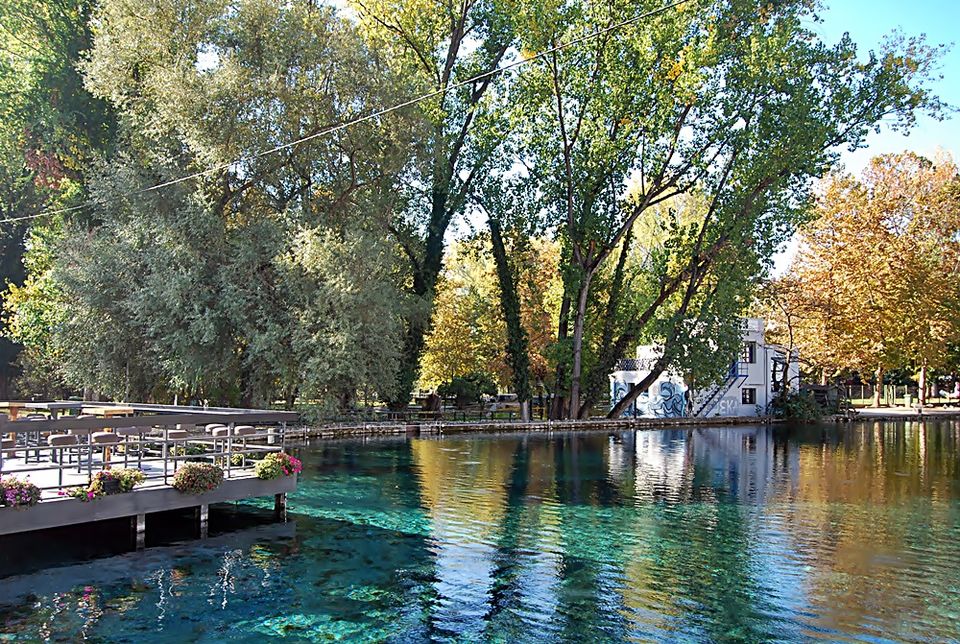 The hotel is called Hydrama Grand Hotel and is a five-star category hotel. It was created by luxuriously renovating an old tobacco warehouse of the previous century. Built in a premium location of the city, next to the springs and the small forest, offers a unique opportunity to escape your daily routine. The city of Drama is one with long history, gorgeous corners to discover, old and new blending together harmonically and lots of restaurants, coffee shops and bars. The broad area of Drama has lots to offer since it's located in beautiful natural landscape.
Public Areas
All public areas are lit in sunlight, impressive and efficient – a great attribute of this hotel that you will love at first glance. The guests lounge areas at the lobby are all comfortable while all day long you may enjoy a coffee cup or a drink at the All Day Café Bar Bite Ducktail. If you happen to love good wine, make sure you visit the Wine Warehouse and as for lunch or dining, you will enjoy the stylish S'eu Restaurant and its cuisine. When it comes to relaxation and healthy rejuvenation, there's also available the Crystal Cave Spa by Swan!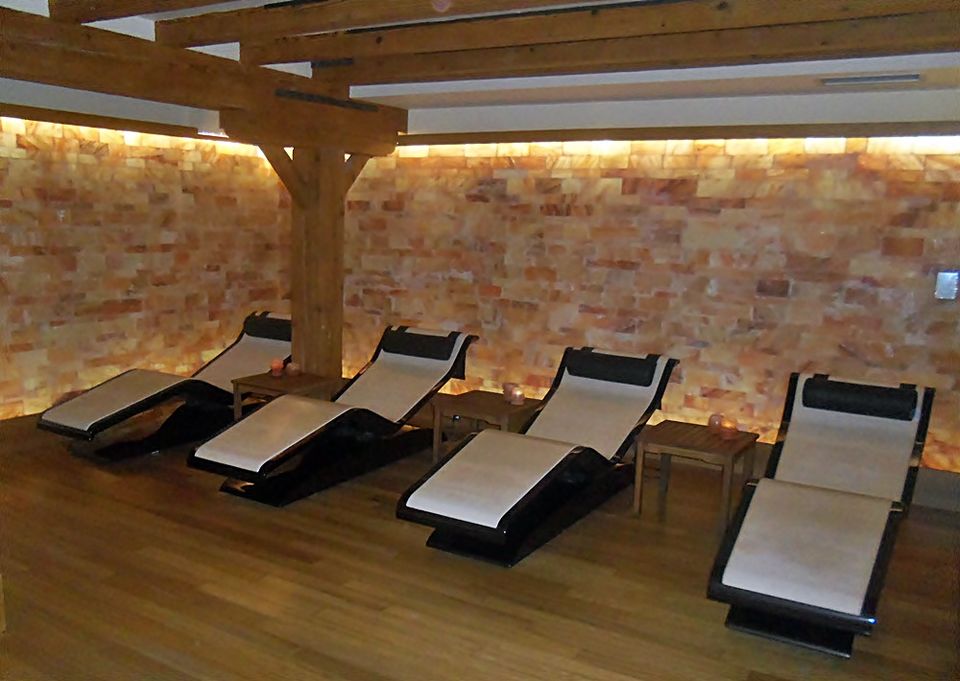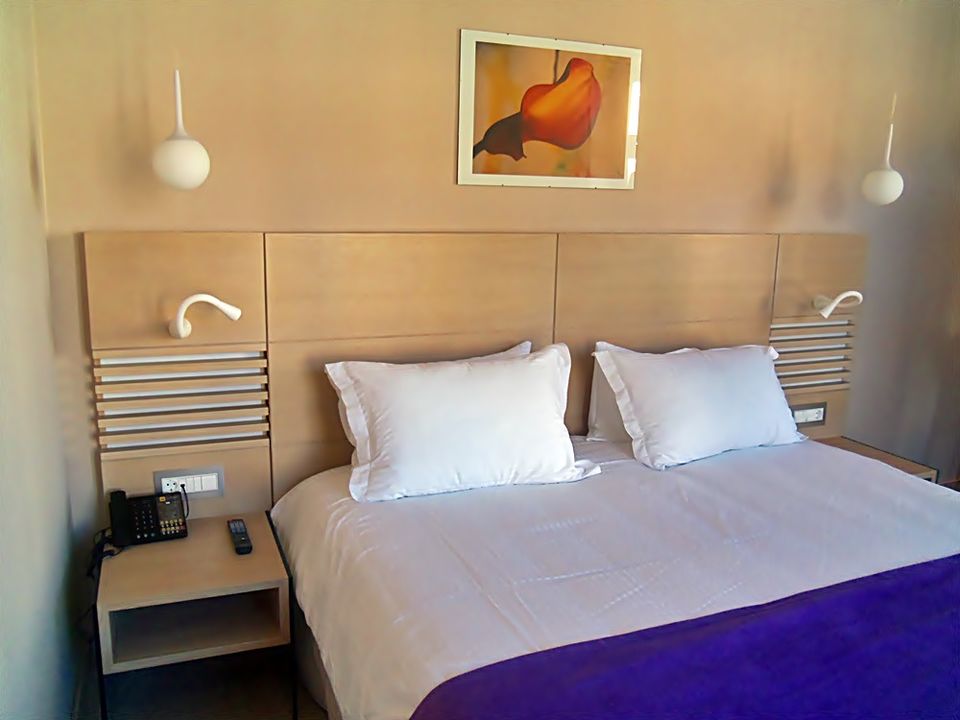 The rooms are sunny and spacious, the suites are gorgeous, the furniture luxurious but minimal, all in sparkling cleanliness. These are the very first options that bring this hotel top to your list of choices. Regardless of which room or suite you are assigned to, one with a view towards the springs or towards the beautiful city, your stay will be memorable and fully satisfying. All rooms are equipped with an office desk, separate WC and bath, large closet space and advanced system of cooling or heat.
Breakfast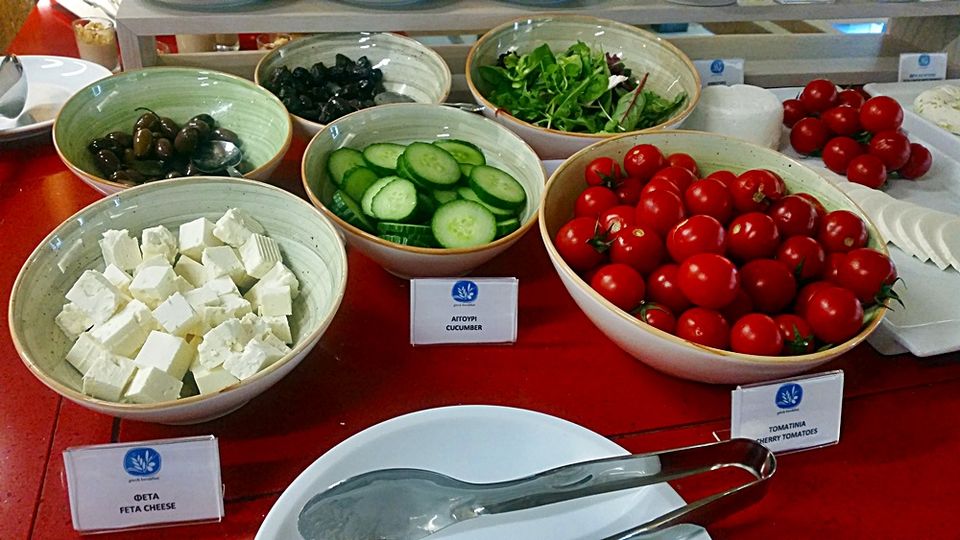 It is served at an area beautifully decorated. Everything served is fresh and delicious. The buffet offers hearty contents and variations and the bread is fresh out of the oven! Juices available are also freshly squeezed while you will also enjoy milk along with fried eggs, oven omelet, pies and fresh cakes. A five-star breakfast served in a five-star hotel!
Services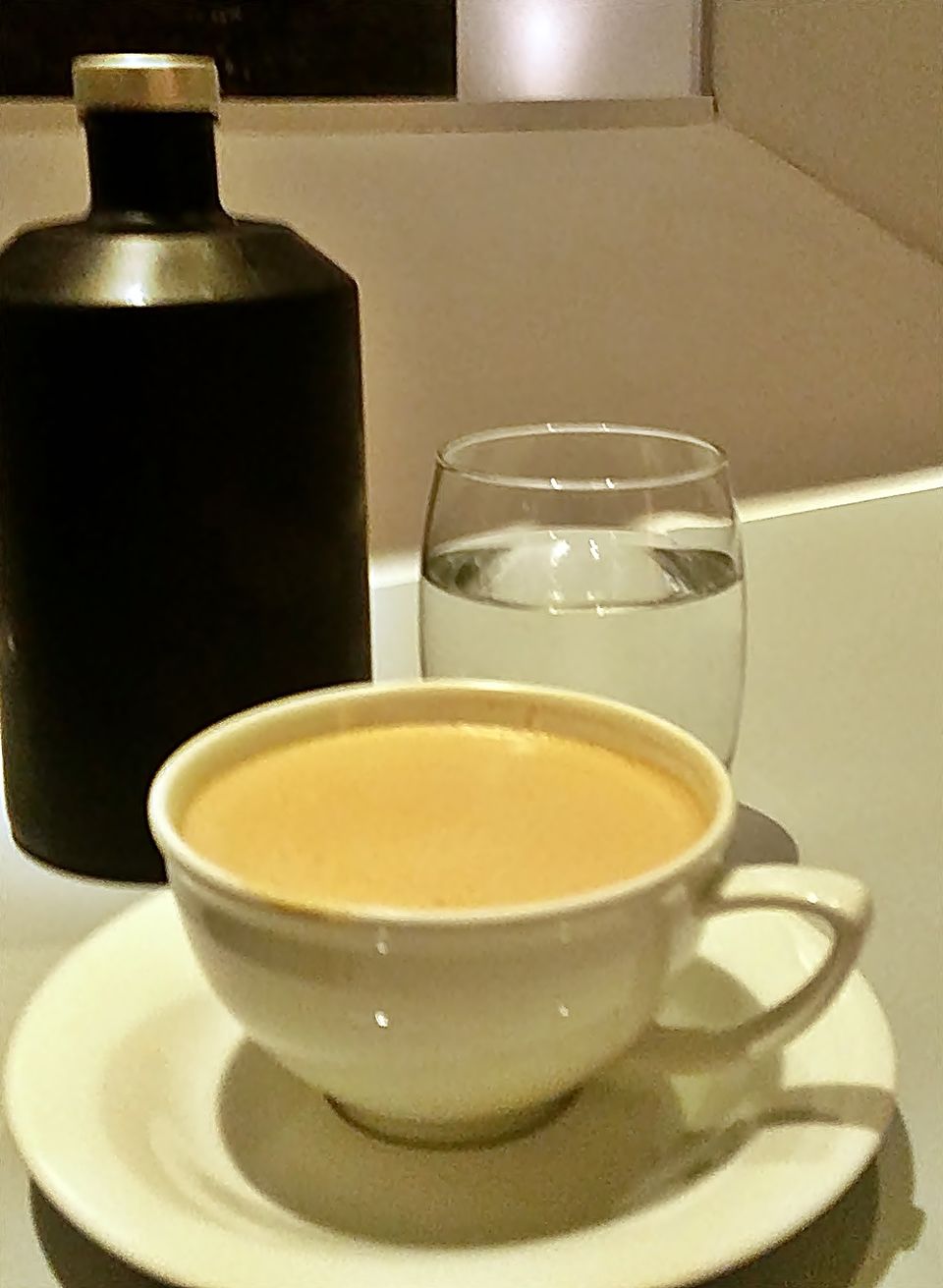 I have to pay special tribute to the hotel's stuff. I was impressed by their gentle kindness, their constant smiles and eagerness to serve without ever losing their patience! The well trained and kind stuff definitely is an extra warrantee that you will spend a great vacation here!
So if you happen to be in Northern Greece, then Hydrama Grand Hotel will be a perfect choice to be welcomed and pampered in superb hospitality!