When we think of luxury resorts in India we think of The Taj, The Leela, The Hyatt, The Mariott and The Oberoi properties which are no doubt the finest that we have, but there are many other hotels and resorts that offer you a luxurious stay as well. Maybe it's about time we went beyond the cliched luxury and explored something new. A stay at a vineyard to a room overlooking the Indus river, we have too many interesting options just waiting to be unraveled!

Beyond By Sula - Nashik, Maharashtra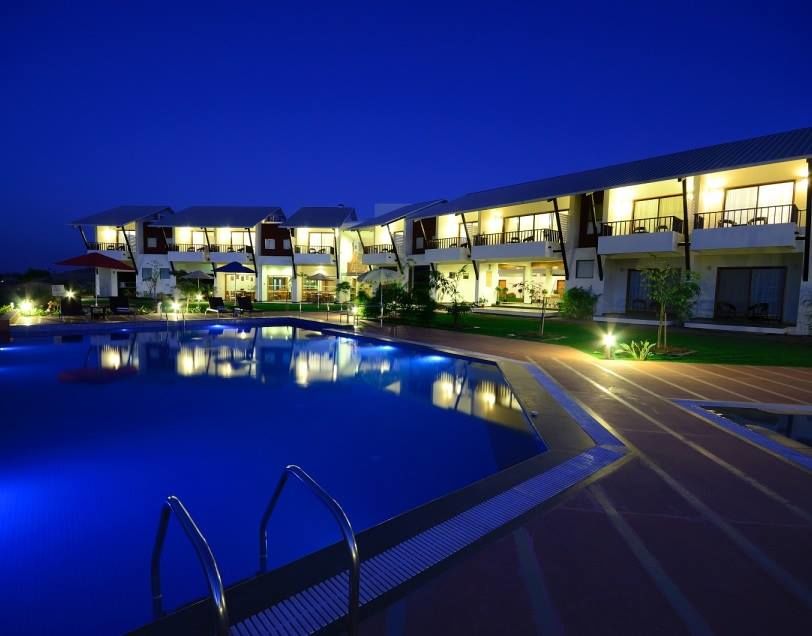 Image Credit: sulawines 1234
Not all of us can afford a luxurious getaway to Napa Valley, but no reason fret because we have our own homegrown vineyards which offer similar luxuries as well. If its a wine weekend that you are looking at then you must head to India's most famous vineyards; the Sula Vineyards. And in case you are wondering where to stay, then check into Beyond By Sula; a 35 room getaway resort at the estate. away from the hustle bustle of the city, this is where you can cut off from the world and relax, take a dip in the pool surrounded by the picturesque beauty of nature and if you crave for some good food, then The Tasting Room; Sula Vineyard's one of a kind restaurant will ensure that you get the good stuff to along with your generous helpings of wine! If you are looking for something at the resort itself, then Cafe Rose will serve you some delicious and nutritious food with organic ingredients form the estate's gardens. Well equipped with a game room, gym and spa, this will be one luxury getaway you would love to repeat tiem and again.
The standard room starts at Rs. 5500 per night. In addition to that they have luxury villas as well as suites.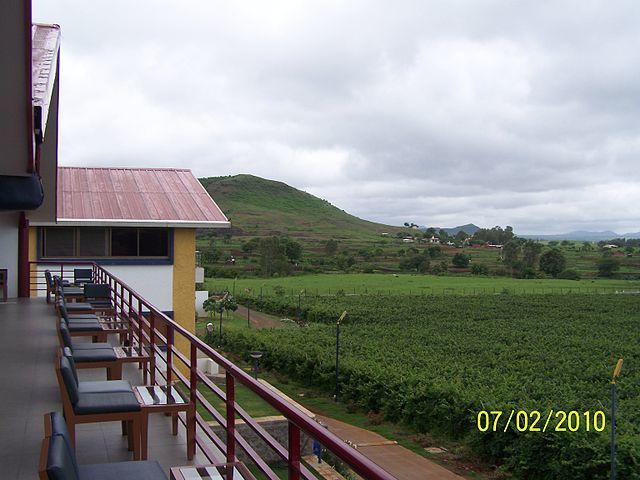 Image Credit: Dhanashrip26
What's different:
Set in a vineyard, the guests can take wine tours, wine tasting sessions and get their wine knowledge on during their stay here.
Mayfair Hideaway Spa Resort - Goa
A relatively lesser known hotel in Goa but let that not stop you from checking into the Mayfair Hideaway Spa Resort. This luxurious boutique resort is situated at Betul, and boasts of tastefully done up rooms and a delightful swimming pool that overlooks the river. The food is absolutely delightful, do try their seafood preparations especially the prawn curry. Enjoy a drink at the poolside restaurant; Bar and Grill during your stay. The service is really great and the staff are friendly and very helpful. It is tucked away in a secret corner and is far from the hub but if it's peace and quiet that your are looking for, then this is definitely worth a stay.
The tariff starts at Rs. 9000 (room) during the off season going up to Rs. 30000 (suite) during peak season, but you can get good deals from a few websites online. When I visited in March, the standard room rates were as low as Rs. 4000 since I booked it from Agoda. You can get many such deals on sties like these.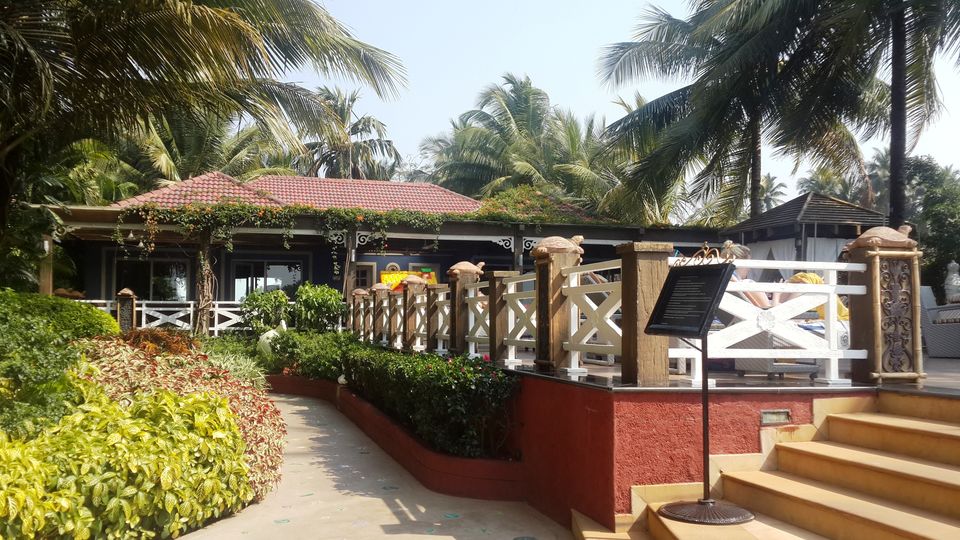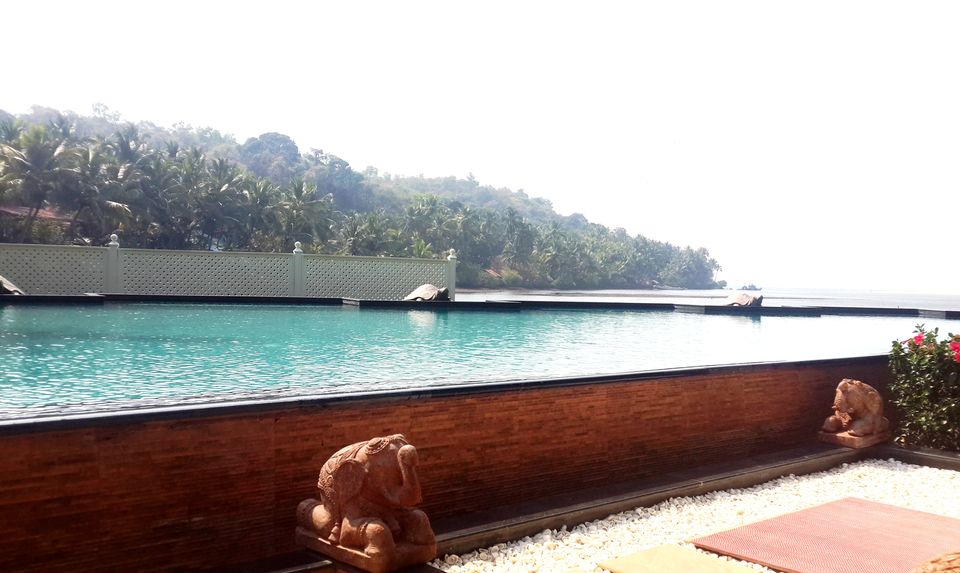 In addition to a world class spa the hotel even has a well stocked library for those lazy afternoons by the pool.
This has to be one of the world's most breathtaking properties. It's simple yet so beautiful. Situated in the Sham Valley (Leh-Srinagar highway) this property has some of the best views to offer. You can opt for the canvas huts or better still go in for one of the deluxe cottages which over look the surrounding mountains and the Indus river.
The food served in the restaurant has no frills but is made with utmost love and care! But who cares about anything else when you have views like this! I recommend this to anybody who is ever visiting Ladakh. It's an absolutely great experience to spend even one day here. I had an incredibly great time during my stay here. The location is awe inspiring!
The tariff starts at rs. 5600 for the basic hut.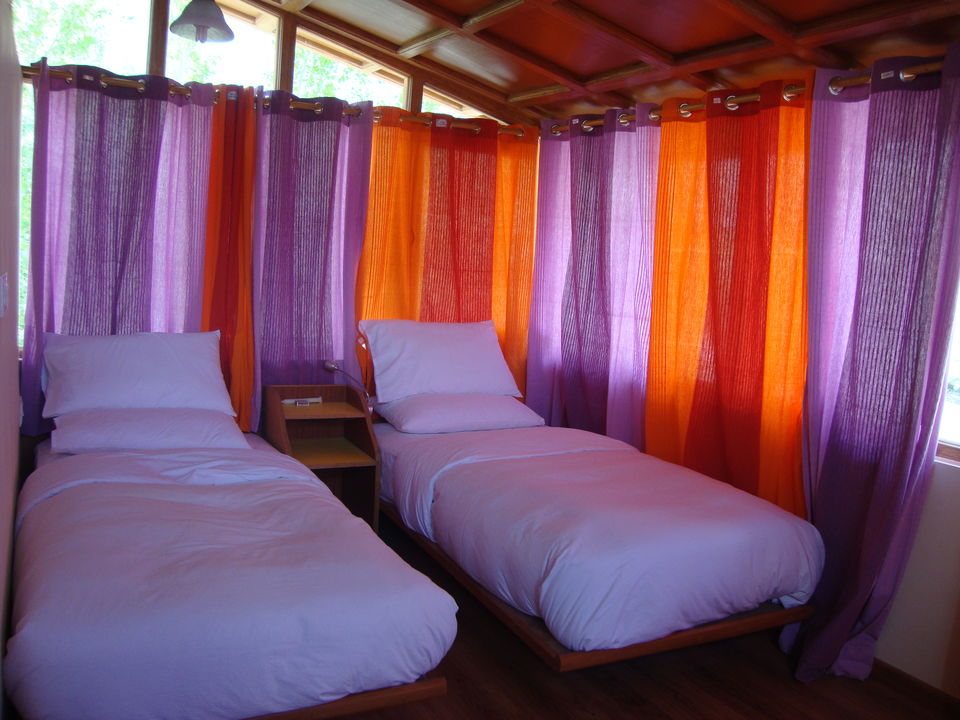 As per the management, the entire resort has been developed keeping the ecology of the surroundings in mind. From the food to the materials used in setting up the resort and the power generated that runs through the campsite, everything has been developed on basis of a sustainable eco tourism model. Power is generated in the property itself and lights go off by 11 pm and back on by 7 am.
If you are ever visiting Orissa, atleast a night's stay at the Lotus Reort in Konark (near Ramchandi beach) is a must. This rustic looking resort may not be a 5 star but it definitely spells unconventional luxury. Private cottages done up tastefully with wooden interiors and set amidst gardens and tress overlooking the sea will make you feel like a modern day Robinson Crusoe. The hotel also provides excellent food and their sea food is highly recommended, its as fresh as it can get. on special requests they even set up bon fires by the beach. The rooms are cosy and perfect if you are looking to spend a few days enveloped in nature's beauty. the property has its own vegetable gardens as well.
The tarrif starts at Rs. 6000 for the cottages and Rs. 8000 for the villas.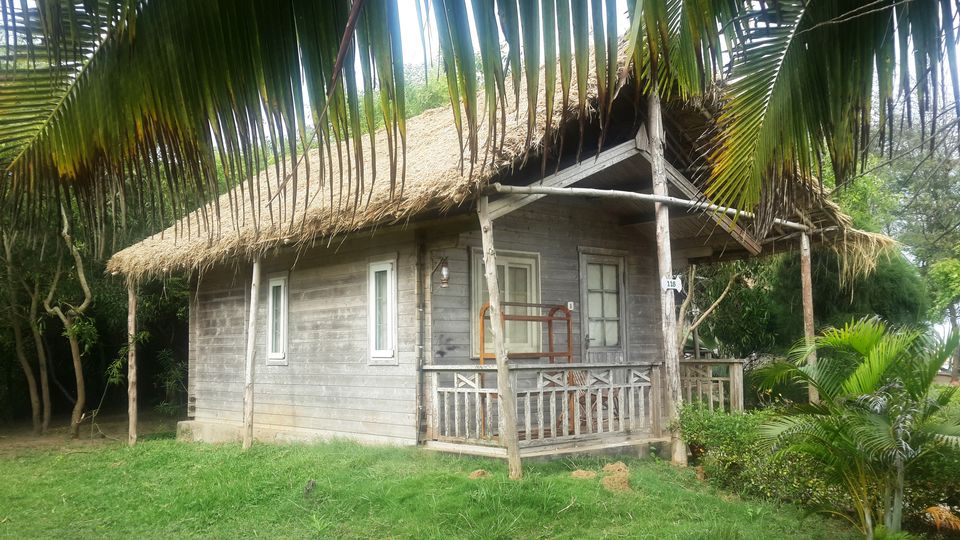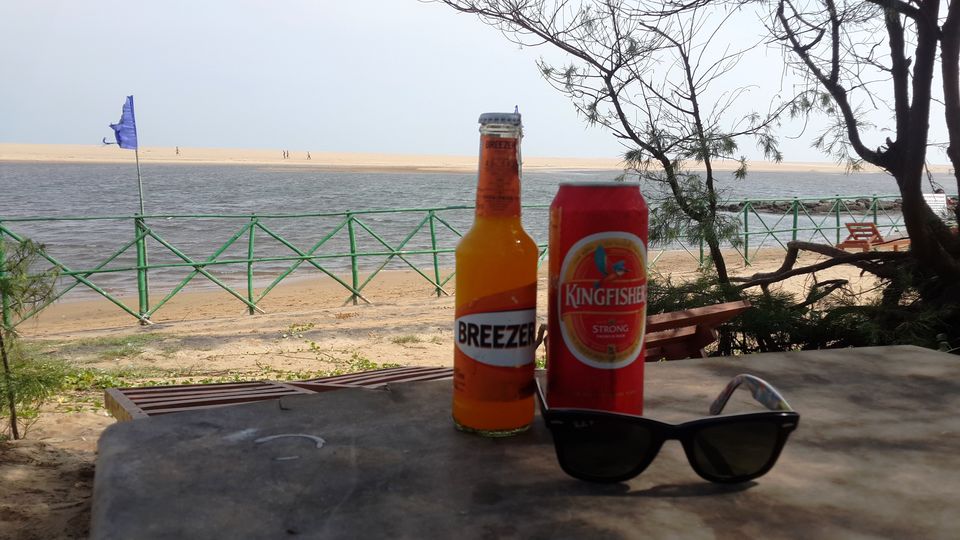 What's different:
During the stay guests can take part in cooking classes and the resort can also arrange for early morning Yoga classes on the beach. In addition tot hat a host of other activities like paddle boarding, scuba diving, jet skiing and boating can be arranged!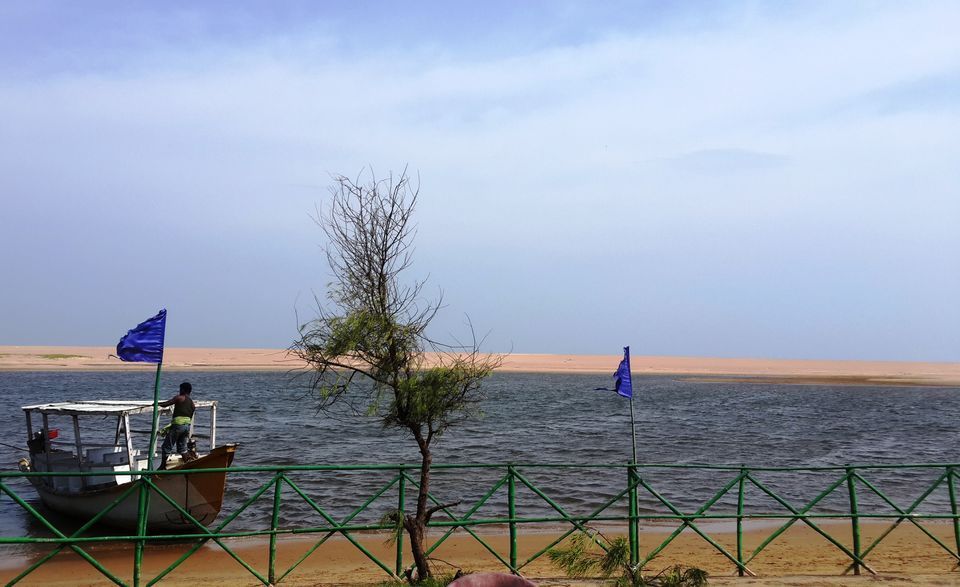 Image Credit: Archit Ratan
Heritage hotels are in abundance in India, but the Neemrana Fort Palace definitely stands out. Even today it has retained its originality despite the restoration and looks like a leaf out of a history textbook. Built in 1464, the Neemrana Fort served as the third capital of the descendants of Prithviraj Chauhan the 3rd. From being a non usable palace in crumbles to an award winning hotel with 71 suites and sprawling gardens, the Neemrana Fort Palace has come a long way.
One can enjoy the resplendent property with a tariff starting at rs. 4000.
The hotel has lots of activities to offer which includes a vintage car ride, India's first zip lining tour, camel rides, a step well tour amongst others. What's also commendable is that the project has generated jobs for many locals as the management believes in hiring locals.
This just goes to show that India has some beautiful properties that we must look at exploring before we head out to a resort vacation abroad or even before opting for the uber expensive Tajs and Leelas of the world.
So which one will you be visiting?