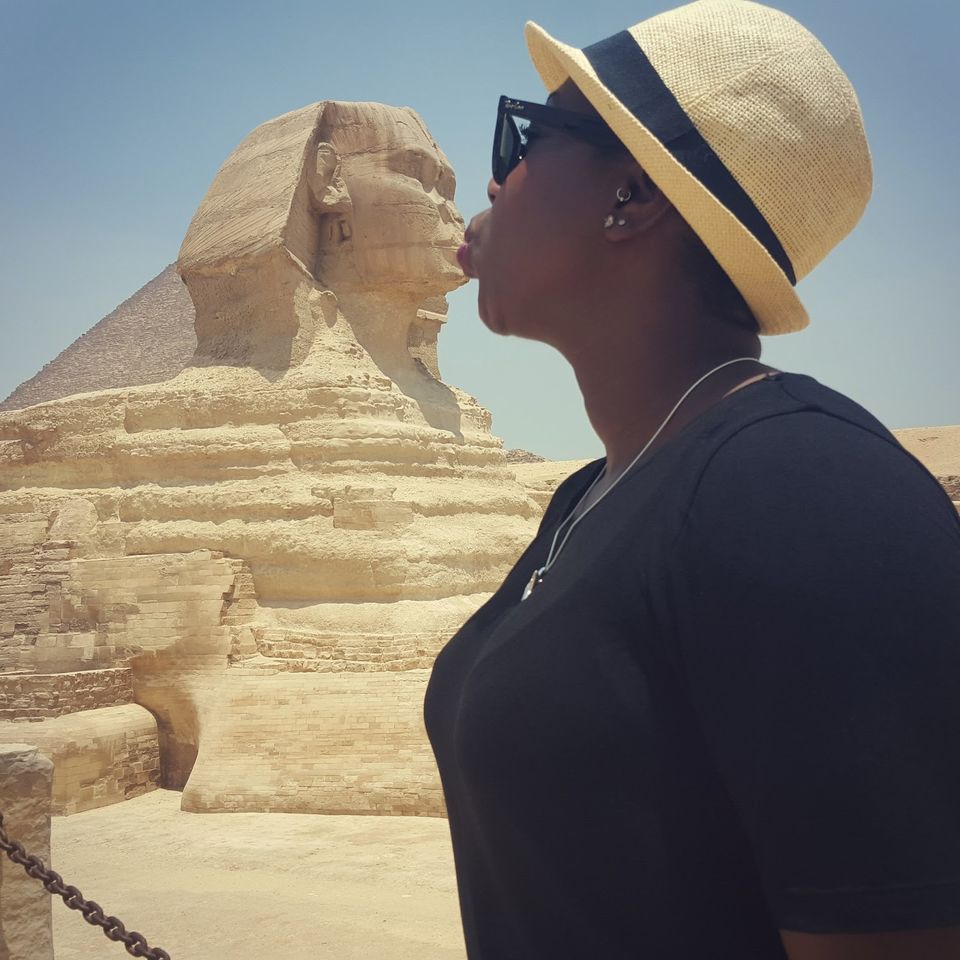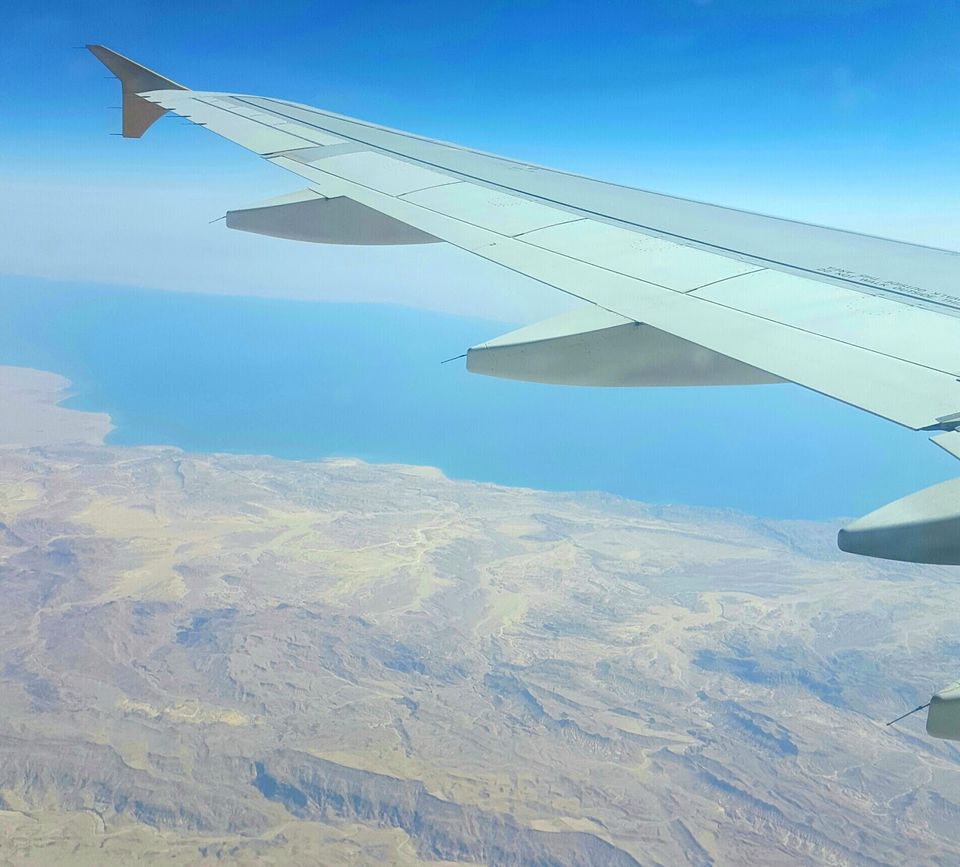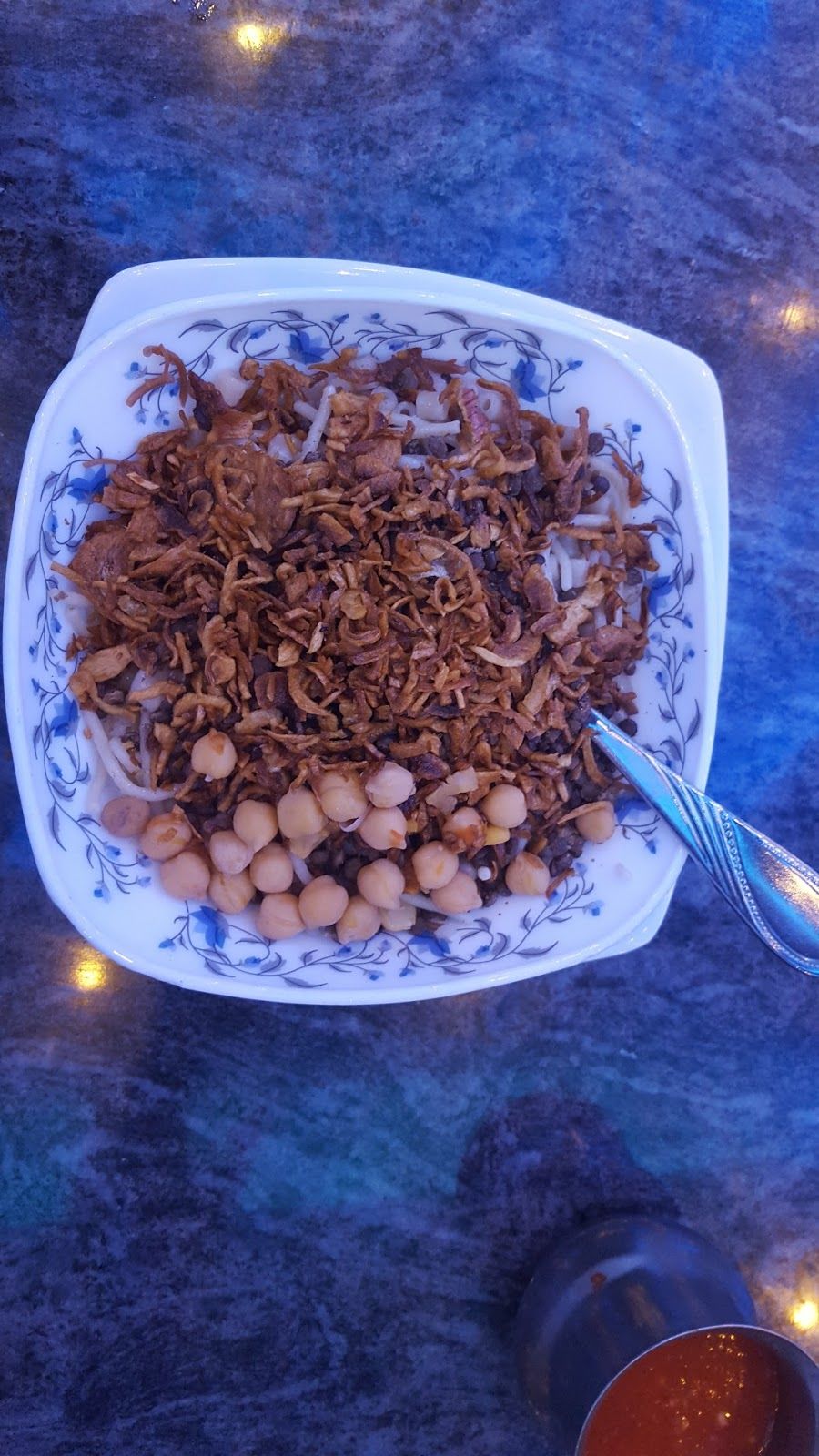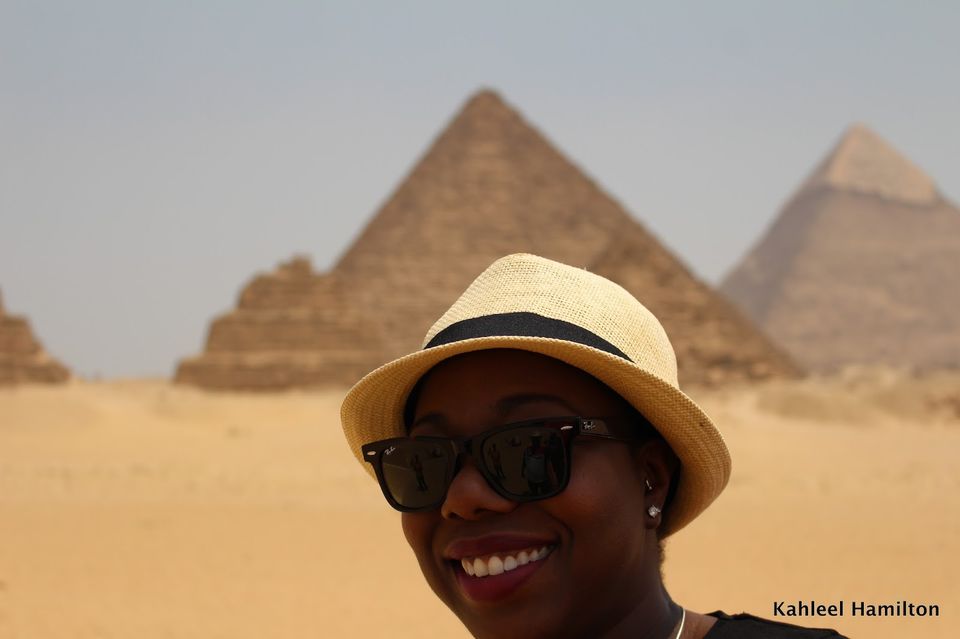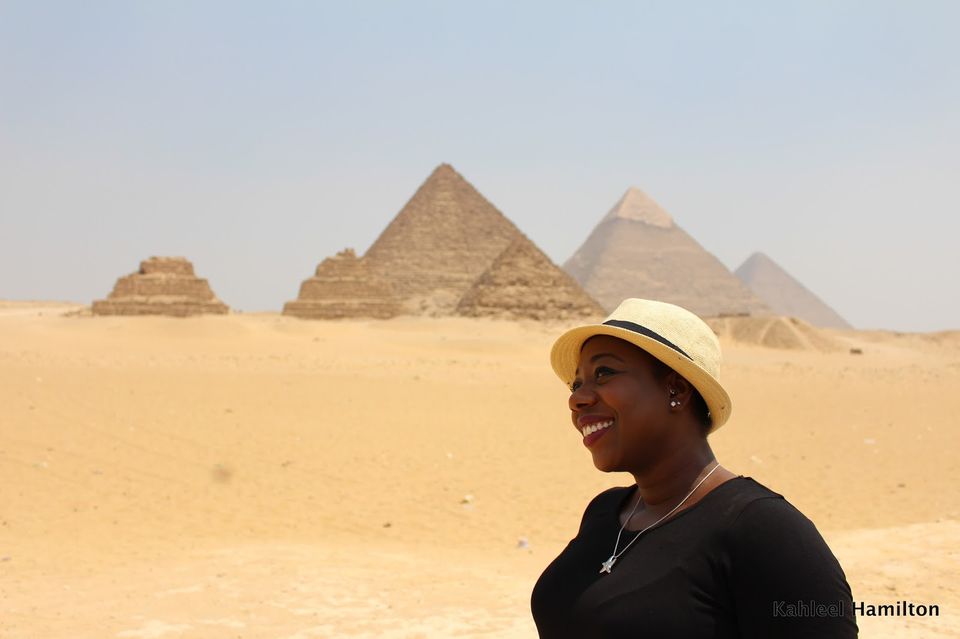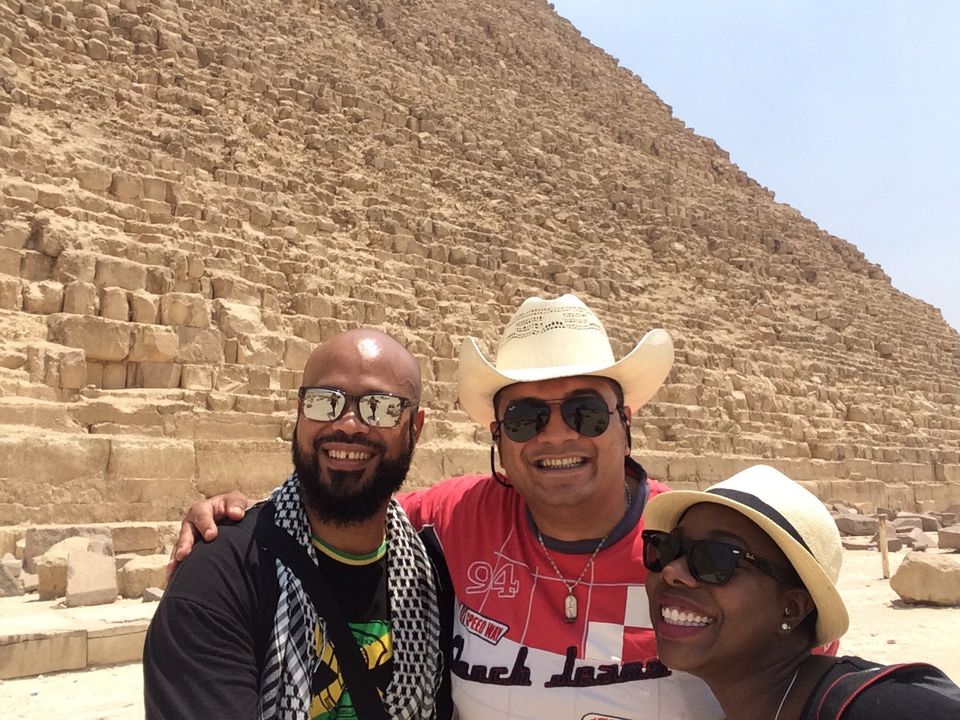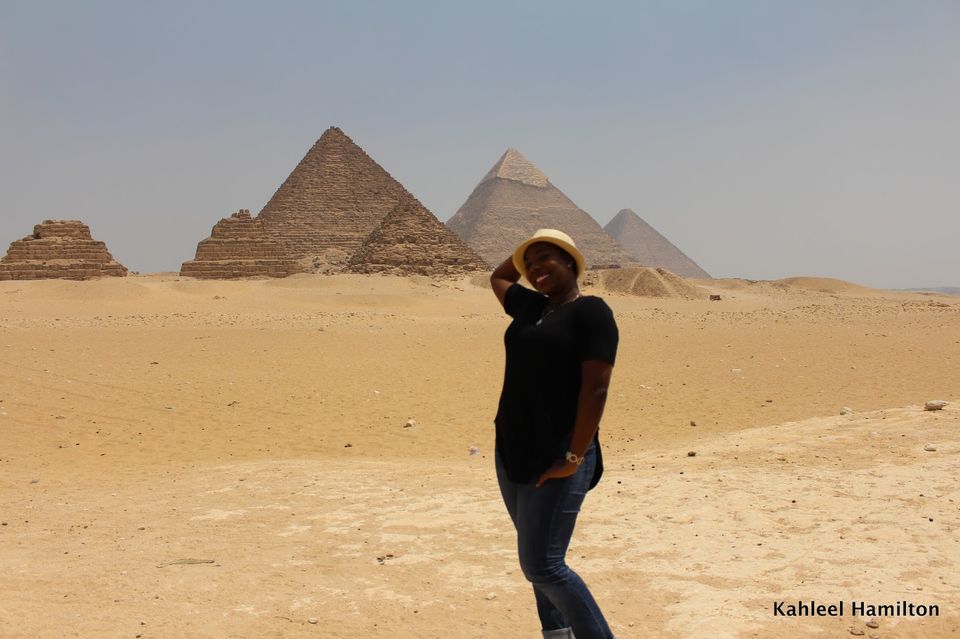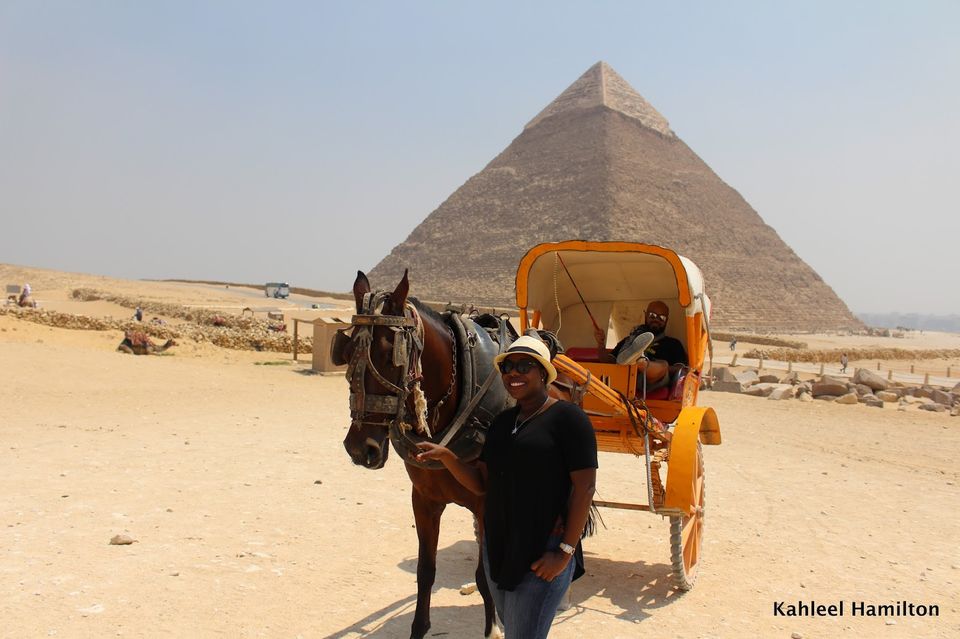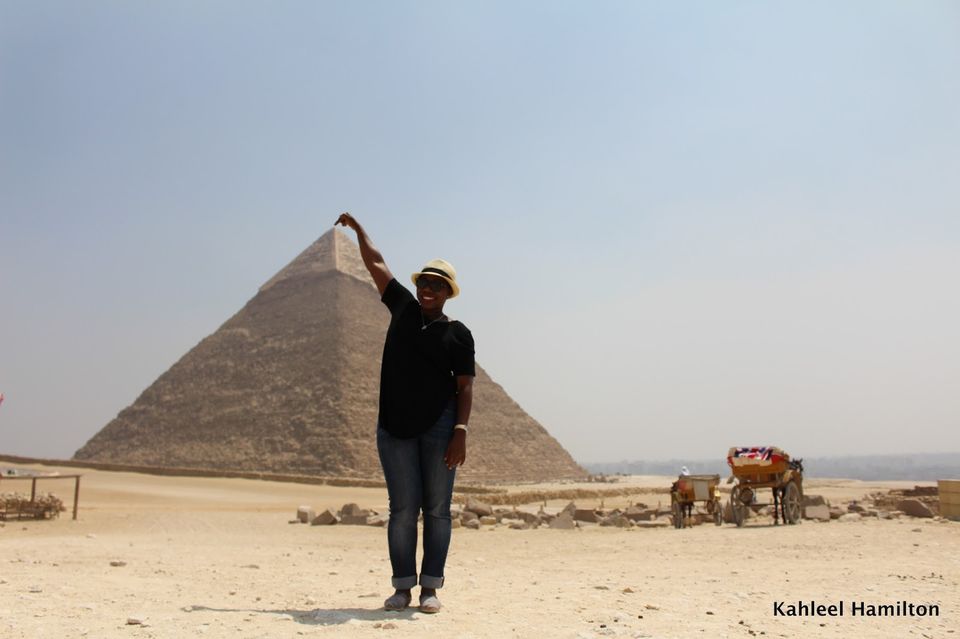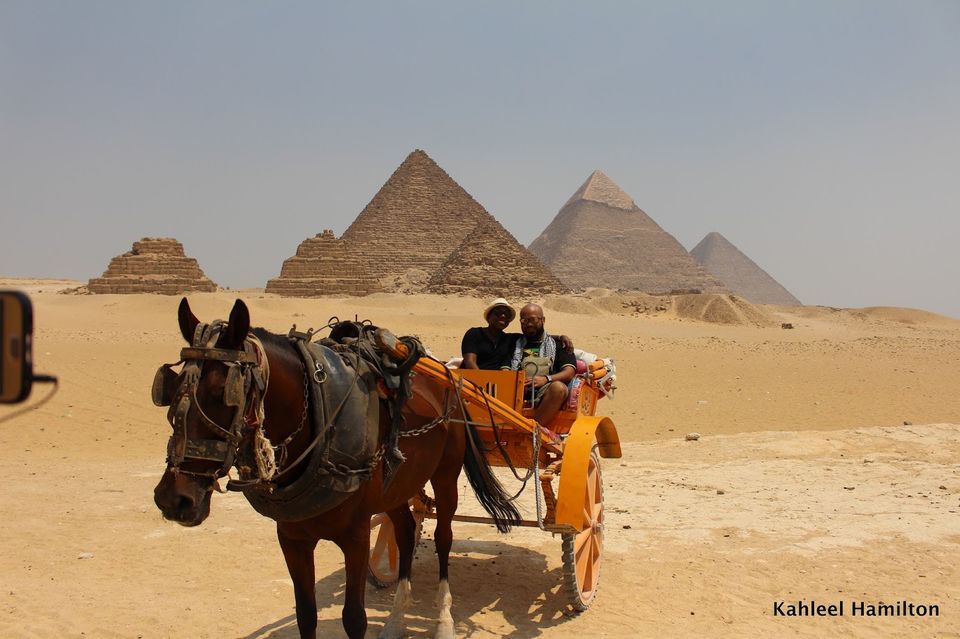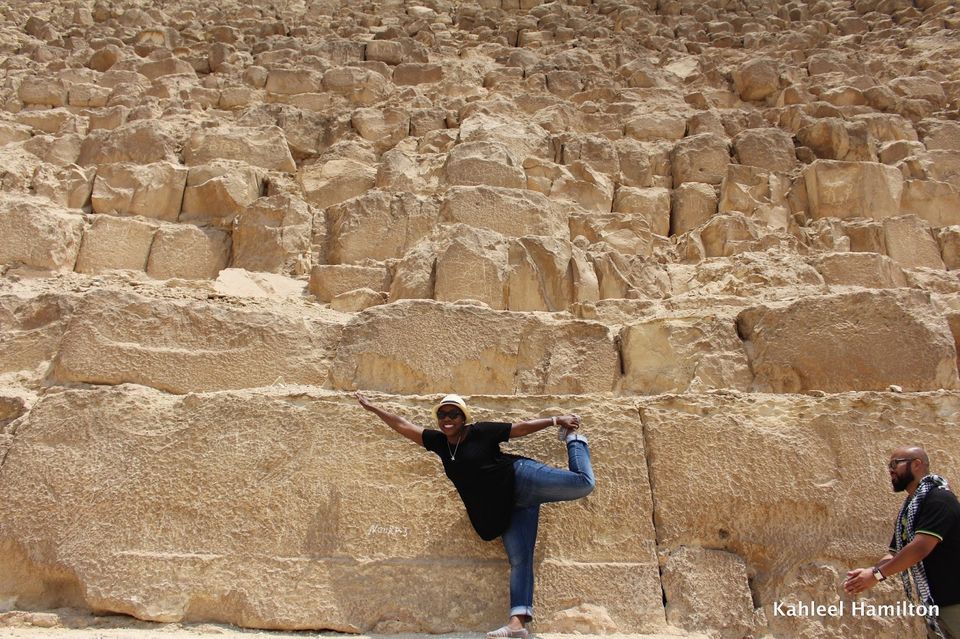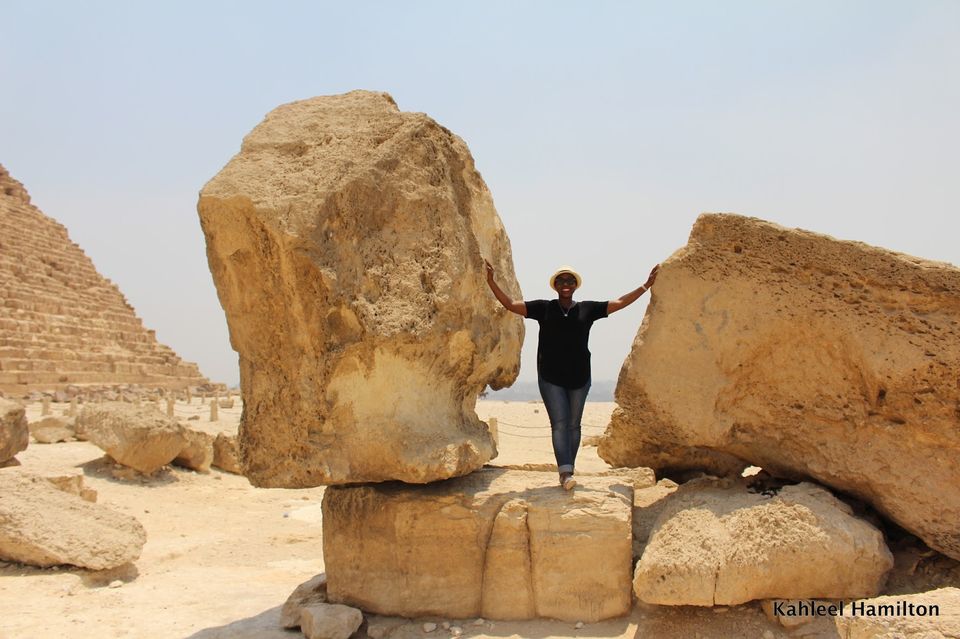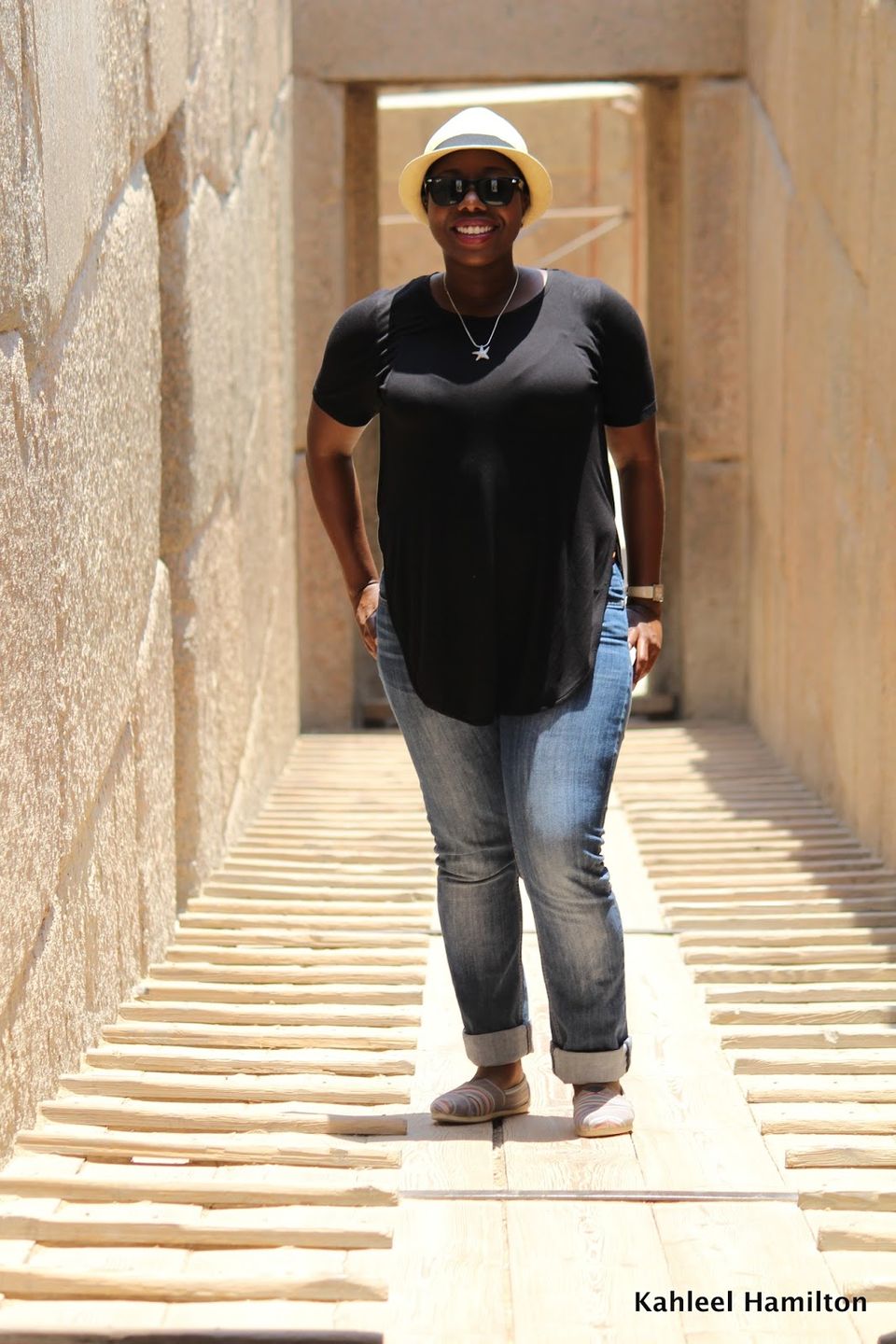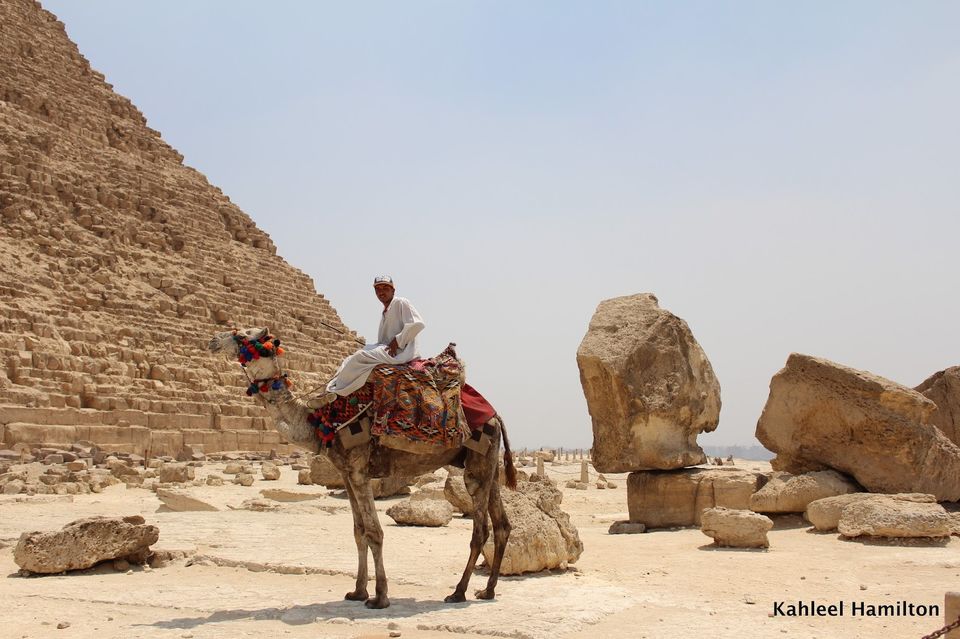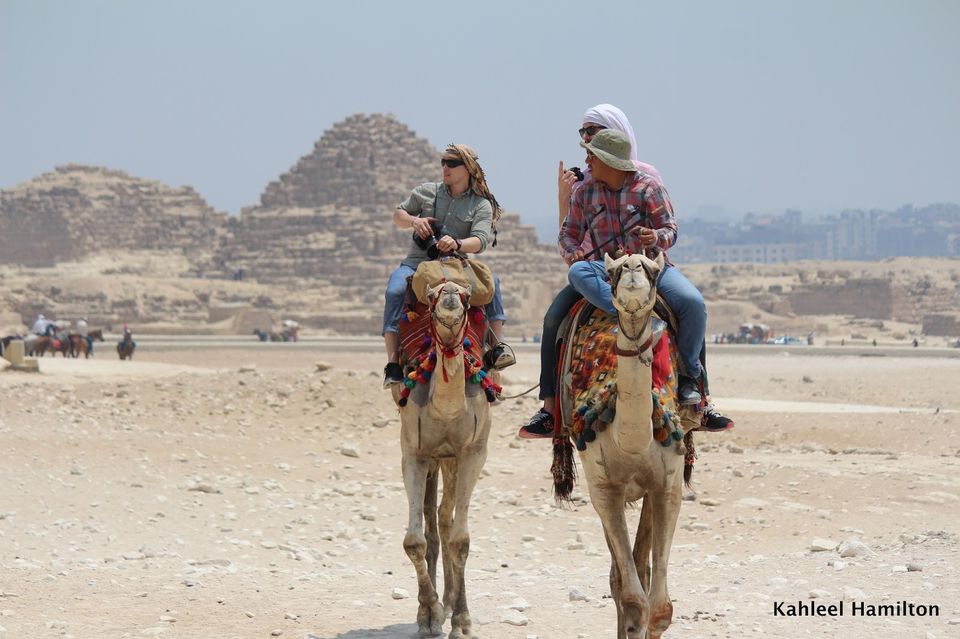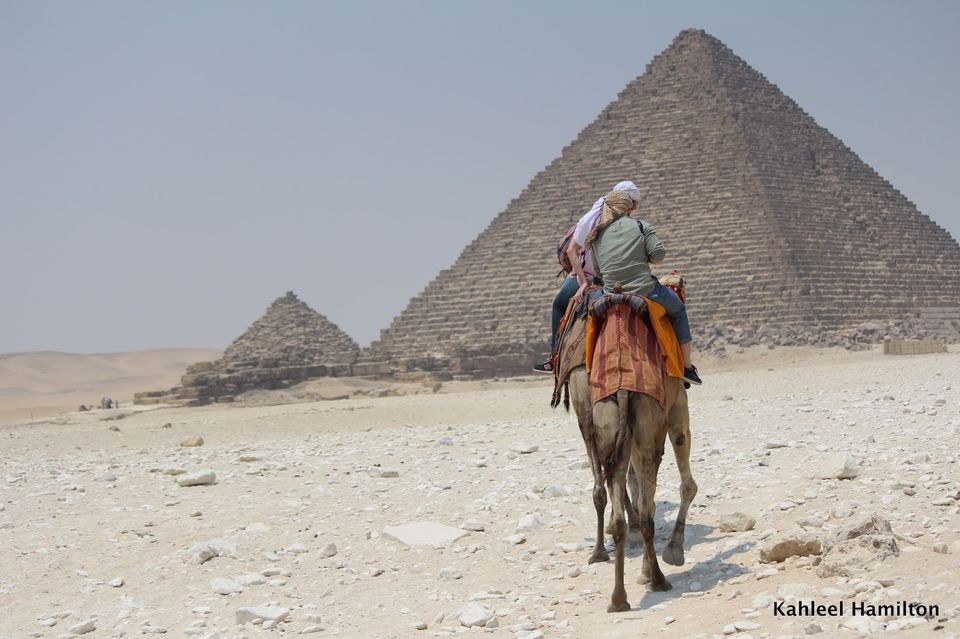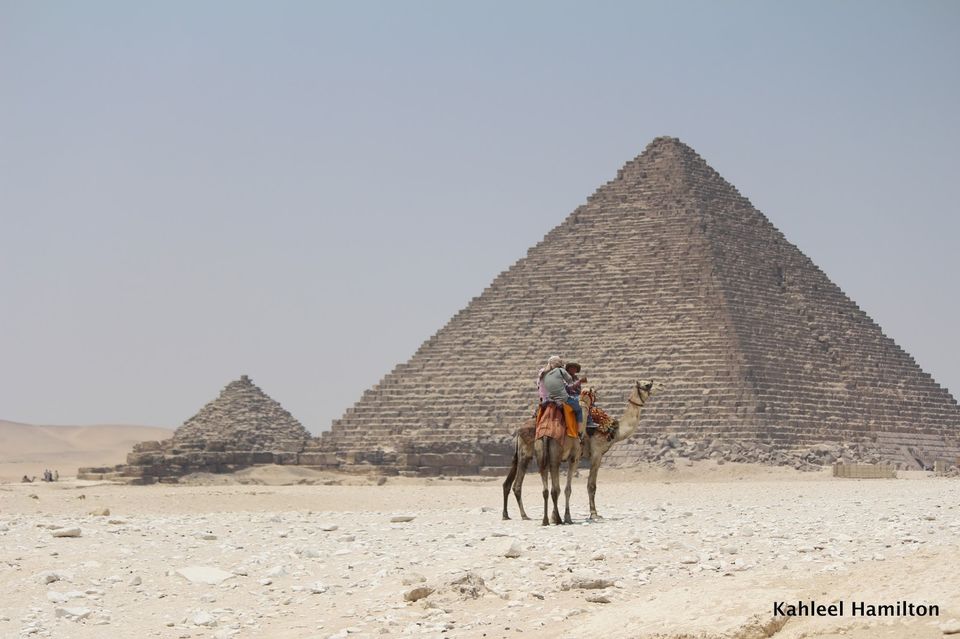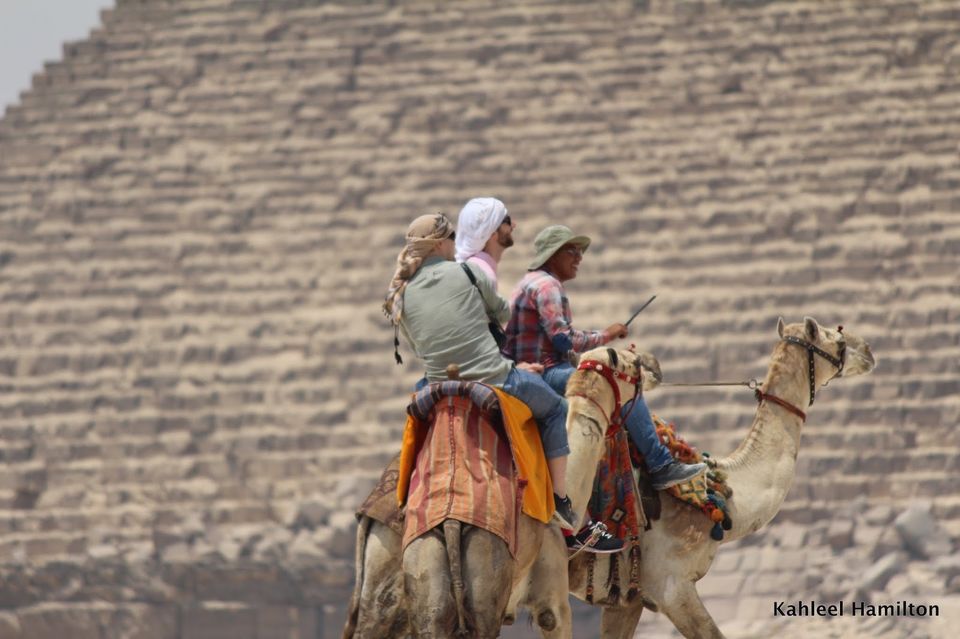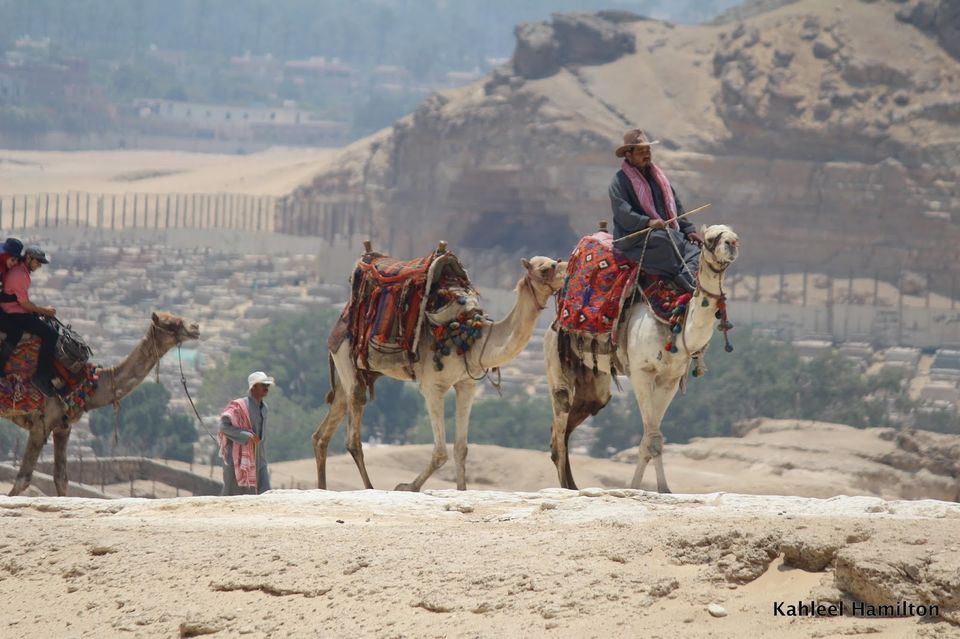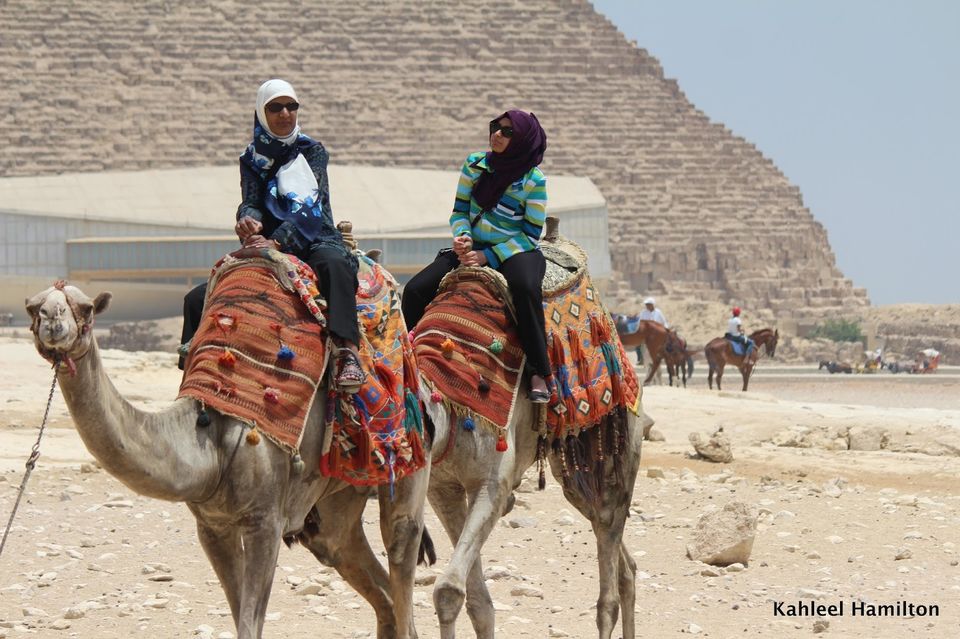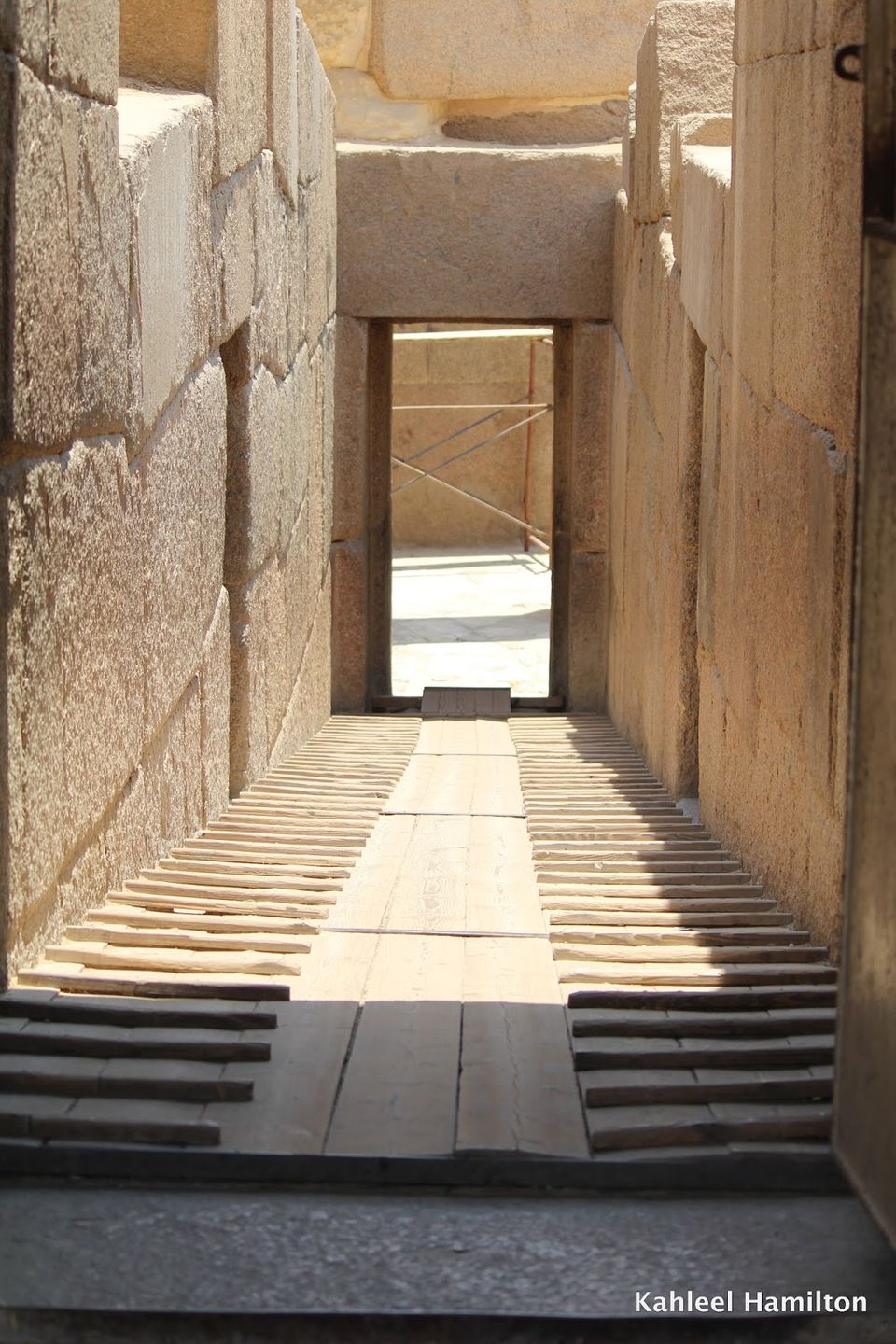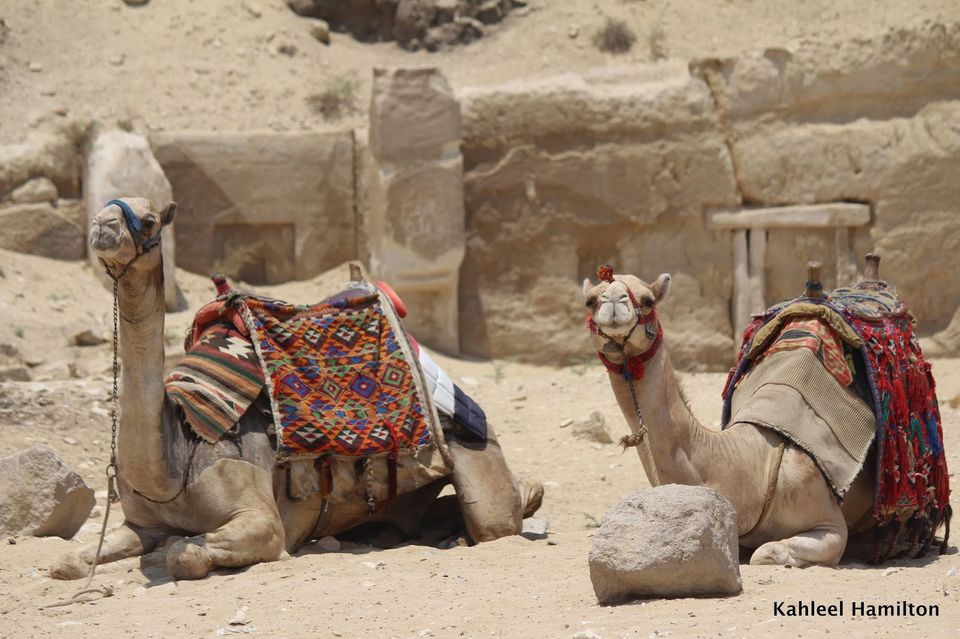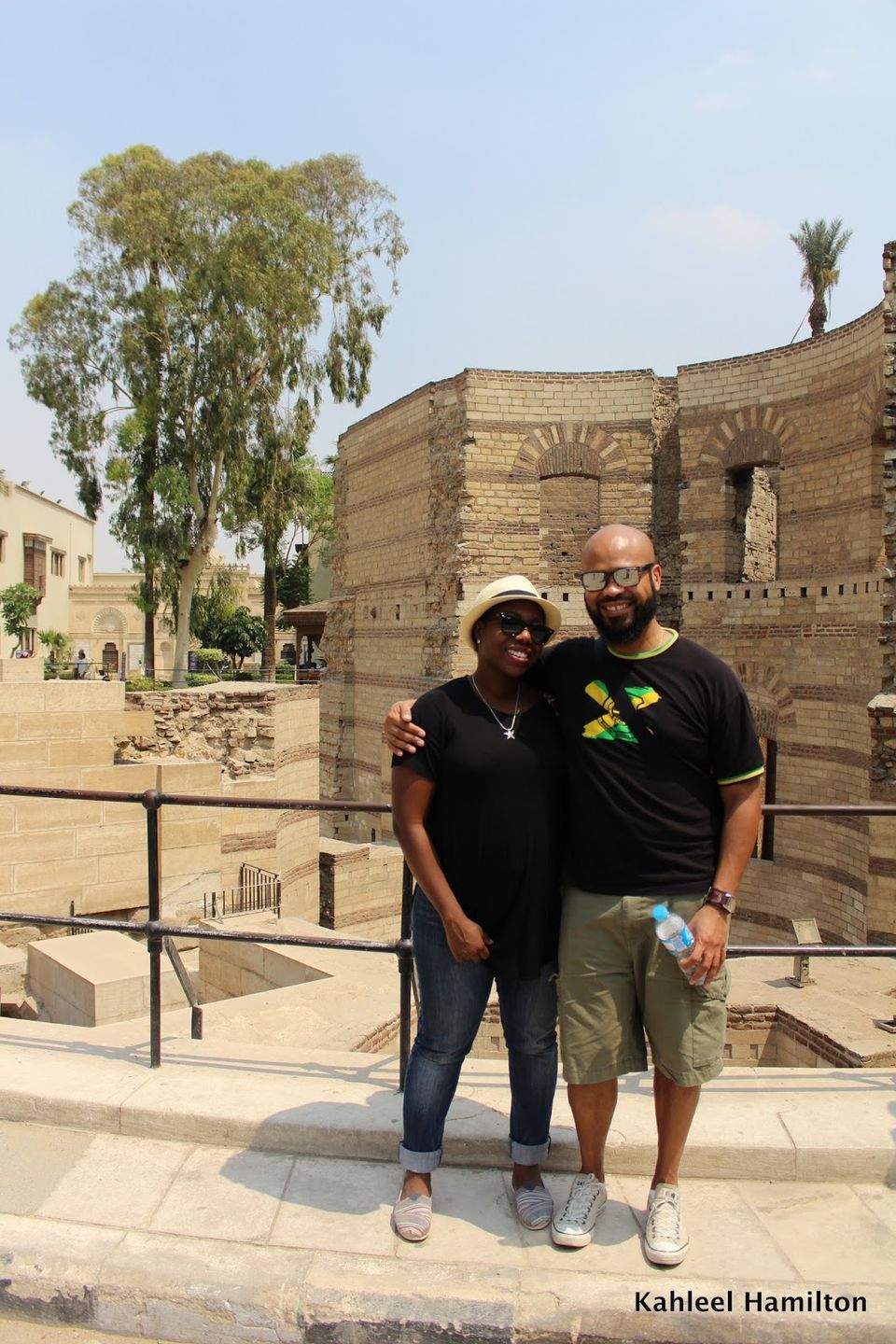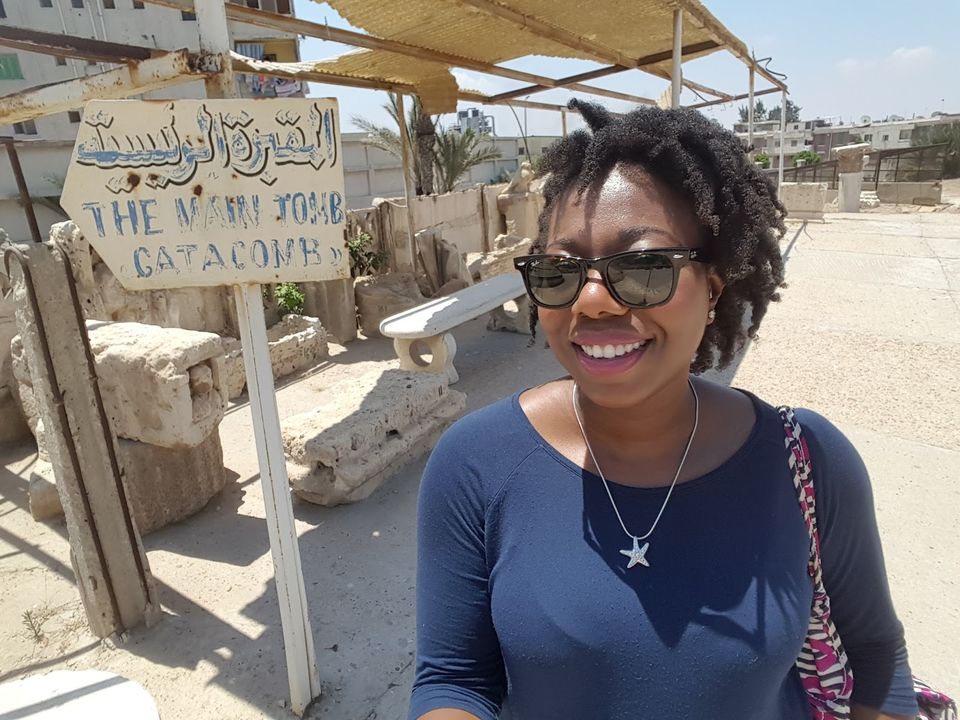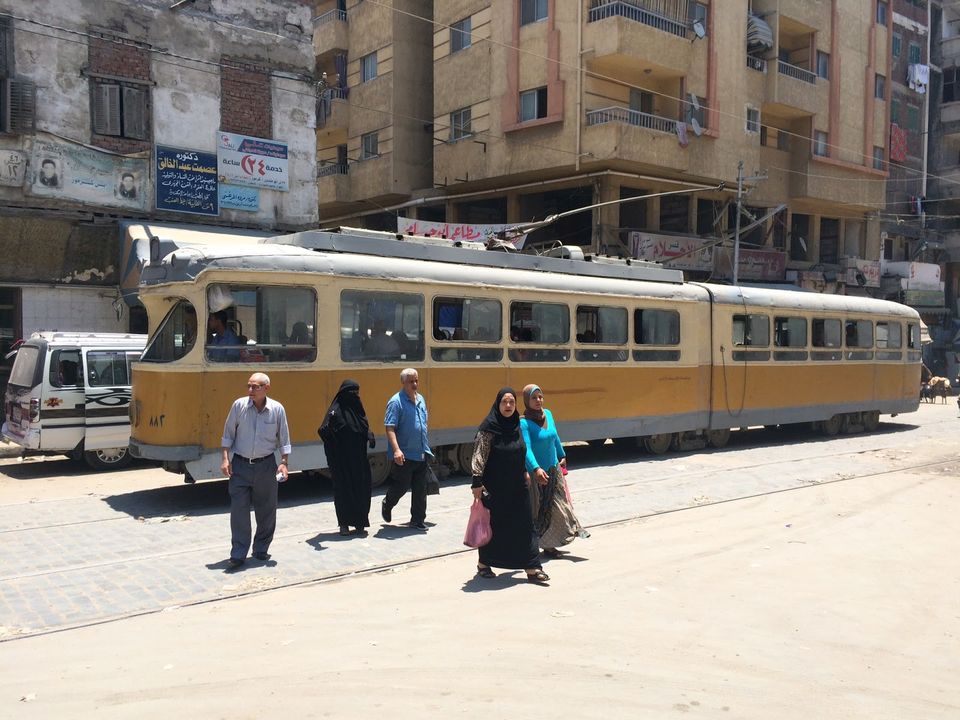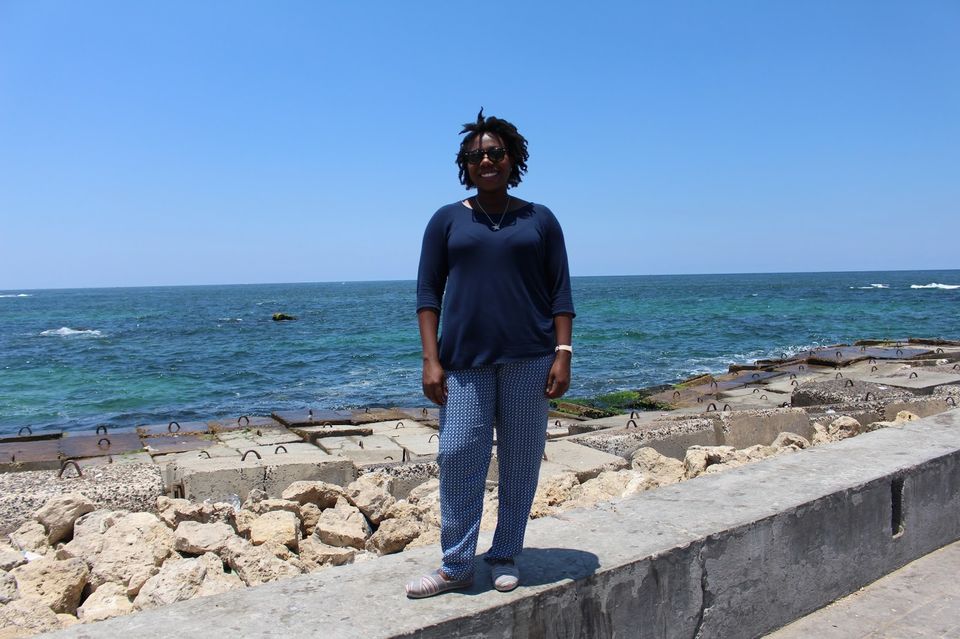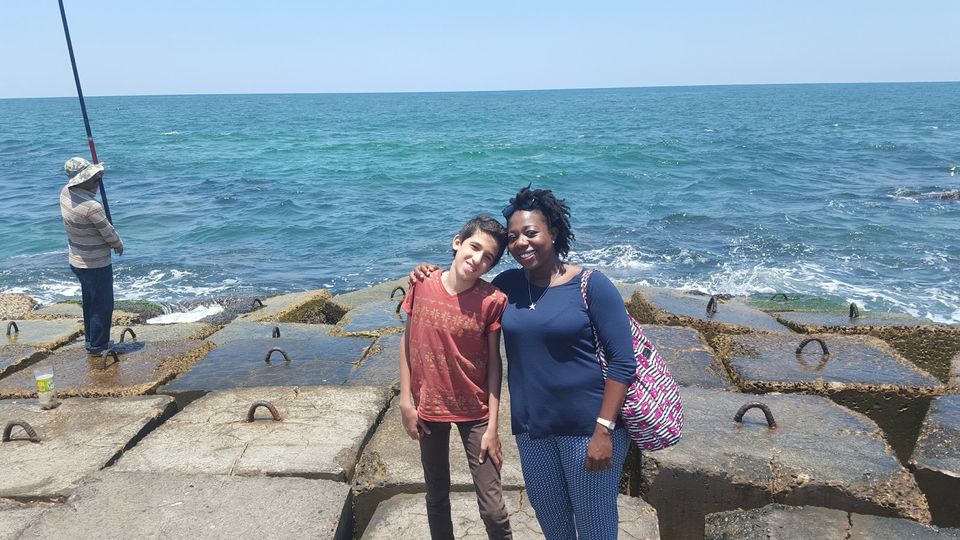 I've always wanted to see the pyramids. It's one of those things I dreamt about but never imagined could ever happen. Moving halfway across the world and being only a 4 hour flight from Egypt, the dream became more of a possibility.
My friend Rich and I had been toying with the idea of going to Egypt for a very long time but the chance never seemed to present itself. The timing and the money situation were never just right. One lazy Saturday morning as we were sitting around his apartment, he said "Let's go to Egypt next weekend". Naturally, I said yes. I mean what other choice did I have?
It wasn't that things had magically fallen into place and presented us with copious amounts of money or time. It was rather, a decision to make some sacrifices in order to do something we'd both dreamed of. It meant no eating out for a while, no unnecessary shopping and spending a few hours on the internet searching for a good deal that wouldn't leave us completely destitute.
We booked a package on Expedia.com which included our flight and hotel for a little over 600 bucks a piece. We stayed at the Novotel El Borg which is across from the Nile river and a few minutes walk from the city center. There are definitely cheaper options but we chose a mid-scale hotel because we were familiar with the brand and the quality of service. We were not disappointed in the least. The room was clean and comfortable, the service was great and the breakfast buffet was really good. We made sure to take full advantage and it saved us a few bucks on meals.
A friend recommended a company that provided us with transportation and tour guide for a very reasonable price. It was less than 200 dollars for a personal driver for the three days we were there as well as our own tour guide. I suppose it was a splurge to get a driver and guide but I highly recommend doing so. It helped eliminate a lot of the negatives of traveling in Egypt and made our trip very pleasant. We didn't have to deal with taxi drivers hassling us to ride with them or brave the public transportation system, which did not look fun at all. Since we had such a short trip, we wanted to make sure that we did as much as we could. Our time was divided into a day touring Cairo and a day in Alexandria, the second largest city in Egypt.
In Cairo we went to see the pyramids which was one of the most surreal experiences I've had whilst traveling. I'm still processing and trying to find the words to articulate how cool it was to have this opportunity, so pardon me if my description is less than impressive. It's one of those experiences you must have personally to fully grasp the effect. I never imagined that I would ever see or touch the great pyramids. Talk about a dream come true. Go early before it gets crowded with hikers and tour buses. We got there around 9:30 and it was practically empty. It felt like we were the only ones there which was so nice.
A quick stop in Coptic Cairo gave us a chance to see the hanging church and the Church of St. George. It was really interesting to learn about the religious history of Egypt. Later on we stopped by Egyptian Museum. Our guide was definitely helpful in making the experience meaningful. A lot of the things we saw was put into context for us which enhanced our visit.
If you go to Cairo there is one place that you have to must visit. It's a restaurant named Abo Tarik and it is said to have the best Koshary in Cairo. Koshary is a carbivore's dream. It's a dish made with rice, spaghetti, macaroni, lentils and chickpeas. It is then topped with a tomato sauce and a fried onion and garlic mix. That is your meal right there. It's cheap, filling and yummy. The place gets so packed because everybody and their spirit animal goes there.
Alexandria was our stop on day two. It took us about 2.5 hours to get there. In Alexandria we visited the Catacombs of Kom el Shoqafa where we saw how bodies were buried hundreds of years ago. You will need a guide or the you'll miss the relevance and interesting details of this site. A visit to the corniche is a must; it's a beautiful stretch of road with the Mediterranean Sea as its backdrop. This was the highlight of our visit to this historic city. It gets super crowded because this is where the locals hang out. It's a good place to sit and observe life unfolding.
To be honest, there isn't that much to see in Alexandria but if you want to get a break from the hustle and bustle of Cairo and you have the time, I think it's worth visiting. It's good to see another side of the country.
I hope that I've inspired you to make your travel dreams a reality.
May your next destination be your best one.
Originally published on The Unfettered Journey.