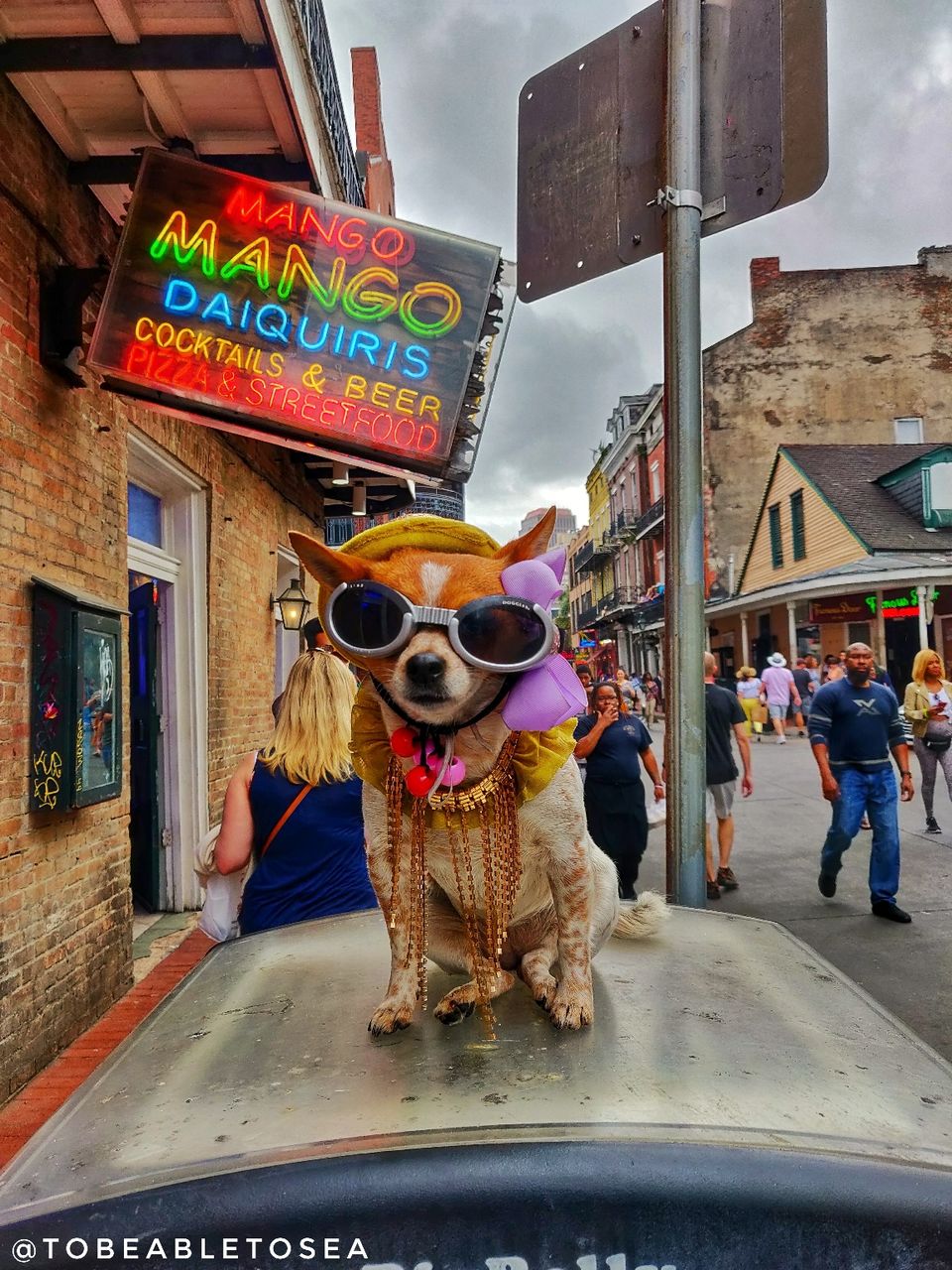 Being a sailor,
Getting to Bourbon Street takes about an hour from where our ship was docked but getting there is well worth the trip and definitely does bring back so many memories from the last time I visited the place.
This is the first time documenting it :)
Bourbon Street is where everything happens.
The street is usually busy with tourists , musicians , tap dancers , street artists , performers , painters and so much more.
The restaurants are packed during season time , but you'd always find some place to eat , drink and chill.
Royal street - is usually where the main Jazz musicians perform , the highlight artist's perform on this street and you shouldn't miss them whenever you get there.
Jackson Square - Has street artists , crystal ball readers, psychics and card readers too.
They have a beautiful church on Jackson Square itself.
Cafe Du Monde- Is located on Decatur street bang opposite Jackson Square.Make sure you get yourself Beighnets with some Hot chocolate.
This cafe is rustic and is truly vintage.
Established in 1862 , you can see why this cafe is a tourist hotspot.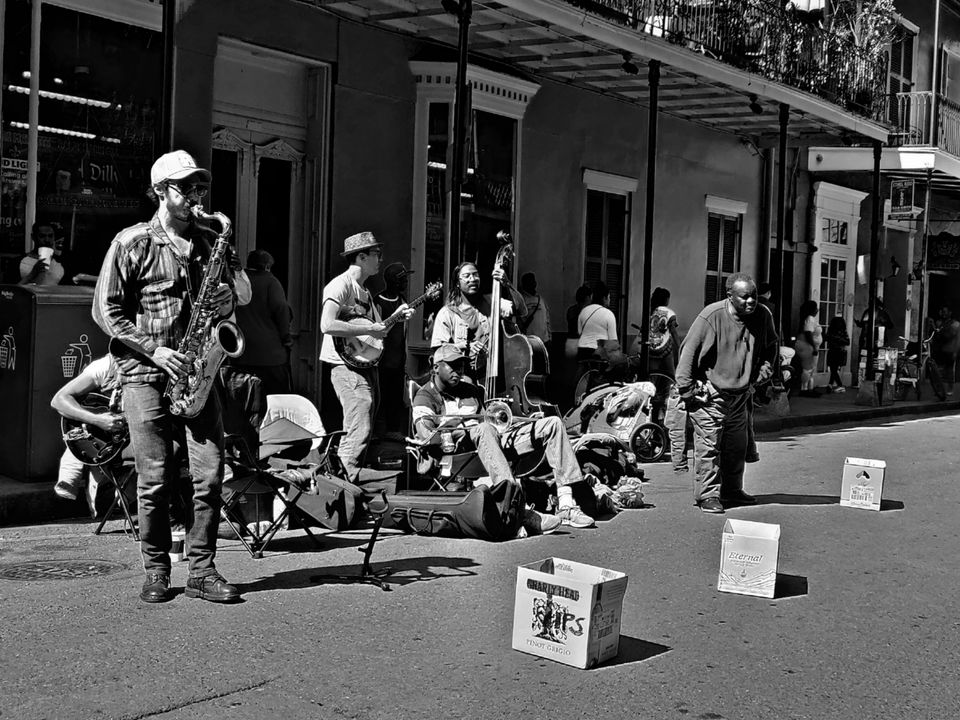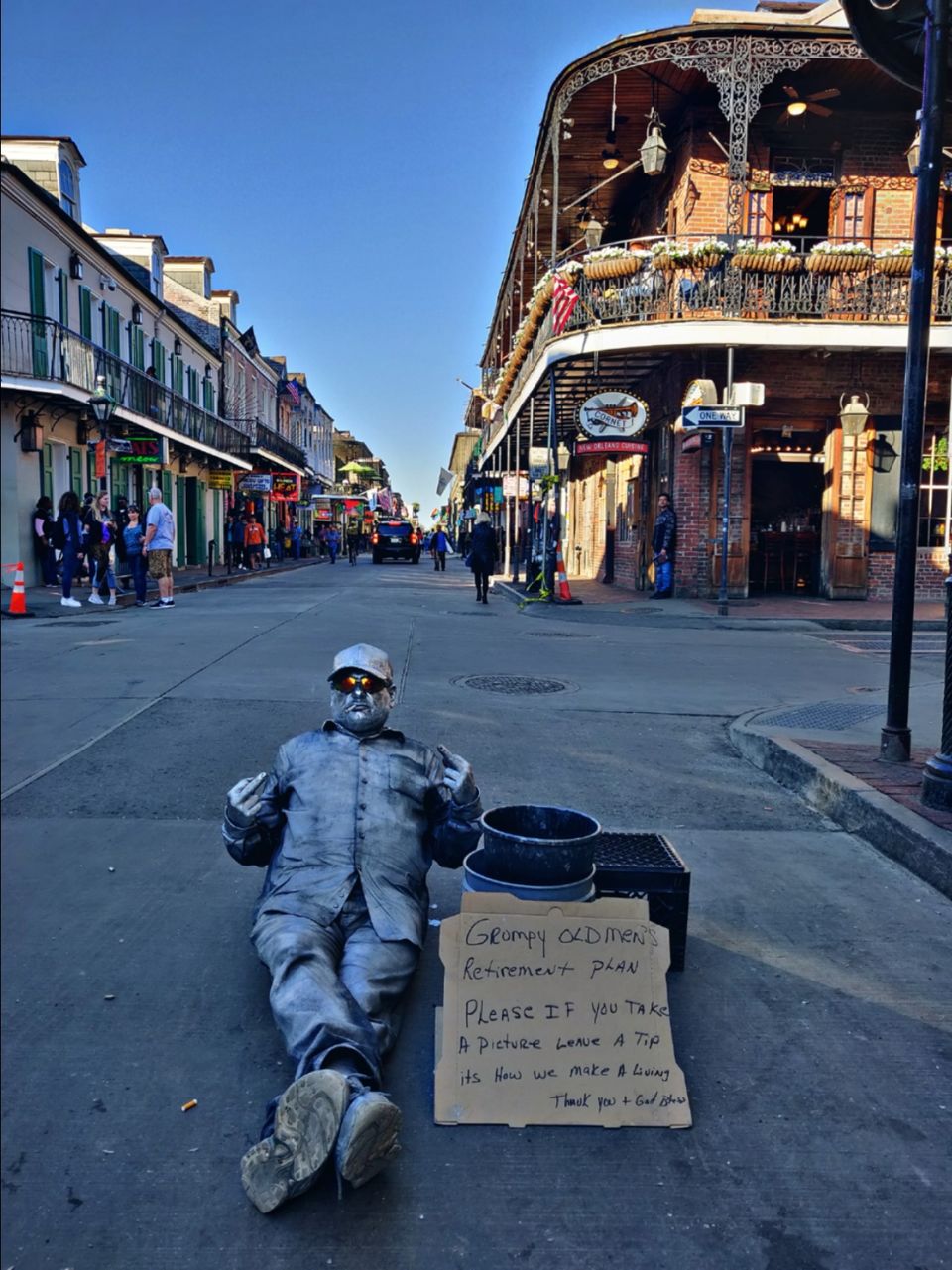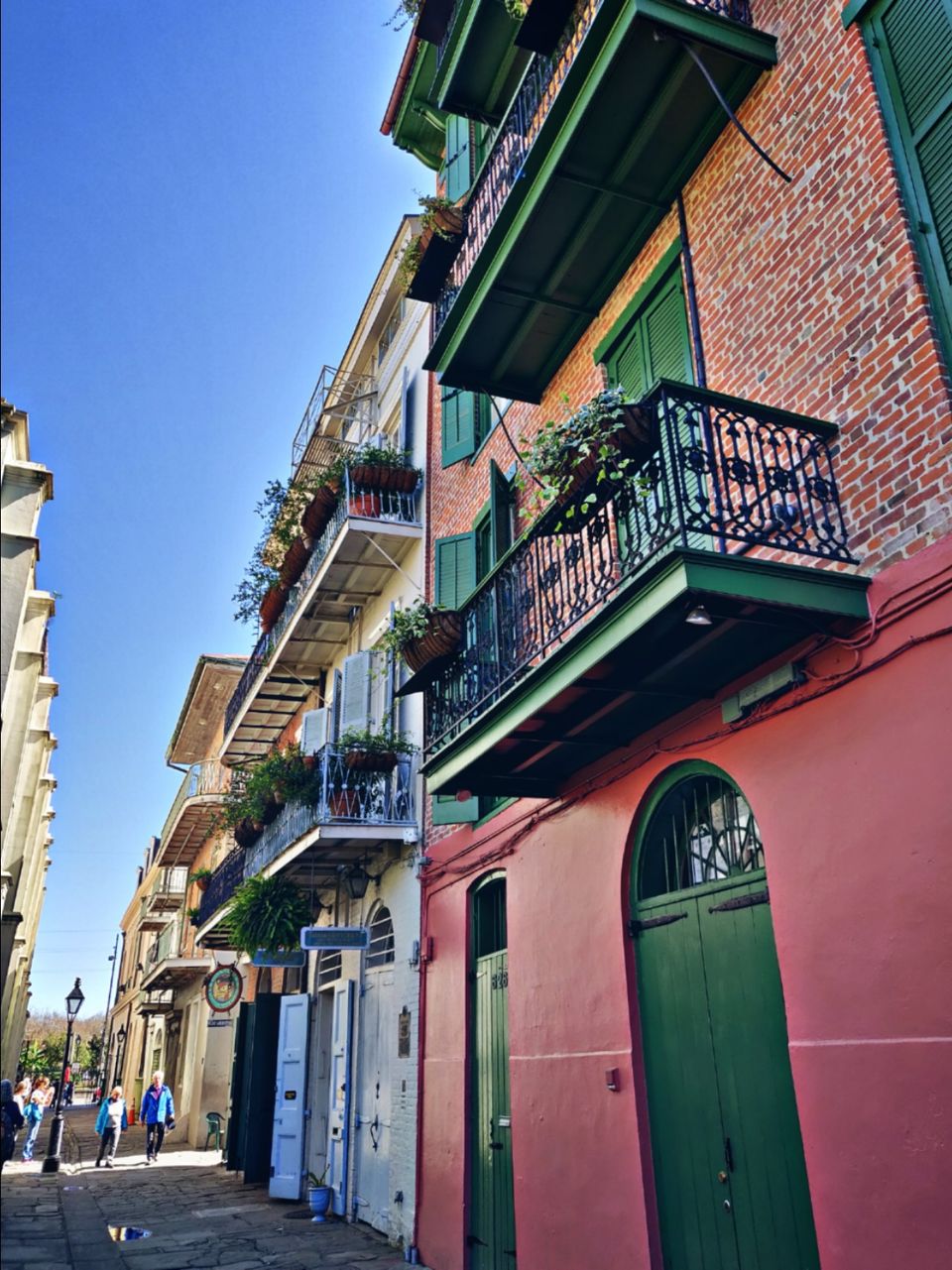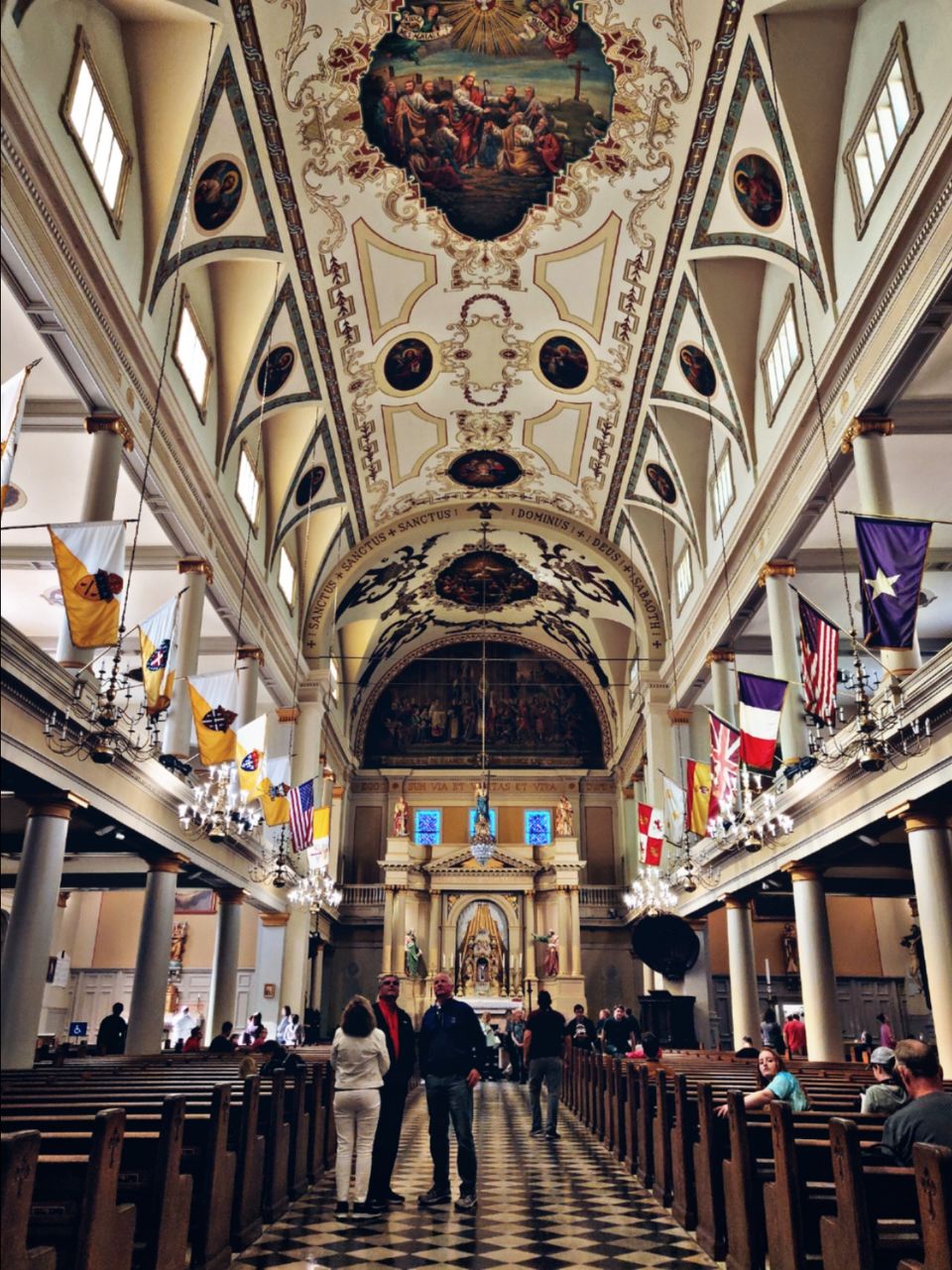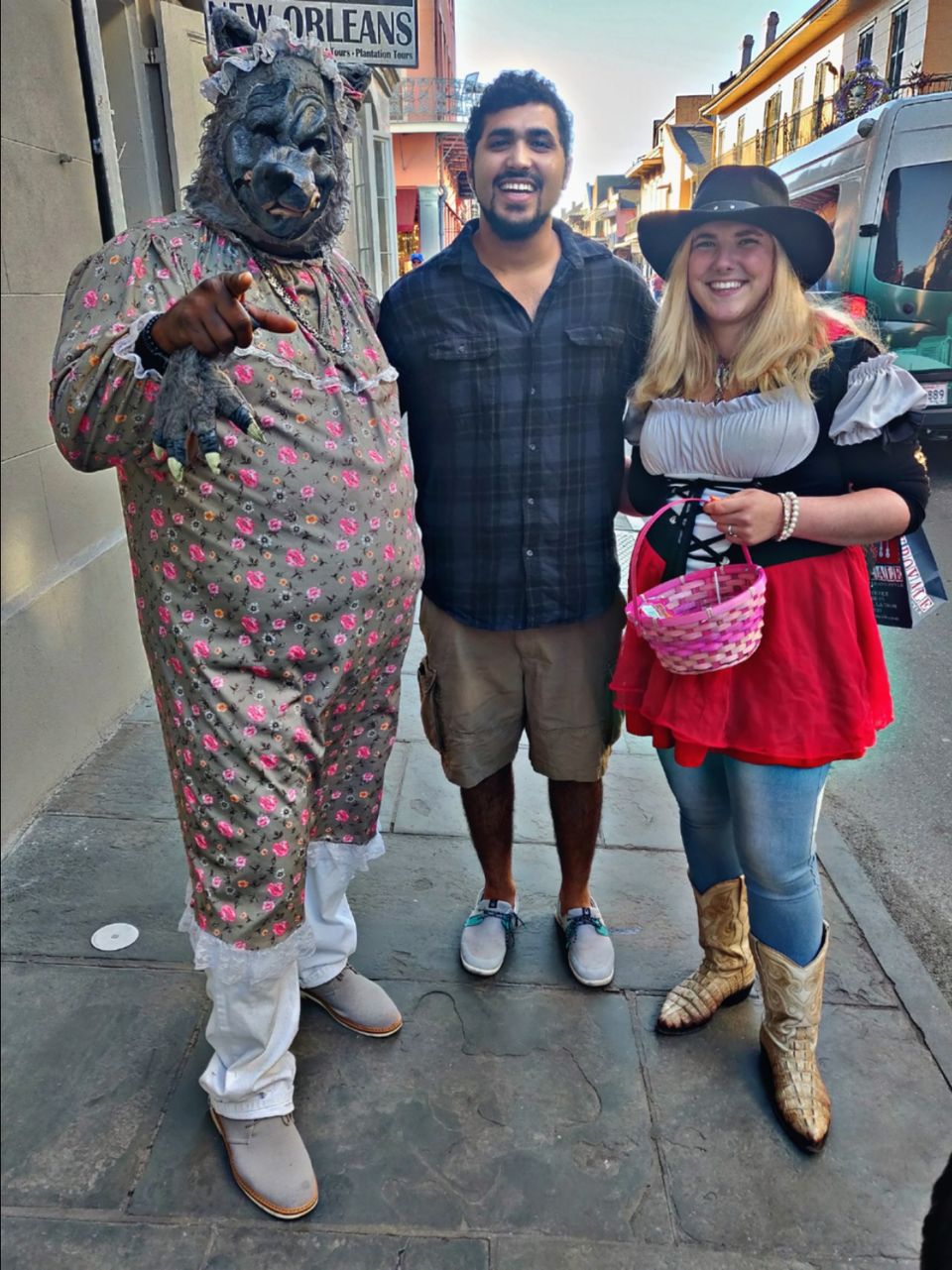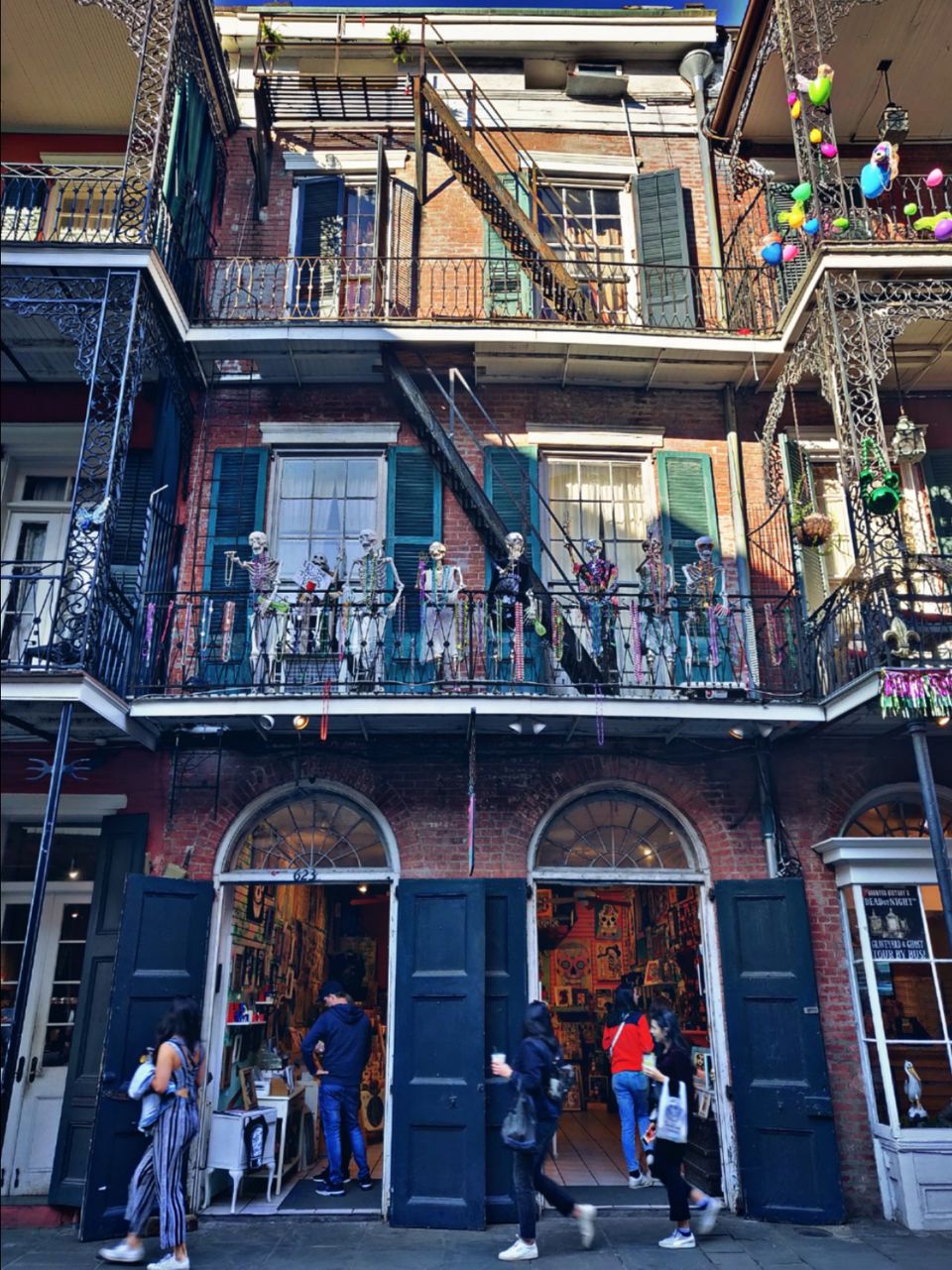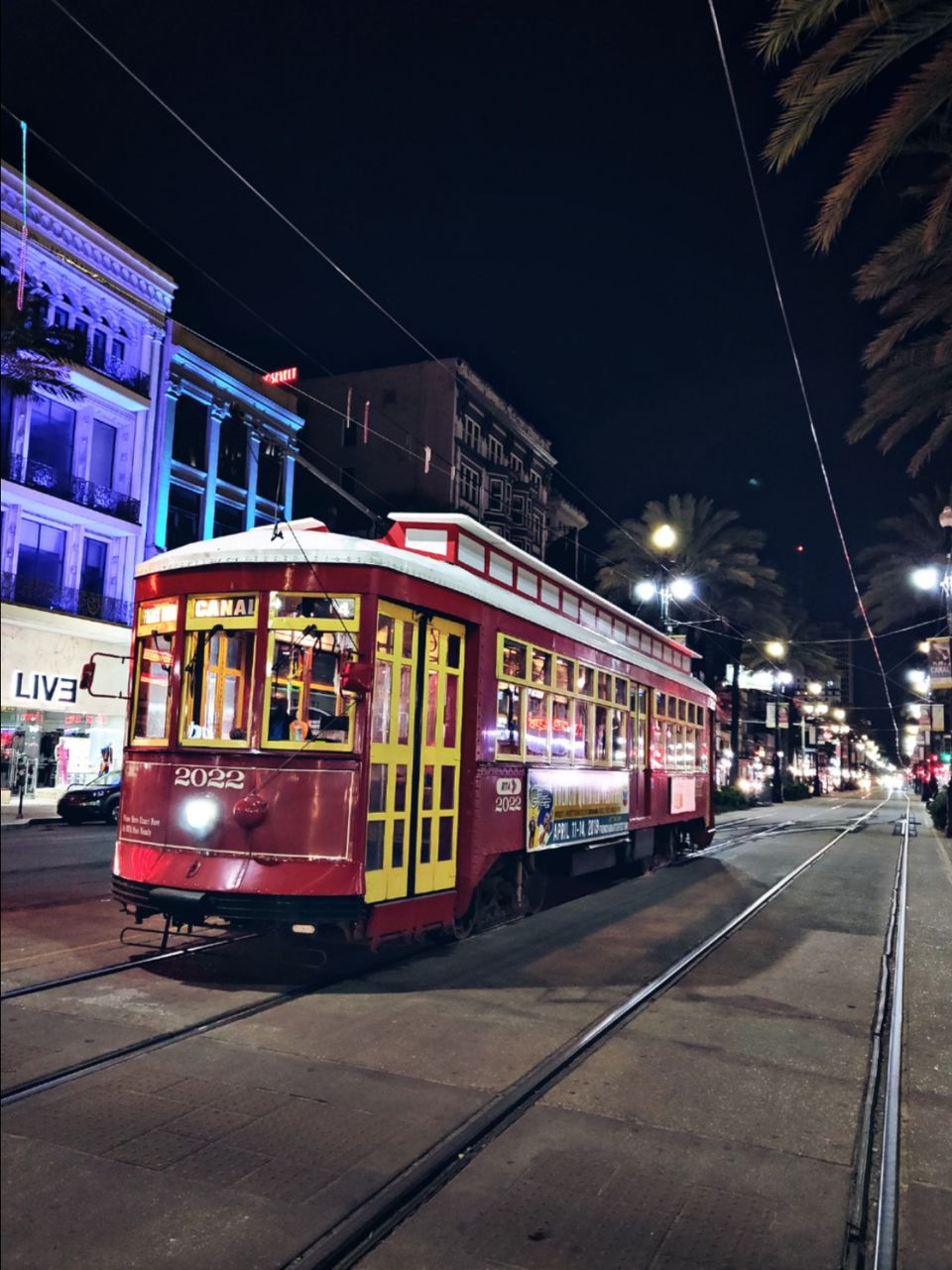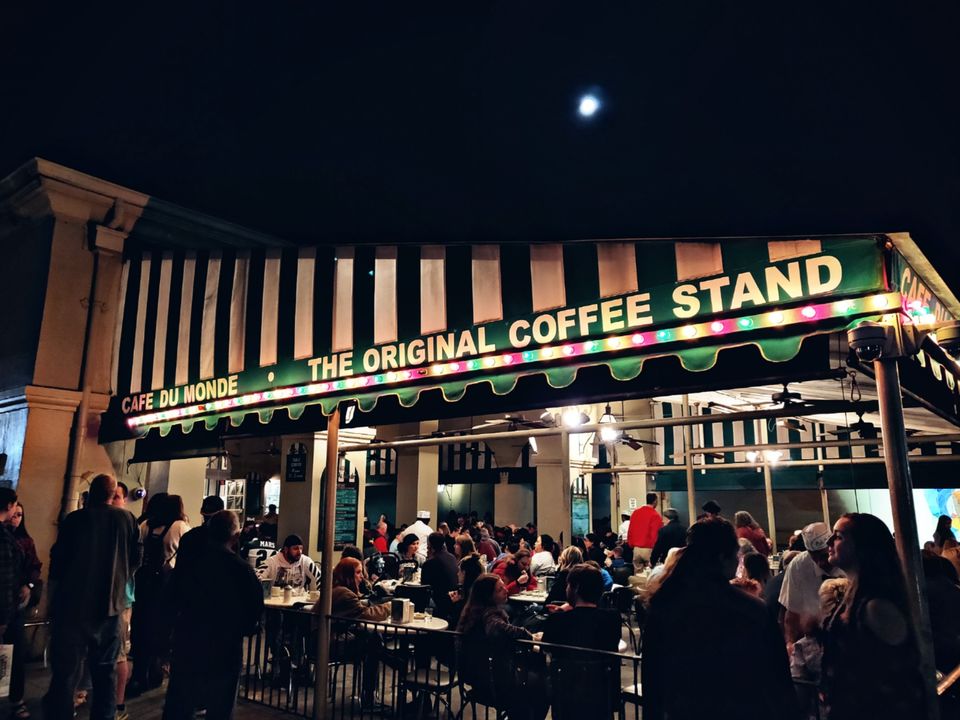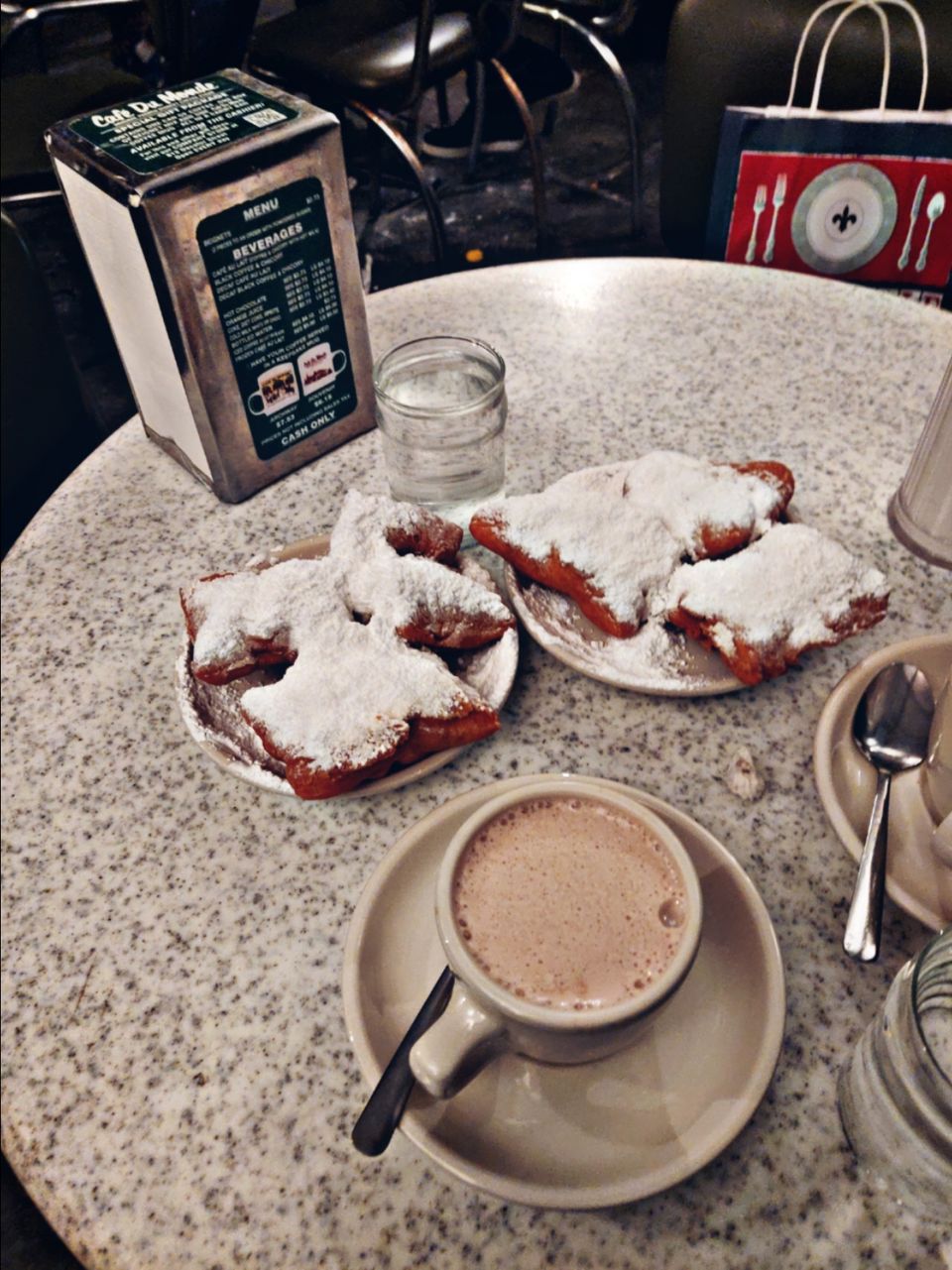 Headed back to the ship for a day but heading down into the Mississipppi river closer to the city :)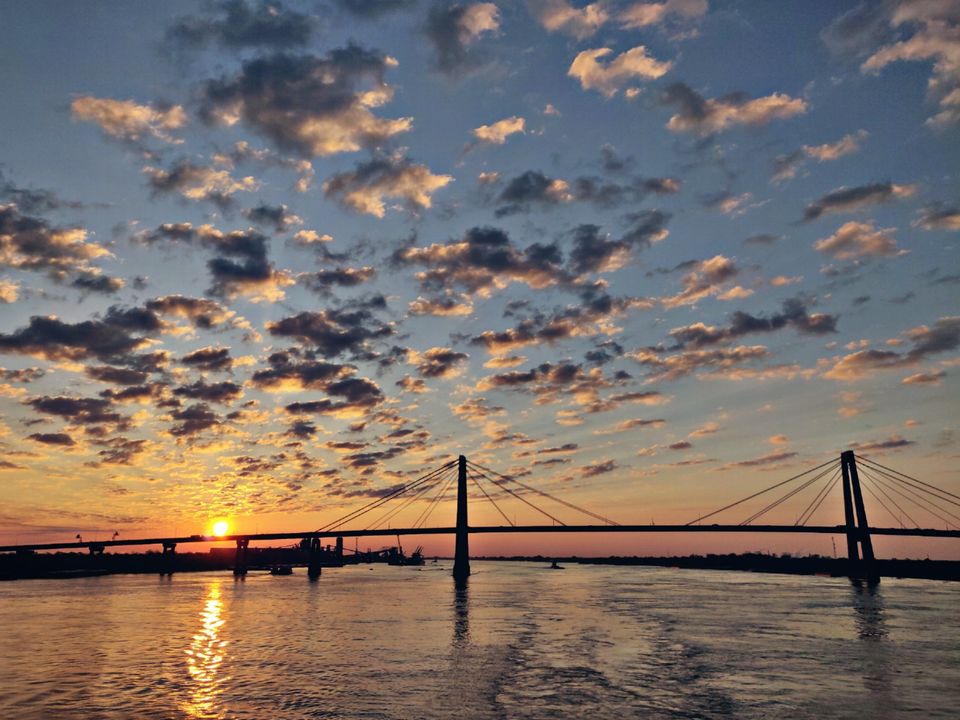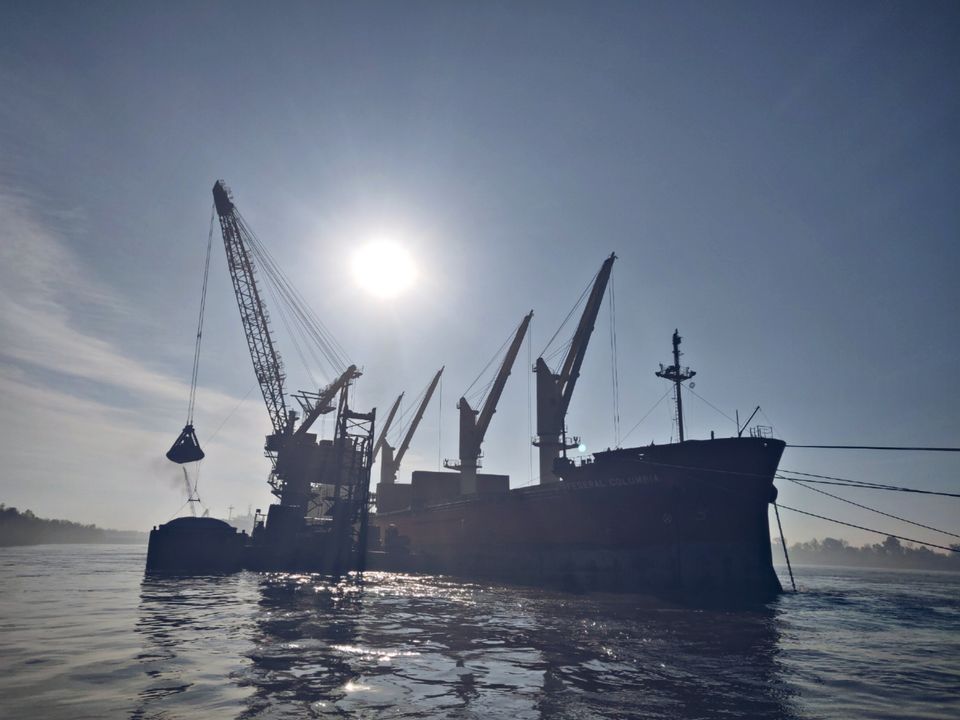 Another day in New Orleans .
Jazz is the blood that drives this city , It is what draws the people.