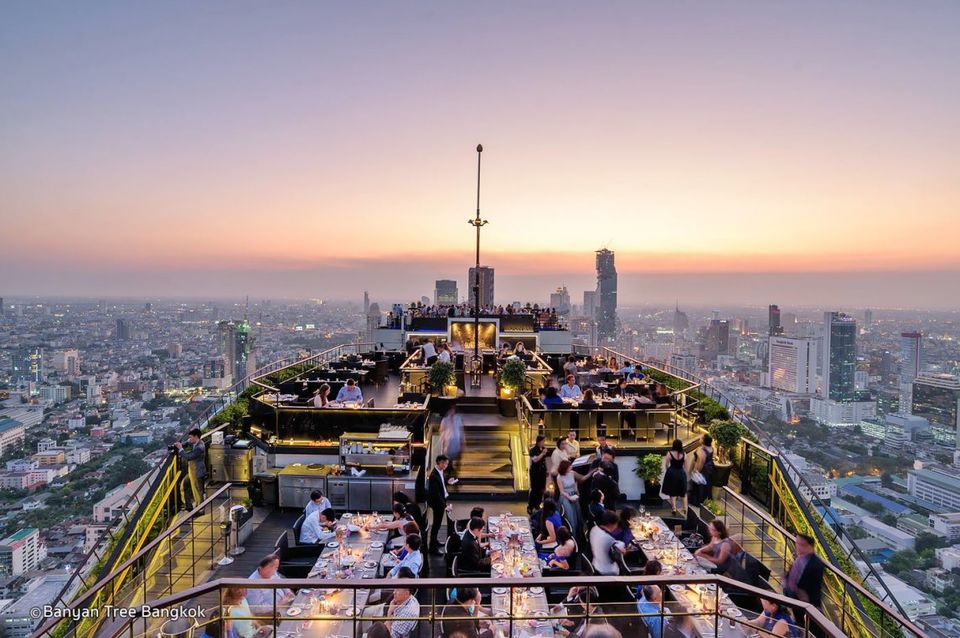 Over the years Thailand has become a popular destination amongst Indians for many reasons. From its sinful nights to the serene beaches, temples, and more, this south-east country in Asia is one of the most sought after destinations by Indians.
If you ask an Indian, especially men, if they would like to go visit Thailand, they will reply with a notorious smile. Thanks to its extravagant nightlife, cities like Bangkok attracts hordes of people from all over the world.
Thailand's bars are one of the many reasons why people love travelling to this country. From swanky rooftop bars to cheap street bars, Thailand has it all. So let's find out more about these places!