If you are looking for a nice get- away from Seattle, Lake Chelan is the perfect place to go!
I decided to hit the road from Seattle to Lake Chelan. With halts for coffee, food and freshen up it took approximately 6 hours to reach Lake Chelan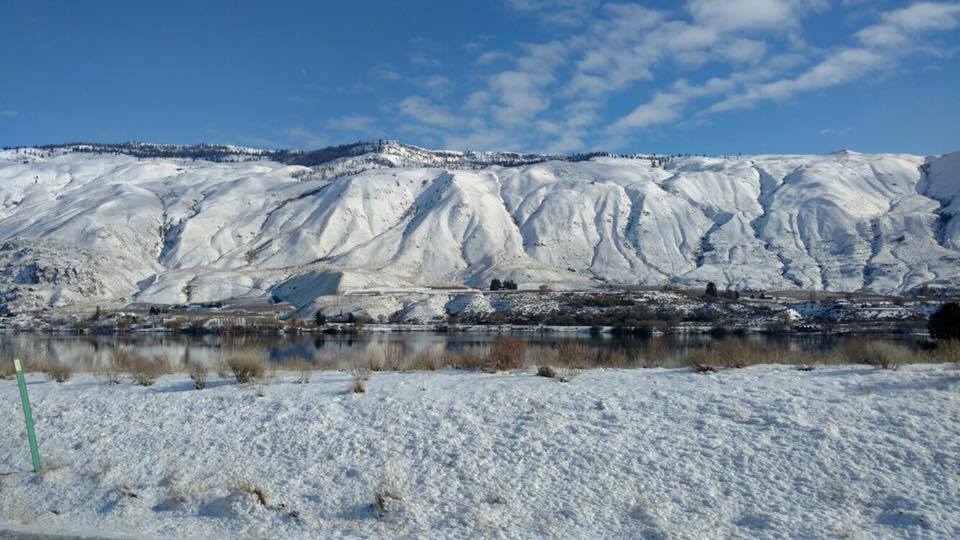 On my way I was welcomed by the dreamy snow mountain. It made the excitement to reach Lake Chelan even more memorable.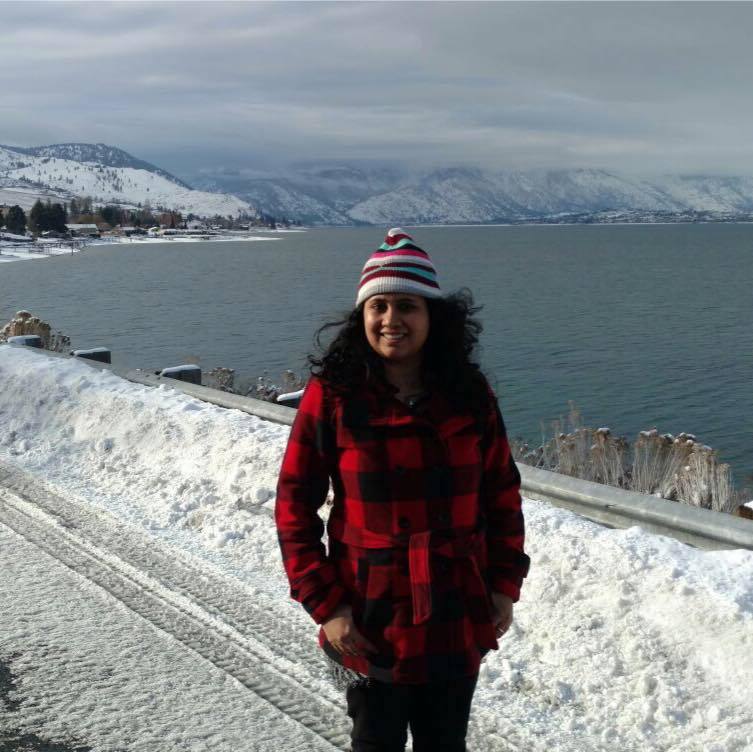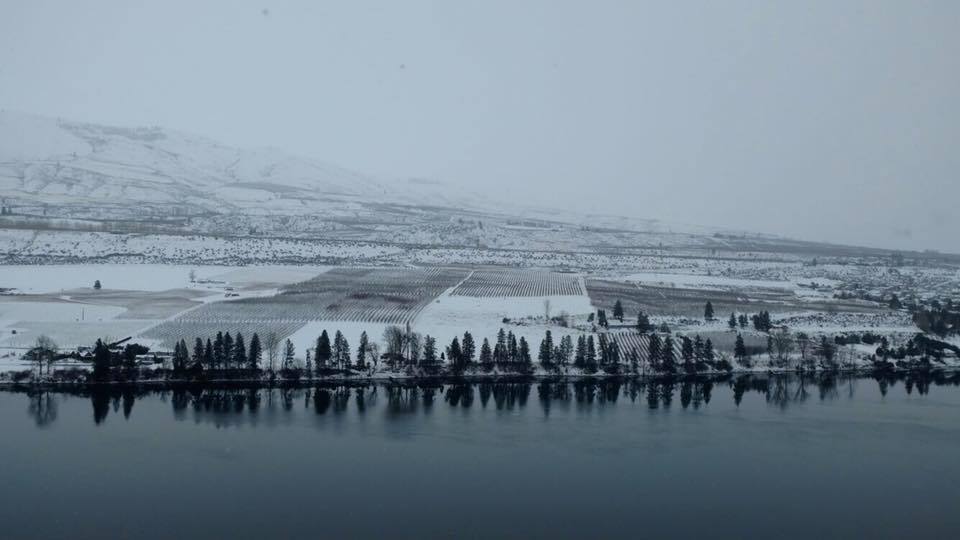 The best part of this short trip was amazing food. I still can't get over the taste of the veggie omelette I had at Apple Cup Cafe. The food at Apple Cup Cafe is so filling and tasty. Whenever I think of Lake Chelan my mind takes me to this place and the amazing veggie omelette I had!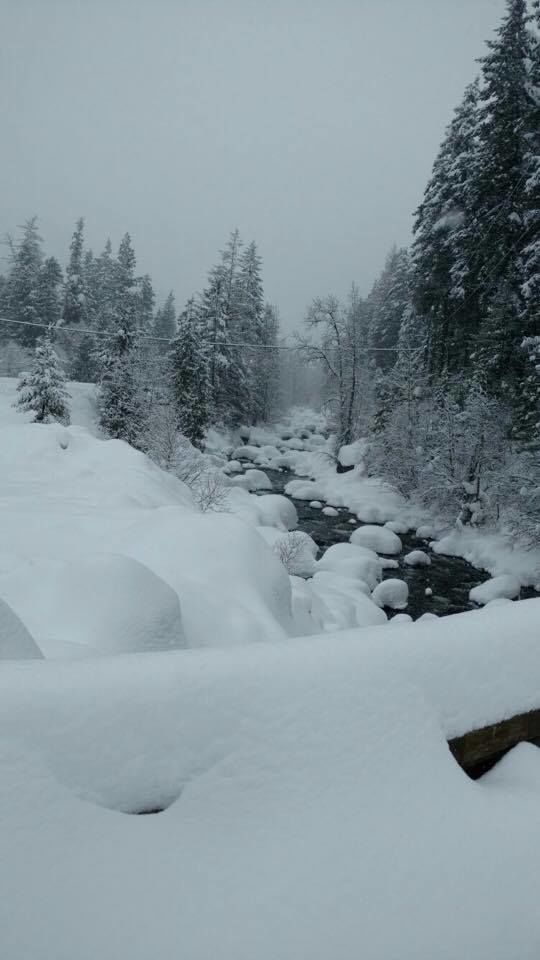 They say this year Seattle has had longest winter. True. But visit to Lake Chelan was a silver lining. Winter has it's own form of beauty and Lake Chelan beautifully captures it.
Winters usually makes me a bit lazy but the view was so beautiful that I had to force myself to get out of the car and walk. The fresh air and magnificent beauty was motivating. Away from the usual city life this is heaven and very relaxing.
It was past 7pm and I spotted Maricela's Cocina Mexicana - a Mexican Joint which was smelling great. I started off with Marcela's Margarita which was delicious. The chips were fresh & made there and the green salsa was fantastic. I am vegetarian so was very happy to see a special section on the menu with several choices. For Mexican food lovers this is a must try. 5 Stars from me. The food did re-charge my batteries after 6 hours drive.
There is a lots to do in Chelan during Winter like attend Washington's largest winter festival, snowboard or ski down the slopes of Echo Valley, take a trip up to beautiful Stehekin for peace and serenity or sip and savor next to a crackling fireplace at one of our many local wineries. The view will give you the required determination.
I stayed at Deep Water Inn, this place has reasonable price and pretty good service. It is close to the downtown and major shops in Chelan.
There are tons of activities to do in Spring and Summer like watch a car Show, attend a music and arts festival, hiking, cherry picking, fireworks on independence day etc. So if you are a Seattleite, looking for good getaway this Spring and Summer Lake Chelan is a good option.