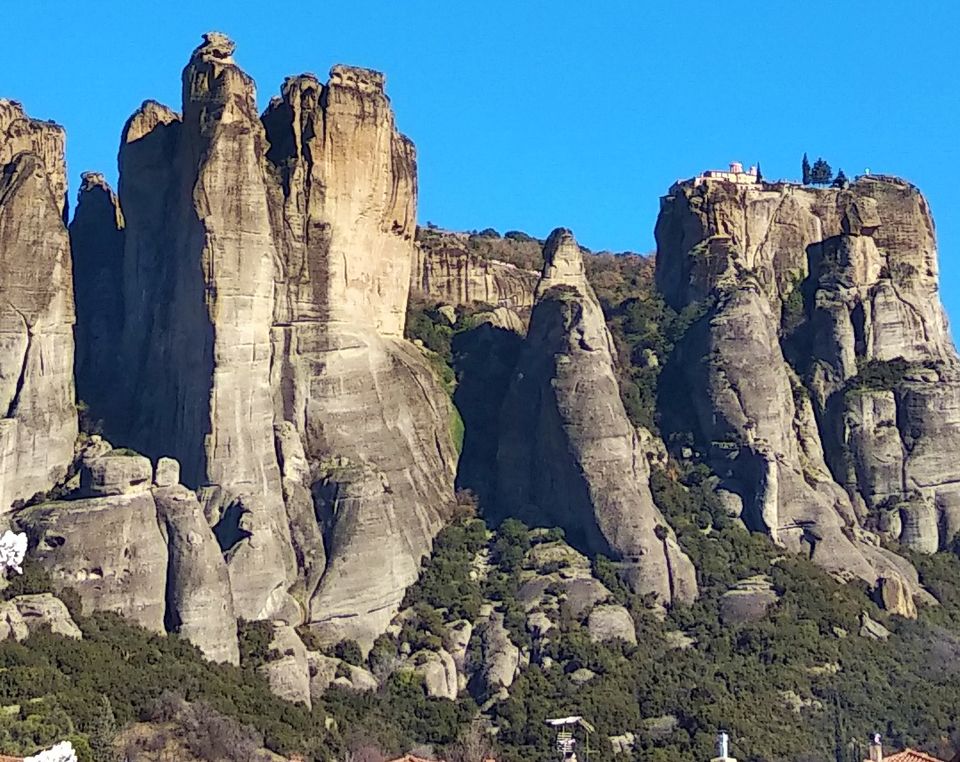 The spectacle that Meteora gives to the visitor is undoubtedly unique and imposing. A cluster of very large rocks in a dark color, cuts in a unique way the tranquility of the landscape. Meteora are drawing our attention from the very first moment. They rise up to the sky, and the rocks look like they are praying.
Experts tell us that these rocks were probably created about 65 million years ago. Since then, the earthquakes and erosion that have endured over the centuries, have given them their present form.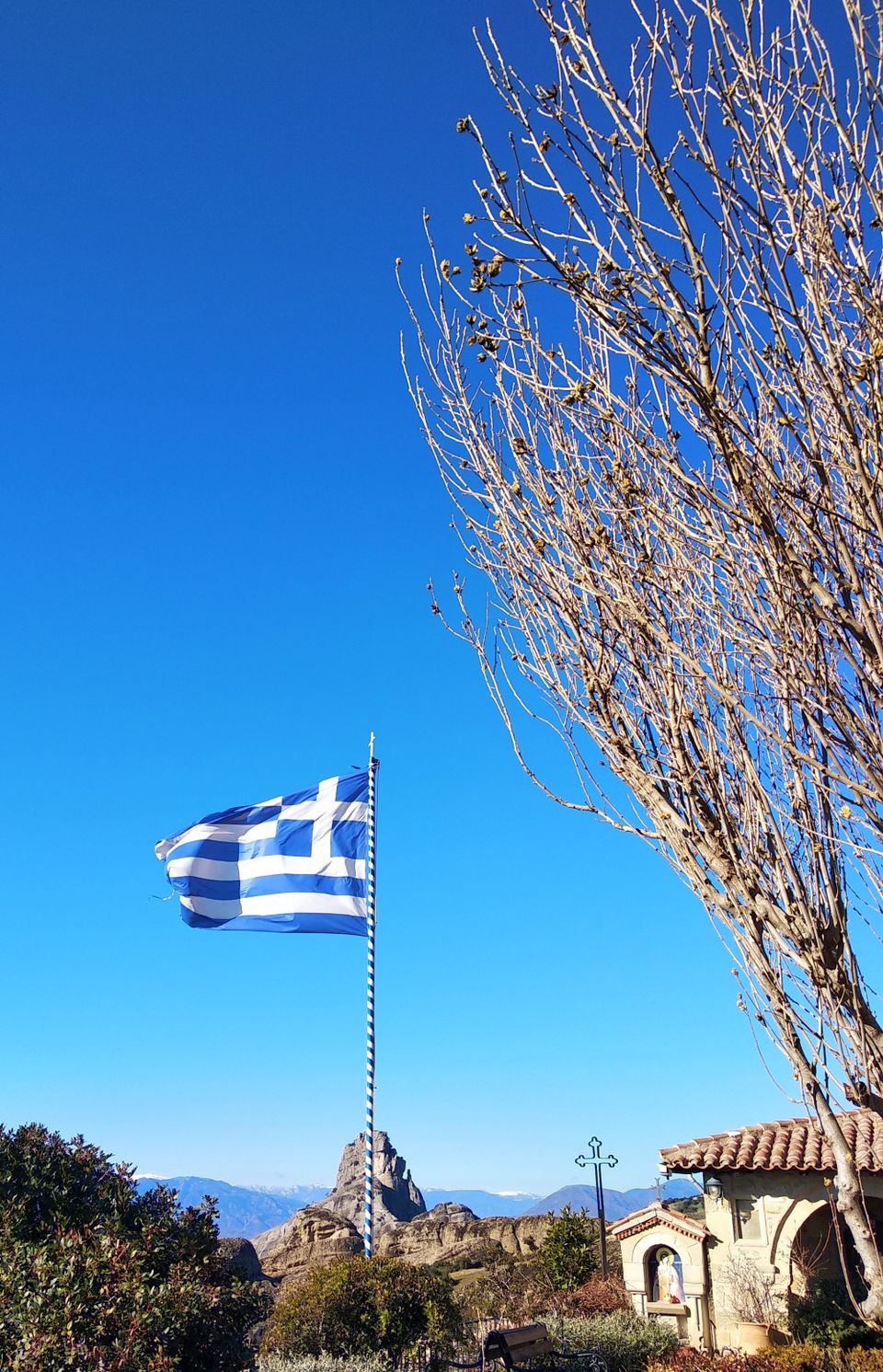 But history does not stop here. Meteora definitely give us a mysterious picture! This is the very picture that attracted Christian monks who were settled in this area.
Between the rocks, which seem hanging from the sky, on some steep peaks, the monks built the monasteries we see there even today. Meteora has been emerged as one of the most famous religious destinations in the world!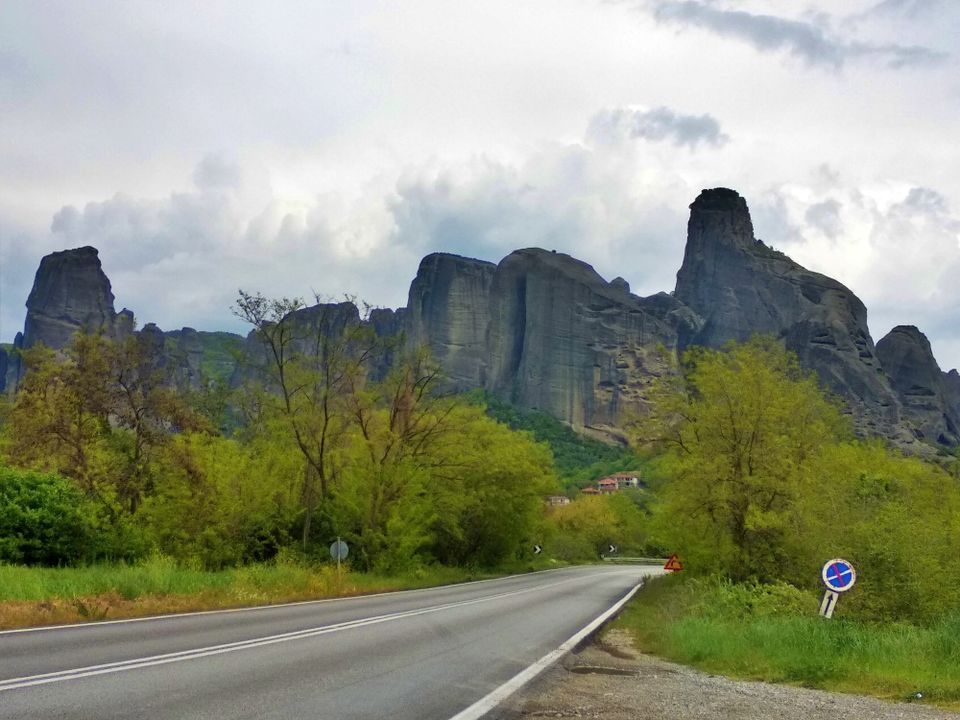 The odors and different scenery, the monasteries and the uniqueness of the area, created a unique image and a unique feeling to every visitor.
Today, only six monasteries operate in Meteora. These monasteries are visited everyday by people from all over the world who try to feel for a moment that they touch the sky. They try to understand the great mysteries that all religions are trying to solve ...
The next time you travel to Greece, visit Meteora! You will see a unique natural monument, but at the same time you will experience a unique spiritual experience!