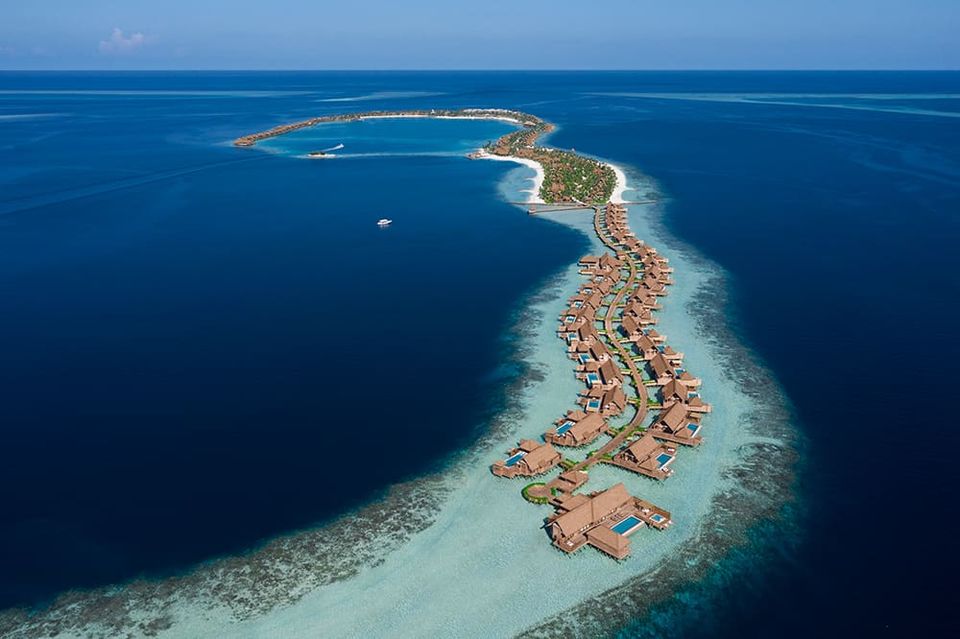 Epitome of luxury and privacy – Ithaafushi, this entire private island can be yours at Rs. 55 Lakh
360 degree view of the Indian Ocean, nobody to collapse in your insta-perfect pic and you are the king of one of the 1200 coral reef islands of Maldives.. Endless space abound you…Sounds like Day dreaming?….Well, do not get disappointed at all.
Launched in January 2021, the largest private island of Maldives is now opened to the tourists to own the place and convert the opulent island dreams into reality..
Brand New launching of the largest Private Island
As per the news reports suggests, Waldorf Astoria Hotels & Resorts brand, a part of Hilton's Luxury Brands, Ithaafushi – The Private Island unveiled the largest Maldivian private island spread over 32,000 square meters and can be entirely bought out for Rs. 55 lakh a night.
What's in your bucket when here
With fine dining and all modern amenities, this paradise is at the cutting edge of modern luxury and yet has that Maldivian tranquility to make your stay pleasant and exceptional. A Gem of Maldives for the utmost luxury, the best in class exclusive service and privacy as well. All yours...
How to Reach
This superfluity can be accessed from Velana international airport, male via 15 minute seaplane ride or 40 minute ride on yacht.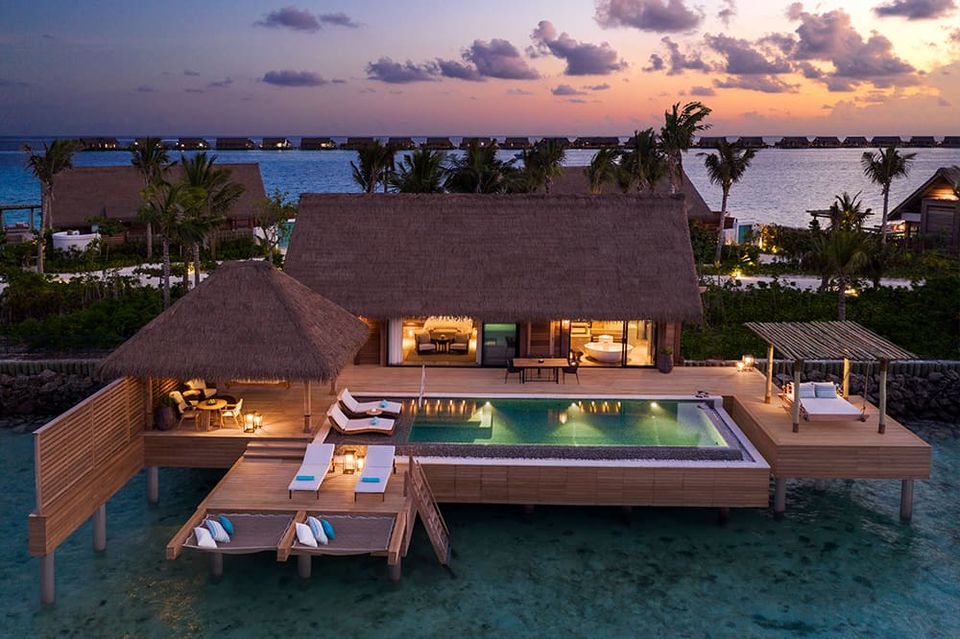 The Experiential Stay
This untouched paradise is the perfect for bonding with near and dear ones, for celebrating life's significant milestones or for that much needed break....
Experience the thrilling, spiritual and colorful, fun and romantic side of this discern place. To keep you engaged and totally in Maldives, this unmatched gem offers multitude of options like yoga, spa, mediation zone, fully equipped gym, gaming area, open theater , snorkeling, scuba diving and sailing.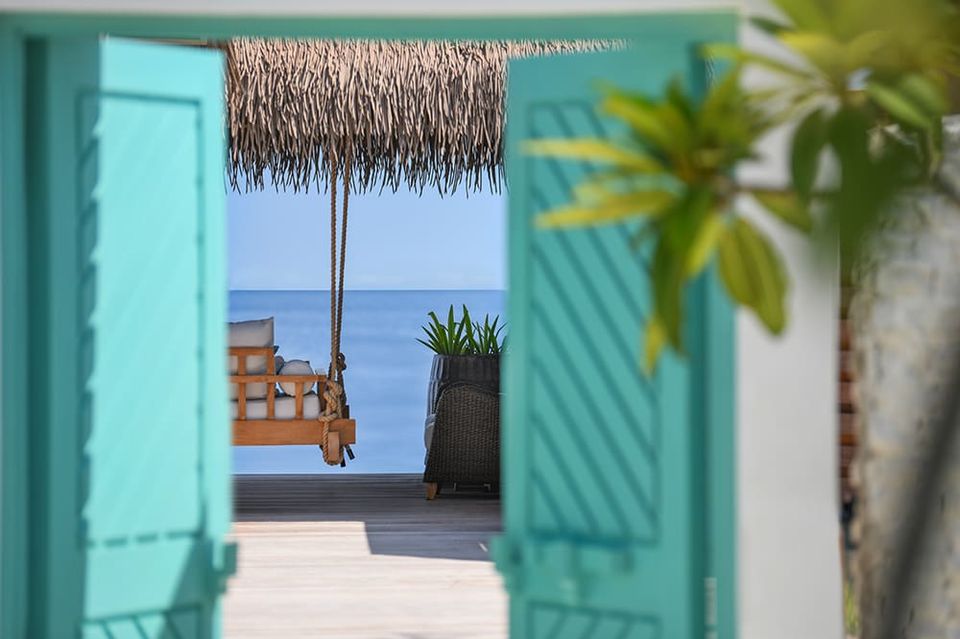 What's more..
Lip smacking cuisines from around the world - 10 Dining Venues to choose from..to opt is certainly hard thing..
Best Time to Visit
Maldives consists of is 99 % of water & 1 % land. Any time of the year is good to have your dose of Maldives. But, if you really want to explore it and have the zeal for thrilling activities, then November to May is the time you should go. June to October is off-season, a rainy one, ideal for a relaxing stay and yes, at discounted rates..
The Buzz in the town
According to the reports, Mr. Dalancon - GM ,Waldorf Astoria Maldives Ithaafushi, this latest entrant to the luxury Maldives has caught the eyes of opulant visitors and the management has already witnessed a "significant number of requests" for this gem.
"We are committed to making the Ithaafushi private island a highly sought after, world-class destination for the privileged few," Dalancon said in a statement.
The Pearl Island..
This newly launched Exclusive Ithaafushi - The Private Island by Waldorf Astoria Maldives Ithaafushi is a perfect tropical gateway to hop on for those privileged one.
Ithaafushi, which literally means "Pearl Island" in the local Dhivehi language, is the ideal destination and a crown jewel to choose for isolation, luxury and unparalleled personalized services..
Own this little slice of paradise in just Rs. 55 Lakh!!
#StronglyRecommonded
#LuxuryMaldives
#IslandIn55Lakh
#Ownisland
#Trendingstories