Basking in the 'Sunny Side of the Bay,' the Tri-Valley area in Northern California is a picturesque paradise for outdoor enthusiasts. Just 35 miles east of San Francisco, the Amador, Livermore, and San Ramon valleys boast rolling hillsides and a plethora of activities to enjoy. This region offers an abundance of globally inspired cuisine, stunning roads perfect for road trips and offbeat trails for adventure seekers.
So whether you're looking to relax your way through a weekend getaway or just soak in the views with a glass of sparkling wine in hand - come thirsty because there's no shortage of delights here! Here's how you can spend 48 hours in this charming corner of California.
Day 1
Start Your Day with Delicious Breakfast at Sideboard Neighborhood Kitchen and Coffee Bar!
Drive down from San Francisco with a stop at Sideboard Neighborhood Kitchen and Coffee Bar, an oasis of warmth and deliciousness in the heart of Danville. From the friendly pig statue out front to the cosy mismatched chairs outside, you'll feel welcome as soon as you arrive.
Inside, organic ingredients sourced from local farms fill plates with unique dishes like french toast with banana berry syrup, huevos rancheros, and breakfast salads made with kale, bacon, pomegranate seeds and bright, herb-infused, fresh dressings among others. The coffee bar serves up artisan Blue Bottle Coffee that will have your taste buds singing with joy. Don't forget to try their freshly baked cinnamon rolls - soft and just sweet enough! To top it all off, blankets and quilts are provided for those chilly mornings when you need a little extra comfort.
Take a Breathtaking Journey to Mt. Diablo State Park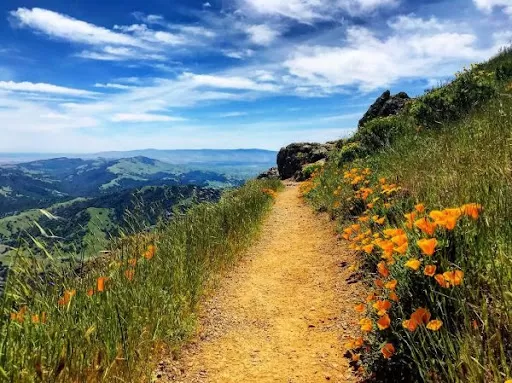 After a sumptuous breakfast, head to Mt. Diablo State Park and explore its wonders. Meander along the winding trails, taking in the stunning views that stretch before you. Whether you're walking, running, or cycling, you'll be mesmerised by the natural wonders of this unique park.
After a while, continue to Tao House to be transported back in time. This national historic site was once home to Pulitzer-winning playwright, Eugene O'Neill, and his beloved wife Carlotta. Stand at the window of their former residence and take in the beauty of Mt. Diablo from a totally different perspective. As you walk around this 158-acre property, look for the almond and walnut trees that were planted by the O'Neills themselves - they are still standing strong today! Visit on any day except Saturday (entrance is by reservation only) and let your imagination run wild as you explore this special place steeped in history, culture, nature, and love.
Uncover the Hidden Gems of Downtown Danville
Next up on your itinerary is a stroll down the quaint streets of downtown Danville for a bout of window shopping and exploring the local boutiques. Enjoy a leisurely afternoon discovering all that this small town has to offer.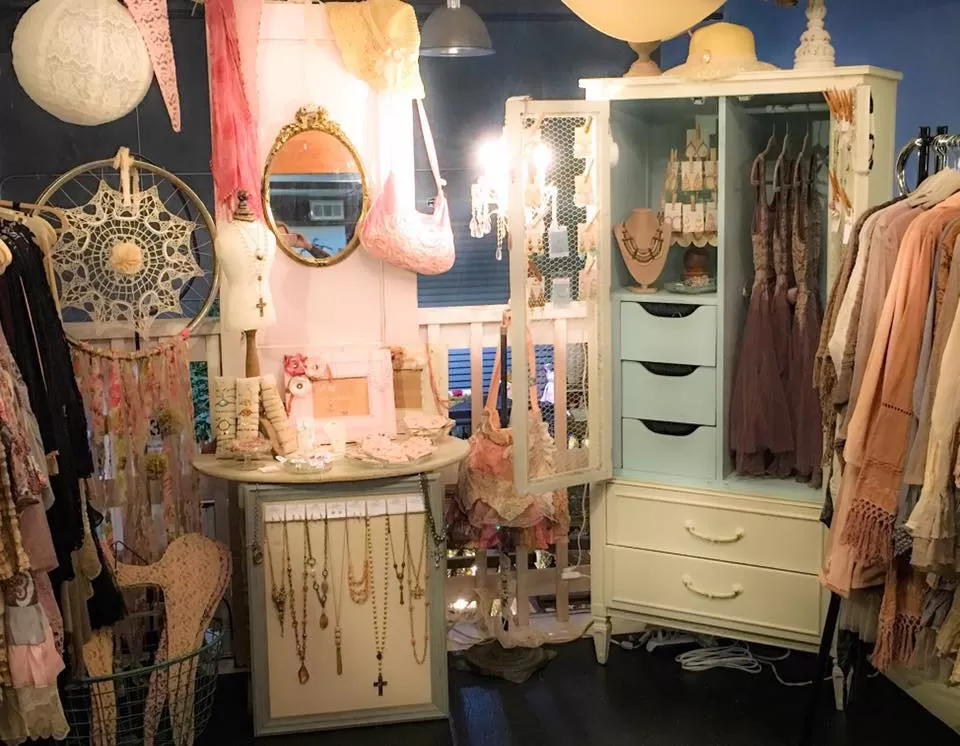 Stop in at Francesca's for some unique finds or indulge your sweet tooth at Danville Chocolates. During lunchtime, head over to Danville Harvest where you can savour delicious organic cuisine made with fresh, locally sourced ingredients. Spend an unforgettable day taking it all in!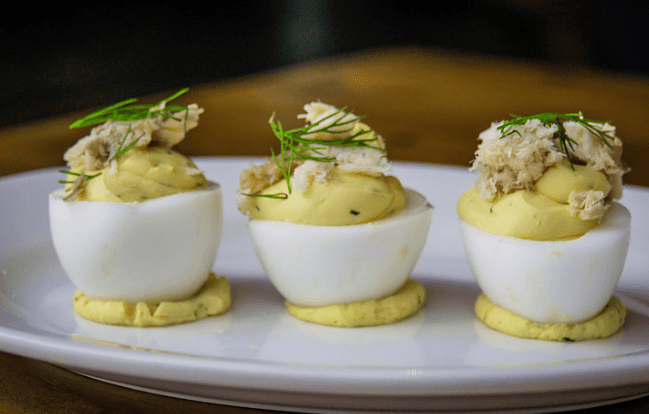 Step Back in Time at the Blackhawk Museum
Post lunch, get ready to step into the world of automotives at the Blackhawk Museum in Danville, California, and get amazed by the collection of classic, rare, and unique automobiles. From the Spirit of the Old West to the Art of Africa to the Automotive Gallery, this museum has something for everyone.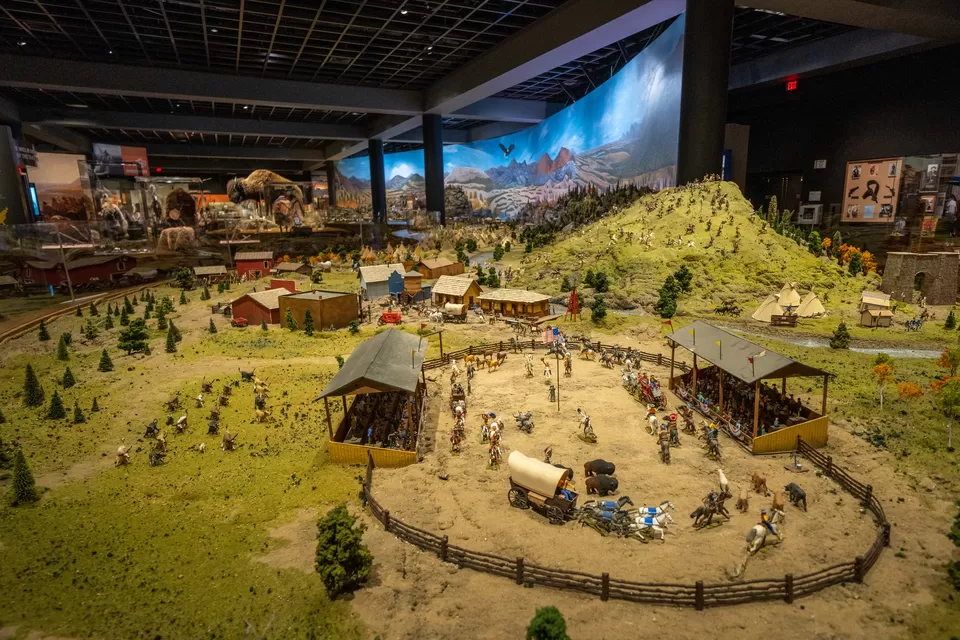 Get lost in the five galleries, each more captivating than the last, as you explore the marvels of the past. For car enthusiasts, the Classic Car Collection is a must-see exhibit. With its vast array of classic cars, it's easy to understand why the Blackhawk Museum opened in 1988 with this exhibit as its centrepiece. You won't want to miss out on this one-of-a-kind experience!
Taste the Best of the Tri-Valley Beer Trail
For a truly memorable experience, take the road via Camino Tassajara to Dublin. In winter, the emerald green hills will take your breath away. Once you reach Dublin, you can embark on the Tri-Valley Beer Trail and explore the amazing craft beer and cider options. Thirsty Bay, Inc 82, Caps N' Taps and the Dublin Whole Foods Market tap room are all worth a visit.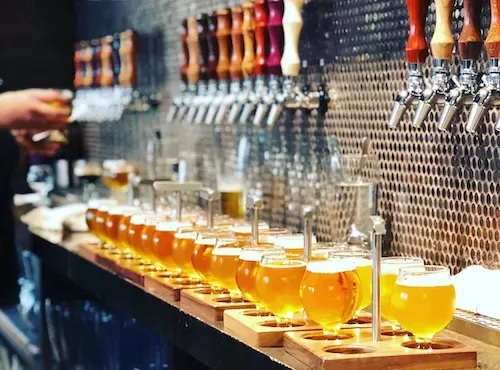 There's something new to try at every stop, from craft breweries, brewpubs, and restaurants with great tap lists, to the 12 beers on draft at the Whole Foods Market tap room. Experience all the amazing craft beer and cider that San Francisco's Tri-Valley has to offer.
Enjoy a Relaxing Evening at BottleTaps in Pleasanton
End your day with a sumptuous meal and an array of craft beverages from BottleTaps in Pleasanton. Whether you prefer a bold IPA or a more subtle brew, their selection of over 115 different beer styles is sure to have something to please every palate.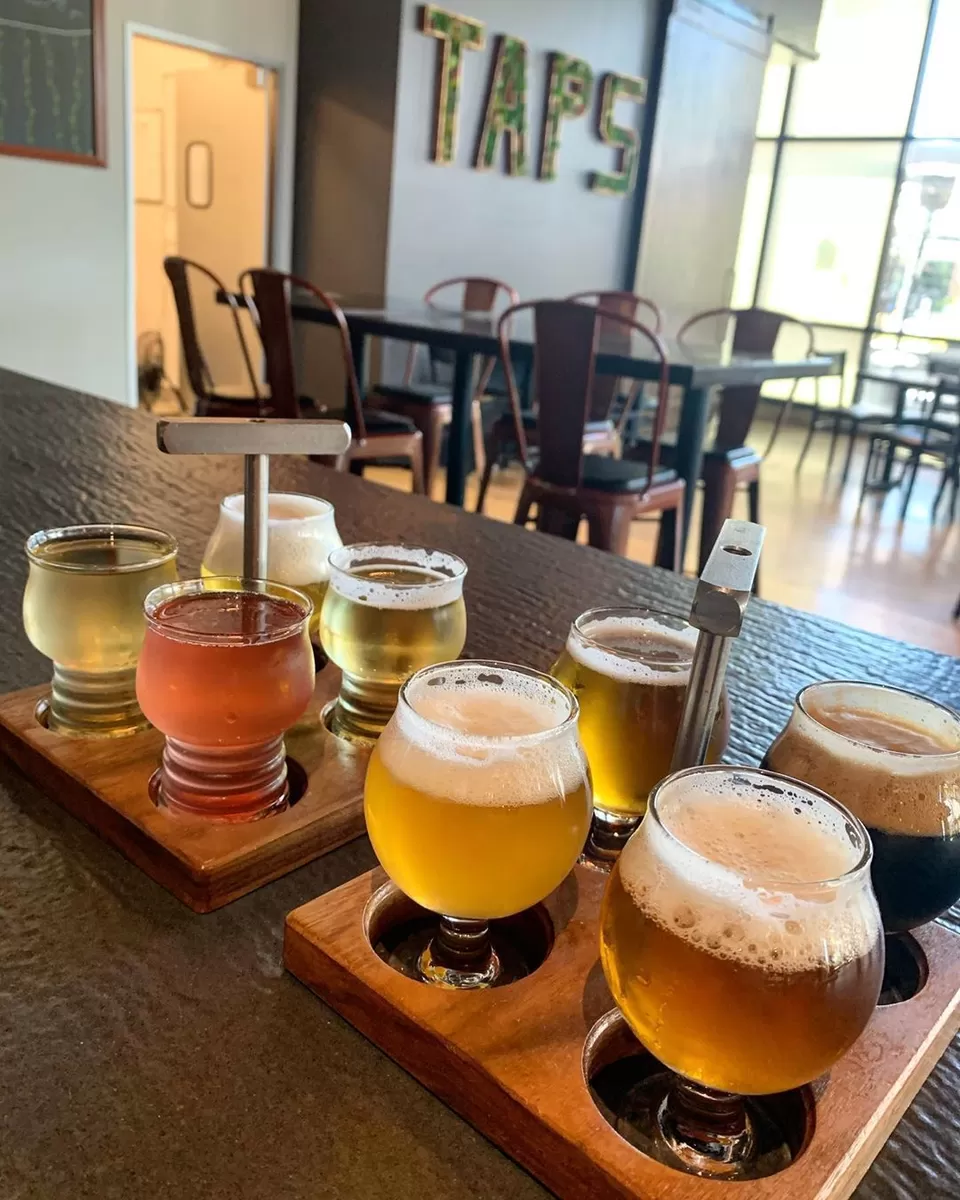 Not a fan of beer? There are wines, ciders, meads, kombucha, craft sodas, lemonades, and soft ciders for you to choose from. Plus, the ghost pepper jack cheese is sure to add a bit of spice to your evening! So sit back, relax and enjoy live music in the evening with a drink in hand.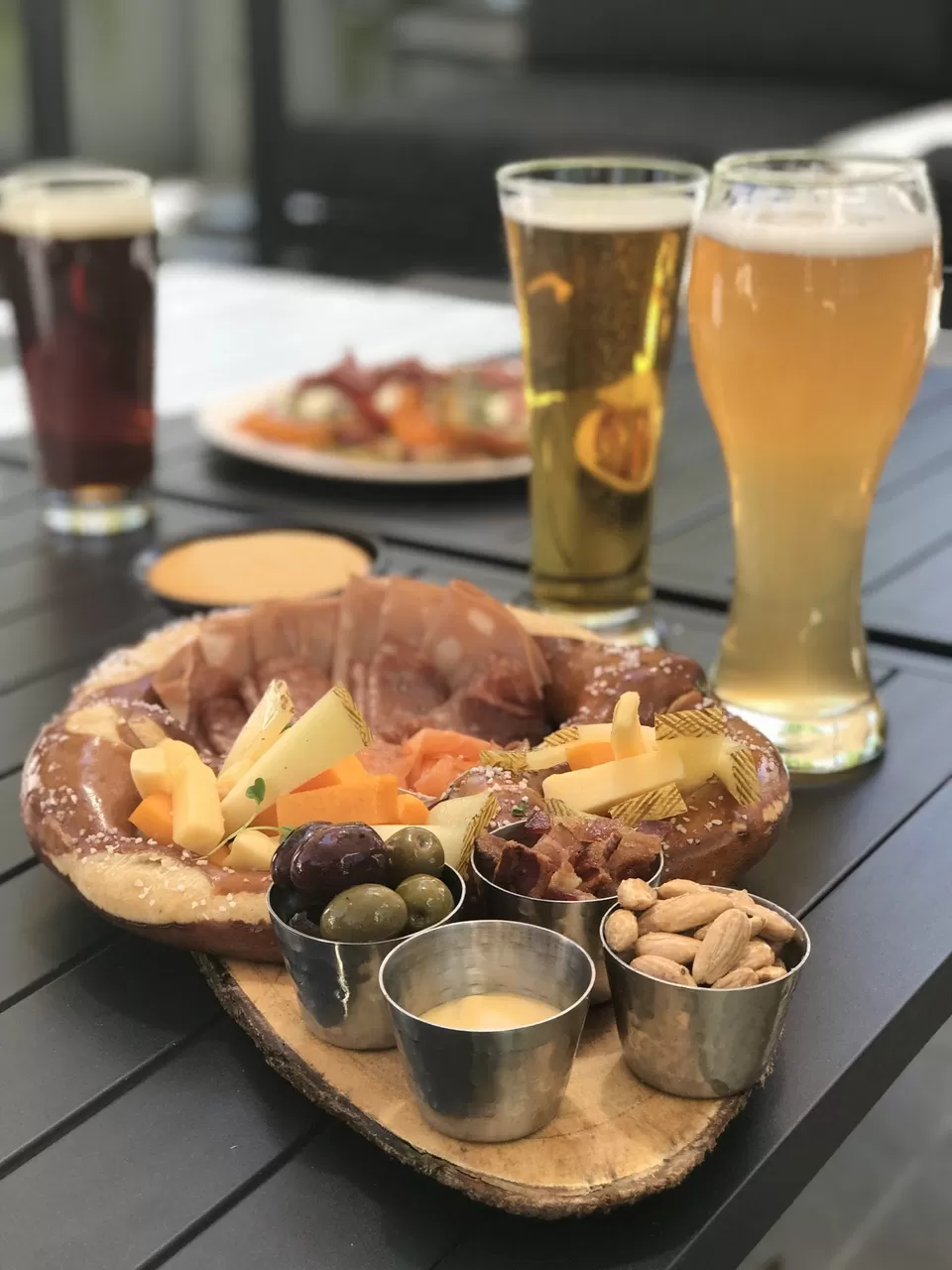 Day 2
Double Your Caffeine Fix with the Tri-Valley Caffeine Trail
Start your day off right with a steaming cup of joe from The Press, the artisan cafe that's quickly becoming the talk of Tri-Valley. Whether you stop in at their Pleasanton or Livermore location, you can look forward to a freshly brewed cup of coffee and a delicious meal to fuel your adventure. That's right, we're talking about the Tri-Valley Caffeine Trail!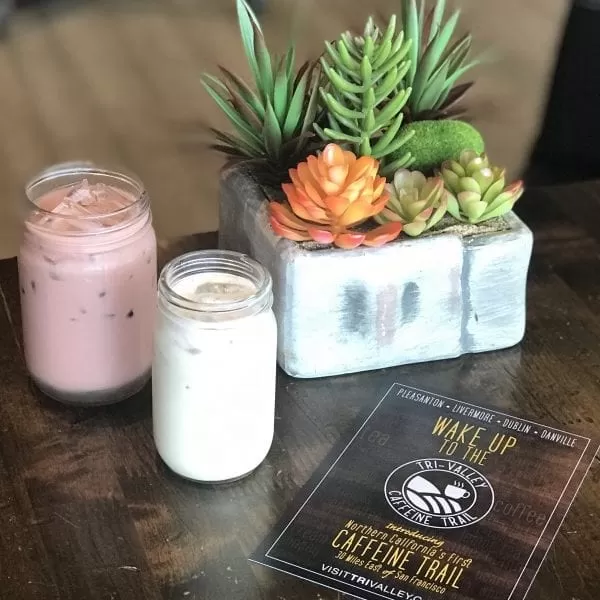 You'll find all sorts of craft coffee creations, sweet boba tea, and steamy artisanal teas at each of the participating cafés, coffee houses, and tea rooms. Get your caffeine fix and come across the most creative caffeine connoisseurs in Tri-Valley.
Get a Dose of Nature at Lake Del Valle in Livermore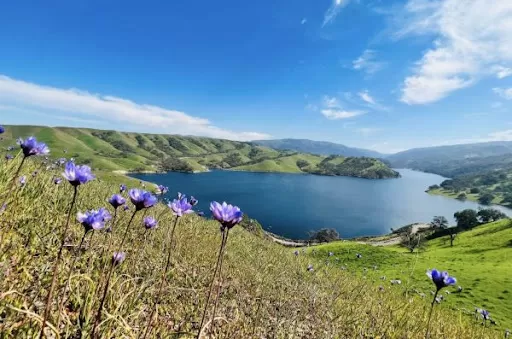 Post your coffee break, it's time to explore Lake Del Valle in Livermore! Embark on a journey of discovery, with breathtaking views and plenty of trails to explore. Rent a boat or a kayak and be on the lookout for one of the country's largest habitats for golden eagles. Look forward to an unbeatable fishing experience there as the lake is stocked with trout, catfish, large and smallmouth bass, striped bass, and panfish. Arm yourself with a fishing rod and spend some leisurely hours by the water.
Shop Till You Drop at San Francisco Premium Outlets in Livermore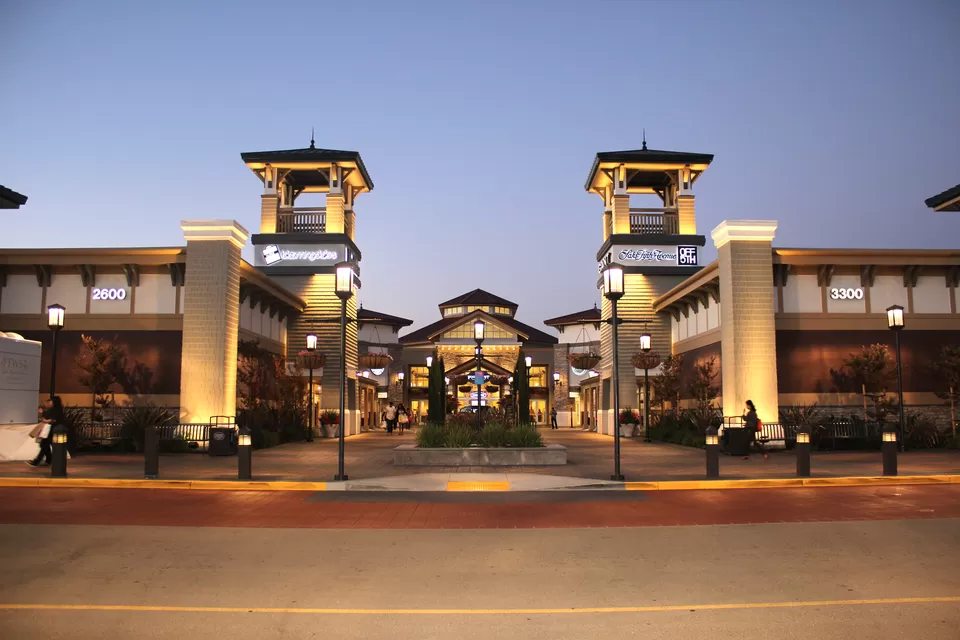 With its convenient location and fantastic selection, it's no wonder the San Francisco Premium Outlets is one of the most popular outlet malls near San Francisco. It has a wide selection of stores ranging from Gap and Abercrombie & Fitch to Armani and Gucci, you're sure to find something that will fit any budget. Once you've worked up an appetite following your shopping spree, head across the street to Pacific Pearl and indulge in some delicious food in their food court.
Indulge in a Day of Wine-Tasting at Ruby Hill Winery in Pleasanton
Experience a journey through time with a visit to Ruby Hill Winery in Pleasanton! This family-owned and operated winery has been producing wines since the 1800s, making it one of the oldest in California's original wine region.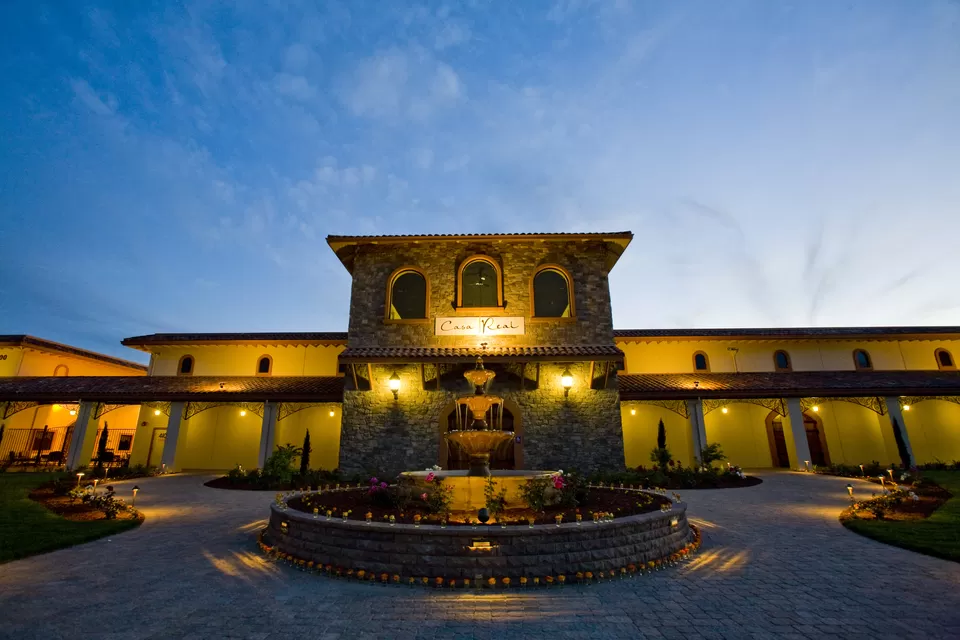 With 55 tasting rooms, you'll definitely want to explore as many as possible. You can explore their selection of tasting flights ranging from Rs 2000-3000 each, while their friendly and knowledgeable staff guide you through a comprehensive wine-tasting experience.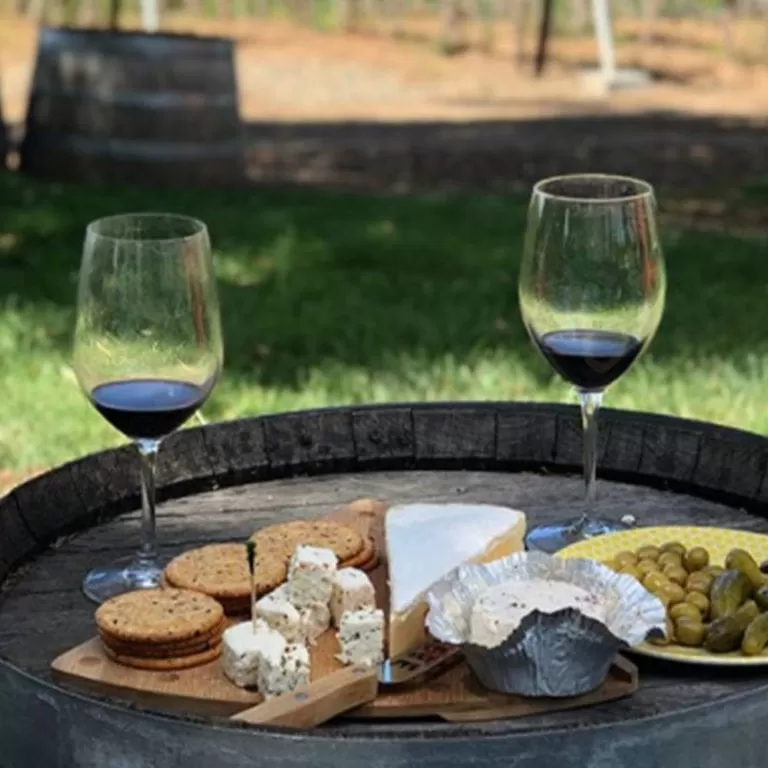 Dig into some of their gourmet deli items, wine accessories and apparel, or try their popular wine-blending experience at Wente Vineyards.
Savour a Memorable Meal at Sabio on Main
Finish your Tri-Valley adventure with a night out at Sabio on Main in historic Downtown Pleasanton.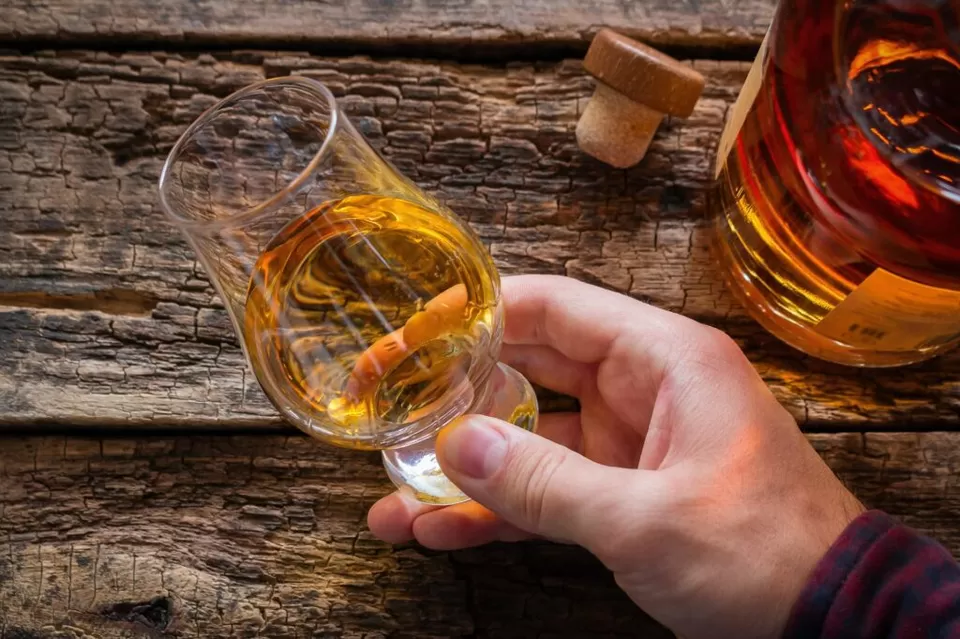 Enjoy a unique, farm to fork tapas experience and then cap off the night at the famous Meadowlark Dairy Drive-Thru for a delicious soft serve ice cream cone on the go. Designed by acclaimed San Francisco architect Jim Maxwell, Sabio on Main features an expansive bar, two patios, and a stunning private dining area - all in the heart of downtown Pleasanton.
How to get to Tri Valley:
To reach Tri-Valley, California, located just 30 miles east of San Francisco, 18 miles southeast of Oakland, and 35 miles northeast of the Silicon Valley, visitors can jet to one of the area's major international airports and then take a car, BART (Bay Area Rapid Transit), rental car or bus to explore the region's unique beauty!
Best time to visit Tri Valley: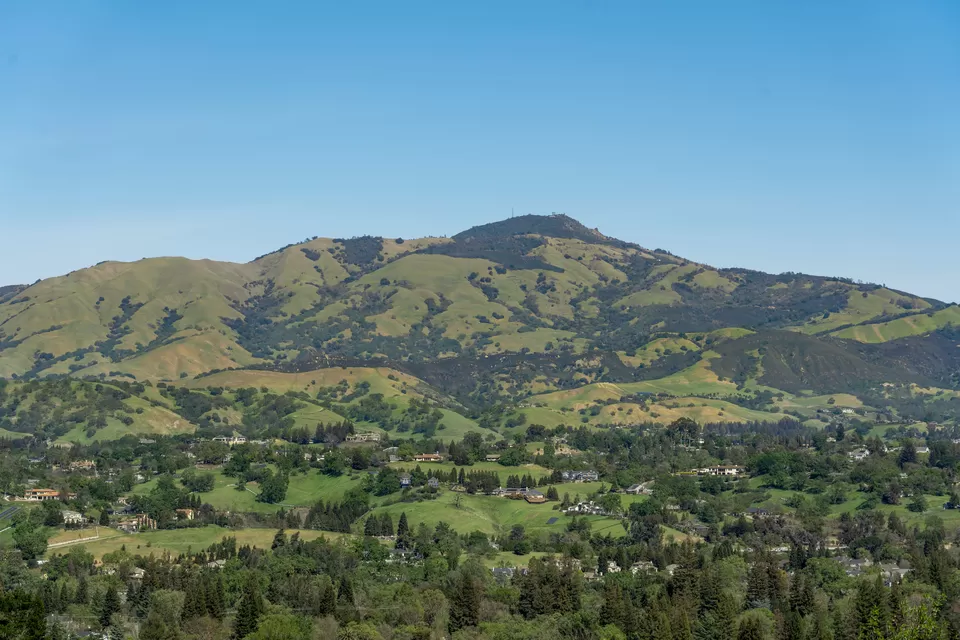 The Tri-Valley is a year-round destination with something for everyone. In the spring, the area is carpeted in a dazzling array of colours and fragrances as flowers blossom and trees renew life. In the summer, the days are long and warm, perfect for picnic lunches. In the fall, the vineyards turn into a stunning visual feast of oranges and reds, while winter is the ideal time for hot cocoa and cosy blankets by the fire.
Visa requirements:
If you have your heart set on a dreamy getaway to the Tri Valley in the United States of America, you will need to get your hands on a Tourist Visa. This non-immigrant visa is a must-have document that gives you permission to enter the USA for a predetermined amount of time. So, don't forget to get your Tourist Visa for the USA from India and make your trip to the Tri Valley a reality. You can know more about it here.
And that's how you can spend 48 hours in the beautiful Tri-Valley area of Northern California. So uncork your inner oenophile and explore all that this area has to offer - with so much fun at your fingertips, you'll be collecting some beautiful memories in no time.
In Association with Visit Tri-Valley