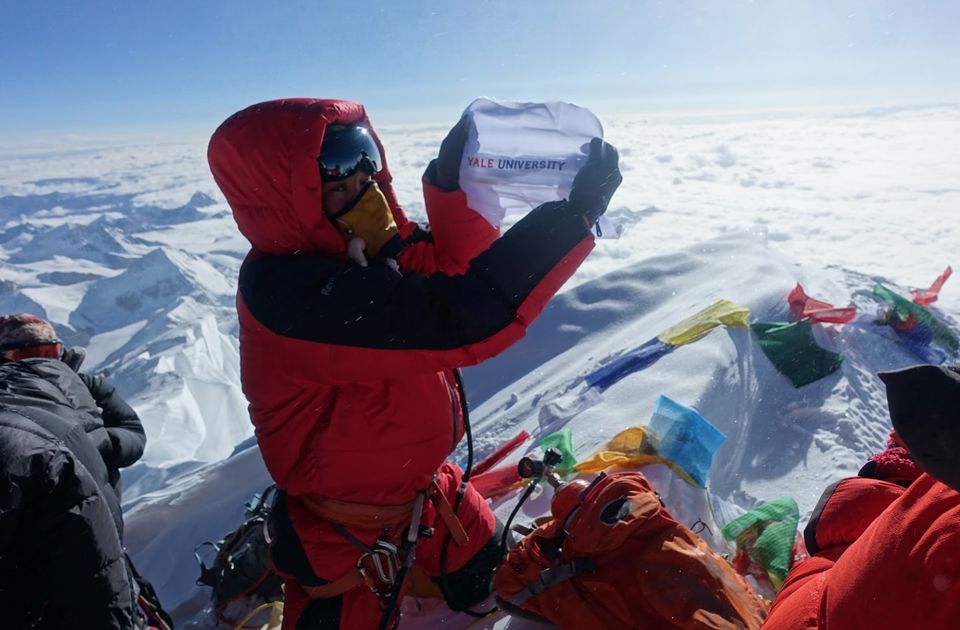 The one who braved the chilling heights of Mount Everest a record breaking nine times, leads a simple life and washes dishes to make money. Lhakpa Sherpa has climbed more summits of the world's highest peak than any other woman, dead or alive.
If you think that's a big number then you will be surprised to know that this brave woman is not done yet! Sherpa is all set to trek the mountain 10th time in 2019 and she is all set to get the ball rolling.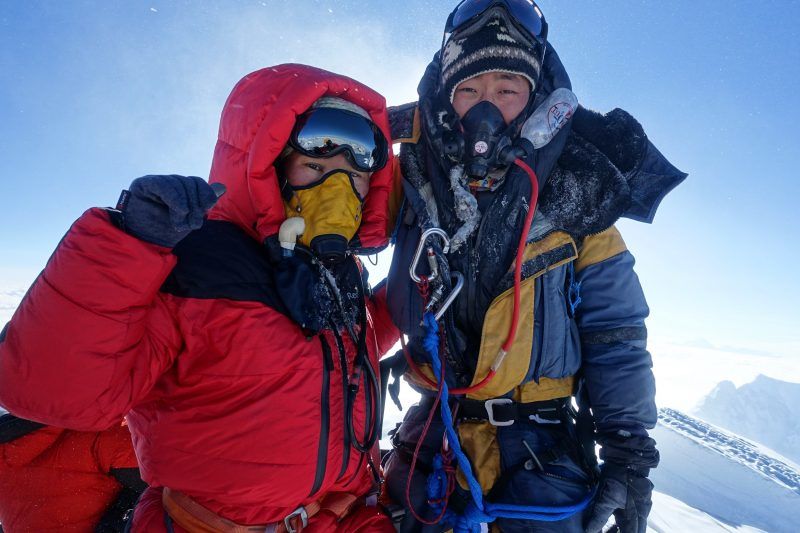 "I feel I'm addicted, in my body," Sherpa told Business Insider, explaining that when she doesn't climb, she feels sick. "I like to go again and again."
Despite her outstanding achievement and numerous feathers added to her cap, Sherpa leads an ordinary life where she toils hard to get her ends meet.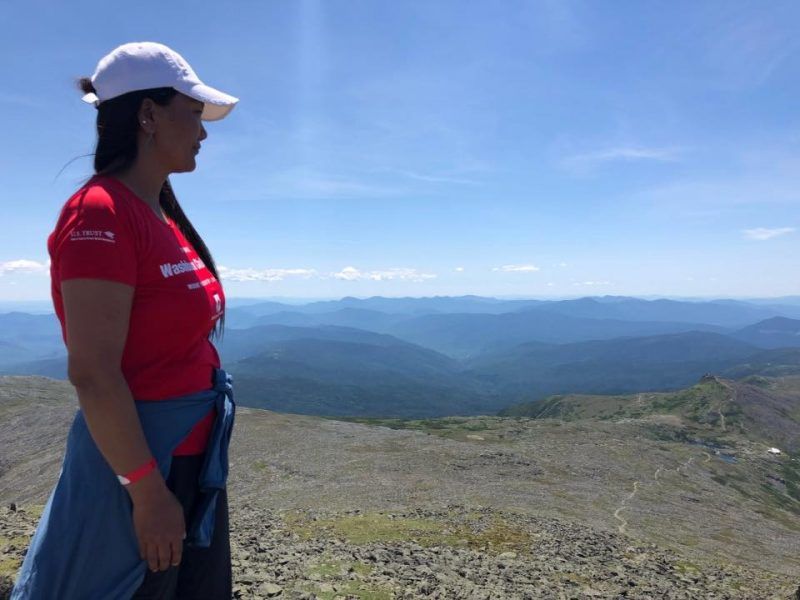 She earns $11 an hour and works 40 hours a week washing dishes and hauling trash at a Whole Foods outlet in West Hartford, Connecticut. This helps her with the bills and two daughters, ages 16 and 11.
She grew up in Nepal gazing at mountains and with an affinity for Everest. Sherpa learned the practical side of life by observing her surroundings and submitting herself to nature.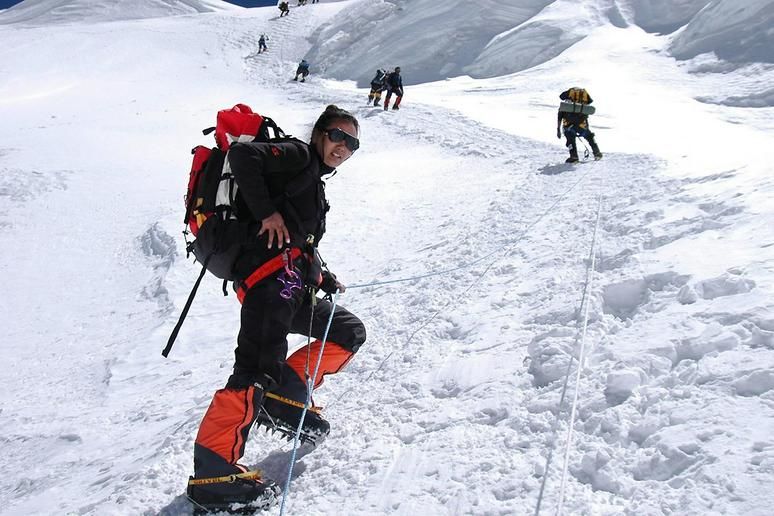 It was at the age of 27 that she successfully trekked the summit of Mount Everest for the first time.
"This spring in 2018, I have climbed Mt.Everest for the ninth time!" she wrote in a journal entry.
"I climbed with some people who have never been to Nepal and they got their summit as well. The climb was very difficult. I had to leave my children in CT and also give up my dishwashing job although I have since picked that same job back up again."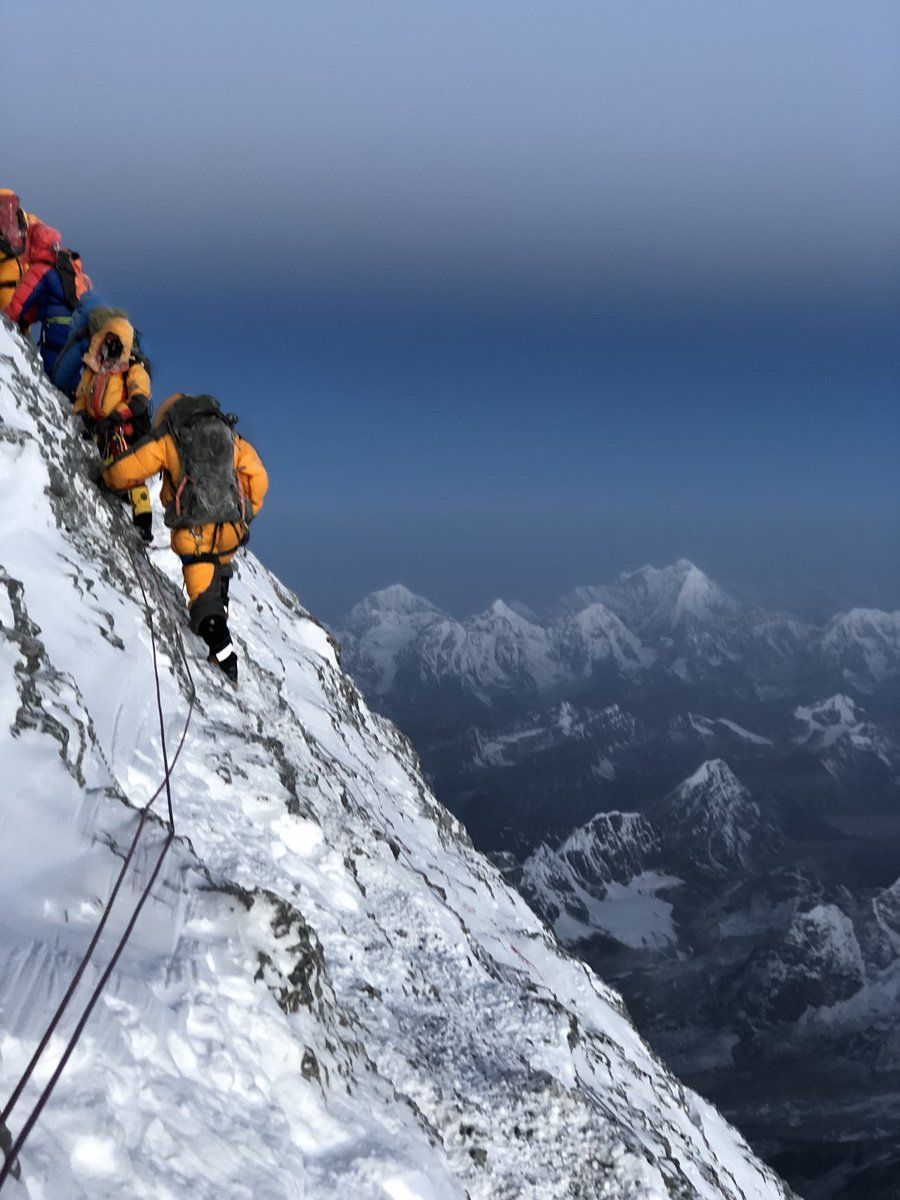 Sherpa's expansive journey begins with extensive preparation much like most climbers. However, what keep her safe for the long and arduous journey is a sacred secret! Besides meditation, she also takes help from engaging with nature around her. "I talk with the mountain… very quiet."
"I have children waiting for me. I need to go back," she tells Everest, remembering her daughters and 23-year-old son.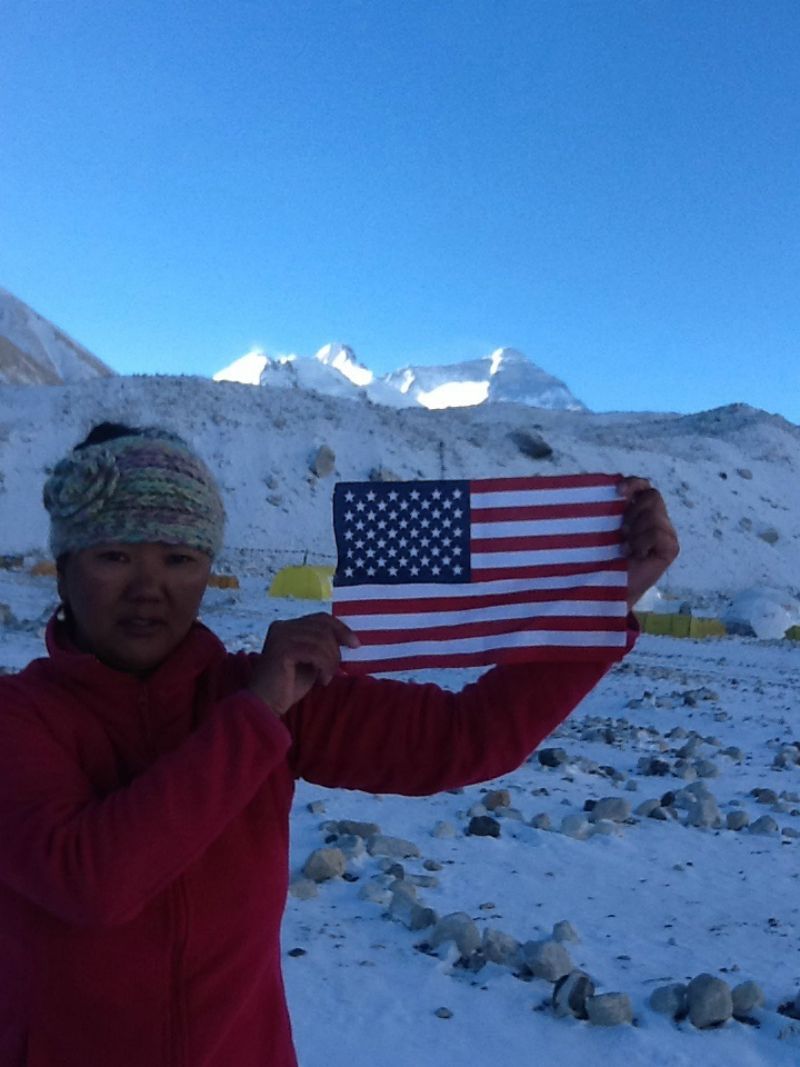 Sherpa owns an expedition company called Cloudscape Climbing. Her next goal is to return to the summit next year. She plans to take a crew to Kathmandu in April and begin their trek from that side of the mountain.
Lhakpa Sherpa is not just a mountaineer but an inspiration for all women in the world. Her dedication towards her passion and strong will to keep going breaks all stereotypes.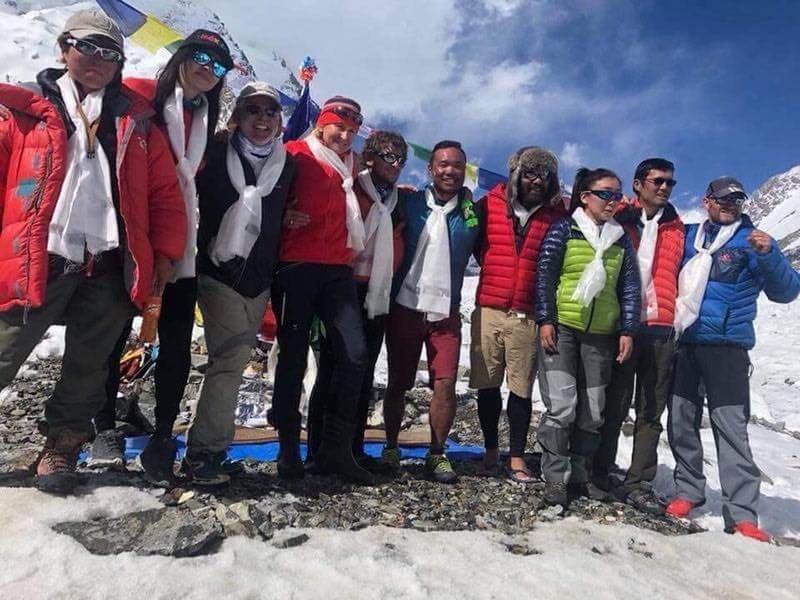 Tripoto welcomes travel enthusiasts to share their travel experiences with global community of travelers. Share your journey here.
Meanwhile, watch some really amazing travel videos to get inspired by the beauty of this world at Tripoto's Youtube channel.