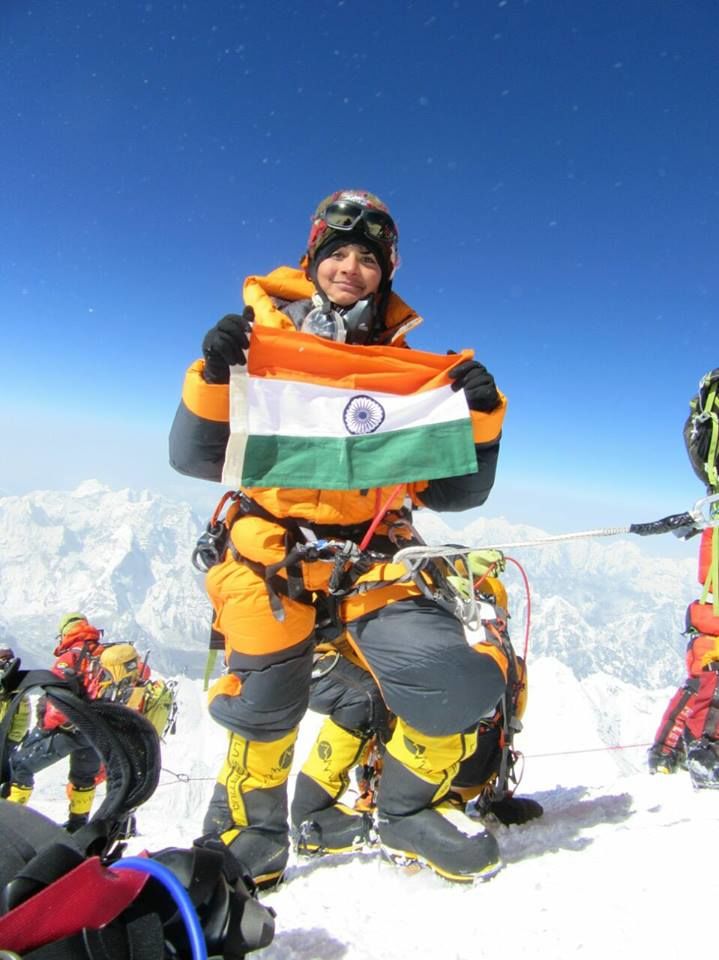 Defying age and gender stereotypes, this 16-year-old became the youngest girl to scale Mount Everest from the Nepal side.
There's no stopping this young girl as she broke another record by scaling Africa's highest peak, Mount Kilimanjaro in three days. Mount Kilimanjaro is Africa's highest point and tallest free-standing mountain in the world. It stands at an imposing 5,895m height.
She has completed her mountain journey from the Marangu route in just three days from July 21 and finished July 24, 2018.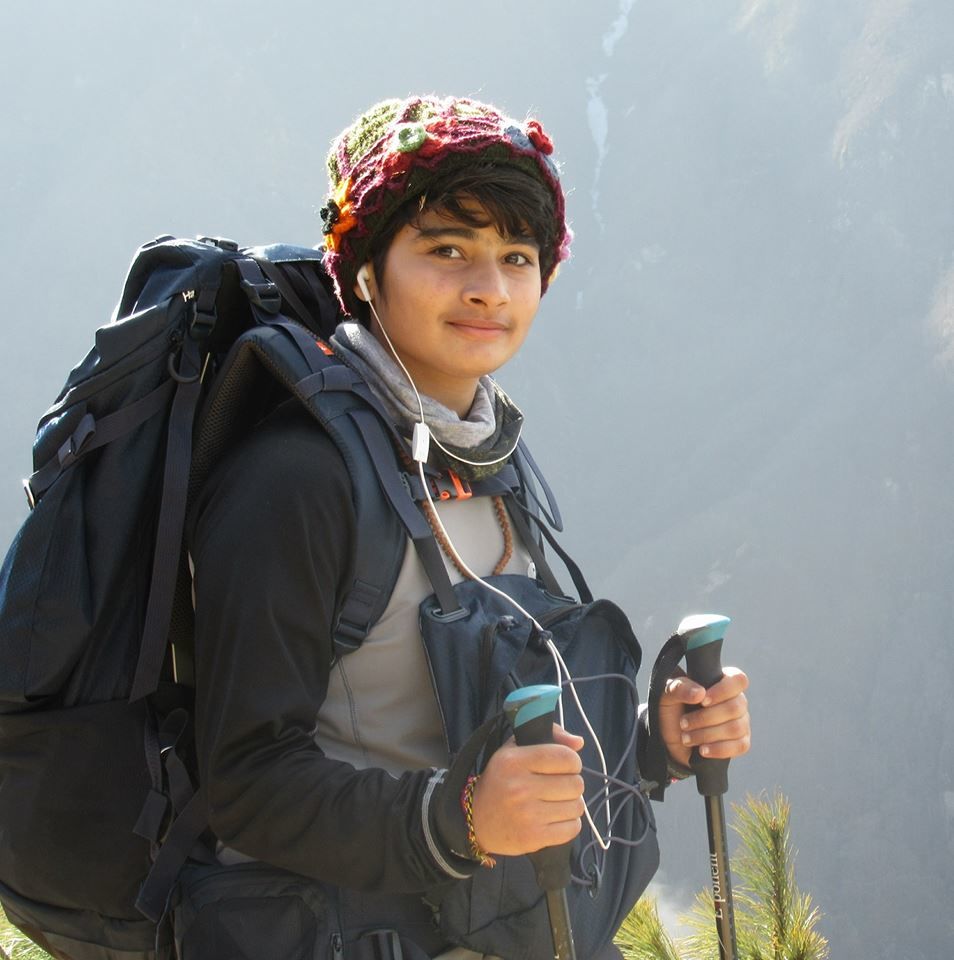 Shivangi Pathak took up the hefty task with to spread the message that women could overcome every possible obstacle to achieve their goals. In a society that constantly looks down upon women despite their tremendous efforts and achievements, this young girl proved that women are no less than their male counterparts.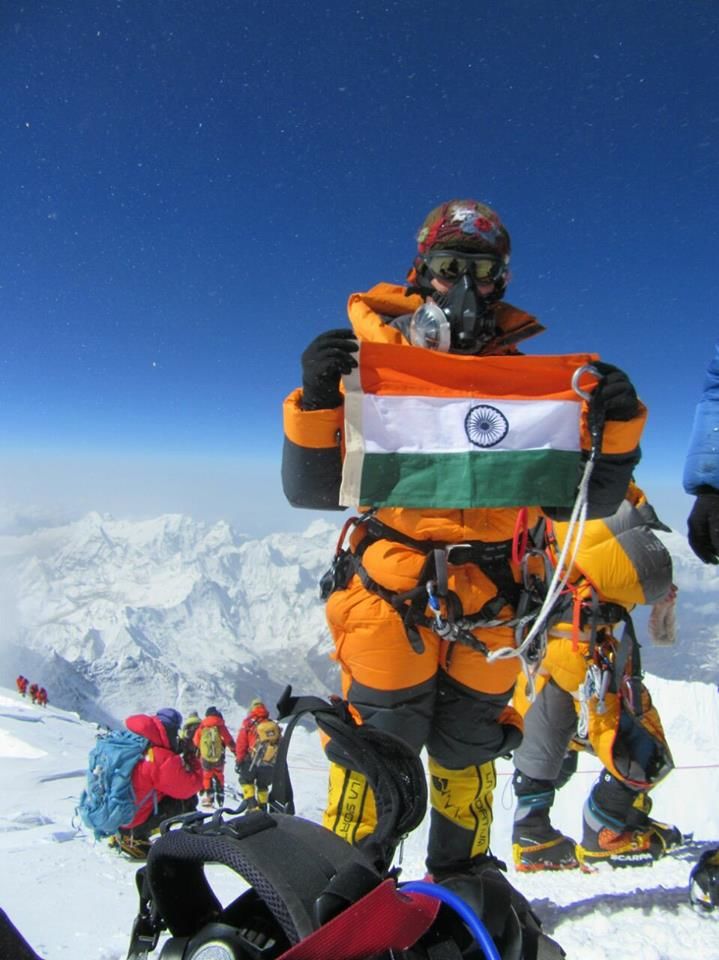 Born in a small town called Hisar in Haryana, Shivangi is inspired by Arunima Sinha, the first Indian amputee to climb Mt Everest. She also watched many of Arunima's videos to prepare herself for the great expedition.
"I am here to fulfil my childhood dream. I have my only mission to conquer every mountain on this beautiful planet," Shivangi told NDTV.
Among the thousands of congratulatory messages that Shivangi received, most precious of them all was Prime Minister Narendra Modi's tweet calling her accomplishment stupendous.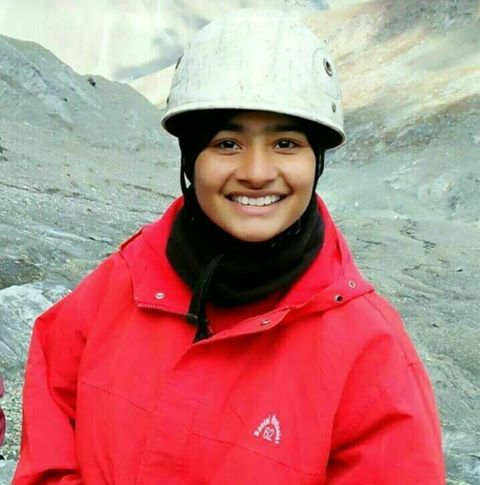 Shivangi holds the title 'The Eagle of Mountain' after climbing the Mount Everest.
Shivangi completed her courses in basic and advance mountaineering from Jawahar Institute of Mountain. Besides, she also participated in different high-altitude training in glaciers in Kashmir.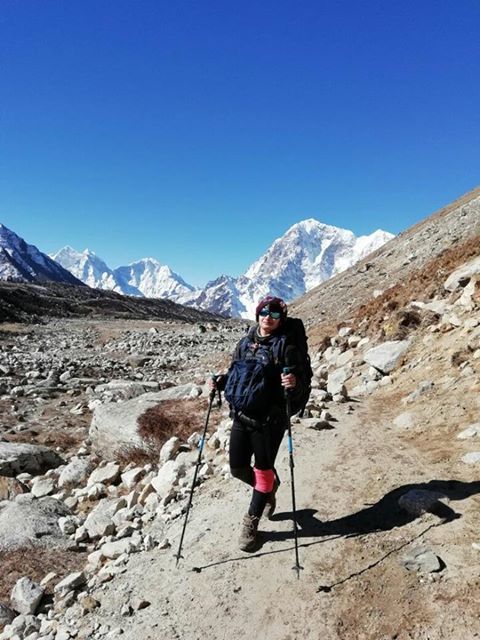 The teenager is certainly an inspiration for all travel enthusiasts and women across the world. Her journey and achievements spread across the message that there is no height in this world that is unattainable for a woman.
All image courtesy: Everester Shivangi Pathak
Share your travel experiences with Tripoto community here.
Meanwhile, watch some really amazing travel videos to get inspired by the beauty of this world at Tripoto's Youtube channel.