Goran (pronounced YOU'REon) Kropp never lived his life in mediocrity.
He was Swedish adventure addict who started at the of 6 and stopped only at the day of his death (which too was at the hands of a mountain).
At the tender age of 6 when most of us are busy practicing cursive writing, Goran climbed Galdhøppigen, the highest peak in Norway with his father.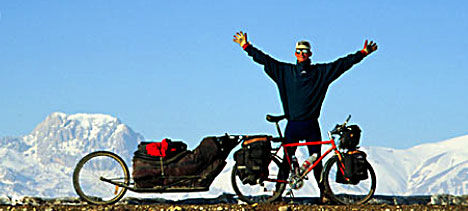 After school Goran joined Swedish parachute rangers, which will introduce a self imposed rigorous regime.
"He would set his alarm clock for random hours of the early morning. If he woke up at 3am, he would march 30km in full gear, if it was 6am, then 60km. This, he said, was his training for getting used to living with the unexpected."
Carving for himself a body of steel, Goran began conquering mountains alone!
At 22 he successfully did the summit of Lenin Peak (23,405 ft) alone.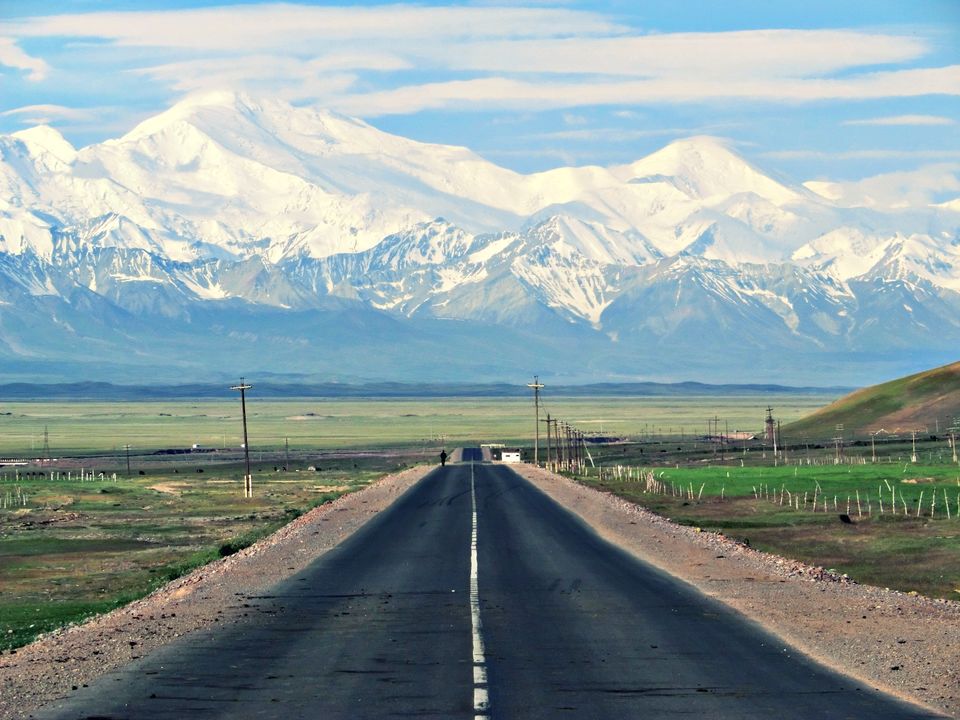 With the dream of climbing Cho Oyu, Goran began summiting everything that came in between him and his cycle.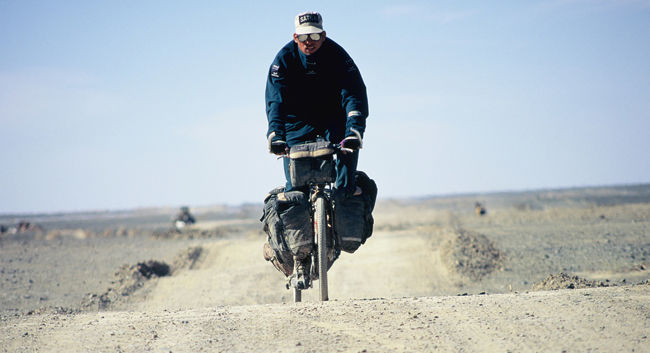 From
Cotopaxi (19347 ft)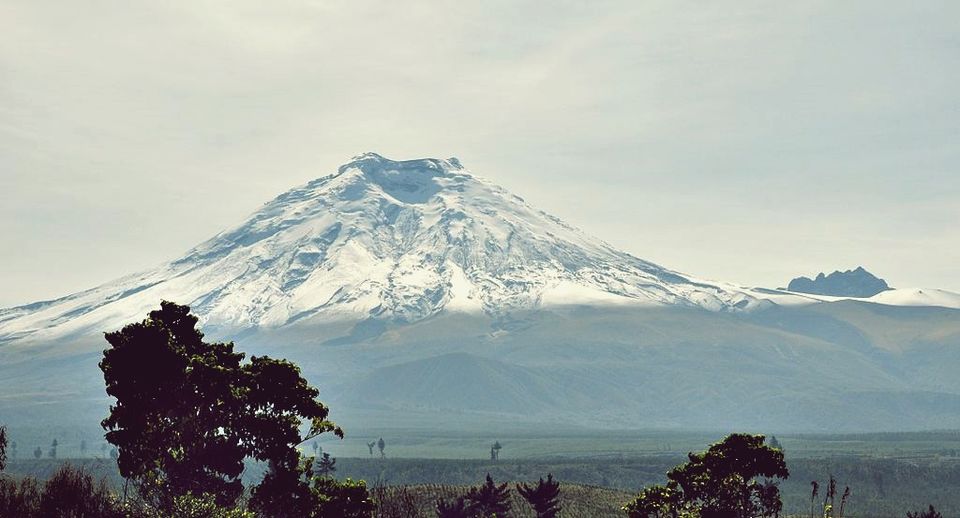 To,
Huayana Potosi ( 20,000 ft approx)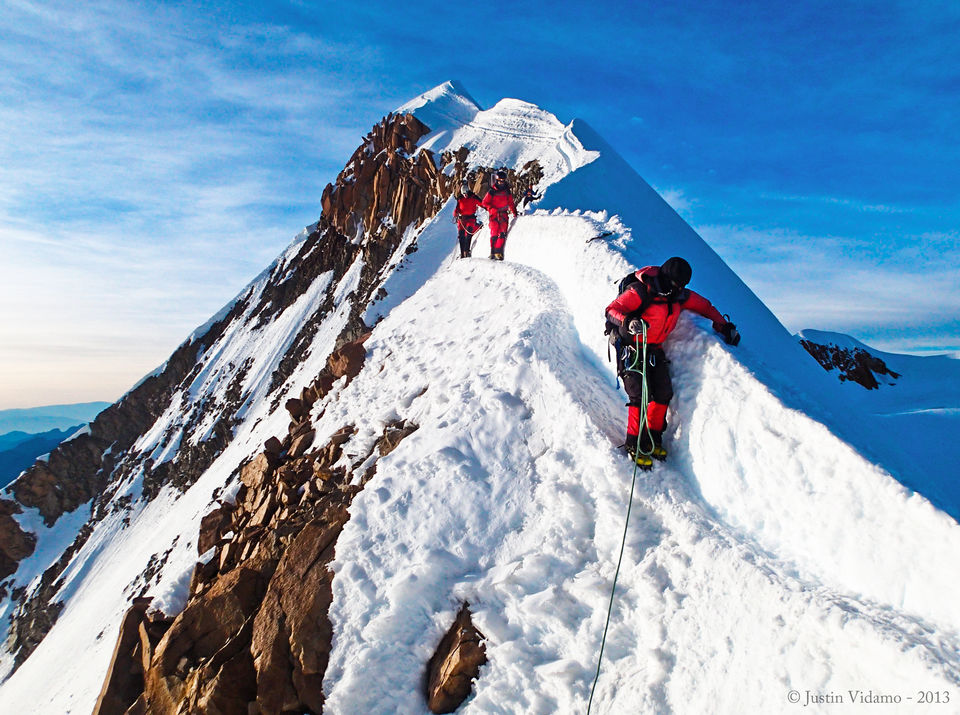 But it was his 1996 expedition to Nepal from Sweden that will put the superhuman Goran on the map, and under media attention.
October 1995 saw Kropp set out on one of the biggest adventures of his life. He started cycling from his home in Sweden, all the way to Nepal, in order to climb Mt Everest.
"As he cycled across Eastern Europe, Turkey, Iran, Pakistan, India and Nepal, he covered a distance of over 12,000km (7,000 miles) carrying 108kg (240lb) of gear and food, and arrived at the Everest Base Camp in April 1996."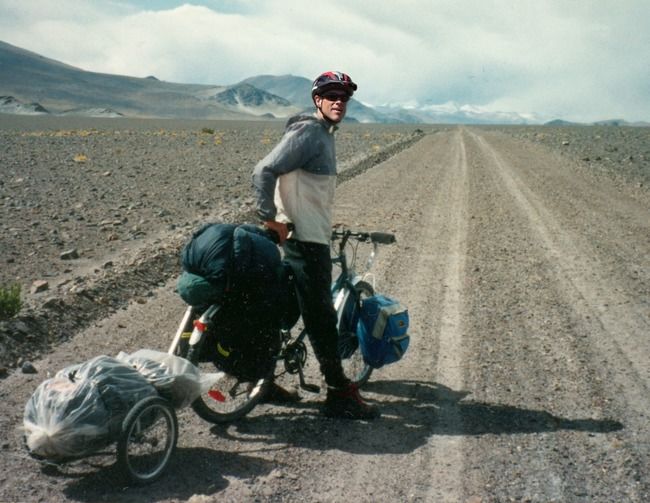 On the way, he had been pelted with rocks, chased off the road, been assaulted with a baseball bat and ended up changing 132 flat tires."
But the day Goran arrived, was when Everest was under its most notorious storms. The very blizzard which took the lives of 8 people, including Rob Hall of Adventure Consultants (as seen in the movie Everest), and which will make Jon Krakauer write 'Into Thin Air'.
Goran was involved in rescuing and medicine supply that day at the Everest basecamp.
Three weeks after, Goran became the first climber to attempt summit after the storm. And successfully did so WITHOUT either bottled oxygen to help during the high altitudes, or sherpa assistance to carry equipment.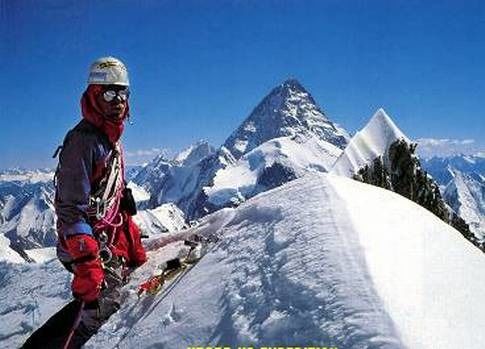 But Goran Kropp wasn't going to leave the mountains without some payback.
"In 1999, Kropp and his girlfriend climbed Everest again as part of a clean-up project. This expedition made Renata Chumskla the first Swedish woman to climb Everest, and on their way back down they dragged 25 used oxygen cylinders off the mountain."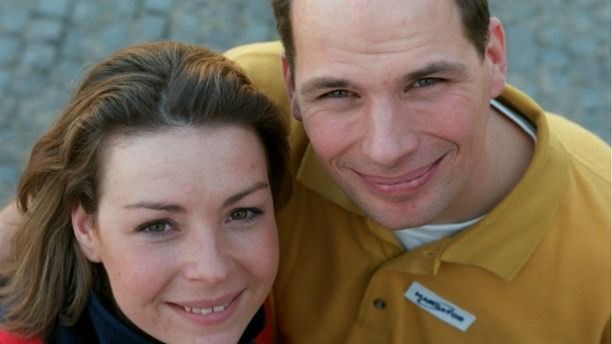 Death
On September 30, 2002, Kropp died from head injuries when he fell 60 feet (18 meters) while ascending the Air Guitar route near Frenchman Coulee in Vantage, Washington. He was helping another climber by tying his rope from his waist when his protection couldn't support the weight, and Goran fell straight into death.
"But before his death Goran had already sponsored the Göran Kropp Bishwa Darshan Primary School in Taptin, Chyangba, Solukhumbu, Nepal, which serves 165 pupils and 8 teachers. A tax-exempt non-profit organization named Around-n-Over, established by Erden Eruç, now aims to create educational and inspirational content for young students based on human powered journeys worthy of Kropp's legacy."
Goran Kropp life and legacy are now an inspiration to millions. And for someone who learned from nature and did his best give back, maybe we all can learn a lesson or two from him.