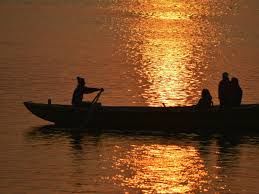 If you wish to take a dip in the holy water of river Ganga, Garhmukteshwar is where you should be. It lies on the Delhi to Moradabad route and is also an access point for Unchagaon. A lot of times, travellers choose this as the mid-way option on Agra-Nainital / Corbett route. 
Being mentioned in Bhagavata Purana and the Mahabharata, this place is of great historical importance. Garhmukteshwar is famous for 80 Sati pillars.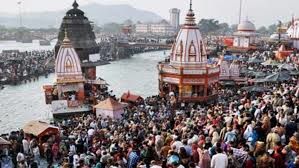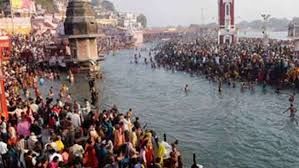 Garhmukteshwar is an ancient place that is mentioned in the Bhagavata Purana and the Mahabharata. There are claims that it was a part of ancient Hastinapur, the capital of the Pandavas. An ancient fort, repaired by the Maratha leader Mir Bhawan, became, under the British, the headquarters of the tehsil. 
The name of the town is derived from the temple of Mukteshwar Mahadeva, dedicated to the goddess Ganga who is worshipped there in four temples. The town has 80 sati pillars, marking the spots where Hindu widows are said to have become satimata. The town also has a mosque, built by Gays-ud-din Balban, that bears an inscription in Arabic dating to 682 Hijri (1283 A.D.)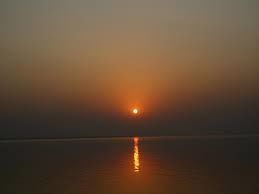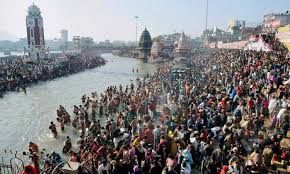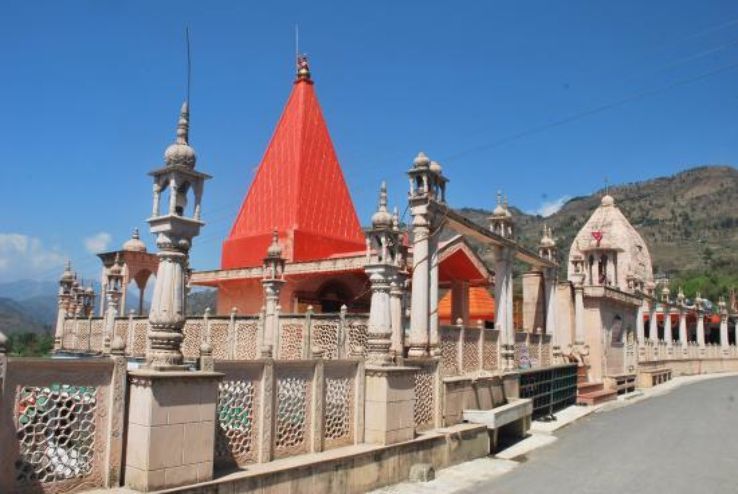 Attractions:
Garhmukteshwar holds a bathing fair on the full moon day of Kartik month. About 6 Lakhs devotees from all over the world come to have a dip in the holy river, Ganga.
Distance From Delhi: 109 kilometres via NH 09
Best Time To Visit: October to March
Activities: Pilgrimage, Holy Dip in the Ganges, Local Sightseeing and Boat Rides
How to Reach From Delhi:
-You may take your personal vehicle or book a cab or private taxi.
-There are many interstate bus services available to reach Garhmukteshwar.