Garhmukteshwar is a town and a municipal board in Hapur district in the state of Uttar Pradesh, India.
Wikipedia: Garhmukteshwar is situated on the National Highway 24 joining New Delhi with Lucknow. The town is 5 kilometres (3.1 mi) from the Ganges River and around 100 kilometres (62 mi) from New Delhi, making it the closest major place of habitation to that river from India's capital city.
Garhmukteshwar is an ancient place that is mentioned in the Bhagavata Purana and the Mahabharata. There are claims that it was a part of ancient Hastinapur, the capital of the Pandavas. An ancient fort, repaired by the Maratha leader Mir Bhawan, became, under the British, the headquarters of the tehsil. The name of the town is derived from the temple of Mukteshwar Mahadeva, dedicated to the goddess Ganga who is worshipped there in four temples.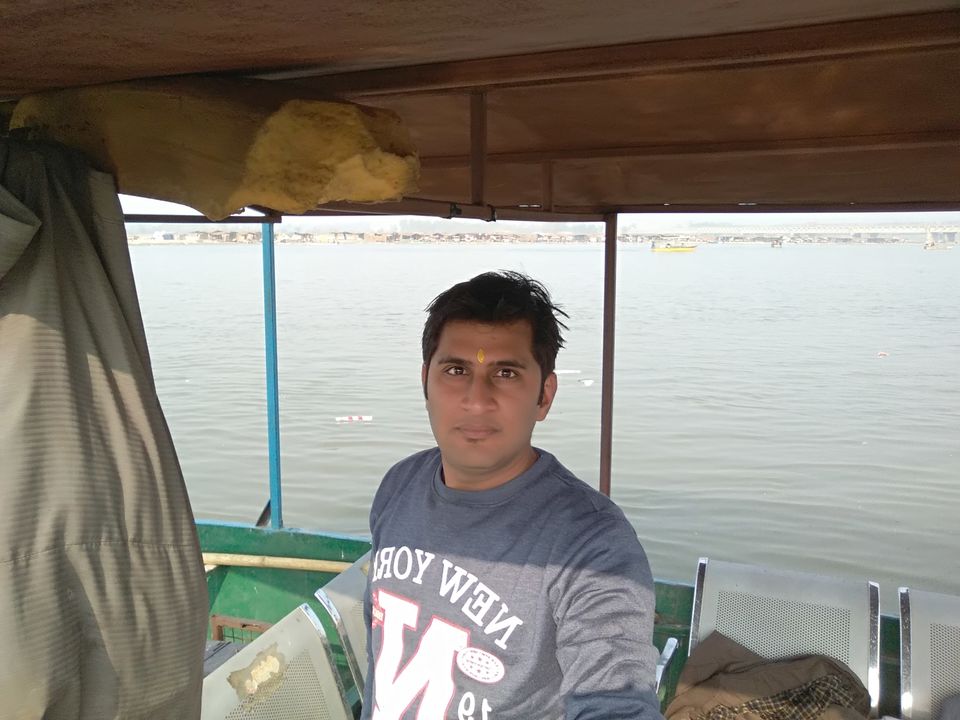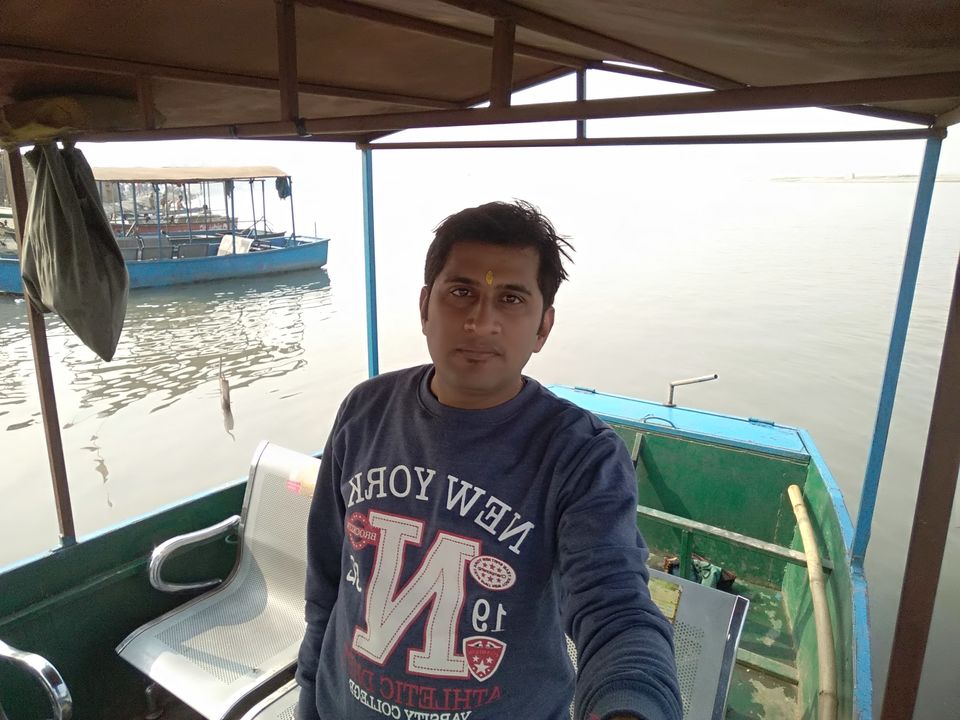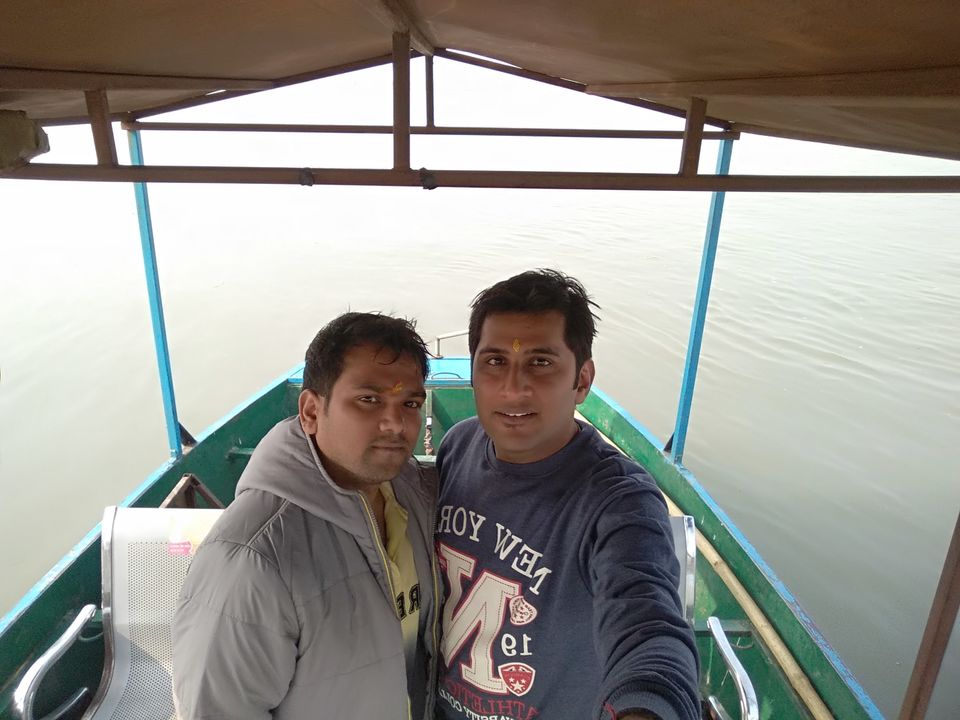 Garhmuktehswar is situated around 100 KM from Noida, one can make a day trip and easily come back. So we decided a bike trip to this place on a Sunday morning with one of my old friend. We already did a lot of such road trip together when we were in Gwalior.
We were all set with our bike to start from Noida and it took around 2 to 2:30 hours as the construction work is going on NH-24, on some places the roads are so narrow and some patches are also not in good condition.

Garhmukteshwar have "Brij Ghat" on which one can enjoy the boating as well as Ganga Snan. The water is chilled as we went there in the month of December.

You can enjoy the scenic beauty of Gange's by taking a sip of tea on the bank as there are so many shops available near by the bank on which Tea, snacks are available.
We spend 2 hours there in which we did the boating and Ganga Snan and after that we were again on the way to return to Noida. Over all its a nice place for a bike trip.
Happy traveling
Fir milege kahi kisi roj ghumte firte :)
You can read the same blog in English & Hindi here, change the language option from Setting gear shown on the right hand side.