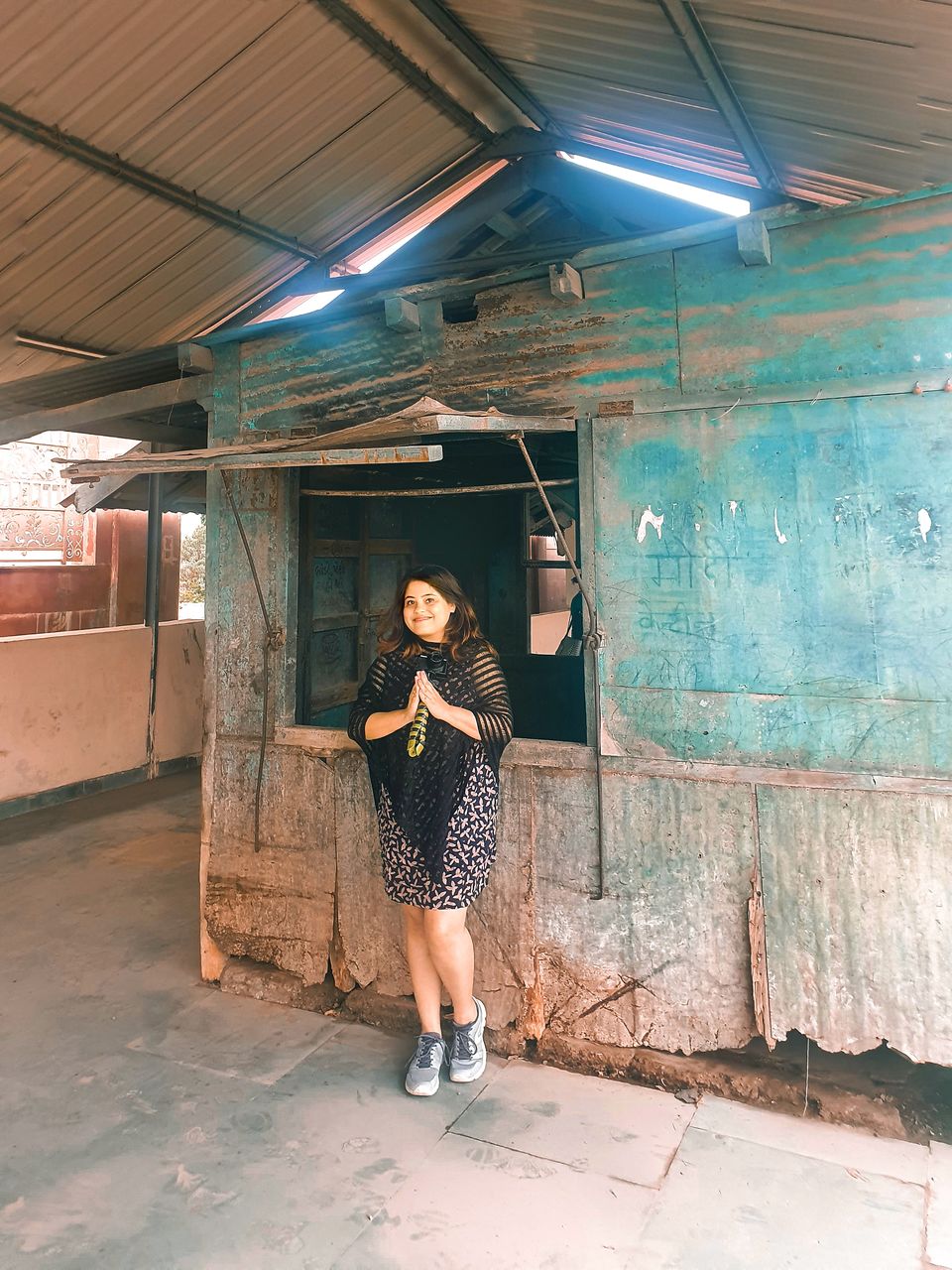 If you want to explore offbeat Gujarat while having the smell of raw soil, Vadnagar should be on your list.
Vadnagar, located in the north part of Ahmedabad, is now a famous place to visit as this is the birthplace of our current Prime Minister - Mr. Narendra Modi. Though I was not able to visit his actual house, as it is already sold to someone else, but was fortunate enough to visit the tea stall where he used to help his father during his young age.
This is not only one reason to visit Vadnagar but also there are so many other historical places which you can't skip. Enriched with Hindu and Buddhist history, Vadnagar in Gujarat is a lesser-known place to visit for sure.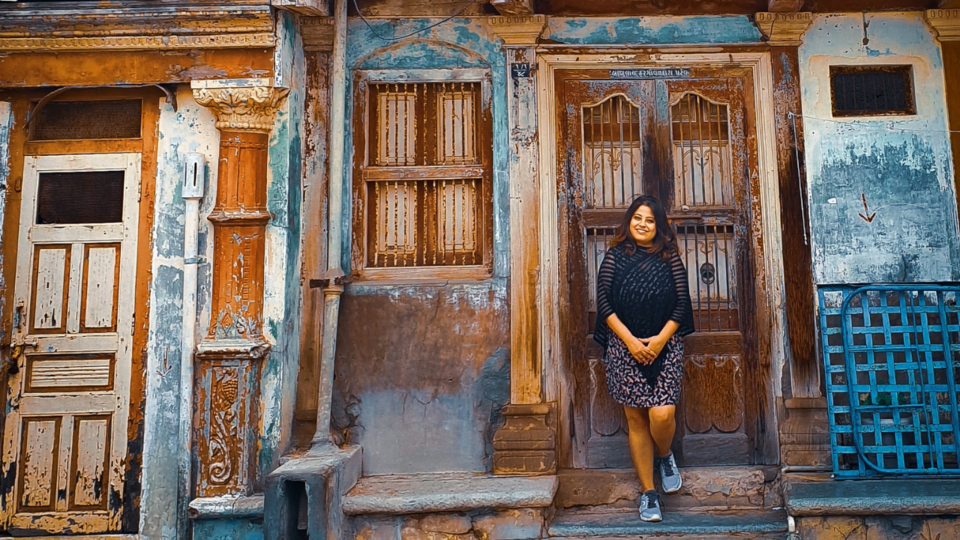 History of Vadnagar:
There are many ancient inscriptions mentioned about Anarthapura or Anandapura, now known as Vadnagar, which is situated at Mehsana District. In Mahabharata and Skanda Purana there is mention of Anarthapura several times . It was also called chamatkarpura or a magical town in ancient history. It was a prominent Buddhist location dating to 640 CE visited by Xuanzang.
Archeological unearthing have established that the settlement of mostly farming local areas existed on the spot over 4,500 years back. Pottery, textile fragments, ornaments, et, were found during these excavations from various sites around the banks of Kapila river and the surrounding lake Sharmishtha. Some archaeologists suggested that it was one of the many Harappan sites.
Places To Visit in Vadnagar:
Whenever you travel to Gujarat, do not forget to add Vadnagar to your list. Why?
Let's give you a glimpse of it…
Kirti Toran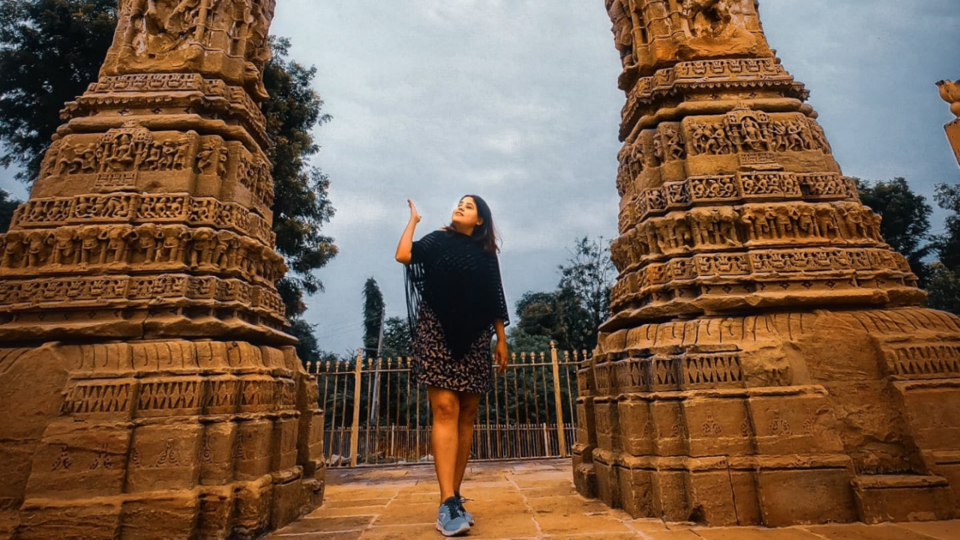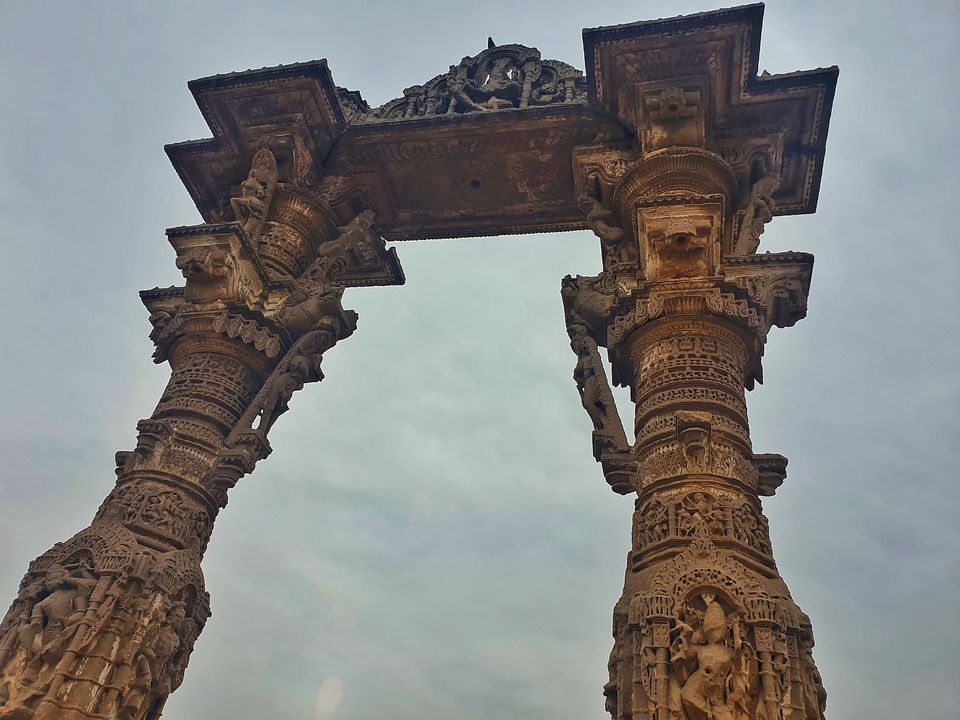 Vadnagar is no doubt famous for its torans of Victory arches. These magnificent pair of 12th century40 feet tall historical monuments supporting an arch, built-in red and yellow sandstone stand majestically on the western bank of Sharmistha lake, are believed to have been erected by the Solanki rulers in the 10th century.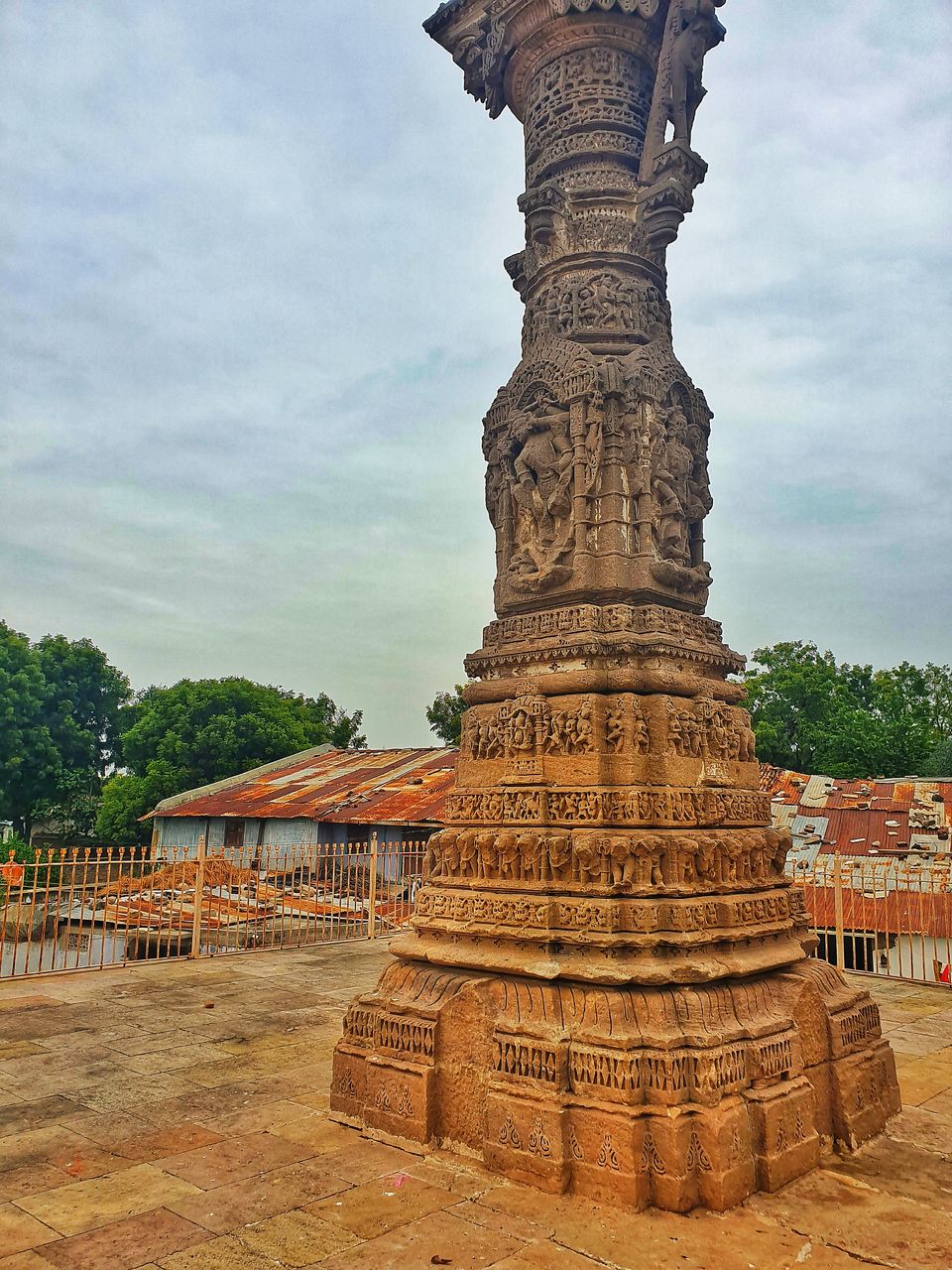 Lord Shiva is the main deity on the Toran arches. Apart from, other gods, goddesses, animals, dancing apsara, planets, Ramayana, and Mahabharata, sculptures are beautifully constructed on the wall of the Torans.
Hatkeshwar Mahadev Temple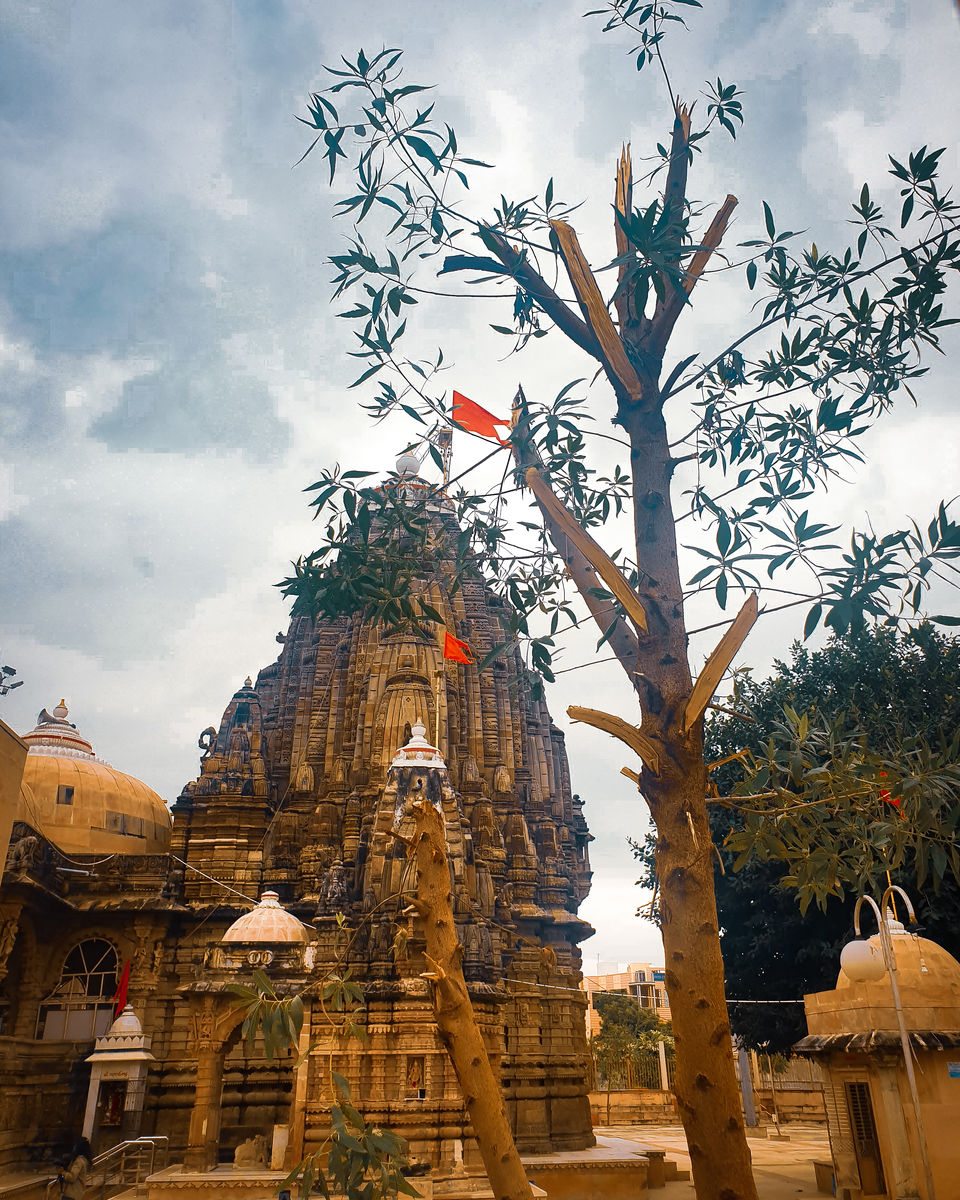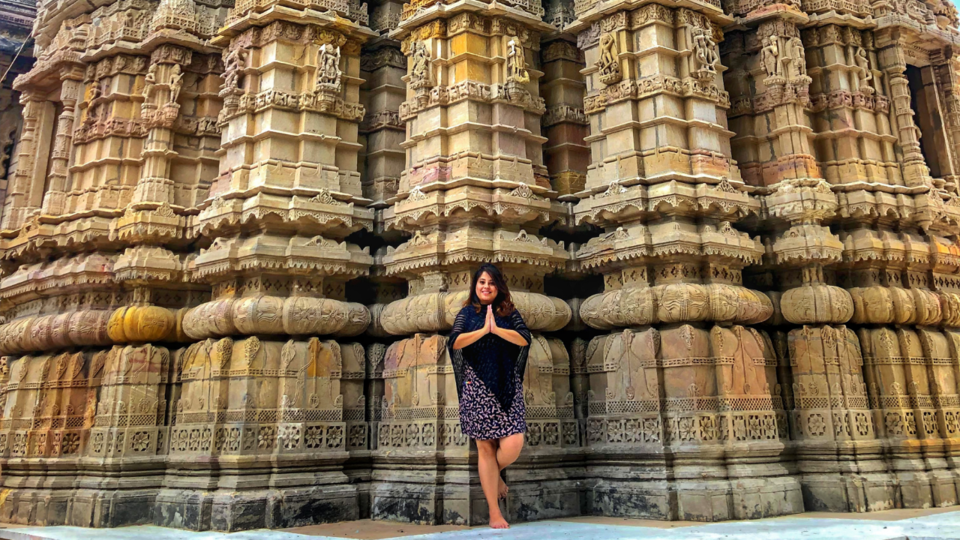 Hatkeshwar Mahadev Temple is an ancient temple in Vadnagar which is believed to be the most ancient temple constructed before Mahabharata (13th Century). Some say it was constructed in the 17th century. The temple's inner shrine is a Shiva linga said to have self-emerged (swayambhu). The garbha griha is several feet below ground level and only the top portion of the lingam is visible these days.
Few unknown facts about Hatkeshwar Mahadev Temple :
- One of the oldest temples built by Naga King in the 17th Century (few say it was constructed before Mahabharata)
- Mentioned in Skanda Purana & Mahabharata
- One of the famous temples where erotic sculptures are carved to provide sex education is in the form of Kamasutra.
- Carved have explained nine planets, dancing apsaras, and regent deities.
Sharmishtha Lake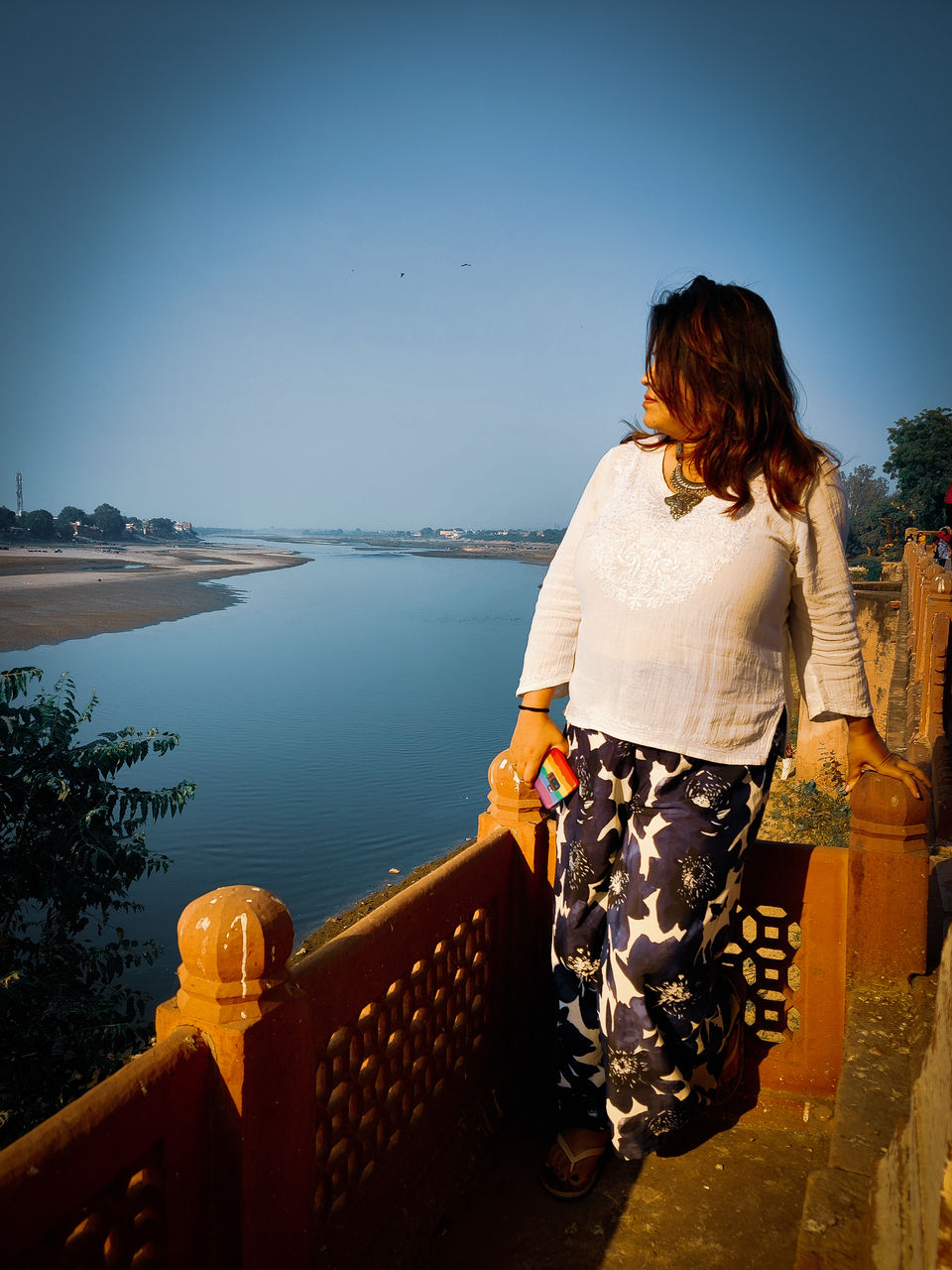 Sharmishtha Lake is the best illustration of a water harvesting framework worked during the standard of the Solanki time frame and to date being used. This lake was filled by the waters of the river Kapila moving from the slopes of Aravalli. The lake surrounding places are improved for resting purposes and also one can take a stroll to enjoy the lake view.
Vadnagar Railway Station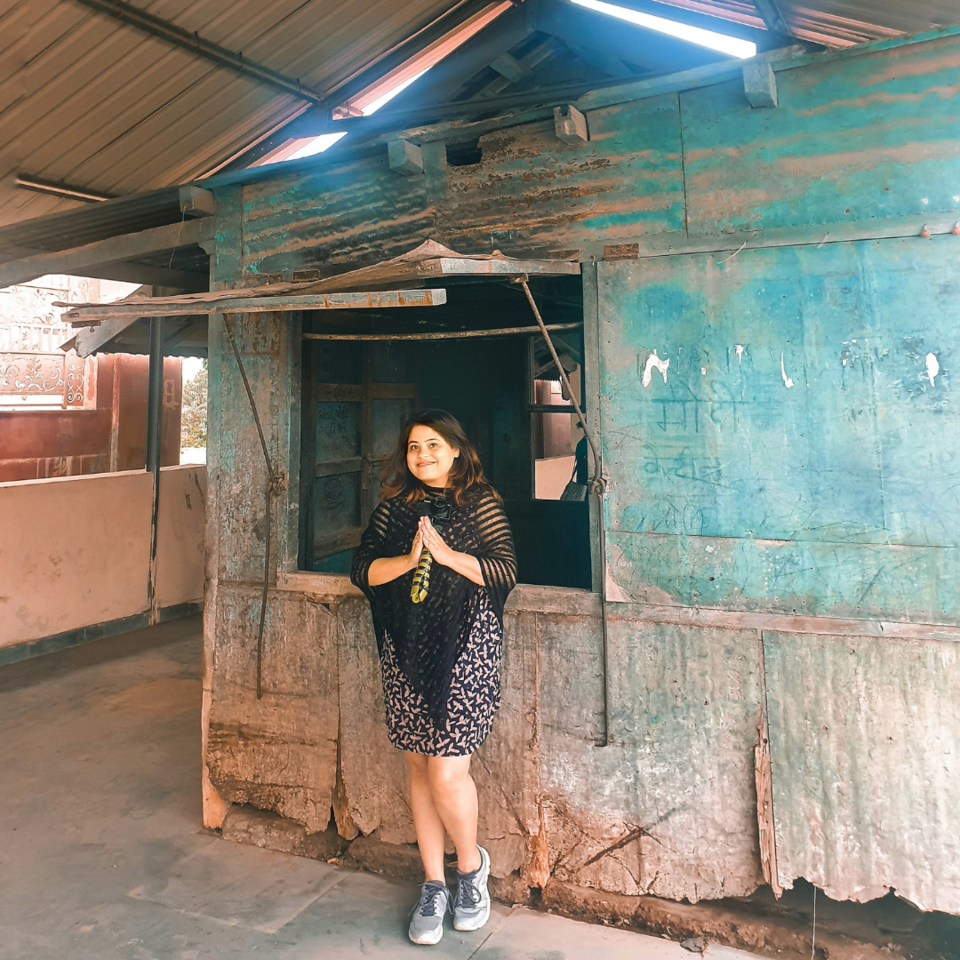 Vadnagar Railway Station is another place to visit as it is said that Narendra Modi helped his father to sell tea here in his childhood. The tea stall is still there. Also there are prominent ancient Banyan trees standing still to justify the name of Vadnagar (vad = banyan).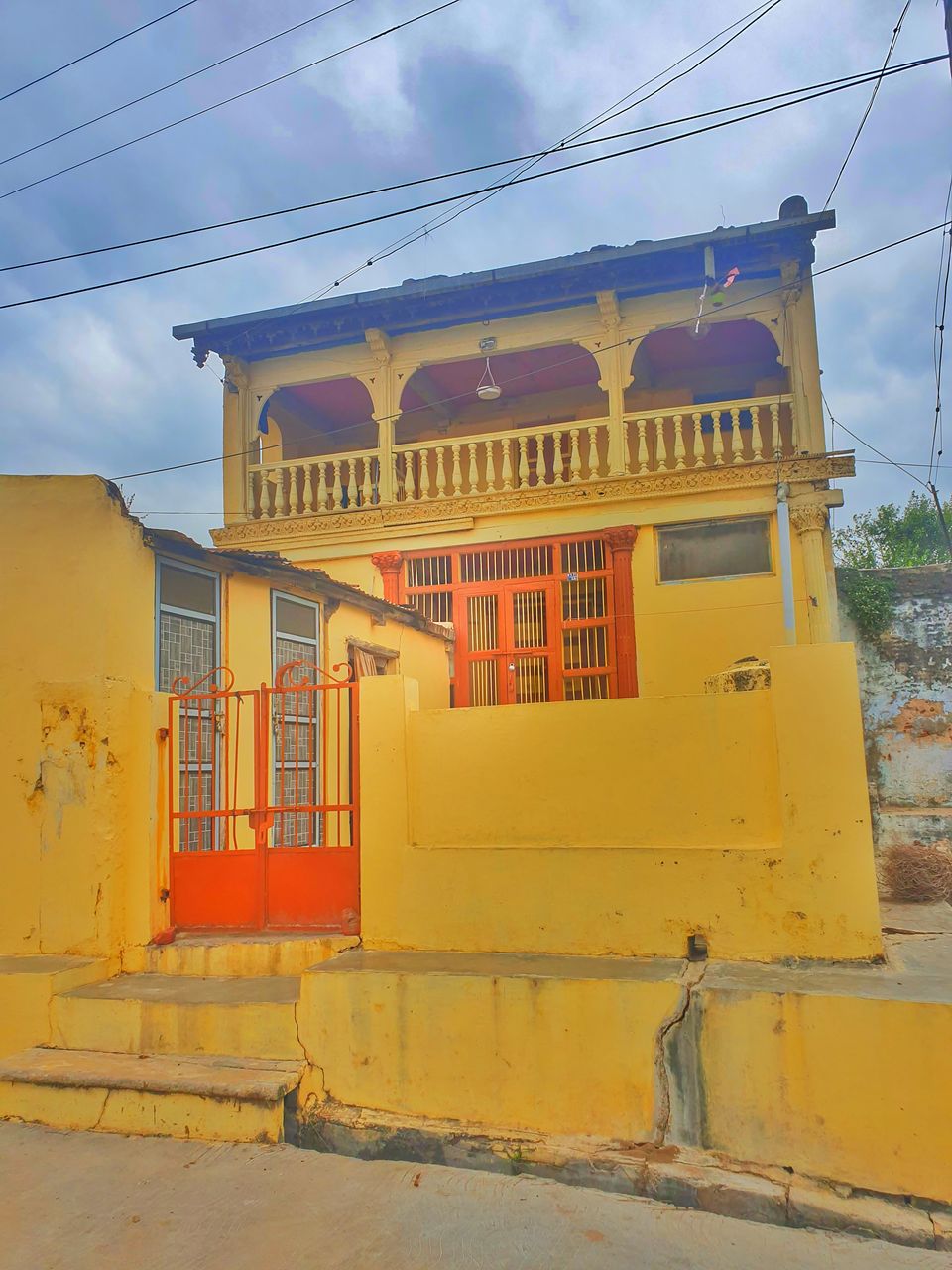 By Road- The nearest city is Mehsana (47 km). Ahmedabad (111 km). – Local Transport: Auto rickshaws.
By Train- Siddhapur is a railway station in Ahmedabad
By Air- Nearest airport is Ahmedabad (111 km).
Do not forget to check my Vlog for more such amazing videos: Every Corner Of World, and if you have some great travel stories to share with others, then write about it here on Tripoto and earn Tripoto Credits!