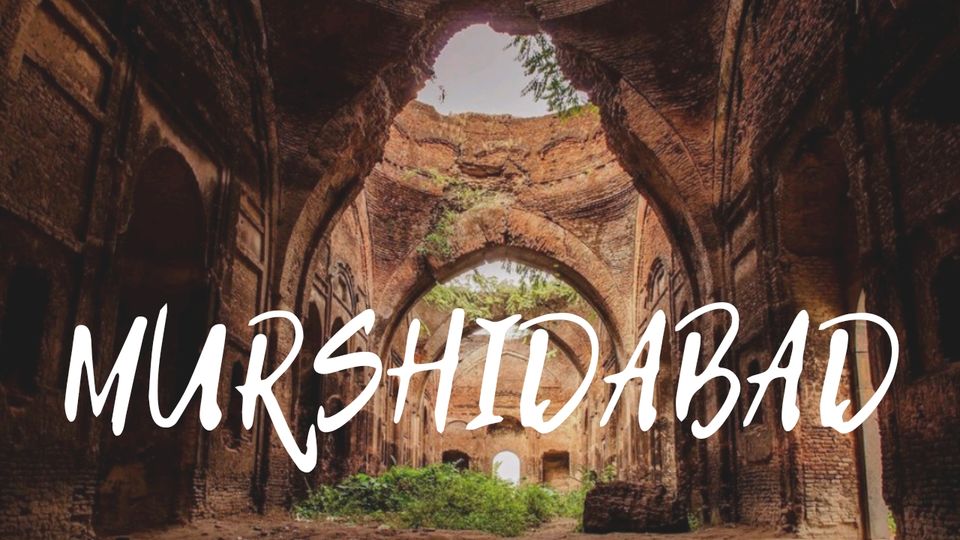 I love traveling, whenever I get a chance I can go somewhere . This time I and my two friends decided to go to Murshidabad.Today's tour was on the train so we took the train from Sealdah station to Murshidabad around 11 o'clock in the night.The train fares at a low price of only 45 rupees.If you ever want to go to Murshidabad, I will recommend you to go for a reservation, in that case you will get a ticket of 100 rupees but you will get a confirmation seat.However, our train ran out of Murshidabad for only 5 hours to go from Sealdah to Murshidabad.When we came out of Murshidabad station, we took breakfast in our morning.We booked a horse in a car with 600 rupees.In the case of Side Screening , you will have an option for horse cars or toots which you can use, but I think the horse car is the Best.
But one thing you have to keep in mind is that you need to bargaining .However, we got out of the car for the Side Scenes and started looking at it.We have seen 10 to 12 locations. We've seen our time limit ranged from three to four hours.The names of the places where we have visited are  Hazarduari palace, Nizamat Imambara, Katra masjid, Nashipur Palace, Narsinghpur Rajbari, Footi mosque, Motijheel, motijheel park, kosh bagh, Kathgola, kathgola garden, kathgola Palace, Jahan kosha cannon, House Of Jagat Seth, jafarganj cemetery ect. It is not possible for me to say complete details where you are in this blog if you need a complete description of it, of course, please visit my YouTube channel of Kolkatarpulak And you can see the total trips of Murshidabad tour. Our trip was on one night in two nights, in that case we booked a room room rent is very low here .
After Sightseeing on the first day, we rested in our room and on the second day we started leaving the room to see Hazaridari.After lunch, we went to see kosh Bagh and Motijheel park.
The train from Murshidabad to Calcutta was hajduari Express by 5 o'clock in the afternoon, we left for the train to return home.
At the end, one thing is to say that for a historical background, it is a best TRIP.
Mushidabad  Full Tour Guide Video
YouTube/Kolkatarpulak
https://www.youtube.com/playlist?list=PL5kCX-YpzlxdwITxlV0ZNVx1tqSIbI608