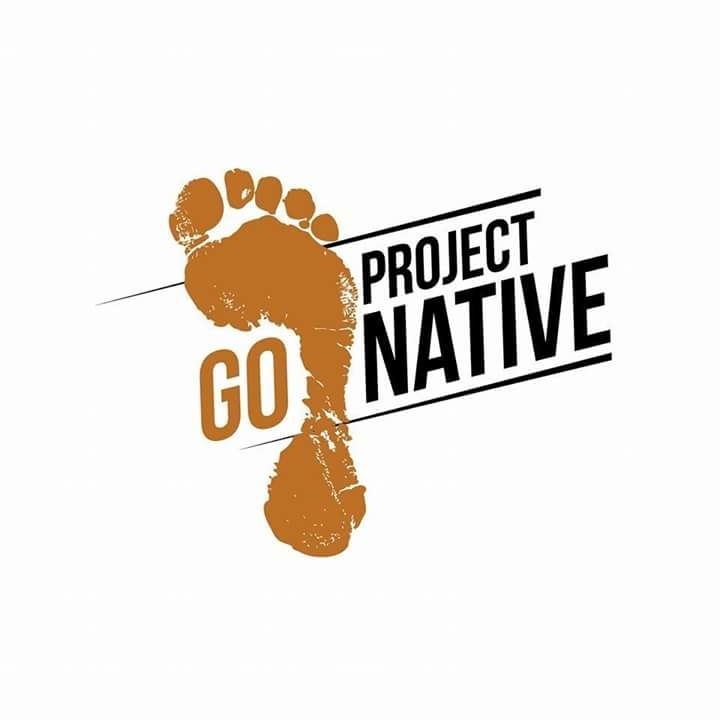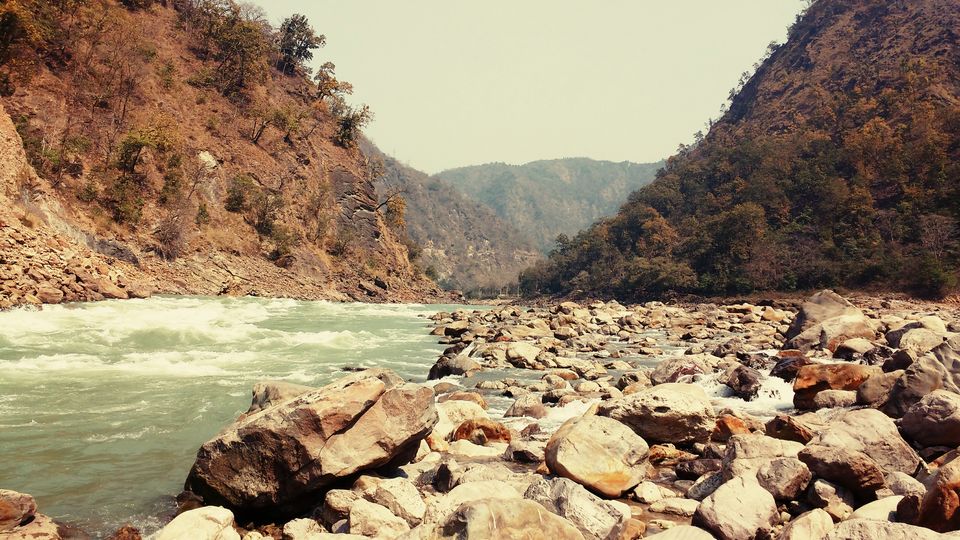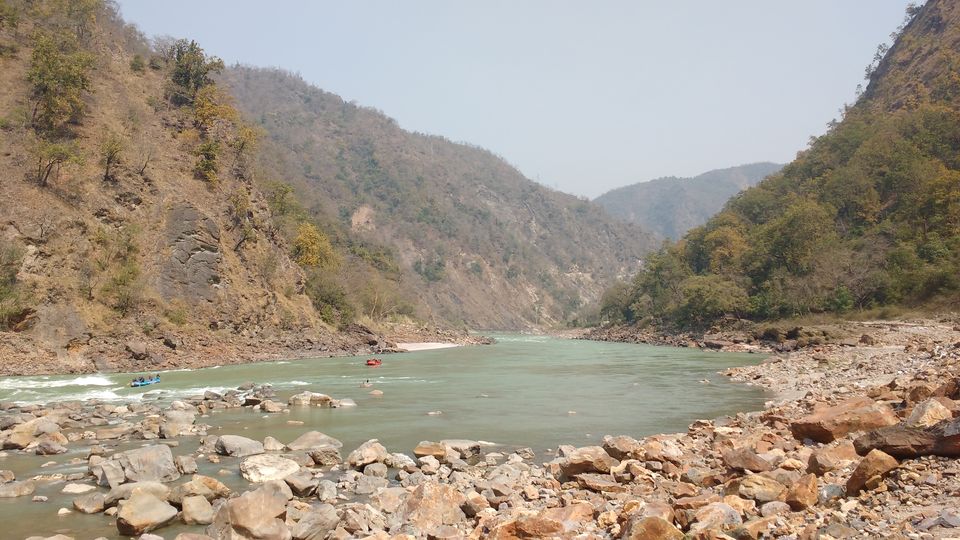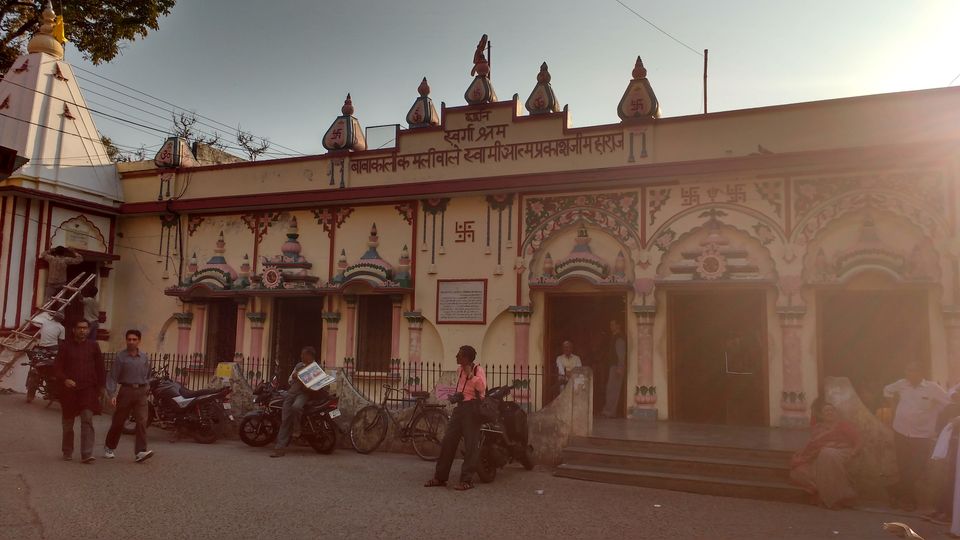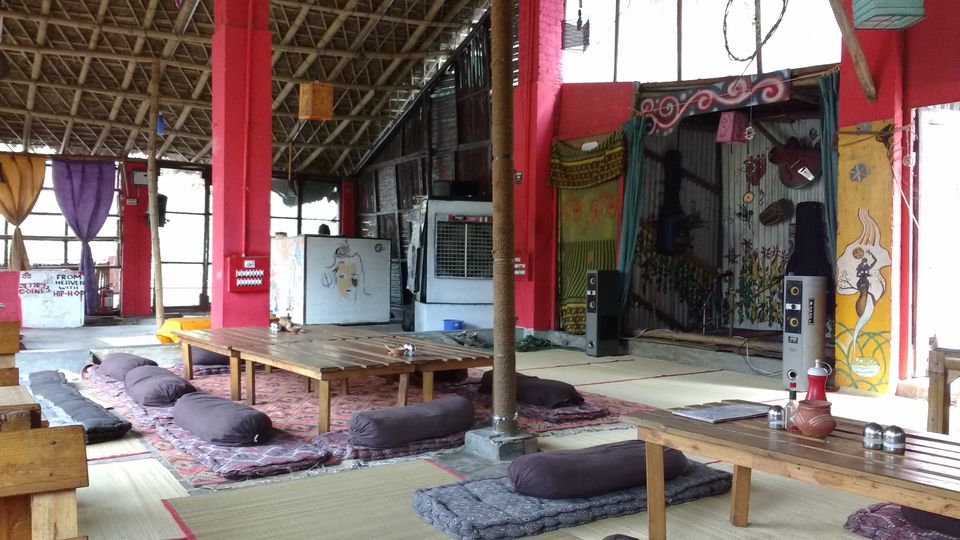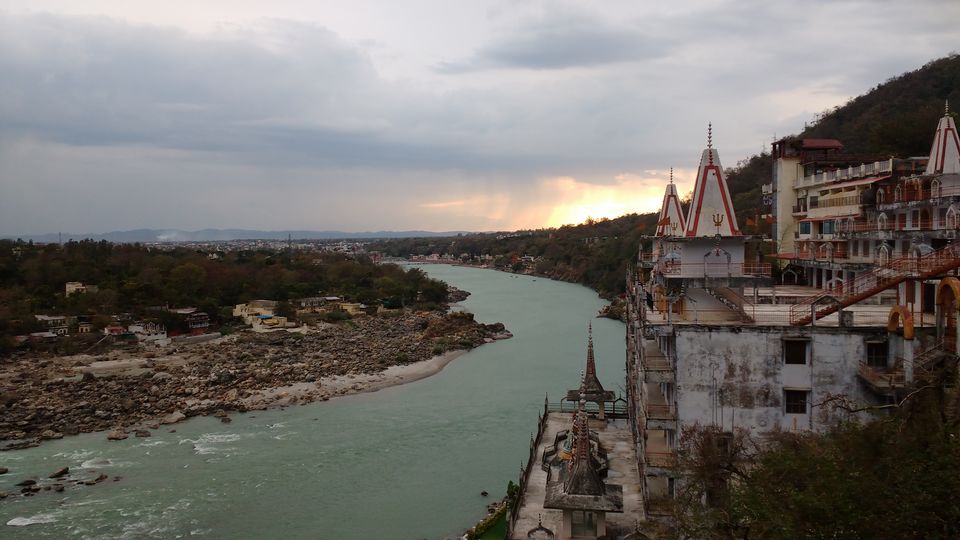 To travel is to let yourself get completely lost and then find all over again. Seven months ago, when I turned a full-time budget traveler I didn't have an overall plan, I had no preset destinations in my mind and definitely no clarity about my future.
I traveled from north to south and from east to west. I lived a life I always wanted to: a life full of uncertainties and adventures. I hitchhiked, travelled in general coaches of trains, cycled along the west coast from Kochi to Kanyakumari in the south. I slept on the mountain tops all alone, sometimes in the huts with the babas, with wild animals around. I spent countless nights on the crossroads, in bus stops and in railway stations of this vast land of diversity. I ate the tastiest of foods in the humblest food junctions.
I shared my experiences through my facebook page, wordpress blog and other social media platforms with thousands of people through which I made a lot of friends and supporters. Life was full of fun & happiness but this life had just begun. Little did the solo traveler know that he will meet another solo traveler from Romania – a small country in the Eastern Europe – and the duo will not only travel together but will get lost in each other's eyes.
Catalina and I traveled to seven Indian states from North to South via West. While traveling continuously and talking limitlessly, one fine day, we realized that this country doesn't have many physical outlet where travelers can gather, sit together, share their stories and experiences, read books, get sponsored, learn about native cultures and much more.
As I studied back in college as a trainee - so called - social worker,"where there is a problem there is a solution." We came up with the idea of opening a travel café in India. We wanted it to be in the lap of nature but not too far from big cities so we chose to do it in her favorite city in India: Rishikesh.

What is this Travel Café:
Our café will not only be a café but an activity and change making center. In today's time when travel is treated as a mere holiday package of 3nights/4days, we will be promoting travel as a way of life, as a method of learning. It will be a hub for travelers, a platform for people to showcase their talents, a support for young people to explore the native India, a junction for foodies to satiate their taste buds and do believe that it will be a paradise for book lovers. The café will also promote the native culture of India and encourage travelers from all over the world to promote their own cultures.
The Power of Crowd:
We found a café in Rishikesh which was ready to be taken over and for doing that we needed a sum of Rs.3 lakh (almost USD 4410 ). We are two backpackers with very little money in our pockets. All we have is an idea and a will to turn it into a reality. We decided to crowdfund the amount so we started an online campaign in Indiegogo – one of the best crowdfunding platforms in the world. In the first week of the launch we raised almost INR 40,000 from our friends and followers. We are offering a lot of perks and rewards for those who are supporting us including a travel sponsorship within India.

An Appeal:
If you like our idea and the concept, do support us with any little money you can. Help us in making this dream a reality. If you are still not convinced, please spread the word out for others to decide. The campaign will be live till 17th April 2016. We need more and more like-minded people to come forward and support this idea. The café will be taken over by 1st of May and will be converted into a travel café by August end, 2016.

Campaign Link: https://igg.me/at/gonativetravelcafe


Please use this link to get to the campaign and contribute. Thanks!