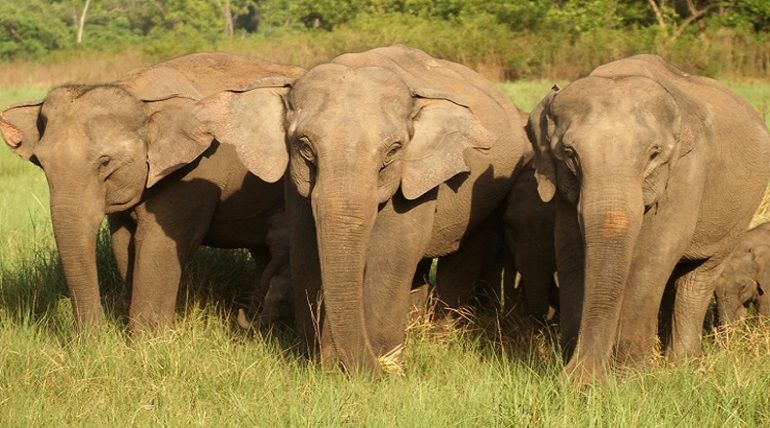 Uttarakhand has 12 National Parks and Wildlife Sanctuaries covering 13.8 percent of the total area of the state where you can capture the indisputable expressions of various animals and birds. Apart from these there are two Conservation Reserves -The Asan Barrage and Jhilmil Tal conservation Reserves, two World Heritage sites of the Nanda Devi Biosphere reserve and Valley of Flowers National Park.
If you are an avid nature lover, photographer, traveler, adventurer or wildlife lover then Uttarakhand is the place where you will meet all your needs.
Corbett National Park
Jim Corbett National park is the oldest national park in India which got established in 1936 as Hailey National park and acts as a protected area of critically endangered Bengal Tiger of India.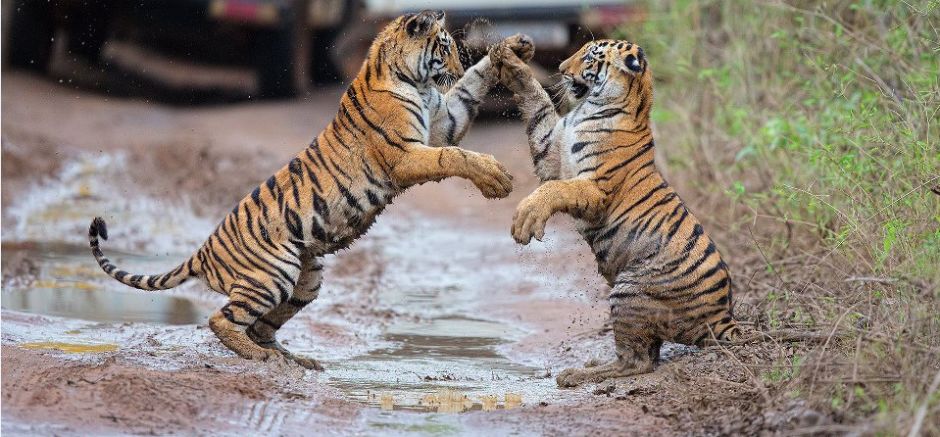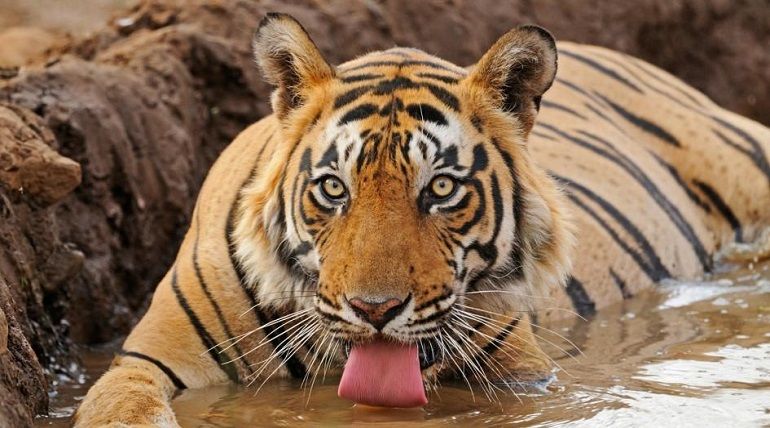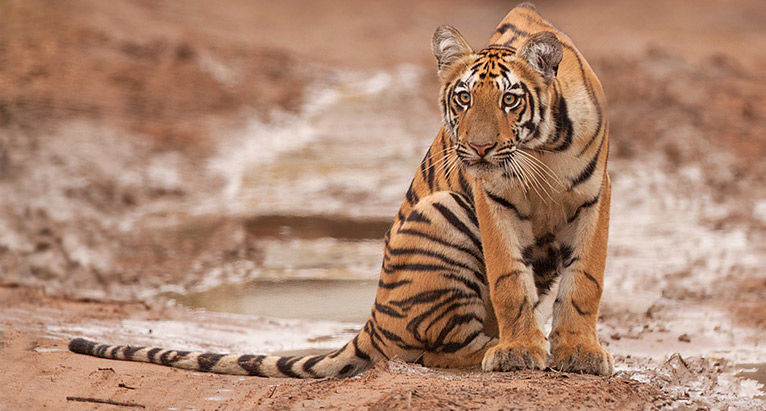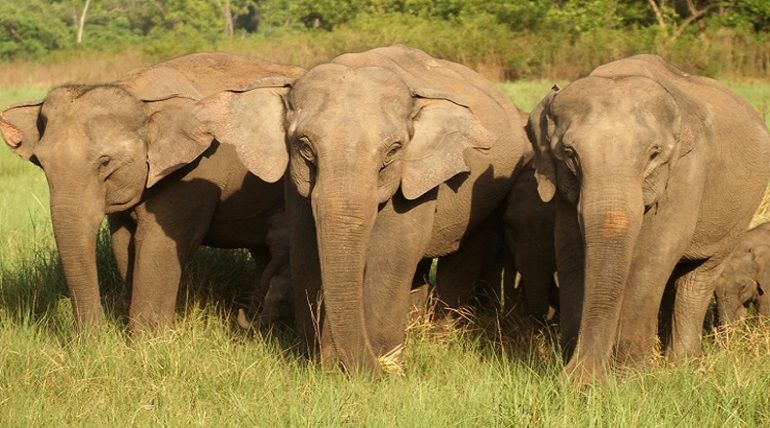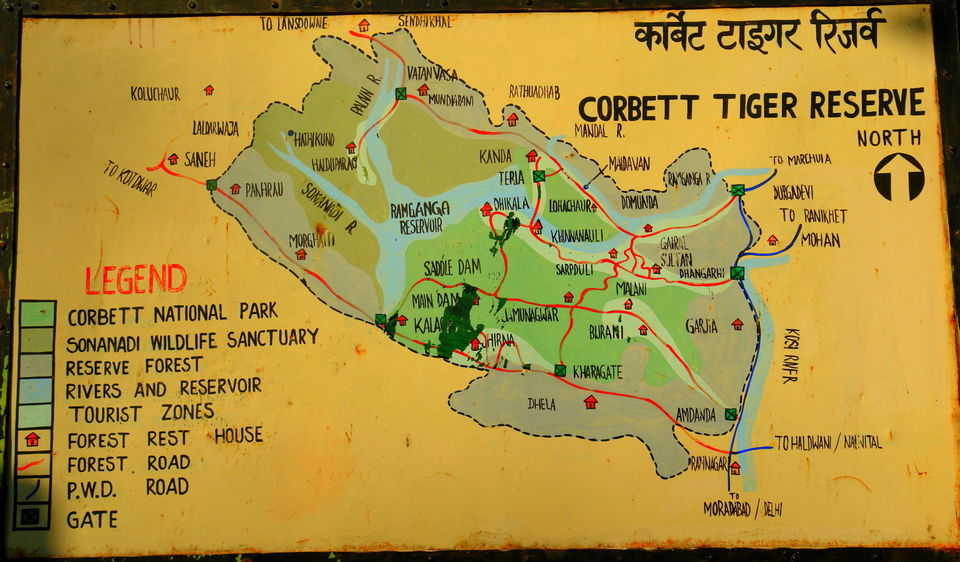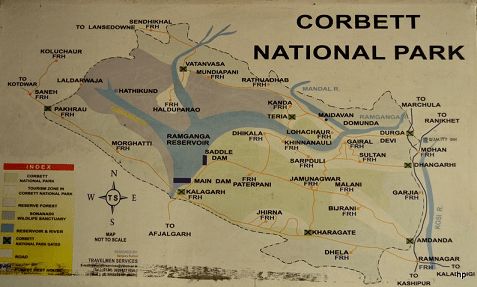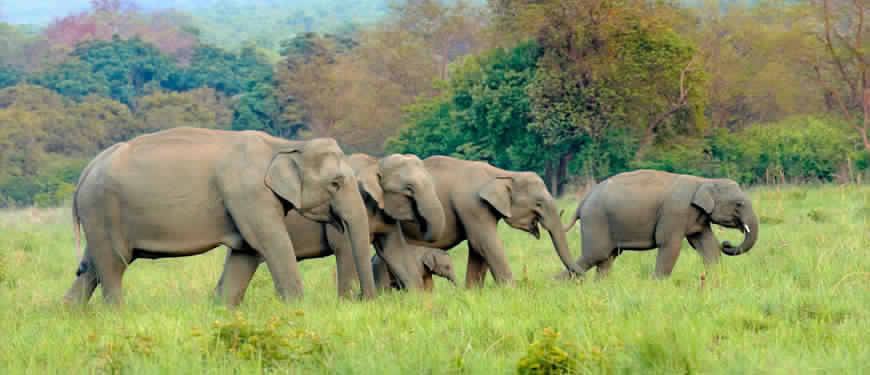 Rajaji National Park
Rajaji National Park is predominantly formed from dense green jungles and is habitat of Asian Elephant, Bengal Tiger, Leopard, Jungle Cat, Striped Hyena, Goral, Sloth Bear, Himalayan Black Bear, King Cobra, Python etc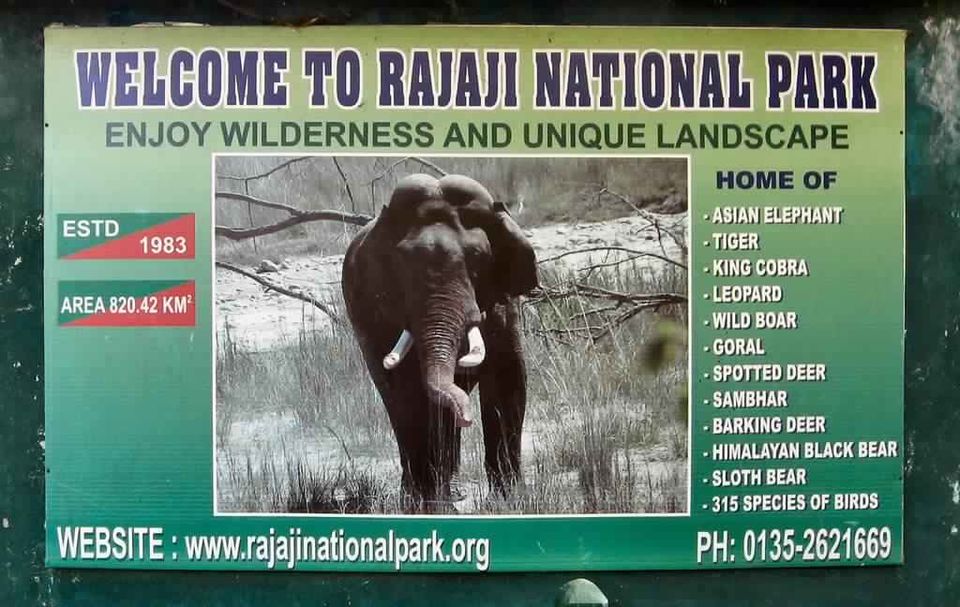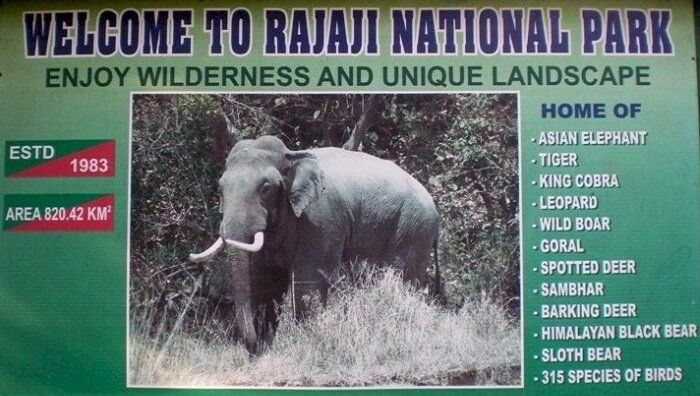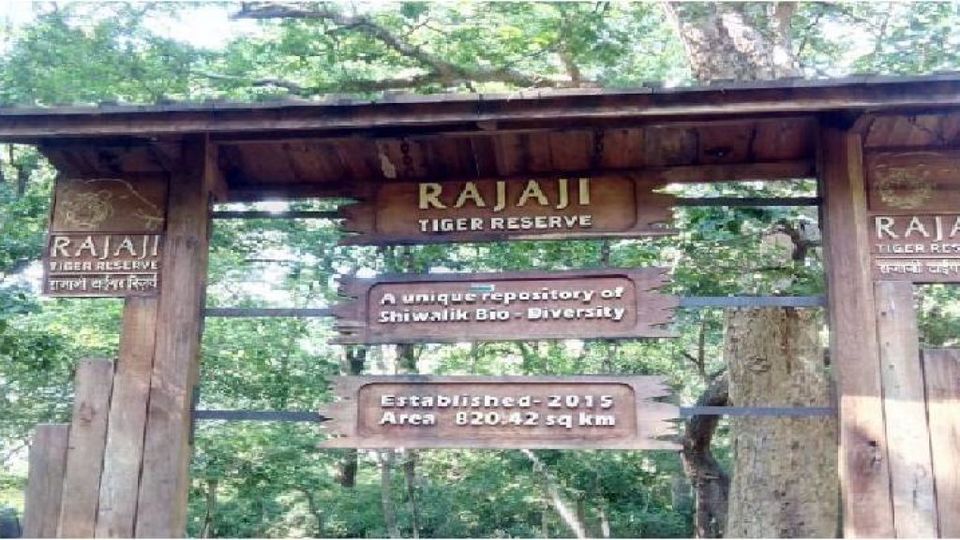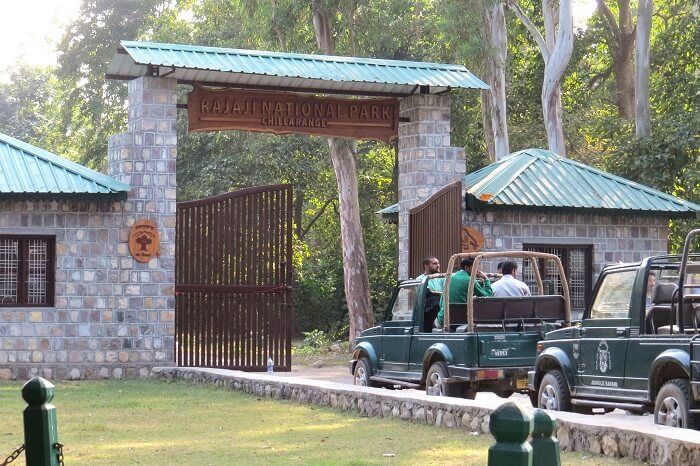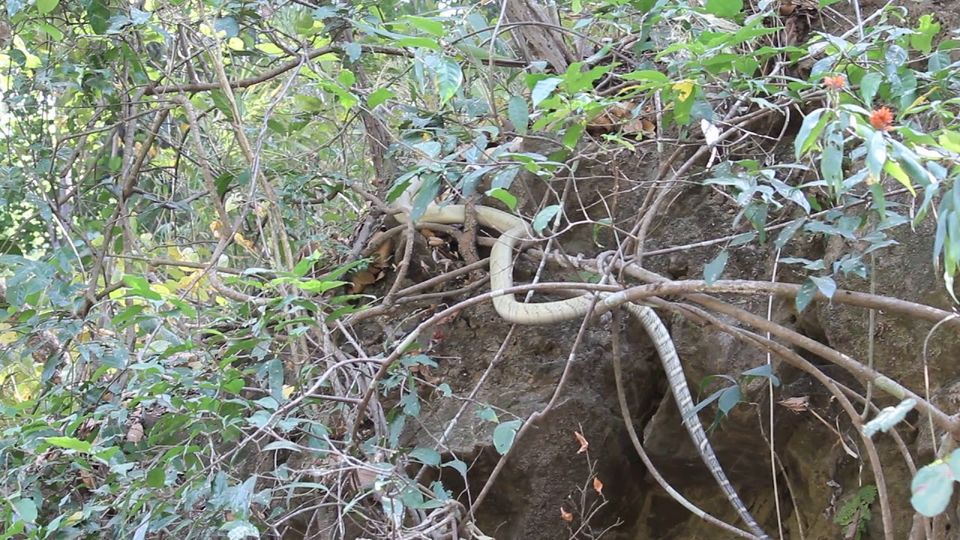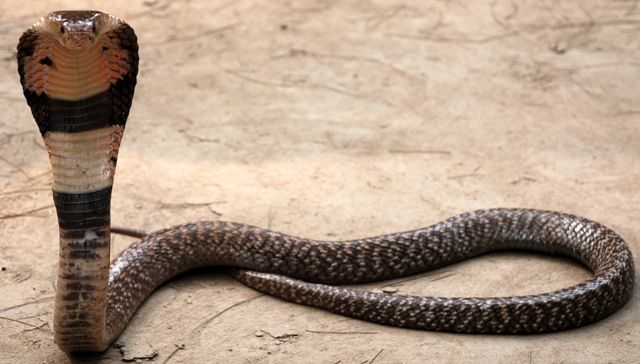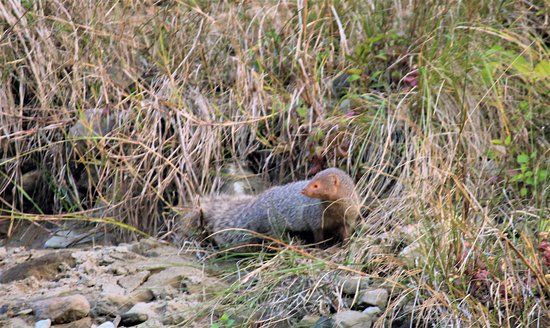 Gangotri National Park
One of the famous high-altitude Wildlife Sanctuaries India, the Gangotri National Park is idyllically situated in the natural surroundings of Uttarkashi. Gangotri.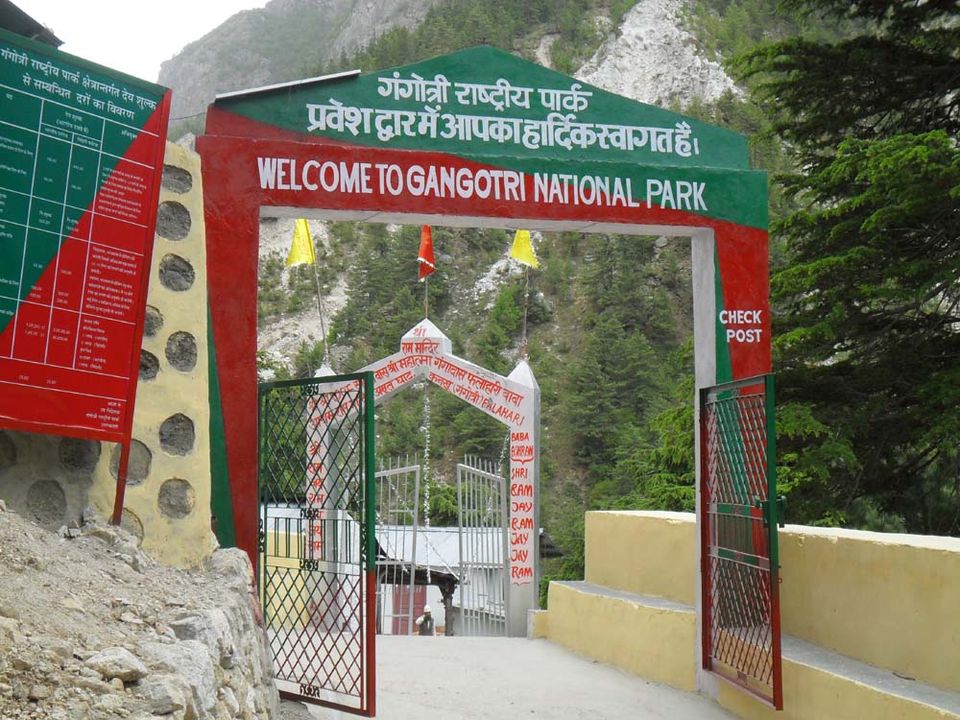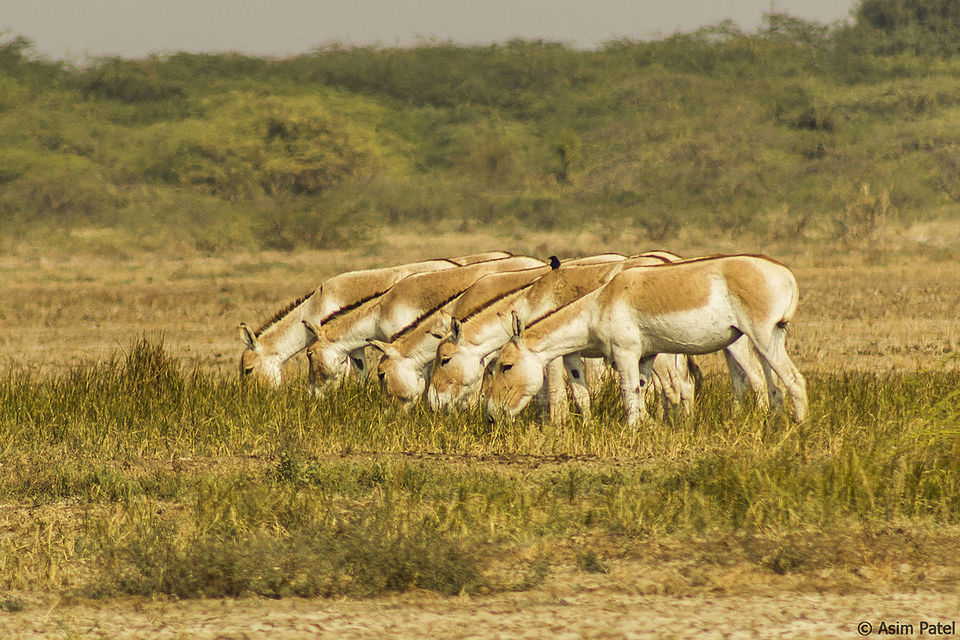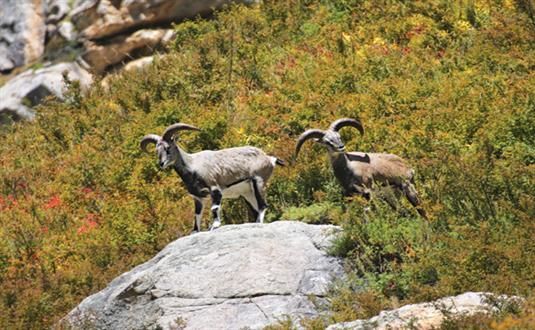 Asan Barrage
The wetland at Asan Barrage, is situated near the confluence of two perennial rivers Asan and Yamuna near Dehradun. The lake attracts a large number of waterfowl, both waders and divers.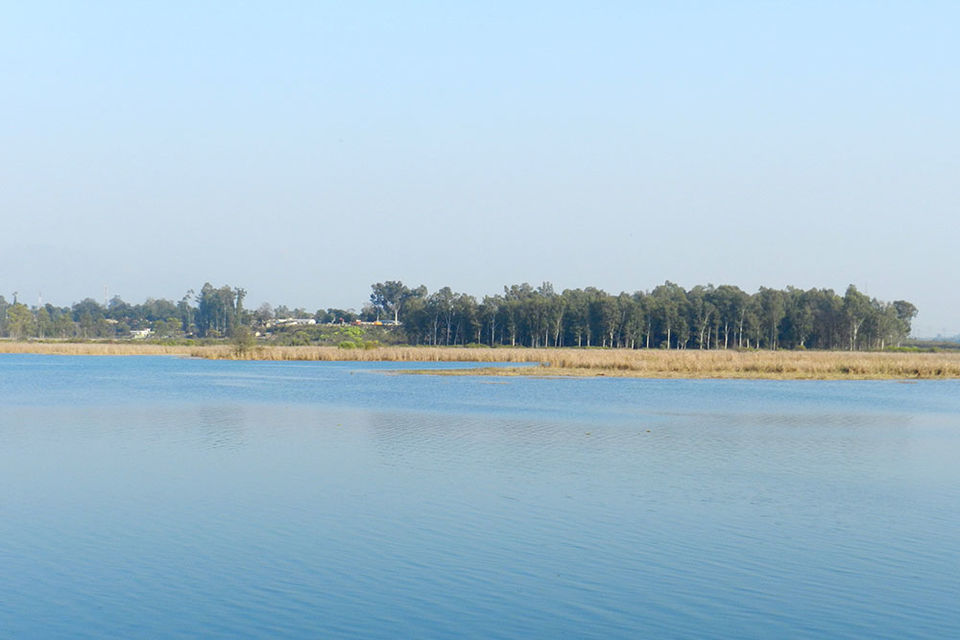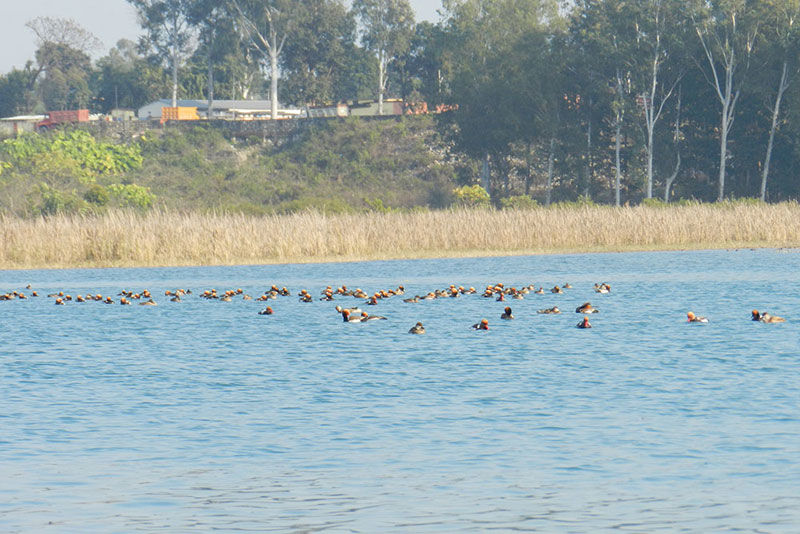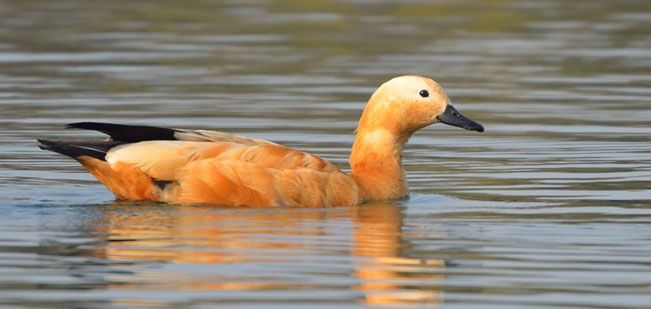 Nainital Zoo
Covering a small green area of 4.693 Hectares, Nainital Zoo is the home of numerous endangered species. This high altitude zoo is located at an height of 2100 mtrs which makes this zoo a favourable place for many animals and birds.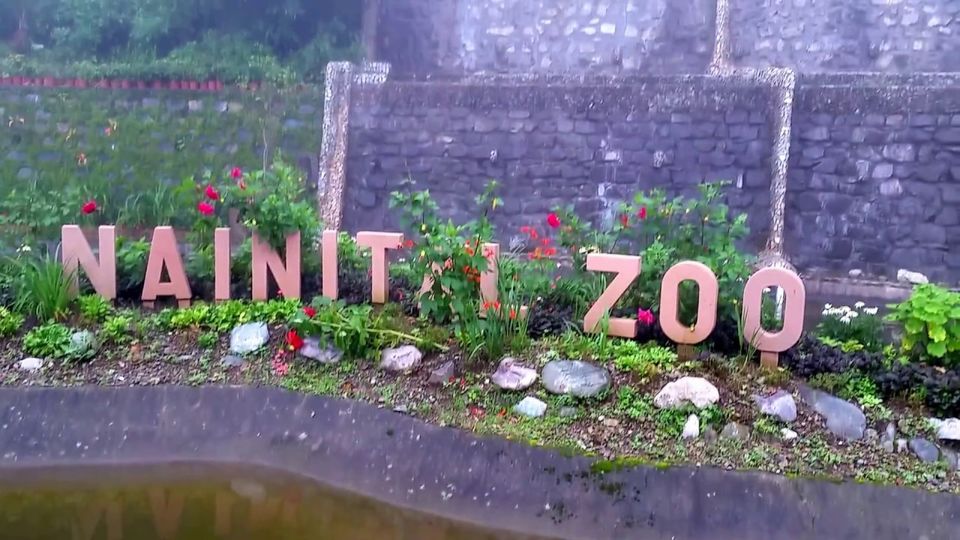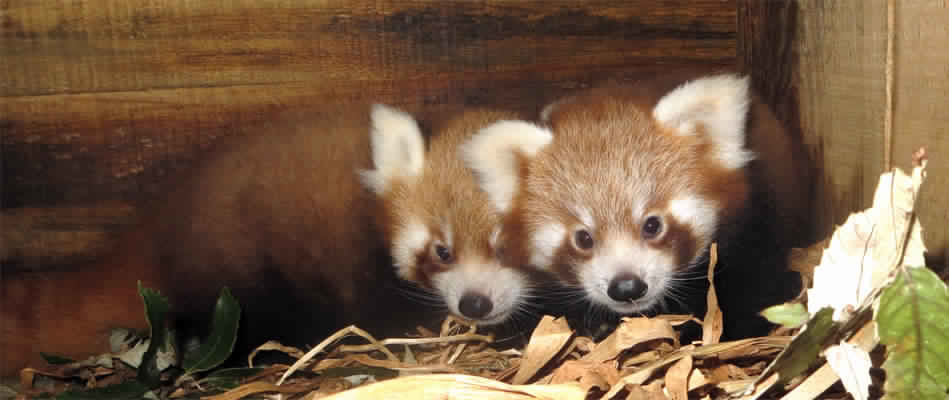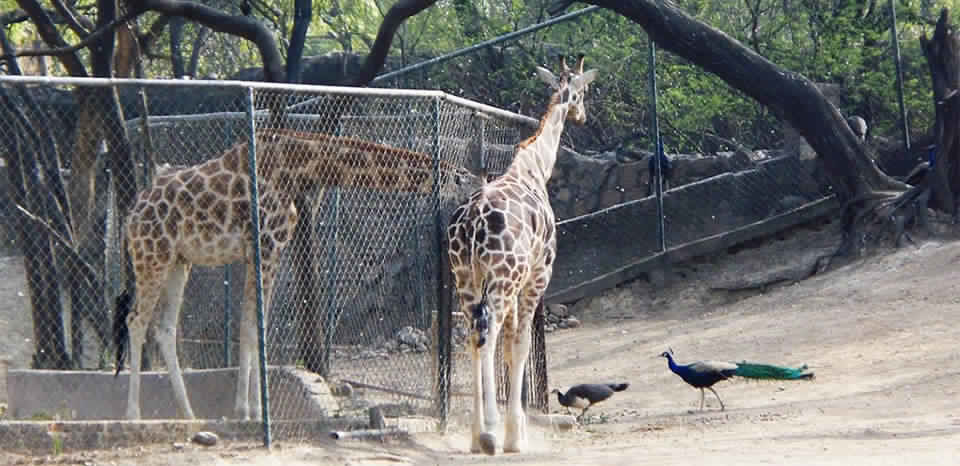 Malsi Deer Park, Dehradun
Surrounded by Malsi Reserve Forest, Malsi Deer Park is famous for sightseeing of young deer. The deer park is now being developed as a Zoological park with several species of birds, leopard, turtles and other wild animals.