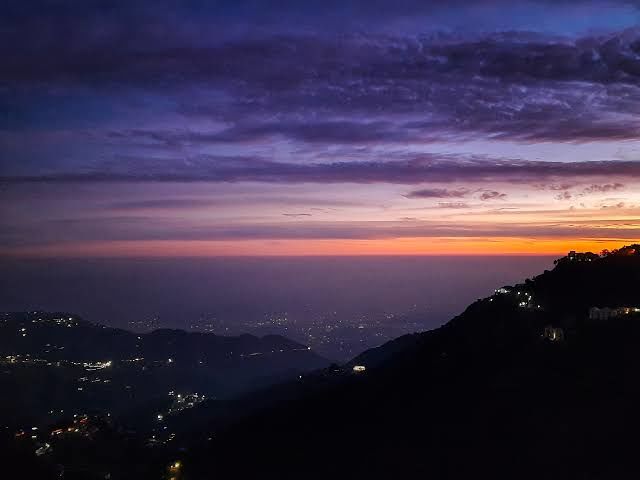 I recently returned from an unforgettable trip to Mussoorie, a beautiful hill station located in the state of Uttarakhand, India. As I sit down to write about my experience, I find myself transported back to the lush green hills and fresh mountain air that I was lucky enough to experience.
As I stepped off the train and onto the platform at Dehradun, I could already feel the excitement building in my chest. From there, I took a cab up the winding roads towards Mussoorie, the verdant greenery stretching out in all directions. The journey itself was an adventure, with stunning views and hairpin turns.
Once I arrived in Mussoorie, I checked into my hotel and stepped out onto the balcony to take in the view. The hills seemed to go on forever, with the clouds floating lazily overhead. It was the perfect setting to relax and unwind.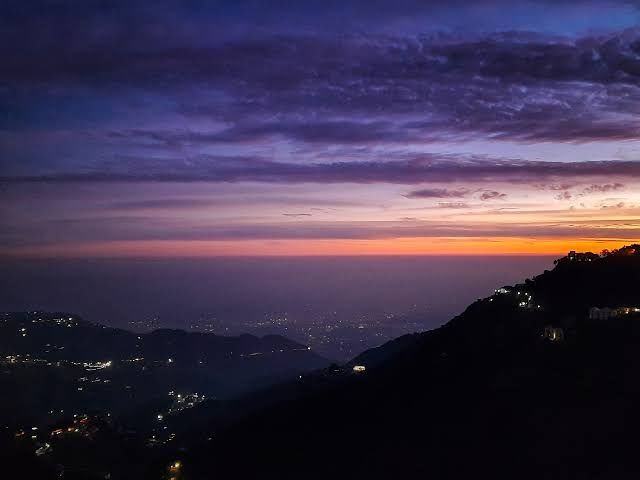 Over the next few days, I explored the town and its surroundings. One of my favorite activities was taking a stroll along the Mall Road, which is the main street in Mussoorie. It's lined with charming shops and restaurants, and the view of the hills from there is breathtaking. I also visited the Kempty Falls, a popular tourist spot that is well worth the visit.
Another highlight of my trip was a hike to Lal Tibba, the highest peak in Mussoorie. The trek was challenging but rewarding, with panoramic views of the hills at every turn. Once I reached the top, I felt a sense of accomplishment and a newfound appreciation for the natural beauty of the area.
In the evenings, I would return to my hotel and enjoy a hot cup of tea on the balcony while watching the sun set over the hills. The quiet, peaceful moments were a perfect way to end each day.
All in all, my trip to Mussoorie was an experience I'll never forget. The fresh air, stunning views, and warm hospitality of the locals made it an unforgettable journey. I highly recommend Mussoorie to anyone looking for a break from the hustle and bustle of city life. Trust me, you won't be disappointed.