"COURAGE IS THE BEST OF HUMAN QUALITIES BECAUSE IT IS THE QUALITY WHICH GUARENTEE OTHERS"
- WINSTON CHURCHILL
There has been an adventurous soul inside me from my childhood. I always searched something which would satisfy my wander thirst, then once my mom referred me to go for a trek with The Nehru Institute of Mountaineering which is a government financed institution. So I searched it on internet and received bundle of information regarding the courses they conduct on their website i.e. ( www.nimindia.net ) in which I chose The adventure courses boys ( serial no. 217 ) from 26th june'18 till 10th july'18 which was of 15 days.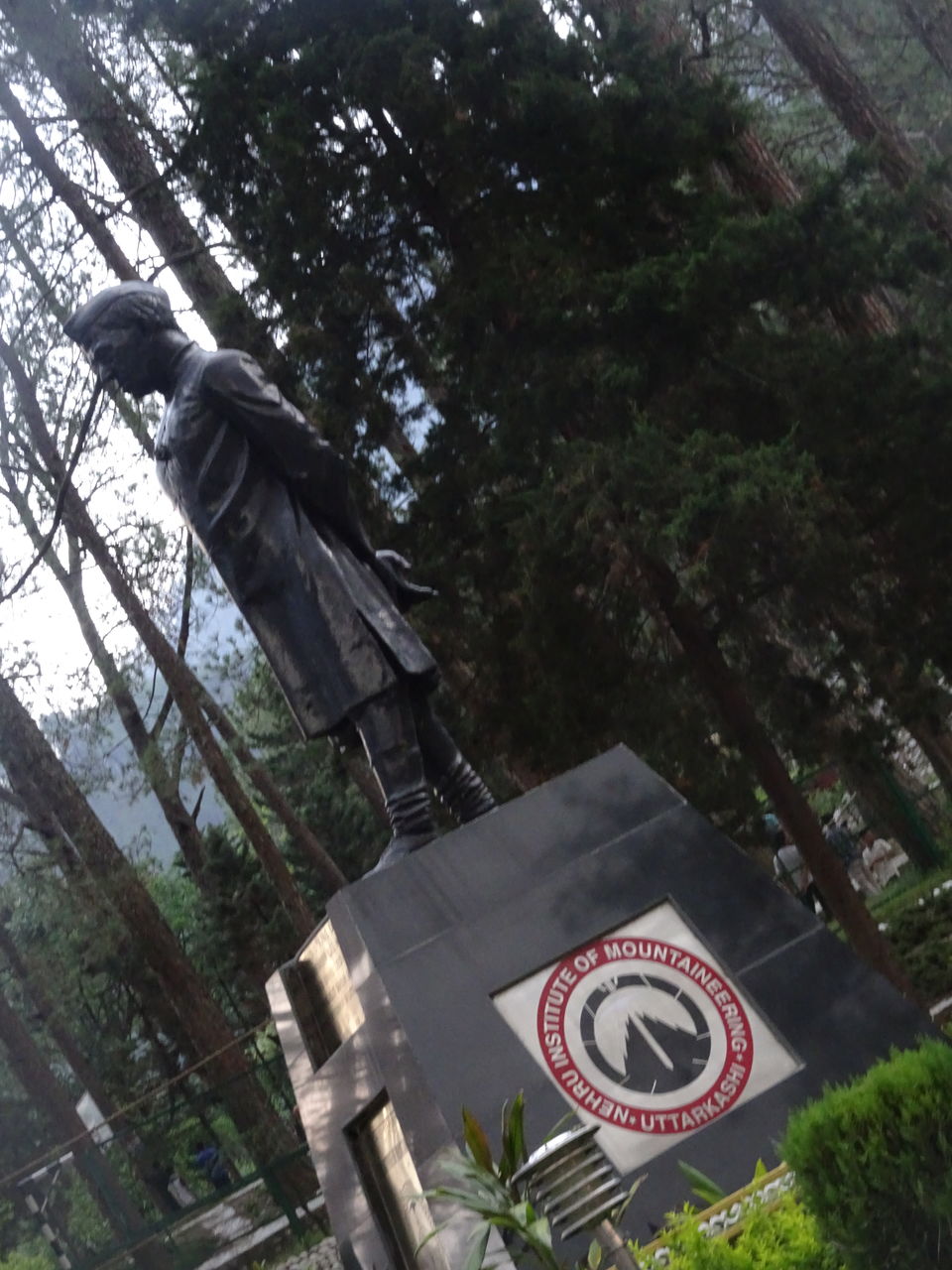 As it was a solo trip for me, I didn't know anyone there on the day of arrival but eventually everyone became my friends. In the first three days we were in the NIM campus which is in Uttarkashi, Uttarakhand. Which were basically the days of introduction, where we were introduced from the instructors, NIM campus, location of the trek, mountaineering equipment, knots made in mountaineering ropes, artificial wall climbing, etc. Many of the mountaineering equipment were issued to all the trainees which included Rucksack, Harness, Carabiner, Climbing slings, Climbing ropes, PA shoes, Mess tin, rappelling jacket, rappelling gloves, etc.
On the fourth day we left for a nearby place known as Tekla – Rockclimbing area which was a trek of nearly 15km where we had to spend three nights. As we reached there we started to establish our tents and after lunch we learned about some of the rock terminologies. Next day, we did rappelling, rock climbing, chimney climbing on 100ft tall rocks and climbed the rock to the top and same we did on the next day but now it was 300ft. On the last day on Tekla, after removing tents and cleaning the camp, we went for river crossing on the river Ganga. Later on we had a bivouacking competition in which we had to make a temporary shelter from ground sheets & our group ranked 2nd position there. At evening we started a night march towards the NIM campus.
After two days staying in the campus, we went to Harsil by bus which is a small army cantonment area around 100km away from the campus. We reached there around 12 noon and established the tents. After lunch we had a cultural visit to the tribal village of Harsil and had a chit chat with the local tribes. On the next day we trekked to the Harsil peak which was around 10,000 ft above sea level covered with full of snow. Next day, after removing tents we visited Gangotri and Gou mukh, the glacier where The Holy Ganga started. After the visit we returned to camp by evening.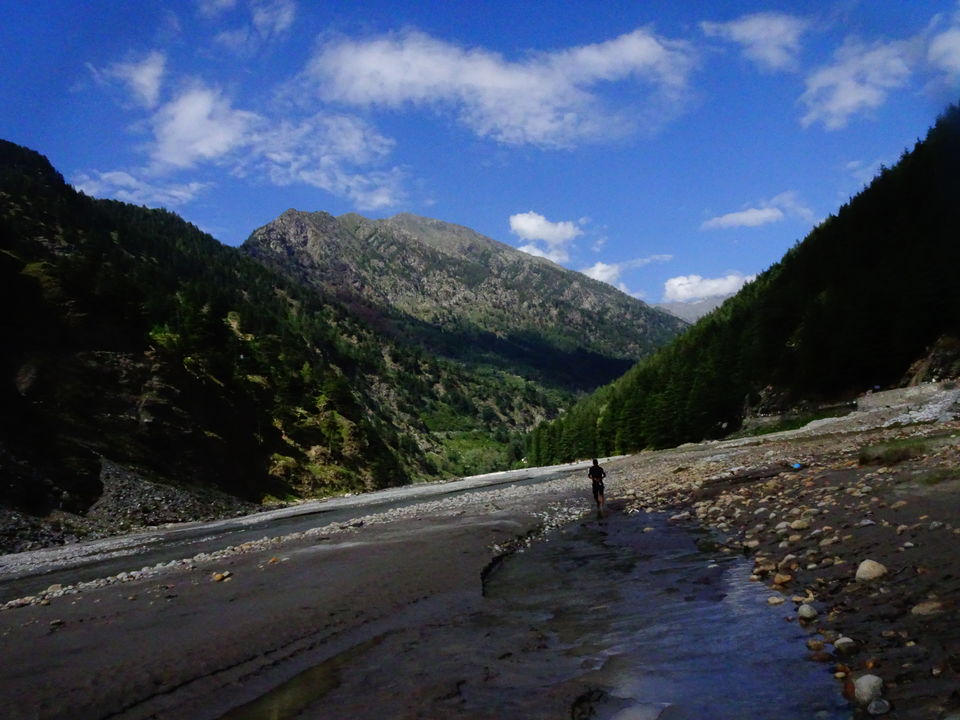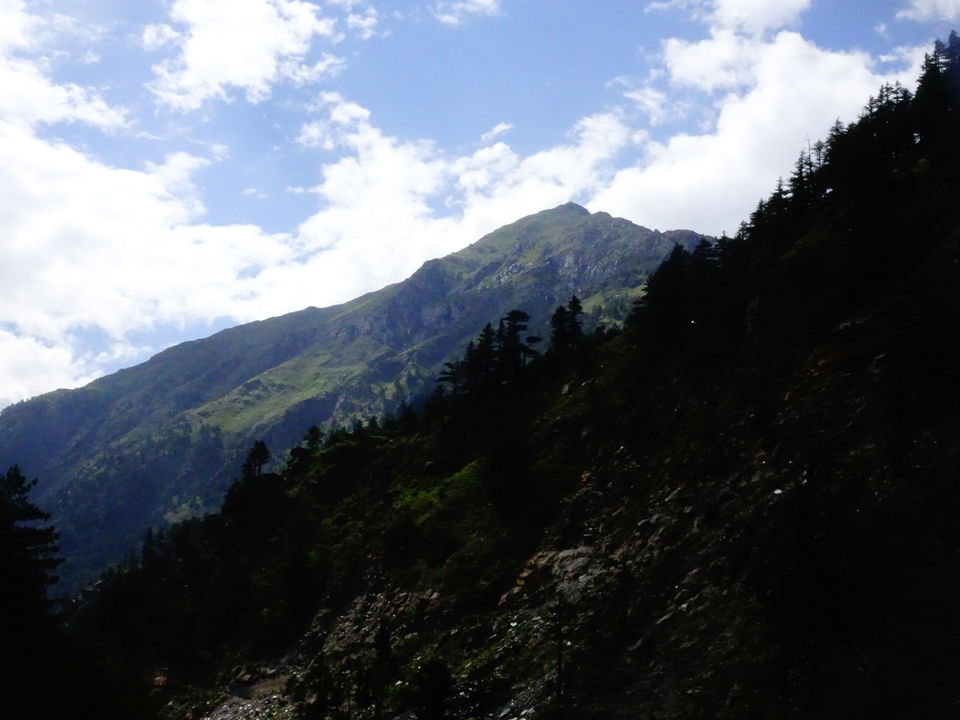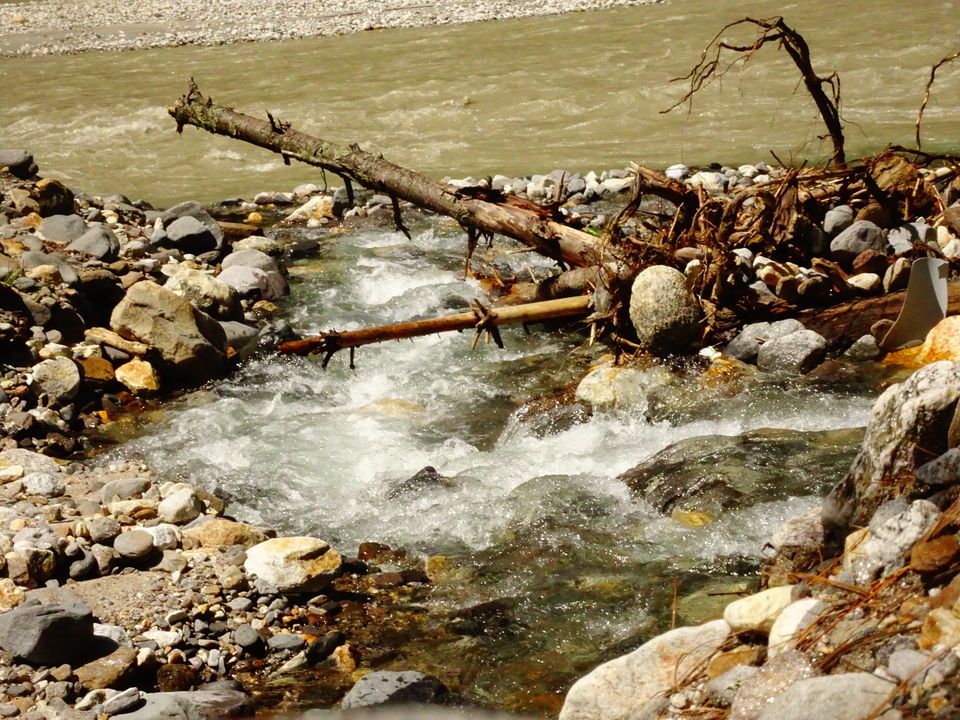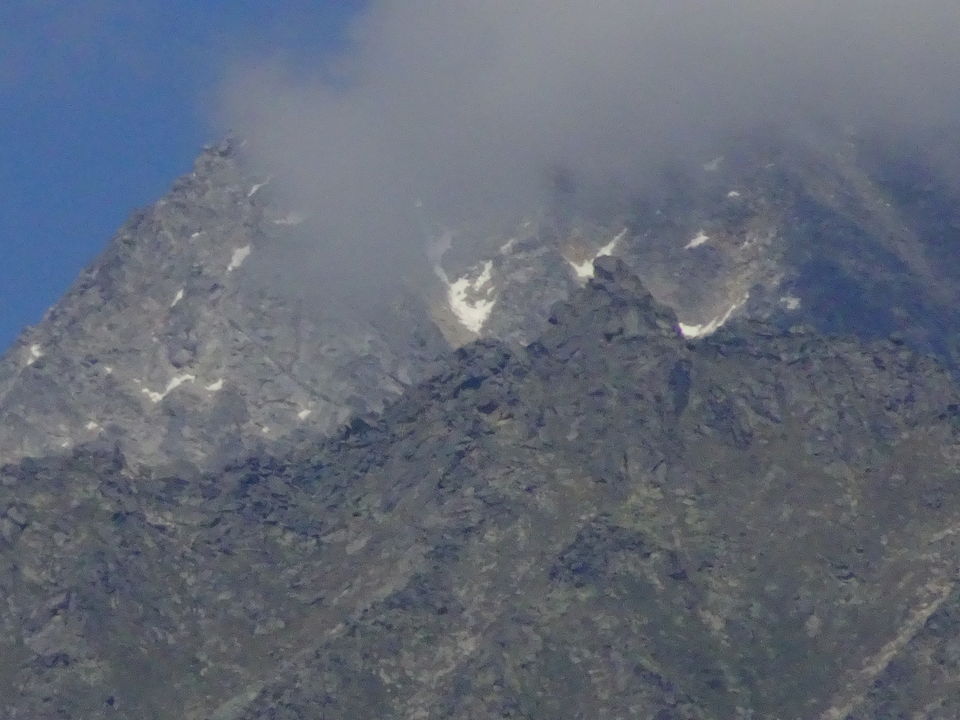 On the thirteenth day we had three group competition, first was inter-patrol obstacle race in which we had to complete the race by crossing some obstacles, second one was artificial wall climbing and the third one was inter-patrol cross country race of 5km & we again ranked 2nd position. Now it was the fourteenth day, the last day of our course where all the 73 trainees along with me graduated with a NIM badge and certificate and with the two prices which I won in the inter-patrol competitions.
This whole journey has rejuvenated an adventurous soul inside me and taught me various things likeadapting to live in a complete different environment and to adjust with new people and many other things. Next time I am surely going to do another course in NIM and I also suggest you people to take part in such courses.