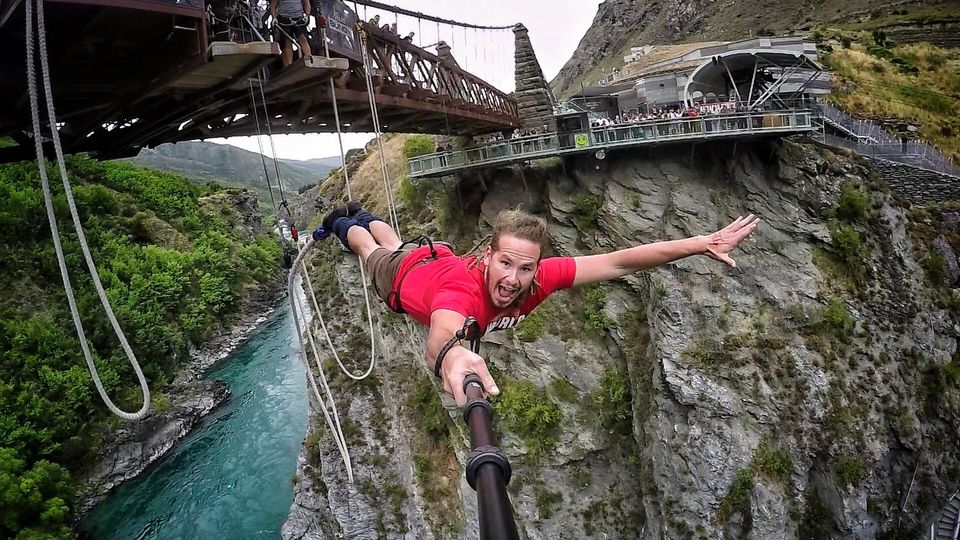 "Open your wings
And let yourself hold by invisible hands"
-Jumper
One foot over the other, until I reached the edge.
And Finally!!!
I'm here standing at the edge of the Bunjee Jumping platform, ready to take a dive.
I'm a little bit scared though but it didn't take much time to convince myself that I'm not gonna die, I assure myself that I got cable support and nothing is gonna happen but at that point, I understood how hard it is to reassure yourself that everything is gonna right even you know, that you are 200% safe. Anxiety doing its duty so do I, convincing myself at my best.
I don't want to be more calculative because I know the devil is in detail so I didn't calculate that at what height I'm standing right now, or at which speed I'm gonna fall from that height. Sometimes it's better to let the moment hold you and let yourself go with the flow and bungee jumping is one the thrill experience that doesn't need any kind of planning, it's all about the moment. Just free yourself, let the wind take you to the earth, all you have to do is open your wing and jump.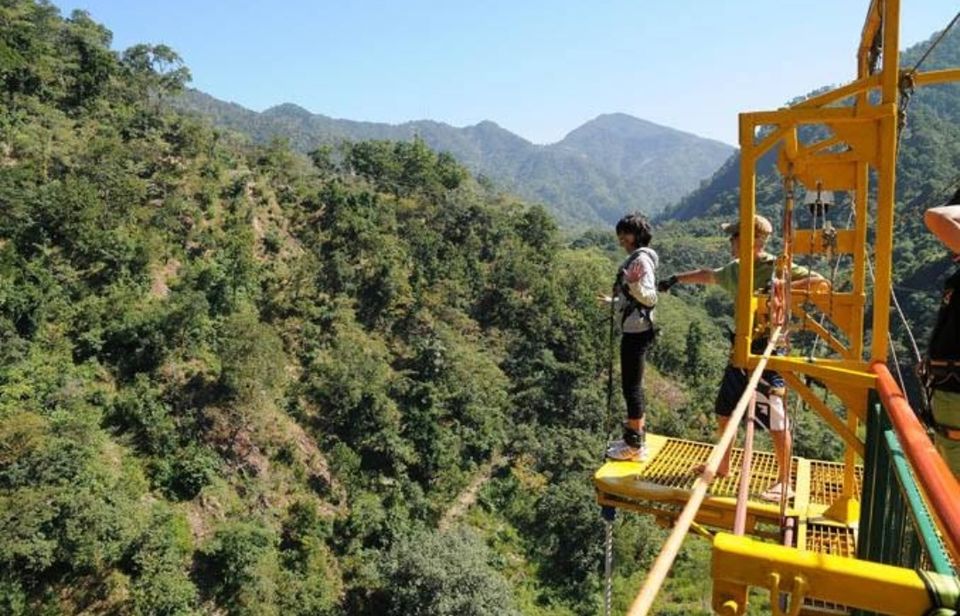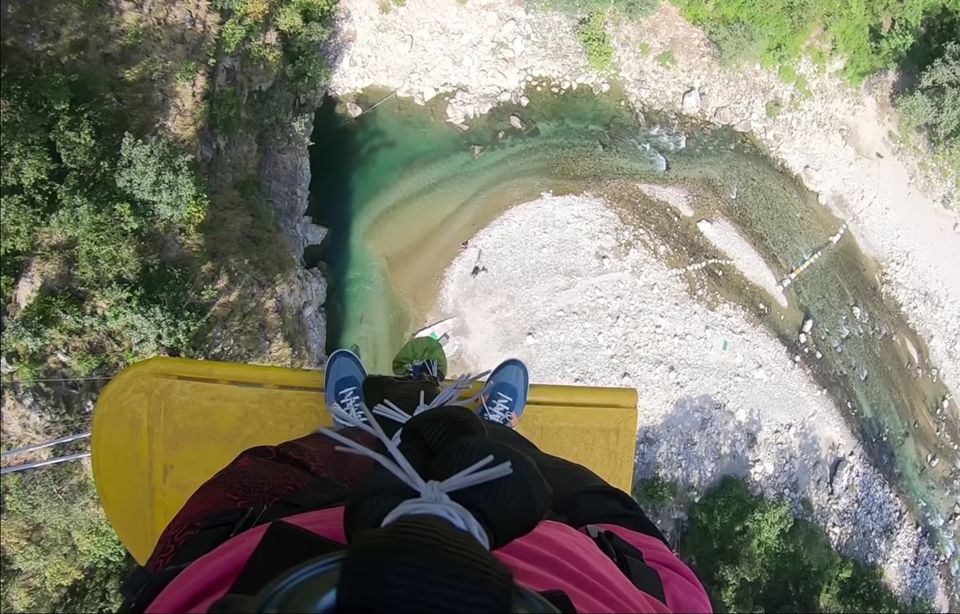 And suddenly I heard reverse counting from one of the coordinators there, and at 1 'You are the fucking Alexander Supertramp' I shouted and take a dive toward the air of serenity. And between the path, I could feel the pressure on my head its like my head got bigger suddenly, got heavier than usual. And after once I swing back I start shouting Woo-hoo, I have done it.
HOW TO GET TO BUNGEE JUMPING POINT
Starting from Delhi, take an overnight train till Haridwar Nanda Devi Express and Mussorie Express are Recommended.
Now Haridwar to Rishikesh is 20 km and take hardly 1 hour from Auto.
Once you reached Rishikesh you have two option EITHER take a rest and just hang around Triveni ghat, Laxman jhula you can also experience the river rafting OR go straight to Jumping Height.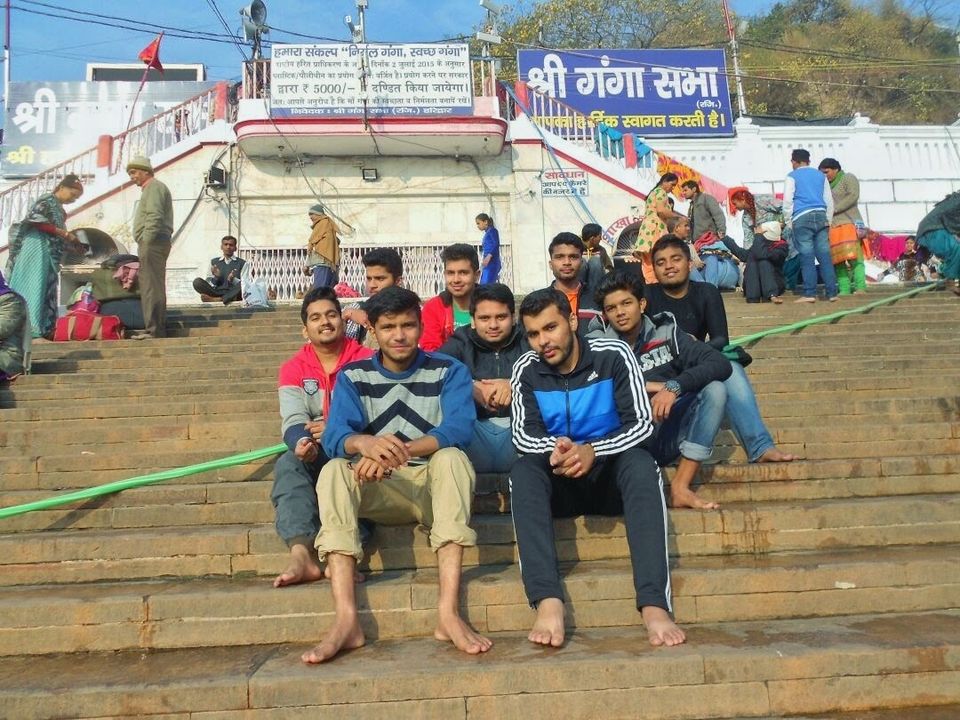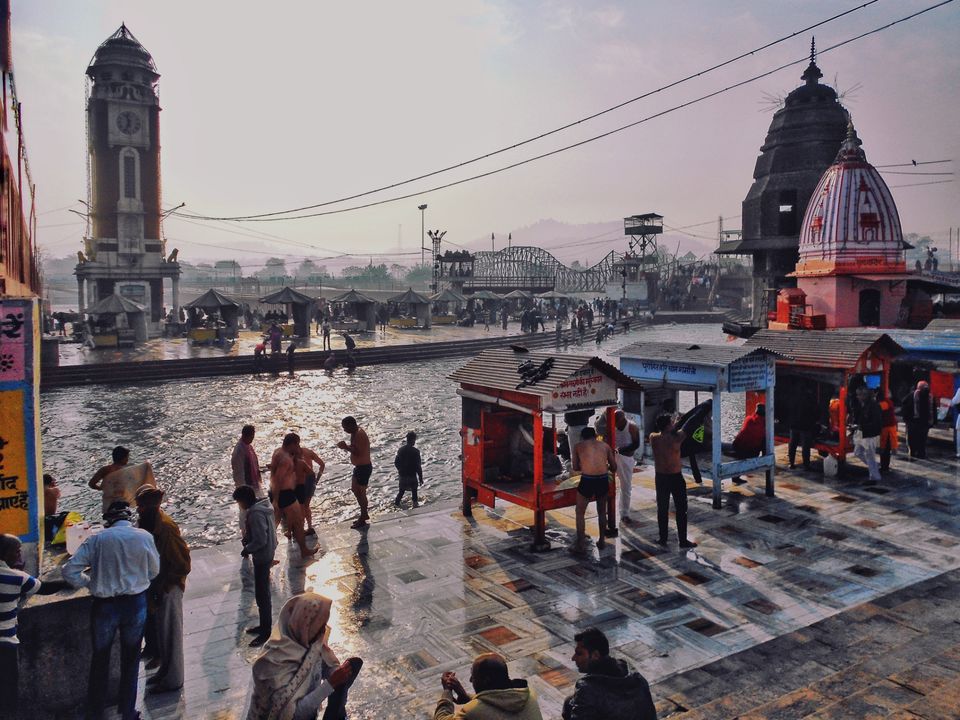 Better to a take a break and go for River Rafting too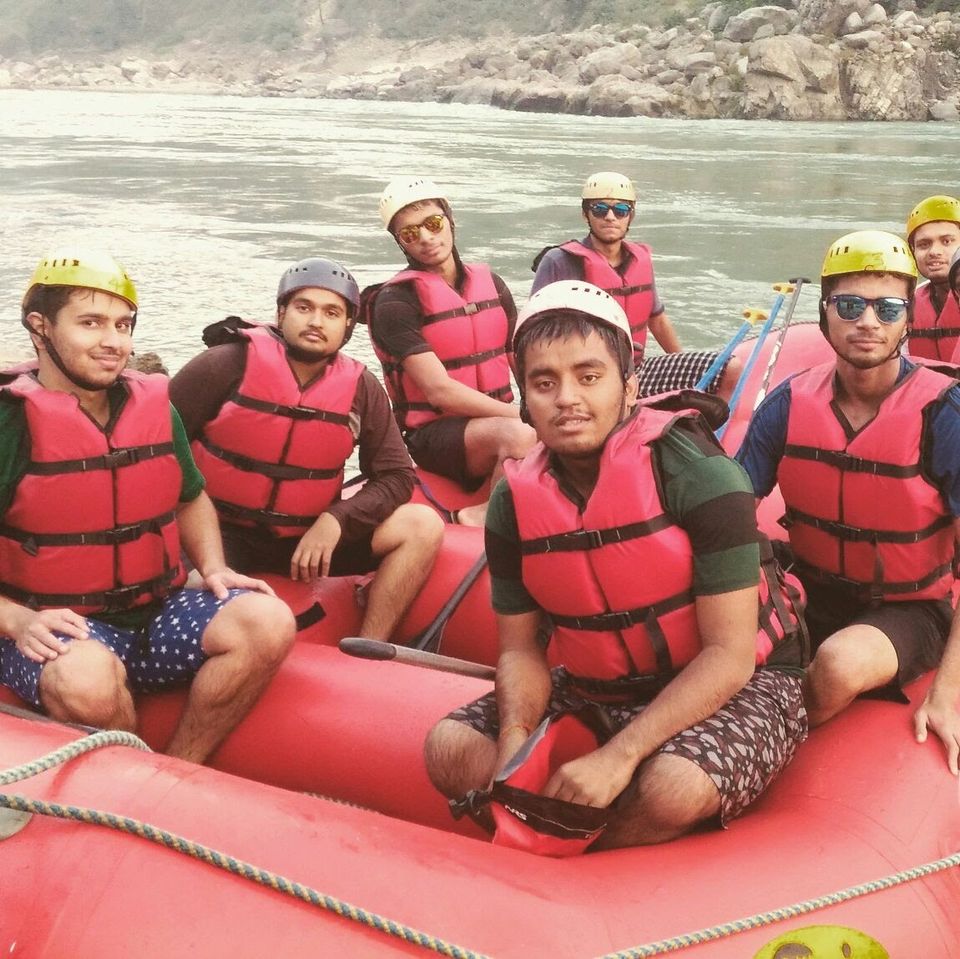 Jumping Height is at Mohan Chatti which is like 25km from Rishikesh but you can get a cab easily.
And once reached Jumpin Height, fill the forms and complete other formalities.
Now you are ready to feel the thrill into the air.
Advice: Jump at 1, cause once you back out the fear gets worse, so better to not think too much and just jump.
P.s- I don't have my pictures as they charge extra for the Videography so I refuse to give them money and save it for my next adventure.
Good Luck!!
Mach's Gut!!