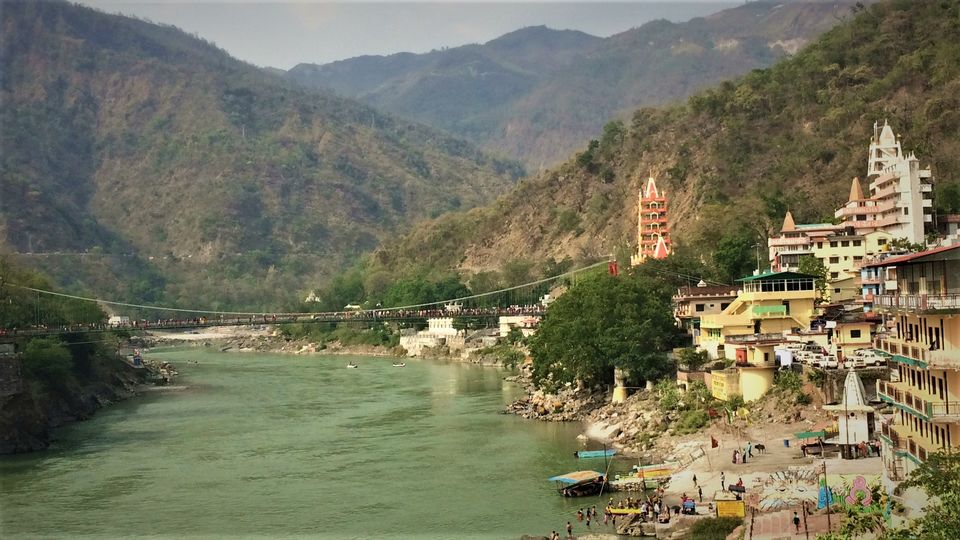 We could not get an overnight bus from Delhi as we planned at the last minute, but you can easily get an overnight bus from Delhi to rishikesh so don't waste your day in travelling. There are even direct trains from Delhi to rishikesh, one can opt that too. Left Delhi early in the morning. It took 5-6 hours to reach rishikesh. We had booked our trip with one of the local travel company of rishikesh as we getting a fair deal which included tent accommodation, breakfast, dinner and river rafting, that too in a very reasonable price. As soon as we reached rishikesh we have to go to shivpuri as our tents were there and it was 45 minutes away from rishikesh.Took a cab from bus stand and reached shivpuri. As soon as we reached the weather changed, thunderstorm striked shivpuri. It rained heavily for an hour but after that the entire temperature got cooled down and it became so pleasant. Our stay was for 2 nights - 3 days in which one day was for river rafting, and the other day we were on our own. So the first day as such we reached late in the evening we decided to stroll around the stay. And I must say it was beautiful. We could see river Ganga from our stay. And thus the day was over with a bonfire and fellow travellers.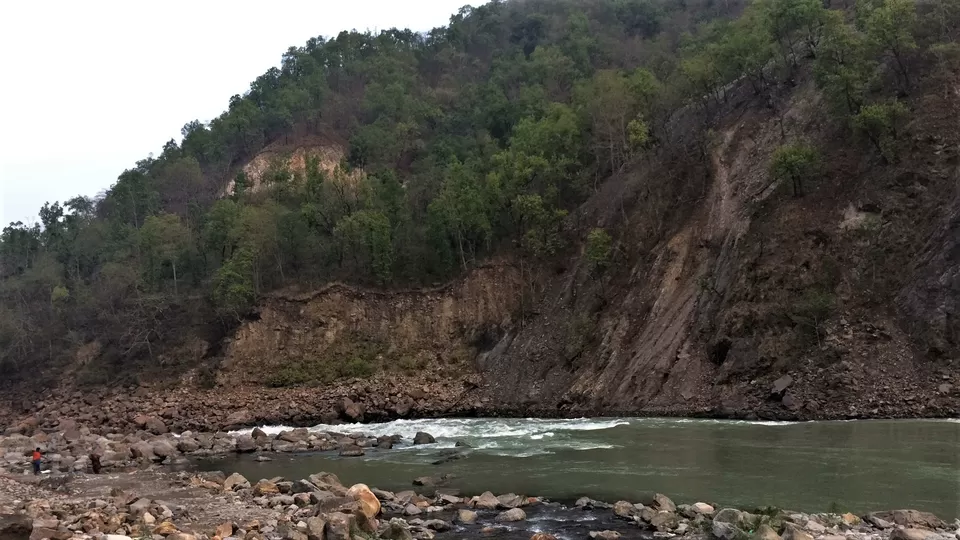 Now this was going to be the most thrilling day till now of my life. Skydiving is in my bucket list of course since I watched "Zindagi na milegi Dobara", so to overcome little bit of that fear it was necessary to do Bungee jumping so even that got into my bucket list. Mark this reach as soon as early in the morning to the Jumping heights where you can do bungee jumping and you have to book that before a week or so otherwise you cannot do. Anyways here we were for jumping from 83 metres high platform in the valley. We reached early by 9:00 am when it opens so we were the first for the day. If you go late you might end up standing in the queue. They give instructions in a room and than they take us to the location. As soon as we reach we can see a platform in the middle of the valley and you can hear your heart beats. The procedure was done and here I was standing on the edge of the platform thinking why the hell did I enrolled myself for this. My heartbeats were so damn fast. And then you hear 1-2-3 Bungee and you have to jump and so did I. Man it was freaking horrifying. I still get goosebumps when I think of it. But trust me once you are done with it you feel that you have achieved something great. An amazing feeling it as. I will say Dare to Jump. After that you have to trek for 10 minutes to come back to the office. Collect your video and certificate. Video is chargeable.
Now half of our day was over so we could not go to river rafting that day. So we came back to our stay played volleyball and than visited a waterfall near our stay. The surrounding was great. you can even take bath if you wish to though we didn't. I don't remember the exact location but you can ask any local over there, they will guide you. Note:- Its again 10-15 minutes trek to reach the waterfall.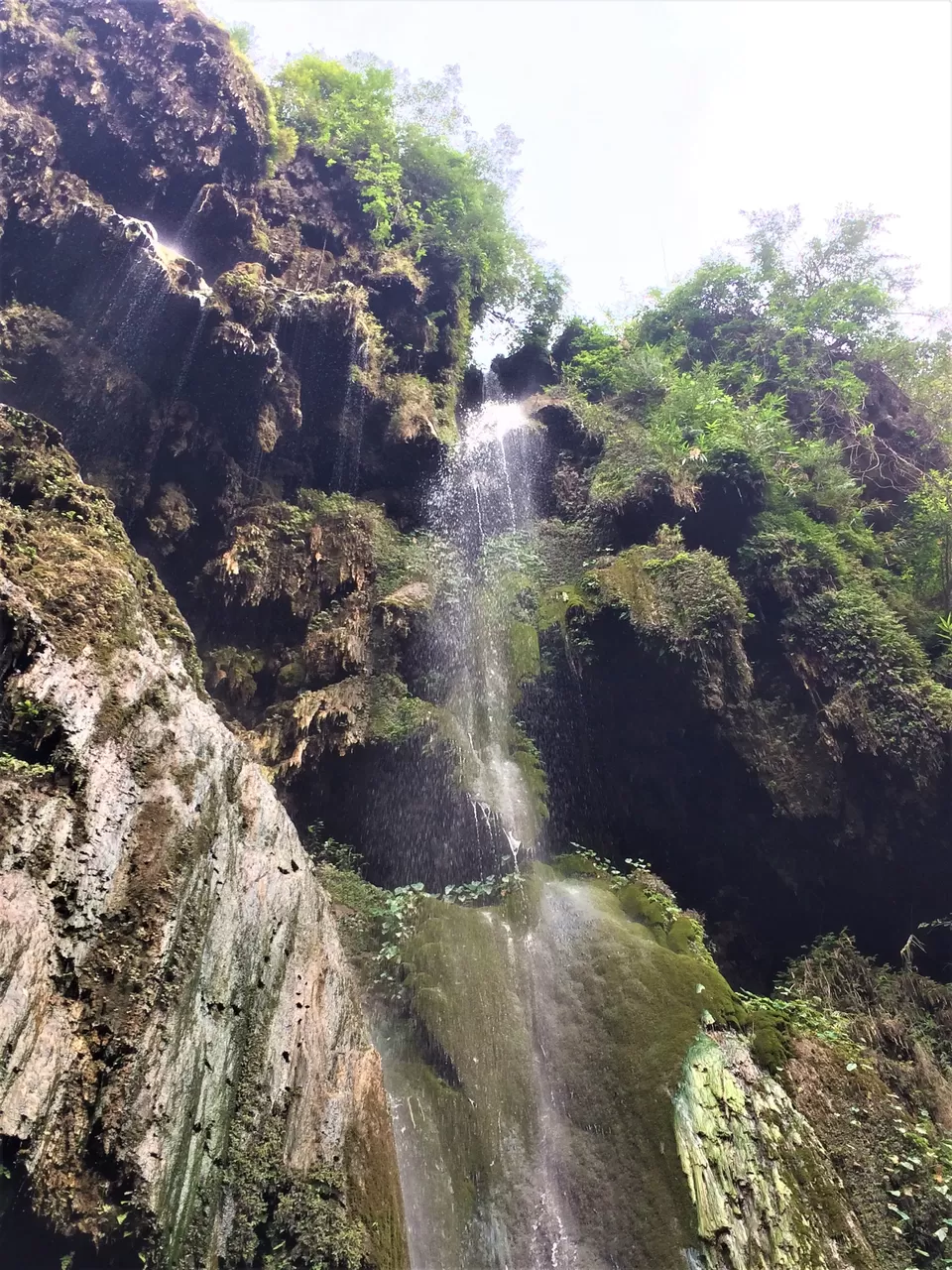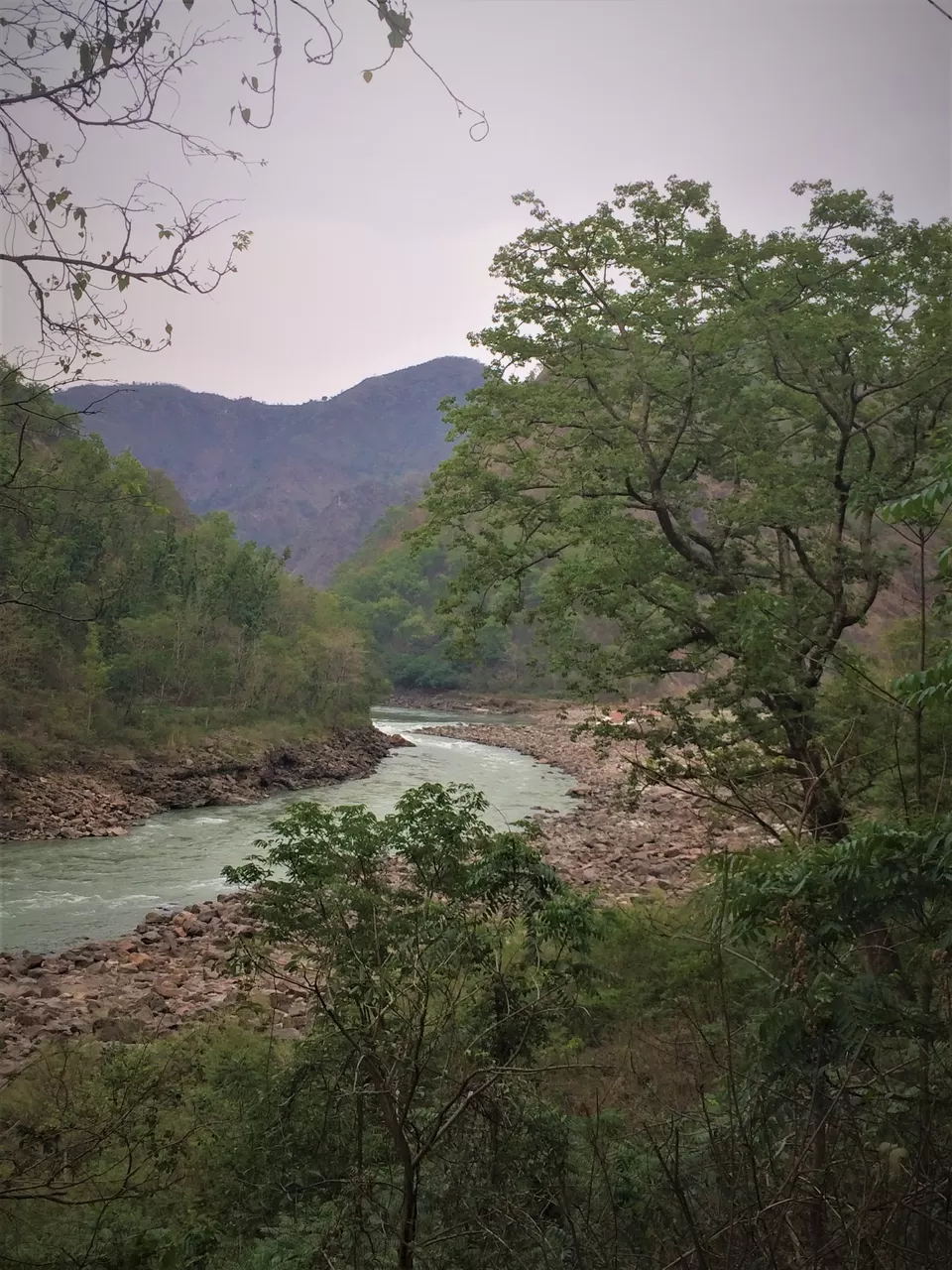 Today we were supposed to check-out and go to shivpuri where river rafting was done. So the guide took us to the location, provided us with the equipments and overcoat and we moved to the boats. They instructed us how to move the pedals and also the signs that will be used by the instructor. Started and people this is one of the most amazing thing to do. You gonna enjoy this ride so much. In between there will be hurdles and the waves will be faster than the normal speed, water will splash on your face and you are just going to enjoy it. In between they will also ask you to get down in water, do it don't be afraid, its totally safe and you gonna love it. Now there will be a stop in between where we can do cliff jumping. If you don't know swimming no need to be afraid you can still do cliff jumping and trust me you should do. You get 1-2 hour of ride and than you come back again to the core area of rishikesh. You can find many restaurants near the ghat and they all are amazing with great food and great view of the ghat and Laxman jhula. We went in one of such cafe, had our lunch and relaxed for a while. After that went to Laxman jhula, saw Ganga Aarti at 7 pm and thus our trip was over.I enjoyed alot in this trip as it was the most adventurous trip of my life till date.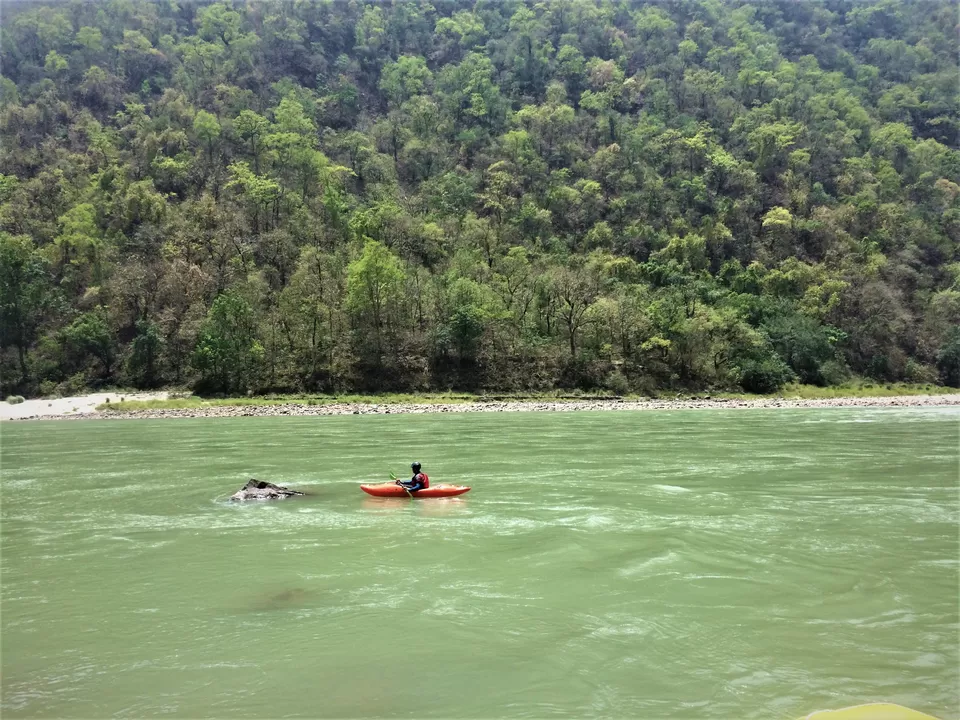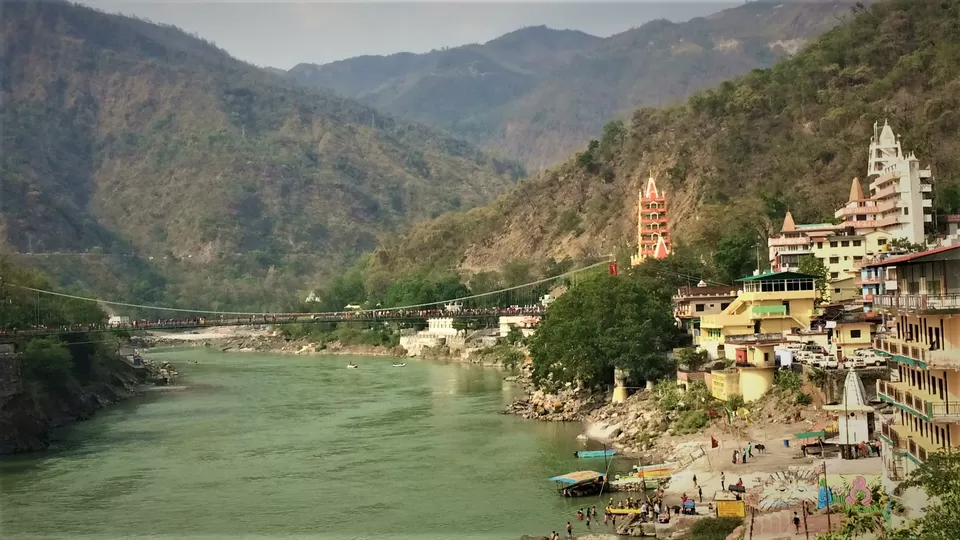 Just want to add that do visit this place for an amazing and memorable trip.
Frequent searches leading to this page:-
badrinath kedarnath rishikesh haridwar, rishikesh beautiful places, top 10 things to do in rishikesh, dehradun mussoorie rishikesh tour, delhi to rishikesh tour packages