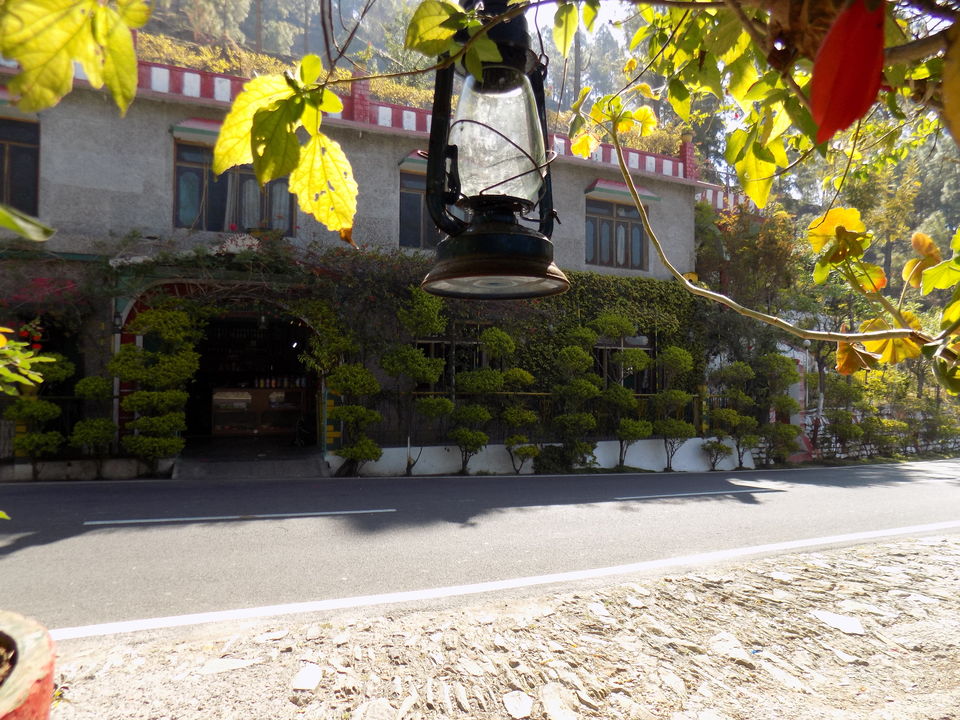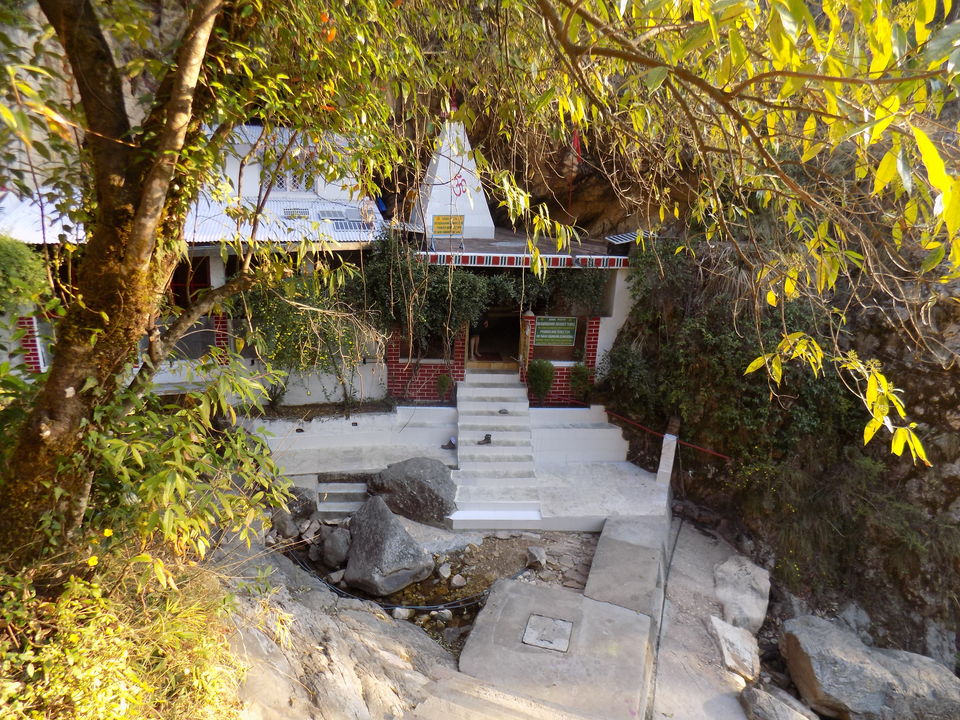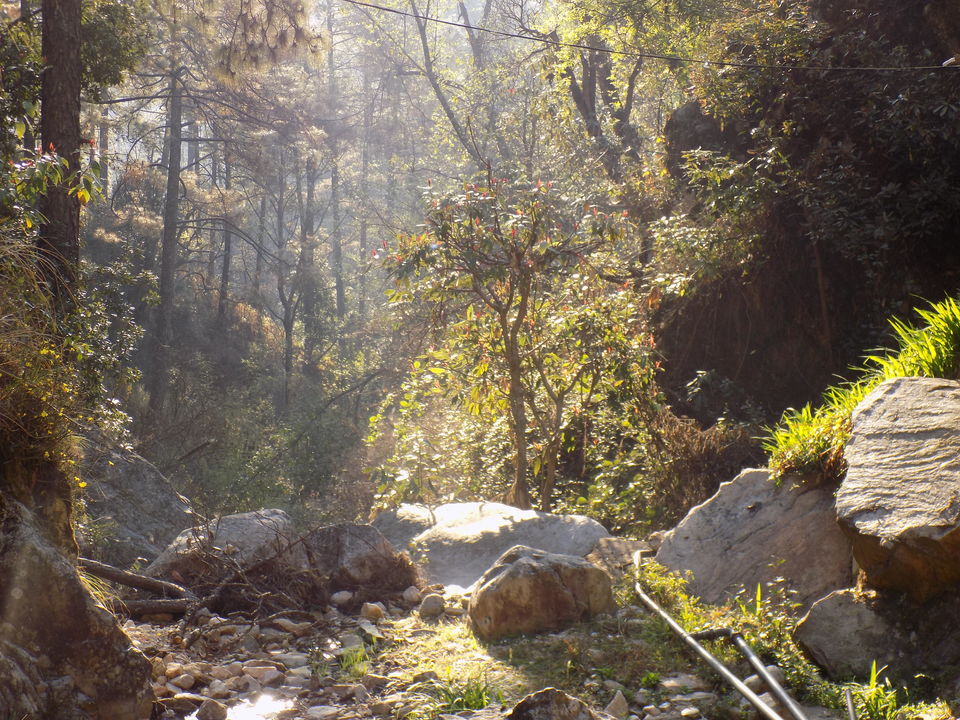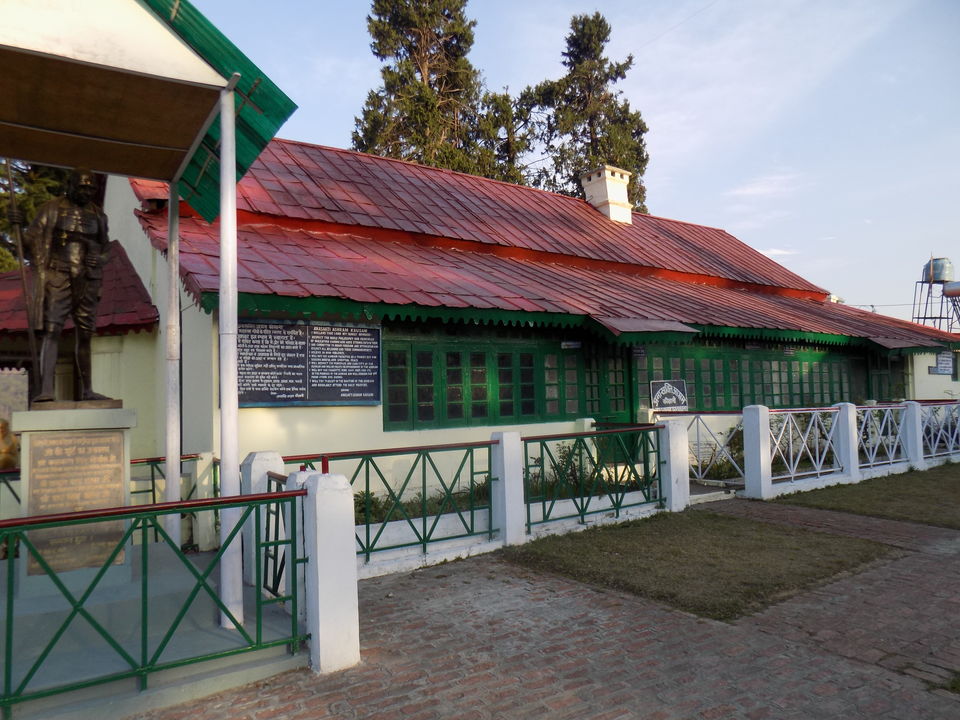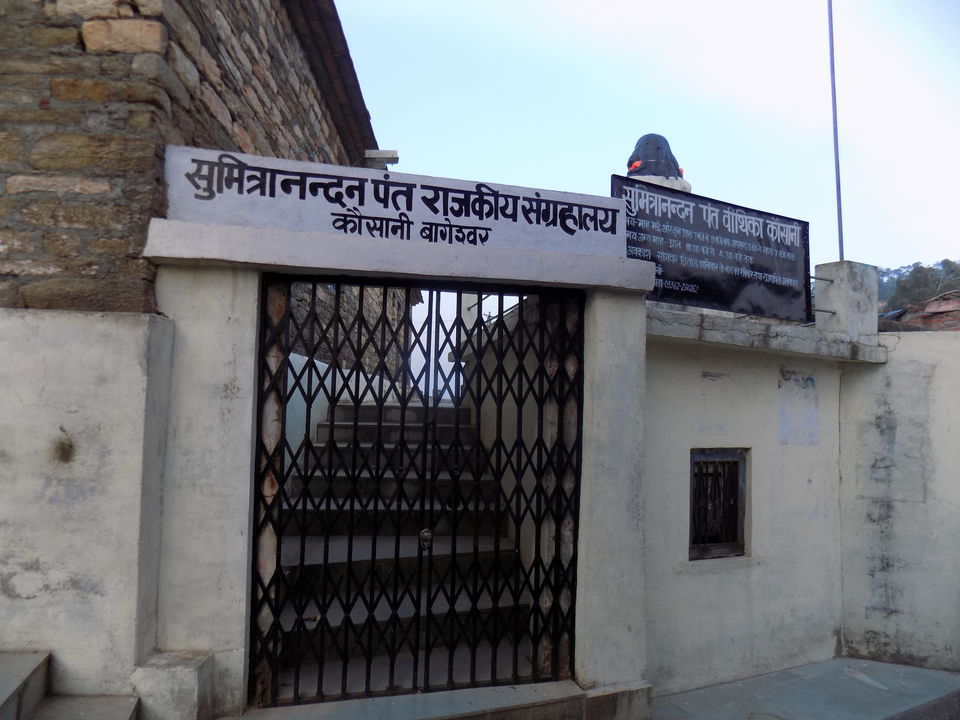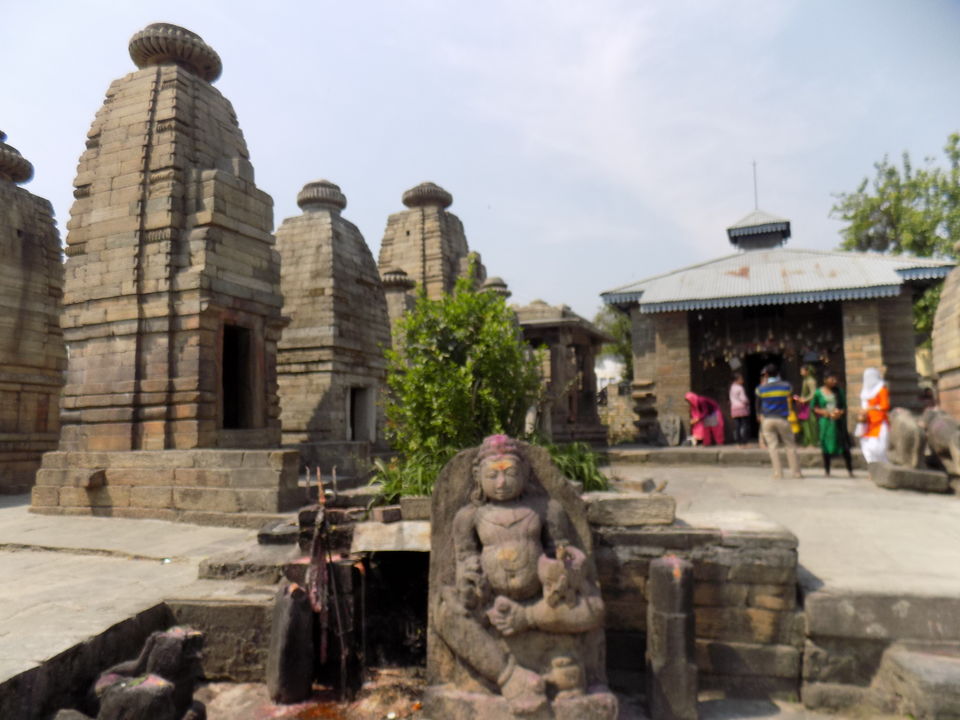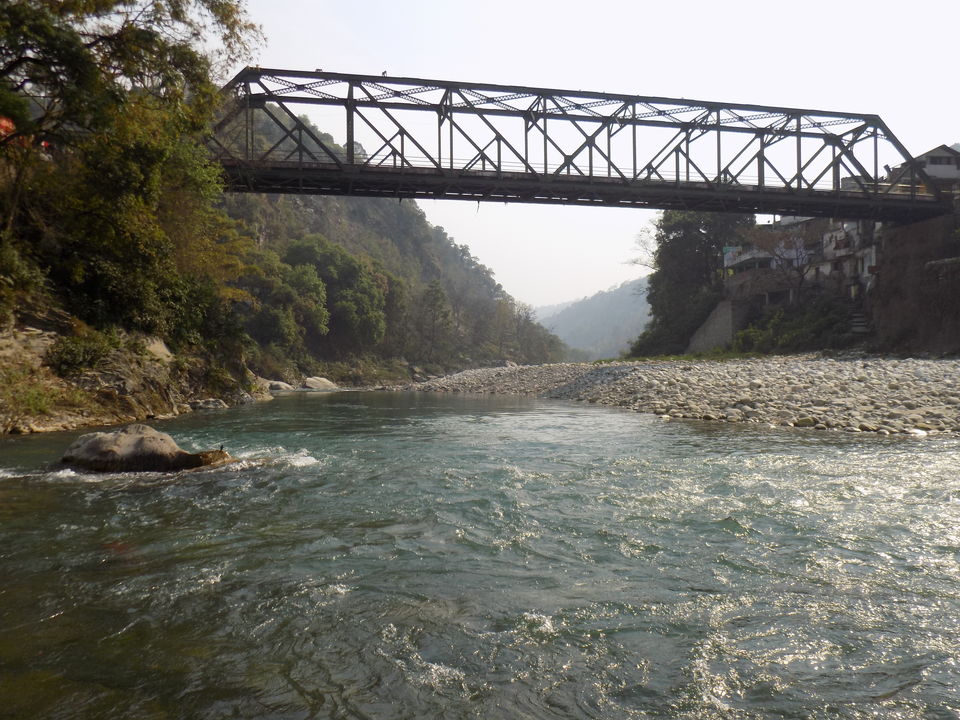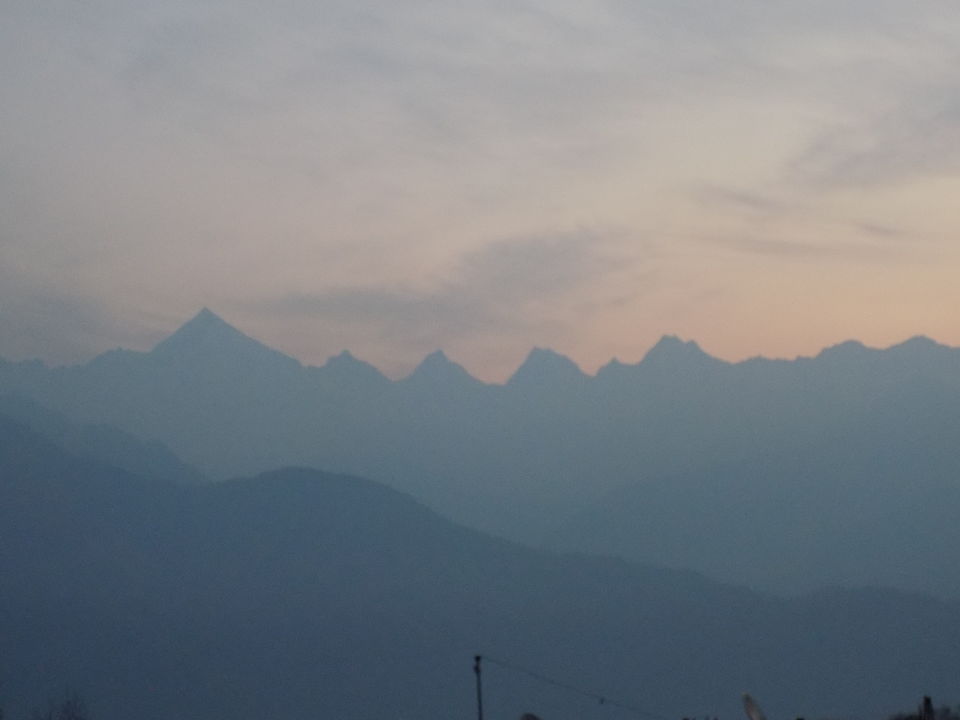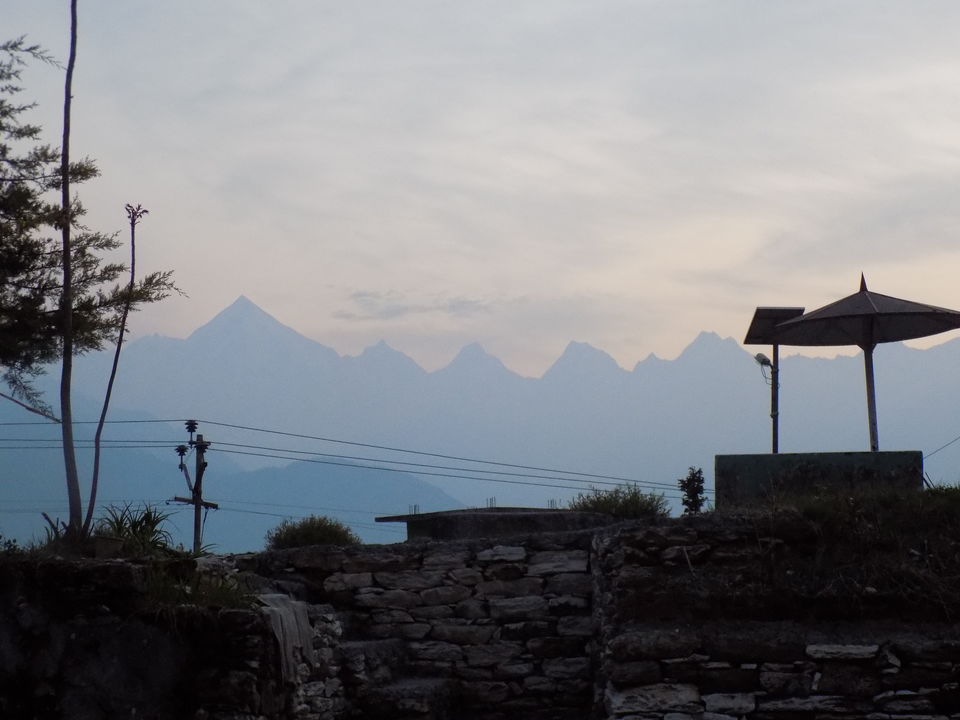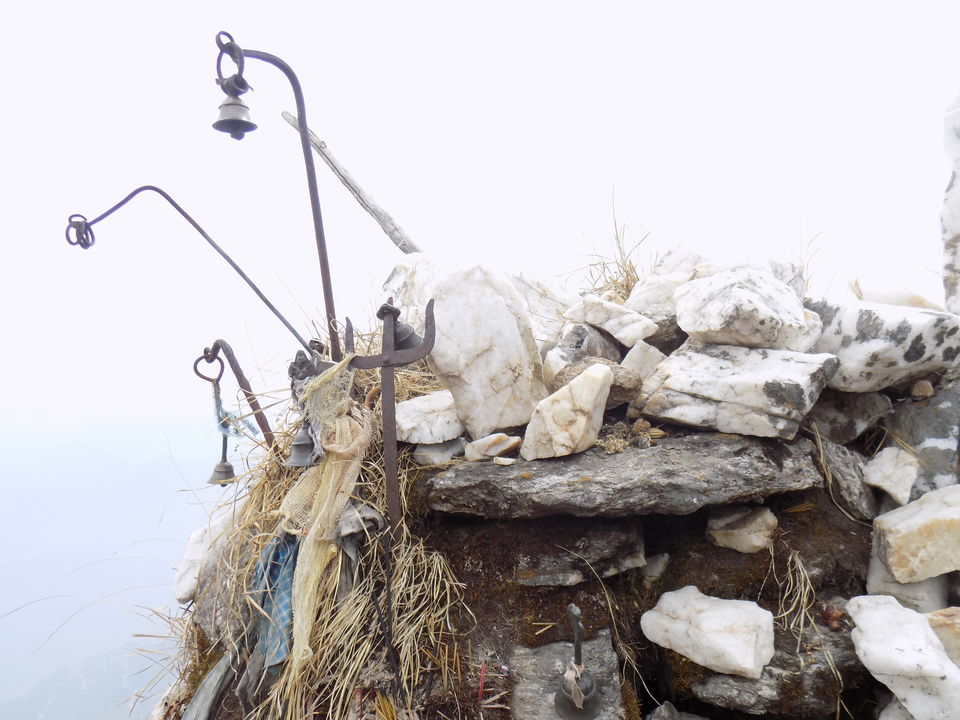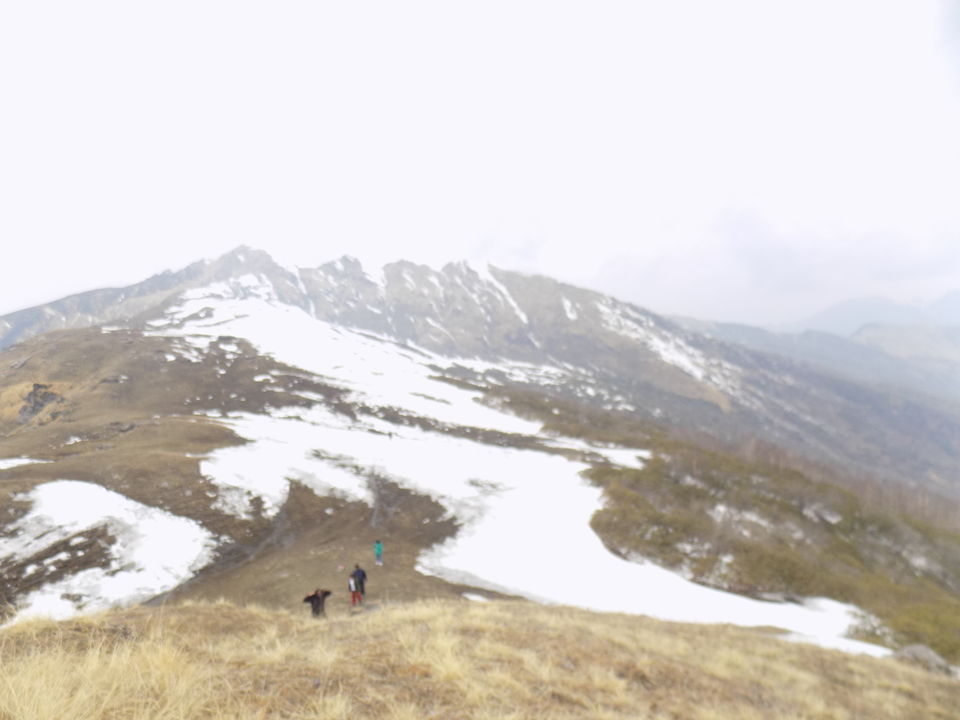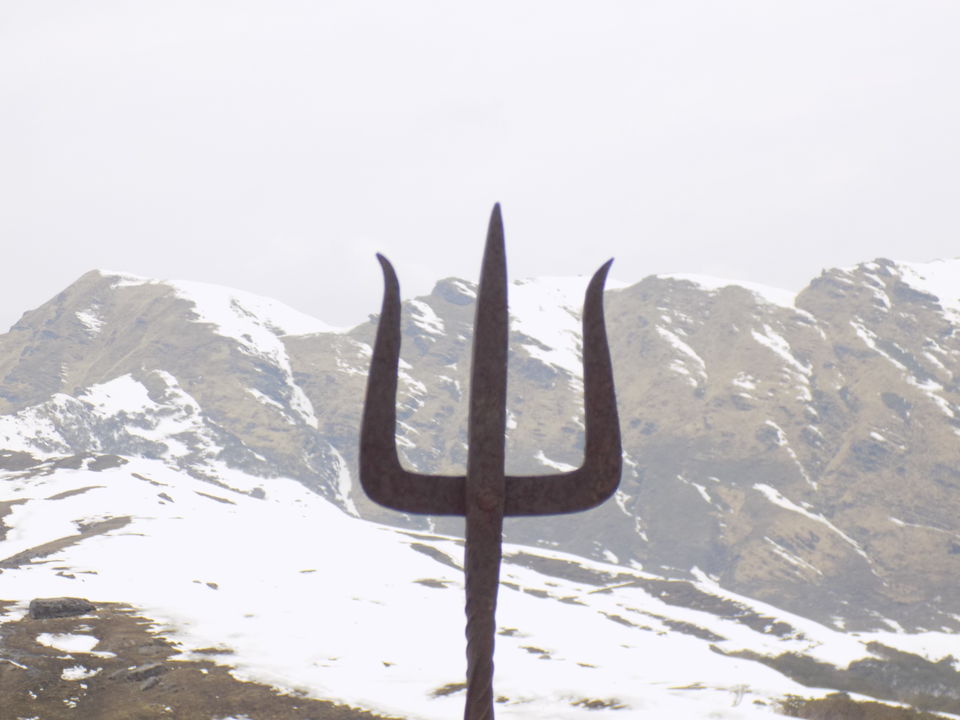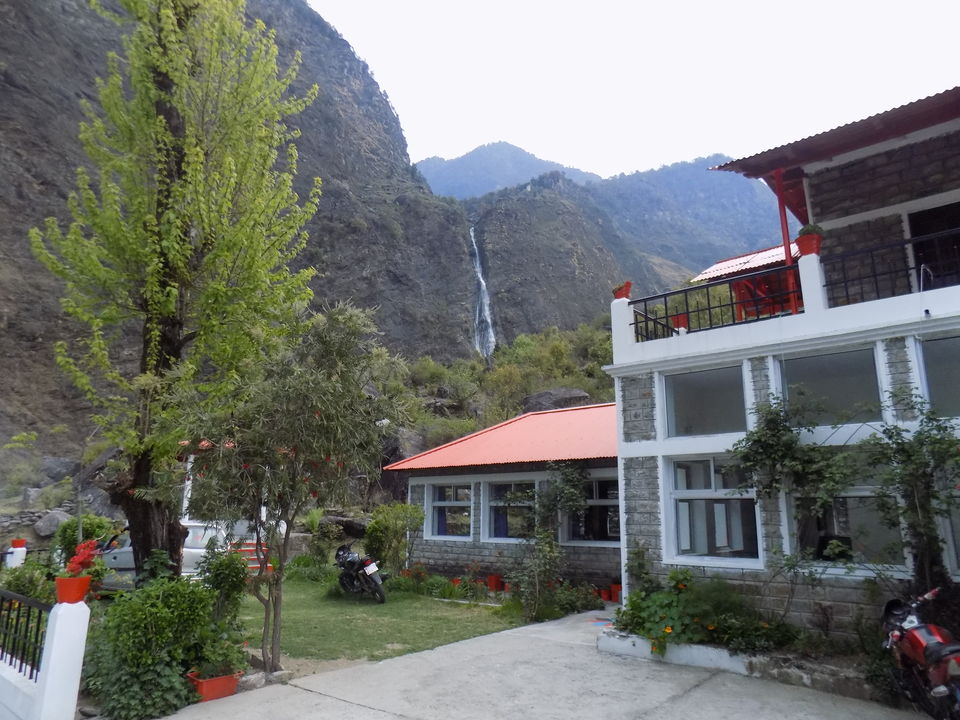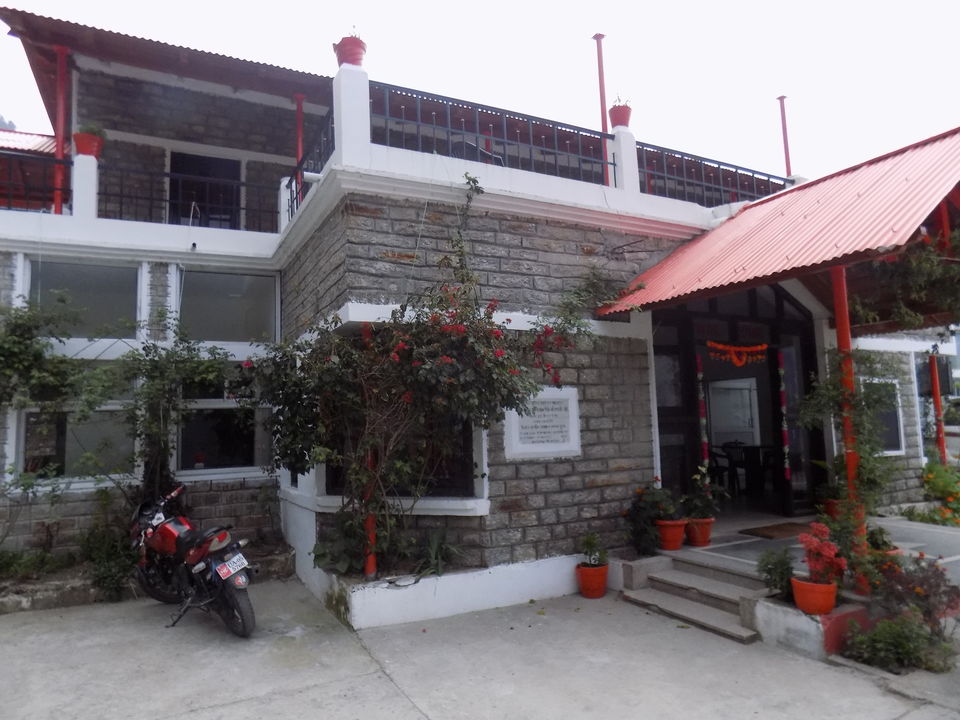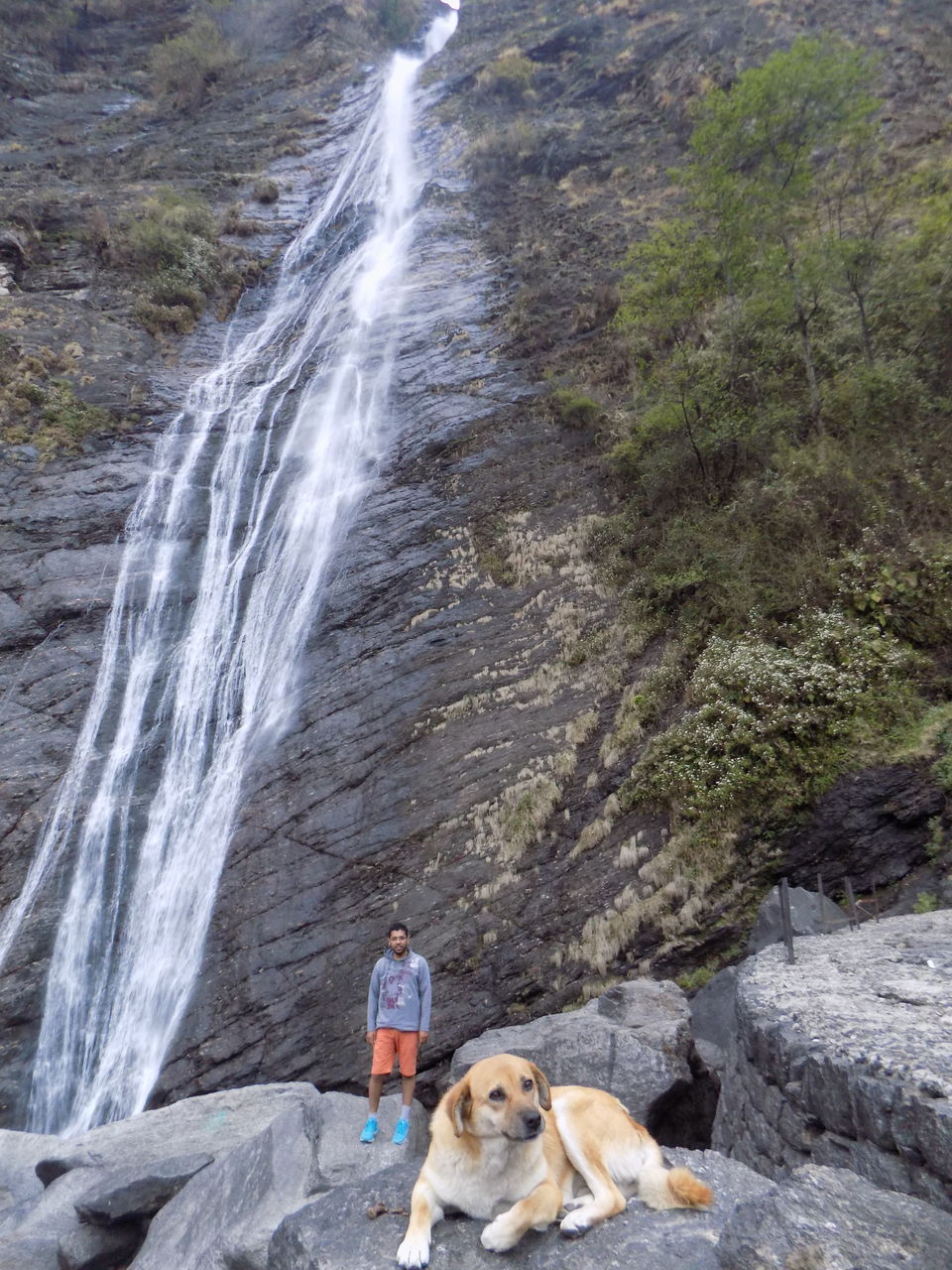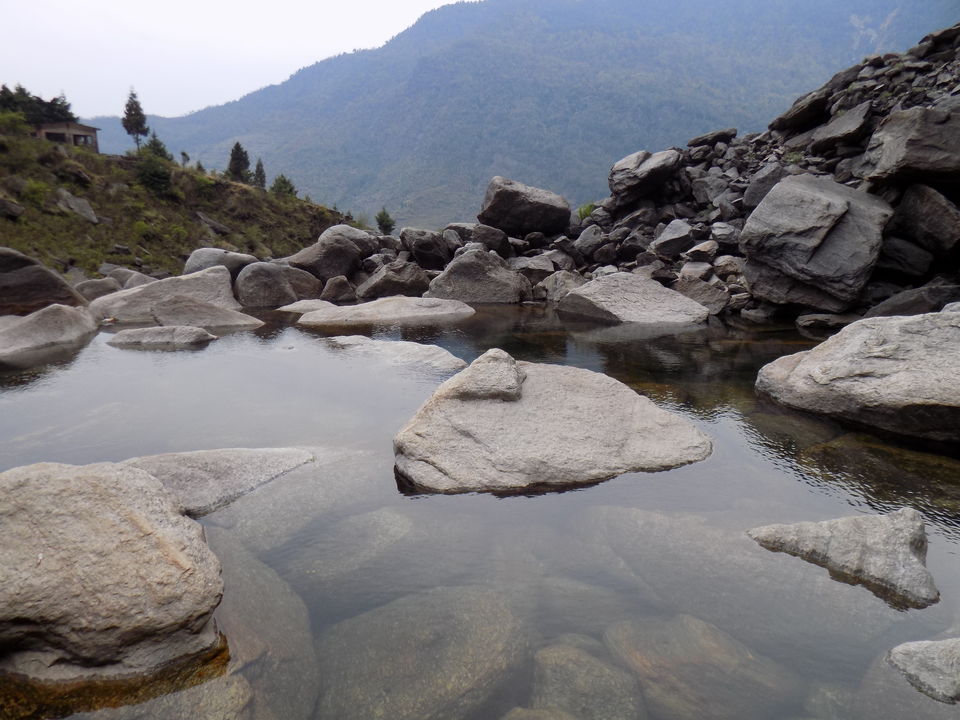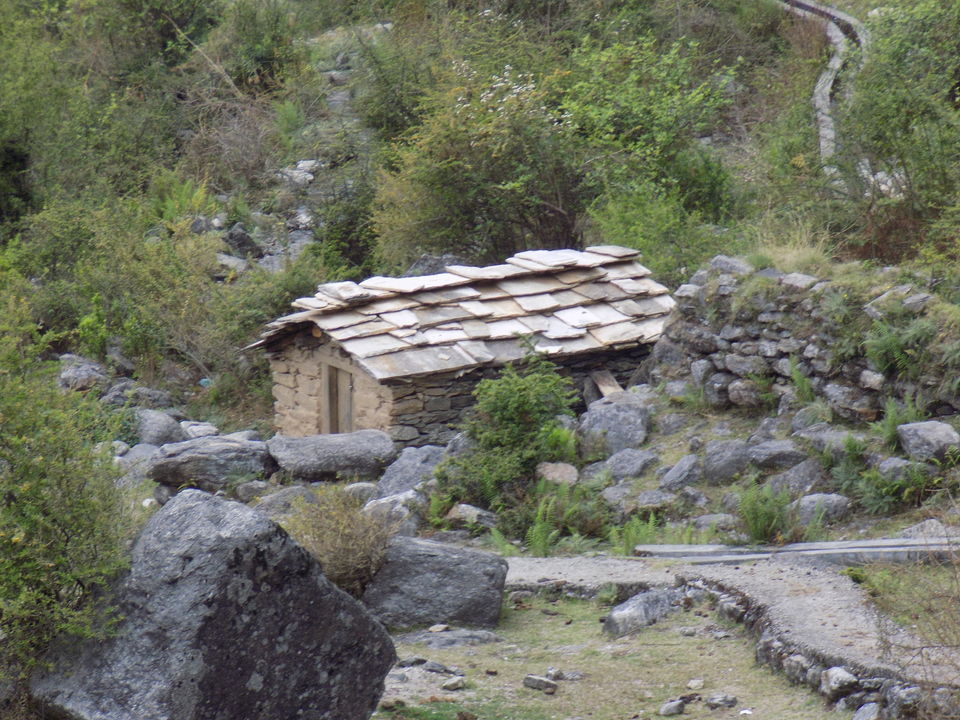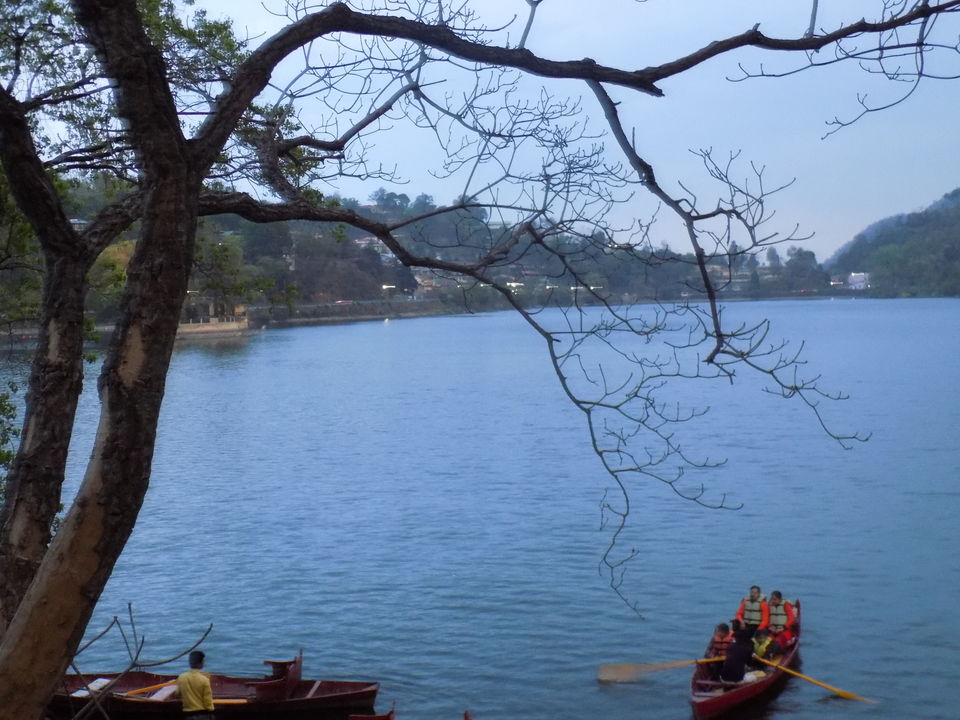 Gurgaon-Kathgodam-Kainchi Dham-Ranikhet-Kausani-Birthi-Munsiyari-Khaliya Top-Birthi-Bhimtal-Kathgodam-Gurgaon
Long back in December, we decided to travel to Munsiyari and hence have done train tickets almost 3 months back which were in waiting. The Great thing is that the ticket didn't get confirmed. Also, the original plan was to take a bike from Kathgodam, but my other family members also decided to join and we booked a cab from Kathgodam.
So, on the fateful night when India beat Bangladesh, just by 1 run, we decided to board an overnight train from Gurgaon to Kathgodam. We earlier planned to take train from Old Delhi Railway station because the departure time of train at Gurgaon in 7.30 PM and at the Old Delhi Station in 10.30 PM. But just when I booked Uber, driver refused to go as whole NH-8 was jammed. There was no Police on the streets and it was the night of Holika Dahan. So, we decided to board the train from Gurgaon station. The streets were chaotic and as out tickets were not confirmed, we also needed to take General class ticket. Just in time for train we reached the station, thanks to the Uber driver who broke quite a few signals.
The route from Gurgaon to Delhi has houses near the railway track and people were burning the Holika. Sometimes, it was too huge that we could feel the heat in the Sleeper coach. We all settled in Sleeper coach and slept on the floor. As and when people alighted, we took their berths.
India is a real crazy cricket nation. Every other person was following the cricket scores. Train was packed as there were many travellers without proper ticket and everyone forgot their discomfort and enjoyed the nail biting match. Well, that's the kind of excitement required before a trip.
We reached Kathgodam at 5 in the morning and the Innova was waiting for us. We were 6 people in total. It was still dark and the first stop we decided was Kaichi Dham. Famous for hosting Steve Jobs and Mark Zuckerberg, we find nothing here. The ashram was closed and so as the nearby shops and 8 AM in the morning. So, we decided to carry on our way to Ranikhet. As we all were tired and wanted to relax a bit, we found a very beautiful place on the road. After taking bath and breakfast we moved towards Ranikhet.
The town was totally closed due to Holi. Boys and Men were drunk and dancing on the road. Sometimes, stopping vehicles and asking for money to let them go. We started with Chaubatia. The garden is maintained by Army and it was closed that day but after little persuasion, we were allowed to go. No fruits were growing at that time. There is Jhula Devi temple also which has uncountable bells. Next stop was Haidakhan Babaji Temple. This place is famous for the view and numerous Himalayan peaks are visible from there. But due to our bad luck, the view was not clear.
After Ranikhet, we proceeded towards Kausani, our stop for Day 1. We were staying at KMVN Kausani, which is a beautiful property. In the evening, we went to Gandhiji's Ashram from where we could also see Himalayan Mountain ranges. The sky was not very clear. Due to Holi and stuff, we also could not see the telescope view of planets and stars. Kausani has a museum dedicated to Hindi legendary poet, Sumitranandan Pant but it was also closed that. The KMVN staff was kind enough to prepare Jain meal for all of us before sunset. The meal was delicious.
Next morning we went to see Rudradhari Caves and temple. It is located at distance of 30 minutes from the town by car and then around 1.5 kms of trek. A local boy accompanies us there. However, the trek is well marked. There is a small 'kund' near the temple and the water was extremely cold. After coming back to KMVN, we had breakfast and left for Munsiyari. Lot of driving was involved in Day 2 and hence we wanted to leave early.
On the way, we saw Baijnath temple which is a collection of old many smaller temples. Just as we passed by Thal, our tired soul refreshed after seeing the Ramganga river flowing besides us. We took a break and sat near the cold water at the very scenic place. From Thal, it was all incline and we were gaining height. At around 5 PM we reached Birthi fall. It looked quite ordinary from the road but when we reached at the exact location of the waterfall, it was just amazing. We couldn't stop ourselves to take a bath. We had whole place for ourselves. The water was cold and coming from the height of 125 meters, therefore was forceful. It refreshed us to the core and we proceeded towards Munsiyari.
The hotel staff at Munsiyari instead of giving us 6 beds gave us 10 beds. I never understood what they were doing. We went to the market and asked some locales about the Khalia Top trek. We also found a friendly guide and decided to start the trek at the earliest. As soon as we came out of the hotel in the morning, we were greeted with the mighty Panchachauli peaks. The view was amazing. We could also see Nandadevi Peak. Our driver left us at the trek starting point.
Khalia Top is located at 3505 meters and the trek is 7 kms long. It offers some excellent view and even in the March end, there was good amount of snow at the top. After 5 kms, there is a hotel also, which provides for accommodation and food. The trek assumes slight steepness for last 2 kms and the whole experience is worth it. Few people do paragliding too. By the time we came down, we were hungry, tired and late. We reached hotel soon and left for onwards journey towards Almora. However, we could have not reached Almora in time so thought of staying at Berinag.
We stopped at KMVN Birthi for evening food and instantly felt in love with the place. We were the only people there are staff agreed to cook Jain Food for us in time. So, we decided to stay at KMVN Birthi. The property is very beautiful and from each room one could see the Birthi Fall. In the morning, we again went to the Birthi Fall and soaked ourselves in the beautiful nature. One can lay down on the rock and see the fall and mountains. After taking bath and breakfast we proceeded towards Kathgodam. On our way we made few halts at villages and were awestruck to find every home had a Banana tree. Mango trees were also in abundance. But when we stopped at a village shop to buy some bananas, he told that Monkey don't spare the local banana and these come from outside. What an irony? We also tasted the local sweet called "Bal Mithai" and had an evening food at a restaurant near a River. Such luxuries could only be found in mountains.
We reached Bhimtal just as it was getting dark. Two youths convinced us for a boat ride at a discounted rate and we had a wonderful conversation with an experienced boat driver who has been in Bhimtal for 40 years. It was getting dark but still very beautiful.
We did some shopping and reached Kathgodam at 8 PM. Our train was at 8.40 PM and we came back to Gurgaon at 6 AM in the morning. Somehow rolling with eyes full of sleep, we reached our offices too.
The mountains freshens our soul, the air, the water, the ground, everything is so pure. One really has to be lucky to see these villages in Kumaon.