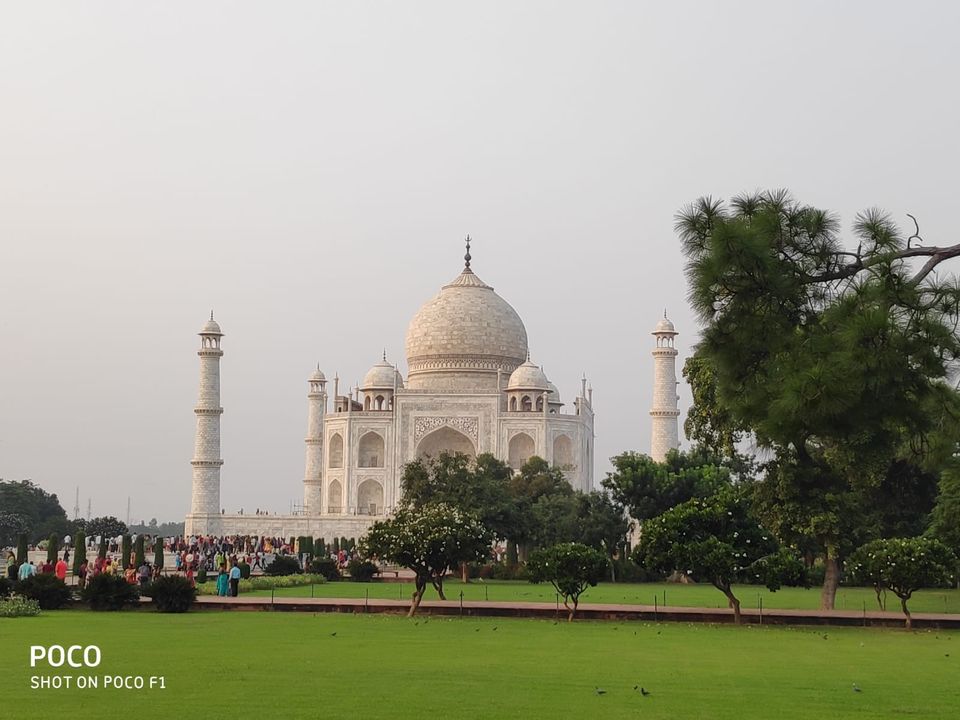 Today we reach Delhi Station by Rajdhani express at 10.30am.
After boarding we reach our oyo hotel by car.
(oyo 7634 hotel adelhi continental).
After lunch we visit India gate (The India Gate (originally the All India War Memorial) is a war memorial located astride the, on the eastern edge of the "ceremonial axis" of formerly called Kingsway. It stands as a memorial to 70,000 soldiers of the who died in between 1914–1921 and the 13,300 servicemen's names, including some soldiers and officers from the United Kingdom, are inscribed on the gate.)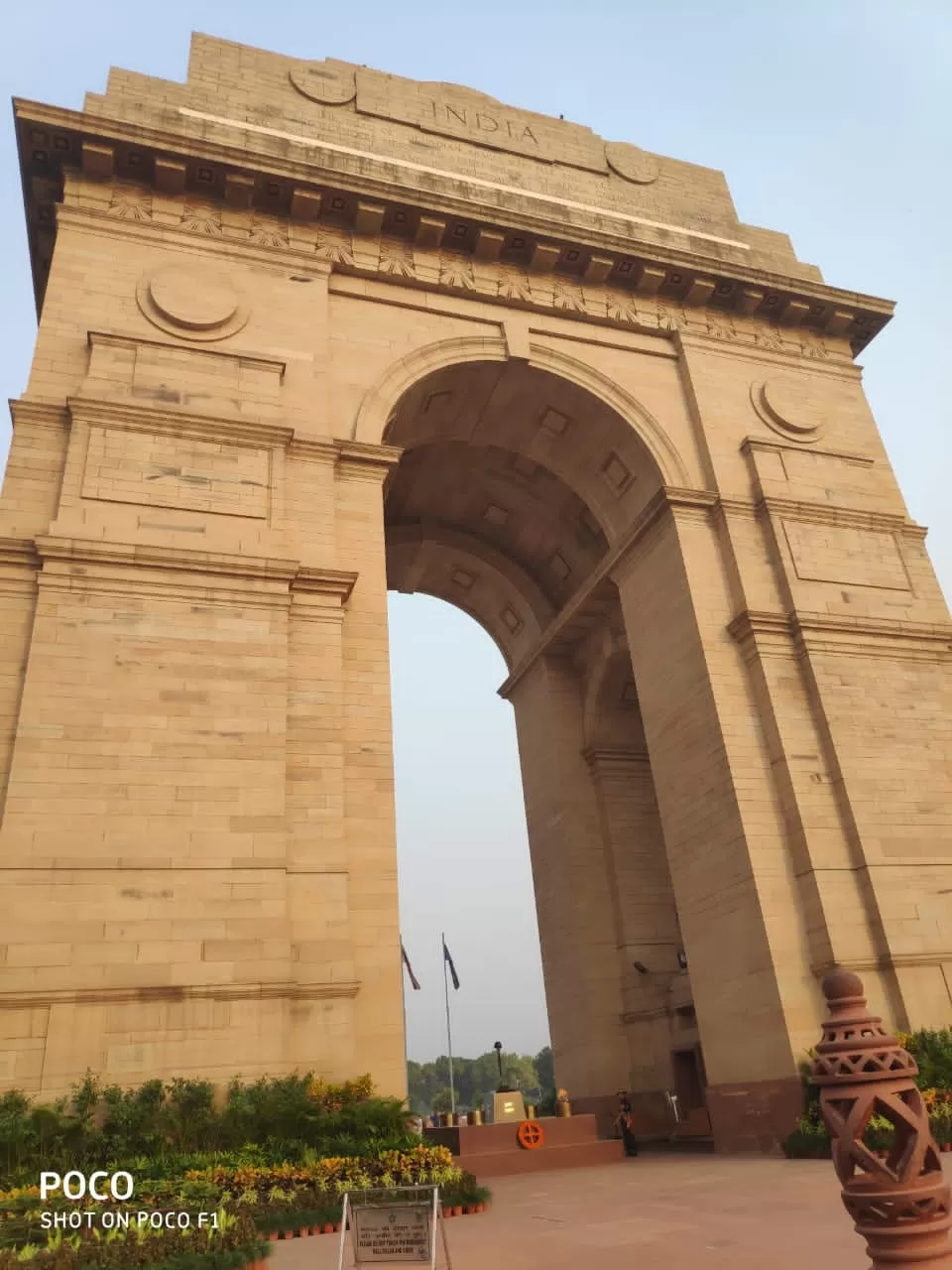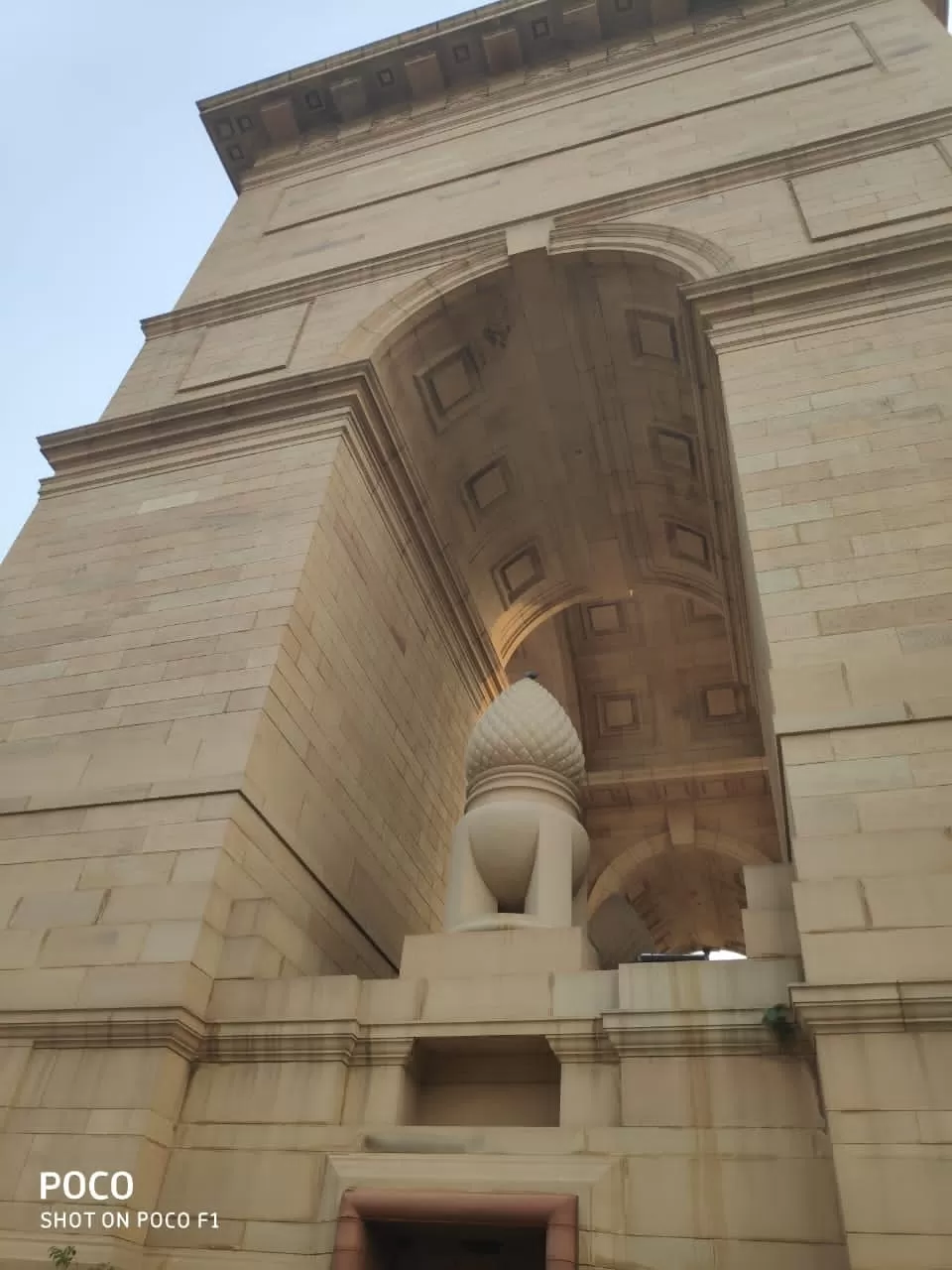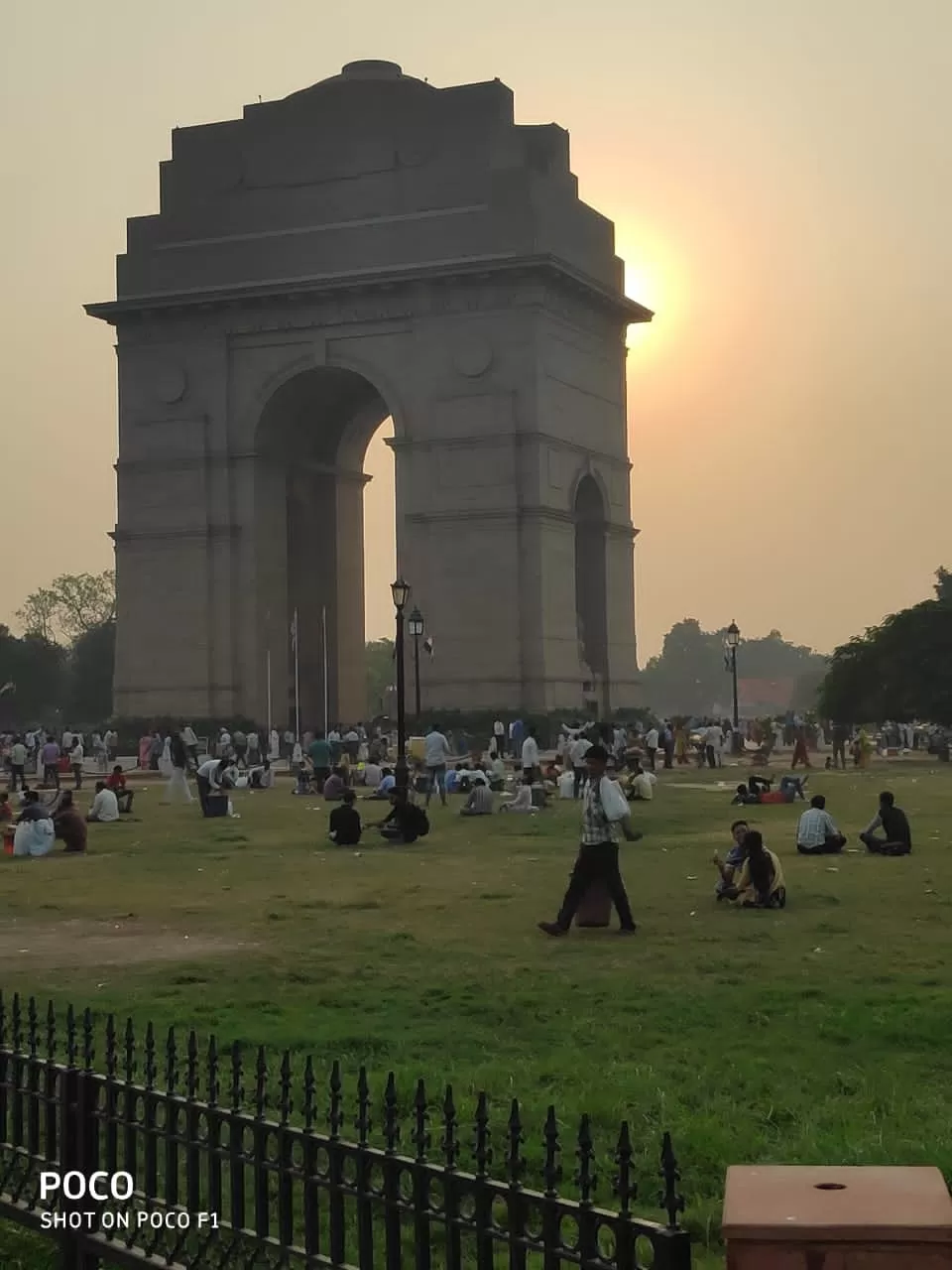 The Taj Mahal is an ivory-white marble mausoleum on the south bank of the Yamuna river in the Indian city of Agra. It was commissioned in 1632 by the Mughal emperor Shah Jahan to house the tomb of his favourite wife, Mumtaz Mahal; it also houses the tomb of Shah Jahan himself.
Today we visit agra
Reach there by cab
Dont forget to bring photo id proof otherwise you can't see the wonder. Or may u face some problems.