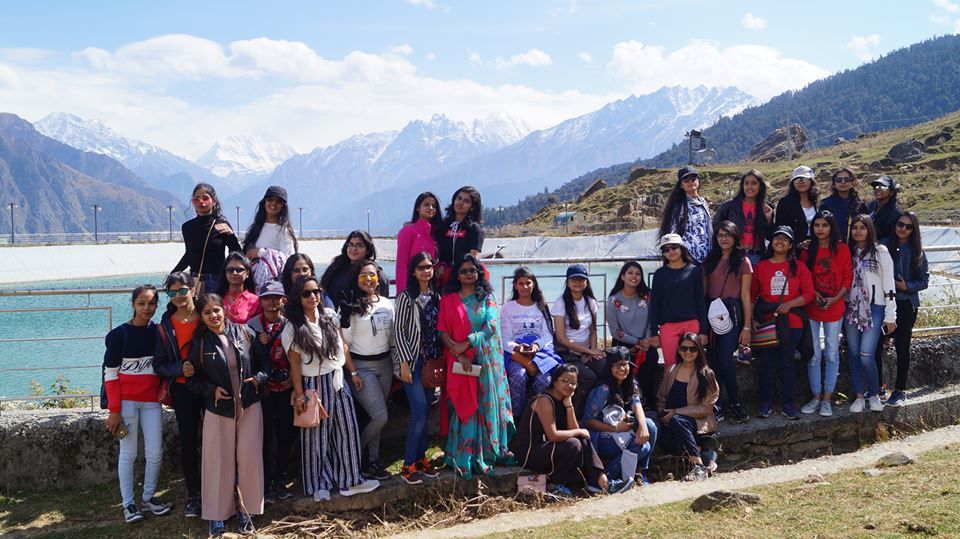 'Live with no excuses ,travel with no regrets '
This was my special trip with my friends ,also it was last trip of our college .That's why we are so much excited for this trip .It is said that travel makes you smarter ,creates a strong bond with friends & local masses.
our trip is always a mixture of pilgrim cum eco- tourism .We meet different peoples during our journey & also get to see different culture of different places ,for us the journey means not just looking,but understanding the culture & lifestyle of that place closely . So we choose uttarakhand ''devbhoomi the land of lord .The trip was planned to joshimath to rishikesh''.The uttarakhand is divided into two regions Kumaon & gharwal .So we decided to explore gharwal himalayas .Like every year our college organised a tour for us in collaboration with'' Dare to Adventure'' .
After completed some general formalities , a group of 25 students under the charge of teachers & our escort .We set out for the trip . So let's begin here i'm going to share my best experience with you.
Day:1 - We were all gathered at Jaipur junction by 8:30 pm .Parents came to drop their children .We boarded to train 'Udaipur-Haridwar mail express ' .''Be like train :go in rain ,go in sun ,go in the storm,go in the dark tunnels! Be like a train ; concentrate on your road & go with no hesitation '' .
Day:2 - 16 october 2018 : the overnight journey in train brought us to haridwar junction.The awaited for us there ,& we boarded to the bus .Then we had a breakfast there at ''Hotel aanada'' .After having a delicious breakfast ,we continued our journey to joshimath .The scenic views ,sharp turns of hilly roads ,streams of river ganga ,greenaries of gharwal region warmly greeted us on the way .On the way to joshimath we met several hurdles like traffic jams of 1 hour consumed our lot of time ,because NH 58 (new delhi-mana pass highway) was under construction . We have seen some pilgrim places during our journey like tapovan ,rudraprayag,devprayag etc. After a journey of 16 hours we checked in Hotel Auli D joshimath .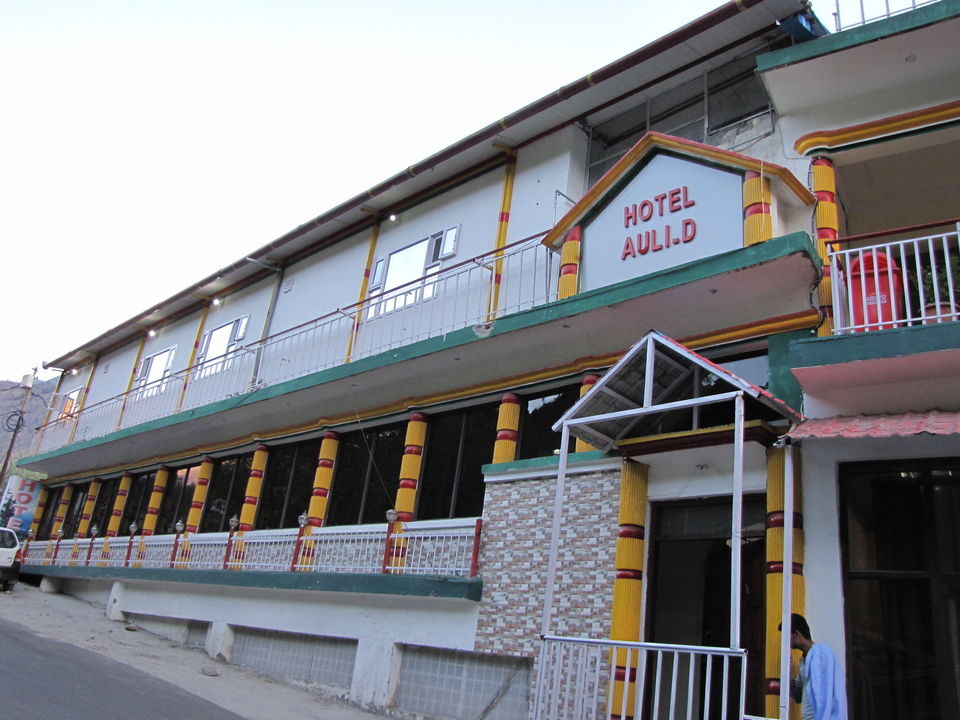 Day -3 ,17 -10-2018 Joshimath is also known as jyotirmath ,is a city & a municipal board in chamoli district in indian state of Uttarakhand .located at a height of 6150 ft (6150 m) .It is a gateway of several himalayan mountain climbing expeditions ,trekking trails ,pilgrim center like badrinath .It is home of one of the four cardinals pithas established by Adi shankara .
It was 4:30 am & it was pinkish cold.The nanda devi peak was clearly visible from roof -top of hotel,what a wonderful view ,the was spreading it's redness from behind of nanda devi peak.Then we 've a post breakfast .We left to visit some major tourist attraction's of joshimath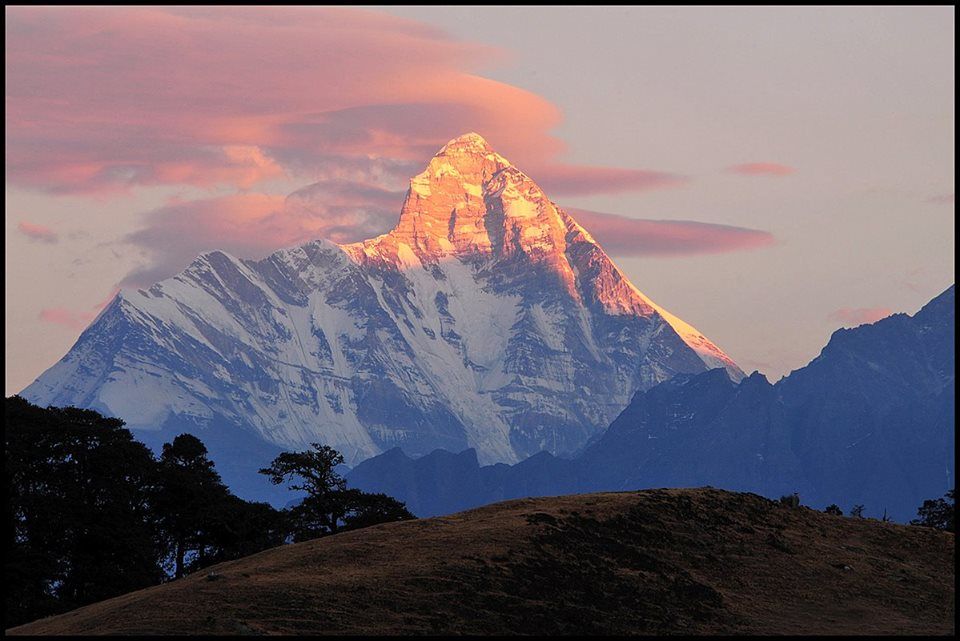 (1) Auli (gorson -bugyal) - Asia's longest ,highest ropeway ,savouring the view of some of the largest peaks of the world like nanda devi ,trisul mountain, kamet peak,dunagiri mount. .etc & skiing on the longest ropeway in india are some of salient features of auli . A trek to auli gorson bugyal is one of easiest trek amateurs who have to prolonged dream to trek for the first time can go for it .Himalayan meadows 'Bugyals' are grasslands .The plus point of this trek is the enchanting views of himalaya peaks that will accompany trekkers throughout the trail .A large number of travellers visit this delightful destination in both winters or summers .There is a man - made artificial lake cum water storage tank for skiing .In winters it is a favourite destination for skiing lovers .But in the summer season remains as the lush green meadows sprinkled with beautiful wildflowers & blooms into a massive oasis of flowers after the spring thaw .Such a beautiful scene like a imagination of poet .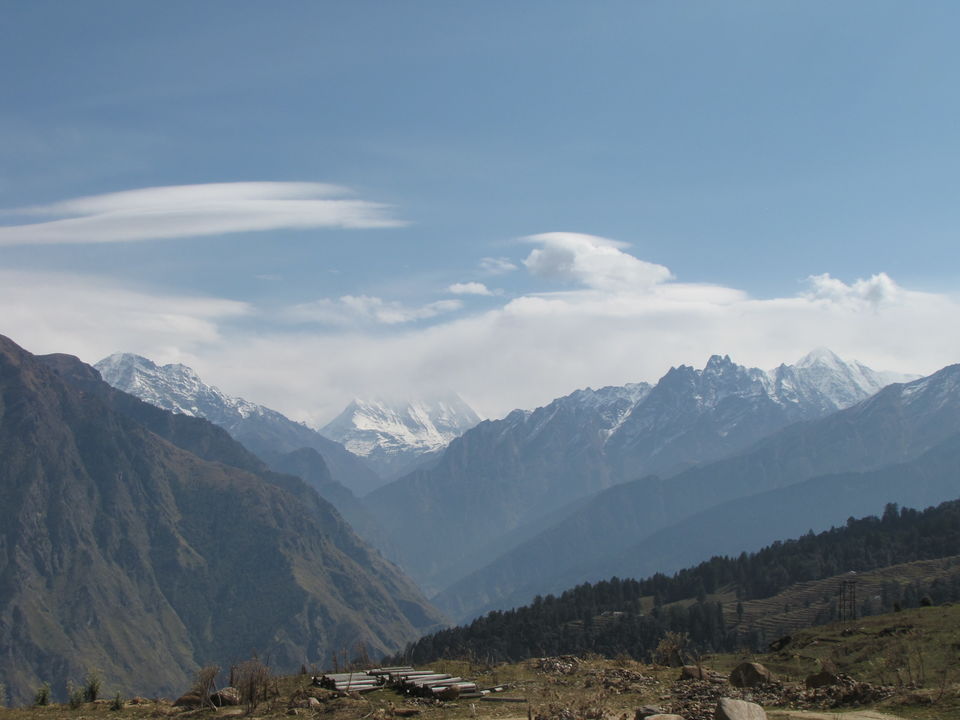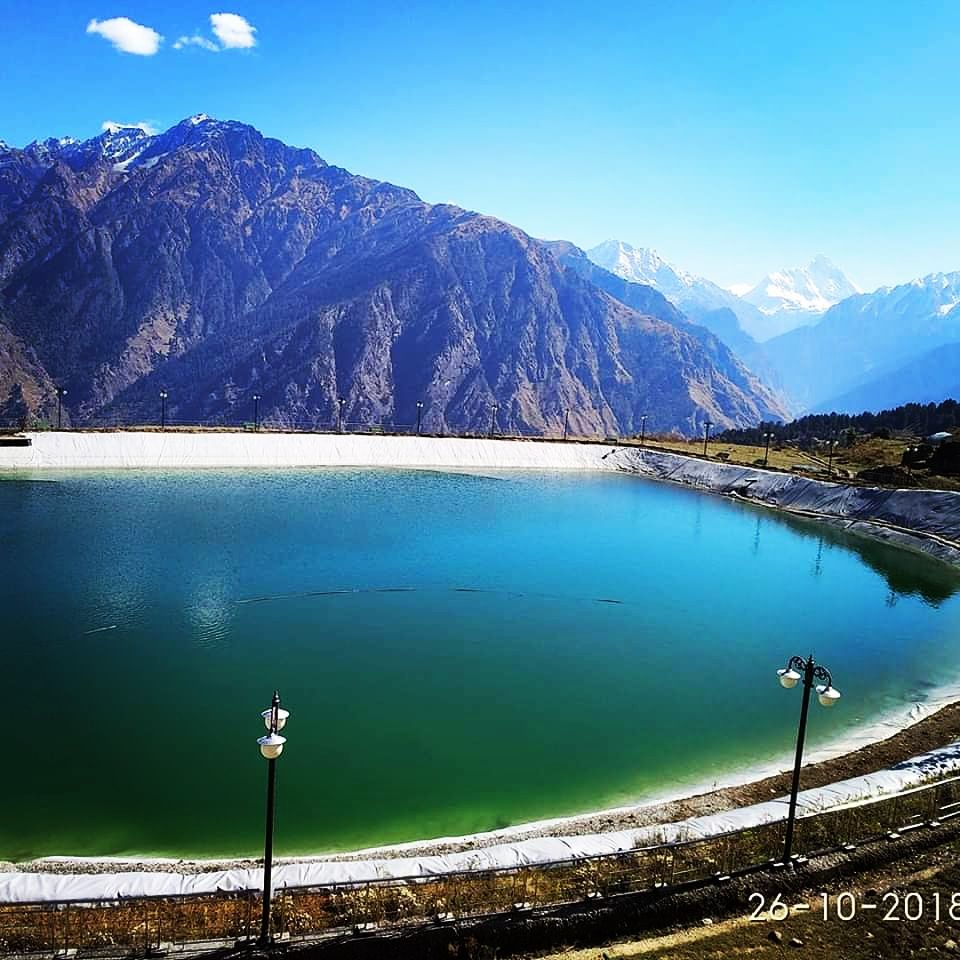 (2) Jyotirmath/shankaracharya temple- this was established by adi guru shankaracharya .It is came to fourth major shaktipeeth & it considered to be headquarters of aatharvaveda.There is a kalp-vraksha also of ancient times.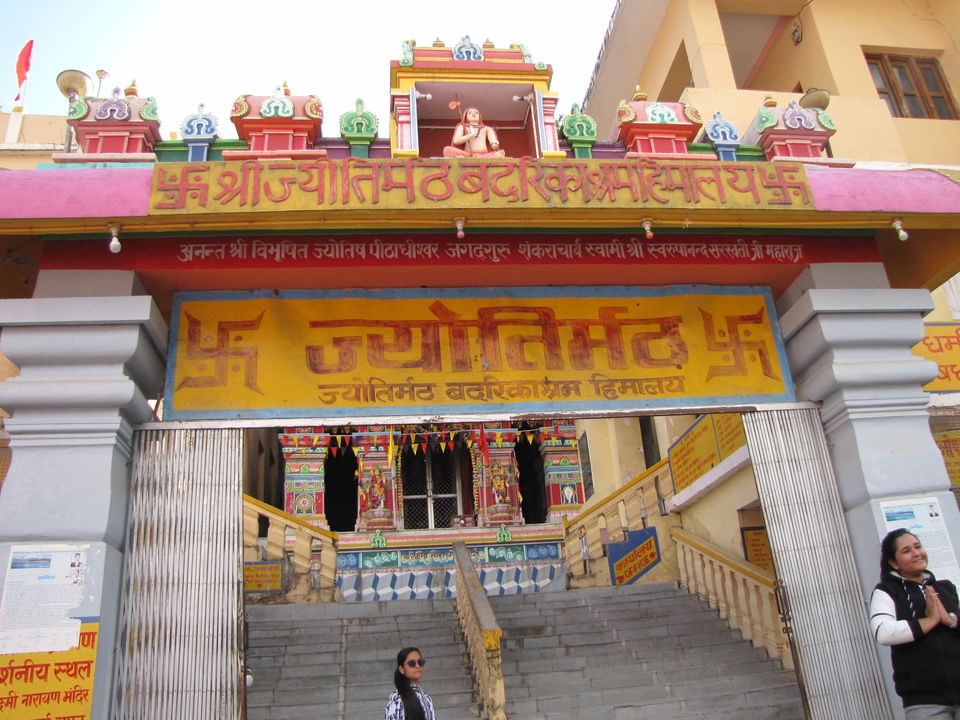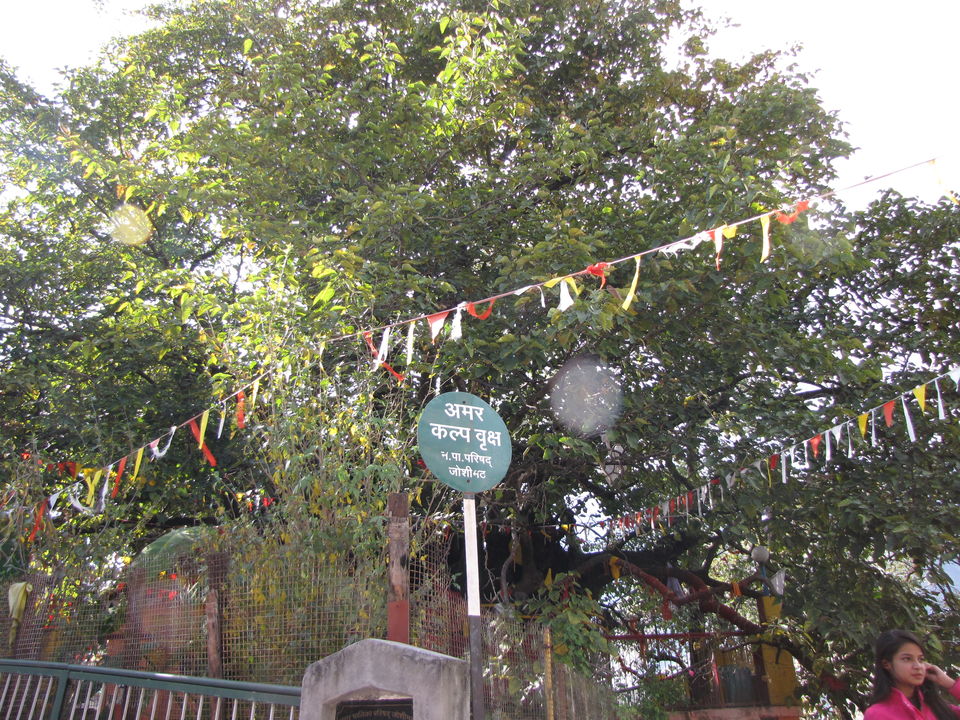 (3) Narsinh Temple- an ancient temple of lord vishnu in narsingh avatar .It is considered to be established as by adi guru shankaraacharya in 8th century .It has idol of lord vishnu .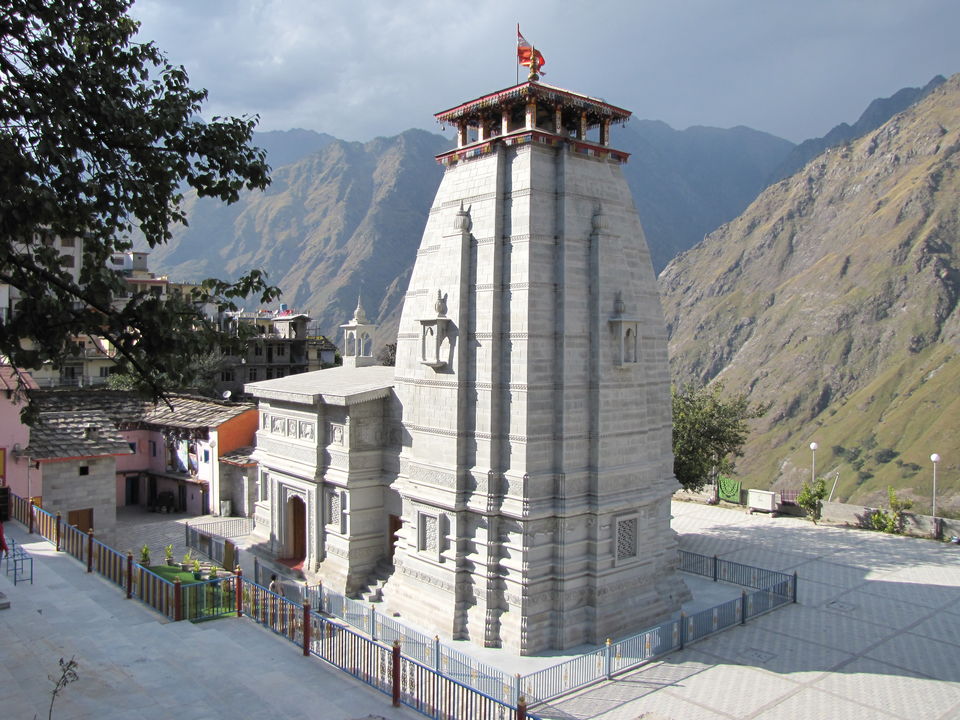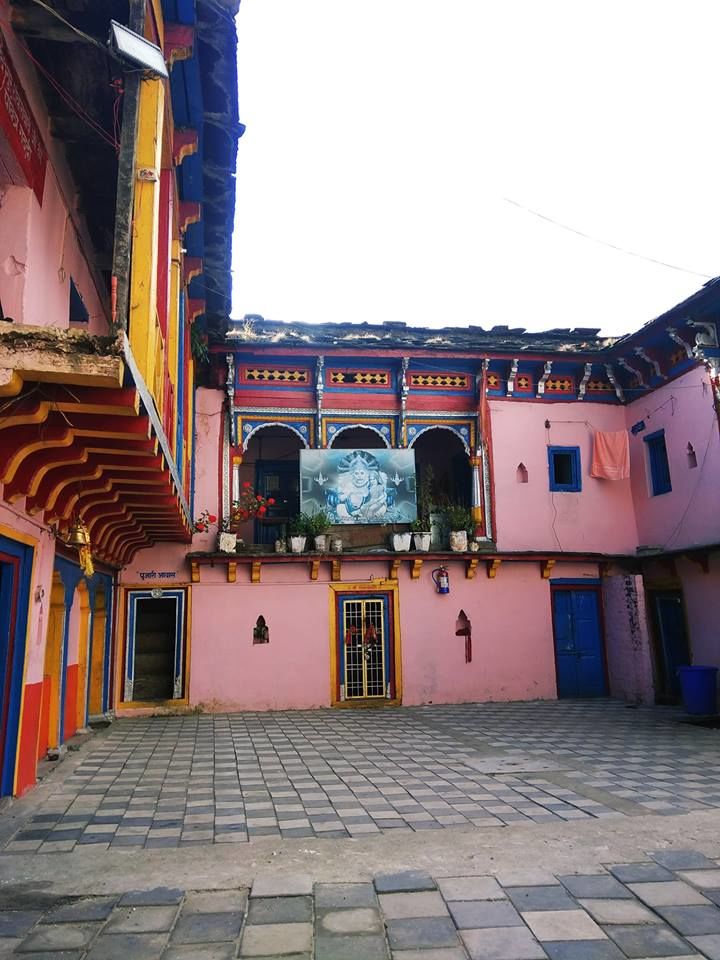 DAY-3 17 -10-2018- For lunch we came back to hotel picked our day bags .Everyone is ready for the adventure so we left for the our next trek ''lower guiling'' .The bus dropped us at starting point of trek .After a walk of 3 km we reached to our camp bonfire was lit .Everyone was came to a relaxing mode . Everyone had a tea & maggie for the breakfast in morning .The taste of tea & maggie in the mountain is unique .Everyone loves tea in mountains .
My wish is to stay always like this,living quietly in corner of nature & see the stars ,open sky,feel the fresh breeze,listen to the music of river flow in the mountains.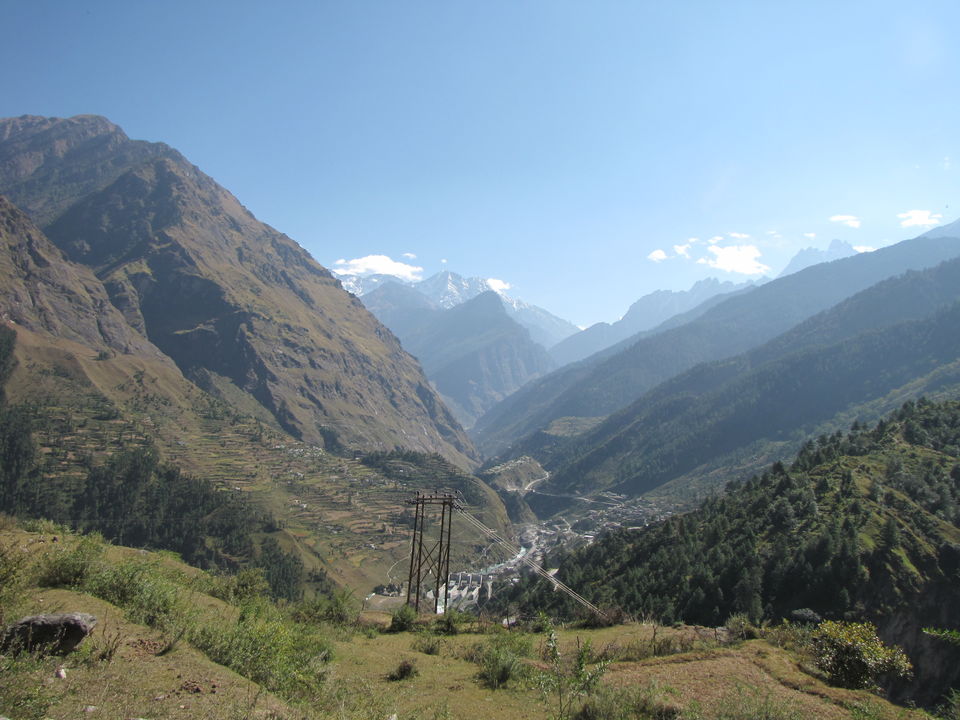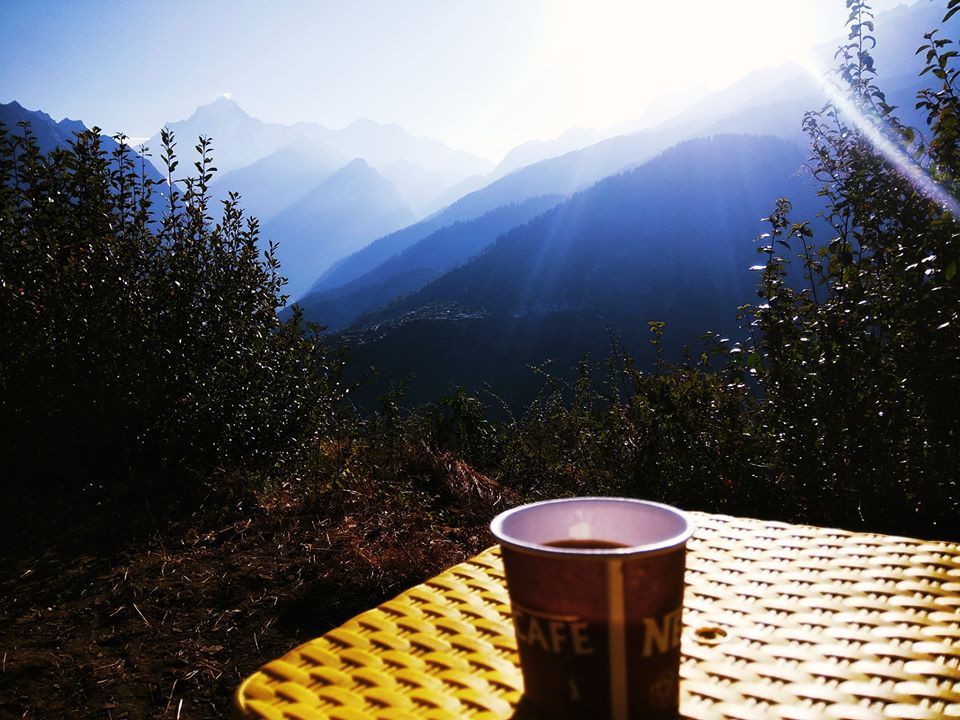 Day-4 18 -10 2018- We trekked down hill boarded to bus and reached to joshimath ,checked out from hotel picked our bags & left for Rishikesh .At late night we reached at rishikesh checked in 'camp aqua splash malakunthi village rishikesh''
Rishikesh city located at dehradun distt. Uttarakhand ,gateway of gharwal himalayas ,yoga capital of india ,adventure hub of india .It lies 16 km from haridwar also pilgrim center .
Aqua splash camp & resort is a luxury adventure camp stay located at marine drive on nh 58 delhi- badrinath highway malakunthi village rishikesh ,flowers & greenery all around surrounded by beautiful mountains .....stream gushing down just 10 mtrs from camp .Its amazing to be there in camp .Camp aqua offers an amazing opportunity to get closer to nature in the heart .Staying here was my best experience .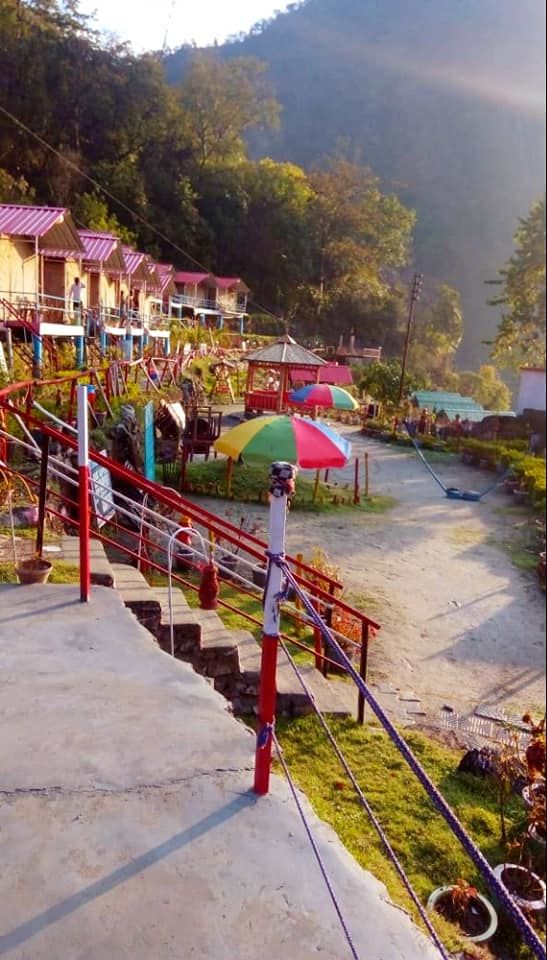 Then we've a post dinner ,we were alotted our cottages along with some instructions for next morning .
Day -5 19 oct -2018 - 7 :00 am whoo-hoo river rafting time .We were going to cover shivpuri stretch of marine drive (approx 8 km),we jumped into raft with paddles in our hands ,helmets on our head .We were living in the moment completely & enjoyed entire rafting to the core ,basking in the panasonic views of river gangesh & the mountains while getting drenched into her cold water & pleasant breeze .It was 12 km of rafting approx.We crossed 4-5 rapids out of 2 major rapids.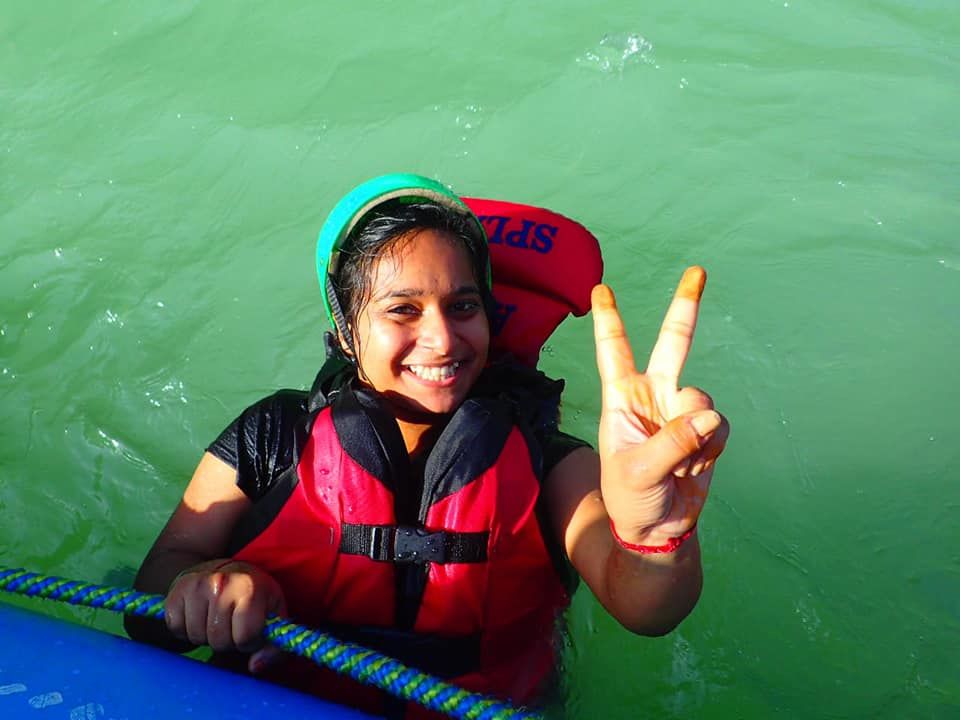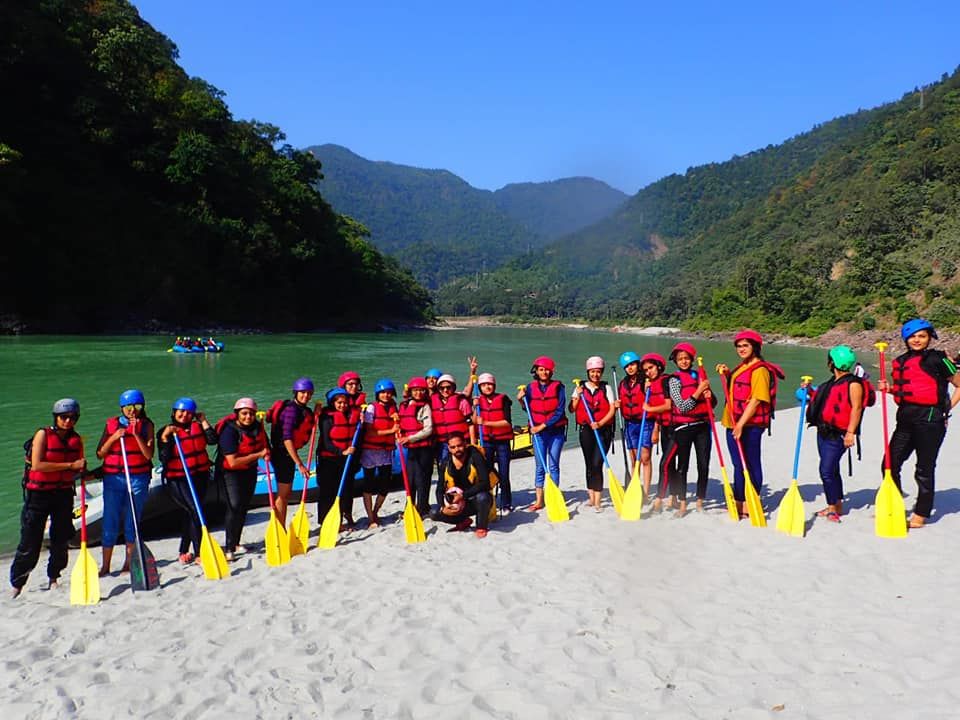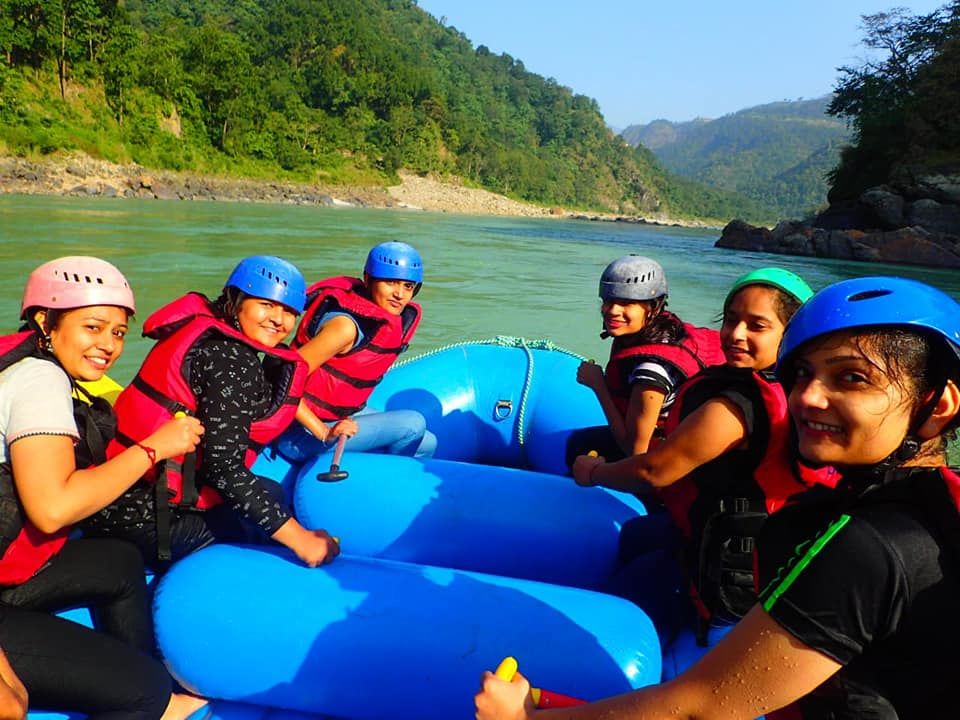 After this excitement ,we left the camp for post lunch .After some group photo shoot .We left for the haridwar ,to avoid traffic jam we chose another route which is went through the rajaji national park (tiger-reserve) .Which was shortest route of haridwar.
AT 5: 30 we reached to haridwar & divided into groups sent for sightseeing of ghats like harr ki paudi .It was very crowded due pilgrim tourist .
At 6:00 pm we left for haridwar railway station & boarded to the train Haridwar - jaipur express .Our journey has passed in fun .There was a thought in mind that such kind of trip should be repeated.
DAY 6- 20 /10/2018 - in morning 7:00 am we reached to jaipur with lot of rire memories .We said Bid-Adieu to each other .
The best Education ,i have ever received was through travel.Travel is the best educator.