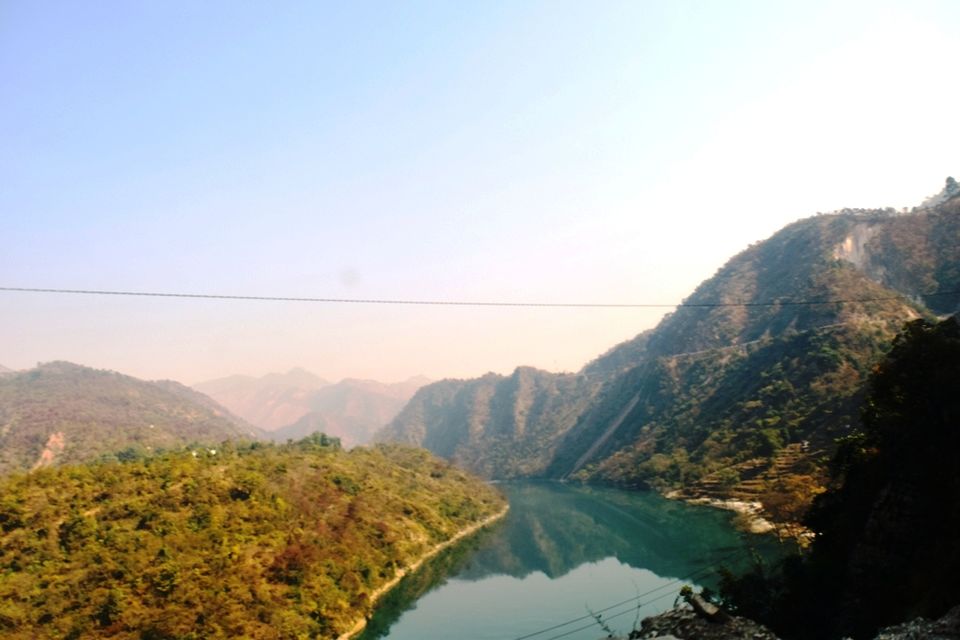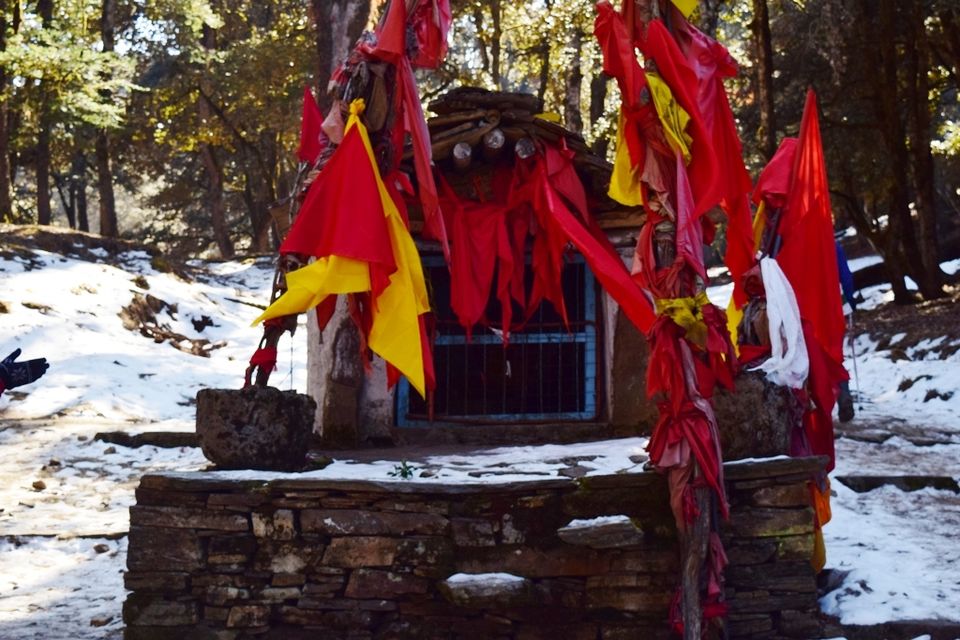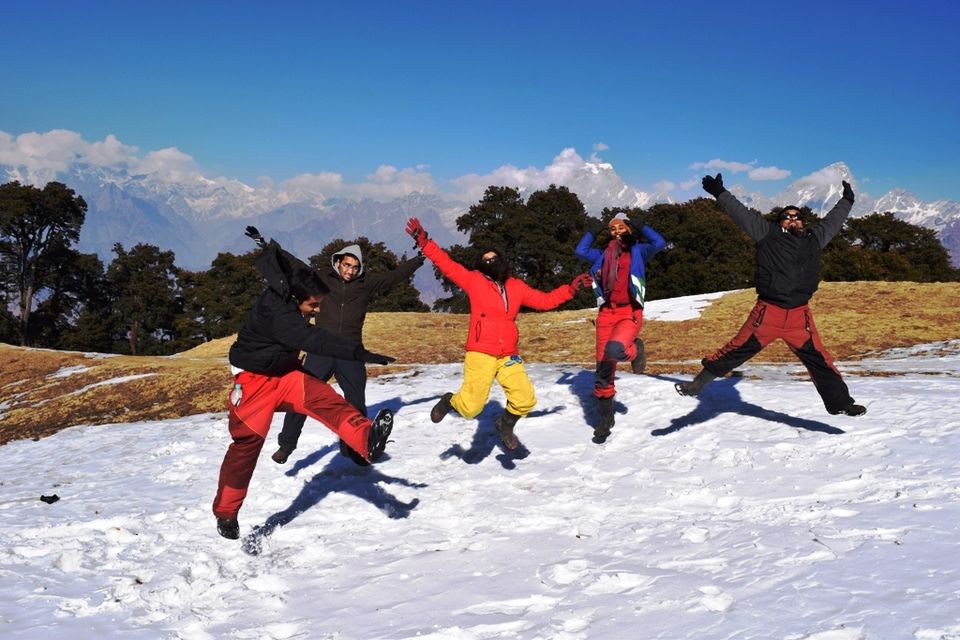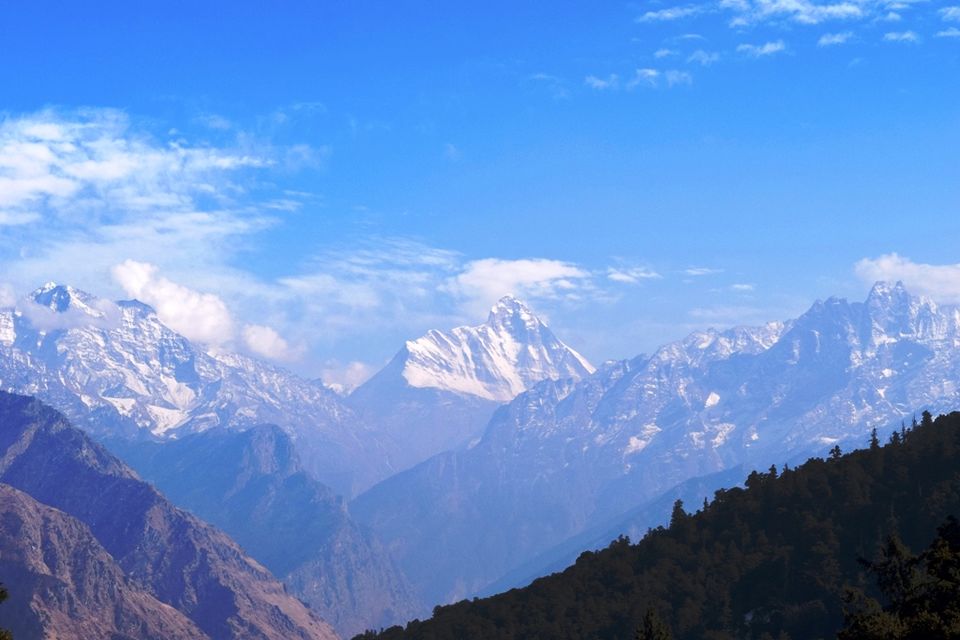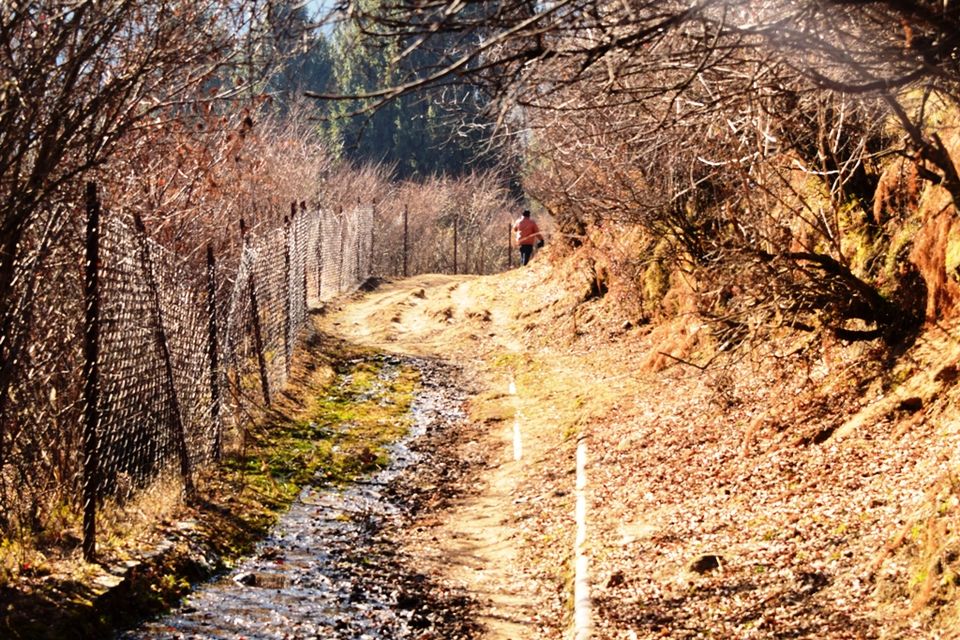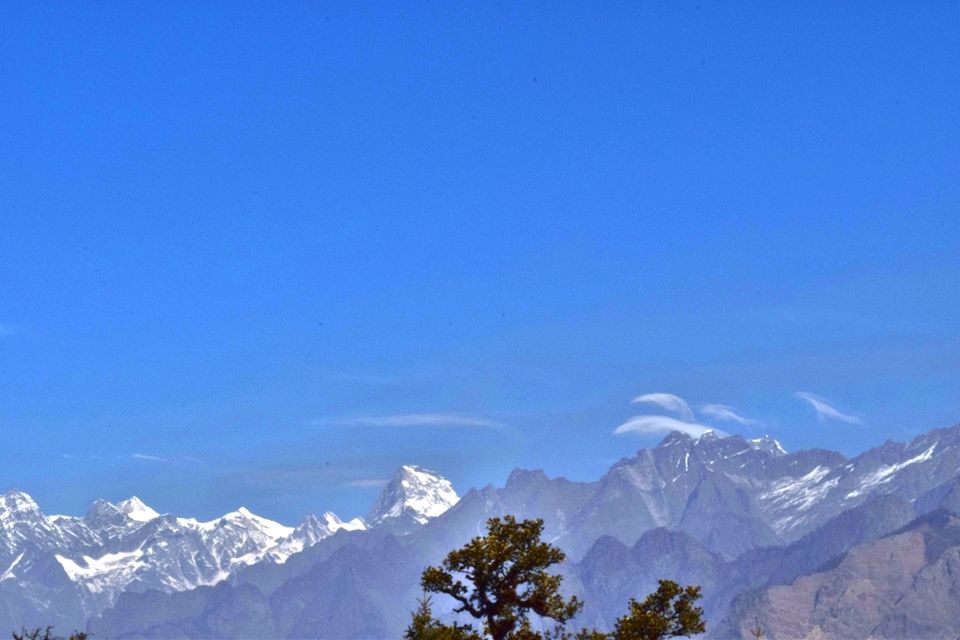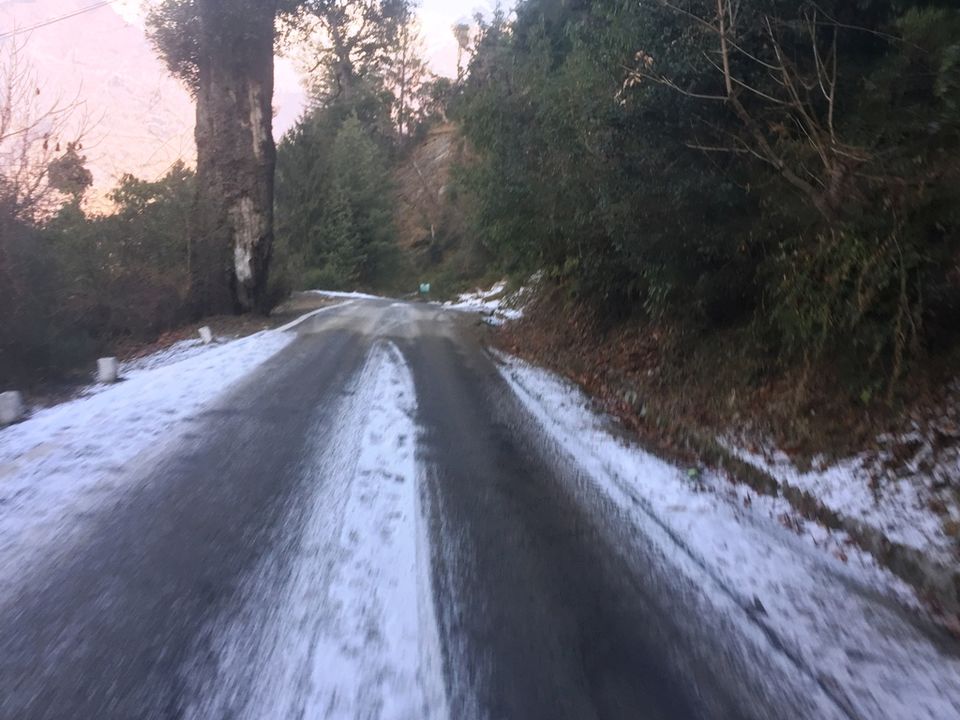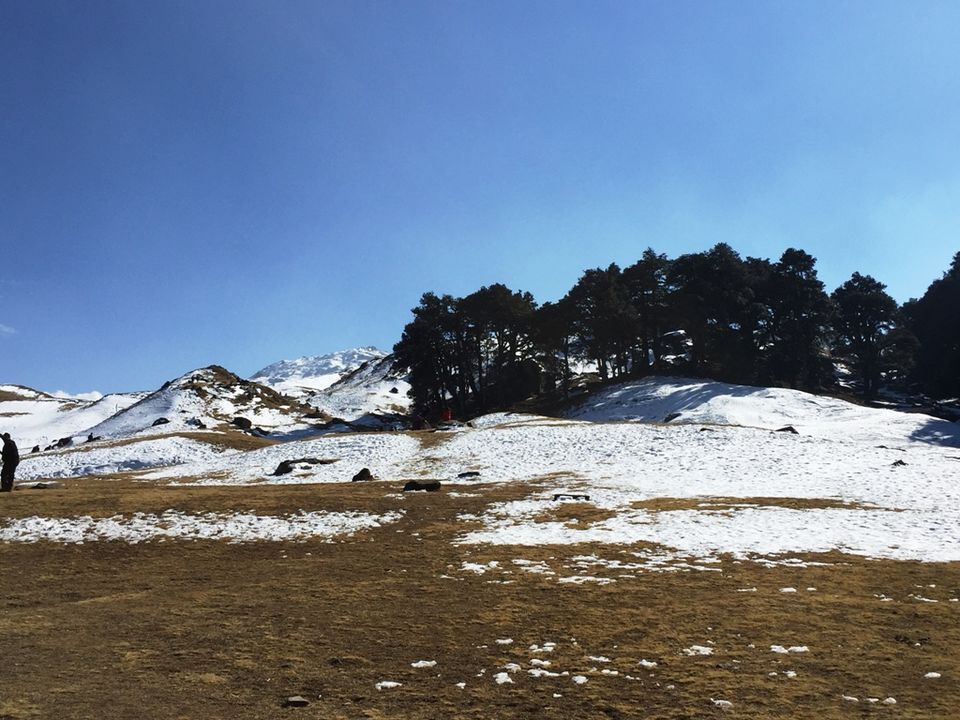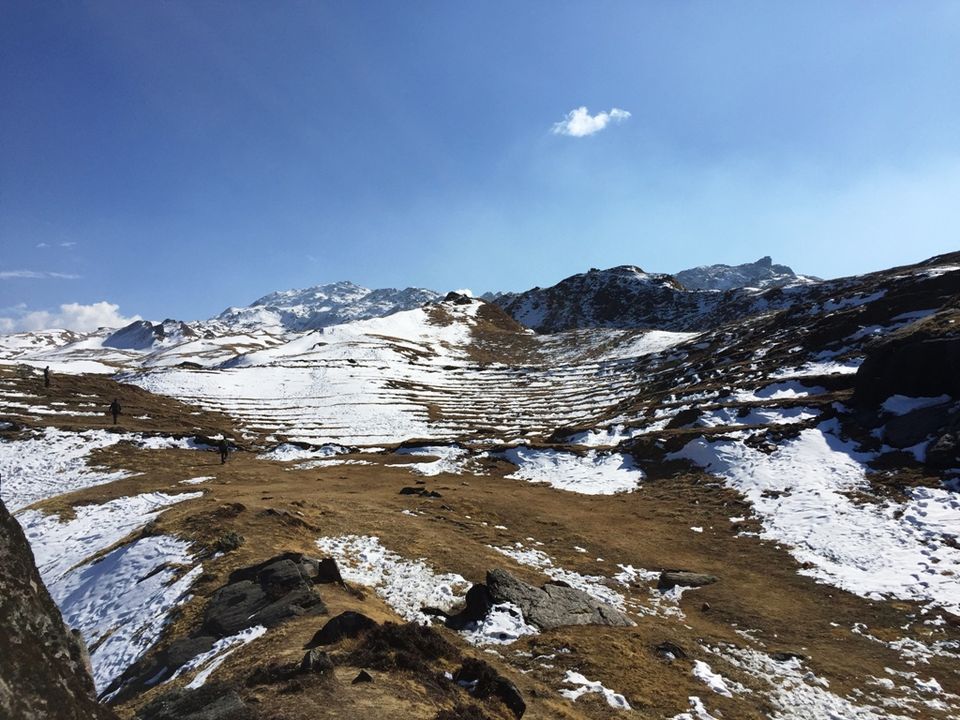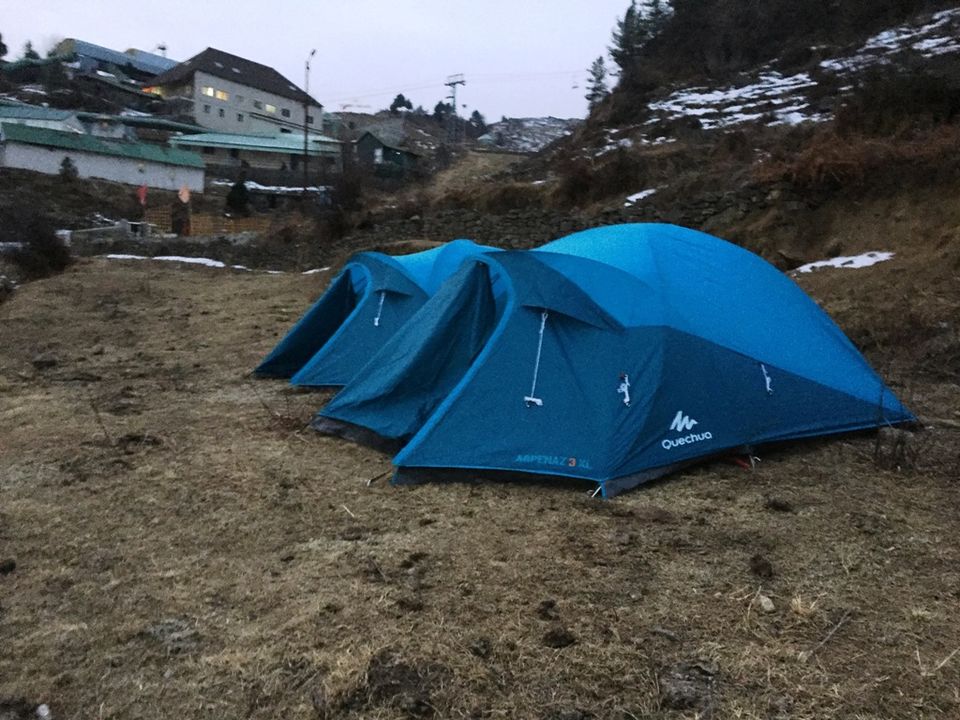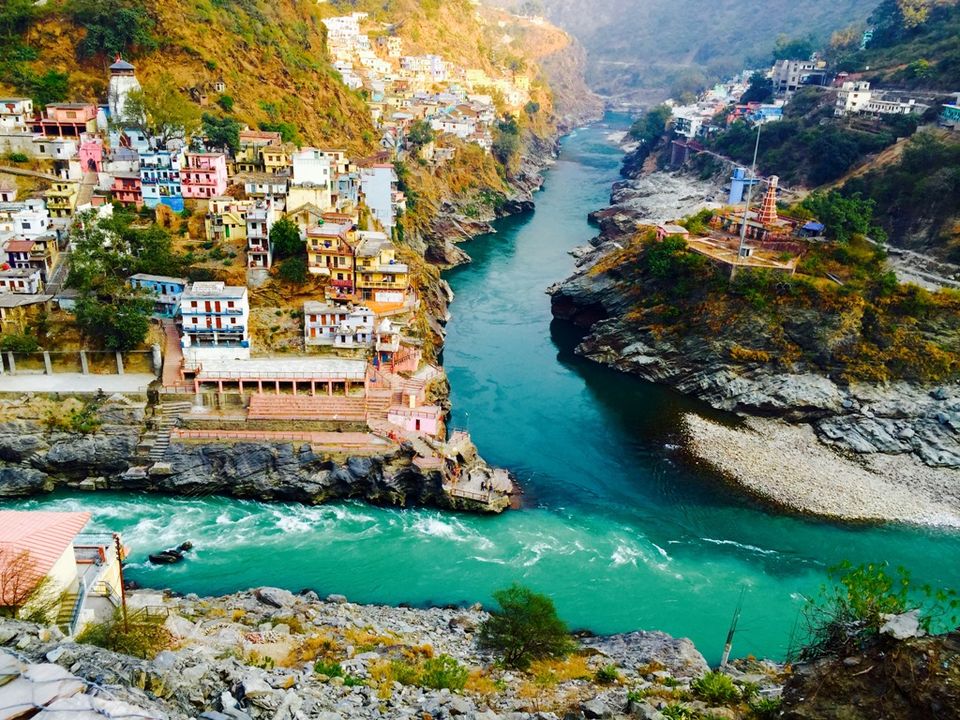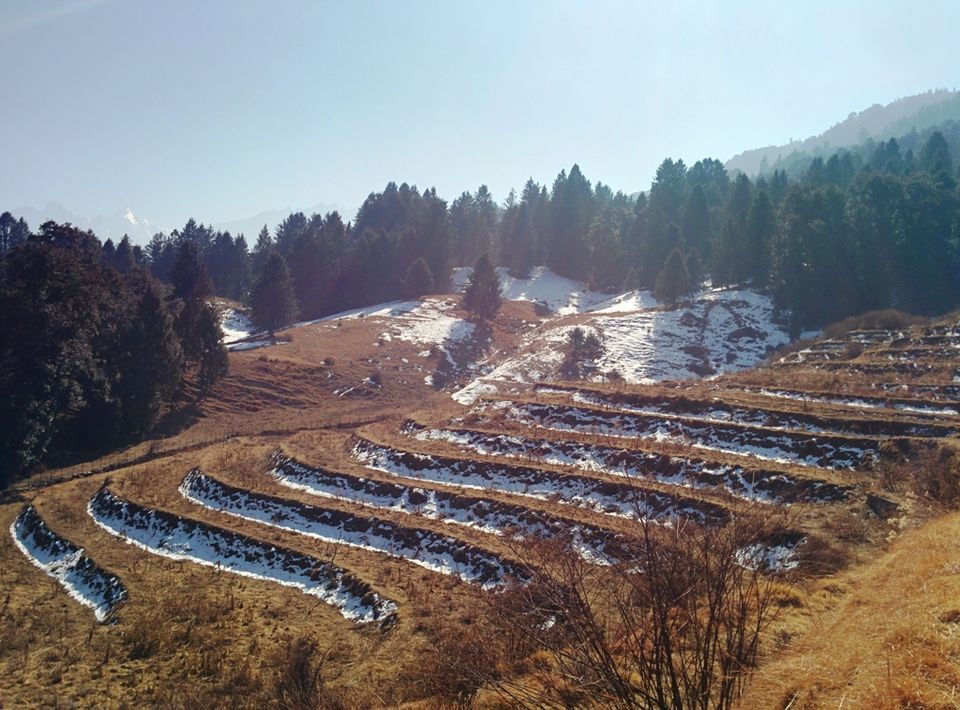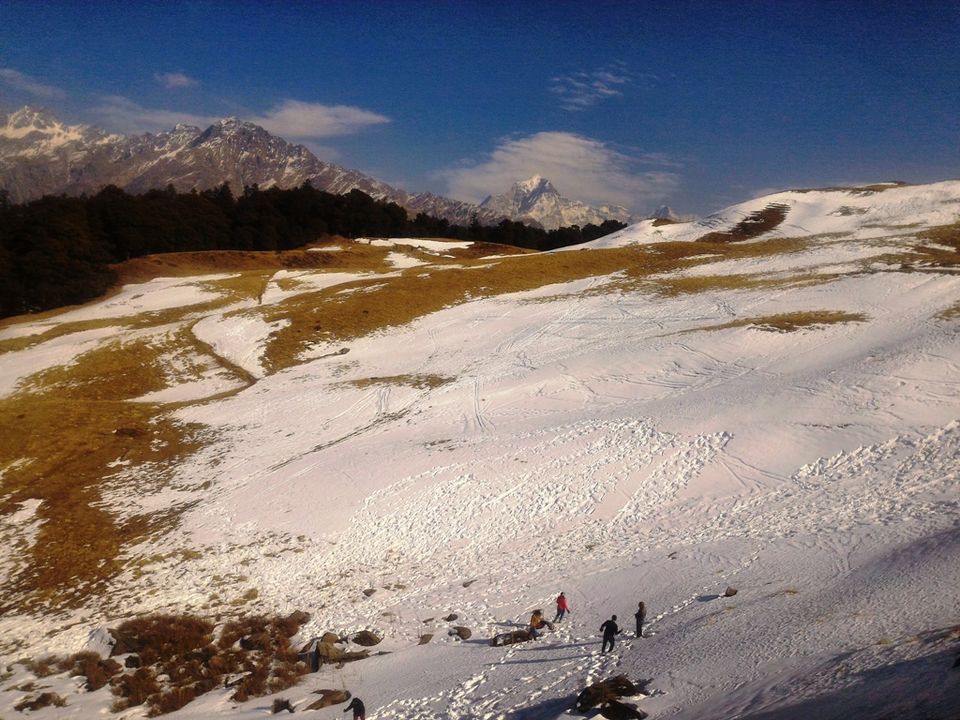 Auli, located in Uttarakhand, is an important skiing destination in India. At an altitude of 3000 mts above sea level with good slopes provide you an amazing skiing experience. It is less known skiing destinations than Shimla, Manali & Gulmarg. Auli is around 15 kilometres from Joshimath by road and 4 kms by cable car. Joshimath is also close to Valley of Flowers and Hemkund Sahib. One has to travel to Joshimath for Valley of Flowers. We had planned for a 4-day trip – 2 days for travel and 2 days for stay.
How to reach:
One has to travel by road/cable car to reach Auli.
By Air: Jolly Grant Airport in Dehradun which is around 280 kms is the nearest airport from Auli. Taxis are available from Dehradun to Auli. Nearest International Airport is Delhi which is about 500 kms away.
By train: Nearest railway station is Rishikesh which is around 200 kms from Auli. Again cabs are available from Rishikesh to Auli.
By road: However, we staying in Delhi travelled to Haridwar by bus and then we booked a cab from Haridwar to Auli. It is a 5-6 hour journey from Delhi to Haridwar and then it took us around 11-12 hours to reach Auli from Haridwar by cab. It depends upon how frequently you take breaks in the journey. We have taken enough stops enjoying our journey. We started from Delhi at around 11 pm and reached Haridwar by 5 am the next day. Took a cab and reached Auli by 5 pm that evening. The route is through river Ganga and from Devprayag, it is along Alaknanda. The road from Joshimath to Auli is closed when there is snowfall in the region. Lucky us, we reached Auli by road. When the road is closed, that leaves you with the only option of taking a cable car. The cable car from oshimath is closed by 4pm everyday. So it is better to plan your activities accordingly.
Auli:
Auli, a small town in Chamoli District in Uttarakhand, is slowly growing as a skiing destination. It rose to importance after hosting 1st South Asian Winter Games in 2011. Long and tiring travel and unpredictable weather can be a let down if not planned properly. Mid-Jan to Mid-Feb are the best times for skiing in Auli, though this again depends on the weather. When we reached Auli, there were some patches of snow on the upper slopes just enough for skiing.
The first day we have started with skiing. We had to trek to higher altitudes for skiing. There is a ski-lift to take you from lower slopes to top for skiing. It is again one more hour to reach the exact skiing location from ski-lift. It would be ideal if you could spare atleast half a day for skiing and we did just that. Post our lunch, we started trekking towards Kuari Pass. It was a 2 hour long trek uphill and reached the peak at around 15000 ft. It was a riveting eperience conquering a peak when the other mountains look very small from there. It was an entireyl different view altogether. Only one mountain which stood tall among others and that is Mt. Nanda Devi (second tallest peak after Kachenjunga). We returned after some time, had maggi and chai on the way back.
Second day, we planned to trek to potato farms which is around 3-4 kms from our stay. I was little dissappointed with the view. I was epecting to see potato plants there, but left to see only the barren lands where potatos are grown in the months of Oct, Nov and Dec. There are few rooms which I guess are used to stay during farming season and also used for storage.
The next morning, we started back to Haridwar. As it takes more than 10 hours for the travel, it is better to start your journey as early as possible in order to avoid night travel in such terrain.
We stayed in GMVN (Garhwal Mandal Vikas Nigam), a government owned hotel. So carry your woolens accordingly. We had taken a 3D/2N package where the 1st night we stayed in a room and the 2nd night we stayed in a tent at freezing temperatures as low as -10 degrees during January. It included, stay, food, bonfire, skiing along with equipment and a personal guide for the treks. Overall it was a very nice eperience and would definitely suggest to opt for GMVN. It is worth the money.