Nainital and Almora are some of the most popular hill stations in Uttarakhand. NH 109 connecting these two hill stations offer a scenic drive on the bank of the river Kosi. The fruit orchards, nurseries on the way and temple cum meditation retreat at Kaichi are all obvious pitstops on this route. But there's one amazing spot on this road that most of us miss out on this road trip.
Dhokaney Fall, a stunning waterfall hidden midst the pines is a local secret of the region. Owing to its location, it's a lesser crowded spot and only people from the Dhokaney village can be seen here on sunny afternoons.
About Dhokane
I'd first been to this incredible spot five years back in 2013 immediately after the monsoon when the rains had ravaged this waterfall completely. However, in the last few years, this waterfall has been restored to it's prior glory and passing tourists who know about this place, take the 2 km detour on the way to Almora from Nainital or Kathgodam and stop here to relax and take a dip if they wish to.
There are a few shops in the Dhokaney village where people can have chai and some snacks. Once you hit the main road leaving the village behind, there are more road-side restaurants where you can have lunch.
Where exactly is it?
It's obvious that people who have been on this route and have skipped this spot must be scratching their heads in confusion. Here's how you can reach Dhokaney.
18 kms before Almora, near Suyalbari, a road diverges uphill on the right. Take this detour that also leads to Mukteshwar and Nathuakhan ahead. After a short 2 km drive on this rather quiet route, you reach the village Dhokaney. Just before reaching the village, an unpaved road on the left leads you downhill to the waterfall. Signs have been painted on the rocks to direct people to the waterfall. The gurgling sound of the water can be heard from the road itself
You can take you vehicle downhill if you're a confident enough. However, it's just a 5-minute walk downhill to reach the waterfall.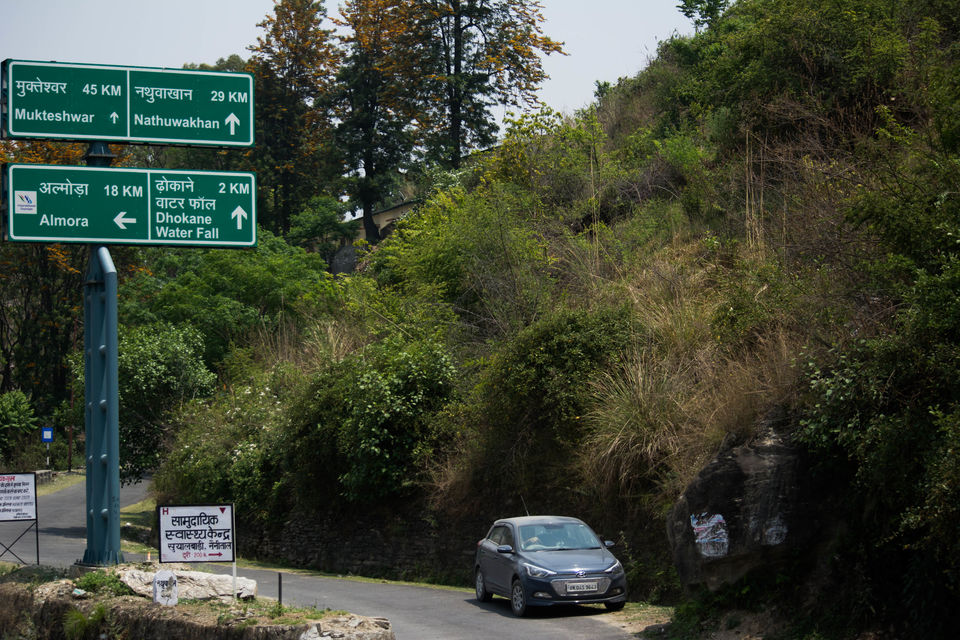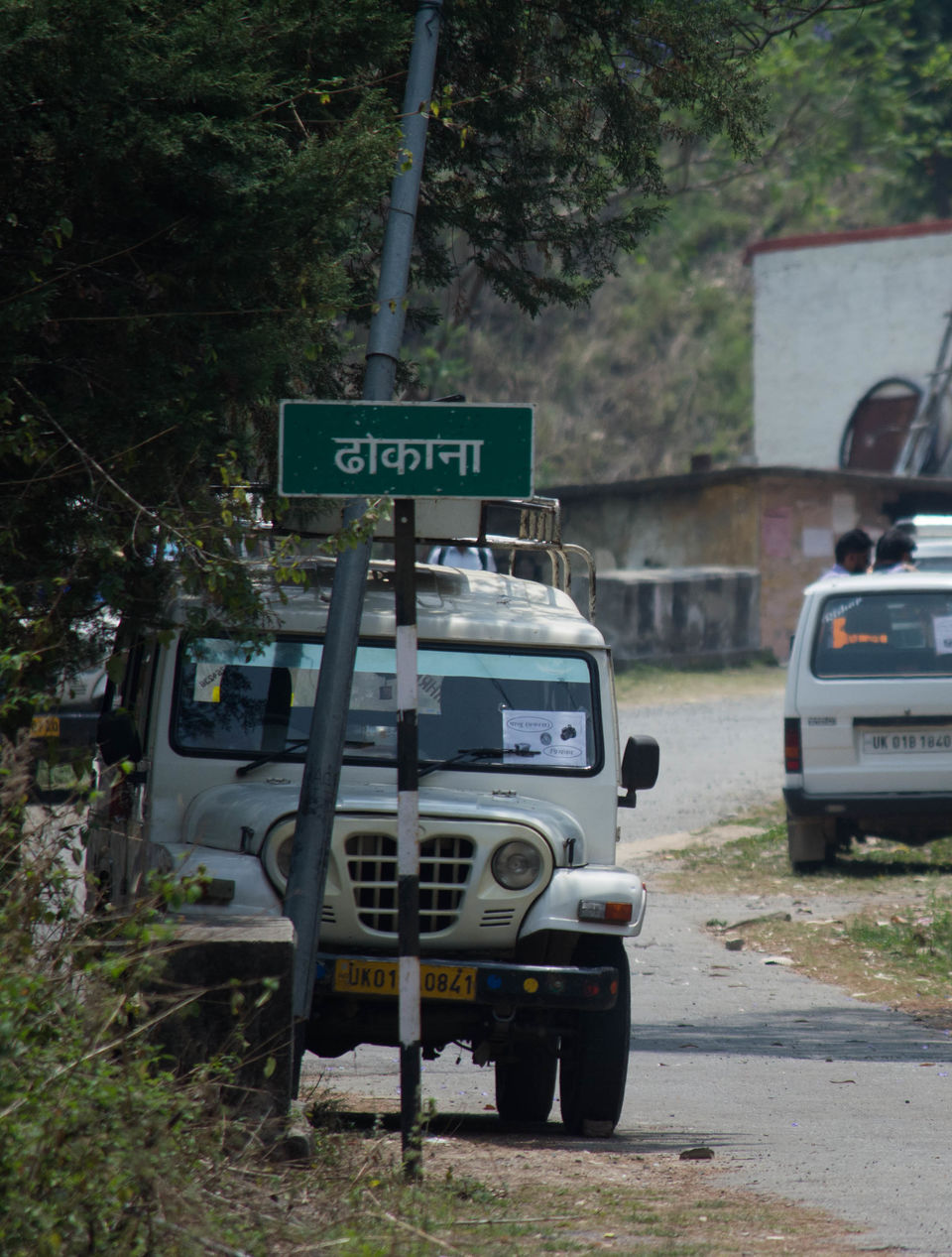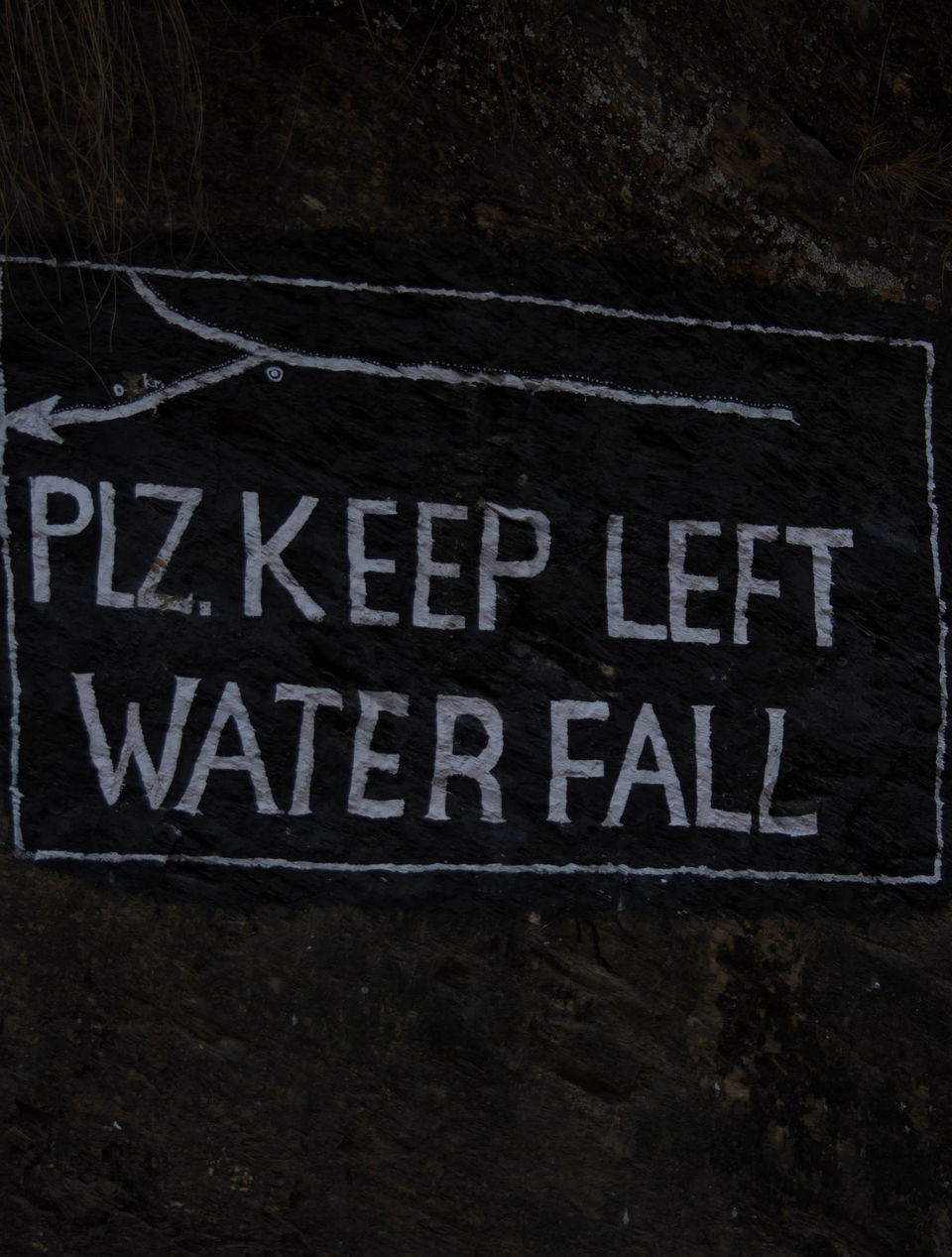 Other Things To Do On This Route
•Buy local jams, jellies and pickles from shops in Ninglat
•Stop by at the famous Kaichi Dham Temple
•Drive through the plum and apricot ochards
•Visit the flower nurseries near Kainchi
•Visit the Kakrighat Temple where Swami Vivekananda meditated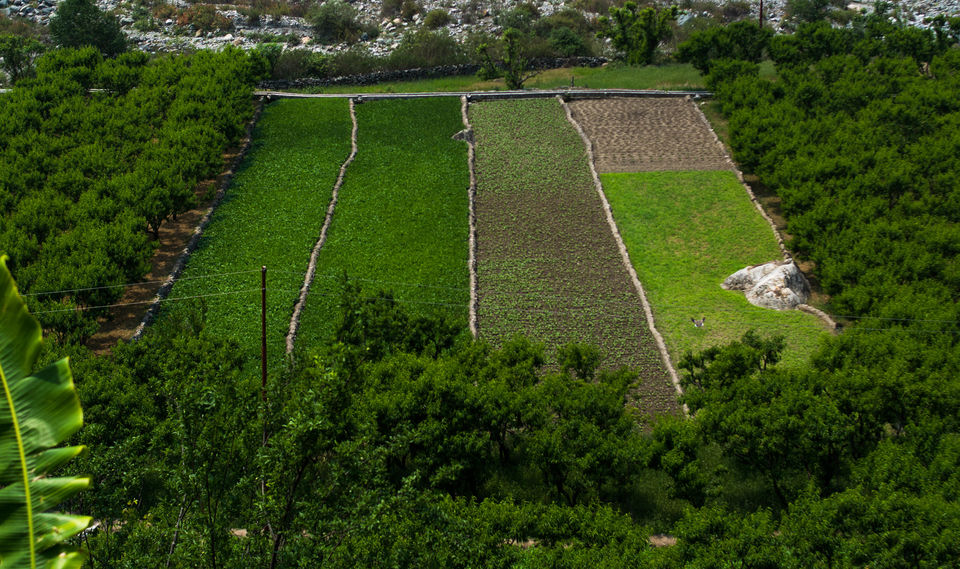 You must have missed it before but don't miss it again. If you have been here, tell me more about it on the comments section below.
Frequent searches leading to this page:-
dhokaney waterfall uttarakhand, waterfall near almora, suyalbari nainital, dhokane waterfall uttarakhand