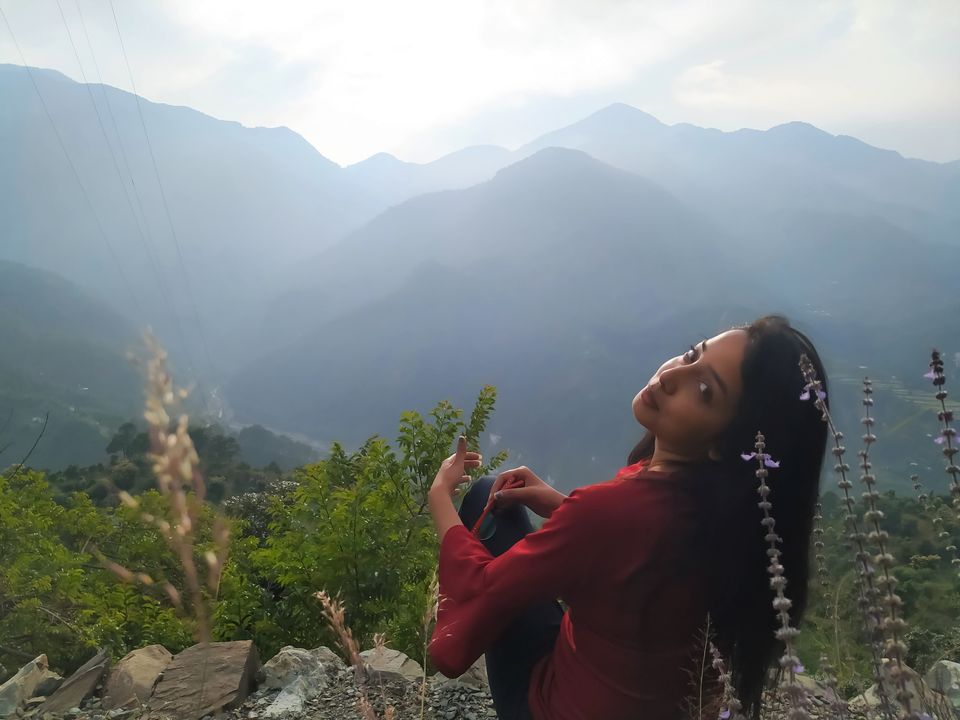 Once a wise men said.
"A journey is best measured in friends rather than miles".
So…
We're back…
We're hungry.
And this time we are going to uncover some hidden secrets of Kumaon region. The land of snow-clad mountains and crystal-clear lakes. Kumaon is also known as Devbhoomi (The land of Gods).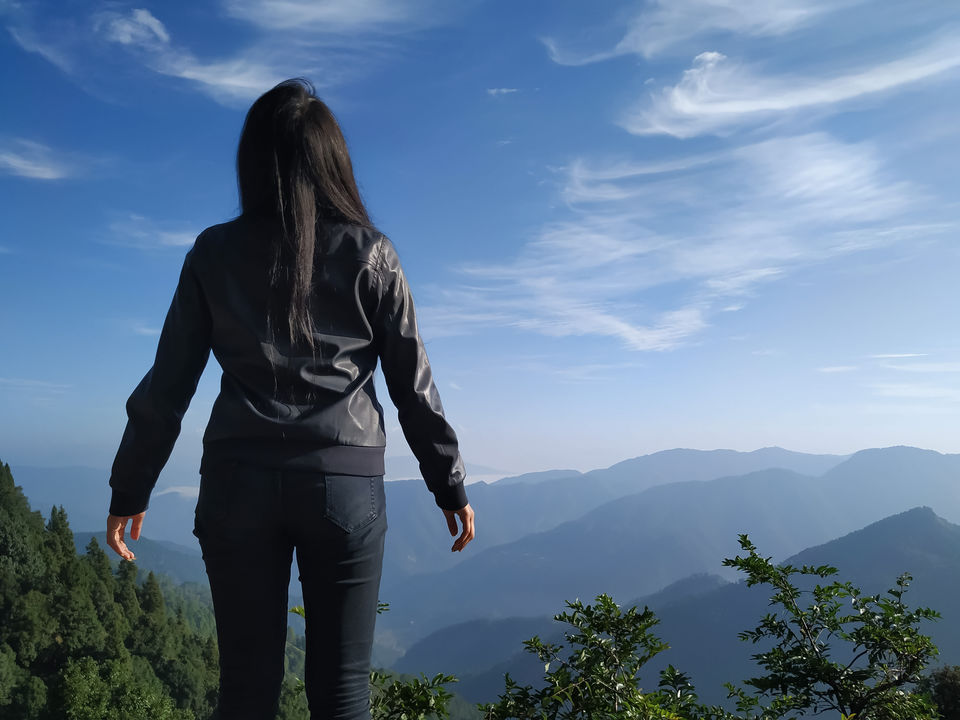 Uttarakhand is the northern state of India nested in the lap of Himalayan Mountains. Uttarakhand is home to some of the most beautiful hill towns in India and blessed with snow covered Mountains and green valley's full of scenic beauty and breathtaking views. Nainital and Almora are some of the glittering jewels in its neckless.
In this trip to Uttarakhand we discovered a hidden waterfall in Kumaon region situated in-between the border of Nainital and Almora, Dhokaney waterfall.
Dhokaney waterfall is a hidden treasure of Kumaon. Dhokaney Water Fall is a stunning waterfall hidden in the midst of the pine trees, is a local secret of the Kumaon region. Most of the tourists don't know about it. Maybe this is the main reason why this place is less crowded. The first thing that instantly caught our attention was the peacefulness of this place. The place is situated on National Highway 109, this road connects the two very famous hill stations of Uttarakhand state, Nainital and Almora.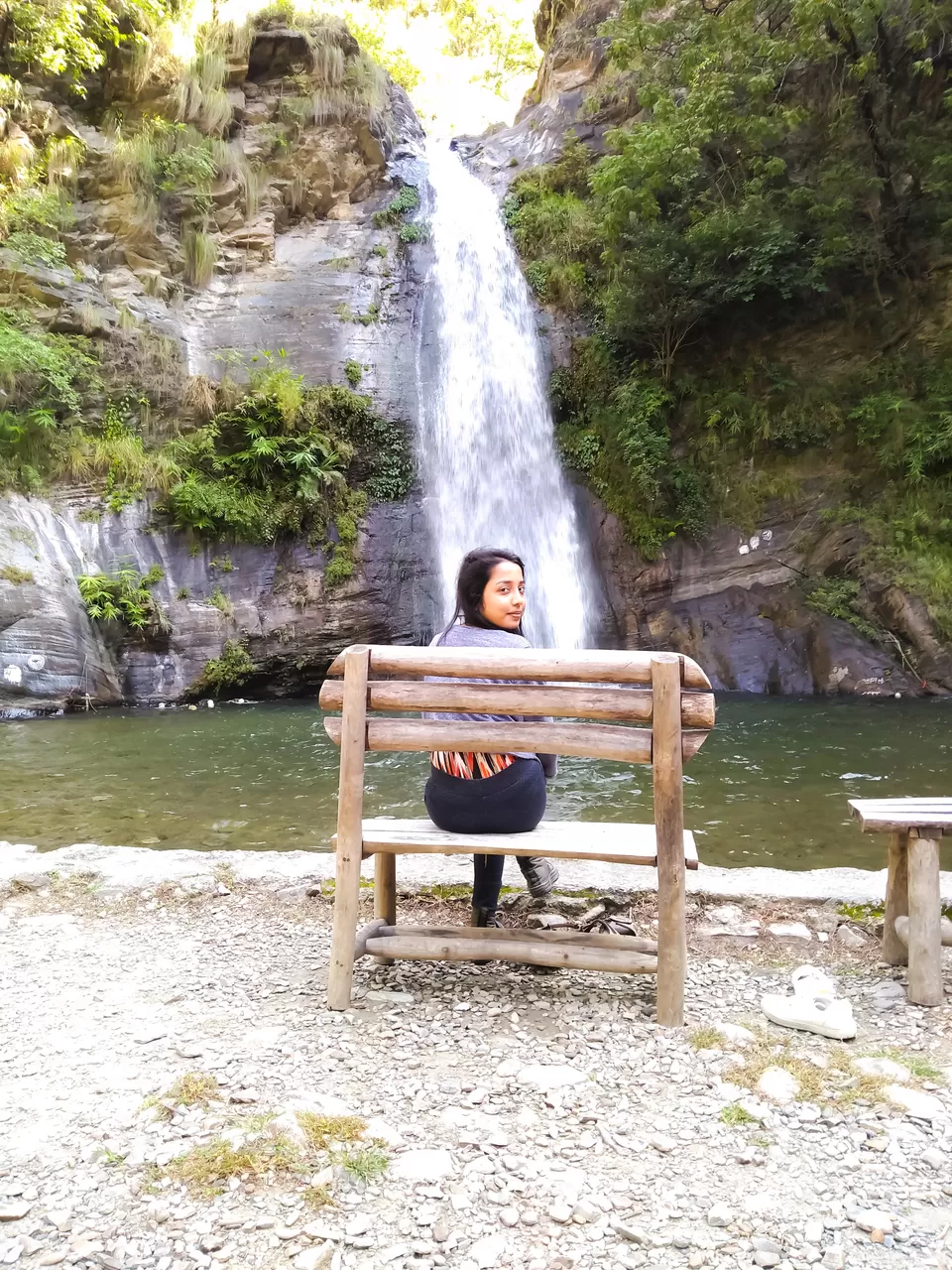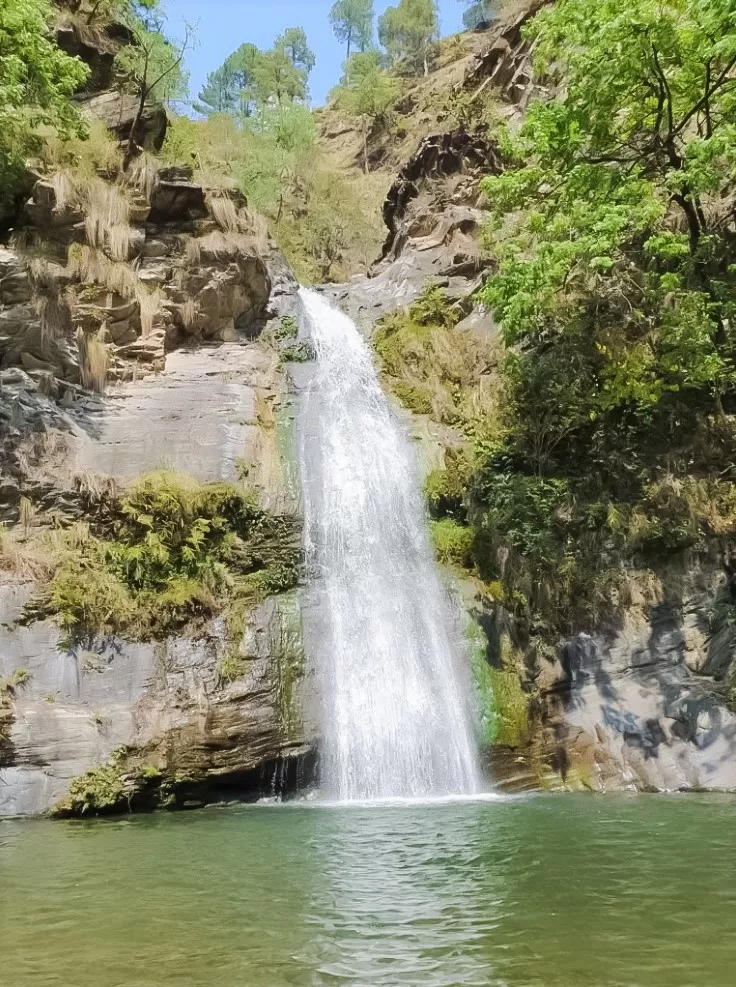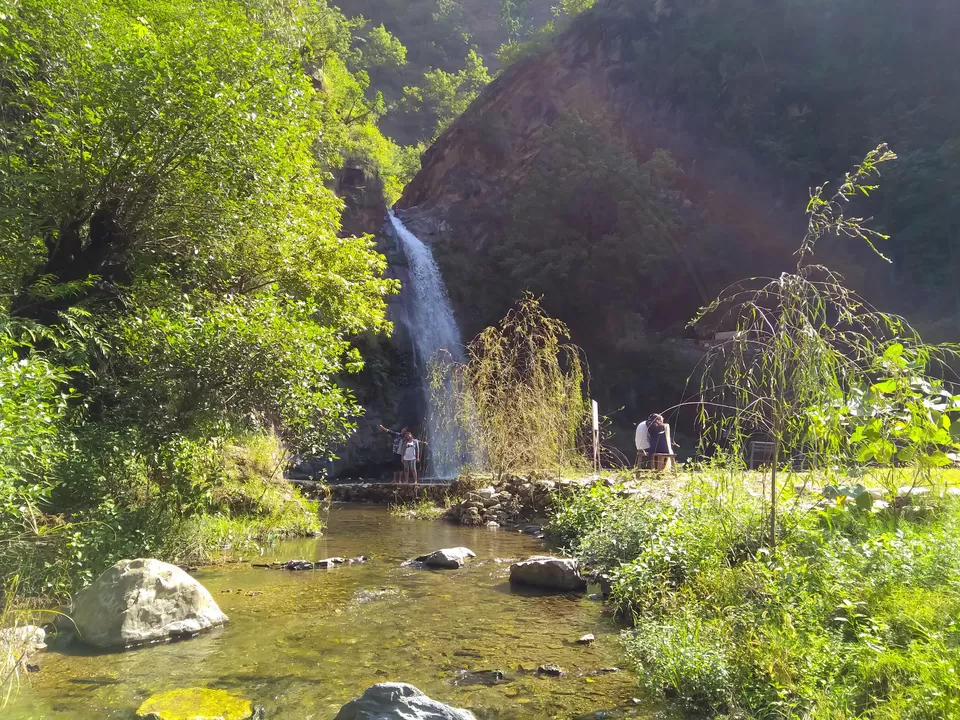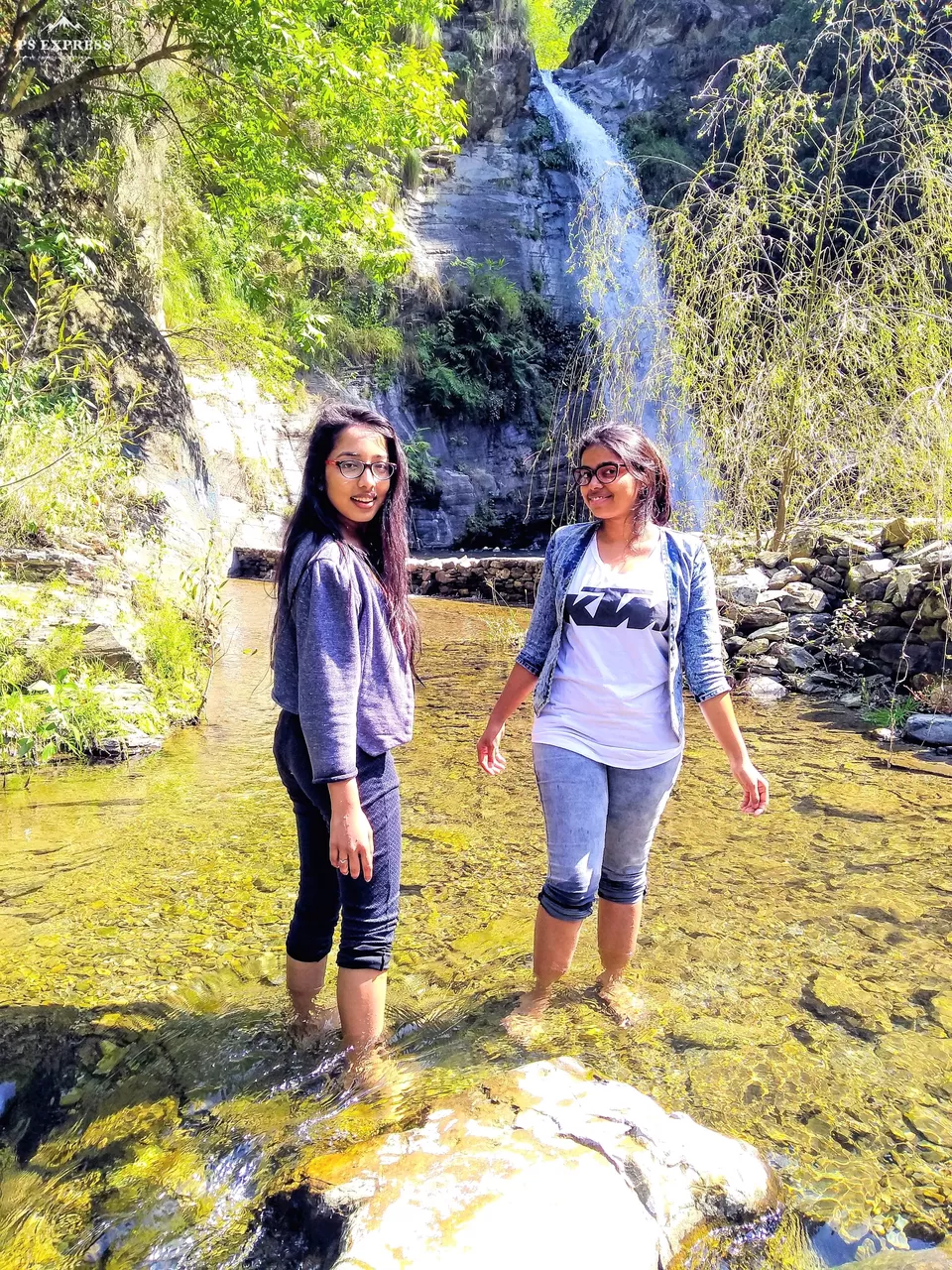 Dhokaney Waterfall is surrounded by mountains from all sides. The lush green forest of pines and deodar trees adding more charm in its beauty. The melodious sound of the waterfall echoes throughout the forest. This makes you feel like you're lost in the breathtaking views of Shivalik ranges and Dhokaney Waterfall. This is a perfect place where you can sit down and relaxed in the icy cold water and enjoy your time. Those who are interested in photography have the good opportunity to capture the beauty of this waterfall and the surrounding landscape.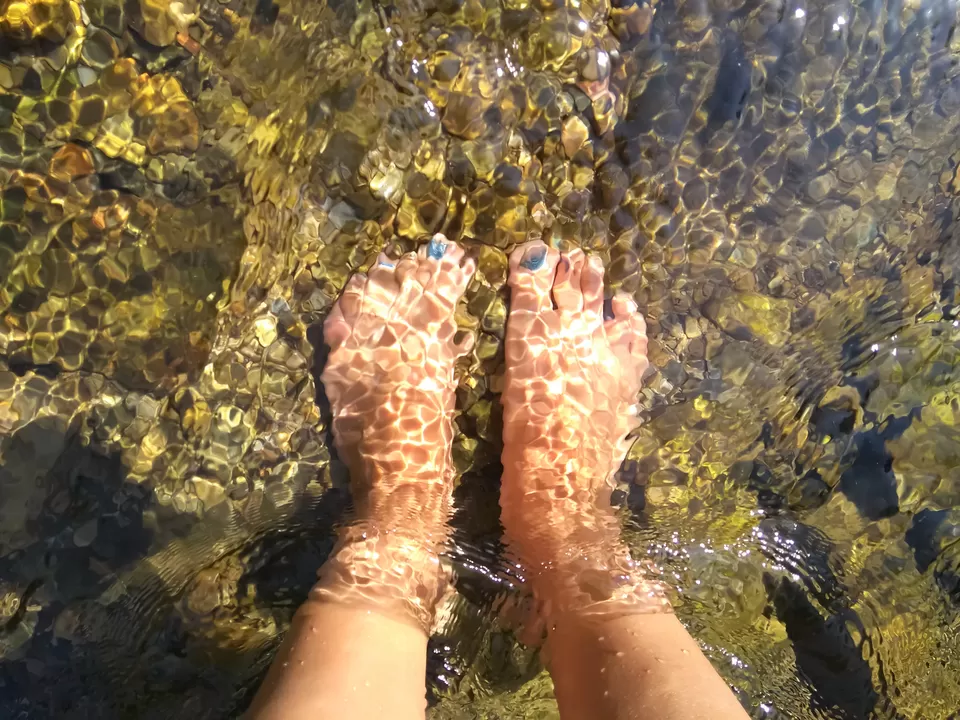 Dhokaney Waterfall is a perfect weekend getaway from New Delhi, where you can escape from your busy city life and spend some time in a peaceful environment of Himalayas. This place is maintained and managed by Kumaon Mandal Vikas Nigam (KMVN), a government organization. You also have to pay 100 rupees as an entry fee to visit this waterfall, which I think is not too expensive for such a beautiful place blessed with breathtaking views like this.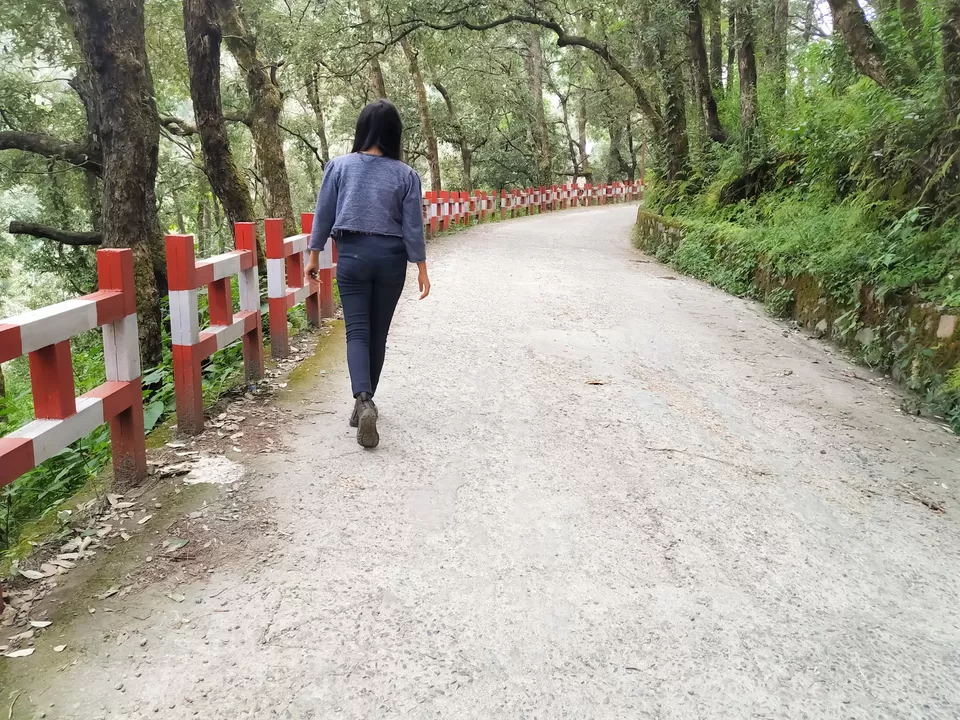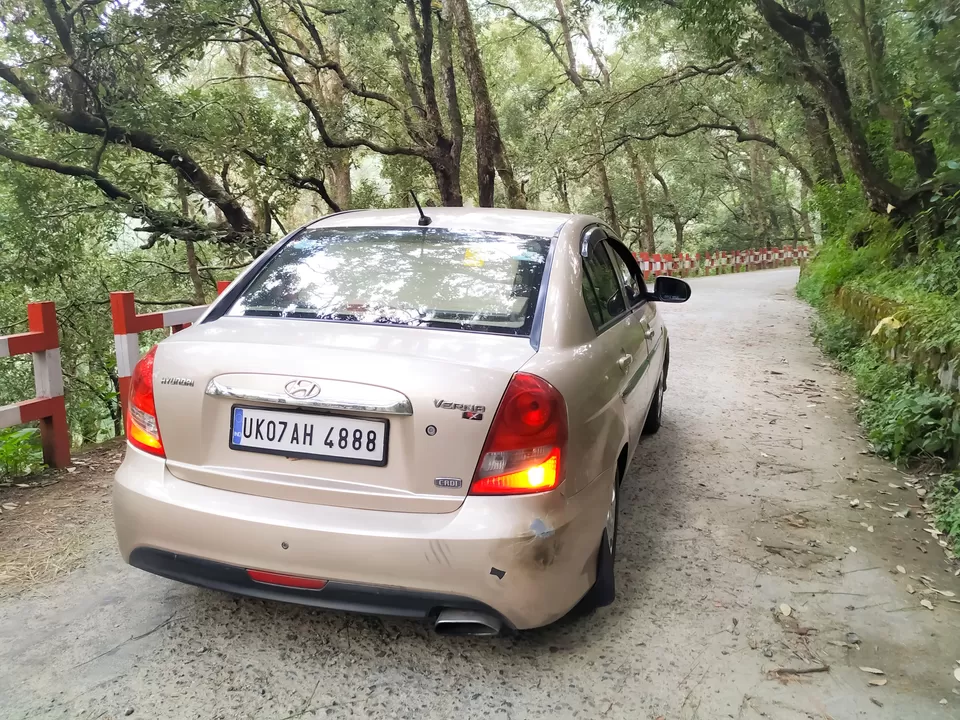 By Road:
Dhokaney Waterfall is very well connected by road throughout the country. This place is situated in the border of Nainital and Almora and well connected by National Highway 109.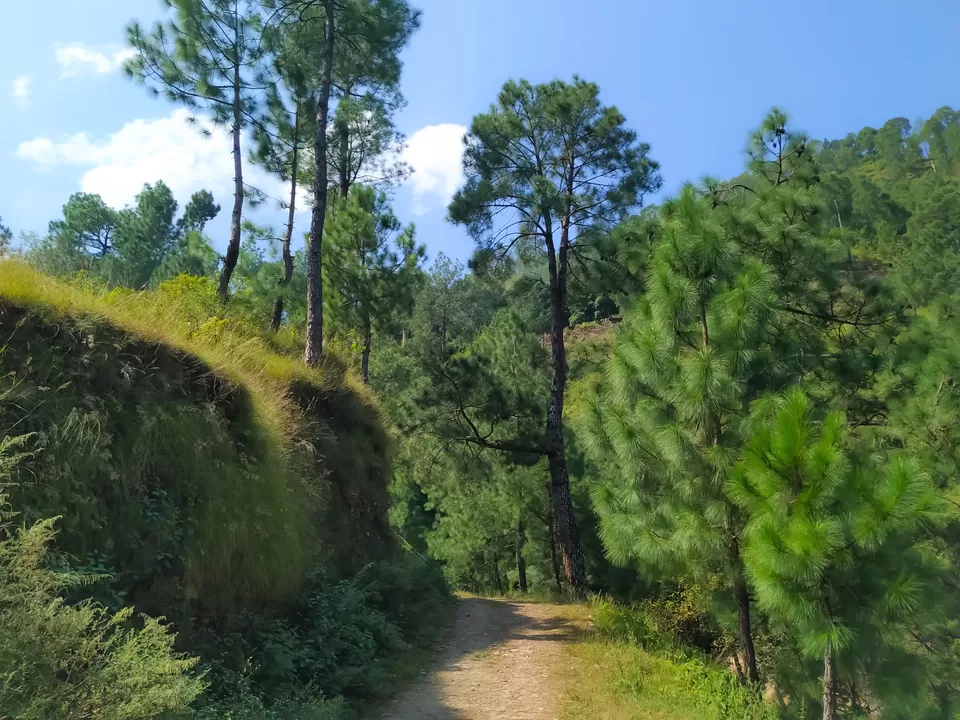 If you are traveling from Nanital, drive till Suyalbari on National Highway 109, then take a right turn towards Kamoli village. Dhokaney Waterfall is just 2.5 kilometers from Suyalbari. I recommend you to walk from Kamoli village to Dhokaney which is just at 1 kilometer distance (if you are not familiar with driving in mountainous terrain), because the road is not in a good condition, but you can take your vehicle till the entry gate of Dhokaney Waterfall.
Distance:
Distance from New Delhi to Dhokaney is - 345 Kilometers.
Distance from Nanital to Dhokaney is - 50 Kilometers.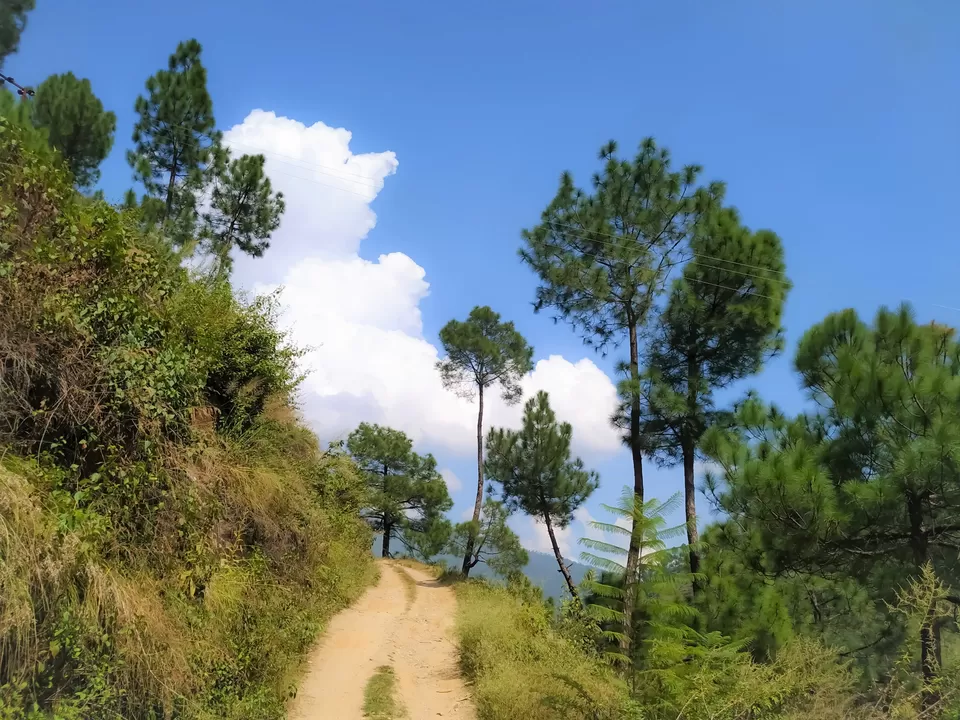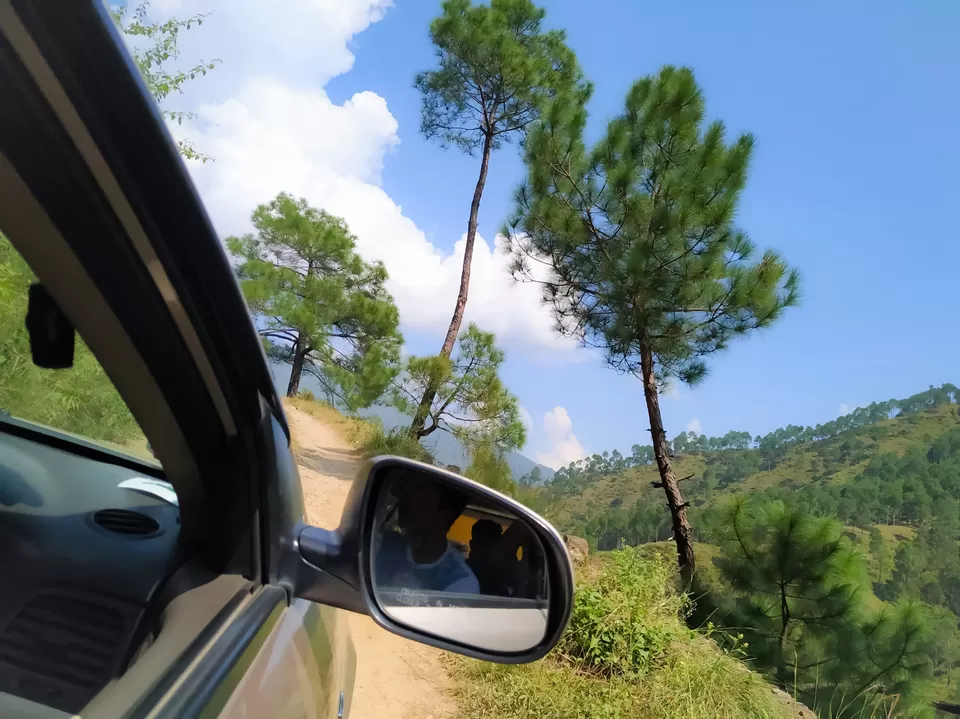 By Train:
The nearest broad gauge railway station from Dhokaney Waterfall is Kathgodam which is at a distance of 65 Kilometers. From there you can hire a taxi direct to Dhokaney Waterfall which cost you 800-1000 rupees or you can stay in Nanital which is 35 kilometers from Kathgodam, and start your Journey from there.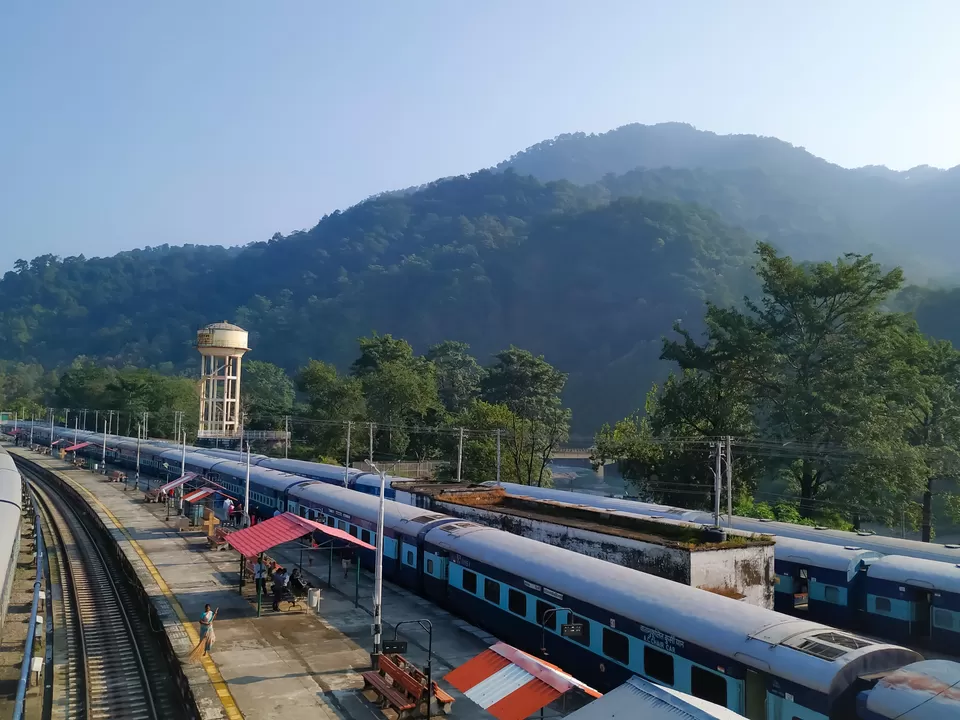 There only three daily running trains from New Delhi to Kathgodam.
1. 12040/New Delhi – Kathgodam Shatabdi Express.
Departs at 06:20 am from New Delhi and reaches Kathgodam at 11:40 am.
2. 15035/ Uttarakhand Sampark Kranti Express.
Departs at 16:00 pm from Old Delhi and reaches Kathgodam at 22:45 pm.
3. 15013/Ranikhet Express.
Departs at 22:05 pm from Old Delhi and reaches Kathgodam at 05:05 am.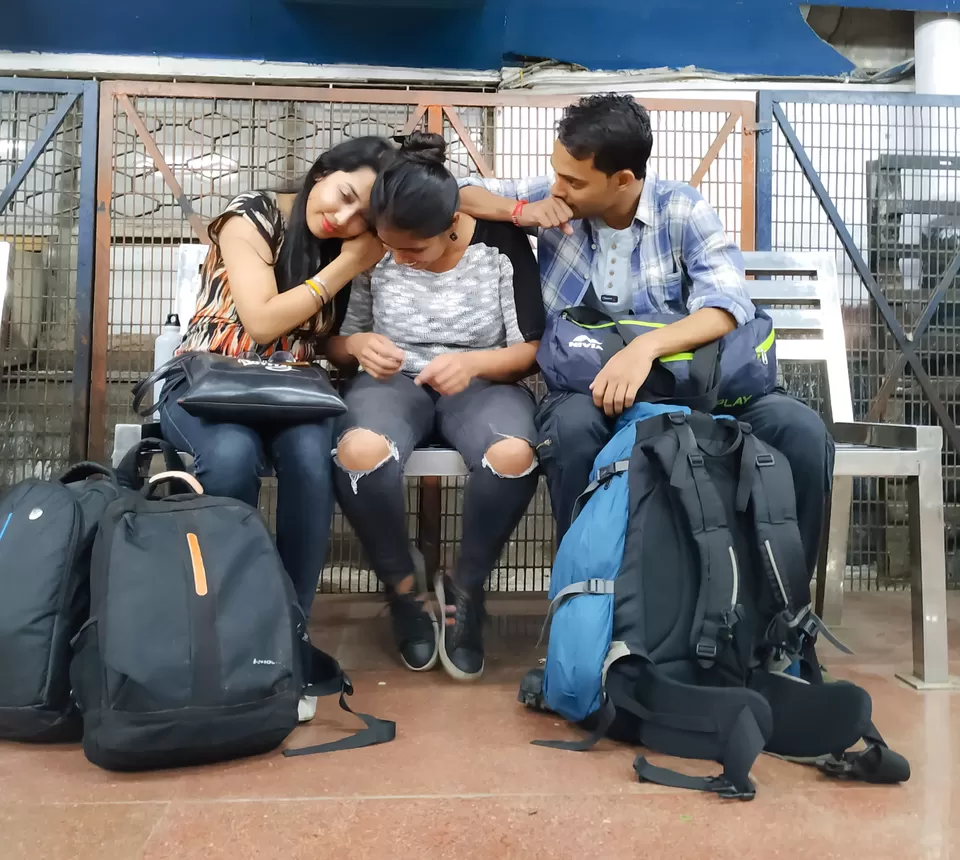 By Air:
The nearest airport from Dhokaney Waterfall is Pantnagar airport. The distance from Pantnagar airport to Dhokaney is 100 Kilometers and Nainital is 65 Kilometers.
Where to Stay:
You can also stay here even at night and make some of the best memories with friends and family as KMVN provide not just tents for night stay even serve delicious food also. Night stay in Dhokaney Waterfall is a quite unique experience. The staff is so nice and they serve delicious food. You can also enjoy the bonfire in the middle of the jungle. Nothing could be more pleasing moment in this world for you then a night out with best friends in the middle of the jungle near a waterfall, delicious food and bonfire.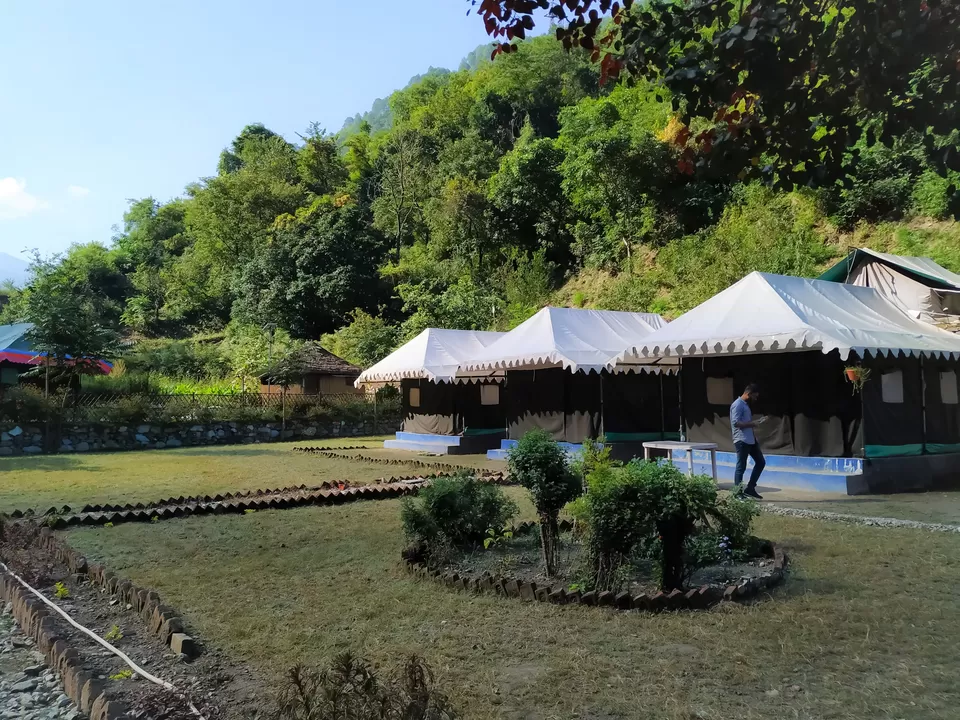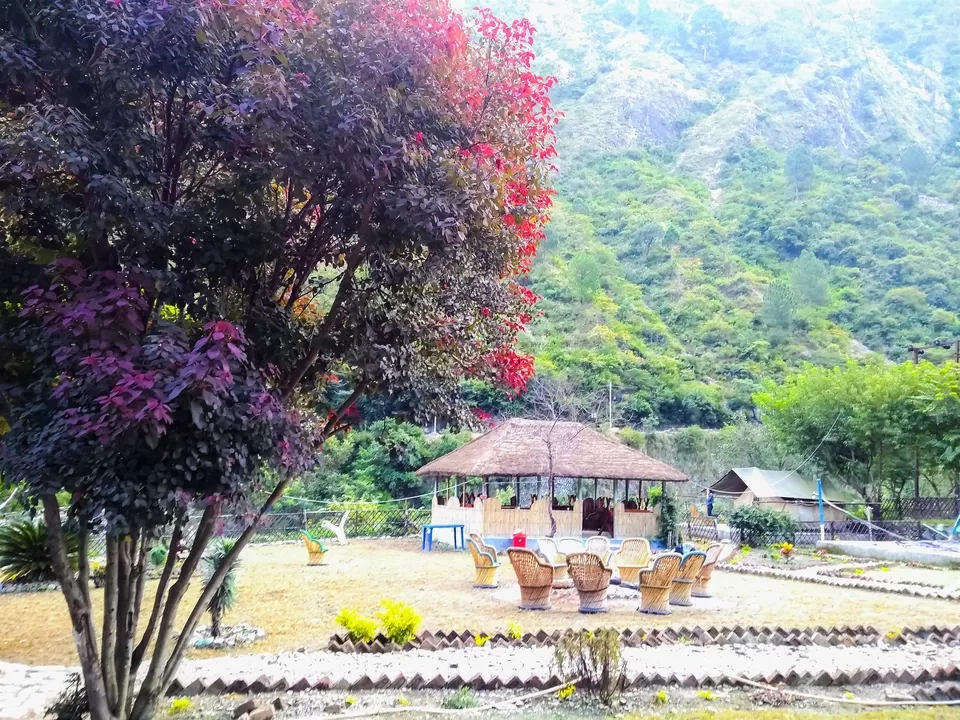 In The Way of Dhokaney Waterfall:
Everyone will must experience the road trip like Dhokaney once in a while. Road trips in the Himalayas are made for unforgettable travel memories. The route to Dhokaney Waterfall is full of natural beauty and breathtaking views. A picture perfect journey for road trip lovers. The entire route is full of scenic beauty lush with green forest of Pine and Deodar trees. The panoramic view of the Shivalik ranges makes your journey even more pleasing. Once a wise man said "You can find happiness in the every bend of a mountainous road" and that is entirely true.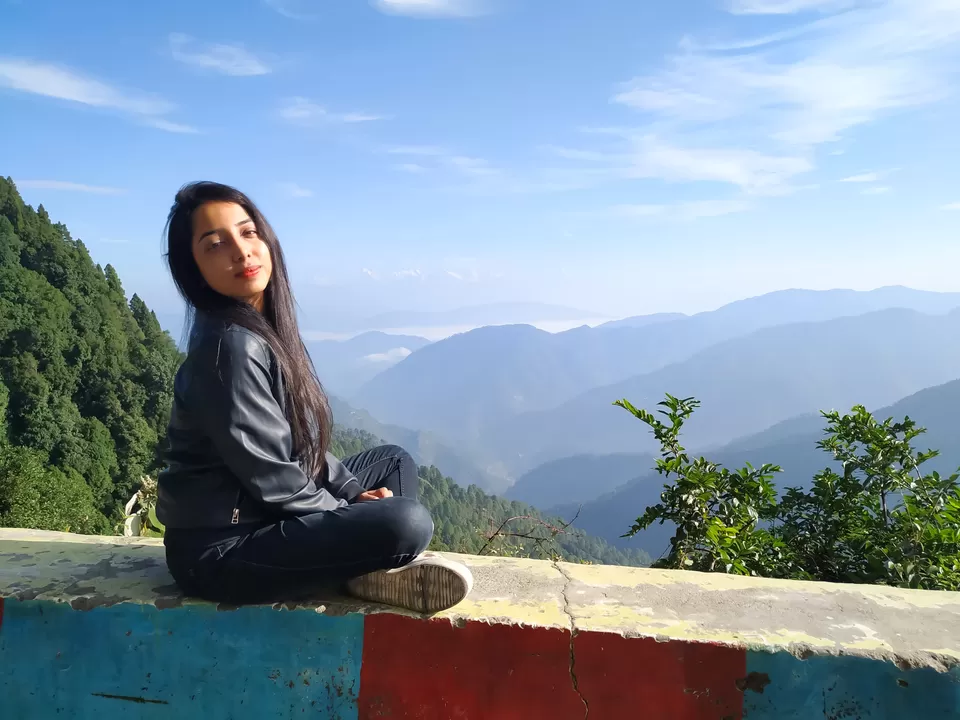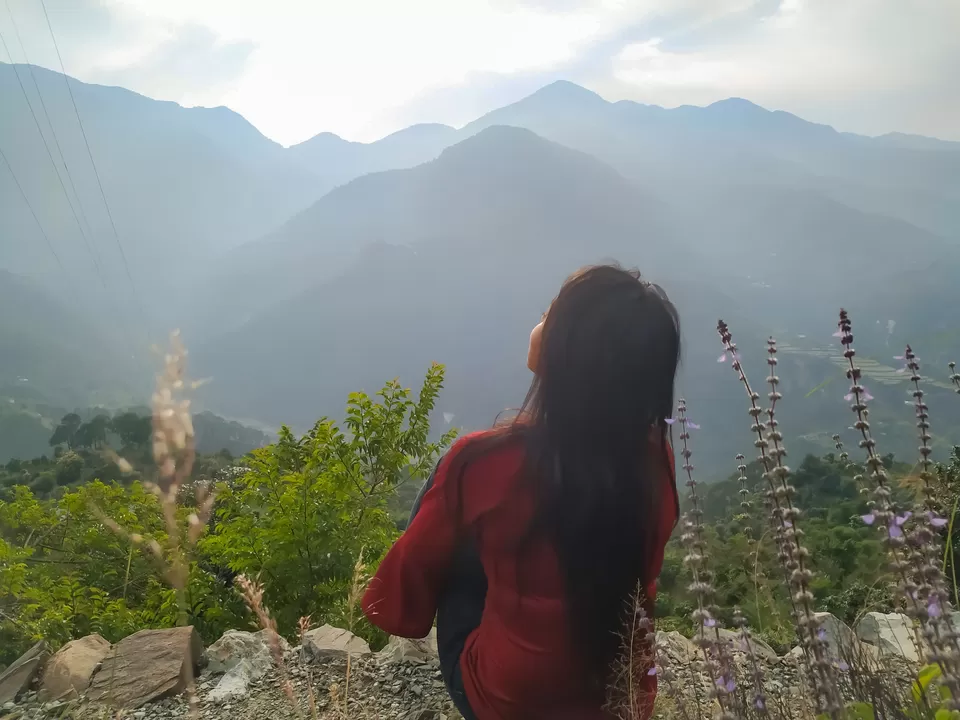 I do believe we must go beyond textbooks, go out into the bypaths and untrodden depths of the wilderness. I do believe you have to leave your city of your comfort and go into the wilderness. What you'll discover will be wonderful. What you'll discover will be beautiful. What you'll discover is yourself. Travel and explore, tell the world the glories of your journey, because wilderness is a healing, a therapy for your soul.